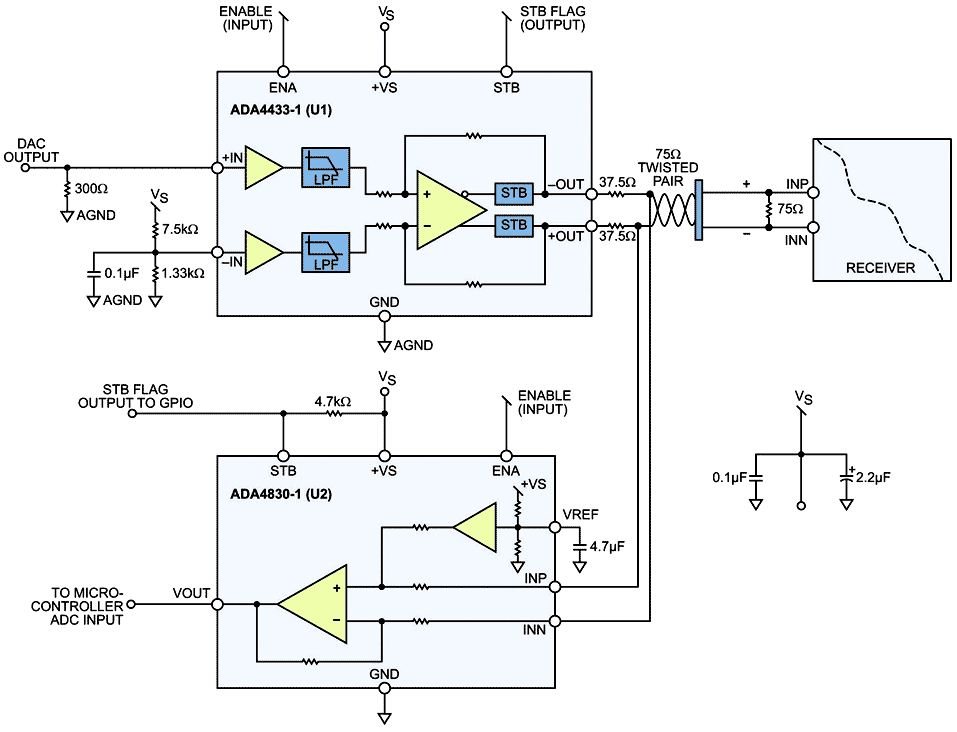 As a vital part of modern cars, wiring harnesses containing thousands of assembly components connect various electronic systems, enabling them to work together. A single failure in any harness can affect the entire system...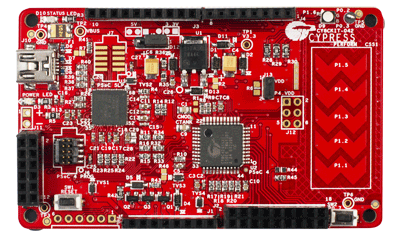 Cypress Semiconductor Corp. and Premier Farnell announced that customers can pre-order Cypress's new PSoC 4 Pioneer Kit for only $25 from www.element14.com. Combined with the free PSoC Creator Integrated Design Environment (IDE), the expandable kit enables engineers to create unique designs powered by the PSoC 4 Programmable System-on-Chip...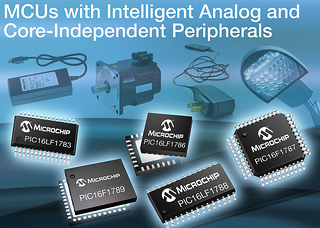 Microchip Technology Inc. announced an expansion of its 8-bit PIC16F178X enhanced Mid-Range core microcontroller family with increased Flash memory densities, intelligent analog and digital peripherals, such as on-chip 12-bit Analog-to-Digital Converters, 16-bit PWMs, 8-bit and 5-bit Digital-to-Analog Converters, operational amplifiers, and high-speed comparators with 50 ns response time, along with EUSART (including LIN), I2C and SPI interface peripherals...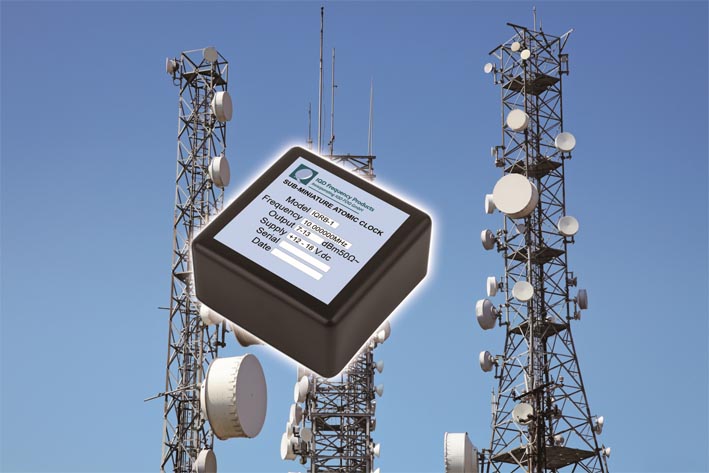 IQD's latest high performance oscillator, the IQRB-1, offers a stability around a 1,000 times more accurate than a typical Oven Controlled Crystal Oscillator. This means it can be used as a free run frequency source in applications such as LTE systems that require exceptional timing accuracy. It can also be used for UTMS as well as extended holdover for CDMA and WiMax...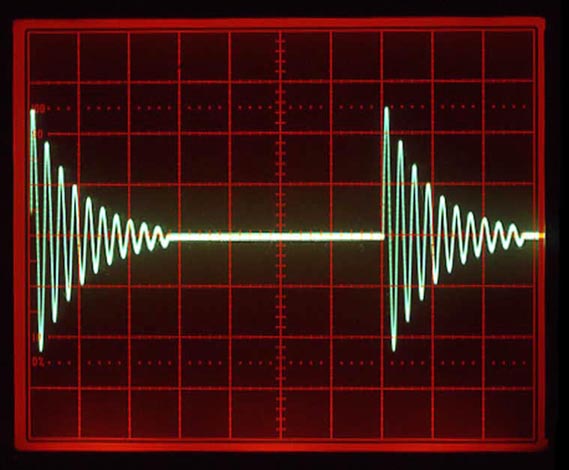 Function generators have been around for a long while. Over time, these instruments have accumulated a long list of features. Starting with just a few knobs for setting the amplitude and frequency of a sinusoidal output, function generators now provide wider frequency ranges, calibrated output levels, a variety of waveforms, modulation modes, computer interfaces, and in some cases, arbitrary functions. The many features added to function generators have complicated their design and increased their cost. There is an opportunity for a radical re-design of the familiar function generator using direct digital synthesis...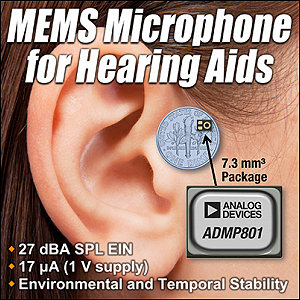 Analog Devices introduced a high performance MEMS microphone developed specifically for hearing aid applications. When compared to legacy solutions like electret condenser microphones, the ADMP801 is not only smaller in size at only 7.3 cubic millimeters, but also offers greater performance stability over temperature, time, and environmental changes, produces very low equivalent input noise at 27 dBA SPL, and consumes only 17 µA at 1V supply...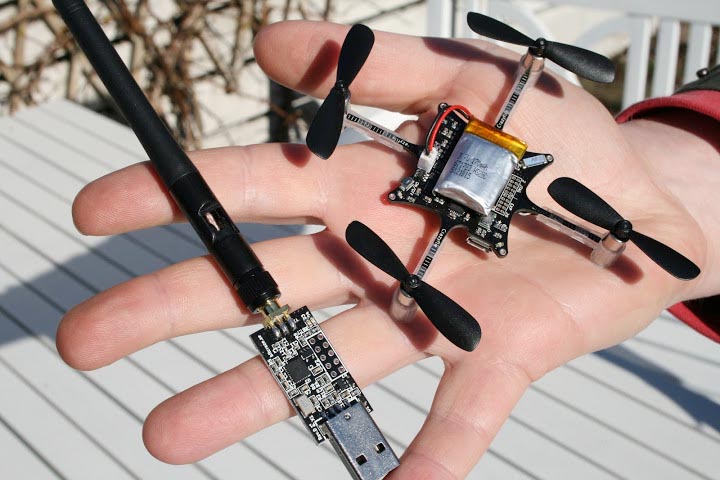 Nordic Semiconductor announces that a Swedish startup called Bitcraze has developed a miniaturized, open source four rotor quadcopter kit that is designed for academics and hobbyists to order, build, and customize/hack themselves. The quadcopter kit – which retails for $149 – comprises the tiny 19g quadcopter itself called Crazyflie and on-board control board and battery, plus a separate USB dongle (called Crazyradio) that is compatible with all major OS platforms (including Windows, Linux, and OS X) and any regular PC-compatible gaming controller...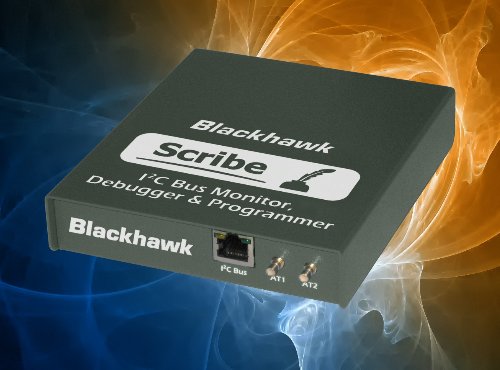 Blackhawk unveiled a new I²C bus analyzer product, dubbed the Blackhawk Scribe. The Scribe represents Blackhawk's first product introduction outside of its core JTAG emulation-based products. Combining an easy-to-use rich feature set with an affordable price, Scribe is well suited for both entry-level and complex I²C applications alike...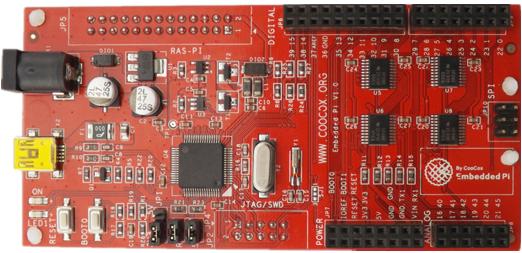 element 14 has launched Embedded Pi, which it says is a low cost 'triple play' platform that blends the Raspberry Pi, Arduino and 32bit embedded ARM communities. Embedded Pi is a triple-play platform for Raspberry Pi, Arduino and 32-bit embedded ARM. Blending all three communities together, Embedded Pi helps you to get the most out of each platform...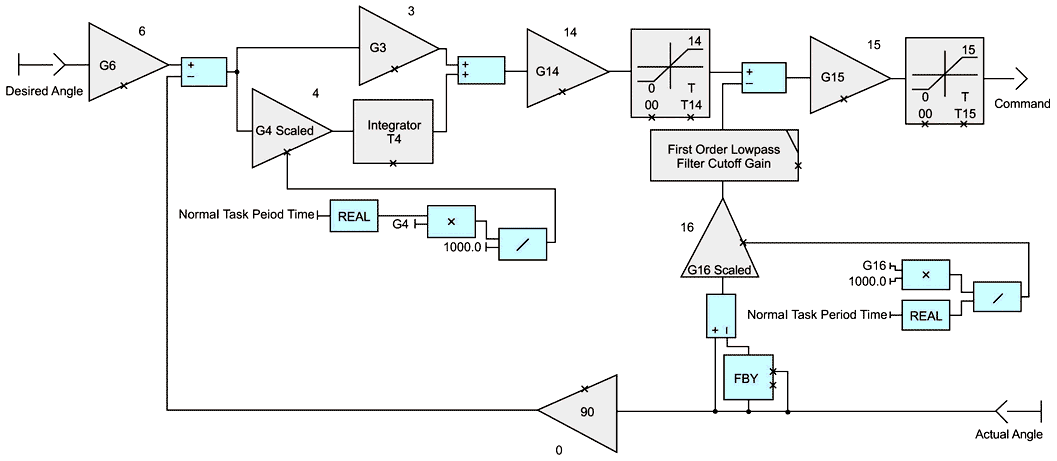 This article takes a serious look at software engineering and programming. Topics such as automatic code generators, simulation programs, and testing are covered...