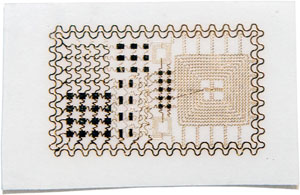 A Temporary Tattoo That Senses Through Your Skin. Part 2
Right now, Rogers and his students are evaluating stretchable sensors that measure body temperature, monitor exposure to ultraviolet light, and check pulse and blood-oxygen levels. They're also developing sensors that can track changes in blood pressure, analyze sweat, and obtain signals from the brain or heart for use in electroencephalograms and electrocardiograms...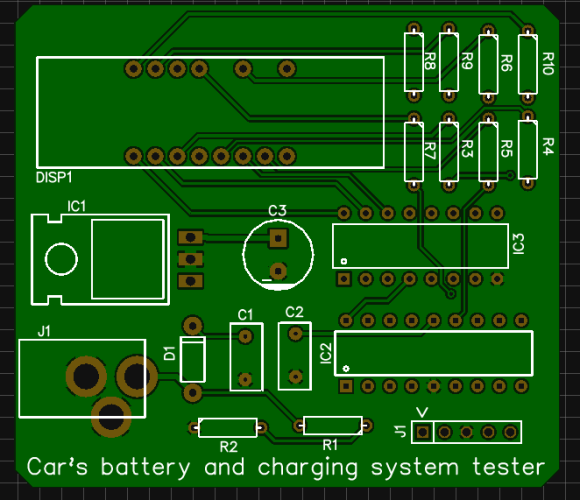 EasyEDA: A free cloud-based tool for schematic capture, PCB layout, and circuit simulation
A few weeks ago, I had an opportunity to try a new electronics design automation tool called EasyEDA. It is a free web-based tool for schematic capture, PCB layout, and circuit simulation. The best part of any cloud- or web-based development tool is that it runs on a remote server (no worries to install on local machines), always up to date, and is accessible from anywhere through internet...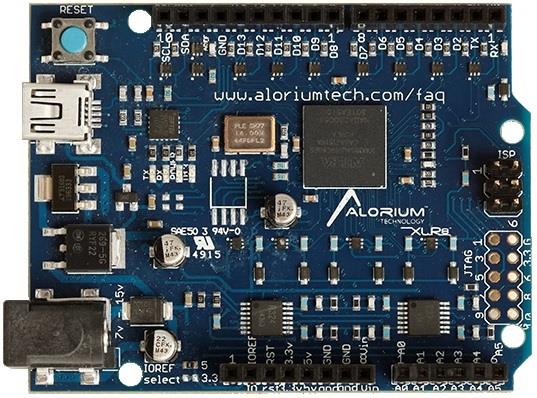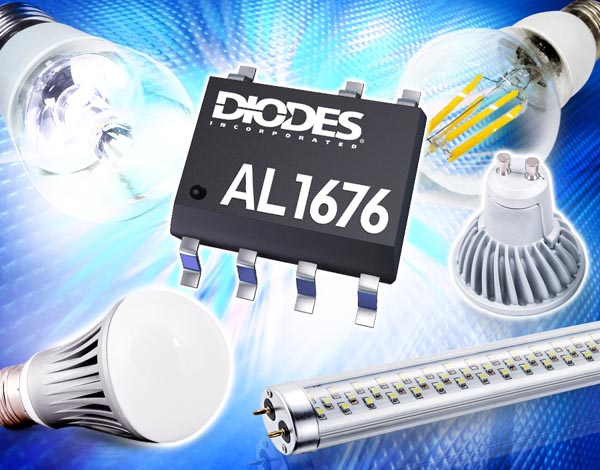 High Power-Factor Buck LED Driver Meets Worldwide Retrofit Lamp Requirements
Diodes Incorporated announced the AL1676. This universal AC-input LED driver is designed to meet or exceed worldwide power-factor regulations for non-dimmable retrofit LED bulbs and tube lighting, providing a design that also delivers high efficiency and a low BOM cost. Options for the integrated MOSFET allow for 300 V to 650 V drain voltages and 1 A to 4 A drain currents in order to suit most 3 W to 18 W bulb requirements...
RadioLocman on the Social Web: