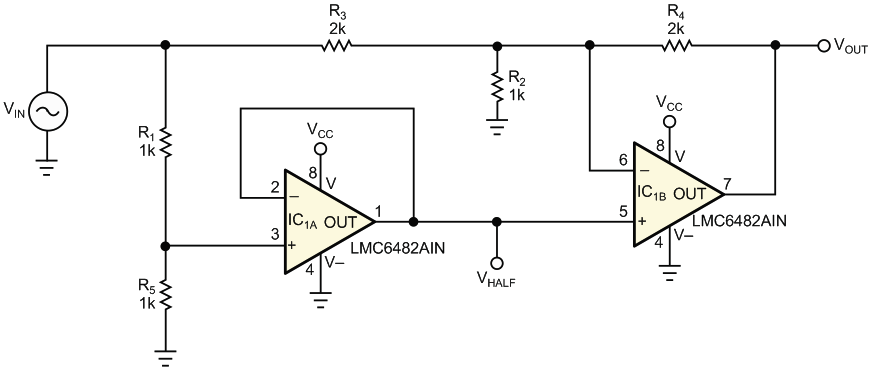 Precision full-wave signal rectifier needs no diodes
Rectifier circuits based on semiconductor diodes typically handle voltage levels that greatly exceed the diodes' forward-voltage drops, which generally don't affect the accuracy of the rectification process. However, the rectified signal's accuracy suffers when the diode's voltage drop exceeds the applied voltage. Precision rectifier circuits combine diodes and operational amplifiers to eliminate the effects of diode voltage drops and enable high-accuracy, small-signal rectification...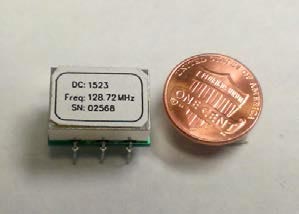 MicroWave Technology, Inc. releases two pre-amplifiers for MRI coil applications
The MSM series pre-amp has a 0.45 dB noise figure and a 28 dB gain at 1.5T (64 MHz), 3T (123-128 MHz), and 7T (298 MHz) frequencies. It has an excellent linearity of 20 dBm IP3. The MSM pre-amp is in a miniature package of 0.43 x 0.36 inches. The MPE preamp is targeted for 3T (123-128 MHz) applications and it has a noise figure as low as 0.4 dB with a 27 dB gain and an excellent 20 dBm IP3...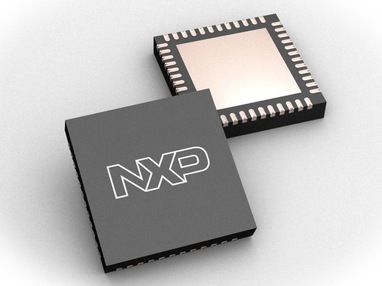 NXP Launches RF Chip Family to Advance Long-Range Smart Car Key Features
NXP Semiconductors announced the new Mantra RF portfolio – a family of high-performance transceivers and receivers for secure car access and vehicle management. The chip family offers a long-range, two-way RF link that enables robust bi-directional communication between key fob and car over a distance of several hundred meters...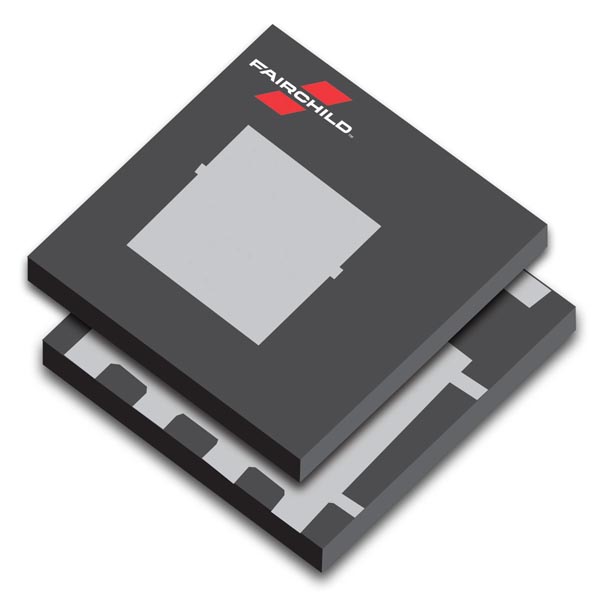 Fairchild Launches the Industry's First Mid-Voltage MOSFET in an 8x8 Dual Cool Package
Fairchild launched its industry-leading mid-voltage MOSFET technology in a Dual Cool™ 8 mm × 8 mm package. The new Dual Cool 88 MOSFET gives power conversion engineers a first-of-its-kind alternative to bulky D2-PAK packages at half the size and with higher power density, superior efficiency and better cooling via air flow above and beneath the package...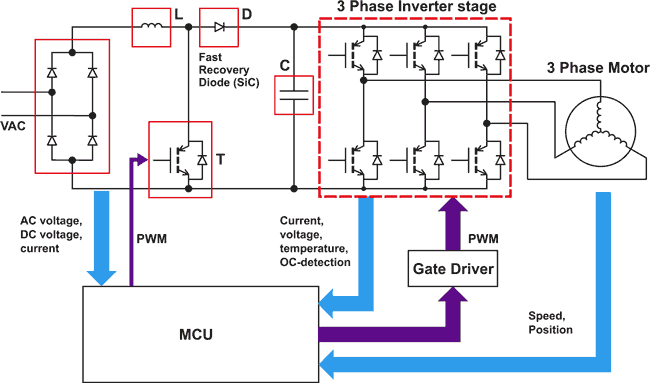 Power Factor Correction Maximizes Power Efficiency and Quality in Energy-Harvesting Systems
In any power-distribution system, non-resistive loads cause current and voltage to shift out of phase, resulting in energy lost as reactive power. While current and voltage will remain in phase in the case of a purely resistive load, inductive loads store reactive power and cause current to lag the voltage, and capacitive loads cause the current to lead the voltage...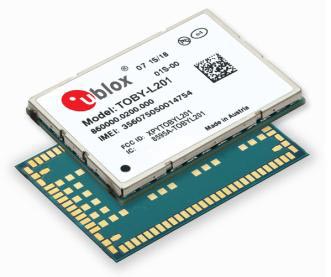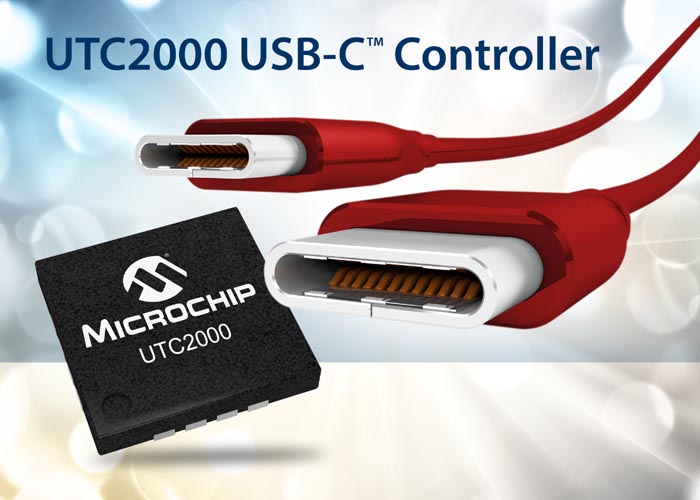 Microchip Boosts USB-C Connector Revolution With Introduction of Cost-Effective Controller
Microchip Technology Inc. announced the addition of the UTC2000, USB-C controller to its leading portfolio of USB devices. With this new device, designers of a wide range of applications covering the consumer, industrial and automotive markets can now simply and quickly implement the radically updated USB-C connector cost effectively, speeding time to market and minimizing bills of materials...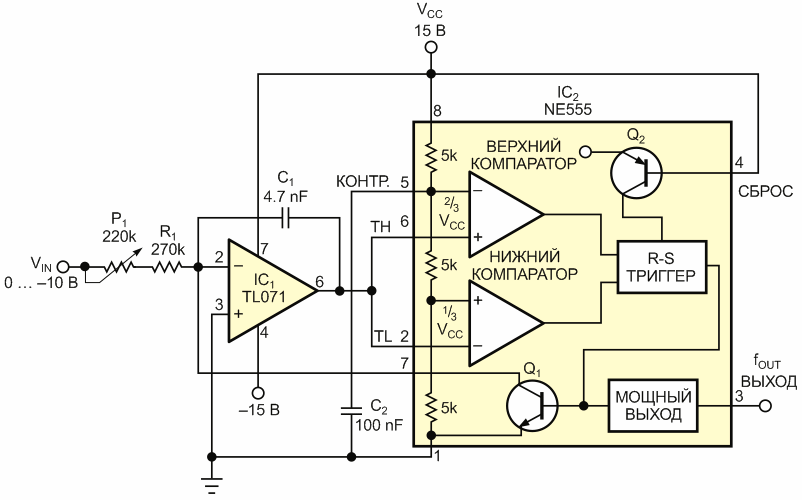 NE555 timer sparks low-cost voltage-to-frequency converter
In 1971, Signetics – later Philips – introduced the NE555 timer, and manufacturers are still producing more than 1 billion of them a year. By adding a few components to the NE555, you can build a simple voltage-to-frequency converter for less than 50 cents...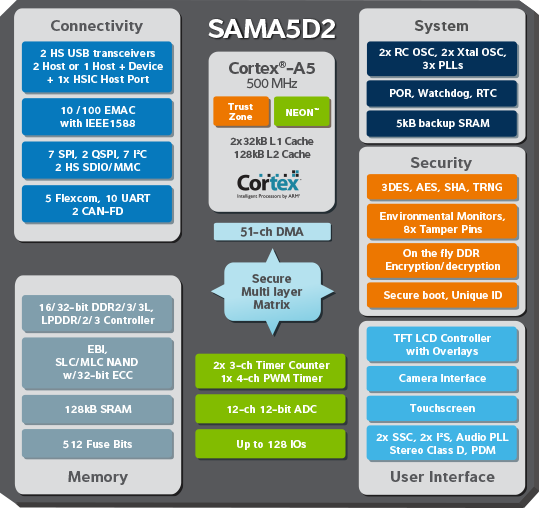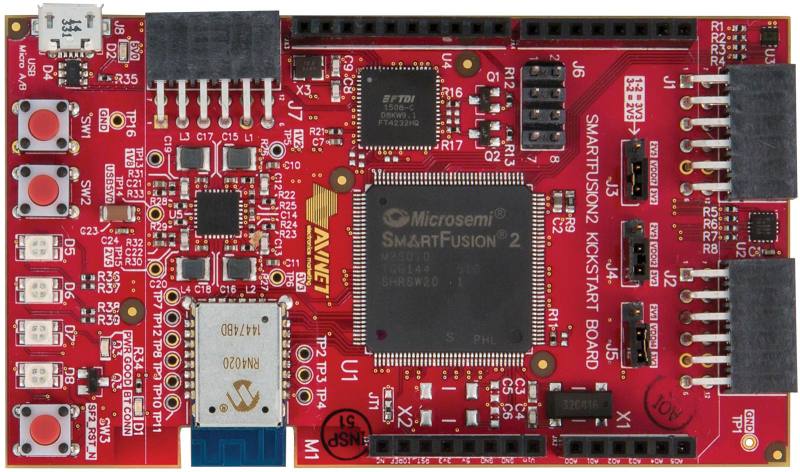 RadioLocman on the Social Web: