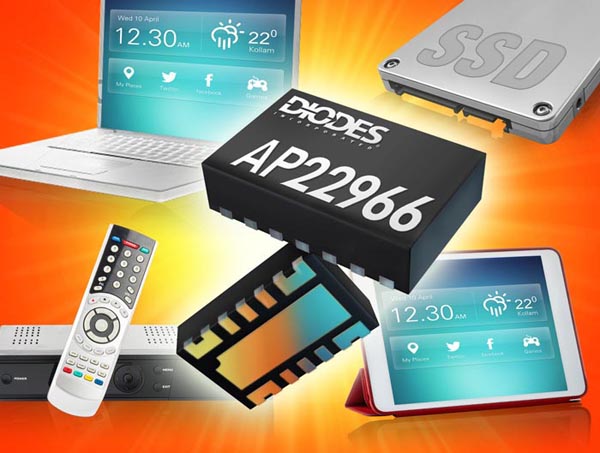 Diodes Incorporated introduced the AP22966 programmable load switch. With fully adjustable output slew rates, this 5 V dual-channel load switch provides simple and cost-effective soft-start functionality for improving 3.3 V and 5 V system power reliability in notebook, tablet and datacom products...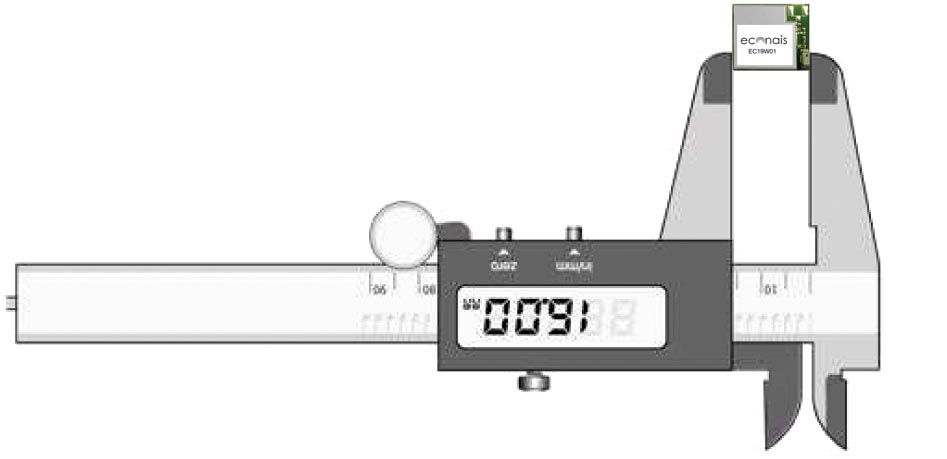 The newest modules from Econais are moving to production and will be available through distribution by early November. These will be accompanied by the development kits for the EC19W01 - the EC19W01SD and the EC19W01DK. WiSmart EC19W is a family of ultra low power application ready versatile modules, which can fit into any existing or new electronic device to add Wi-Fi functionality and are fully certified...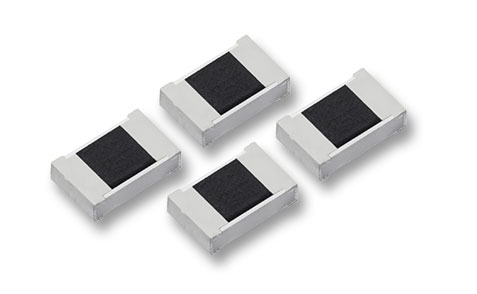 Panasonic introduces the NEW ERJ-P6W Series Anti-Surge Film Chip Resistors! By utilizing a double-sided resistive element, electric current flows through the top and bottom of the element improving pulse characteristics and better protecting the circuit. Boasting a high power rating of 0.5 W and 1.5 times higher pulse withstanding capability than previous models, the ERJ-P6W Series meets IEC 60115-8, JIS C 5201-8, and EIAJ RC-2134B reference standards...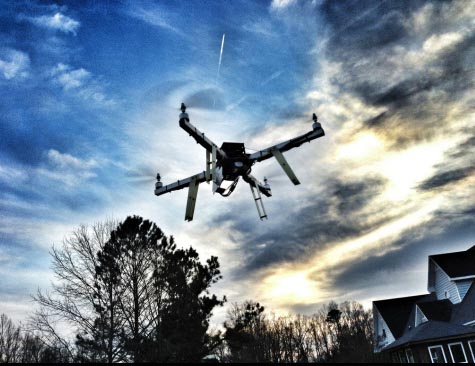 When I was a boy I loved flying model airplanes. I'd laboriously build them from balsawood kits; cover them with tissue; and add a noisy .049 gas engine. Then I'd go to the neighborhood schoolyard and get dizzy flying them in endless circles at the end of control cables. Today for under $100 you can buy a Styrofoam plane with a battery-powered engine and wireless remote control – a cheap radio-controlled aircraft. I bought one recently and took it to the neighborhood schoolyard where my son and I had a lot of fun with it...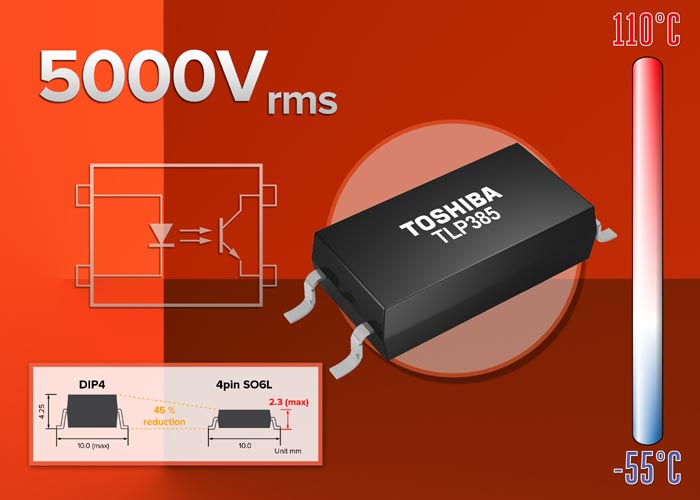 Toshiba America Electronic Components announced the launch of a new transistor output photocoupler in a low-height SO6L 4 pin package – the TLP385. With its low-height of 2.3 mm (max), 45 percent lower than DIP4 packages, the TLP385 can be used in situations with strict height requirements. Applications including motherboards, programmable logic controllers, AC adapters, I/O interface boards, inverter interfaces and general purpose power supplies are suited to the new photocouplers...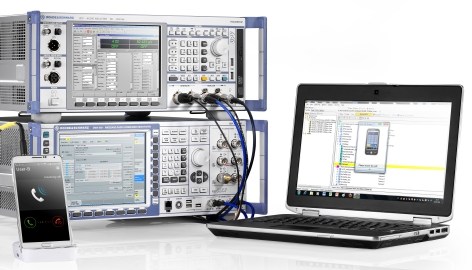 Utilizing a new Qualcomm Technologies LTE-Advanced modem, Rohde & Schwarz has successfully demonstrated the ability to sustain full protocol stack data rates for LTE Category 9. This milestone gives mobile operators a clear path to the commercial launch of LTE-A 3x Carrier Aggregation. Rohde & Schwarz announced that the company has extensively tested the user plane throughput of Category 9 in compliance with 3GPP Release 10 for LTE-Advanced...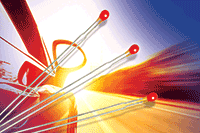 Vishay Intertechnology introduced a new series of epoxy-coated mini sensors optimized for automotive temperature probes. Built on advanced NTC thermistor technology, AEC-Q200-qualified NTCLE213E3... sensors deliver fast response times lower than 5 s in air, thanks to a small body diameter of < 2.5 mm. They also offer a rugged design to withstand thermal shocks...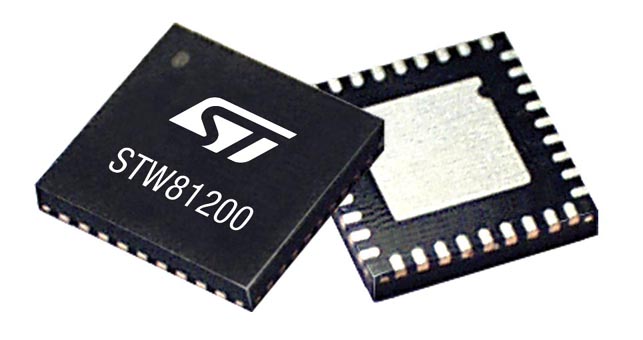 As the number of wireless standards and frequency bands grow to support an ever-expanding number of applications, STMicroelectronics is supporting both the demand for higher performance and integration. The introduction of the STW81200 RF synthesizer leverages ST's BiCMOS manufacturing technology by integrating in one chip wideband voltage-controlled oscillators, a dual fractional and integer phase-locked-loop core, low-noise voltage regulators, plus a set of programmable hardware options to comply with a wide variety of RF requirements...
Announcements of articles and news:
RadioLocman on the Social Web: