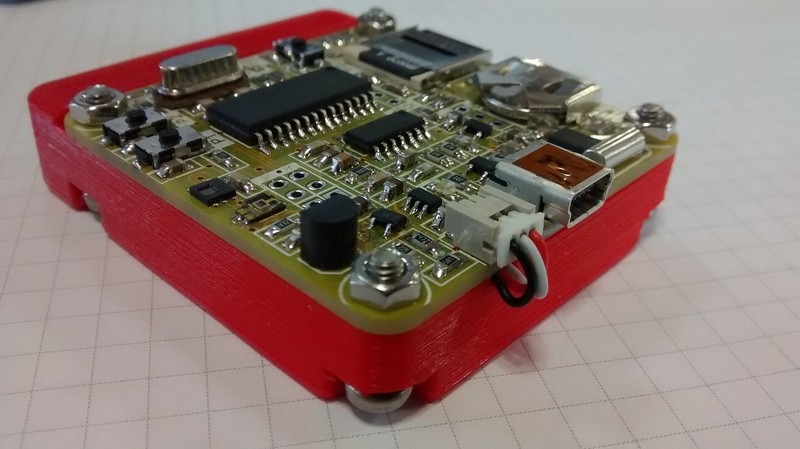 Portable temperature, humidity and light ambient datalogger. Part 1
I'm continuing here with the last board I design and now I'm continuing testing. It's a battery-powered small datalogger based on a PIC18F2620 microcontroller. The idea comes a few months ago, talking with a friend. He needs something to monitoring temperature and humidity inside a sea container, for a three weeks travel from Spain to China...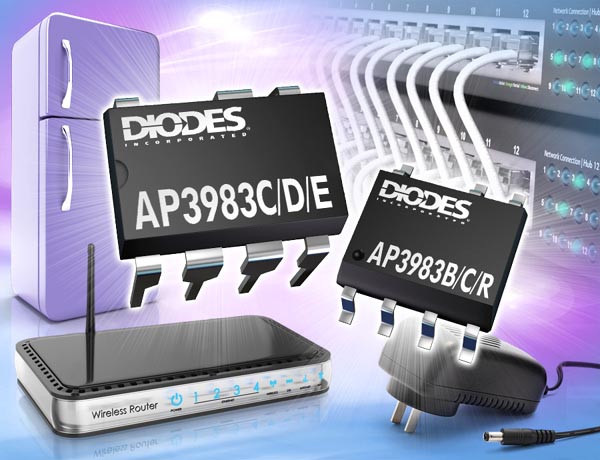 Primary-Side Switcher from Diodes Incorporated Raises Power Supply Efficiency
Diodes Incorporated introduced the AP3983 series of products. This family of primary-side power switchers enable power supply designers to handily achieve the high conversion efficiency needed to meet Energy Star Level 6 and EU CoC Tier 2 requirements. Operating up to 80 kHz, the AP3983 series employs piecewise Pulse Frequency Modulation in discontinuous conduction mode to regulate the primary-side voltage and current to better than ±5% and provide an audible noise-free solution for chargers, ADSL adapters and home appliance power supplies...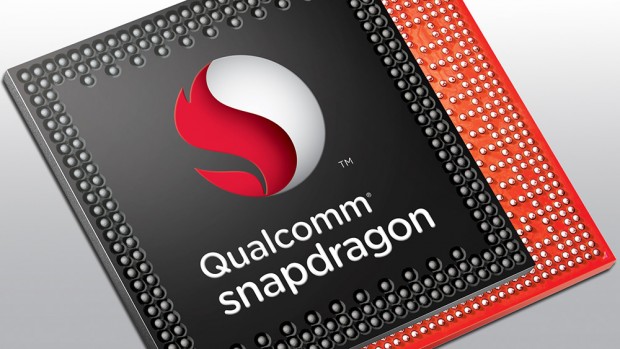 Qualcomm Snapdragon 600E and 410E Designed for Embedded Computing, Internet of Things Applications Now Widely Available
Qualcomm Incorporated announced that its subsidiary, Qualcomm Technologies, is introducing the Snapdragon 600E and 410E processors, for embedded applications in many verticals such as digital signage, set-top-boxes, medical imaging, point of sale systems, industrial robotics, and other Internet of Things (IoT) related applications. Qualcomm Technologies has utilized its mobile investment in Snapdragon processors to introduce solutions for product categories beyond smartphones. The Snapdragon 600E and 410E are being made available globally by third party distributors...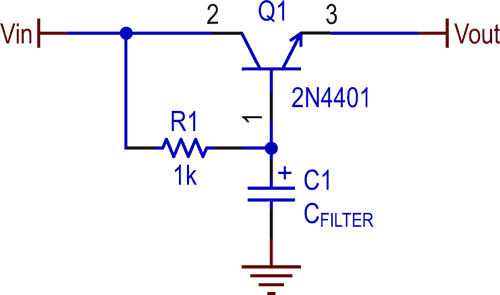 Simple circuits reduce regulator noise floor
In the old days every instrument or system had a power supply board with discrete, homemade regulators on it to power the system. Then IC's like the LM7805 series of voltage regulators changed everything. No longer were system designers required to spend their time designing the power supply section also. These modern IC's even incorporated much improved current limiting and thermal protection. As such, the reliability of everything electronic improved overnight...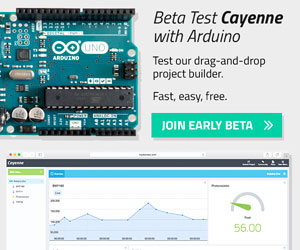 RadioLocman on the Social Web: