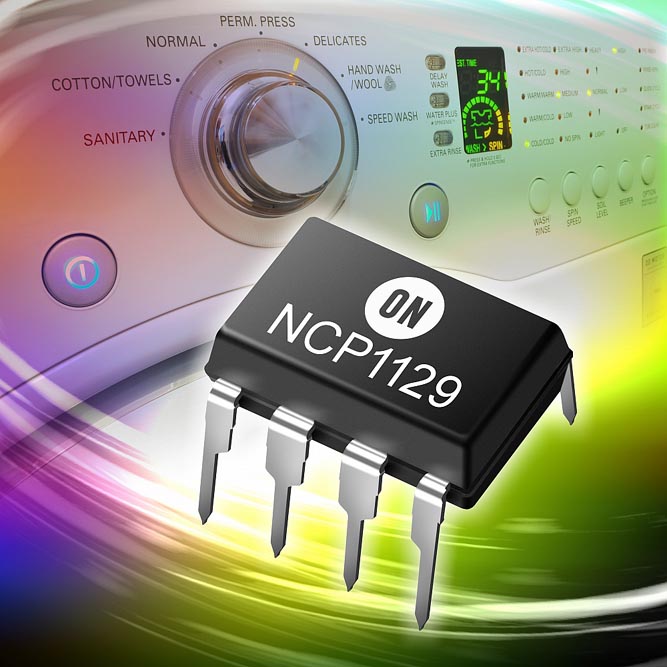 ON Semiconductor has added three new current mode, fixed frequency switching regulators to its expansive power management product portfolio. Targeted at use in compact, high reliability offline AC-DC switched-mode power supplies, the NCP1129, NCP1126, and NCP1124 incorporate an avalanche-rated 650 volt MOSFET and frequency foldback along with skip mode that improve the light load and standby efficiency, meeting the ENERGY STAR® EPS 2.0 Standard...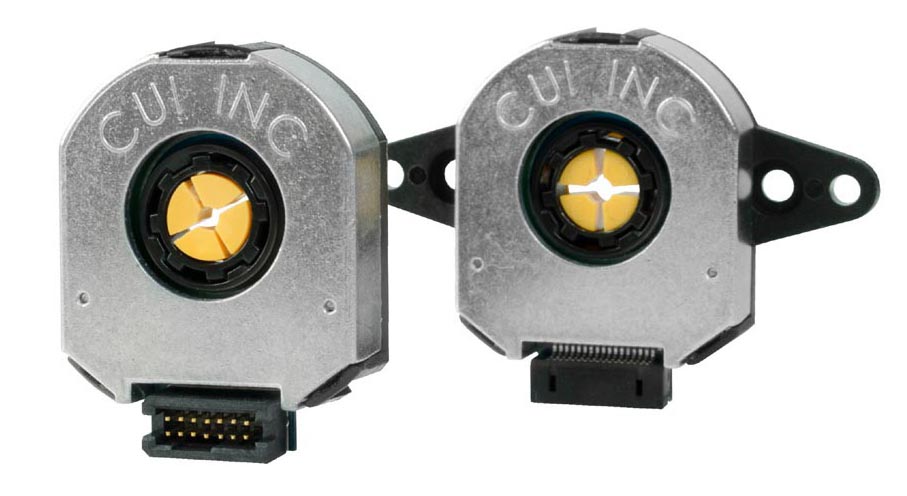 CUI Inc has announced a modular encoder series that uniquely combines both industry leading accuracy and ruggedness. The AMT11 incremental encoder family is targeted at industrial applications, which are subject to vibration and contaminants - such as dust, dirt and oil – that typically stop optical encoders from working effectively...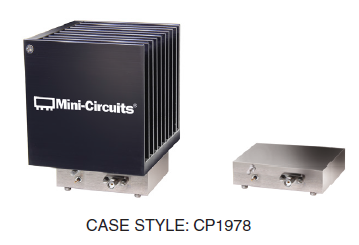 Mini-Circuits' new ZVE-2W-272+ Class-A amplifier achieves the versatile combination of 2 W output power and consistent performance across the entire 700 – 2700 MHz frequency range, meeting requirements for many applications including satellite L-Band, line-of-sight transmitters, signal generators, and spread-spectrum communications...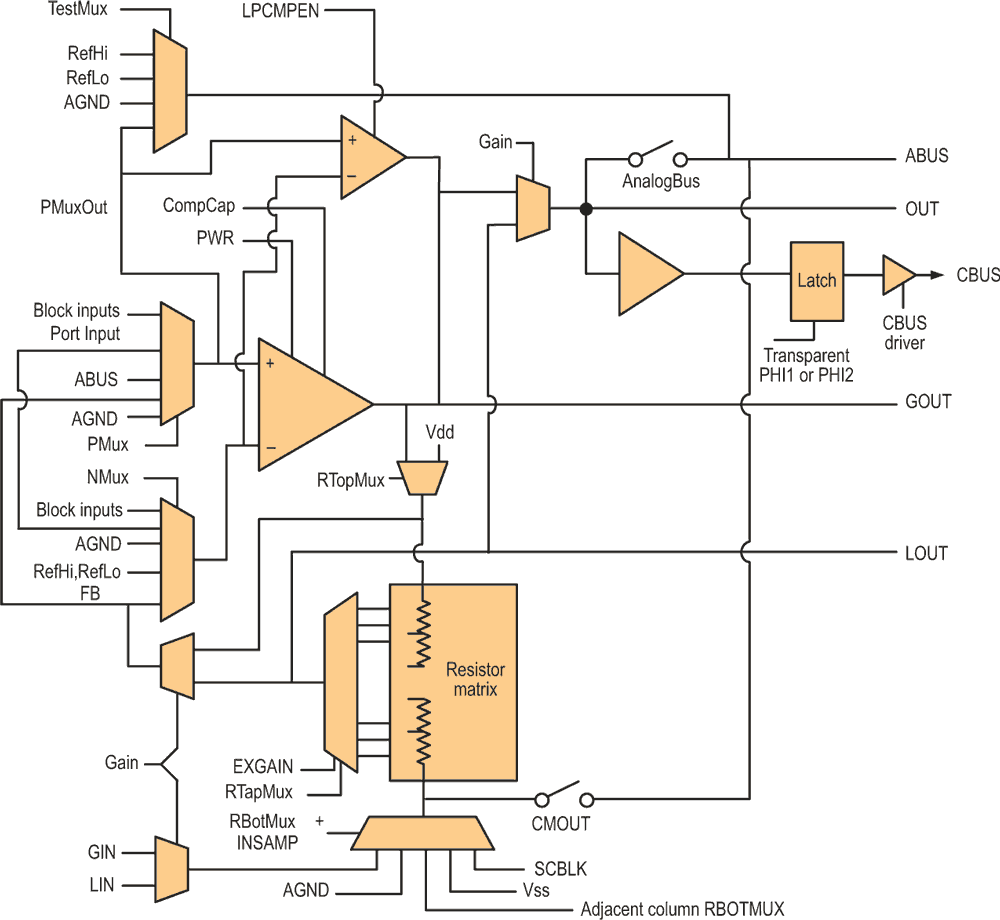 When facing the challenge of having to design systems that do more, are smaller, and have higher power efficiency, the ability to achieve more than 100% with available resources through dynamic reconfiguration becomes compelling. Consider a vending machine that needs to accept money and dispense items as its primary function with an occasional need to communicate to a host CPU...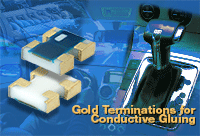 Vishay Intertechnology introduced a new series of precision thin film chip resistor arrays featuring gold terminations for conductive gluing. Offering two integrated resistors on one substrate, the ACAS 0606 ATAU resistor array combines high-temperature operation to 155 °C with relative tolerance down to ± 0.05 % and relative TCR down to ± 5 ppm/K...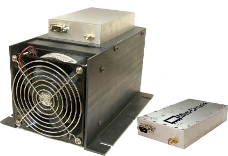 To meet your needs for high power applications, Mini-Circuits has introduced the ZHL-100W-352+ and ZHL-100W-43+ Class-AB unconditionally stable amplifiers. These new models provide 100 W saturated output power over 3000 – 3500 MHz and 3500 – 4000 MHz, respectively, supporting applications from wireless and military communications to radar and cellular base stations...

Atmel Corporation announced the introduction of its latest Power Line Communication System-on-Chip solution designed for smart metering applications. The Atmel SAM4CP16B is an extension of Atmel's SAM4Cx smart energy platform built on a dual-core 32-bit ARM® Cortex®-M4 architecture. Fully compatible with Atmel's ATPL230A OFDM physical layer device compliant with PRIME standard specifications...
Announcements of articles and news: