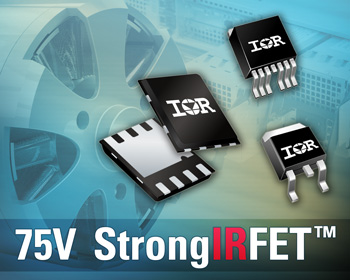 International Rectifier announced the expansion of its StrongIRFET MOSFET portfolio to include 75 V devices for a wide variety of industrial applications including power tools, Light Electric Vehicle inverters, DC motor drives, Li-Ion battery pack protection, Hot-Swap and Switched Mode Power Supply secondary-side synchronous rectification...

ARM has announced a new software platform and free operating system to simplify and speed up the creation and deployment of Internet of Things products. The ARM mbed IoT Device Platform has been built around open standards and will bring Internet protocols, security and standards-based manageability into one integrated solution optimized for energy and cost-constrained devices...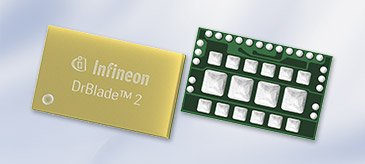 Infineon's digital voltage regulation solution combining a DrBlade™ 2 power stage and a Magni4 controller provides maximum configuration flexibility with a minimum external component count. This solution was designed to meet the increasingly stringent voltage regulation requirements of new microprocessor generations, memory systems and SoC power applications...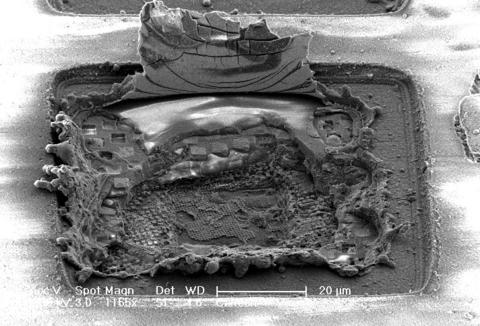 One of the challenges of working with integrated circuits is as designers try to make ICs faster, the transistors become smaller and can't handle as much voltage and the amount of variation grows. Plus, a single fault in the IC could mean a useless chip, bringing projects and products to sudden jarring halt...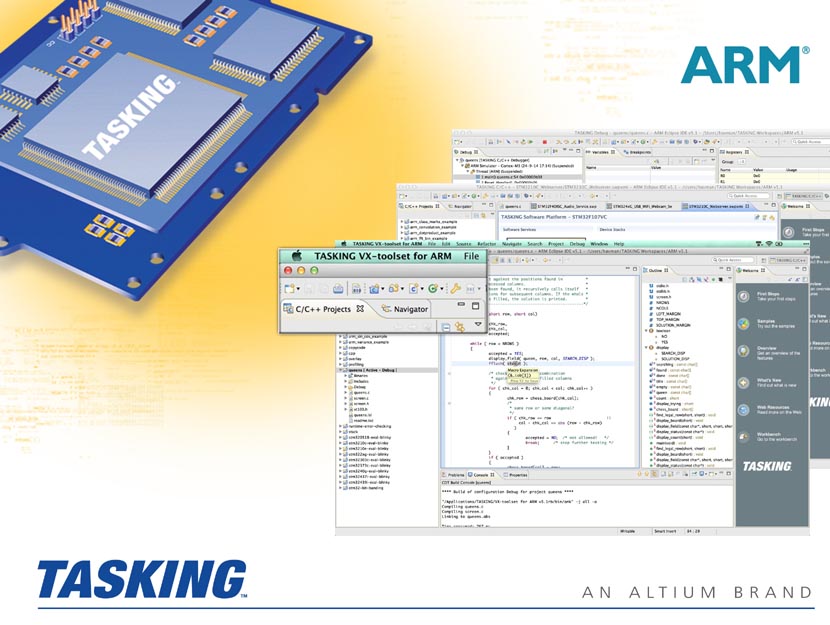 Altium Limited announces the release of its TASKING VX-toolset for ARM Cortex-M for Apple Mac computers running OS X. With ARM Cortex-M based microcontrollers becoming popular in broad market consumer applications, especially with wearable electronics and electronic systems that can be controlled from the iPhone, it is apparent that embedded software engineers want to use the Mac as their development platform...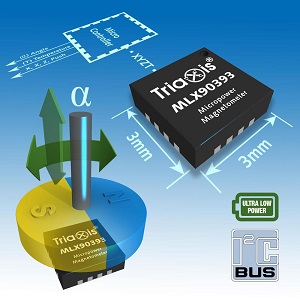 Melexis introduces a new, fully programmable, extremely compact sensor IC capable of accurately measuring changes in magnetic flux density along its X, Y and Z axes. Based on the company's proprietary Triaxis® technology, the MLX90393 provides almost unlimited scope with which all manner of human machine interface implementations can be accomplished...
Announcements of articles and news:
RadioLocman on the Social Web: