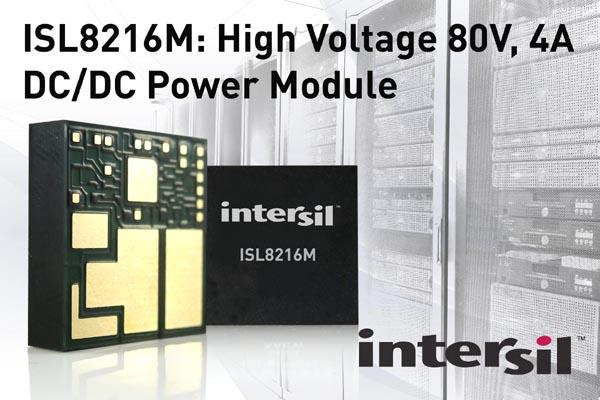 ISL8216M addresses 12 V, 24 V, 36 V and 48 V input rail applications for infrastructure and industrial equipment in a simple, flexible and thermally optimized solution Intersil Corporation announced the ISL8216M 80 Volt, 4 Amp non-isolated DC/DC step-down power module. This integrated and simple-to-use module solution marks Intersil's entrance into high voltage infrastructure and industrial applications...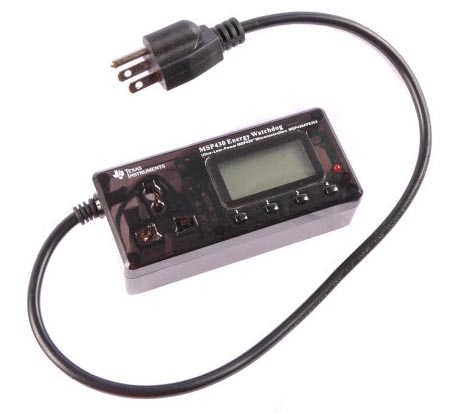 Sub-metering applications such as smart plugs and appliance energy meters enable consumers to understand and control their energy-usage patterns. Other sub-metering applications such as server power meters help IT departments optimize power consumption of server farms. When designing a sub-meter, considerations such as choice of sensors, analog front-end components, and microcontrollers play an important role in determining the overall system cost and complexity...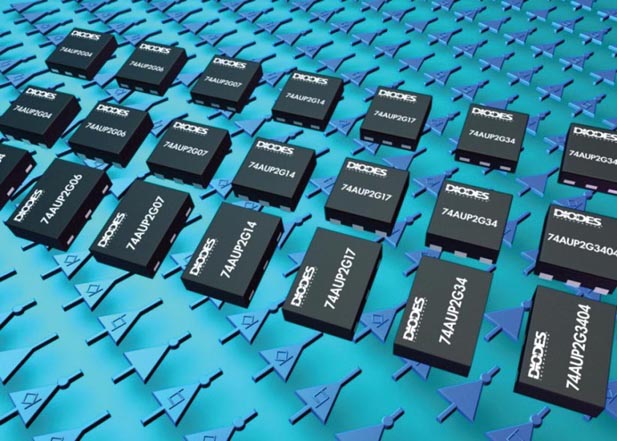 Diodes Incorporated announced the introduction of a complete family of dual gate, advanced, ultra-low power CMOS logic devices. Designed for low voltage, low energy operation, the miniature 74AUP2G family extends the battery cell lifetime of a variety of hand-held consumer electronics, including cell phones, e-book readers and tablets...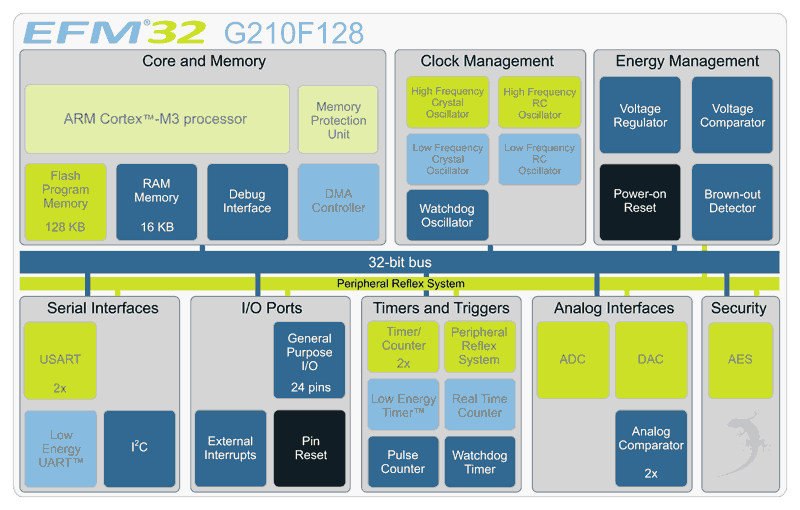 Microcontrollers are running at ever-lower power consumption to open up new applications such as smart lighting and wireless metering. New devices are pushing down power usage and giving engineers many more options in their designs, from high-level language development tools to the range of different peripherals. The drive for smart power comes from a number of directions...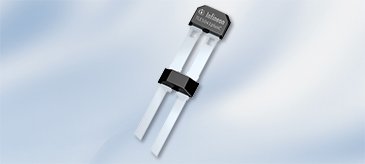 TLE5041plusC is Infineon's first ever iGMR wheel speed sensor. It is specially designed for indirect TPMS systems, which use information from wheel speed sensors to control a car's tire pressure. The calculation algorithms in the system have to work with accurate data for the entire system to work correctly...
Announcements of articles and news: