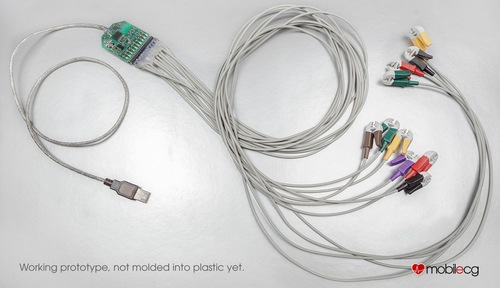 There isn't much open hardware medical instrumentation projects that can be considered completed and reliable. MobilECG project could pretend to be one that could compete with medical grade devices. Actually Péter, the founder of project, intended to collect decent amount of funding to get medical certification. But campaign didn't went as planned, so he decided to make project open...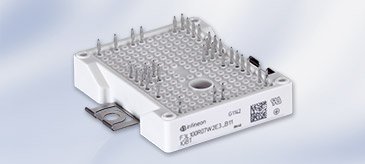 Infineon has extended its family of tailor-made modules for photovoltaic string and multi-string inverters, offering optimized inverter efficiency and performance. Fast and solder-less assembly is possible using the proven PressFIT technology. The full product family now features twelve different IGBT modules that can be easily combined to achieve power ratings from 1 to 25 kVA in single-phase and three-phase designs...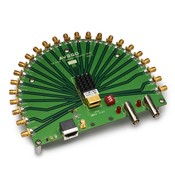 The purpose of this evaluation from Avago is to provide designers with a convenient way to evaluate the AFBR-775BxxxZ/785BxxxZ pluggable parallel fiber optic modules. The application note describes the details of the evaluation kit , AFBR-7705EKZ (Transmitter Board) and AFBR-7805EKZ (Receiver Board) as well as some recommended test configurations and equipment that should be used during module evaluation...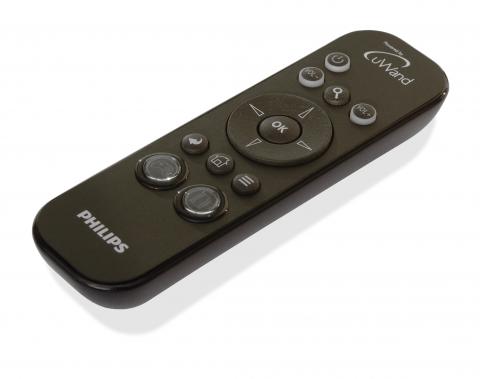 Wireless technology innovator CSR announces that its Bluetooth® Smart remote platform has been integrated into Philips' uWand reference design, a complete firmware and hardware solution for developing pointing and gesture based remote controls. The CSR Smart Remote platform is an end-to-end solution with CSR1010, part of the CSR µEnergy® range, and the CSR8510 to enable seamless data transfer between a remote control and TV or set-top-box...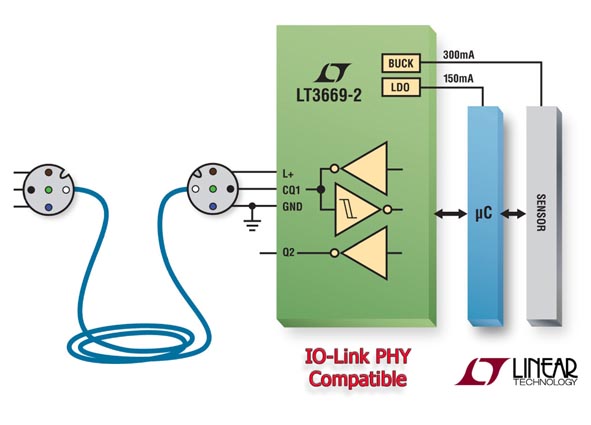 The LT3669 is an IO-Link PHY compatible (COM1/COM2/COM3) industrial transceiver that includes a high efficiency step-down regulator and a low dropout linear regulator. The device offers cable interface protection to ±60 V. Wake-up detect functionality as well as a programmable power-on reset timer are included for system reliability...

New semiconductor materials could mean 50 percent less energy loss in switched-mode power supplies for PCs, flat-screen televisions, servers and telecommunications systems and could make solar inverters even more compact and cost-efficient. The partner companies of the research project "NeuLand" have developed highly-integrated components and electronic circuits which made it possible to reduce energy loss...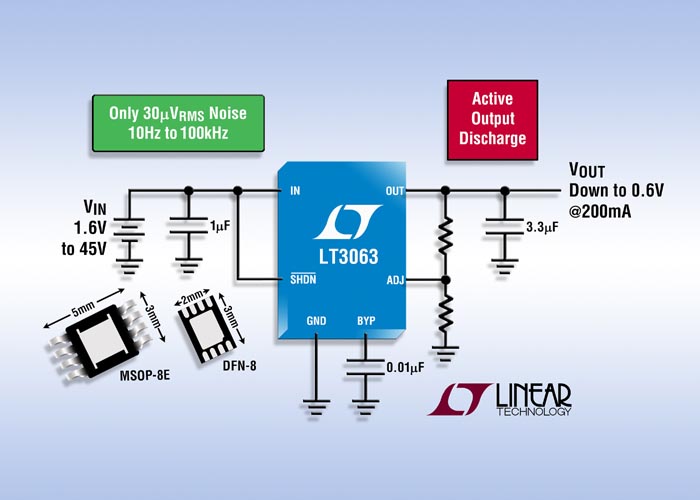 Linear Technology announces the LT3063, a high voltage, low noise, low dropout voltage linear regulator with active output discharge. The IC delivers up to 200 mA of continuous output current with a 300 mV dropout voltage at full load. The LT3063 includes an internal NMOS pull-down that discharges the output voltage if either the SHDN pin is driven low or the input voltage is turned off...
Announcements of articles and news: