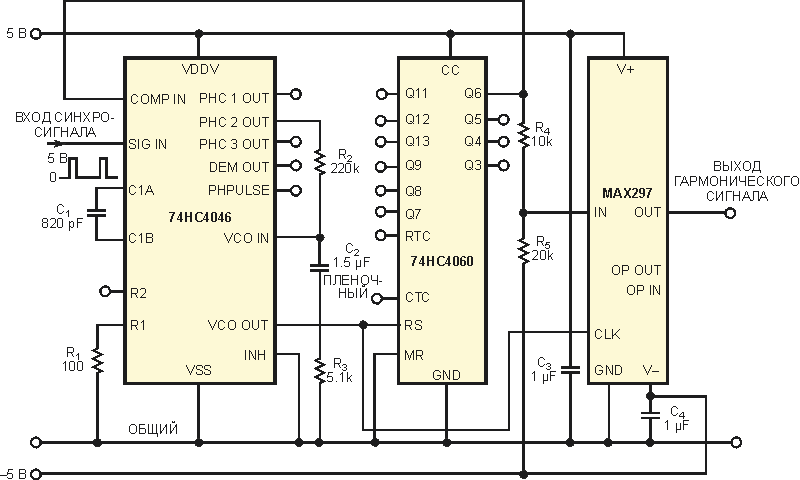 Locked-sync sine generator covers three decades with low distortion
Analog applications, such as testing, calibration, and general system operation, often require a sine waveform of accurate amplitude and frequency, with low THD. Some applications demand that the generator of such waveforms have the ability to accurately synchronize the output with an external timing signal. Simple sine-wave generators can offer various degrees of this performance, but maintaining low THD with constant amplitude is a problem, particularly if the output and the synchronization signal must remain locked through an extended range of frequencies...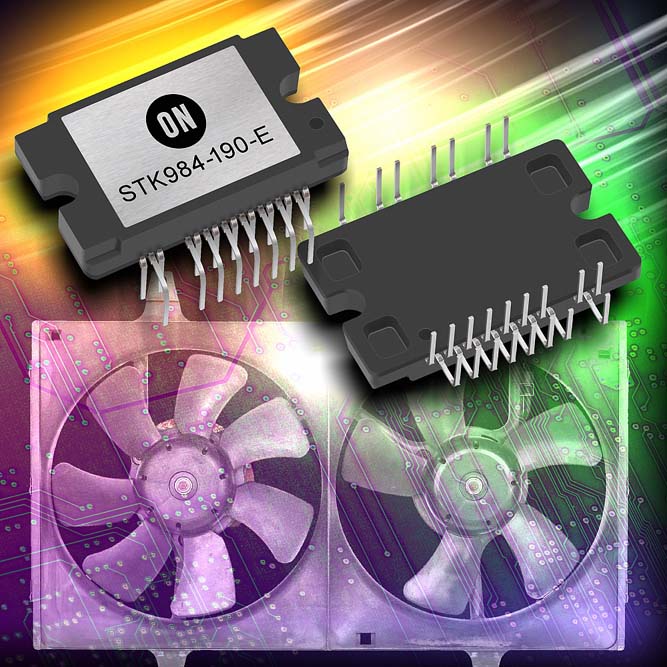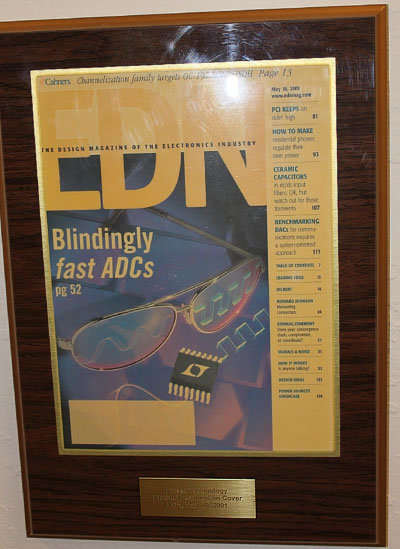 Better before bigger: How Linear Tech was built. Part 2
Other companies envy your profitability. Numerous financial journals have commented on that, as well. The corporate environment that you have created seems like an obvious way to have a successful business, yet I can't think of another company that does what Linear does especially for 30+ years...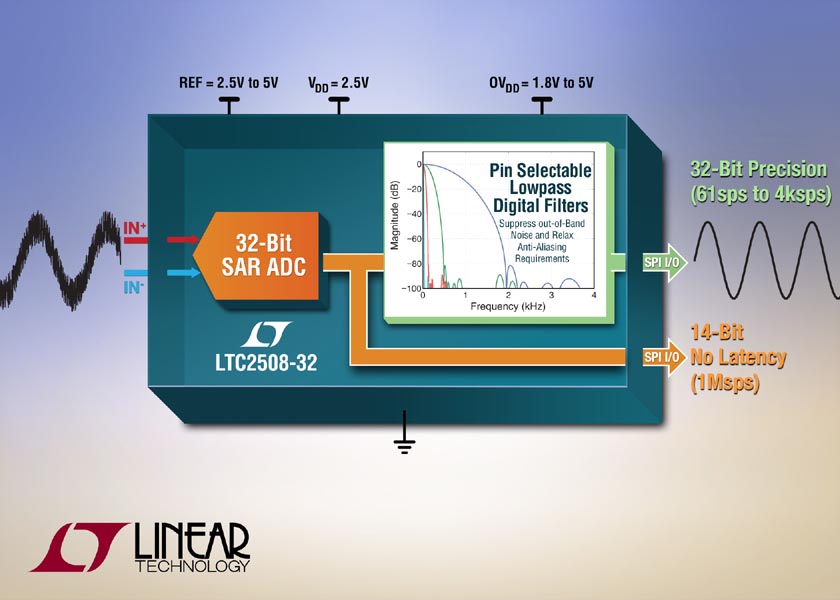 32-Bit SAR ADC with Digitally Filtered & 1Msps No Latency Outputs
Linear Technology Corporation introduces the LTC2508-32, an ultrahigh precision 32-bit successive approximation register analog-to-digital converter. Many high performance applications, including data acquisition, industrial control and medical instrumentation, require both accuracy and speed...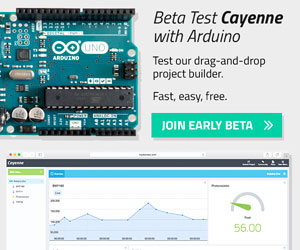 RadioLocman on the Social Web: