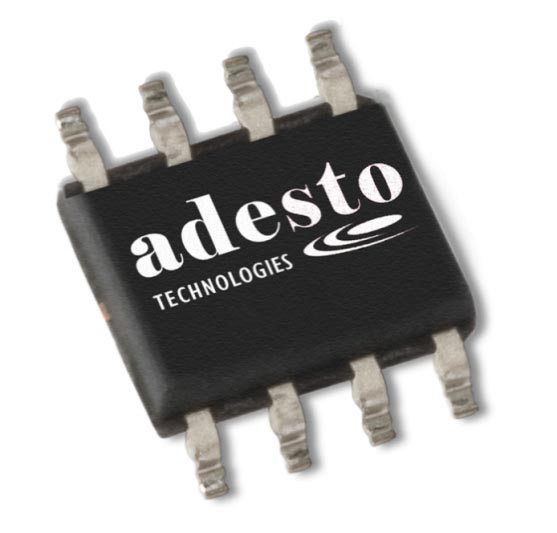 Adesto Technologies, the inventor and market leader of the world's lowest power memory solutions, announced the launch of a new non-volatile serial memory capable of operating at 1.2 volts — a radical breakthrough in ultra-low power memory technology. The new 1.2 V (RM25UL) family of devices employs Adesto's proprietary CBRAM technology...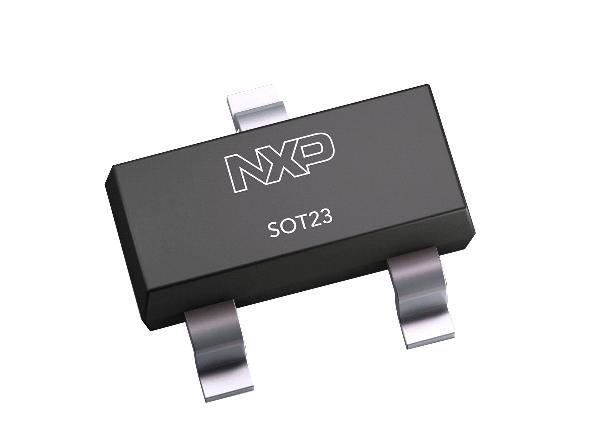 NXP extends its transistor portfolio by releasing 20 new 500 mA resistor equipped transistors (RETs) in SOT23 and SOT323 packages. Our product series PDTB1xxxT / PDTB1xxxU and PDTD1xxxT / PDTD1xxxU offer an output current capability of 500 mA, operation voltage of 50 V and built-in bias resistor values from 1 to 10 k Ohm. ...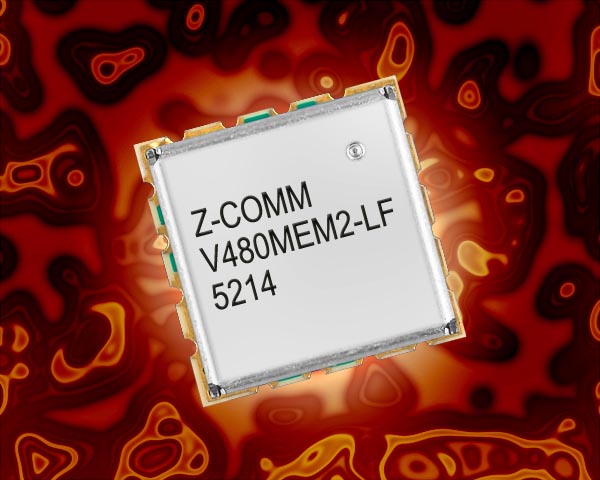 Z-Communications, Inc. announces a new RoHS compliant VCO model V480MEM2-LF. The V480MEM2-LF operates at 445 to 480 MHz with a tuning voltage range of 0.5 to 2.5 Vdc. This high performance VCO features a spectrally clean signal of -113 dBc/Hz @ 10 kHz offset and a typical tuning sensitivity of 25 MHz/V...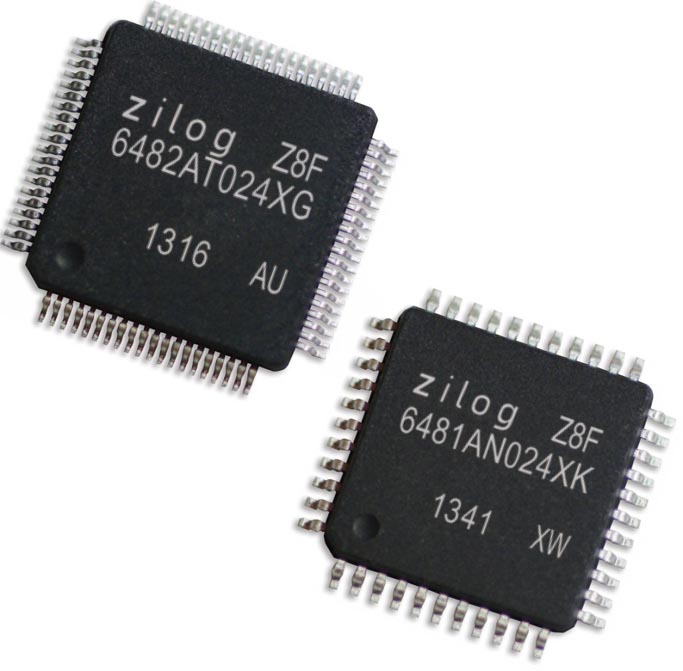 Zilog, Inc., a wholly-owned subsidiary of IXYS Corporation introduced its Z8 Encore! XP® F6482 Series MCU, the latest in Zilog's line of Z8 Encore! XP® Flash microcontroller products. These F6482 Series products are based on Zilog's advanced 8-bit eZ8 CPU core and are optimized for low-power and wireless applications, supporting 1.8 V to 3.6 V low-voltage operations with extremely low Active, Mode currents, and offer an assortment of speed and low power options...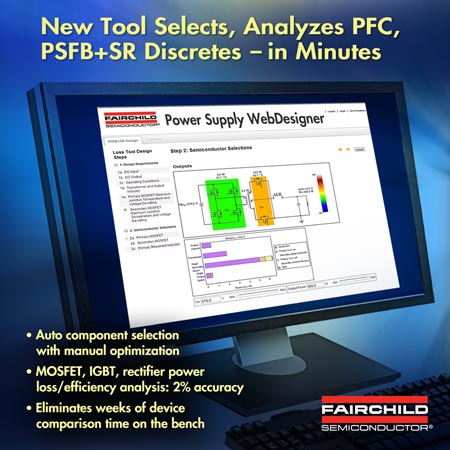 Fairchild Semiconductor has enhanced Power Supply WebDesigner – an online design and simulation tool that provides complete designs in under a minute – to include power train discrete (MOSFET/IGBT/Rectifier) device power loss and efficiency analysis tools. Intended for 100 W to 3 kW designs as a function of input and output conditions...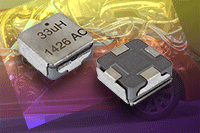 Vishay Intertechnology introduced a new automotive-grade low-profile, high-current inductor featuring an integrated e-shield for reduction of EMI in the compact 4040 case size. Lowering costs and saving board space in automotive and other applications by eliminating the need for separate board level shielding for the inductor, the Vishay Dale IHLE-4040DC-5A contains the electric field associated with EMI in a tin plated copper integrated shield...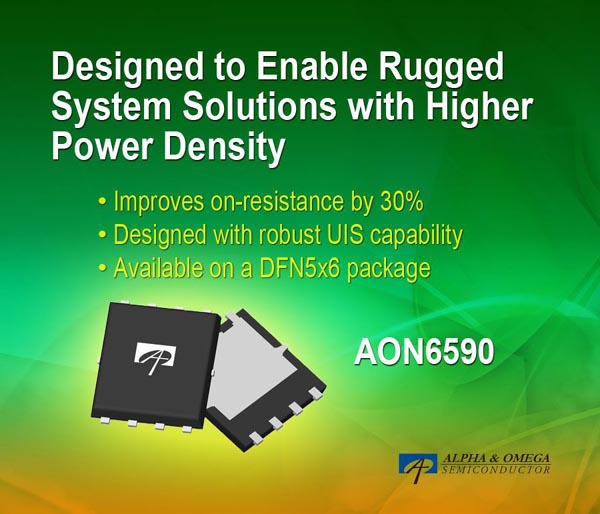 Alpha and Omega Semiconductor announced the release of AON6590, the flagship device in its new 40 V medium voltage portfolio. The AON6590 is designed to address a wide range of applications including primary-side and secondary-side switching in telecom and industrial DC/DC converters, secondary-side synchronous rectification in DC/DC and AC/DC converters, as well as POL modules for telecom systems...
Announcements of articles and news:
RadioLocman on the Social Web: