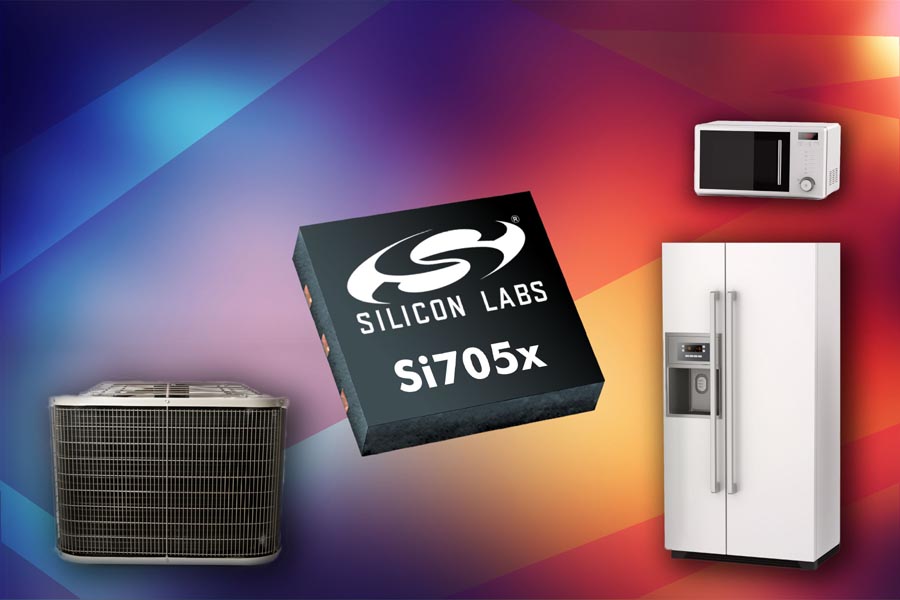 Silicon Labs introduced a new family of high-precision temperature sensors offering industry-leading power efficiency. Silicon Labs' ultra-low-power Si705x temperature sensors consume only 195 nA (typical average current) when sampled once per second, which minimizes self-heating and enables multi-year coin cell battery operation...
Vishay Intertechnology launched two new IHLP low-profile, high-current inductors in the 2020 case size with high operating temperatures to +155 °C. Offering low profiles of 3 mm, the Vishay Dale IHLP-2020CZ-51 and automotive-grade IHLP-2020CZ-5A provide a wide range of inductance values from 0.22 µH to 15 µH...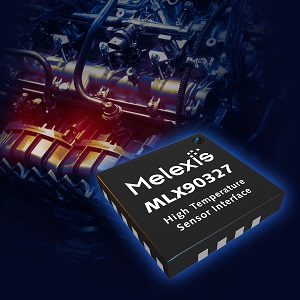 Increasing environmental concerns and ever more stringent legislation are driving the demand for more energy efficient vehicles. Increasing the operational effectiveness and decreasing the environmental impact of the powertrain necessitates higher working temperatures which must be strictly controlled and monitored at all times. Melexis now announces the MLX90327, a high performance sensor interface IC which enables accurate and reliable monitoring of high operating temperatures, thus addressing this key requirement for next generation powertrains...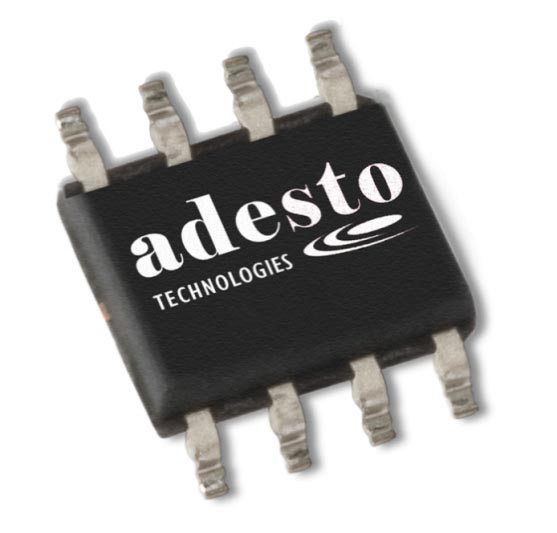 Adesto Technologies, the inventor and market leader of the world's lowest power memory solutions, announced the launch of a new non-volatile serial memory capable of operating at 1.2 volts — a radical breakthrough in ultra-low power memory technology. The new 1.2 V (RM25UL) family of devices employs Adesto's proprietary CBRAM technology...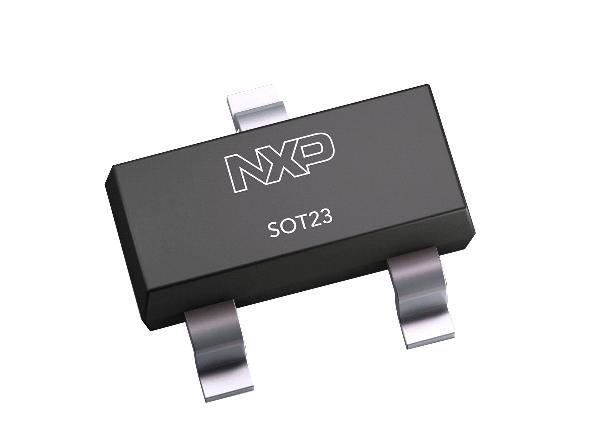 NXP extends its transistor portfolio by releasing 20 new 500 mA resistor equipped transistors (RETs) in SOT23 and SOT323 packages. Our product series PDTB1xxxT / PDTB1xxxU and PDTD1xxxT / PDTD1xxxU offer an output current capability of 500 mA, operation voltage of 50 V and built-in bias resistor values from 1 to 10 k Ohm. ...
Announcements of articles and news:
RadioLocman on the Social Web: