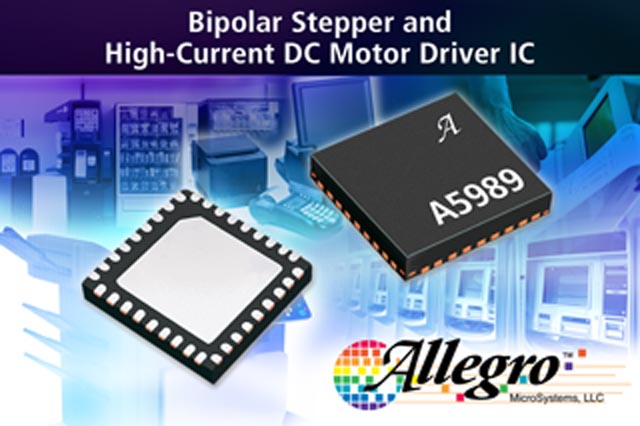 Allegro MicroSystems, LLC Introduces New Bipolar Stepper And High Current DC Motor Driver IC
Allegro MicroSystems announces a new 40 V motor driver IC capable of driving one stepper motor and one DC motor. The stepper driver outputs are rated up to 1.6 A and the DC driver at 3.2 A. Allegro's A5989 includes fixed off-time pulse width modulation current regulators, along with 2- bit nonlinear DACs (digital-to-analog converters) that allow stepper motors to be controlled in full, half, and quarter step...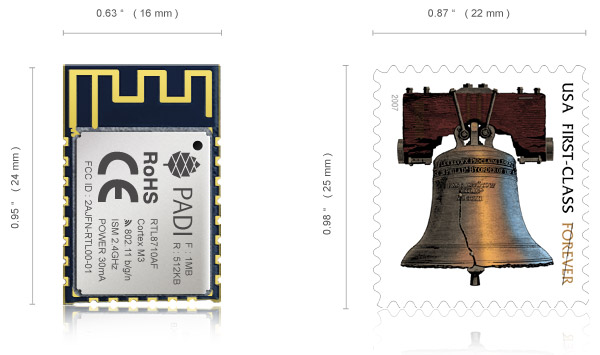 Pine64 Unveils $2 PADI IoT Stamp WiFi IoT Module with FreeRTOS SDK, Upcoming ARM mbed 5.0 Support
ESP8266 WiFi modules initially stormed the maker market for IoT applications thanks to their low price, and later it became the dominant WiFi IoT platform for hobbyists thanks to its large community of developers. But technology progresses over time, and it's always fun to look out for new solutions, and Realtek RTL8710 could prove to be an interesting alternative with its ARM Cortex-M3 processor @ 166 MHz, a little more user memory (48KB), audio support, faster WiFi performance. Realtek RTL8710 WiFi IoT modules came out as potential competitors to ESP8266 modules last month, with similar features. an ARM Cortex M3, and a pricing as low as $2 in quantities...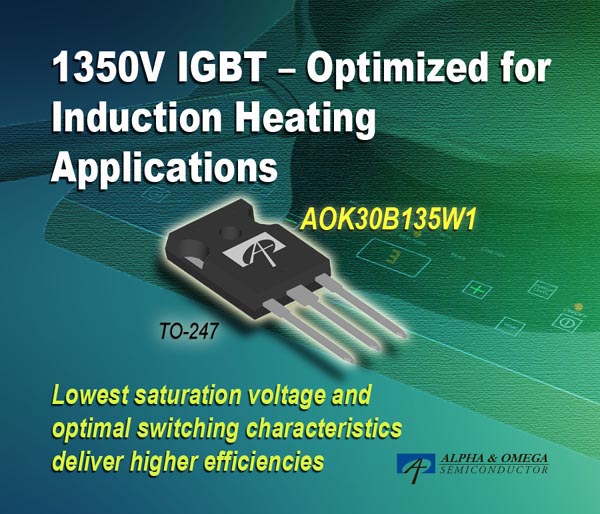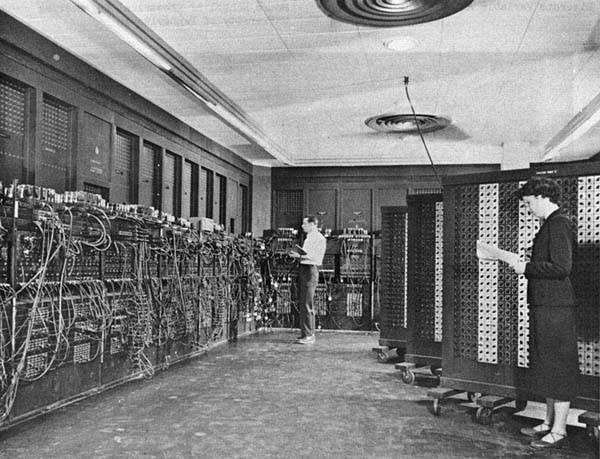 ENIAC is formally announced, February 15, 1946
ENIAC (Electronic Numerical Integrator And Computer), the first electronic general-purpose computer, was formally announced on February 15, 1946. ENIAC had been heavily veiled before its first announcement, although its construction contract had been signed by the United States Army on June 5, 1943...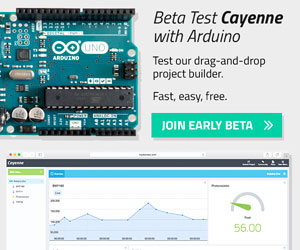 RadioLocman on the Social Web: