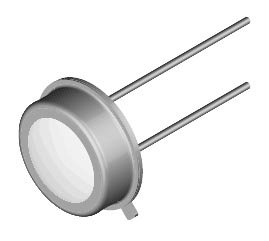 Simple Light Sensor Circuit Features High Dynamic Range
Ambient light is increasingly being used as a source of energy. To help designers of such systems, this circuit accurately measures ambient light intensity over four decades of measurement. The design is highly cost effective and, with the sensor mounted in a waterproof glass enclosure, can be deployed in the field for continuous monitoring in all weather conditions...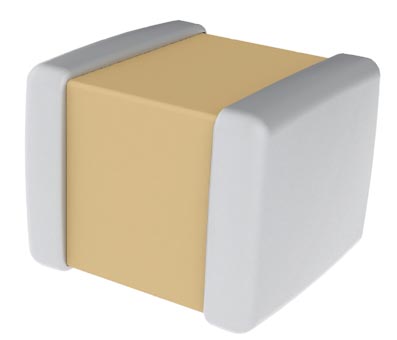 KEMET Introduces Ultra Hi-Q Radio Frequency Capacitors
KEMET Corporation announced the expansion of its radio frequency and microwave product portfolio to include a new series of Ultra HiQ-CBR Squared Multilayer Ceramic Capacitors. These new devices feature a geometrically square construction resulting in lower inductance than standard EIA case sizes, thus improving low loss performance and operation at higher resonant frequencies...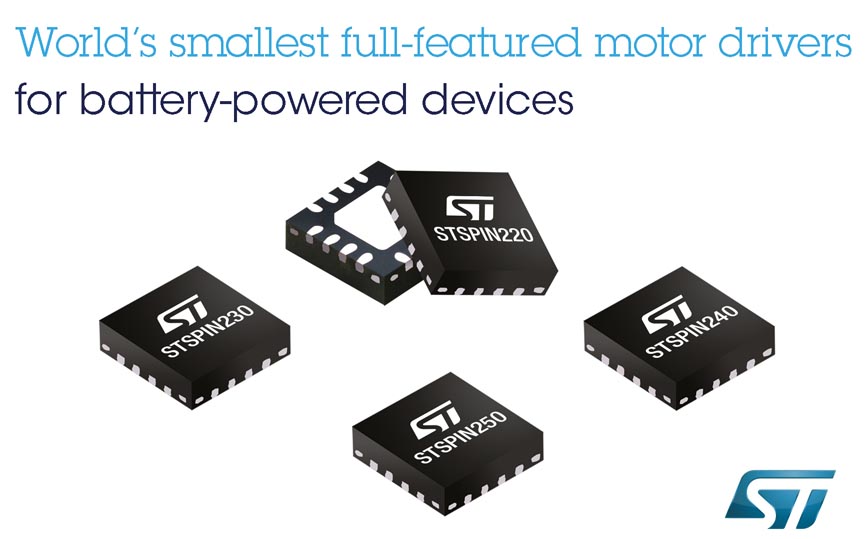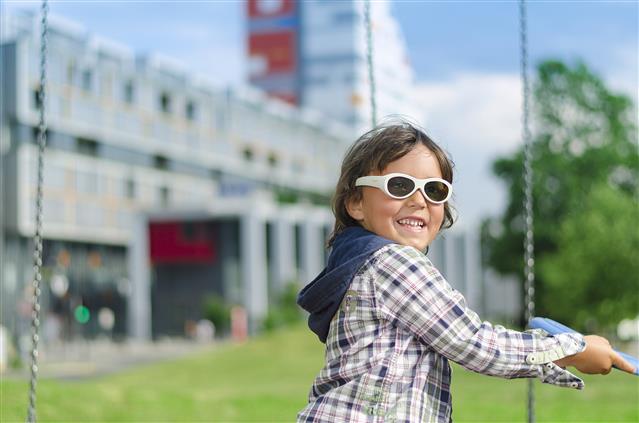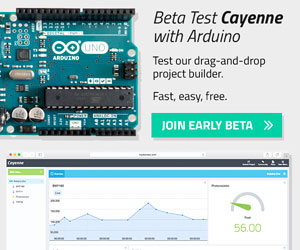 RadioLocman on the Social Web: