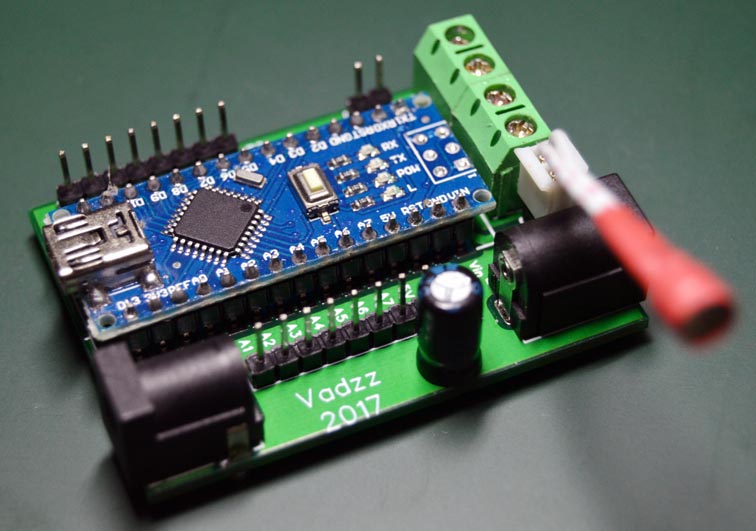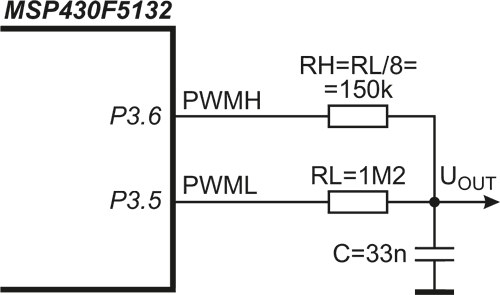 A faster PWM-based DAC
When you need an analog output from a microcontroller that does not have a digital-to-analog converter, you can connect an external DAC chip. But for a cheaper solution, use a pulse-width modulated output and add a low-pass filter to extract its average value, which equals the duty cycle of the PWM signal...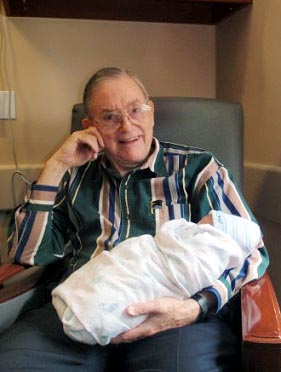 James R. Biard, GaAs Infrared LED Inventor. Part 1
Dr. James R. "Bob" Biard is an American electrical engineer and inventor who holds 72 U.S. patents, including the GaAs infrared light-emitting diode, the optical isolator, the Schottky transistor, and Metal Oxide Semiconductor Read Only Memory...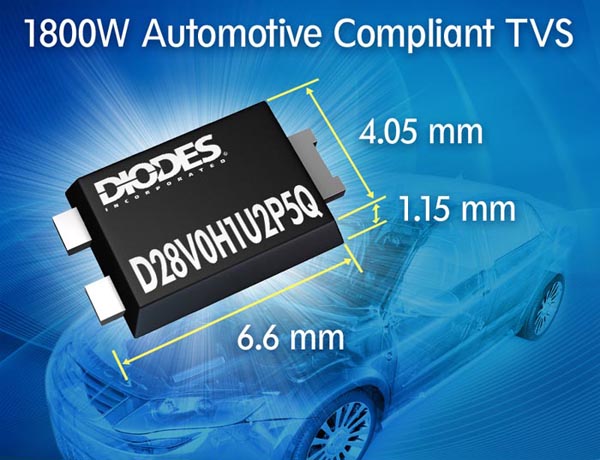 RadioLocman on the Social Web: