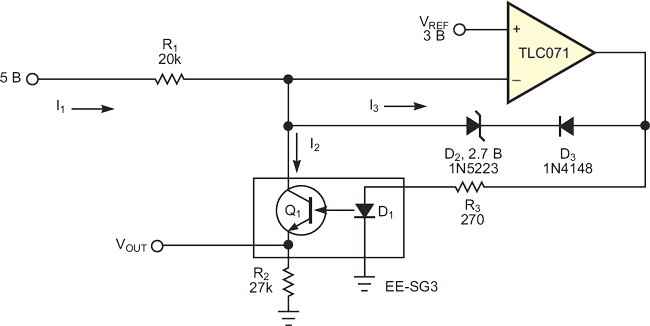 Optical sensor needs no tweaking
The transfer gain of optical sensors spans a 16-to-1 ratio because of variations in the LED, phototransistor, ambient temperature, and optical path. The wide transfer-gain variation complicates output-resistor selection in dc-coupled circuits. You must size the output resistor to prevent high transfer gains from causing output-stage saturation, but low transfer gains yield low output-voltage swings with low-value resistors...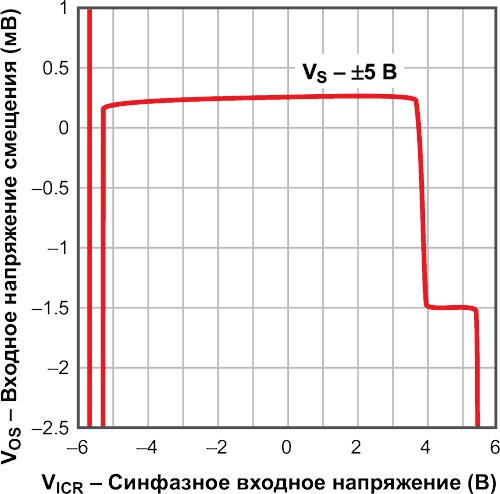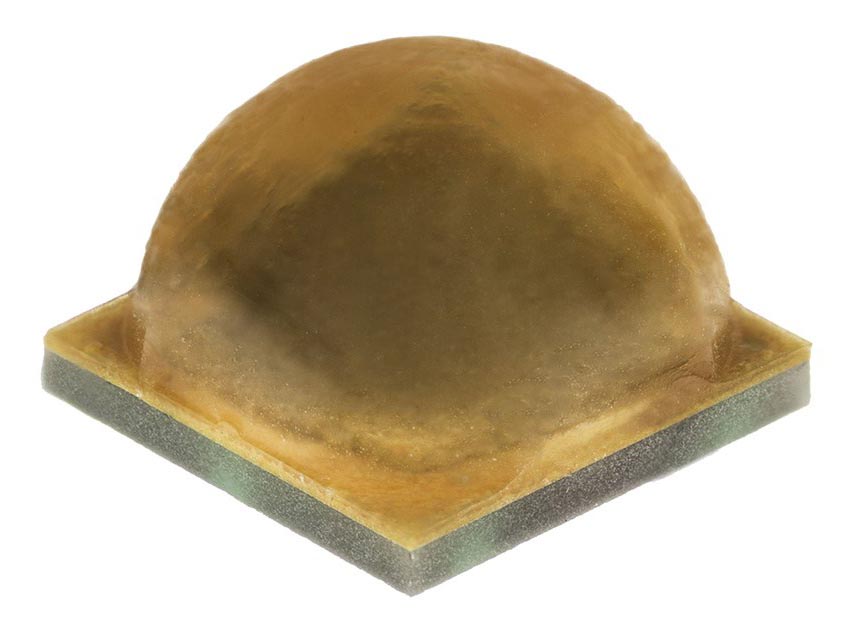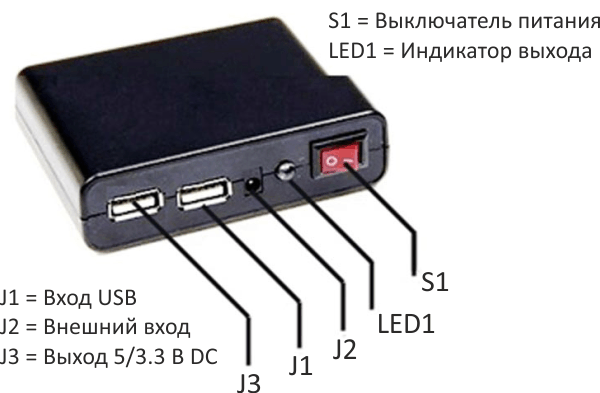 Smart Power Supply for Microcontroller Projects
A good, reliable and easy to use dc power supply is probably the most important thing for every electronics hobbyists. Since a proper electronically stabilized power supply is crucial for almost all microcontroller-related diy projects, here we are presenting a simple diy project of an easy to build and very affordable power supply for microcontrollers...
RadioLocman on the Social Web: