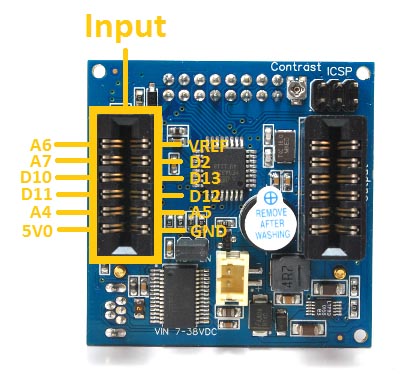 The input cards come in several types, each tailored to a different type (or types) of input. The first input card we designed is capable of measuring temperature through either a thermistor or thermocouple. Work on the next input card (for RTD input) is ongoing. The input card has 2×6 edge card pins to connect to the main board...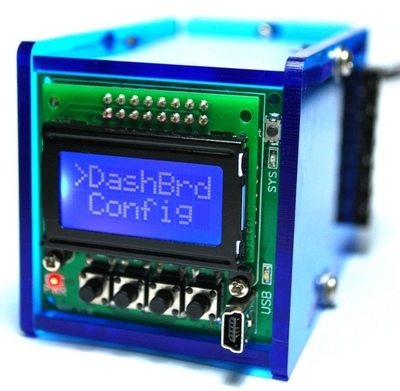 PID stands for proportional-integral-derivative controller. This is a device used in control systems or simply to control other devices or other electronic systems. The main function of this controller is to help regulate or maintain the level of the different variables in the control system. The PID controller may function affecting only a single device or many other devices simultaneously...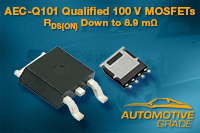 Vishay Intertechnology released the first AEC-Q101-qualified TrenchFET® power MOSFETs to feature ThunderFET® technology. To increase efficiency and save space in automotive applications, the Vishay Siliconix 100 V n-channel SQJ402EP, SQJ488EP, and SQD50N10-8m9L offer some of the lowest on-resistance values available in the PowerPAK® SO-8L and DPAK packages...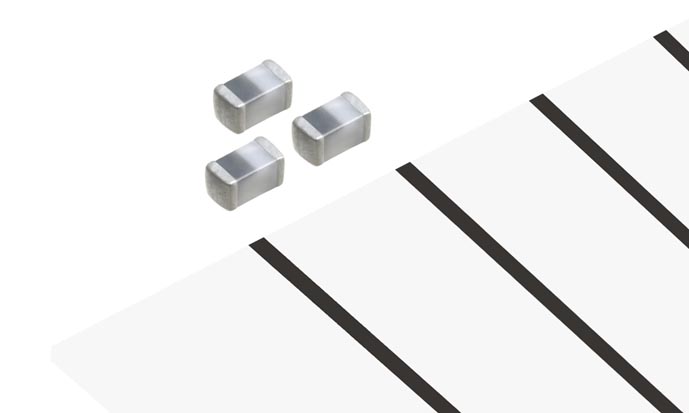 TDK Corporation has expanded its portfolio of MHQ-P high Q multilayer inductors with the miniature MHQ0402P series in case size IEC 0402. Measuring just 0.44 mm × 0.24 mm × 0.24 mm, the new inductors feature the highest Q factor for any multilayer inductor of its size and are suitable for RF applications such as smartphones, tablets and other mobile devices...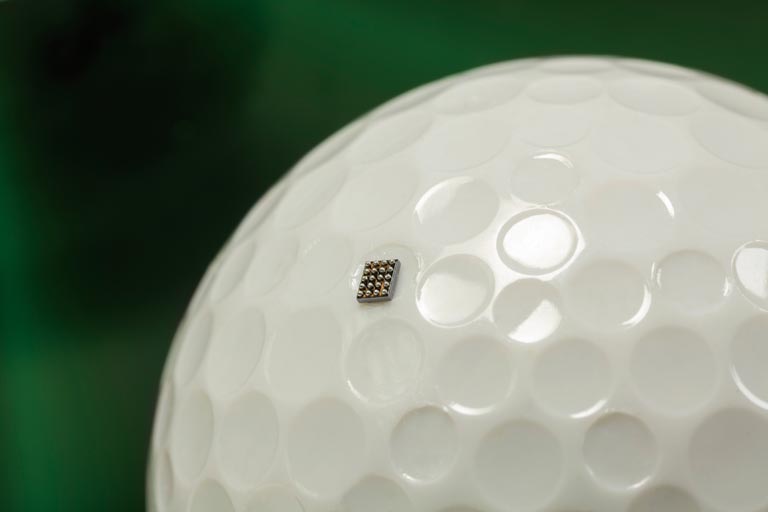 Freescale Semiconductor announces a breakthrough addition to its Kinetis mini portfolio with the introduction of the Kinetis KL03 MCU, the world's smallest and most energy efficient 32-bit MCU based on ARM® technology. The Kinetis KL03 MCU builds on the previous generation Kinetis KL02 device with new features, advanced integration, and greater ease-of-use – all in an even smaller 1.6 × 2.0 mm2 package...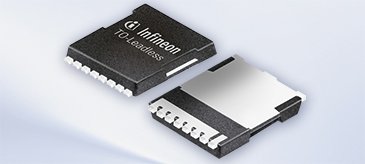 The new Infineon's TO-Leadless package is optimized for high current applications, such as forklifts and light electric vehicles as well as point of load and telecom applications. This new package is a perfect solution for high-power applications that require the highest efficiency levels together with outstanding EMI and thermal behavior and space-saving footprints...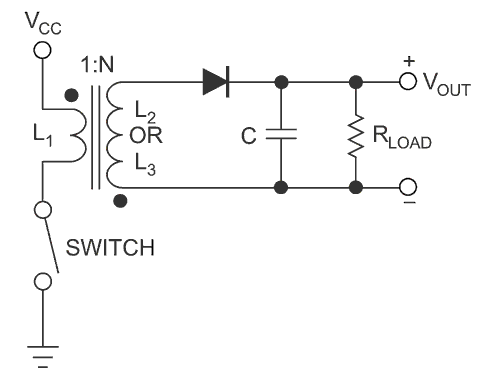 When designing low-power USB circuits that require power-supply voltages other than 5 V, you must decide whether to use a separate battery or a physically small mains-based power source. The problem is particularly troublesome if the circuits to be powered require dual rails greater than 5 V, such as instrumentation amplifiers based on operational amplifiers, or must be run on portable computers, such as laptops...
Announcements of articles and news: