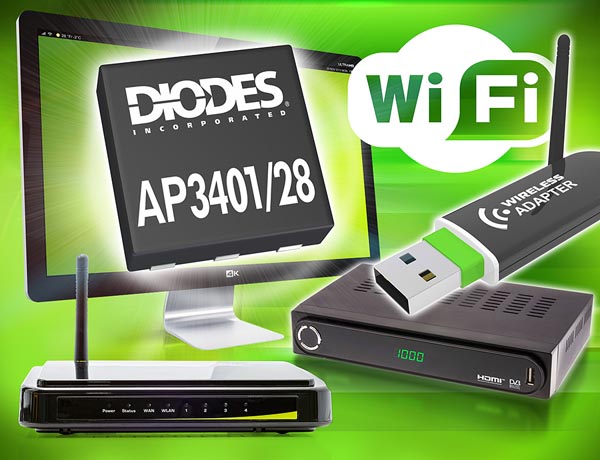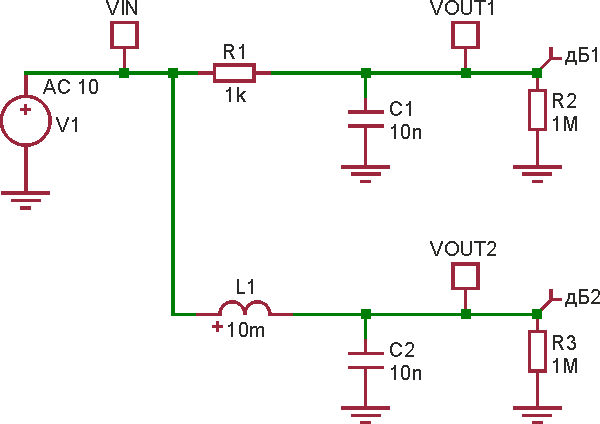 Supply and Signal Line Filtering
There are many reasons for needing to filter power supply or signal lines. Power supply lines from a switching regulator may be too noisy for sensitive analog circuitry. Signal or power supply lines may pick up interference either from the rest of the system circuitry or from external devices. With signal lines the problem of filtering can particularly tricky because you want to remove any interference while preserving the integrity of the desired signal...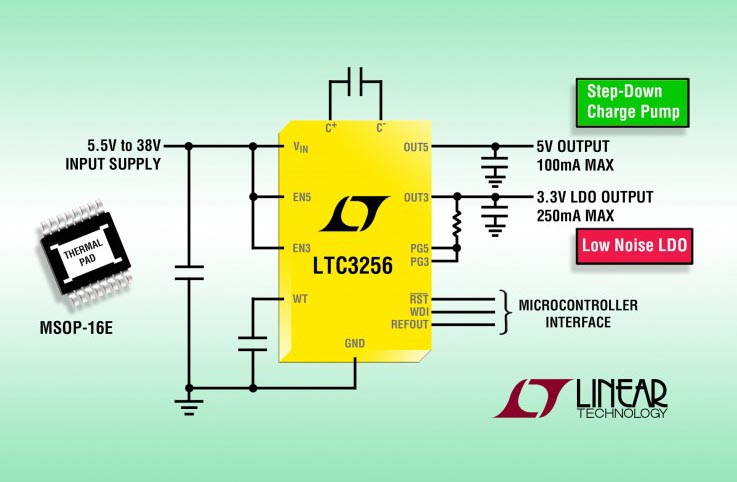 High Voltage Dual Output Step-Down Charge Pump Offers Lower Power Dissipation with No Inductors
Linear Technology Corporation announces the LTC3256, a highly integrated, high voltage low noise dual output power supply, which takes a single positive input and generates 5 V and 3.3 V step-down supplies with high efficiency and no inductors. The device features a wide 5.5 V to 38 V input voltage range and includes independently enabled dual outputs: a 5 V 100 mA supply, and a 250 mA 3.3 V low-dropout (LDO) regulator, for a total of 350 mA available output current...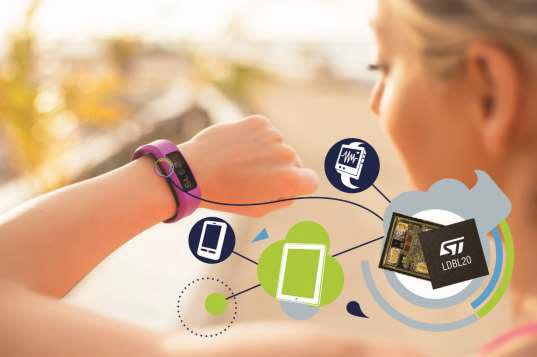 STMicroelectronics Reveals Ultra-Tiny Low-Dropout Regulator in Breakthrough Bumpless Chip-Scale Package
STMicroelectronics has introduced the LDBL20, a 200 mA Low-Dropout regulator in a minuscule 0.47 mm × 0.47 mm × 0.2 mm chip-scale package that is ideal for wearable and portable devices and for flexible electronics such as multifunction connected smart cards. The LDBL20's bumpless STSTAMP package breaks through the minimum I/O-area and height limitation imposed by the diameter of traditional flip-chip solder bumps, enabling unprecedentedly small footprints and low mounted heights...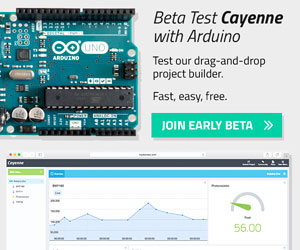 RadioLocman on the Social Web: