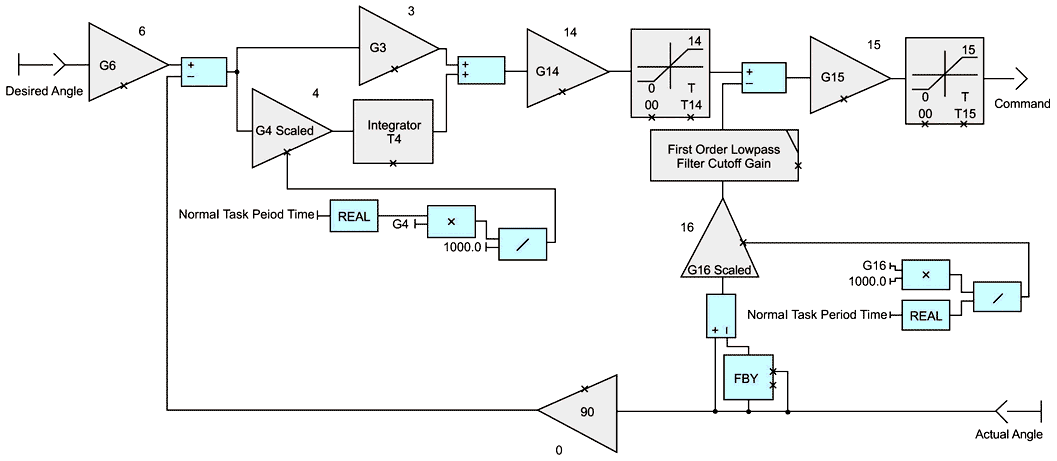 This article takes a serious look at software engineering and programming. Topics such as automatic code generators, simulation programs, and testing are covered...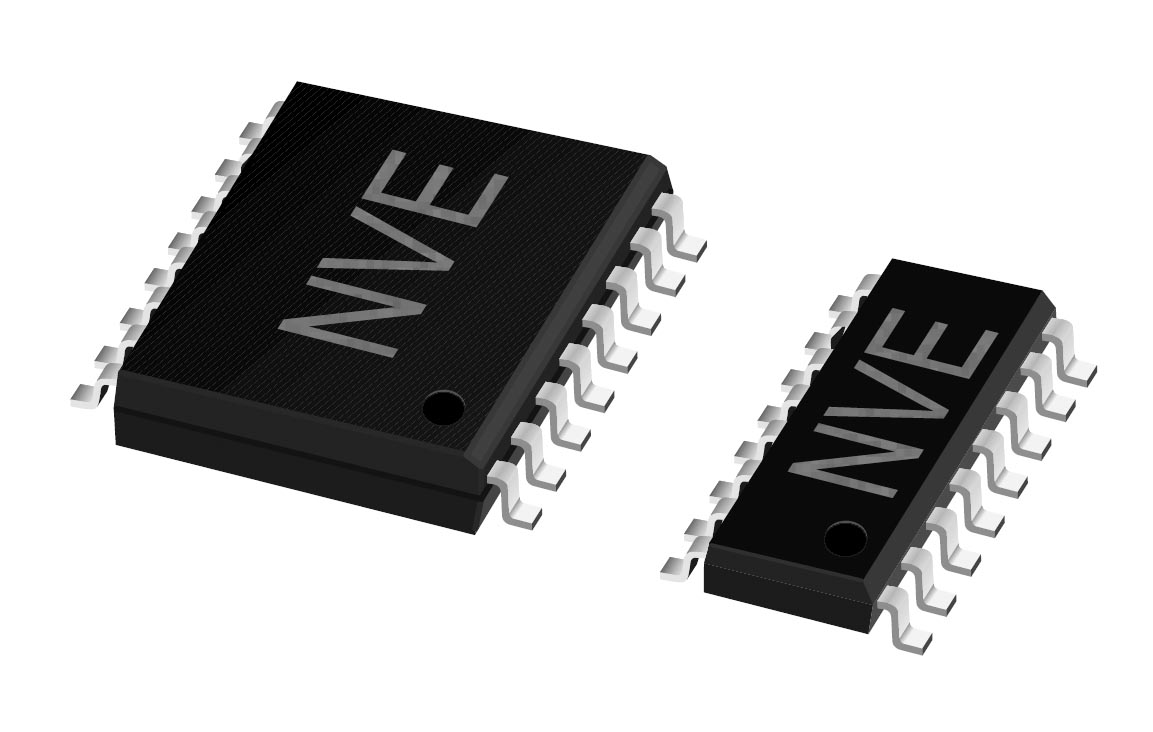 NVE Corporation has introduced low-cost versions of its award-winning IsoLoop® isolated RS-485 transceivers. NVE's unique narrow-body versions, designated with the -3E suffix, are the world's smallest isolated transceivers. The 0.15-inch wide 16-pin "dash 3" SOIC package is half the size of other isolators...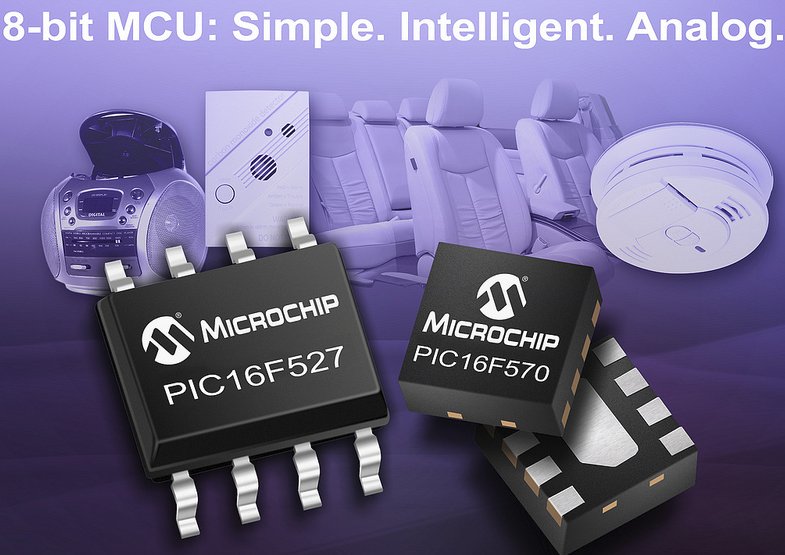 Microchip Technology announced two new 8-bit PIC microcontrollers—the PIC16F527 and PIC16F570, which combine the ease-of-use of a PIC MCU with low-cost analog peripherals to create a well-integrated, cost-effective family suitable for a wide range of applications. With an on-chip dual Op Amp module, 8-bit ADC and two comparators, these MCUs are ideal for systems that require signal conditioning and amplification...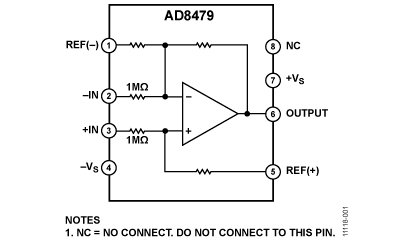 Analog Devices introduced the industry's first precision difference amplifier to maintain excellent Common-Mode Rejection Ratio that exceeds 90dB at voltages up to ±600 V. Designed for applications such as motor control, process control and power supplies, the AD8479 enables accurate measurements of currents in the presence of voltage fluctuations as large as ±600 V without additional complex signal conditioning components...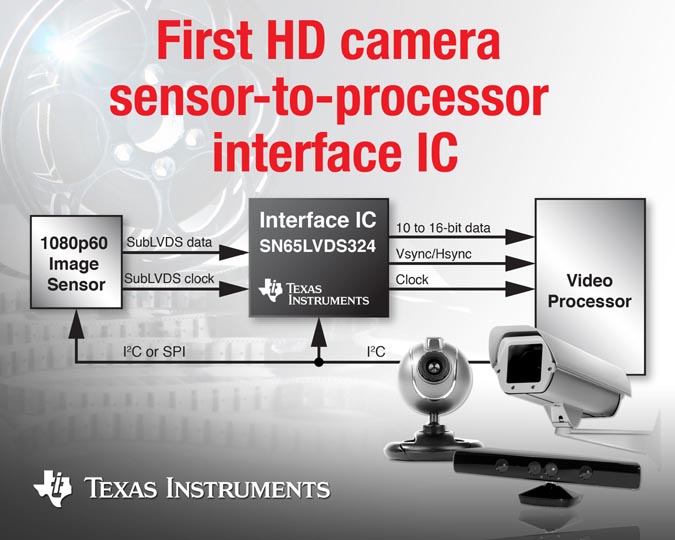 Texas Instruments introduced the industry's first image sensor receiver IC to serve as a dedicated LVDS bridge between image sensors and processors. Compared to existing FPGA-based solutions, the SN65LVDS324 lowers the bill-of-materials by 20 percent, reduces system power consumption by more than 10 percent and shrinks package size by 50 percent...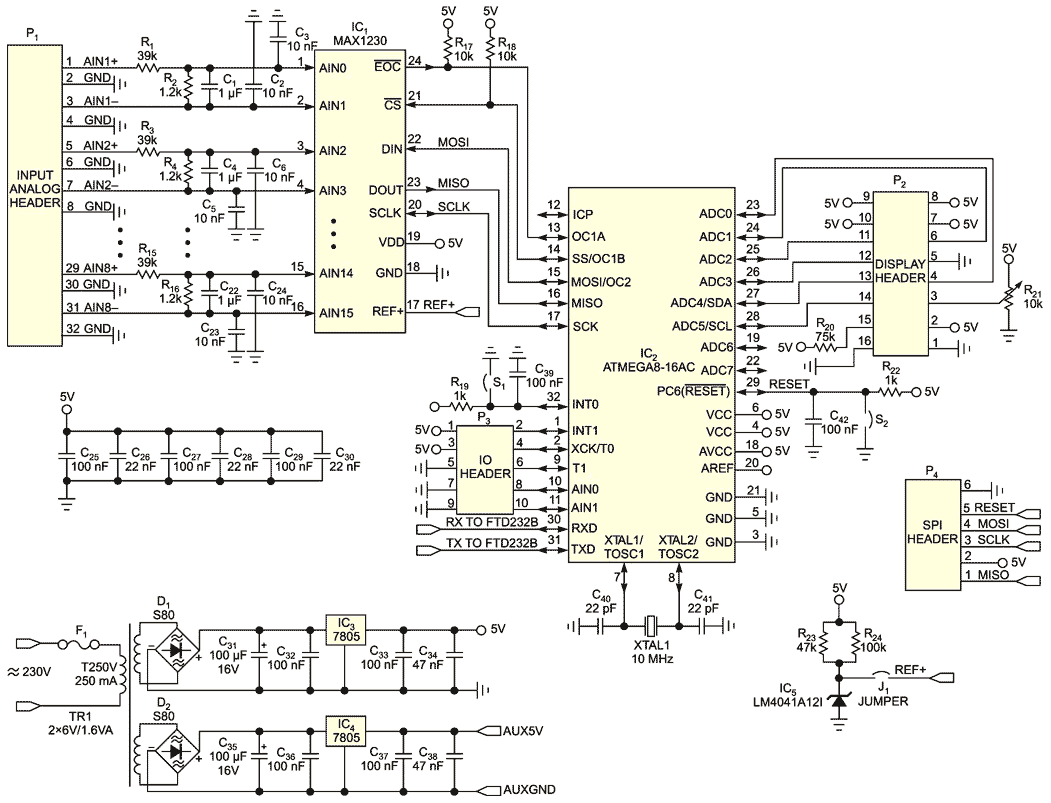 This Design Idea was realized for voltage/current measurement on a four-channel analog voltage source but has wide use in many other applications. The design is based on the Atmel ATmega8-16AC microcontroller and the Maxim MAX1230 12-bit ADC...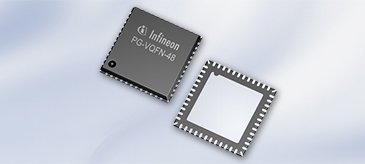 The latest generation of Infineon's System Basis Chips are monolithic integrated circuits in an enhanced power package. The TLE9266QX and TLE9267QX are the first products in this new generation. Designed specifically for harsh automotive environments, these devices are targeted at applications that communicate over CAN and LIN such as body controllers, gateway applications and HVAC systems. In particular, they deliver the ESD and EMC performance demanded by automotive OEMs...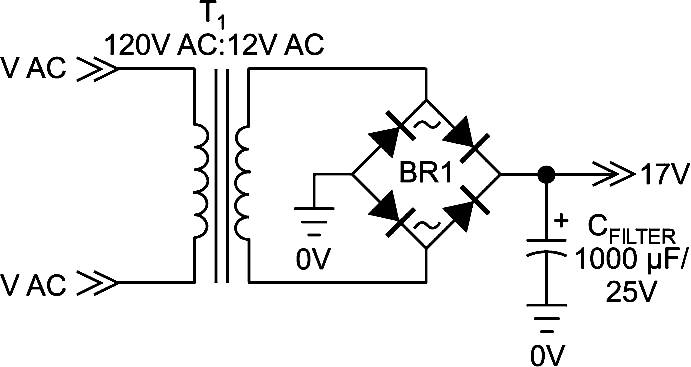 Many single-voltage power supplies consist of a transformer, a rectifier, and a filter capacitor. This circuit is relatively inexpensive and easy to build but supplies only a single voltage. Circuits employing op amps, data converters, and other analog circuit blocks often require additional voltages to operate. These extra voltages can be either higher than the main supply voltage or negative. In such cases, additional transformer windings and rectifiers are added...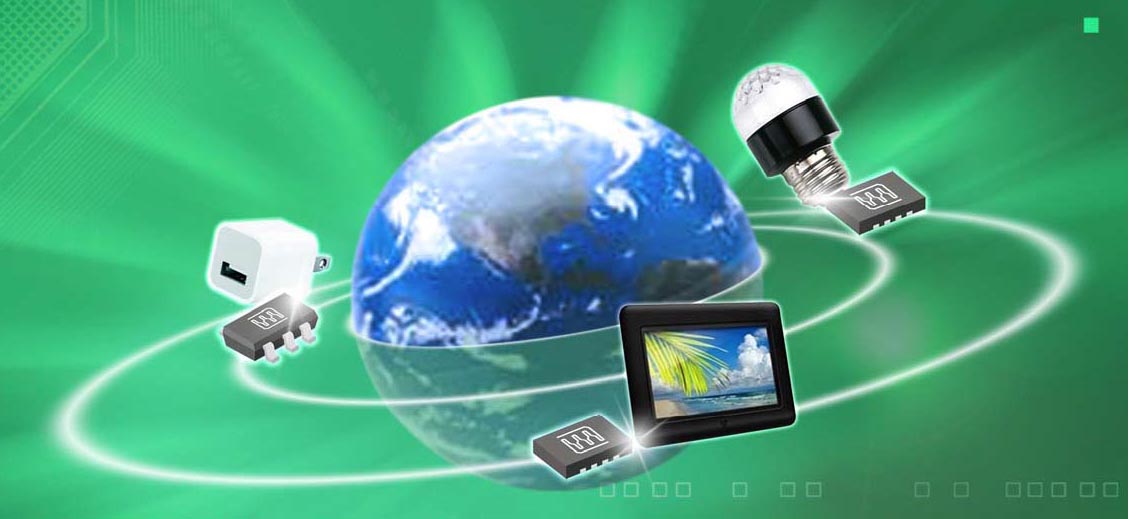 Active-Semi announced the release of the new ActivePSRTM family of high performance QR mode PSR ICs. These devices integrate protection features, achieve accurate constant current (CC) and improve efficiency and EMI performance. The ACT410 and ACT411 belong to the patented ActivePSRTM Family of Universal-input AC/DC off-line controllers for general purpose adapter applications...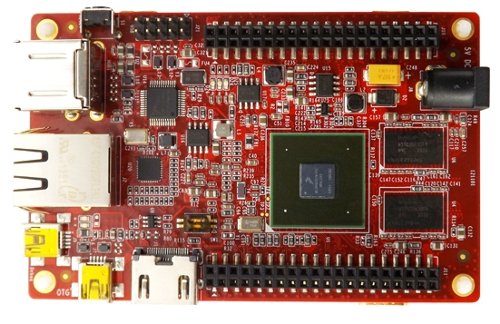 Embest Technologies plans to offer a new dev board/mini-computer with a low power processor. It's called the MarS Board and it's sort of like a Raspberry Pi, but it costs more than twice as much as delivers far more power...