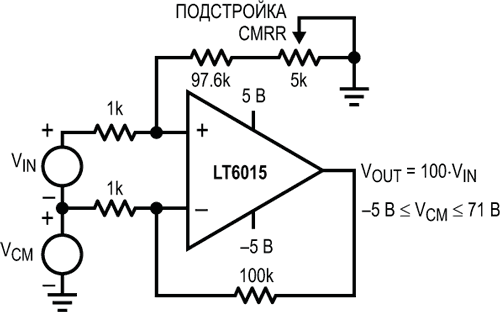 Mitsubishi Electric's SeaAerial Antenna Uses Seawater Plume
Mitsubishi Electric Corporation announced that it has developed an innovative antenna system, called SeaAerial, that shoots a column of seawater into the air to create a conductive plume for the transmission and reception of radio-frequency waves. The system can be easily implemented offshore or along shorelines...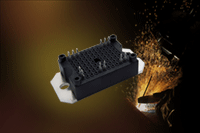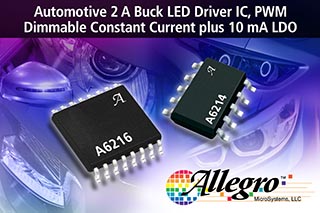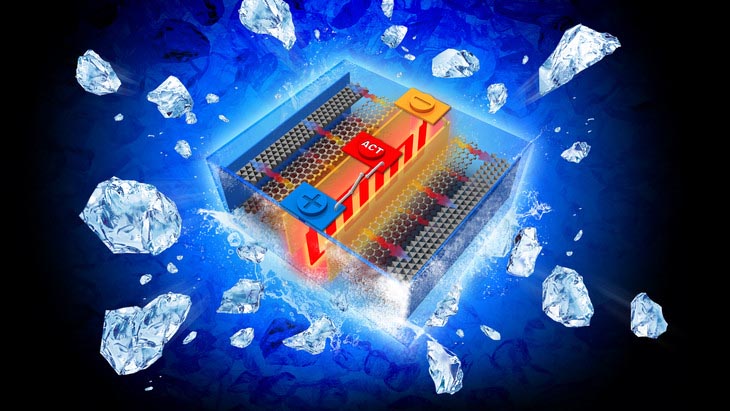 Low-cost isolation amplifier suits industrial applications
The circuit is a low-cost isolation amplifier for instrumentation applications that provides as much as 500 V of galvanic isolation between input and output. The amplifier uses only one small, low-cost transformer and with little modification lends itself to cost-effective multichannel applications. Input-to-output linearity is around 0.05% for a 2 V input signal...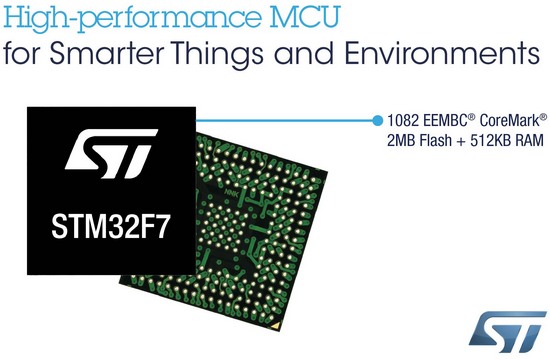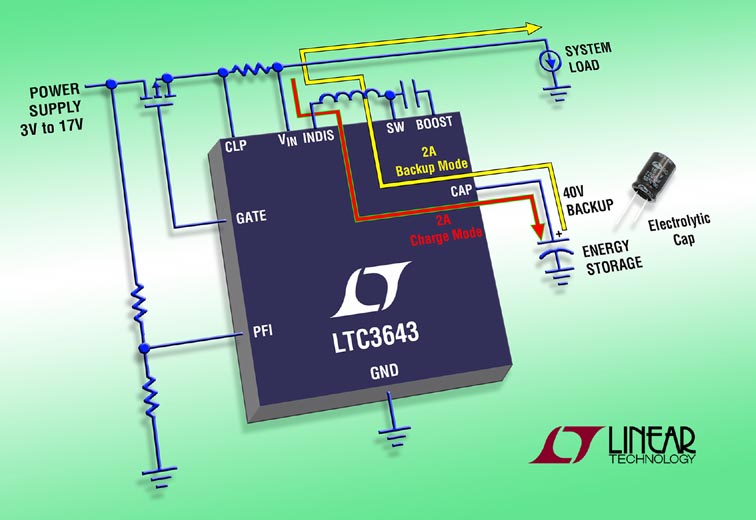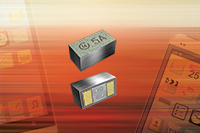 New Vishay Intertechnology BiSy Single-Line ESD Protection Diodes Feature Low Working Range of 3.3 V
Vishay Intertechnology released two new bidirectional symmetrical single-line ESD protection diodes for portable electronics with a low working range of 3.3 V in the ultra-compact CLP0603 silicon package. Measuring only 0.6 mm by 0.3 mm with a very low height of 0.27 mm, the Vishay Semiconductors VBUS03B1-SD0 and VCUT03E1-SD0 offer ultra-low capacitance and leakage current for the protection of high-speed data lines and antennas against transient voltage signals...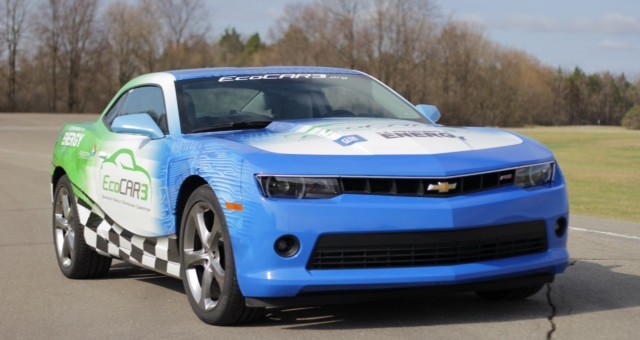 NXP Hosts EcoCAR 3 Advanced Vehicle Technology Competition Workshop in Austin
NXP Semiconductors this week hosts the Winter Workshop for the EcoCAR 3 Advanced Vehicle Technology Competition at NXP's campus in Austin. EcoCAR 3 is a four-year collegiate engineering program sponsored by the U.S. Department of Energy and General Motors that gives students the chance to redesign, build, and demonstrate cutting-edge, eco-friendly automotive technologies in the all-new 2016 Chevrolet Camaro...
RadioLocman on the Social Web: