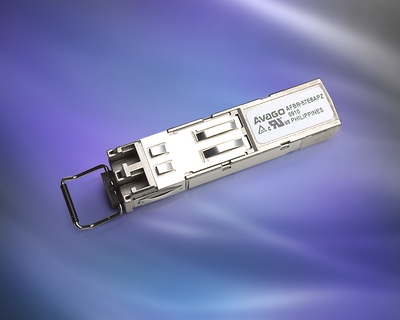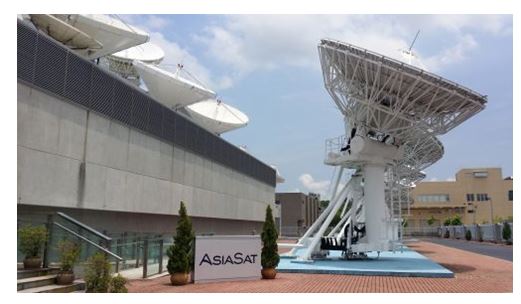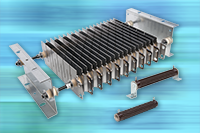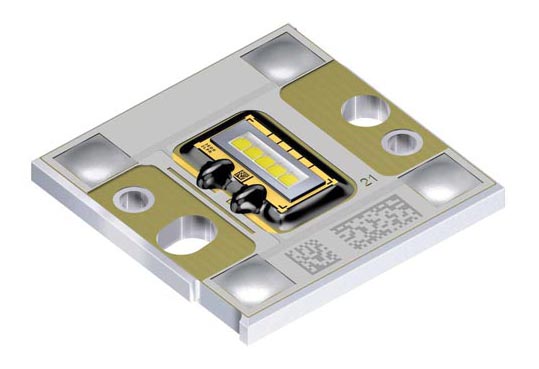 Protect an LED driver against output shorts to ground
The non-synchronous, boost, power-conversion topology is often used in LED drivers in instances where the input voltage is insufficient to forward bias a series/parallel set of LED strings. This inductive switching topology creates the compliance voltage necessary to achieve LED current regulation and is commonly used in LCD backlighting applications...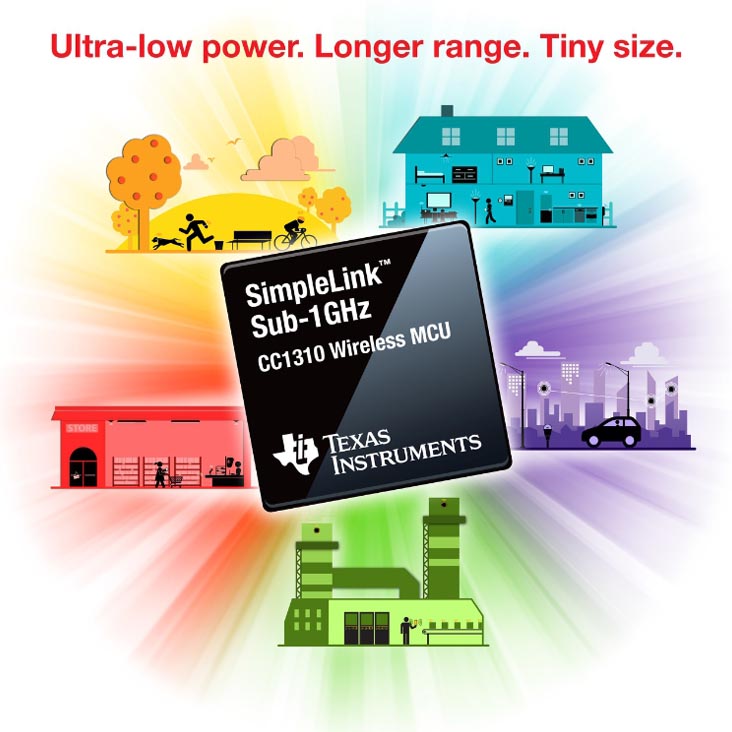 The most distance with less power - TI's new Sub-1 GHz solution spans 20 km on a coin cell
Texas Instruments announced the availability of the next device in the SimpleLink ultra-low power platform, designed to help customers easily add ultra-low power, long-range connectivity to their Internet of Things designs. The new SimpleLink Sub-1 GHz CC1310 wireless microcontrollers offers up to 20 years of battery life for building and factory automation, alarm and security, smart grid and wireless sensor network applications...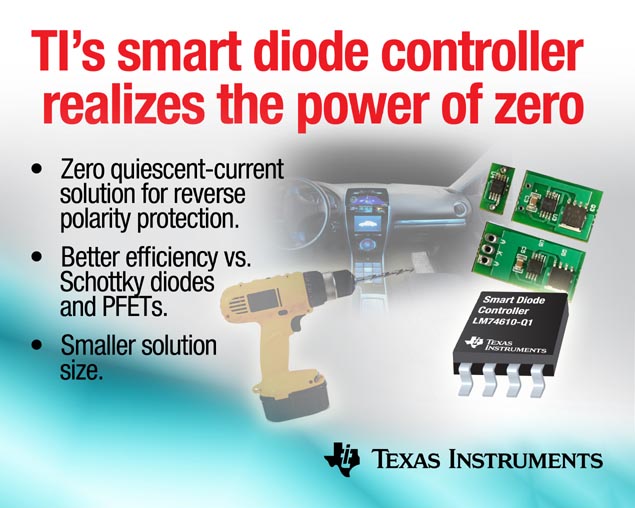 TI's smart diode controller realizes the power of zero
Texas Instruments introduced the industry's first smart diode controller with zero quiescent current that provides better efficiency versus Schottky diodes and p-channel MOSFETs. The LM74610-Q1 provides lower power consumption and heat in a compact solution size, making it well-suited for reverse polarity protection in high-current industrial power tool and automotive applications...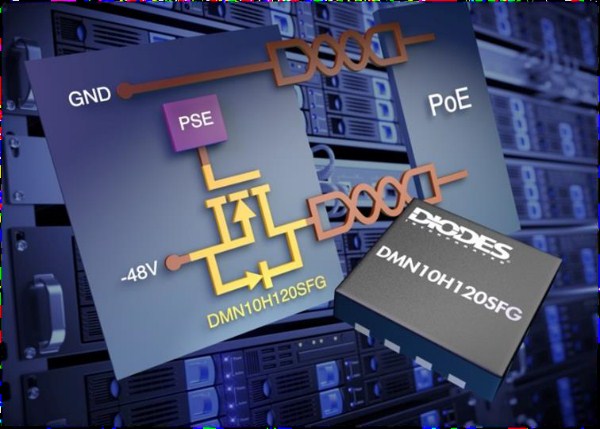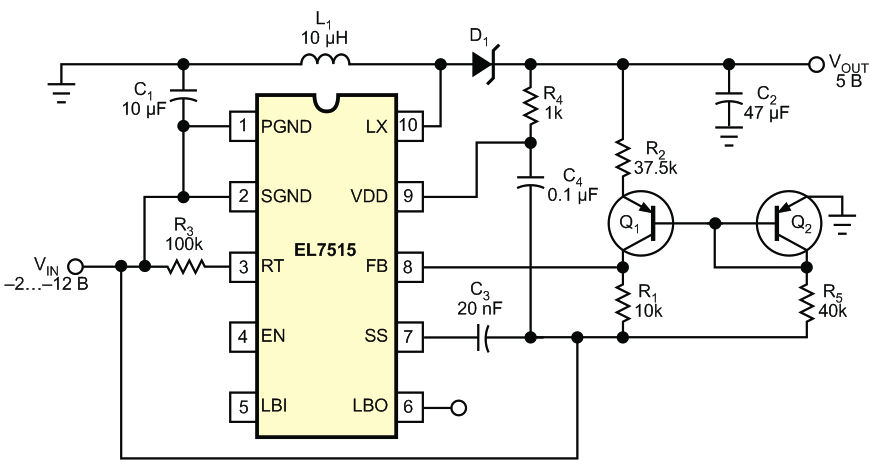 ARM De-risks Design Cycle for IoT Chips
ARM has unveiled a new hardware subsystem to enable the fast and efficient development of highly customized chips for smart connected devices. The ARM IoT subsystem for ARM Cortex-M processors is optimized for use with ARM's most efficient processor and radio technologies, physical IP and ARM mbed™ OS...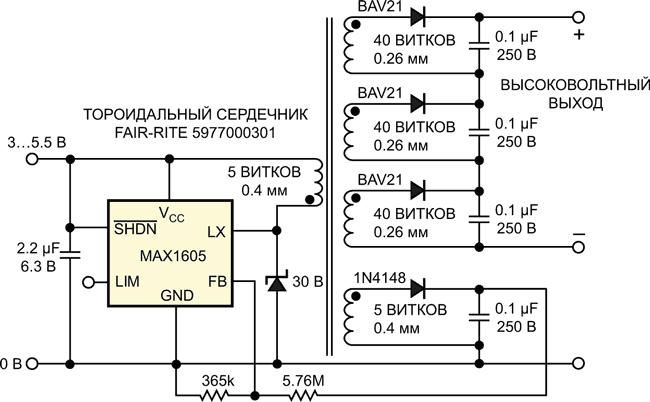 Small, simple, high-voltage supply features single IC
Sensors, electrostatic traps, and other applications require regulated, high-voltage power supplies that deliver modest amounts of output current. Simplicity, low quiescent current, and compactness are desirable in such supplies...
RadioLocman on the Social Web: