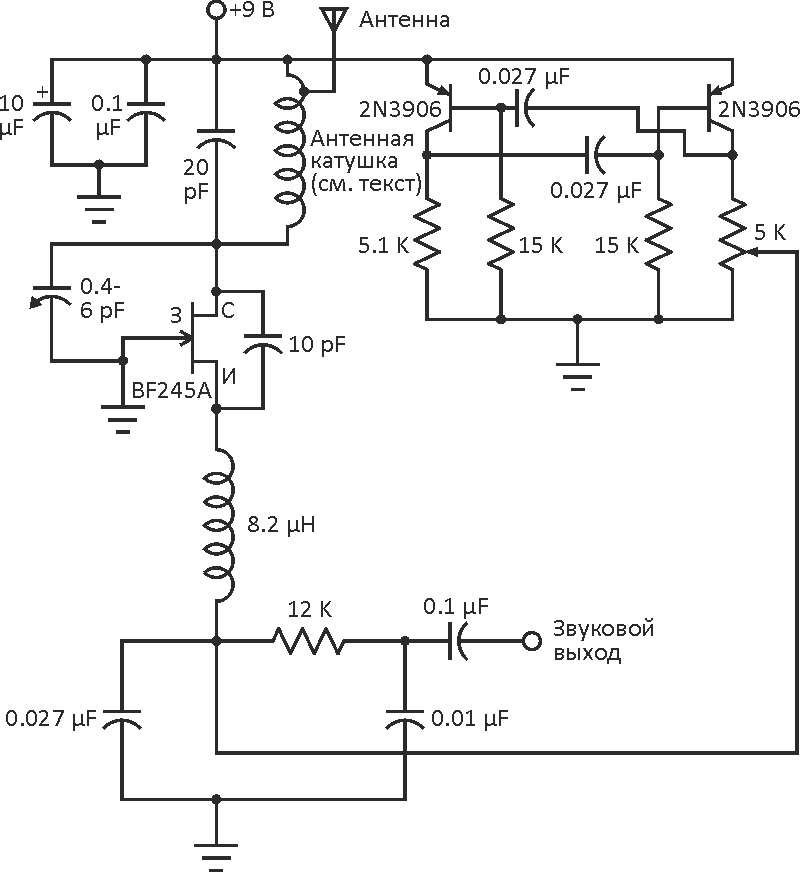 Forced quenching improves three-transistor FM tuner
The idea of using a super-regenerative radio to receive commercial FM stations can be found at various locations on the Internet. Because the circuit is so small, it might be impressive to lab visitors, especially to children. But the basic one-transistor circuit has drawbacks; a better circuit is the subject of this Design Idea...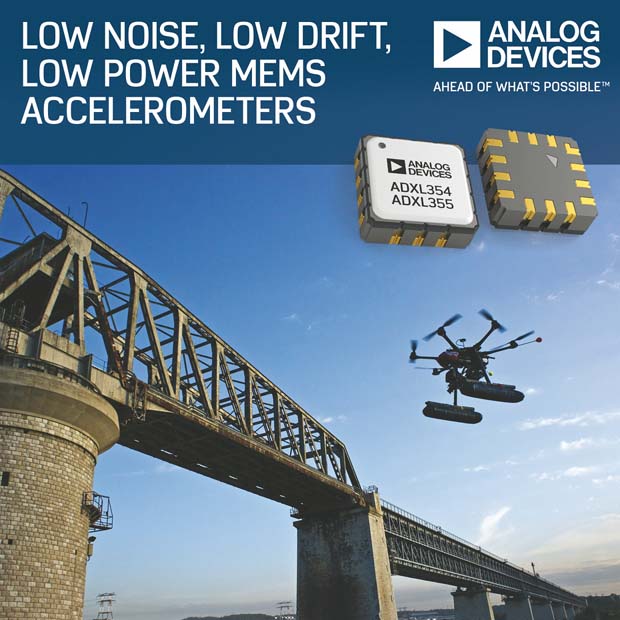 Analog Devices' MEMS Accelerometers Enable Early Detection of Structural Defects
Analog Devices, Inc. (ADI) announced three-axis, MEMS accelerometers that perform high resolution vibration measurement with very low noise to enable the early detection of structural defects via wireless sensor networks. The low power consumption of the new ADXL354 and ADXL355 accelerometers lengthens battery life and allows extended product usage by reducing the time between battery changes. The low noise performance of the ADXL354 and ADXL355 with low power consumption makes it now possible to cost-effectively enable low-level vibration measurement applications...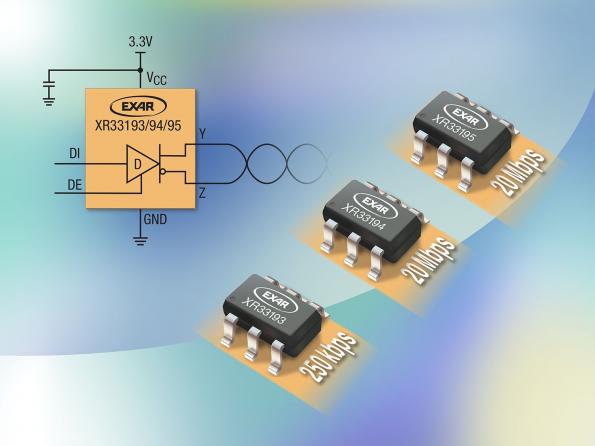 Exar Announces Family of High-Speed, Ultra-Low Power RS-485 Transmitters
Exar Corporation announced a family of high-speed RS-485/RS-422 transmitters that combine low power, high performance, small packaging and high ±15 kV ESD protection. This family is best suited for industrial applications such as multi-drop clock distribution, telecom networking, robotic control, process automation and local area network applications. The XR33193, XR33194 and XR33195 operate from a 3.3 V supply and draw only 180 µA (375 µA maximum) of supply current...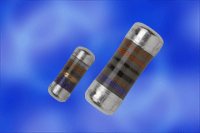 RadioLocman on the Social Web: