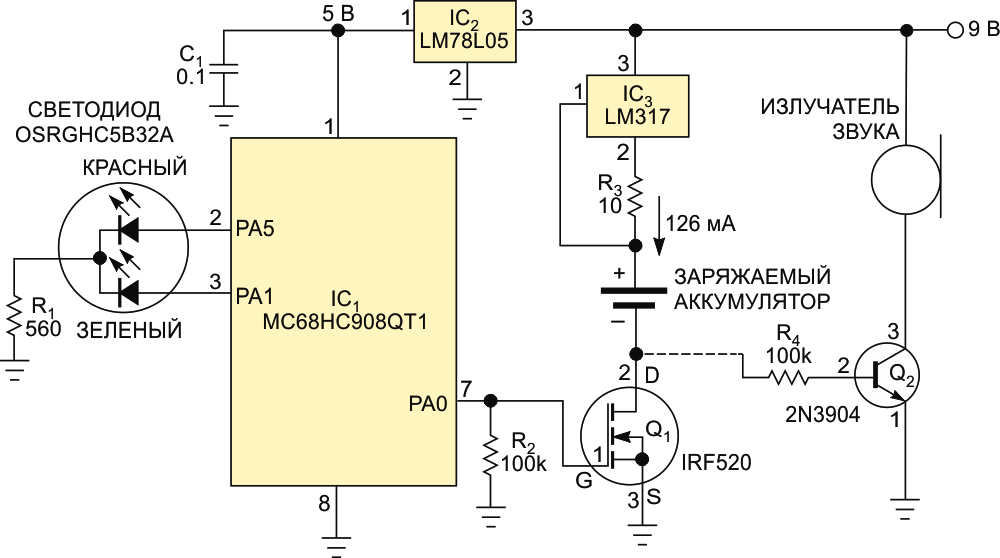 Charge a nickel-cadmium cell reliably and inexpensively
Rechargeable NiCd cells are widely used in consumer devices because of their high energy density, long life, and small self-discharge rate. As a part of one project, I needed to design a reliable and inexpensive charger for a battery pack containing two NiCd AA-size 1200-mAh cells. In the process of the charger design, I needed to solve two main problems...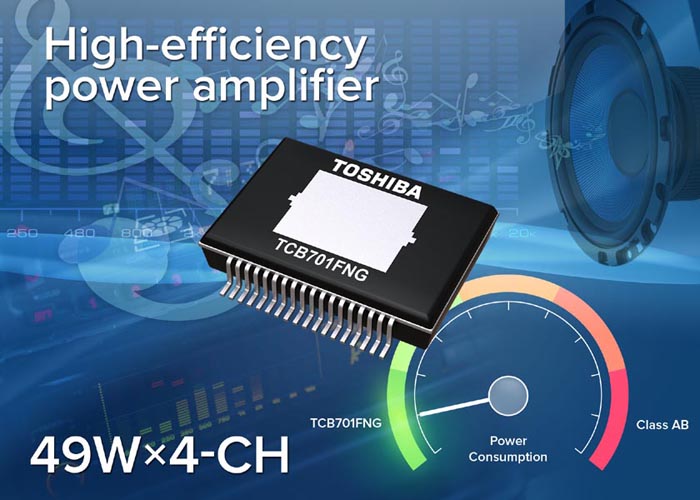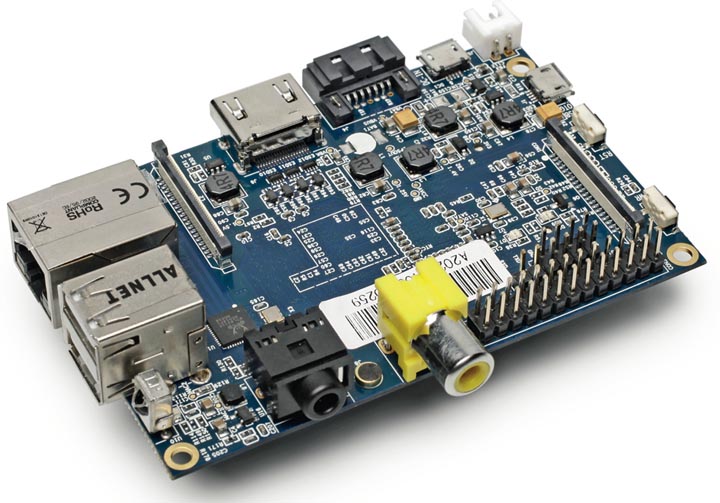 10 Best Raspberry Pi and Pi 2 Alternatives. Part 2
There are actually two versions of the MinnowBoard MAX available; a $140 version and a $100 version. The extra $40 gets you 2 GB of RAM instead of 1 GB, but both versions include a 1.33 GHz dual-core processor...
RadioLocman on the Social Web: