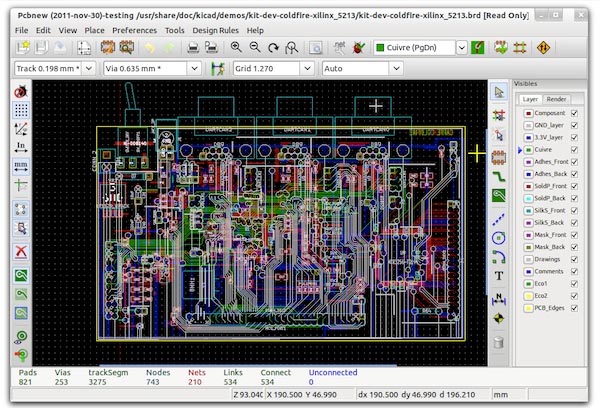 My electronic designs are usually not incredibly complicated. Perhaps a few amplifiers or some simple signal-conditioning filters or, occasionally, a micro-controller when the computer can't do the job by itself. Most often these designs are so simple that my schematic is in my notebook and the design never gets past the solder-less breadboard, or maybe the soldered perf-board, level. However, some of the time I need to take the electrical design much farther and I need the tools to do so...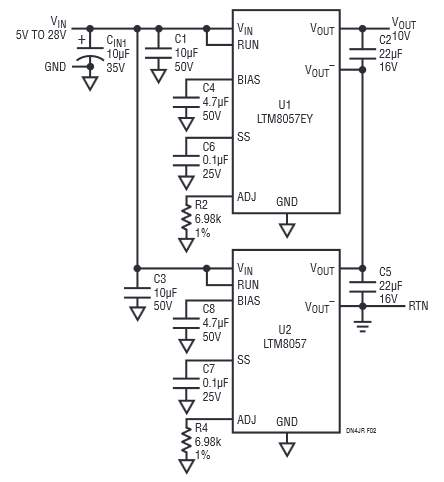 Linear Technology's isolated µModule converters are compact solutions for breaking ground loops. These converters employ a flyback architecture whose maximum output current varies with input voltage and output voltage. Although their output voltage range is limited to a maximum of 12 V, one can increase the output voltage or the output current range. The solution simply involves connecting the secondary side of two or more isolated µModule converters in series. ...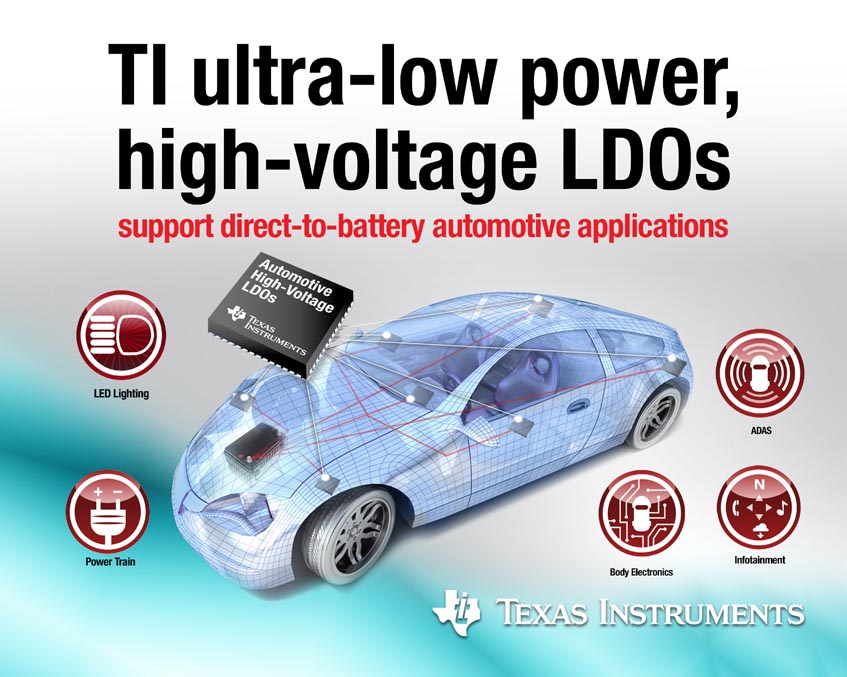 Broadening its large portfolio of low drop-out regulators, Texas Instruments introduced 17 new AEC-Q100-qualified, high-voltage LDOs for automotive and industrial applications. The new ultra-low quiescent current LDOs, including the TPS7A16xx-Q1 with 60-V input, TPS7A66xx-Q1 and TPS7B67xx families, and the TPS7B4250-Q1 LDO, support many applications that connect directly to a car or truck battery, such as cluster, power steering and infotainment systems, door modules and lighting controls...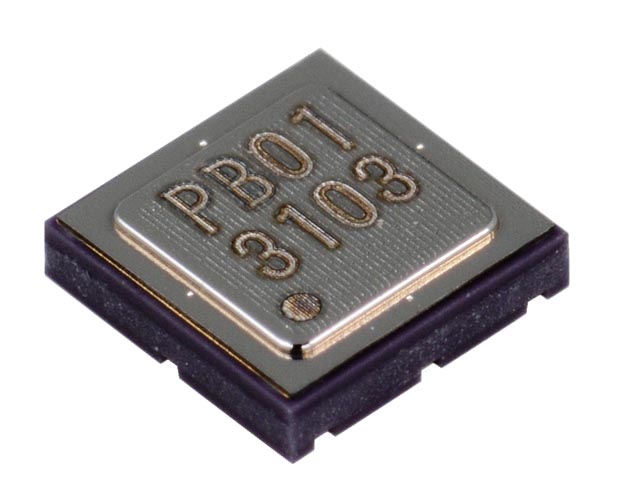 A highly-accurate absolute pressure sensor from Omron Electronic Components Europe can detect height differences of as little as 50 cm. Based on Omron's MEMs technology, the tiny sensor module can measure altitude, atmospheric pressure or water depth in wearable electronics, activity monitors, industrial and marine instruments and mobile phones and cameras...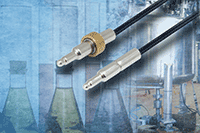 Vishay Intertechnology introduced a new miniature immersion sensor for fluid temperature sensing from its Vishay BCcomponents Non-Linear Resistor division. Offering a stainless steel housing for permanent contact with fluids, the Vishay BCcomponents NTCAIMME3 provides a very fast response time of 1.5 s, low thermal gradient of < 0.02 K/K, and high base temperature accuracy of ± 1.5 °C...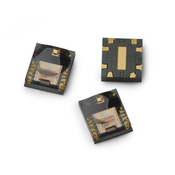 The Avago AEDR-872x is a 3-channel reflective optical encoder device providing dual channel analog outputs and an index channel digital output. The differential analog outputs (Sin, /Sin, Cos, /Cos) can interface directly with most commercially available interpolator devices for high precision motion control measurements...
Announcements of articles and news: