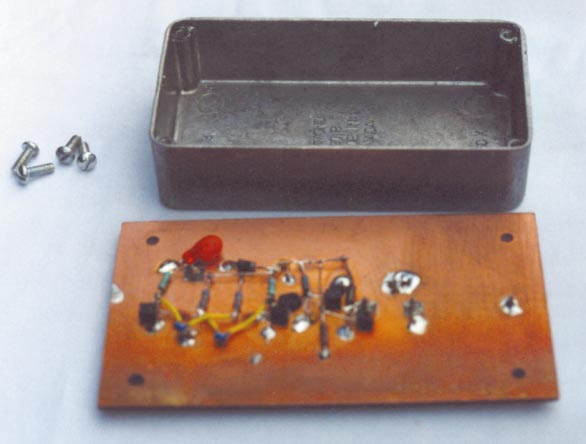 Build your own bypass-capacitor tester
Most circuits use bypass capacitors and can deliver substandard performance if the capacitors have poor pulse characteristics. Few if any articles cover how to test bypass capacitors for pulse characteristics. The circuit tests these characteristics. It charges the capacitor under test through 100 kΩ for approximately 1 msec and then discharges it through 10 Ω for approximately 40 nsec...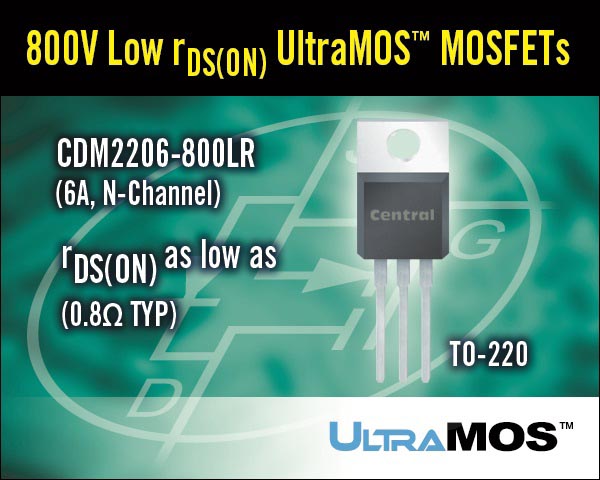 Central's UltraMOS MOSFETs expand to 800 volts
Central Semiconductor introduces its newest energy efficient, high voltage UltraMOS MOSFET designed to minimize total conduction losses while maximizing power density. The CDM2206-800LR is a 6 A, 800 V MOSFET in the TO-220 package. The low RDS(ON) of 0.8 Ω and low total gate charge of 24.3 nC are key energy efficiency characteristics of this UltraMOS device...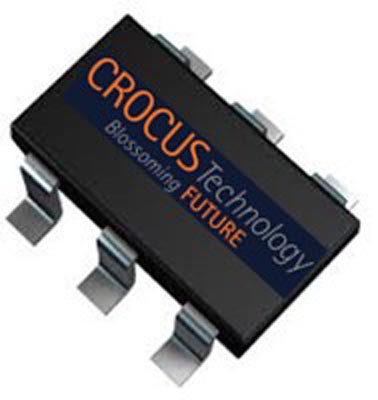 Crocus Technology Introduces High Dynamic Range TMR MagneticField Sensors
Crocus Technology announces the availability of the CT219 magnetic field sensor. With industry-leading TMR technology, the CT219 makes older technologies obsolete due to its contactless nature, high sensitivity, and high dynamic range when used in a close-loop configuration. The CT219 would make it safer to deal with high current systems, significantly reduce the size and weight when replacing Current Transformers, and drive compact and green technology designs...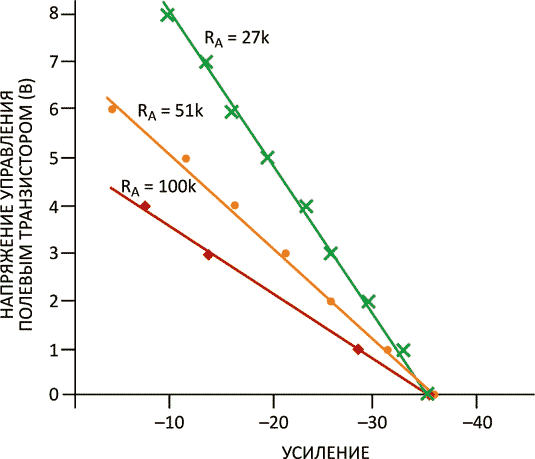 Improve FET-based gain control
One problem with standard FET gain-control circuits is increased noise when you use the FET as a part of a resistive attenuator in series with an op amp. This configuration attenuates the signal before amplification; hence, it requires much higher gain bandwidth and better noise performance from the op amp. When you substitute the FET for the gain-setting resistor in a noninverting op-amp circuit, distortion limits the circuit configuration to applications in which the input voltage is less than a few hundred millivolts...
RadioLocman on the Social Web: