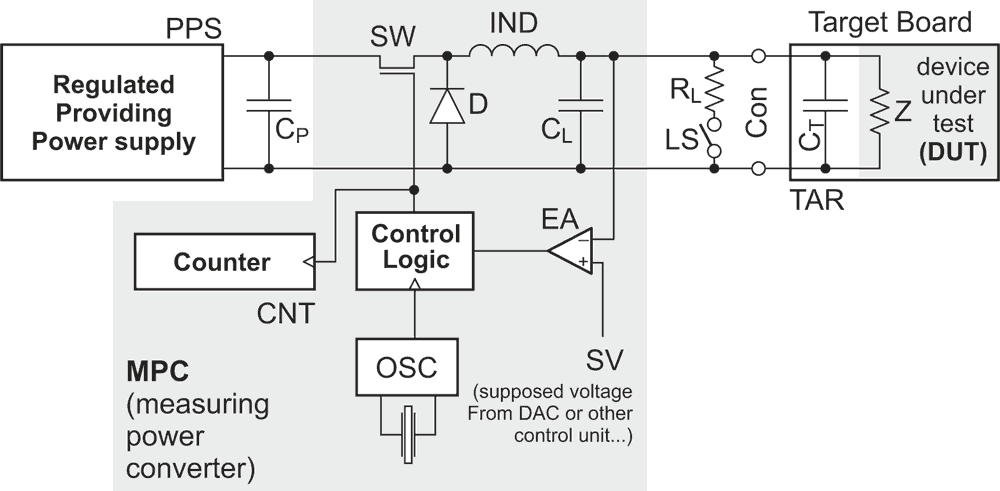 Measuring current can be as simple as putting a shunt resistor in series with the circuit's input and measuring the voltage drop using a differential amplifier; the analog voltage provided by the amp is proportional to the current and can be digitized for further processing. While this approach works fine in straightforward cases, it fails as soon as things get more complicated...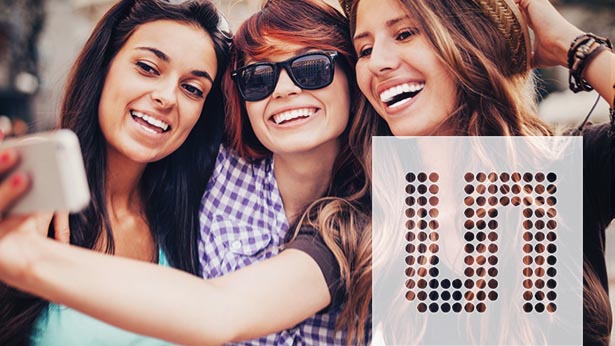 ams AG released the TCS3490, a color sensor for portable devices which is ideally suited for light source detection when operating under a wide range of light sources. Providing accurate color and light intensity measurements, the TCS3490 enables designers of portable devices such as smartphones and tablets to implement more sophisticated display management and brightness control...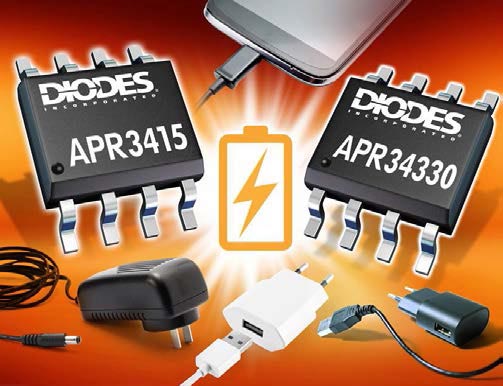 Diodes Incorporated introduced the APR3415 and APR34330. These synchronous rectifiers address the need for higher integration and efficiency in portable chargers by combining a driver circuit with an internal MOSFET to provide cost-effective rectification with reduced power dissipation and fewer external components...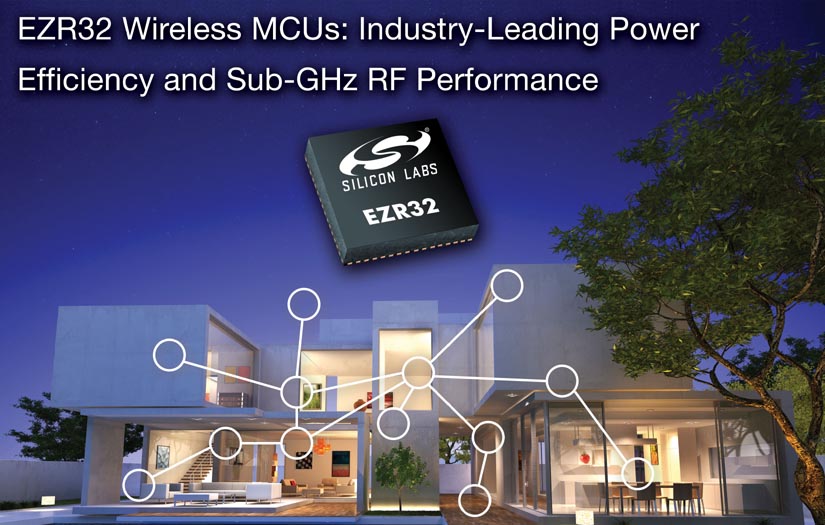 Silicon Labs introduced a new family of 32-bit wireless microcontrollers designed to simplify a wide range of IoT connectivity applications. The new EZR32 wireless MCUs deliver best-in-class power efficiency and sub-GHz RF performance and enable any application requiring longer battery life, increased wireless range, small form factor, and the flexibility to support proprietary and industry-standard wireless protocols with a single-chip device...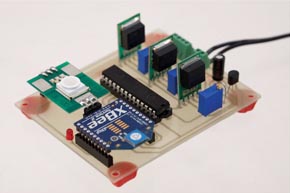 The advancements in high powered LEDs have brought them to the attention of the lighting industry, positioning them as replacements for the current incandescent and fluorescent technologies. Although widespread adoption has not yet come to fruition, opportunities exist in which these present lighting technologies are unable to compete, a fact that has been realized by lighting architects for years. Most prevalent is the ability to produce multi-colored illumination for accent, automotive, and signage applications...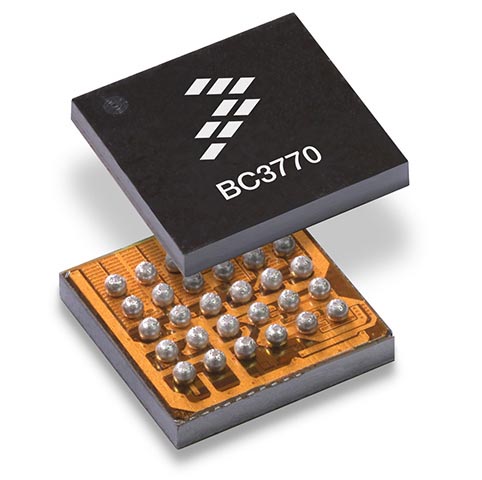 Freescale Semiconductor introduced an analog dual-path battery charger for wearable and portable Internet of Things devices. The single-cell, Li-Ion and Li-Polymer BC3770 charger is fully programmable, features a small form factor and supports fast charging for portable embedded systems, such as those based on Freescale's popular i.MX applications processors and Kinetis microcontroller products...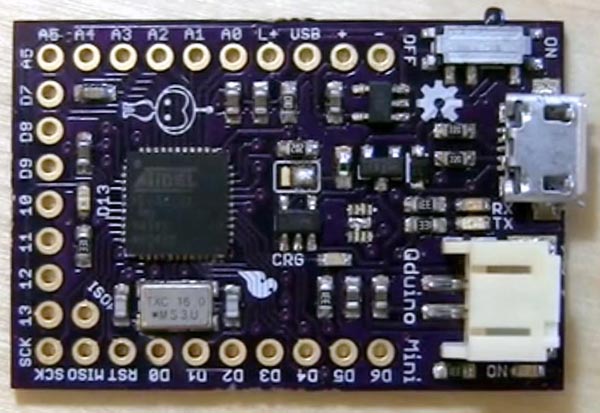 The Qduino Mini embedded processor board which made its debut on Kickstarter earlier this week will make it easier than ever for Arduino enthusiasts to design and build compact, battery-powered projects. Despite its compact 1 in × 1.5 in form factor, the board packs all the punch of its full-sized counterparts and throws in a turnkey battery fuel gauge and charger just for grins...
Announcements of articles and news:
RadioLocman on the Social Web: