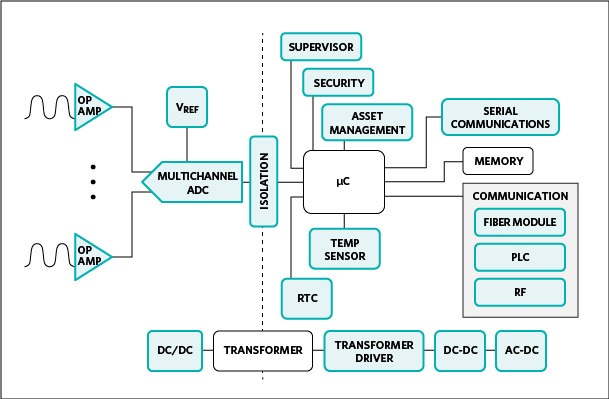 The combination of aging electricity grid infrastructure and renewable portfolio standards present new challenges in the distribution automation space worldwide. In this application note, we review three key areas: asset protection, security, and asset management. In each area, device-level silicon provides benefits to ease the transition to a complete smart grid.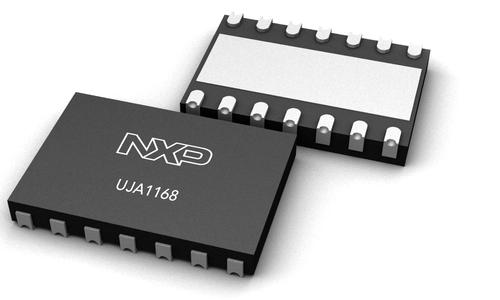 NXP announced the release of the industry's most compact family of CAN System Basis Chips (SBCs) – the UJA116x. Driving new benchmarks in miniaturization, the UJA116x family of SBCs optimizes performance in a broad range of automotive ECU applications, such as steering, cameras and dashboards, where board space is at a premium. Providing robust functionality while saving on bill of materials and system costs, the UJA116x family offers car OEMs and Tier-1 suppliers a complete range of in-vehicle networking solutions, ranging from the basic integrator UJA1161, a self-supplied transceiver, to the UJA1168, a full-featured SBC providing Partial Networking and CAN Flexible Datarate (FD) Passive support.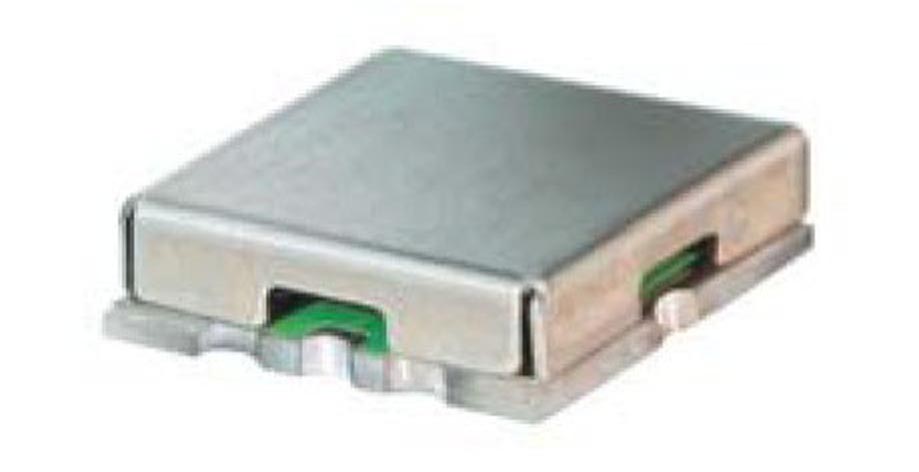 Mini-Circuits released RHP-700+ surface mount high pass filter is built with high-Q capacitors and air coil inductors for superior performance. It provides low pass band insertion loss (0.6 dB typ.), and high stop band rejection (30 dB typ.). It handles RF power inputs up to 0.5W and comes in a small case (0.35 × 0.35 × 0.15) ideal for compact designs. It has repeatable performance across lots and consistent performance across temperatures from -40 to 85°C.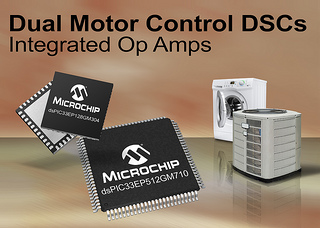 Microchip Technology announced a new family of dsPIC33 Digital Signal Controllers (DSCs) — the dsPIC33EP512GM710 family. This is an expansion of Microchip's dsPIC DSC portfolio that adds higher levels of integration for motor control applications. The new family of DSCs enables efficient dual motor control with 12 motor control PWM channels (6 pairs), dual 12-bit ADCs, multiple 32-bit Quadrature Encoder Interfaces, and two CAN modules. With this level of integration, the dsPIC33EP512GM710 family can independently control two motors with a single microcontroller (MCU) for optimized system costs.

This article shows how compensating an amplifier - such as the ADA4895-2, which is normally stable for a gain higher than +9 -to operate with a gain as low as +2 provides higher slew rate and faster settling time than an equivalent internally compensated amplifier. Two methods will be presented, and advantages and disadvantages of each circuit will be highlighted...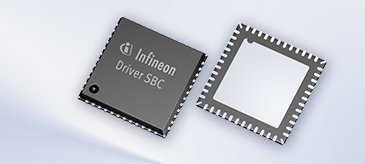 Infineon released Driver SBC is the first family in a new generation of System Basis Chips (SBS) from Infineon. It is a monolithic integrated circuit in an exposed pad VQFN-48 (7mm × 7mm) power package. This new family includes several variants to suit all application needs...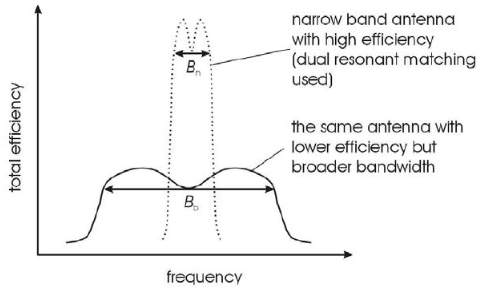 This Multilayer Chip Antenna series is designed for the applications covering ISM band, WiFi, Bluetooth & Zigbee at 2.4 GHz,China Mobile Multimedia Broadcasting (CMMB-2635–2660) MHz, IMT bands (2.3 ~2.4 GHz and 2.5 ~ 2.69 GHz), and WiMax bands.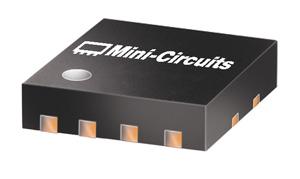 The new Mini-Circuits PMA2-33LN+ amplifier utilizes E-PHEMT technology to achieve a unique combination of ultra-low noise, high gain, high IP3, and tiny size.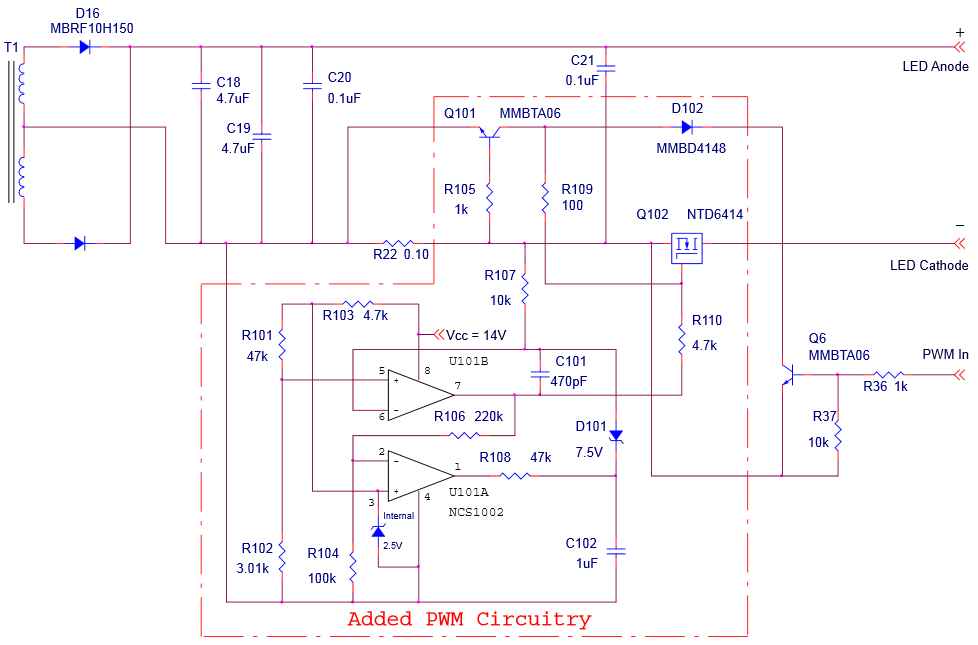 The NCL30051LEDGEVB LED driver evaluation board provides PWM dimming capability via gating the resonant half bridge converter on and off at the PWM rate. Effective minimum duty factor is about 10% being limited by biasing considerations. Some applications require wider range PWM dimming often extending to 1% or below. This design note presents a method to achieve PWM dimming from 100% down to less than 1% using an enhanced power control circuit.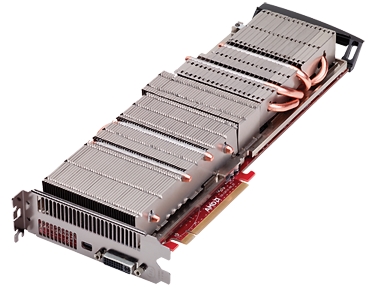 AMD announced the new AMD FirePro™ S10000 12GB Edition graphics card, designed for big data high-performance computing (HPC) workloads for single precision and double precision performance. With full support for PCI Express® 3.0 and optimized for use with the OpenCL™ compute programming language, the AMD FirePro S10000 12GB Edition GPU features ECC memory plus DirectGMA support allowing developers working with large models and assemblies to take advantage of the massively parallel processing capabilities of AMD GPUs based on the latest AMD Graphics Core Next (GCN) architecture.
Announcements of articles and news: