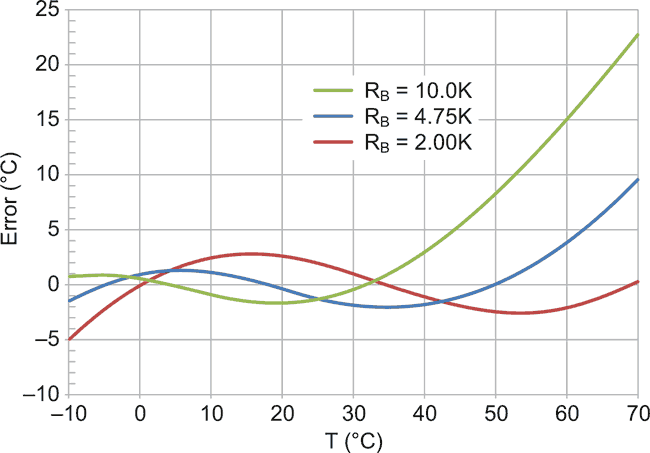 Getting a handle on thermistor temperature measurement
Temperature is one of the most common parameters monitored by an embedded system. There is a wide array of temperature sensors available to achieve this. The sensor types can range from exotic black body detectors to the simpler more mundane resistance type sensors and everything in between. In this article, I will briefly discuss the negative temperature coefficient thermistor — one of the most common temperature sensors used in a wide variety of embedded systems...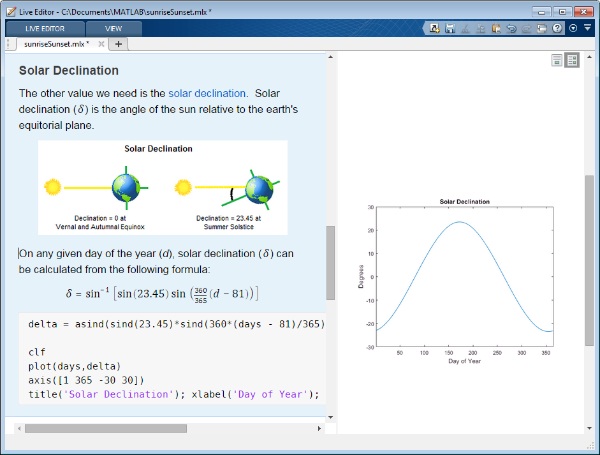 MathWorks Announces Release 2016a of the MATLAB and Simulink Product Families
MathWorks introduced Release 2016a (R2016a). This release includes the MATLAB Live Editor, which offers the ability to write, run, and modify code in a single interactive environment to accelerate exploratory analysis, and App Designer, an environment that simplifies the process of building MATLAB apps. R2016a also includes a number of new features in Simulink to help speed model development and simulation, as well as updates and bug fixes to and all other products...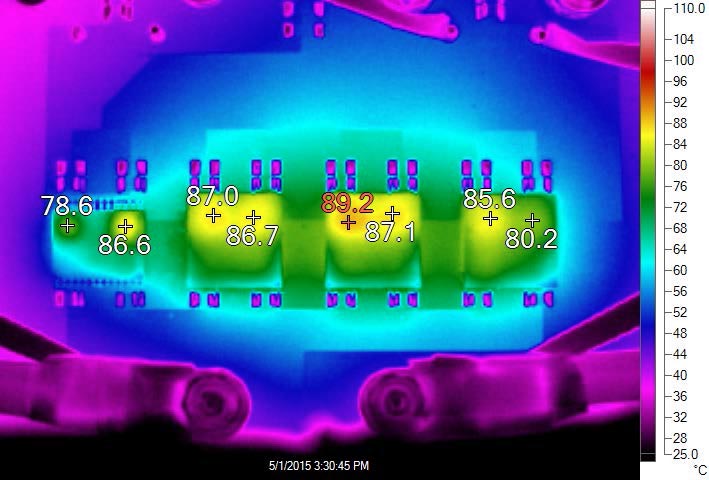 Dual 9 A, Step-Down μModule Regulator with Digital Power System Management
The LTM4675 is a dual 9 A or single 18 A step-down μModuleR (micromodule) DC/DC regulator featuring remote configurability and telemetry monitoring of power system management parameters over PMBus – an open standard I2C-based digital interface protocol. Its 16 mm × 11.9 mm × 3.51 mm BGA package includes analog control loops, precision mixed-signal circuitry, EEPROM, power MOSFETs, inductors and supporting components. It features a wide 4.5 V to 17 V input voltage range, and a 0.5 V to 5.5 V output voltage range with ±0.5% DC accuracy over temperature...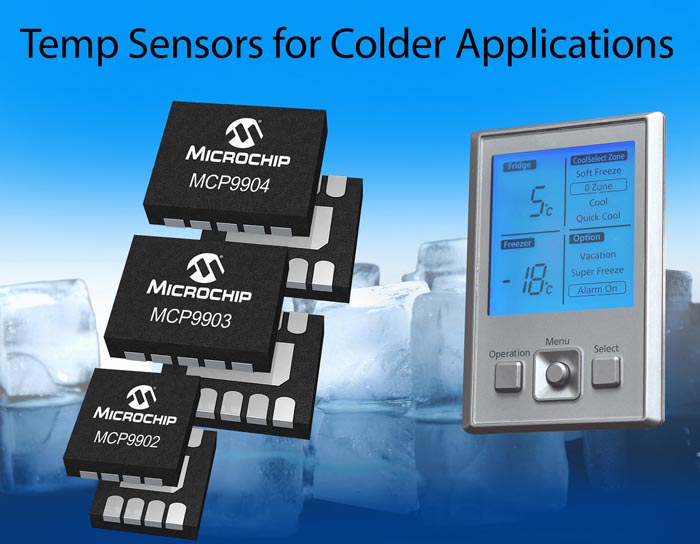 RadioLocman on the Social Web: