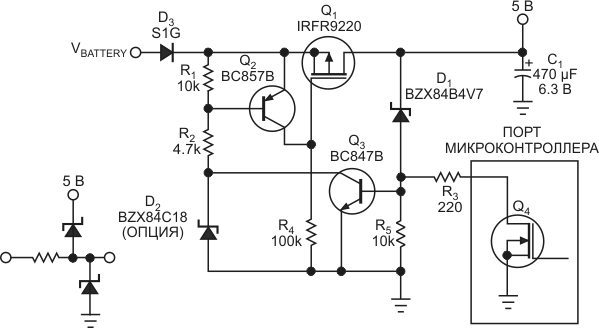 Power supply meets automotive-transient-voltage specs
Figure shows a power supply that delivers 5 V from a 12 V battery. With only a few components, the supply copes with all the automotive transients that ISO 7637-1 lists without the need for a bulky transient-voltage suppressor...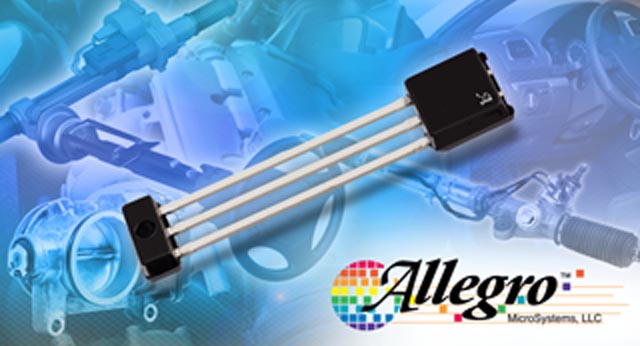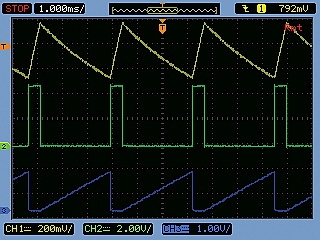 How to measure capacity versus bias voltage on MLCCs
High-capacity, multilayer ceramic capacitors have a property often not well understood by electronic designers: the capacitance of these devices varies with applied DC voltage. This phenomenon is present in all high-dielectric constant, or Class II capacitors. However, the amount of variation can differ considerably among different MLCC types...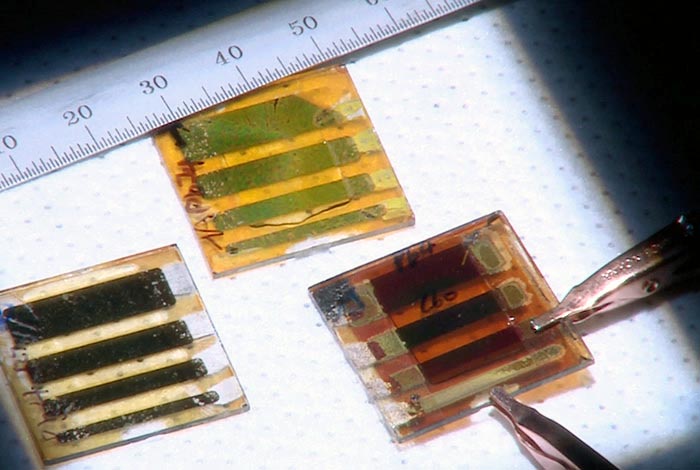 Crystal orientation a breakthrough for solar tech
Researchers from Los Alamos National Laboratory, Northwestern University and Rice University have tweaked their crystal production method and developed a type of two-dimensional layered perovskite with outstanding stability and more than triple the material's previous power conversion efficiency, in a step that could bring perovskite crystals closer to use in the burgeoning solar power industry...
RadioLocman on the Social Web: