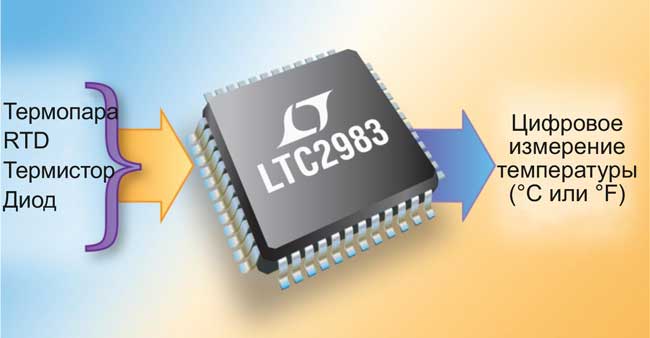 Temperature-to-Bits: One IC for All Sensor Types, 0.1°C Conformity
Temperature measurement is not new. Galileo invented a rudimentary thermometer capable of detecting temperature changes, and two hundred years later, Seebeck discovered the thermocouple. Given the long history of temperature measurement and its extensive use today, one would think that accuracy problems were all but eliminated. Not so...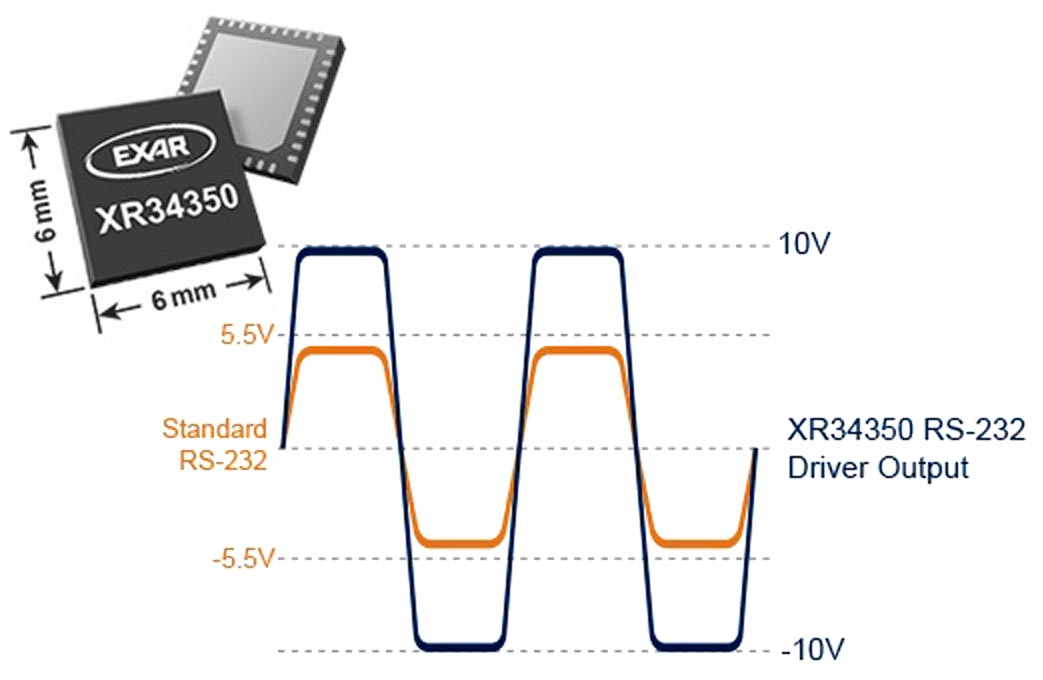 Multiprotocol Transceiver Simplifies Industrial Designs & Supports Legacy Peripherals
Exar Corporation expanded its family of single-chip RS-232/RS-485/RS-422 serial transceivers by adding the XR34350. The XR34350 features a wide ±10V RS-232 driver output that supports a wider range of RS-232 peripherals. Similar to the industry leading SP339, the XR34350 includes integrated cable termination and four configuration modes that allow all three protocols to be used interchangeably over a single cable or connector with no additional switching components...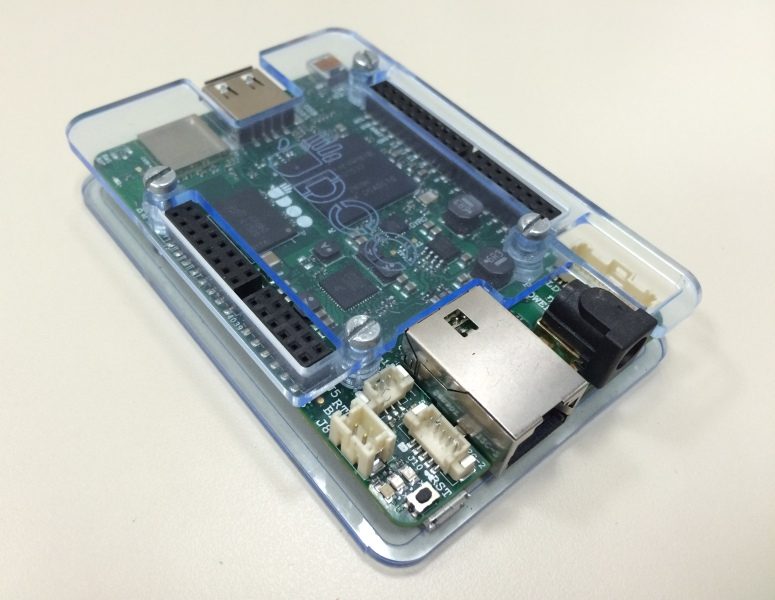 NXP Expands Plug'n Play NFC Portfolio: New Controller and Arduino Add-on Boards
NXP expanded its advanced portfolio for plug-and-play NFC solutions with Arduino add-on boards and the release of PN7150, a high performance NFC controller with integrated firmware and NCI interface. The expanded portfolio enables easier and faster integration of NFC technology in consumer electronic devices, especially in OS-based systems...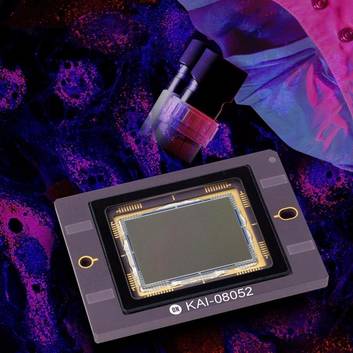 ON Semiconductor Enhances Near-Infrared Performance of CCD Image Sensors
ON Semiconductor is enhancing imaging performance in demanding industrial applications with technology that improves the near-infrared sensitivity of CCD image sensors. The 8 megapixel (MP) KAI-08052 image sensor, the first device in ON Semiconductor's CCD portfolio to leverage this new technology, provides up to twice the sensitivity in near-infrared (NIR) wavelengths as the company's standard Interline Transfer CCD pixel design...
RadioLocman on the Social Web: