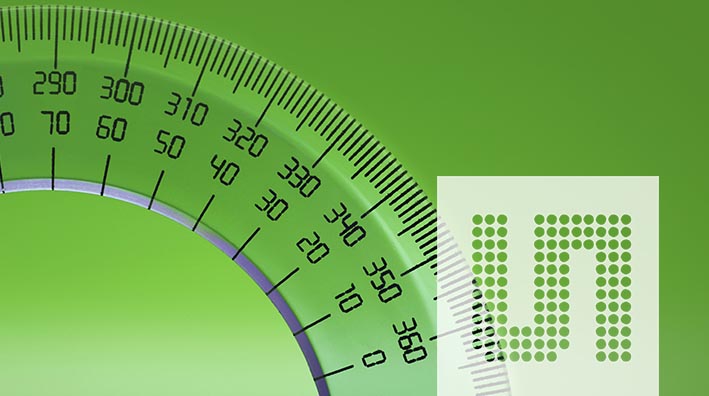 ams AG launched a new version of its 47 series of magnetic rotary position sensors for motor and motion control applications, featuring higher rotation speeds and higher-resolution incremental outputs. Like other members of the 47 series, the new AS5047P features ams' DAEC™ (dynamic angle error compensation) technology, which produces outstanding angle measurement accuracy even at very high rotation speeds...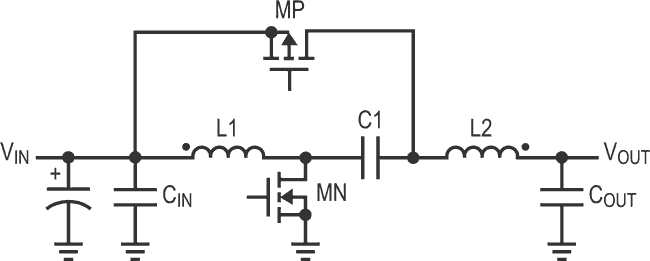 In many electronic systems, it is necessary to provide a bipolar (positive and negative) voltage or current into a particular type of load. Loads that require bipolar voltages/currents include FPGA body biasing applications, thermoelectric coolers, DC motors, and many others. There are many traditional methods to provide a bipolar voltage/current to a load. H-bridge designs are frequently used, but require that neither of the load's terminals is tied directly to ground...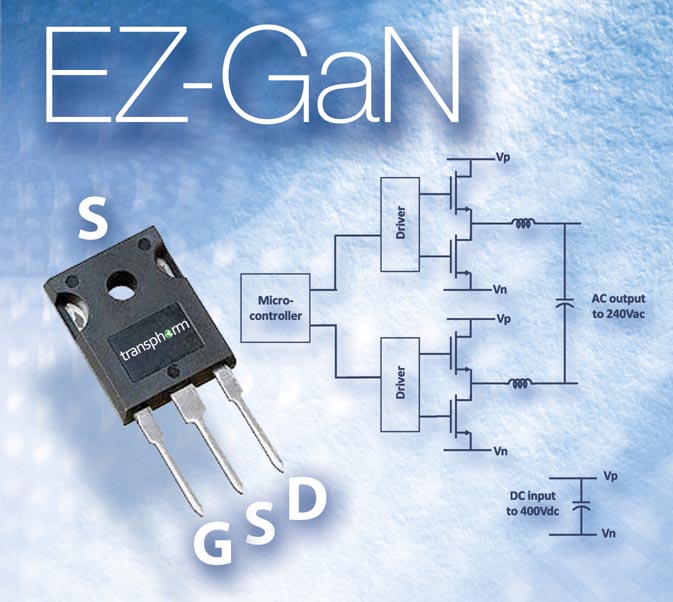 Transphorm Inc. announced at APEC 2015 that it is now offering engineering samples of its TPH3205WS transistor, the first 600 V GaN transistor in a TO-247 package. Offering 63 mOhm R(on) and 34 A ratings, the device utilizes the company's Quiet TabTM source-tab connection design, which reduces EMI at high dv/dt to enable low switching loss and high-speed operation in power supply and inverter applications...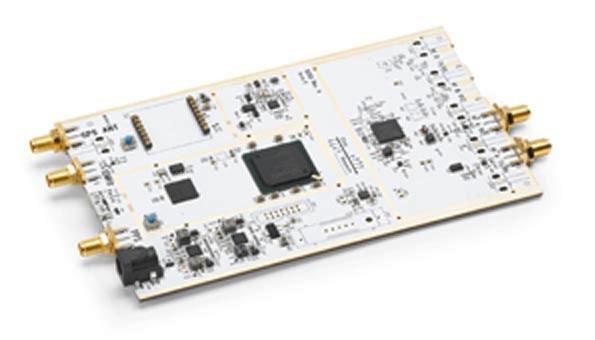 Software-defined radio (SDR) is an increasingly viable and important communications system. In principle, it allows a single hardware design to support communications across a variety of formats, protocols, and frequencies, including GSM base stations, LTE base stations, MIMO designs, and more. A basic SDR architecture looks relatively simple, at least "on paper", just digitize the amplified RF signal directly, without the need for down conversion and a local oscillator, or any hardware-driven tuning, and then process the digitized results using various algorithms...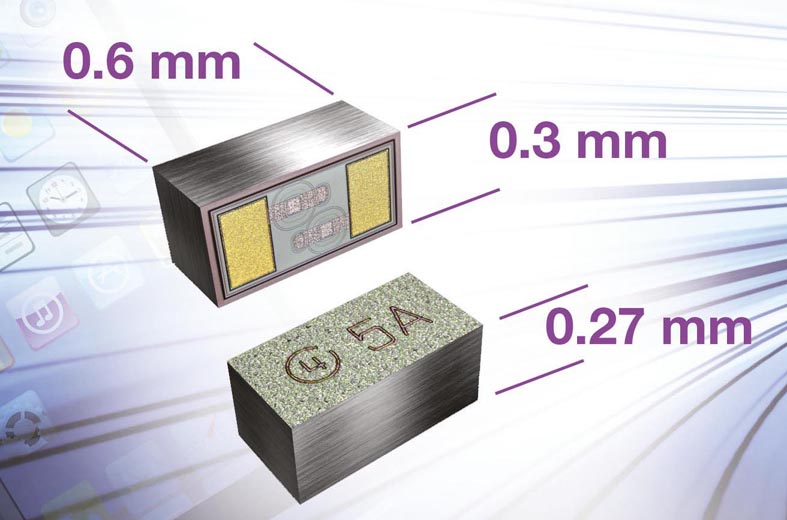 Vishay Intertechnology released a new bidirectional symmetrical single-line ESD protection diode for portable electronics in the ultra-compact CLP0603 package. Measuring only 0.6 mm by 0.3 mm with a very low height of 0.27 mm, the Vishay Semiconductors VBUS05B1-SD0 offers ultra-low capacitance and leakage current for the protection of high-speed data lines and antennas against transient voltage signals...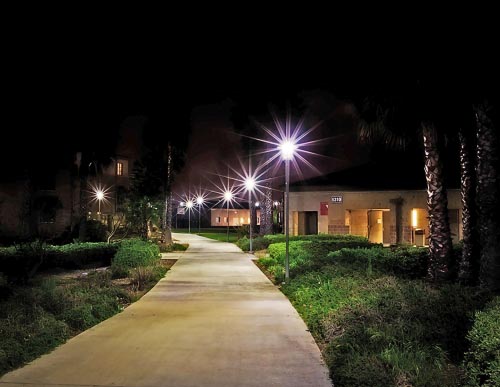 Solar Electric Power Company (SEPCO) has announced a new solar-powered, LED outdoor lighting project at US Marine Corps Air Station Miramar in San Diego, CA — the base where the movie Top Gun was filmed. The off-grid lighting replaces a prior system that consumed more than 257 kW. Moreover, the new solid-state lighting provides far superior lighting in terms of visual safety while also slashing maintenance costs...
Announcements of articles and news:
RadioLocman on the Social Web: