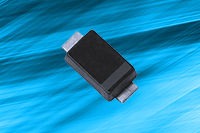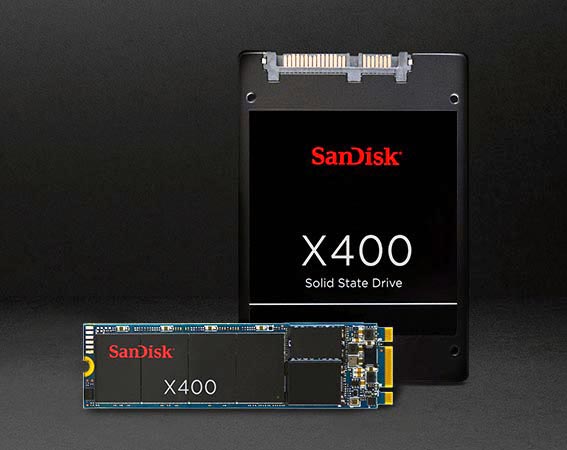 SanDisk Unveils World's Thinnest One Terabyte M.2 Solid State Drive
Systems SanDisk Corporation announced availability of the new SanDisk® X400 SSD, the world's thinnest one terabyte (1 TB) M.2 solid state drive (SSD). It is the first single-sided 1 TB SATA M.2 form factor with a mere 1.5 mm height. The X400 SSD is designed for fast start-up and application launch, as well as for extended battery life...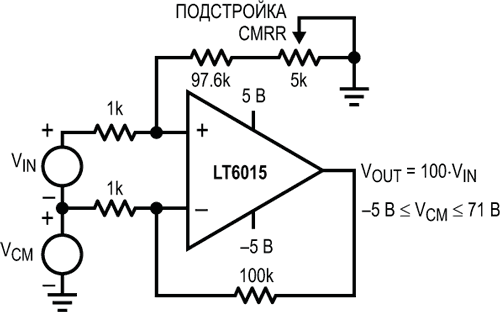 Mitsubishi Electric's SeaAerial Antenna Uses Seawater Plume
Mitsubishi Electric Corporation announced that it has developed an innovative antenna system, called SeaAerial, that shoots a column of seawater into the air to create a conductive plume for the transmission and reception of radio-frequency waves. The system can be easily implemented offshore or along shorelines...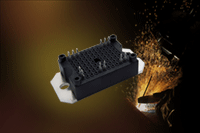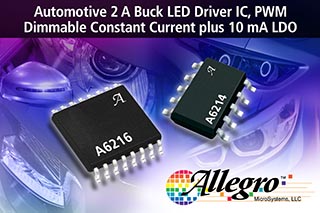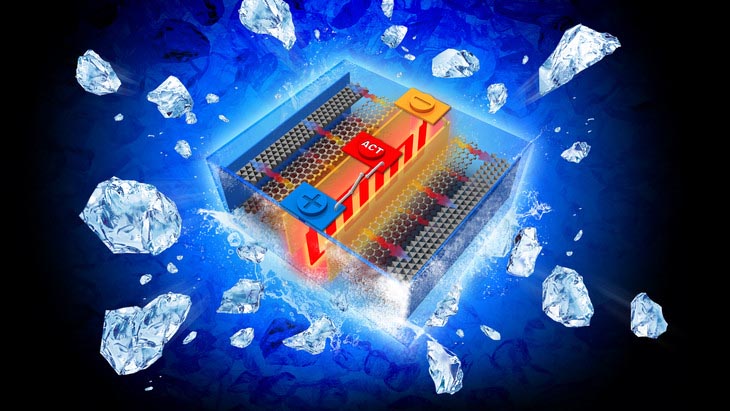 Low-cost isolation amplifier suits industrial applications
The circuit is a low-cost isolation amplifier for instrumentation applications that provides as much as 500 V of galvanic isolation between input and output. The amplifier uses only one small, low-cost transformer and with little modification lends itself to cost-effective multichannel applications. Input-to-output linearity is around 0.05% for a 2 V input signal...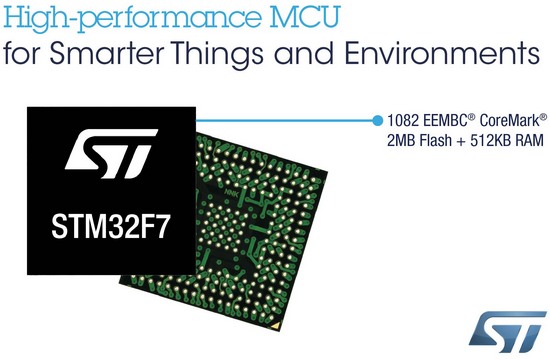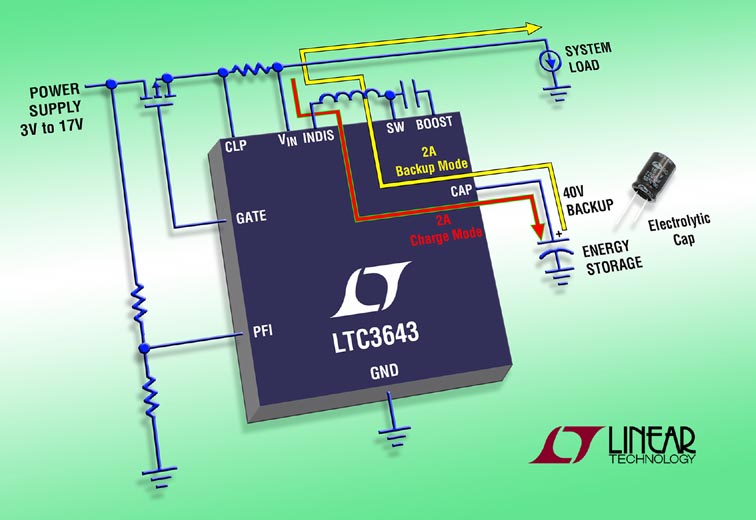 RadioLocman on the Social Web: