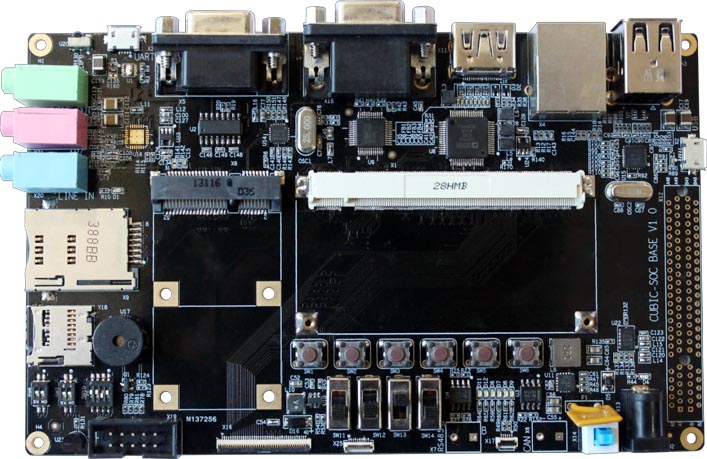 8:1 Sensor Interface Analog Front End Simplifies Sensor Conditioning
Exar Corporation announces the XR18910, the latest addition to its family of analog front end sensor interfaces, which integrates high channel count and functionality in a tiny 3.5 mm × 3.5 mm footprint. The XR18910 provides 14-bit signal path linearity and is designed to connect analog sensors to a microcontroller (MCU) or field-programmable gate array with an embedded ADC...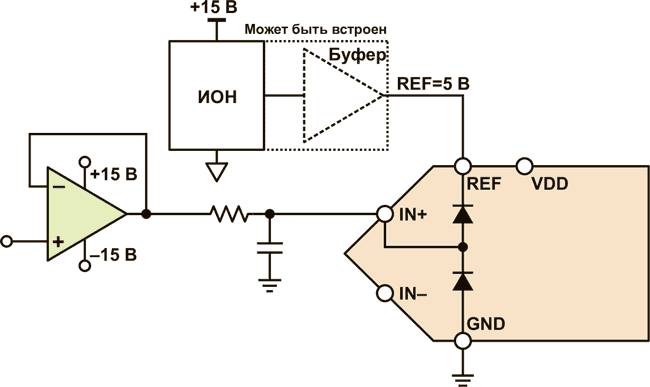 Protecting ADC inputs
A common issue that arises when designing an ADC circuit is how to protect the ADC inputs from over voltage. Protection of ADC inputs have many scenarios and potential solutions. ADCs from all vendors have similar needs in this respect. This article gives an insight into what issues can arise in the case of overvoltage, how they occur and potential remedies...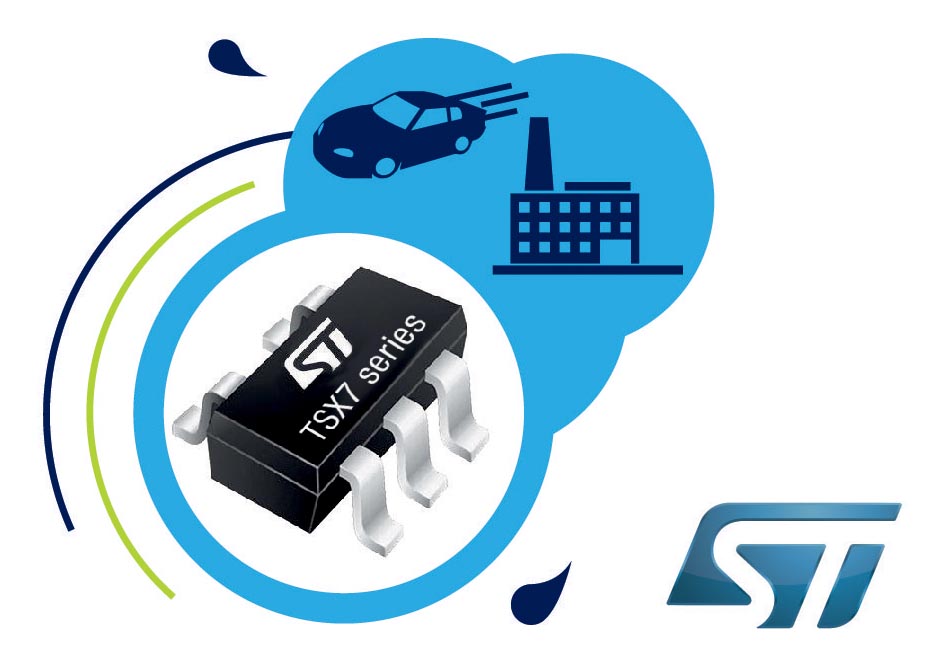 Precision 16V Op Amps from STMicroelectronics Eliminate Post-Assembly Trimming
STMicroelectronics has introduced the new TSX7 series of precision 16 V op amps that combine very high accuracy with a wide operating-voltage range and excellent robustness. The low input-offset voltage, Common Mode Rejection Ratio, and temperature drift eliminate any need for trimming or calibration in the assembled circuit...
RadioLocman on the Social Web: