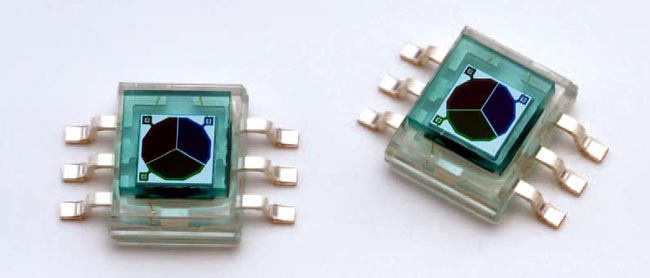 Color sensor achieves high dynamic range with auto exposure
The Design Idea is a color detector capable of generating an RGB triplet over a high dynamic range, a useful attribute for machine vision applications. The circuit implements auto-exposure control to achieve this. Thus, RGB values for a subject are invariant over a range of light intensity...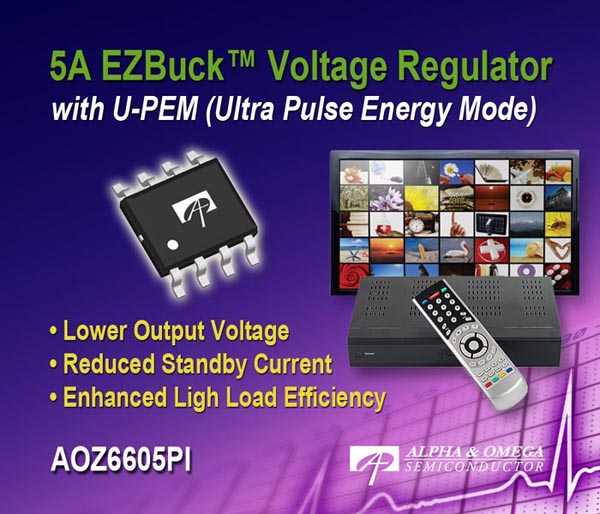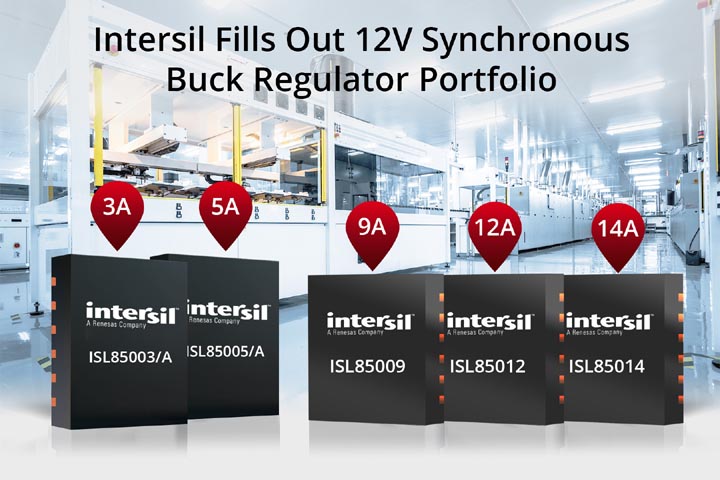 Intersil Fills Out 12V Synchronous Buck Regulator Portfolio
Intersil, a subsidiary of Renesas Electronics Corporation introduced five synchronous buck regulators that step-down 12 V rails to point-of load inputs as low as 0.6 V for MCUs, FPGAs, memory and peripheral I/Os. The newest members of the ISL850xx family consist of the ISL85014, ISL85012, ISL85009, ISL85005A and ISL85005 buck regulators...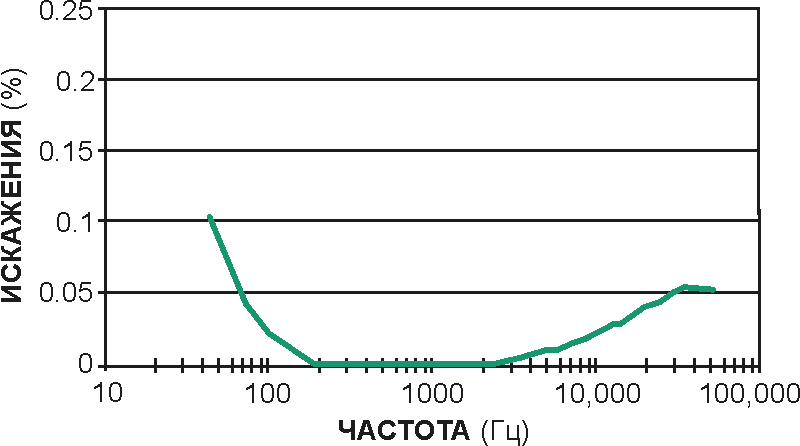 Class B amplifier has automatic bias
B amplifiers are prone to crossover distortion, which occurs in the output stage in which conduction transfers from one transistor to the other. To prevent crossover distortion, a bias current must flow in both transistors simultaneously. The bias current prevents both transistors from turning off in the transition region. Classic bias circuits keep a constant dc polarization voltage between the bases of the two transistors...
RadioLocman on the Social Web: