Announcements of articles and news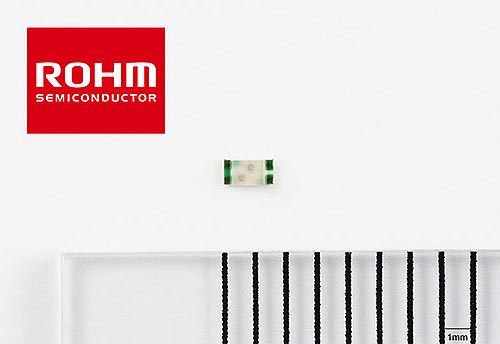 Ultra-Compact Low Profile 2-Color Chip LEDs
ROHM has recently announced the availability of the industry's smallest class (1608 size) of 2-color chip LEDs. In addition to their breakthrough size, the SML-D22MUW features a special design that improves reliability along with a backside electrode configuration that supports high-resolution displays...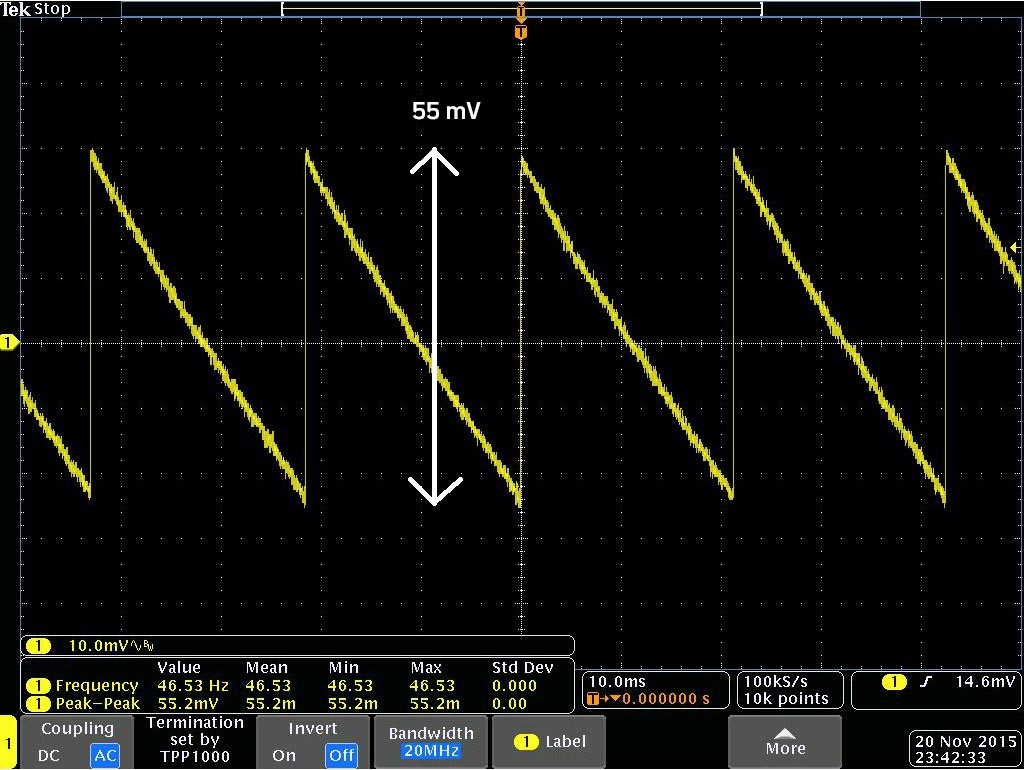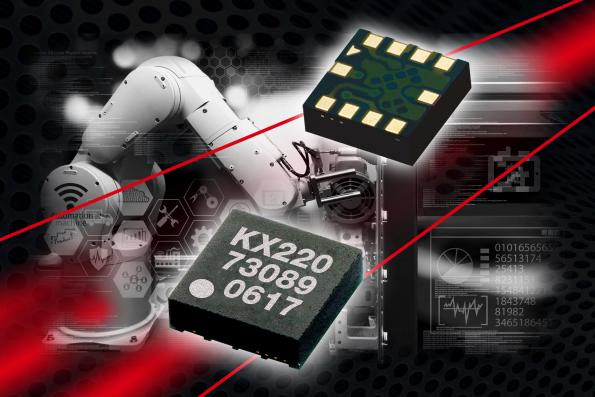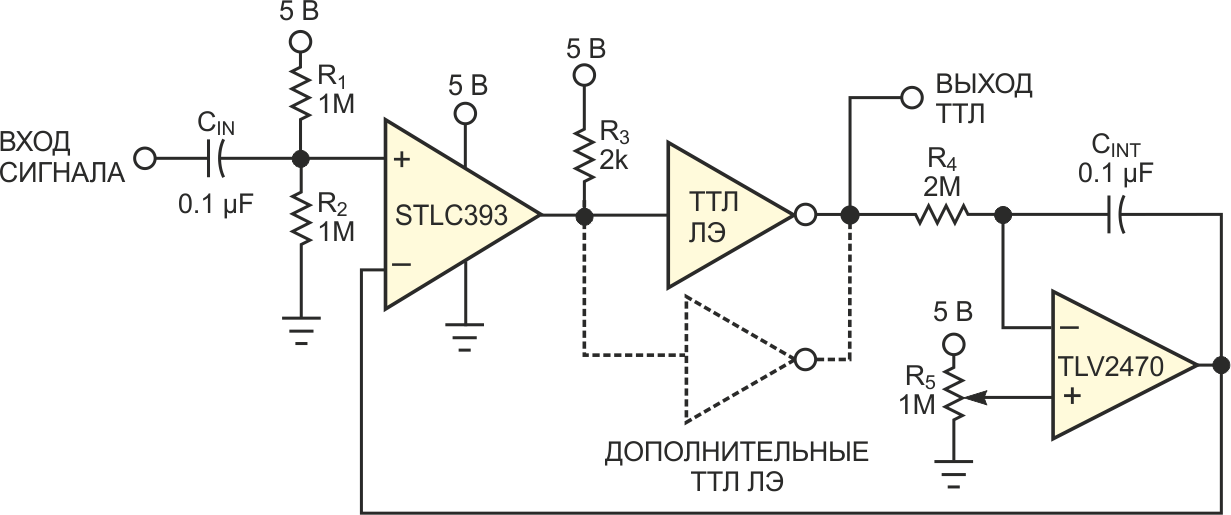 Convert periodic waveforms to square waves
Converting periodic waveforms to square waves is an integral part of extracting a clock signal from data, creating waveform generators, and making timing-pulse generators. Any square-wave-conversion circuit is more valuable when the square wave's duty cycle is variable and controllable...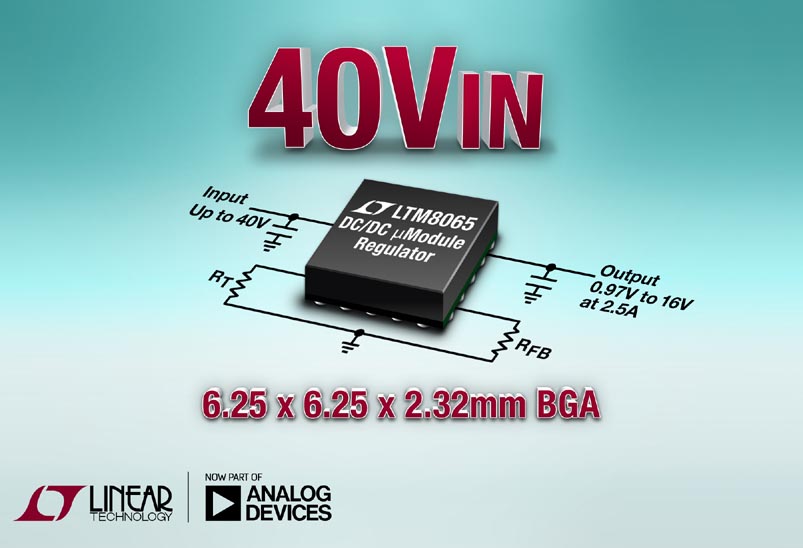 Silent Switcher, 42VIN, 2.5A μModule Regulator in 6.25mm x 6.25mm BGA Package
Analog Devices announces the LTM8065, a μModule step-down regulator with up to 40 V input voltage (42 V abs max), which can safely operate from unregulated or fluctuating 12 V to 36 V input supplies in noisy environments such as industrial robotics, test and measurement, medical, factory automation and avionics systems...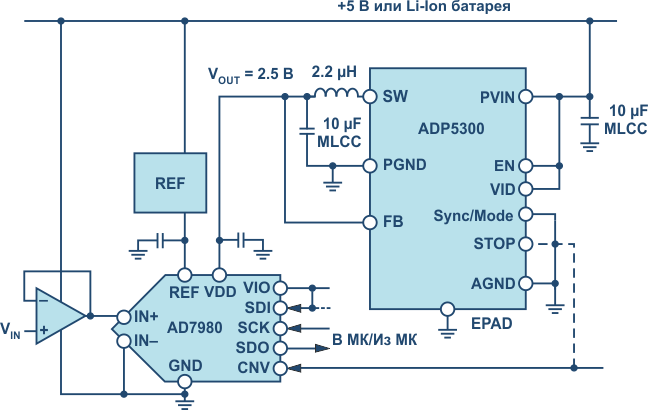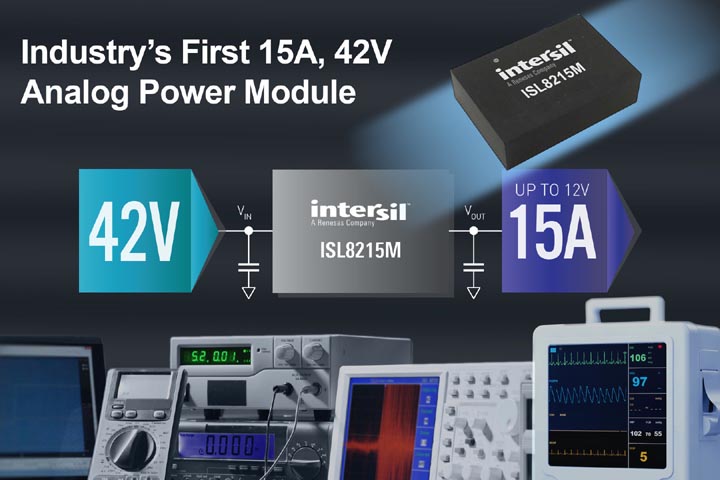 Intersil Announces Industry's First 15A, 42V Analog Power Module
Intersil, a subsidiary of Renesas Electronics Corporation, announced the first 42 V single-channel DC/DC step-down power module that delivers up to 15 A of continuous current. The ISL8215M operates from a single wide input voltage range that includes industry standard 12 V, 18 V, and 24 V intermediate bus power rails...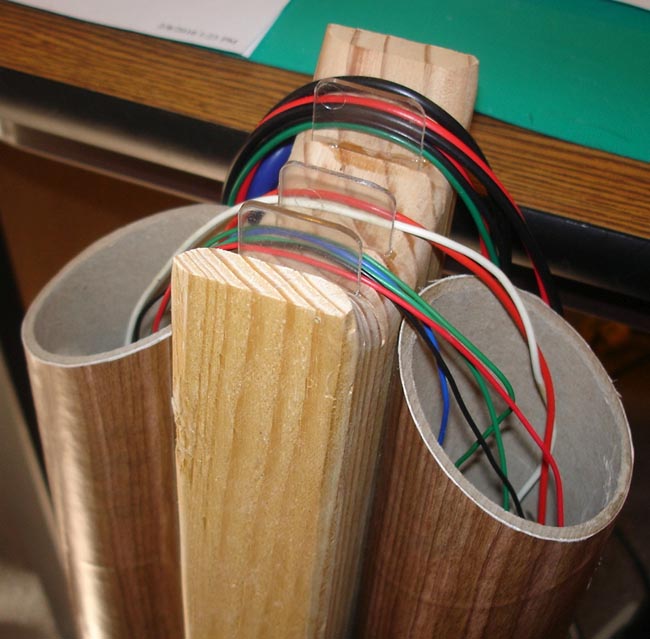 Too many clip leads? Make your own organizer
Wires and cables can be a nightmare. We all have too many of them, whether they're computer cables, AC mains power cords, USB cables, extension cords, and so on. Keeping them organized is always a problem...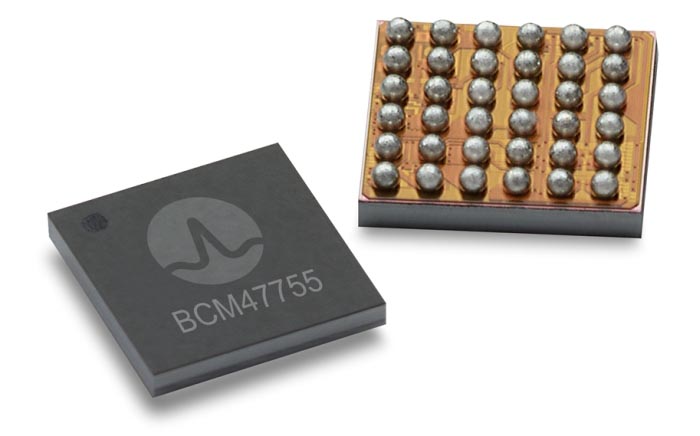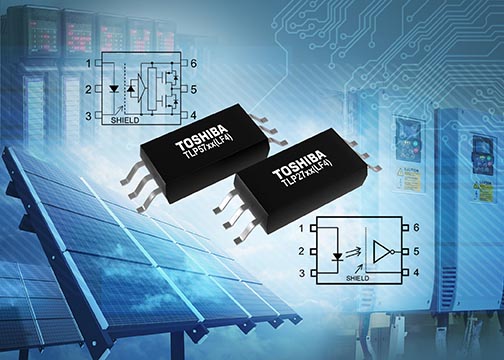 RadioLocman on the Social Web: