Announcements of articles and news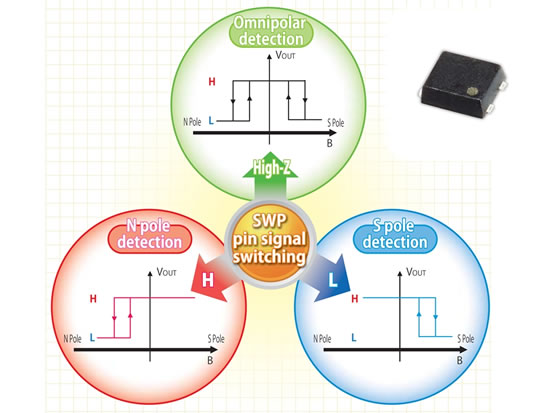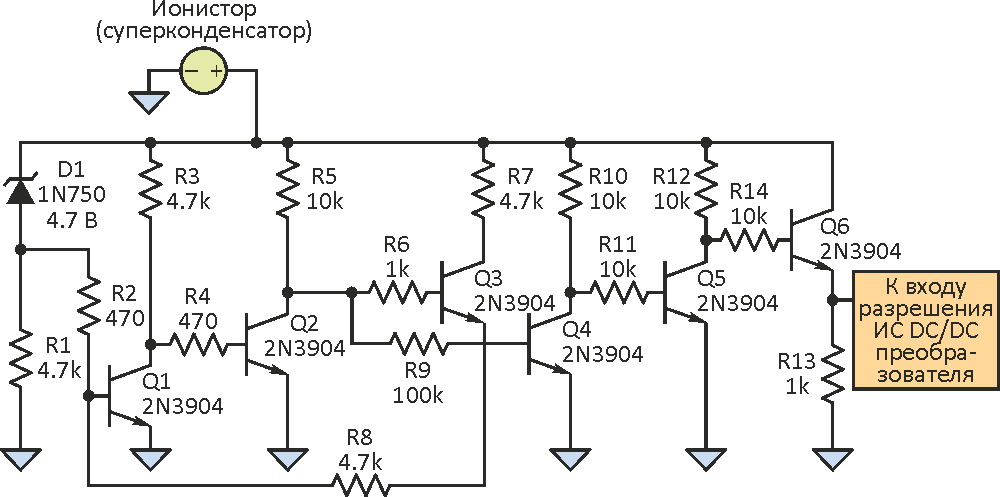 Prevent Oscillations in Supercapacitor Power Supplies
This circuit, based on discrete transistors and diodes, develops hysteresis to resolve and avoid the non-stop turn-on/off cycling that may otherwise occur when using supercapacitors as a transitional or shutdown-period backup power source...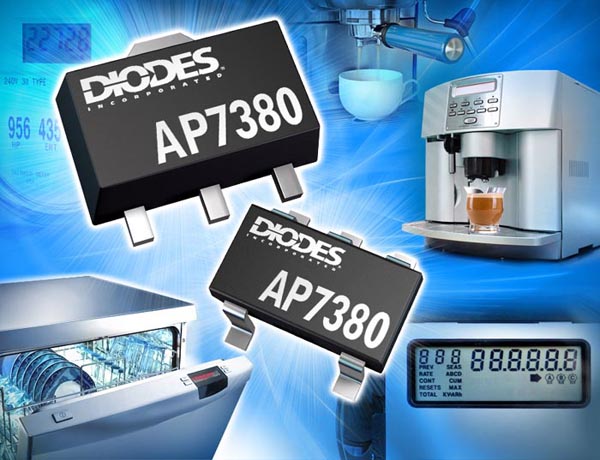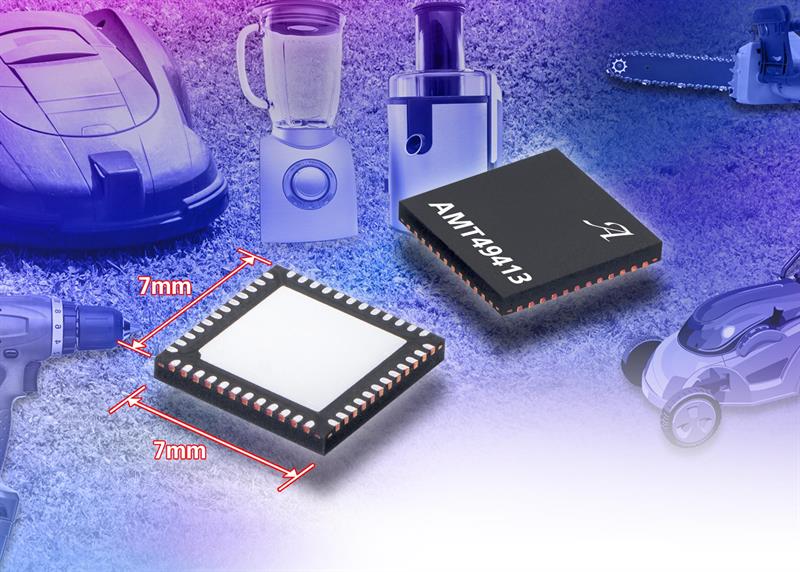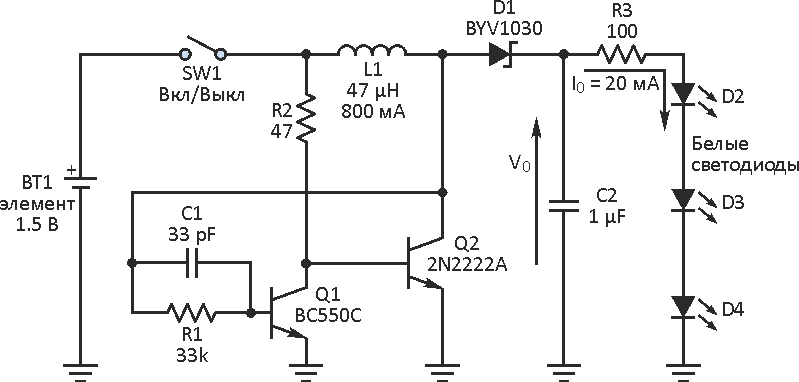 LED-String Driver Operates from Single Cell
This basic low-power driver, based on a few standard discrete components, can supply a variety of LED types and loads. This design describes how to light a string of LEDs of any color from a 1.5-V cell using just a few inexpensive components...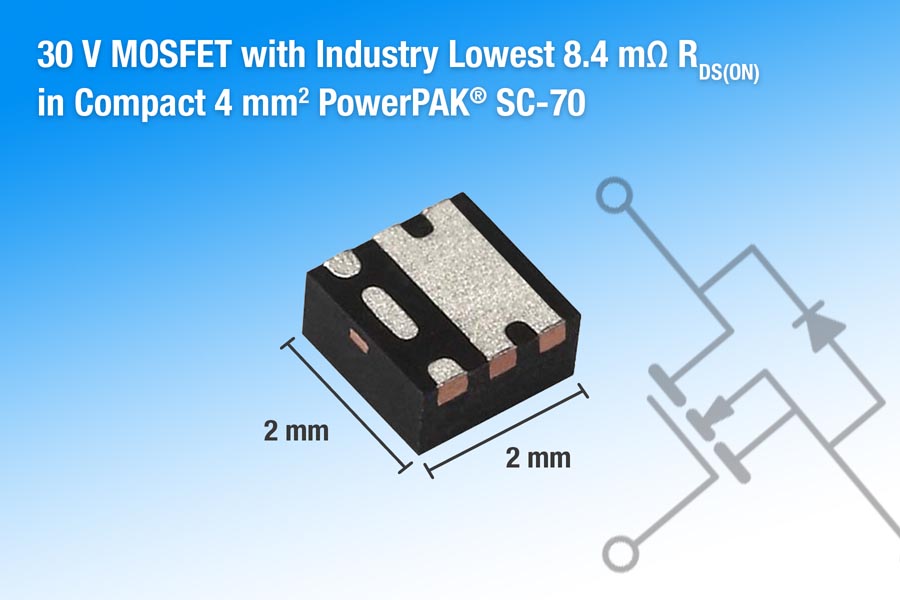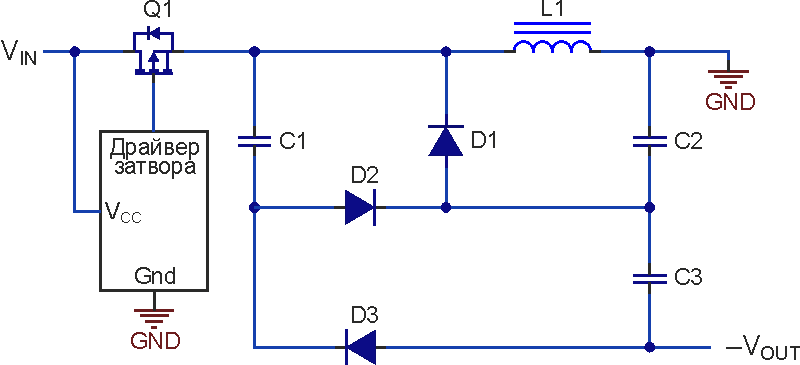 Increase Output Voltage With A Voltage Multiplier
Applications such as printers, laser-based fiber optic systems, and charged-particle air filtration systems require hundreds or even thousands of volts at low power. Flyback converters and autotransformer boosts are reasonable topology choices, but require custom transformers and require less-than-desirable high-voltage components...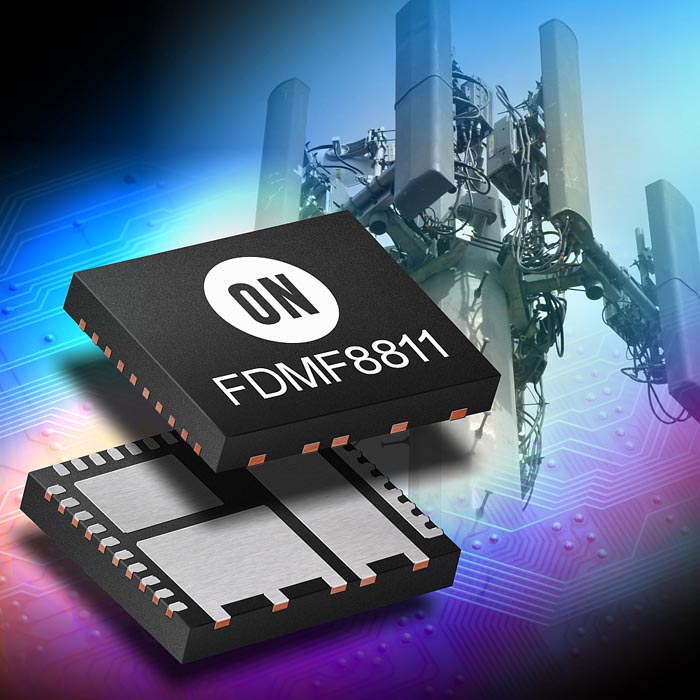 High-Voltage Amplifier Extends Coulomb-Counter Range to ±270 V
Low-range current measurement is a challenge when the associated voltage is relatively high, but a configuration of standard ICs meets the requirements. A coulomb counter can measure charge that flows into or out of a battery, and small, dedicated ICs can directly interface with low-to-medium battery voltages of up to about 20 V...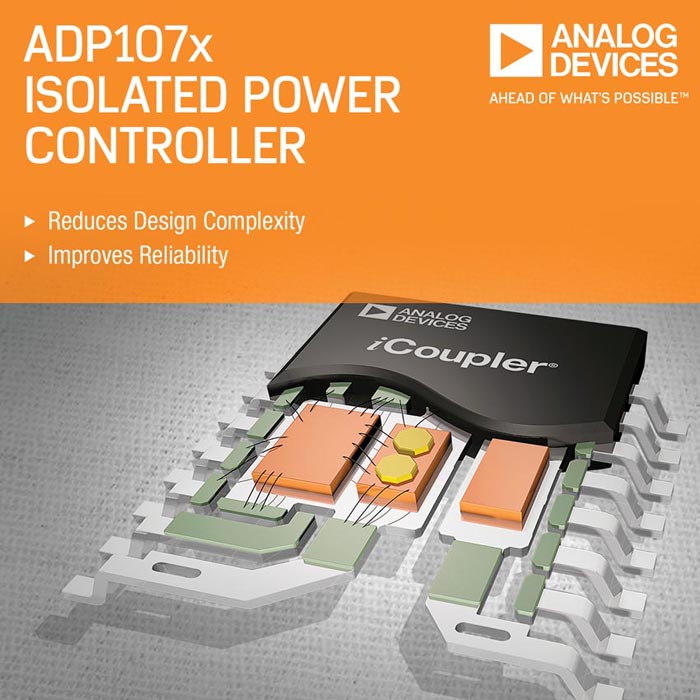 RadioLocman on the Social Web: