Announcements of articles and news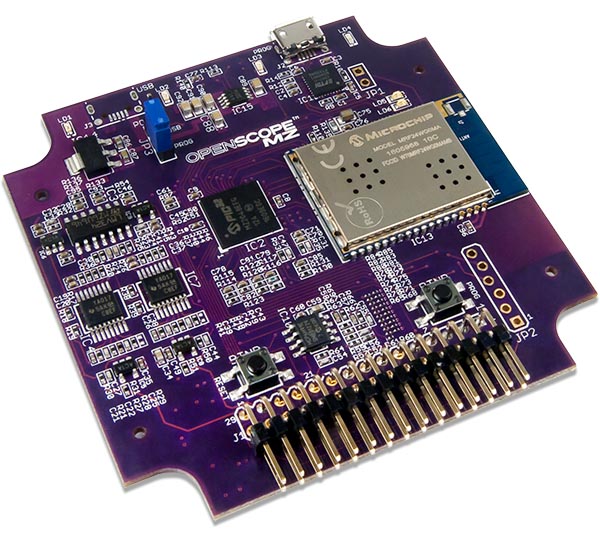 Open source multi-use instrument for the makers
US company Digilent Inc. a wholly-owned subsidiary of National Instruments and a provider of technology-based educational design tools, has launched a portable multi-function programmable instrumentation module, dubbed on kickstarter. Connecting to a computer (through Wi-Fi or a USB cable), the small board lets users acquire, analyze, visualize, and control signals from circuits, sensors, and other electronic devices...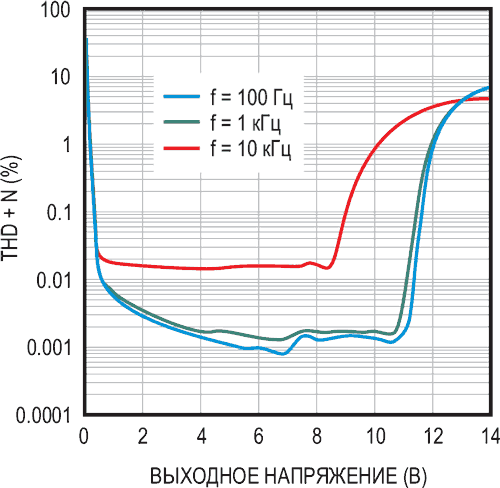 3V supply delivers 12V p-p to piezo speaker
Low-profile piezoelectric speakers can provide quality sound for portable electronic devices, but they require voltage swings greater than 8 V p-p across the speaker element. Yet, most portable devices include only a low-voltage power source, and conventional amplifiers operating from batteries cannot provide enough voltage swing to drive a piezoelectric speaker...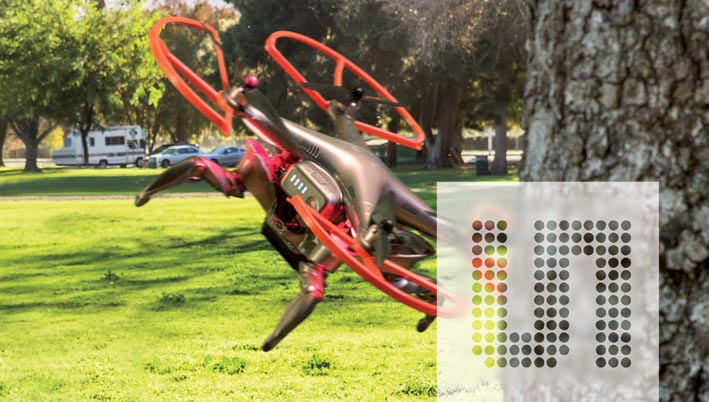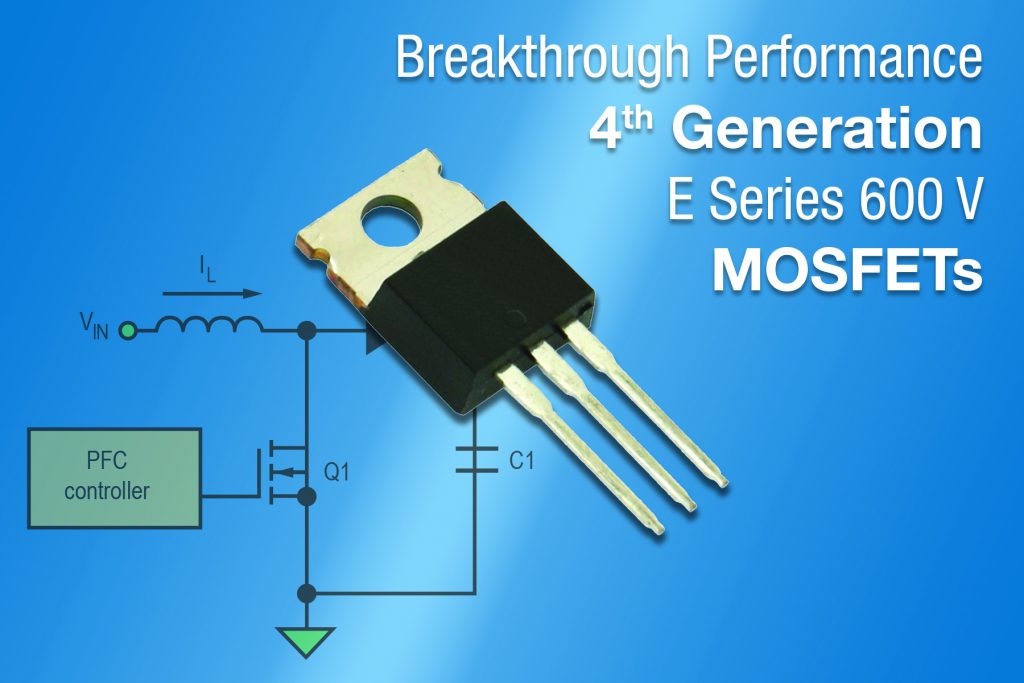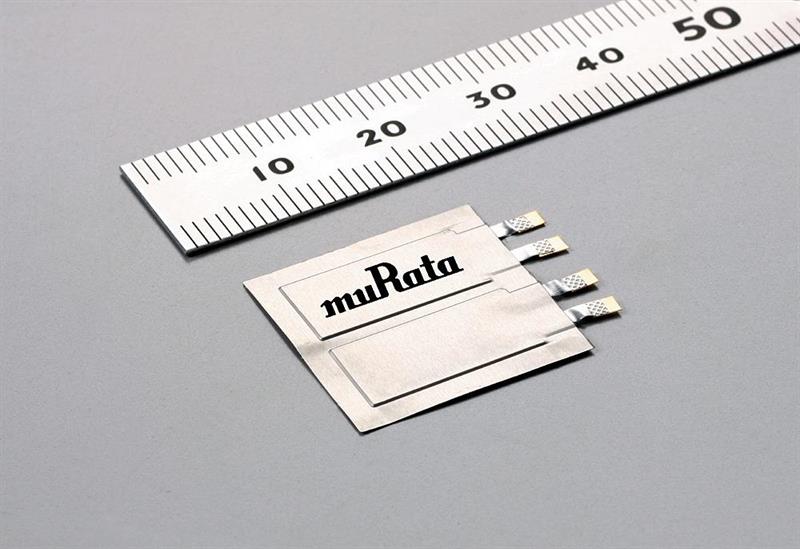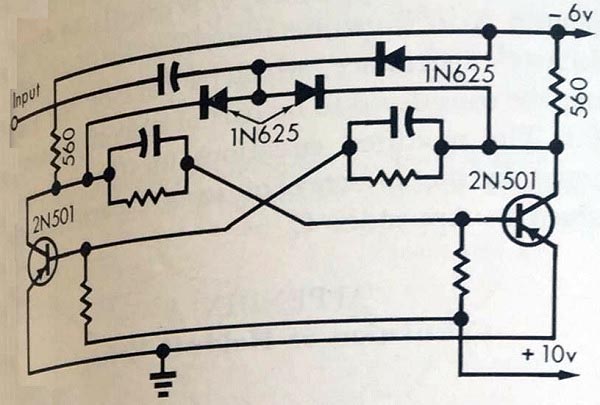 Electrical engineering in the 1960s: The transistor changed everything
The late 1950s and early 1960s saw perhaps the most dramatic change ever to hit electrical engineering. When transistors came along, many engineers needed to quickly learn how they worked and how to use them. Engineering managers had to convince upper management that transistors were the future of electronics. Herbert Pollack was one of those engineering managers...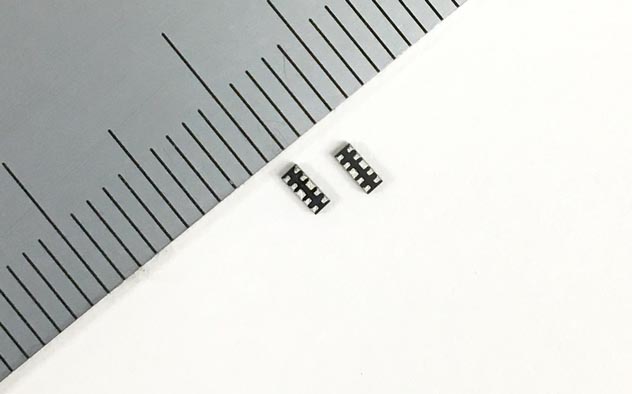 Expanded Lineup of Transient Voltage Suppressors (TVS) XBP14E5UFN
Torex Semiconductor Ltd. has launched the XBP14E5UFN as a new series of transient voltage suppressors. The XBP14E5UFN series of transient voltage suppressors are mounted in close proximity to an external interface to protect downstream ICs from electrostatic discharge. Supporting high-speed signal lines with a low pin capacitance, the XBP14E5UFN is ideal for protection of USB 3.0, HDMI, and other lines...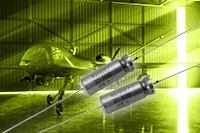 Vishay Intertechnology Extends Capacitance Range of MIL-PRF-39006/33-Qualified Wet Tantalum Capacitor
Vishay Intertechnology announced that it has expanded the capacitance range of its M39006/33 tantalum-cased, hermetically sealed wet tantalum capacitor. Offering established reliability for critical avionics and aerospace systems, the device is the industry's first such capacitor qualified to the MIL-PRF-39006/33 specification to offer capacitance from 15 µF to 680 µF over a wide voltage range from 50 V to 100 V...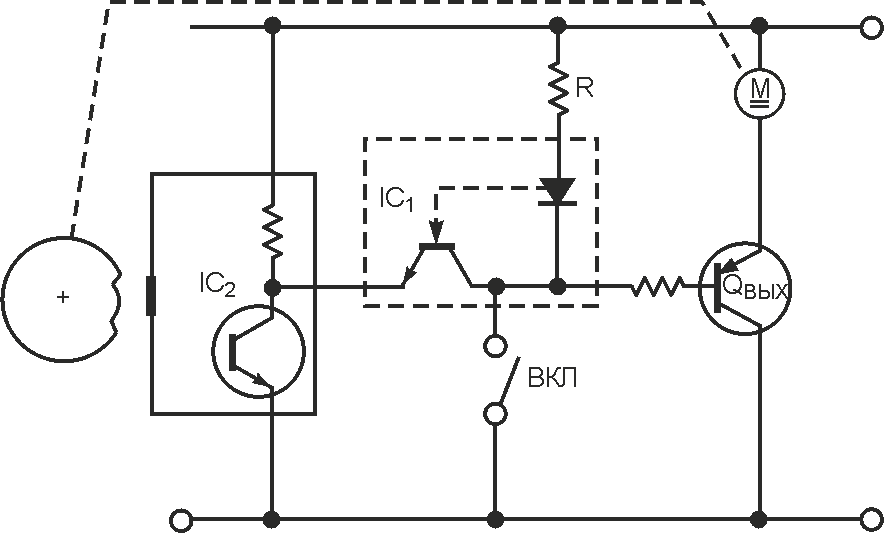 Optocouplers are handy for motor drive
Figure shows a latching circuit based on an optocoupler, IC1. If the off switch remains closed, pressing the on switch powers the LED in the optocoupler. Thus, the transistor in IC1 turns on. You can now release the on switch, and the transistor remains on...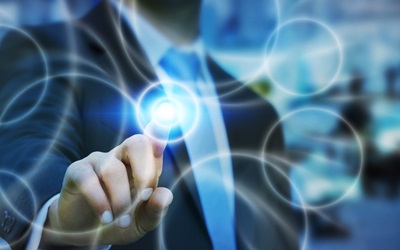 RadioLocman on the Social Web: