Announcements of articles and news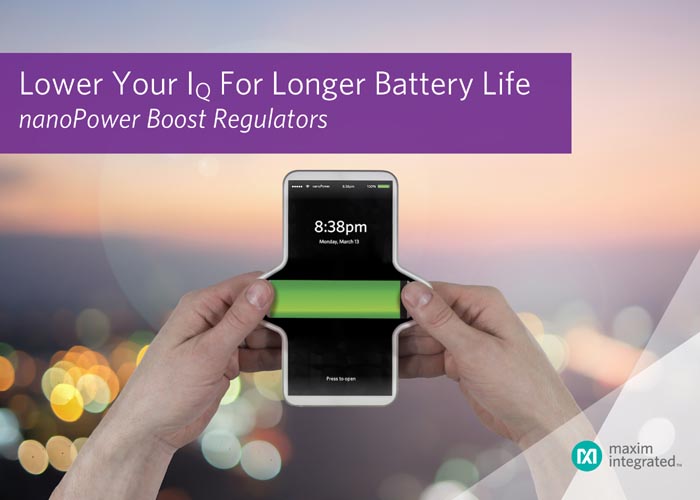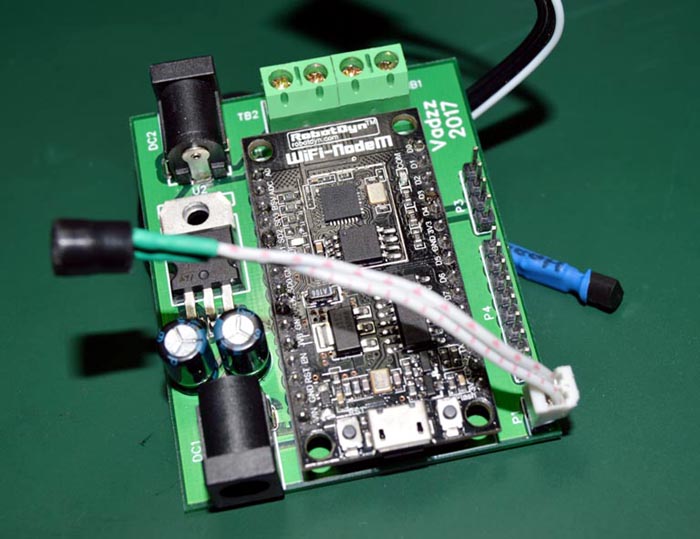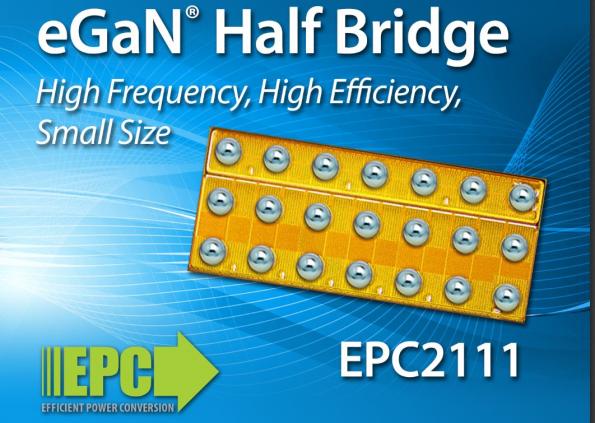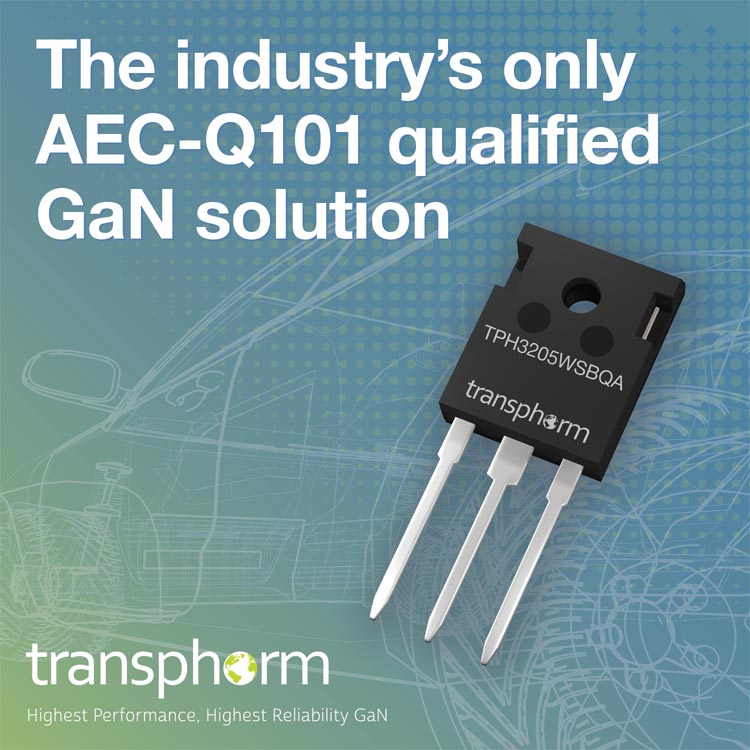 Transphorm Announces First Automotive-qualified GaN FETs
Transphorm Inc. announced that its second generation, JEDEC-qualified high voltage gallium nitride technology is now the industry's first GaN solution to earn automotive qualification – having passed the Automotive Electronics Council's AEC-Q101 stress tests for automotive-grade discrete semiconductors ...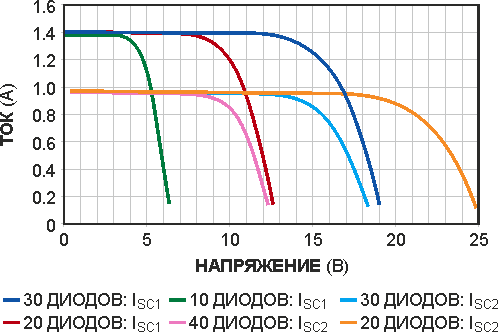 Circuit implements photovoltaic-module simulator
Electronics engineers often use photovoltaic-module simulators to test dc/dc-power converters, inverters, or MPPT (maximum-power-point-tracking)-control techniques. The use of these simulators lets you work in the laboratory with predefined photovoltaic conditions, thus avoiding the drawbacks of real photovoltaic modules...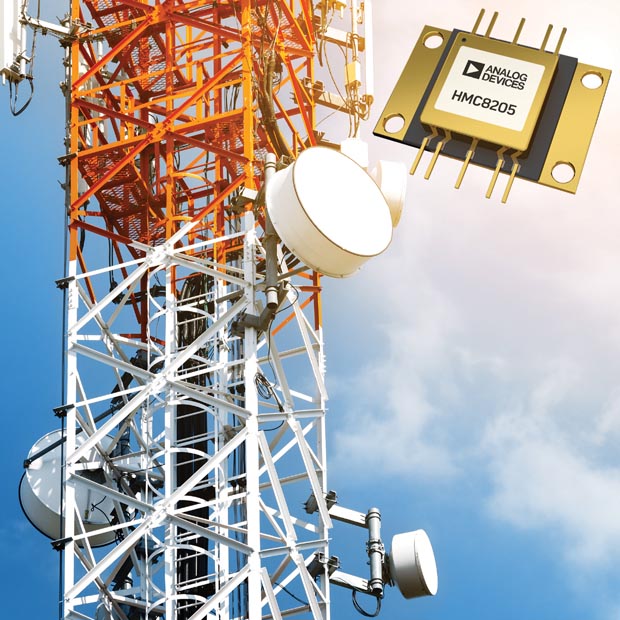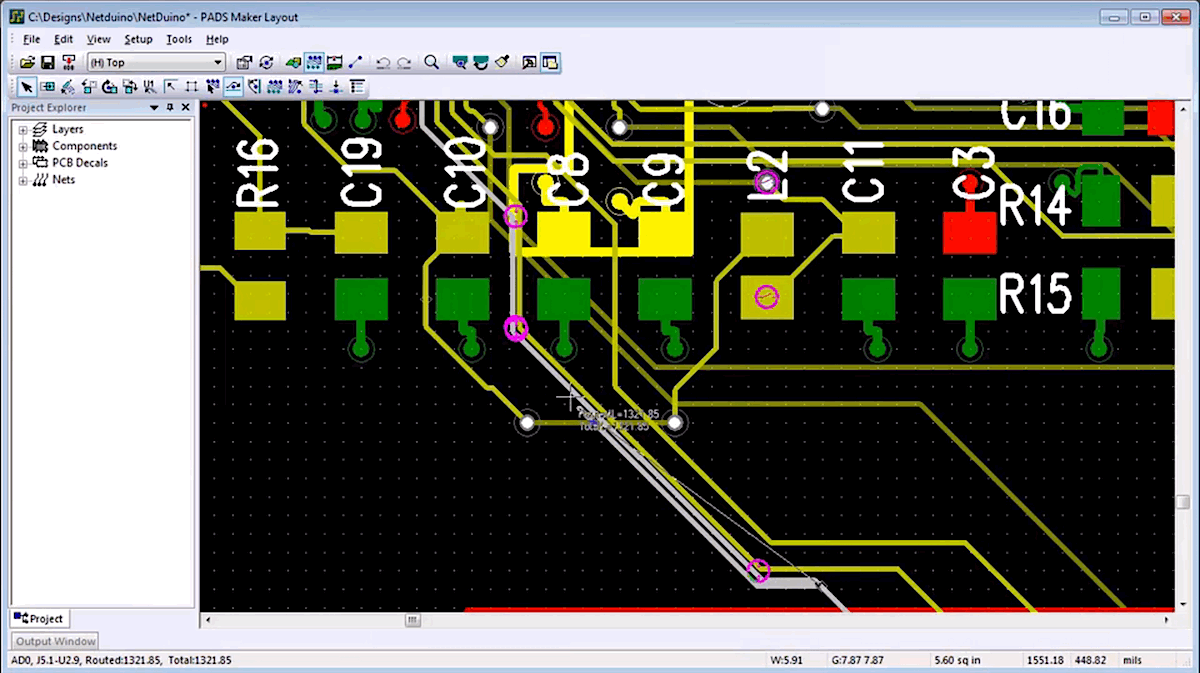 Mentor tries the low end, again, with PADS Maker
For the second time in recent years, Mentor is taking a stab at entry-level PCB CAD. In late 2014, EDN reported on a Mentor-DigiKey collaboration called Designer that was to bring lower-midrange capabilities to users for $600...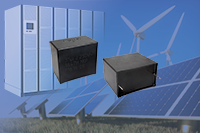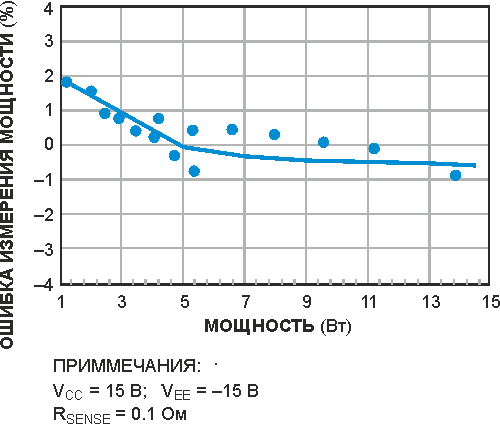 Power meter is ±1% accurate
Power meters provide an early warning of thermal overload by monitoring power consumption in high-reliability systems. Power monitoring is especially suitable for motor controllers, industrial heating systems, and other systems in which the load voltage and current are both variable...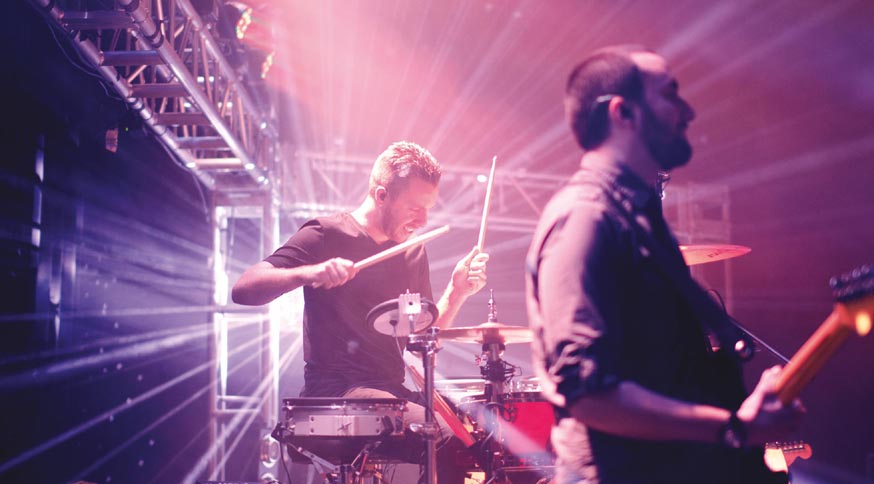 RadioLocman on the Social Web: