Announcements of articles and news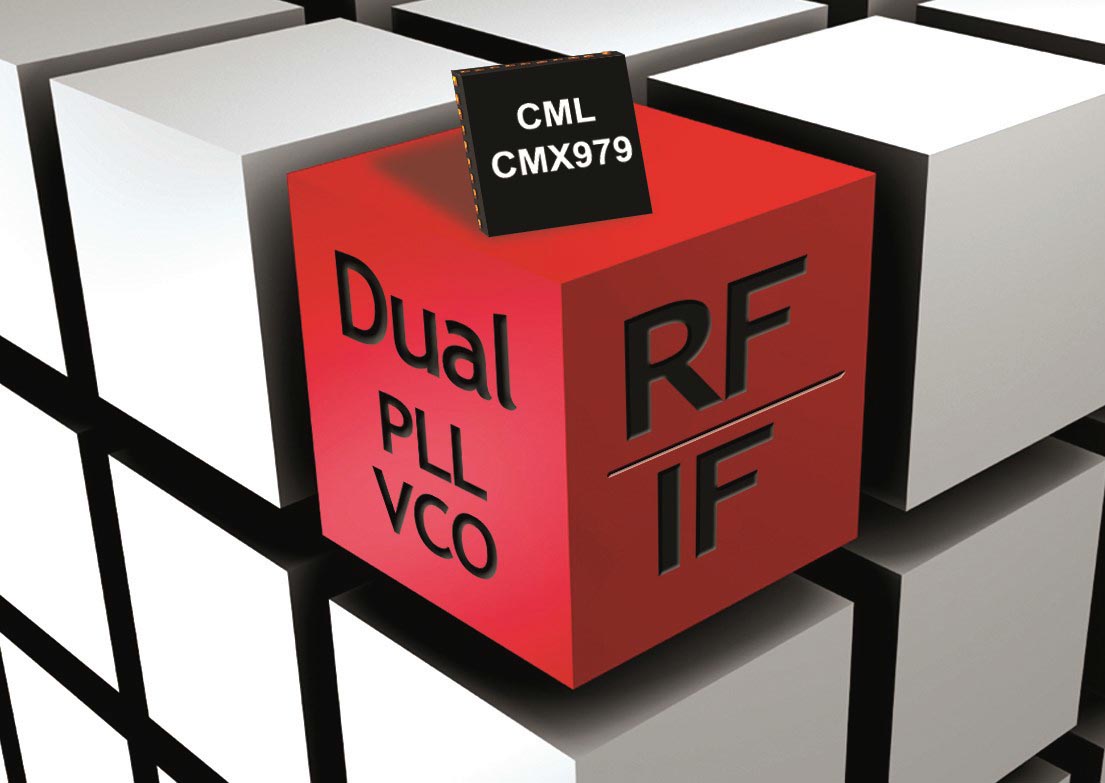 CML Microcircuits announces CMX979 - Dual PLL + VCO RF Chip
CML Microcircuits is pleased to announce the release of the CMX979 Dual PLL + VCO IC further expanding the company's RF portfolio. The CMX979 is a low power dual RF/IF synthesiser + VCO that provide signal generation over a wide range of frequencies...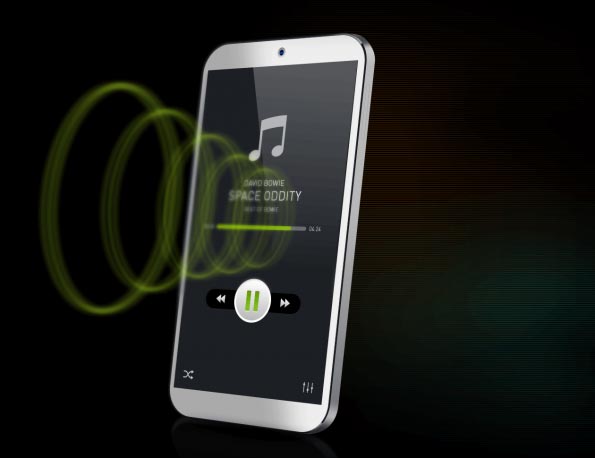 Screens become speakers, smartphones can lose micro-speakers
Redux has followed earlier announcements of its surface-wave-based haptics technology with a version specifically targeted at the smartphone, with which it aspires to "kill off smartphone micro-speakers". The company's surface audio tech from Redux transforms a smartphone screen into a loudspeaker, and also provides haptic feedback...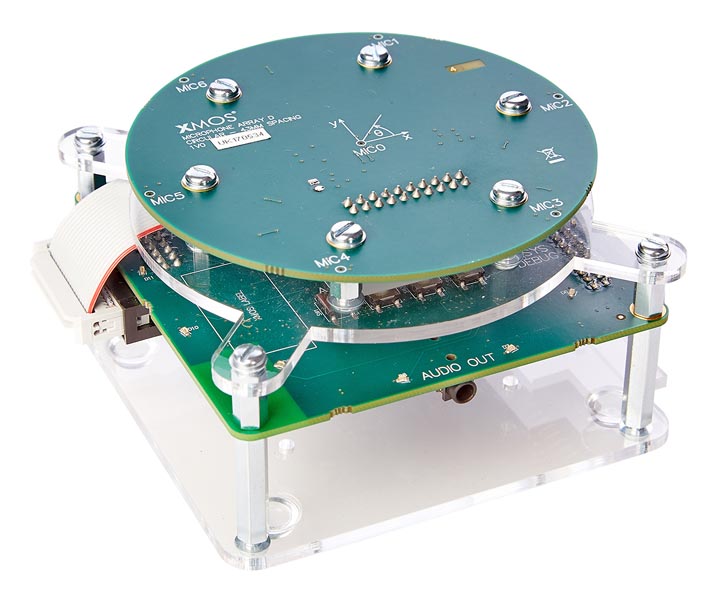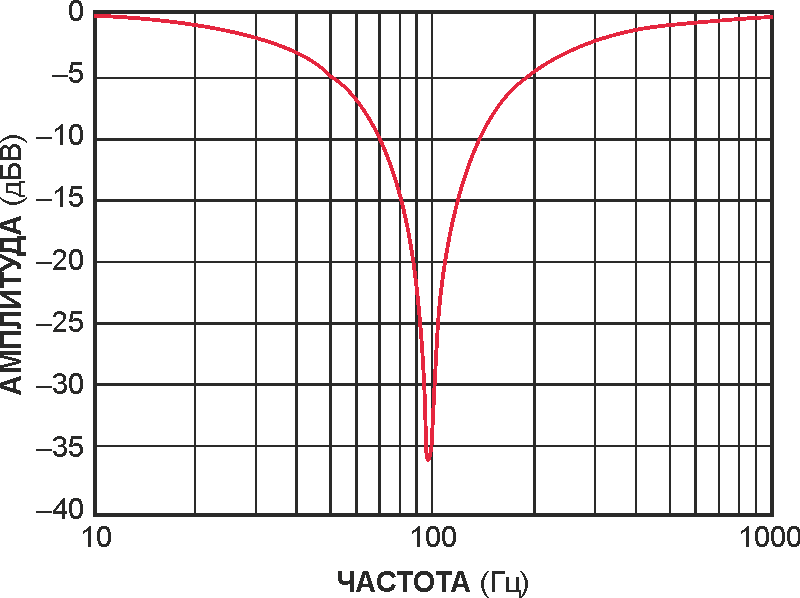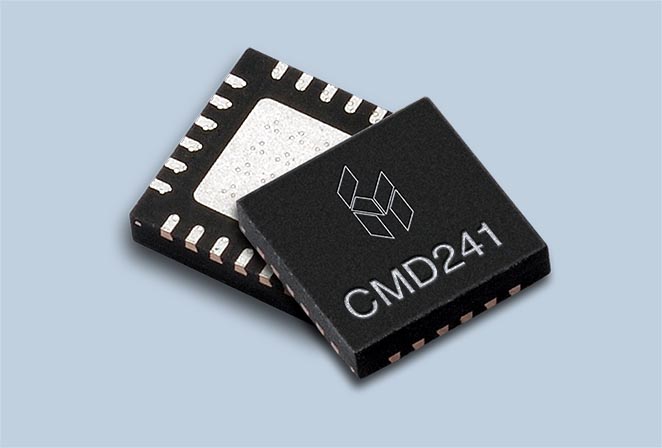 Ultrawideband 2 GHz to 22 GHz Distributed Low Noise Amplifier Now Offered in Plastic 4x4 QFN package
Custom MMIC announces the CMD241P4, a packaged version of its popular CMD241 ultra-wideband GaAs MMIC distributed low noise amplifier. The wideband operation, low noise figure, low current consumption, excellent return loss, and compact size of this distributed amplifier device make it ideal in use in L-, S-, C-, X-, Ku-, and K-band wideband radar, broadband microwave/millimeter wave communications...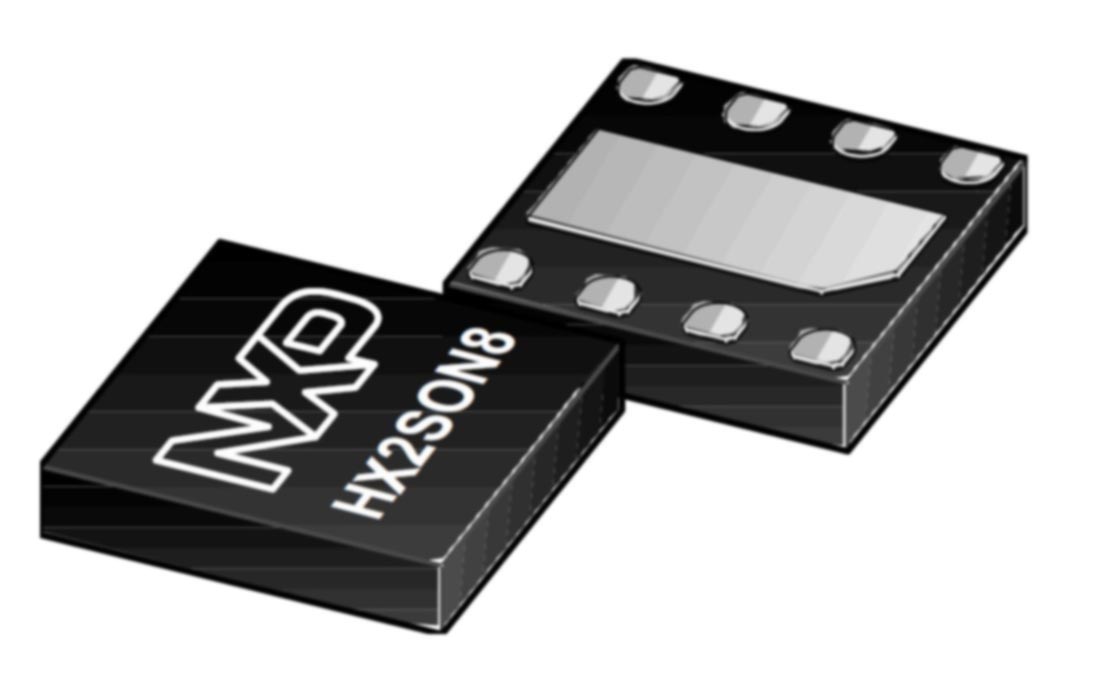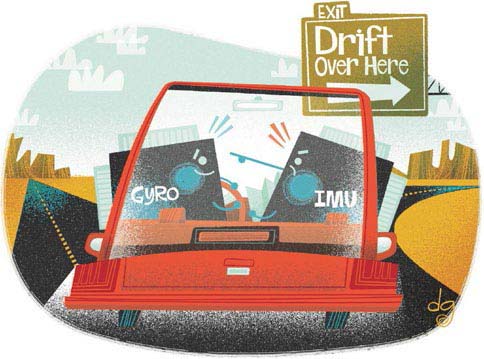 The Case of the Misguided Gyro
I have heard that it is possible for a gyroscope heading to accumulate drift error over time. Can this happen in my IMU?...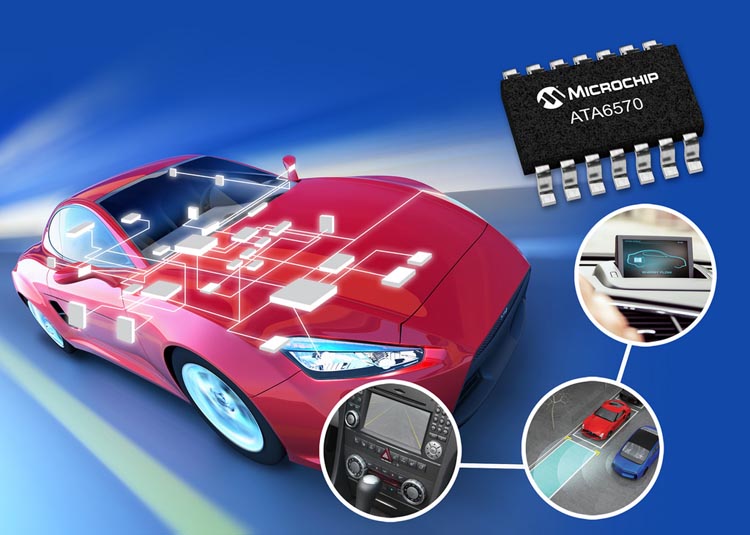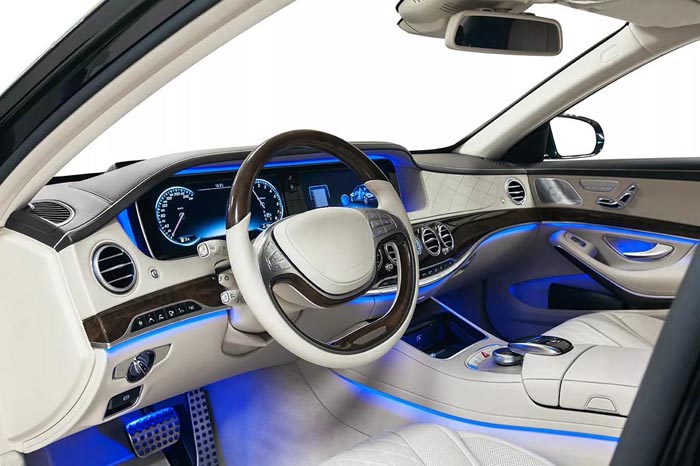 Melexis announces new LIN bus gateway device
Melexis announces a new LIN-to-LIN gateway that overcomes the limitation of just 16 devices on a typical LIN bus. Each MLX81120 connects as a LIN slave on the main LIN bus and is controlled directly from the vehicle's Body Control Module (BCM). The new device allows for up to 16 LIN RGB slave modules on a private LIN bus, thereby permitting up to 196 LED lighting devices to be connected to a single BCM via a LIN bus...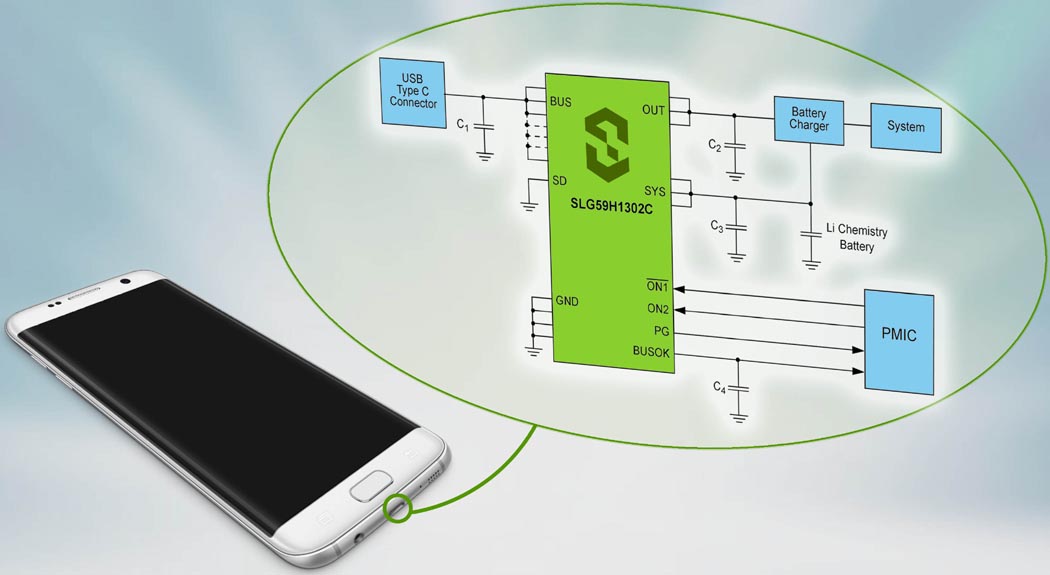 RadioLocman on the Social Web: