Announcements of articles and news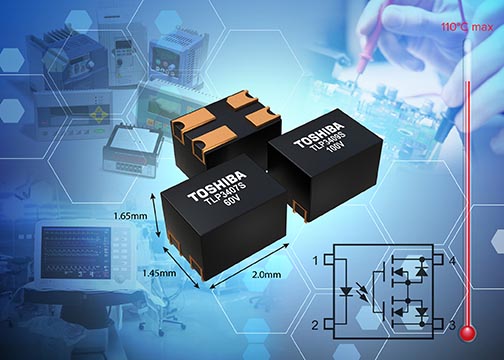 Toshiba Adds 60V and 100V Products to High Current Photorelays
Toshiba Electronics Europe announced the launch of two additions to their line-up of photorelays; the 60 V TLP3407S and the 100 V TLP3409S. These devices are packaged in S-VSON4, the 2.00 mm × 1.45 mm package with the industry's smallest mounting area...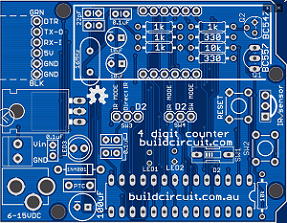 Six Reasons Why JLCPCB is Our Best PCB Fabrication Choice
Daisy Designing PCBs and PCB fabrication are getting a lot easier these days. The possibility of manufacturing 5-10 pcs circuit boards at dirt cheap price has given millions of hobbyists an opportunity to work on their ideas freely. However, for a hobbyist or a beginner, even cheap services can become expensive if he/she is unaware of all the steps involved from designing to PCB fabrication...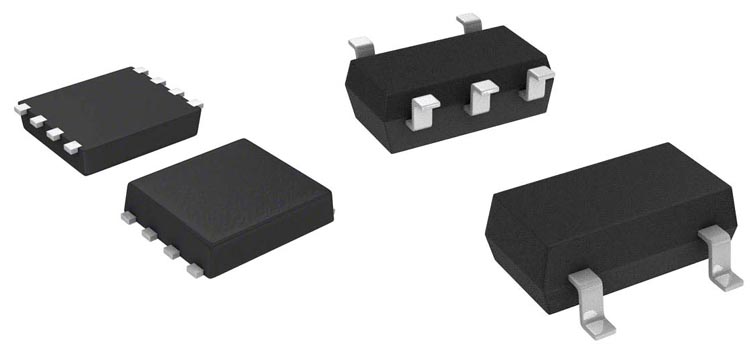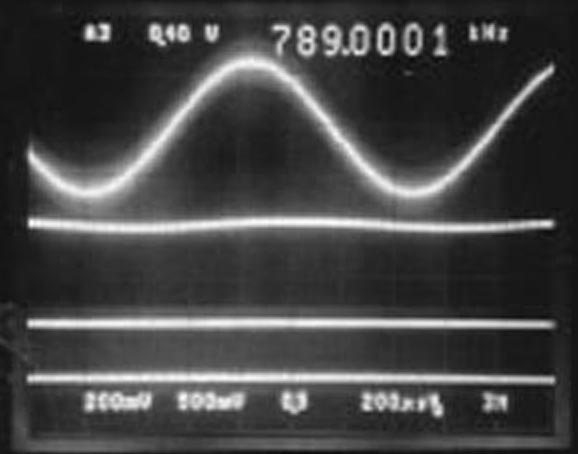 Notch filter autotunes for audio applications
Tracking notch filters find use in harmonic-distortion analyzers; they also can remove heterodyne noise from ham-radio systems. A conventional tracking switched-capacitor notch filter relies on a bandpass filter, a voltage-to-frequency converter, and a notch filter to track the incoming signal and remove undesired tones...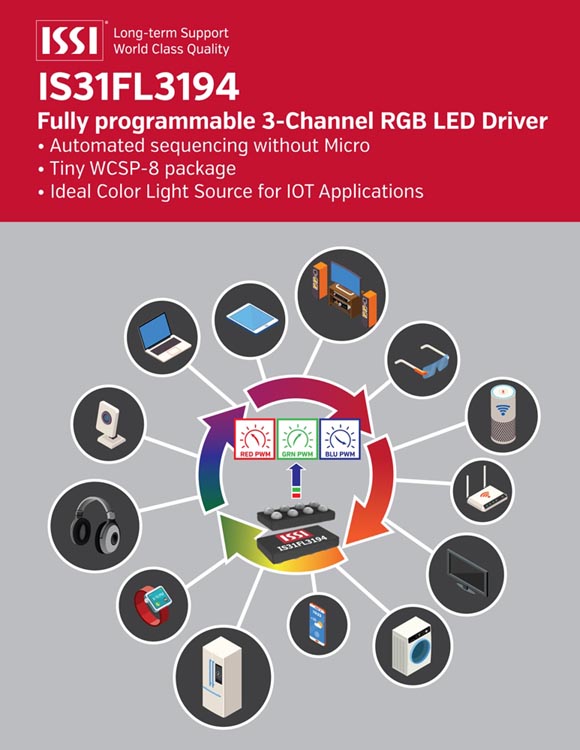 Programmable Color Sequence RGB LED Driver for IoT applications
Integrated Silicon Solution introduced the IS31FL3194, the latest addition to the innovative line of FxLED RGB drivers. The IS31FL3194 is a fully programmable 3 channel LED driver supporting a wide range of color rendering capabilities for consumer and industrial IoT applications...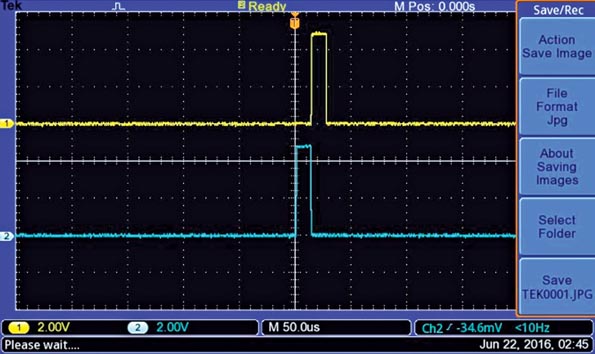 Period-to-RPM Converter Measures Very Low Frequencies
Measuring the low frequencies that are common in many real-world situations, such as biomedical or speedometer applications, is a challenge due to the long periods of the cycles. A medium-scale-integration (MSI) CMOS circuit can measure frequencies in the range of 0.33 to 3.00 Hz (equal to 20 to 180 RPM)...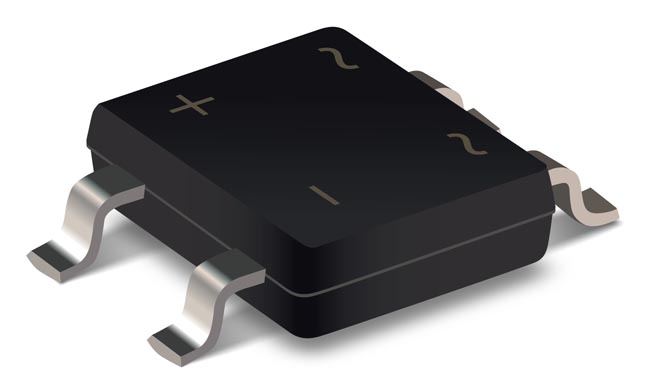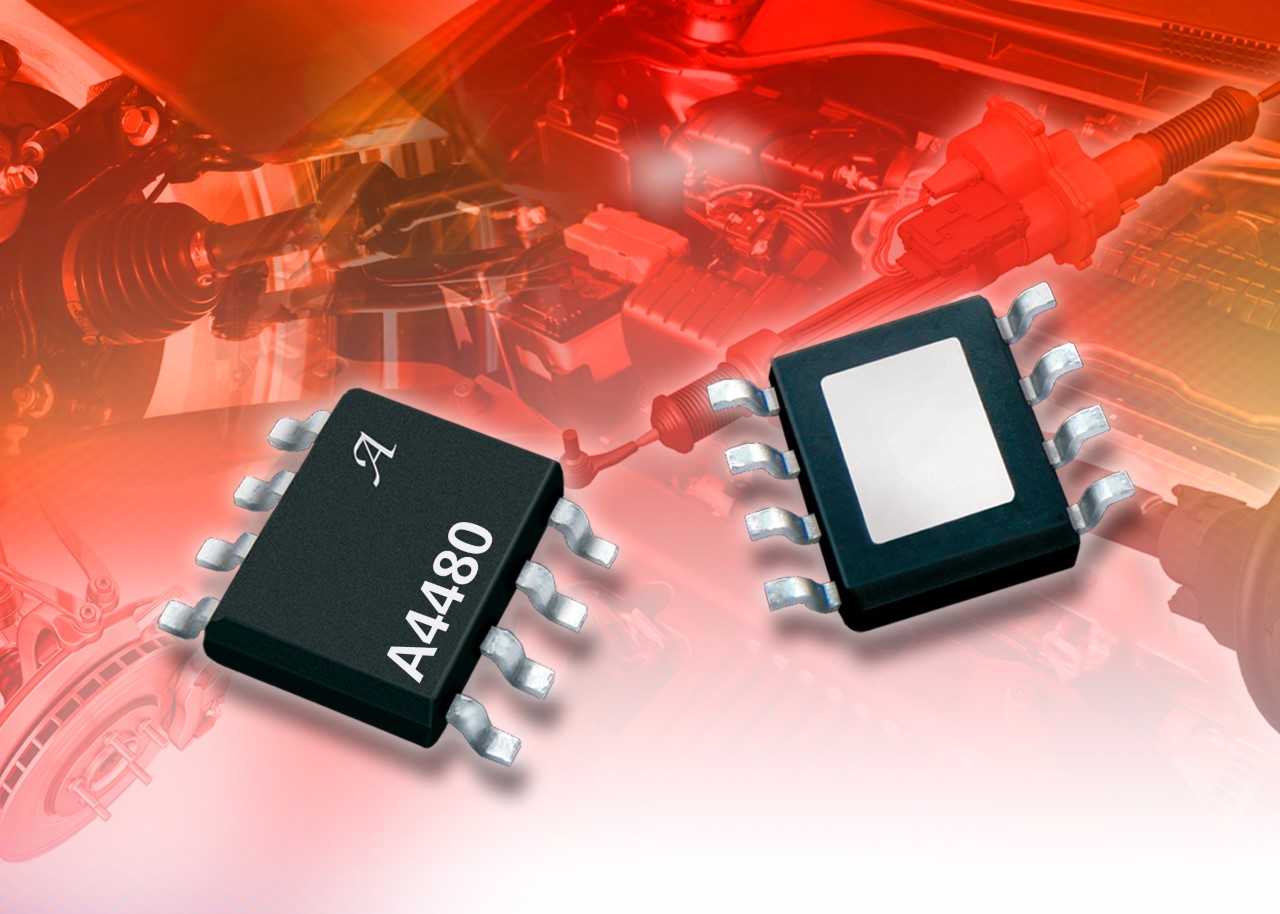 RadioLocman on the Social Web: