Announcements of articles and news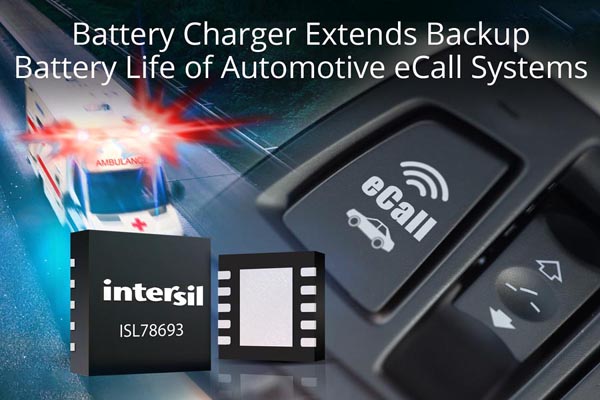 Intersil Battery Charger Extends Backup Battery Life of Automotive eCall Systems
Intersil Corporation announced the ISL78693, a 3.6 V single-cell battery charger that extends the life of Lithium Iron Phosphate batteries used in automotive emergency call systems. The ISL78693 battery charger offers up to 4x lower leakage current than competitive chargers, allowing the eCall backup battery to remain charged for a longer period of time...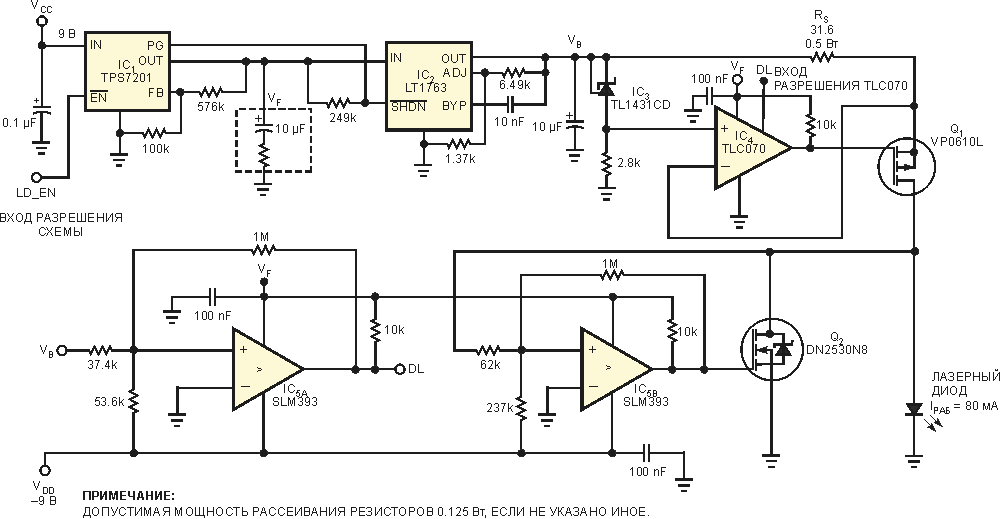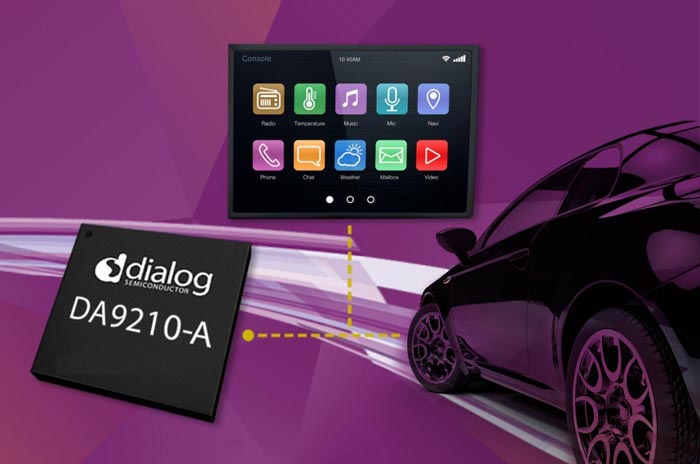 Dialog Semiconductor Powers Next-Generation Connected Cars
Dialog Semiconductor announced the DA9210-A power management IC. The DA9210-A is a multiphase, automotive grade, 12 A DC-DC buck converter that supplies the high current core rails of microprocessor devices, including those used in next generation infotainment systems taking center stage in today's connected cars...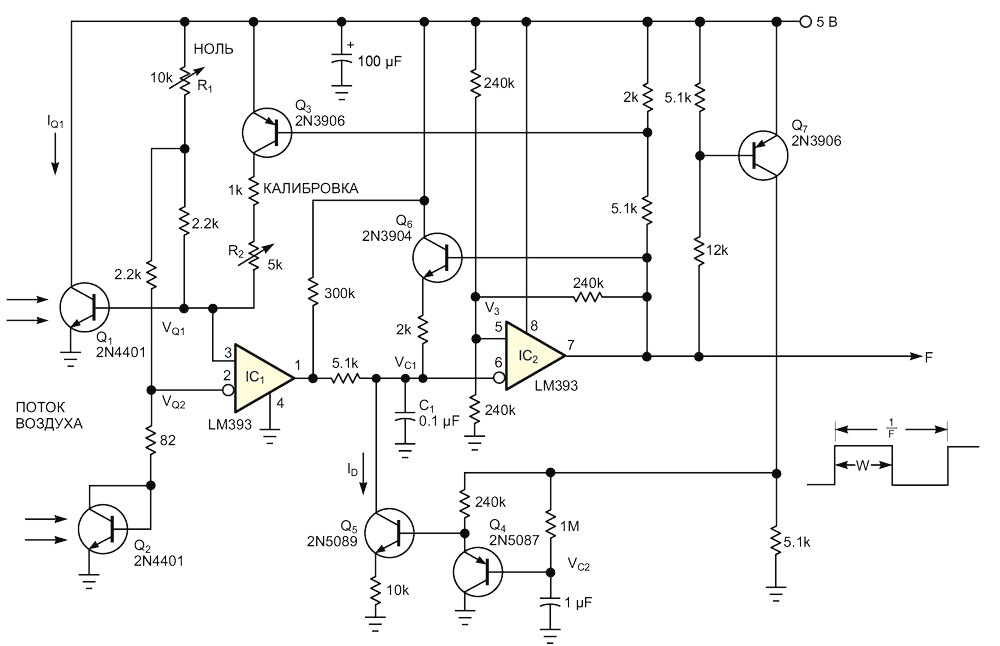 Transistor linearly digitizes airflow
A sensitive and reliable way to measure airflow is to take advantage of the predictable relationship between heat dissipation and air speed. The principle of thermal anemometry relies on King's Law, which dictates that the power required to maintain a fixed differential between the surface of a heated sensor and the ambient air temperature increases as the square root of air speed...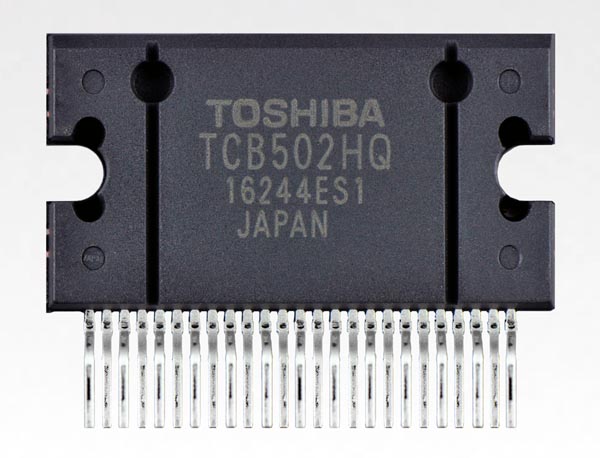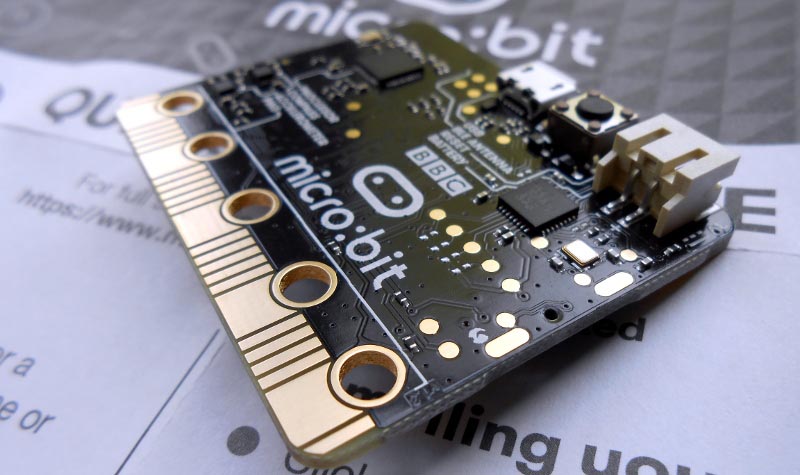 Hands-on with the BBC micro:bit
It's been a long wait, but our latest single board computer for review is finally here! The BBC micro:bit, given free to every seventh-grade British child, has landed at Hackaday courtesy of a friend in the world of education. It's been a year of false starts and delays for the project, but schools started receiving shipments just before the Easter holidays, pupils should begin lessons with them any time now, and you might even be able to buy one for yourself by the time this article goes to press...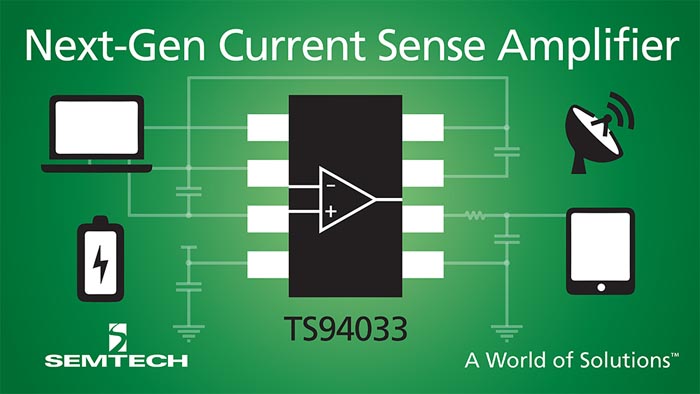 Semtech Expands Power Management Platform With High-Performance Current Sense Amplifier
Semtech Corporation announced the availability of a new, high-performance current sense amplifier that features low power consumption, high accuracy across input voltages and simplified implementation for design engineers. The TS94033 extends Semtech's portfolio of current sense amplifiers with high-performance functionality for a wide range of analog applications...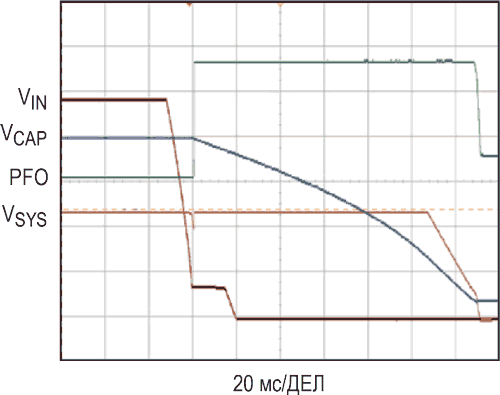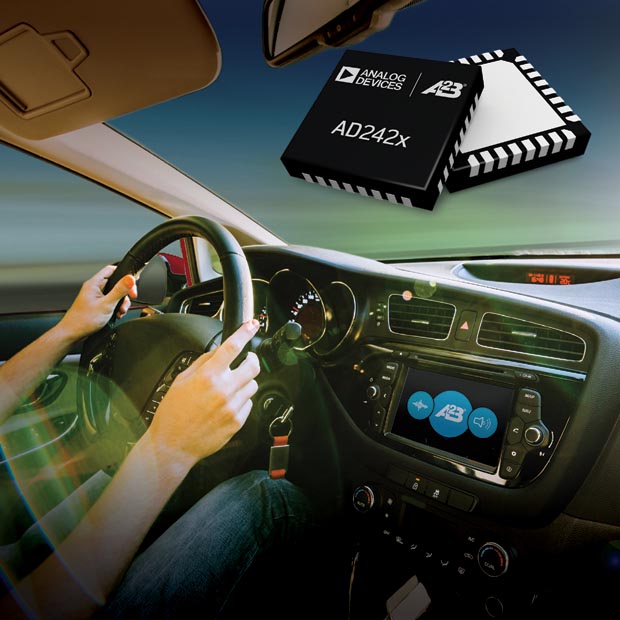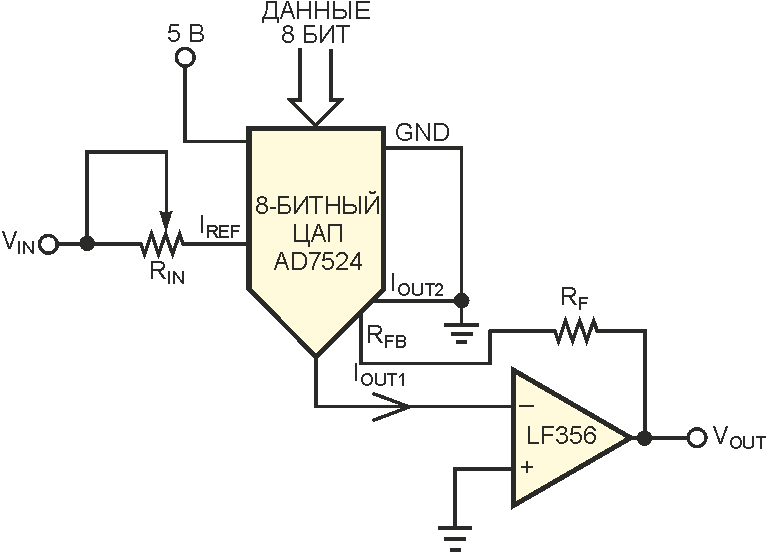 Programmable-gain amplifier is low-cost
Numerous programmable-gain amplifiers are available, but a simple solution provides the option of using 256 gain steps with an 8-bit DAC and higher steps with higher bit DACs...
RadioLocman on the Social Web: