Announcements of articles and news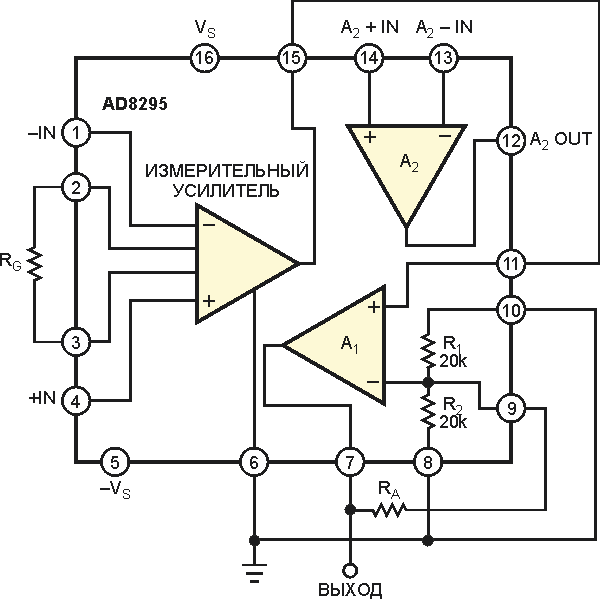 Resistor compensates for instrumentation-amp gain drift
Some instrumentation amplifiers use external resistors to set their gain. Unfortunately, the lack of temperature-coefficient matching between the external and the internal resistors results in a high gain drift. If, however, another on-chip resistor is available, you can use it to compensate for gain drift as a result of temperature...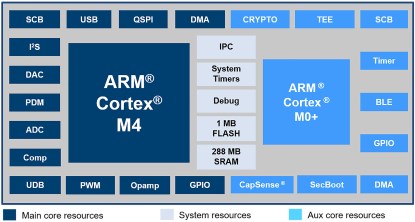 PSoC 6 is Purpose-Built for the IoT
The Internet of Things is rapidly evolving. It's not so long ago that the term "IoT Device" made you immediately think of something with an 8-bit microcontroller that consumed relatively power and offered relatively little performance...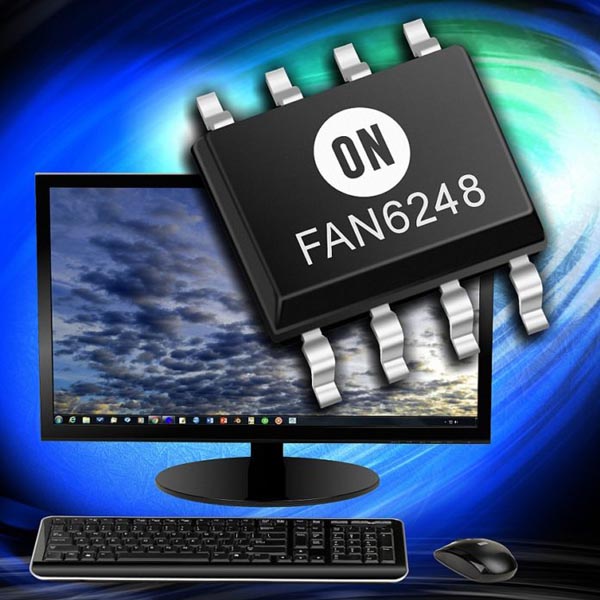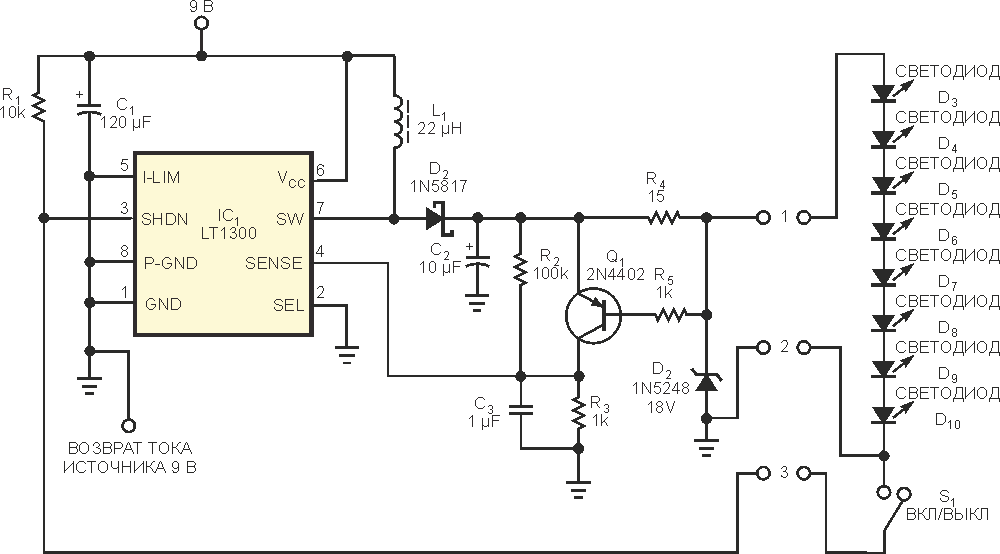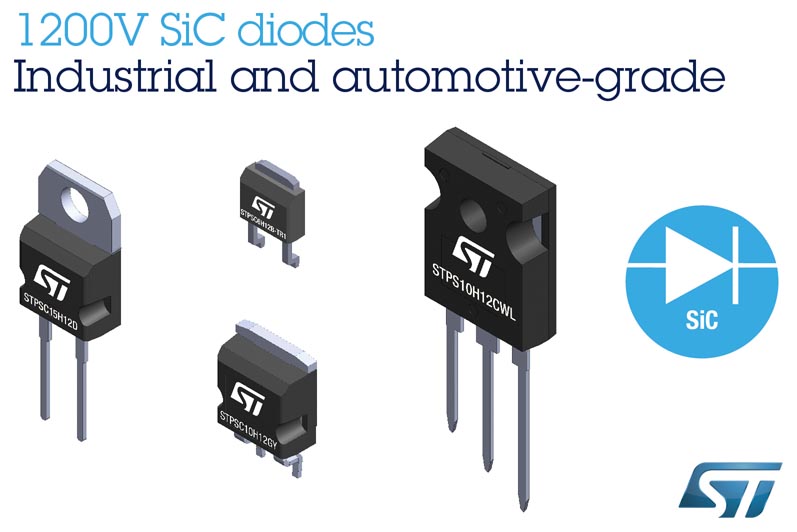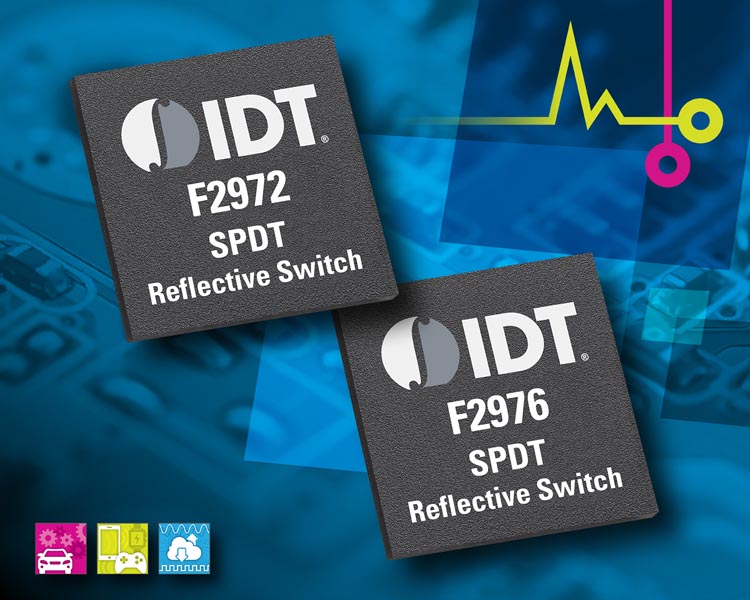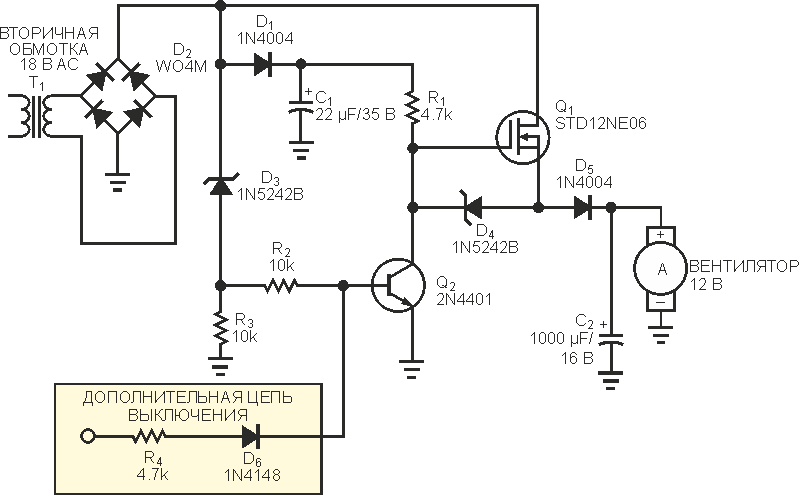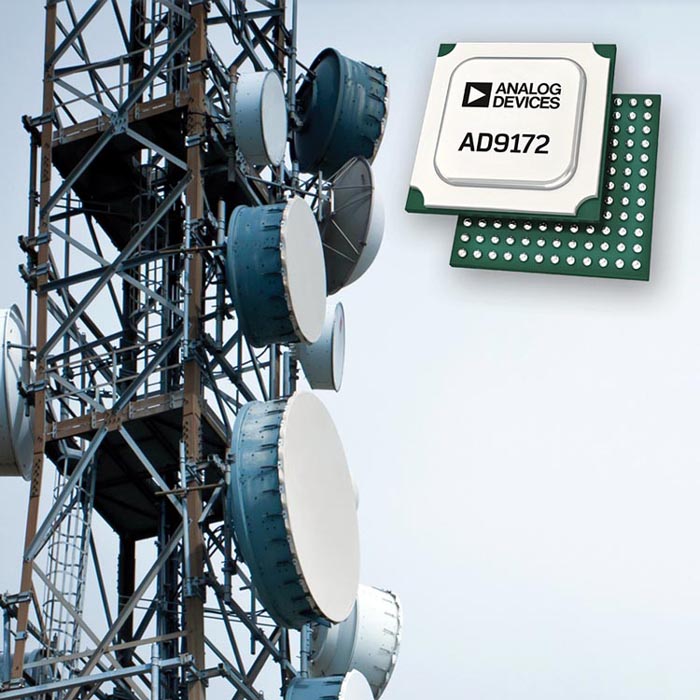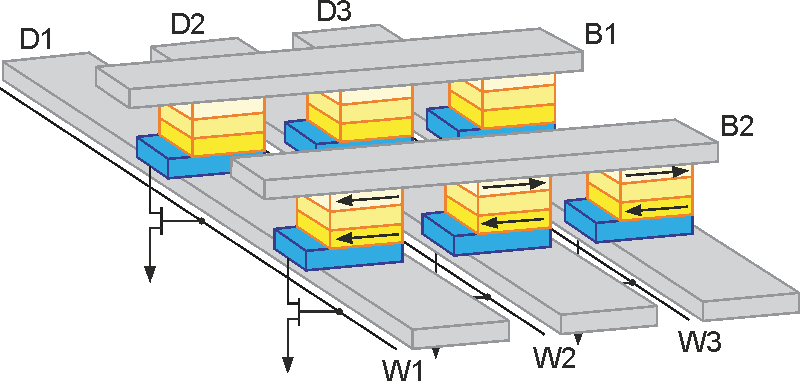 11 Myths About MRAM
Spin-torque magnetoresistive random access memory is emerging as the most promising of the next-generation memory technologies. MRAM does have its own peculiarities, though. Let's examine some of the most common misconceptions or myths about MRAM...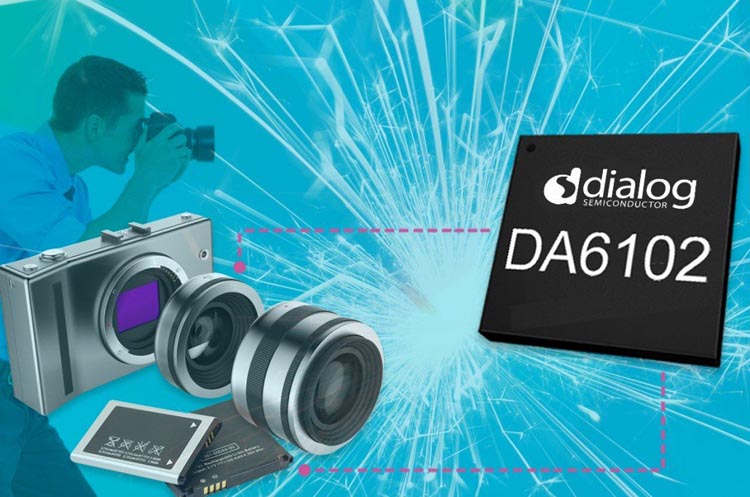 RadioLocman on the Social Web: