Announcements of articles and news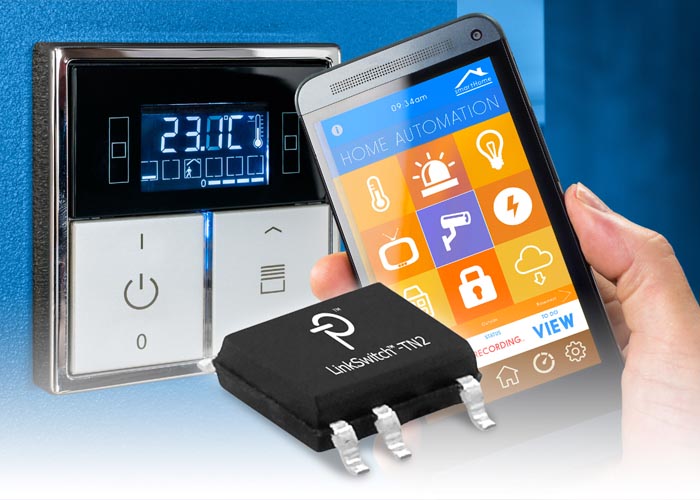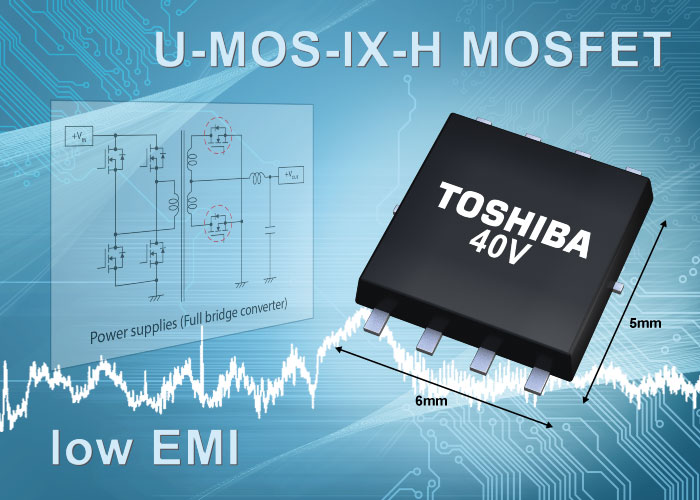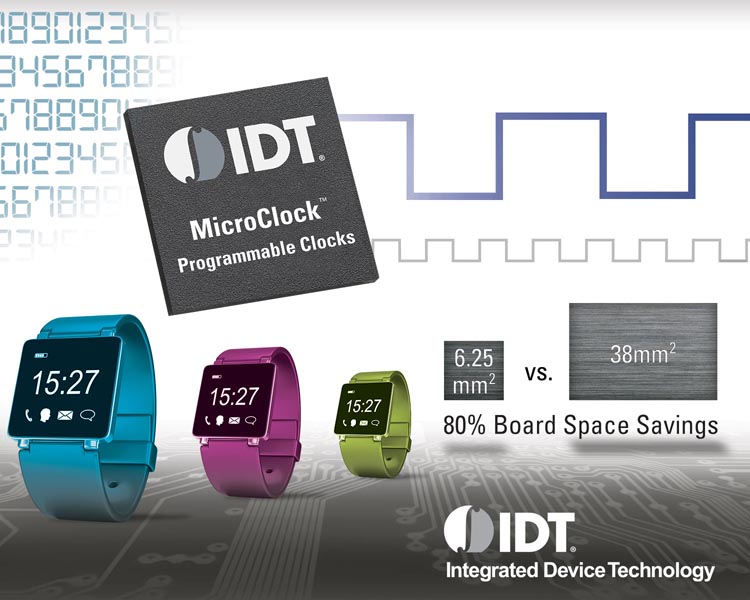 Integrated Device Technology announced a compact, low-power family of programmable clock generators for wearable applications. IDT's MicroClock devices retain the superior programmability and innovative features of the award winning VersaClock clock generator family in a small 2.5 × 2.5 mm package...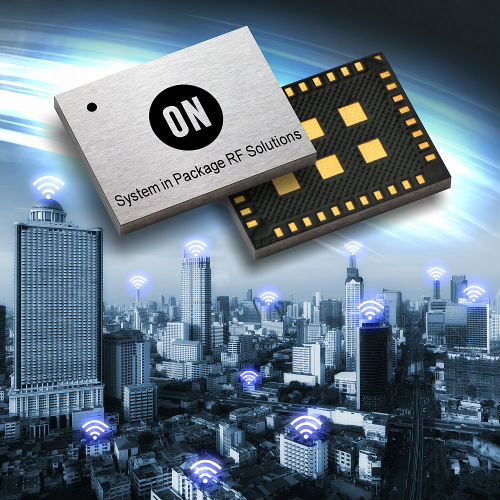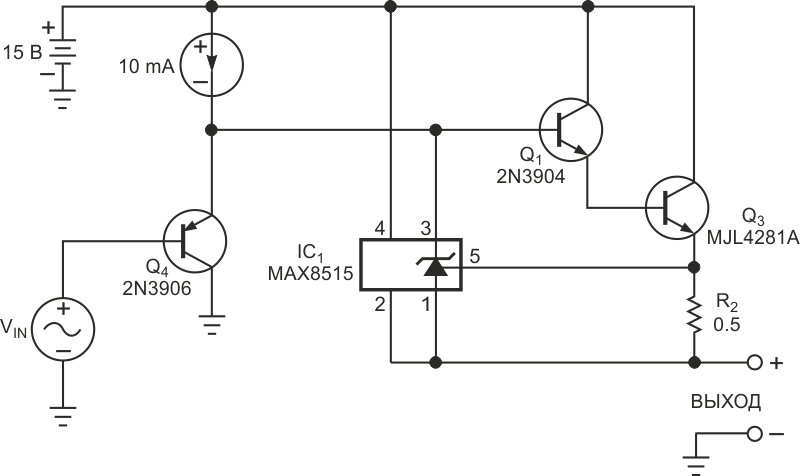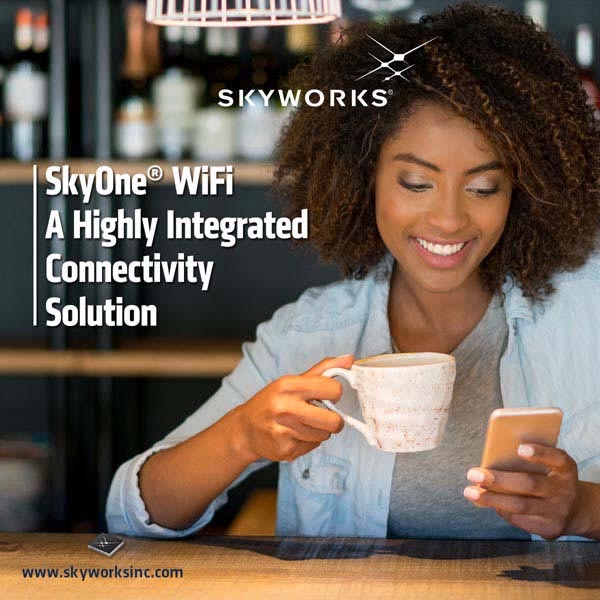 Skyworks Unveils New Category of Wi-Fi Solutions
Skyworks Solutions introduced a new family of highly integrated wireless networking solutions for mobile and Internet of Things ecosystems. The new SkyOne® WiFi suite combines Skyworks' industry-leading integration expertise and advanced 802.11ac technology to provide customers with a comprehensive front-end module in a single placement, compact footprint...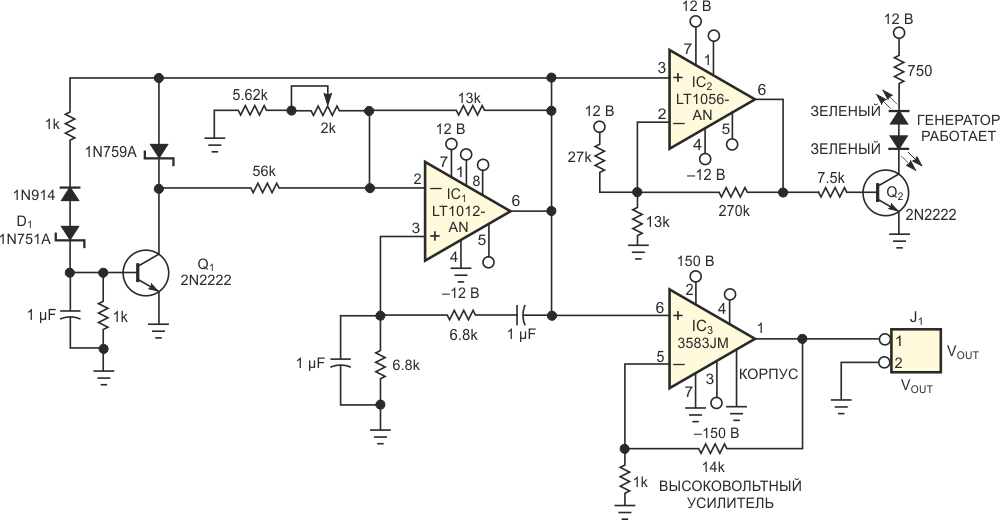 The Wien-bridge oscillator is reborn
In 1940, William Hewlett and David Packard launched a product from a garage. The product was a Wien-bridge oscillator. It consisted of a single-pole highpass filter in series with a single-pole lowpass filter. To keep the gain constant, the circuit used an incandescent pilot light to provide AGC...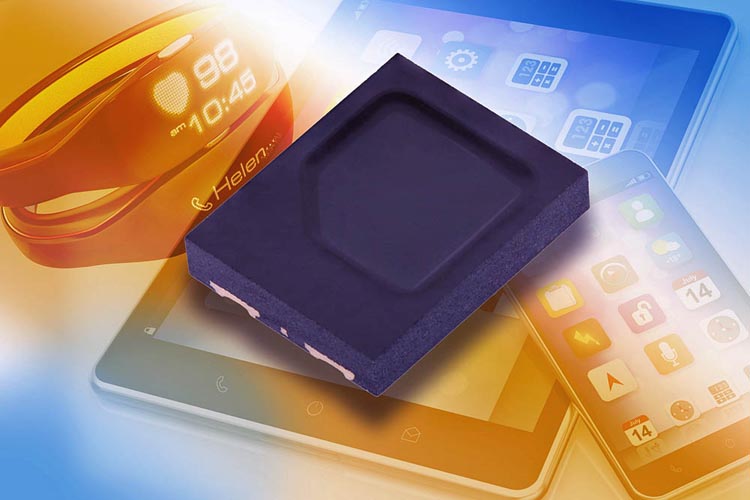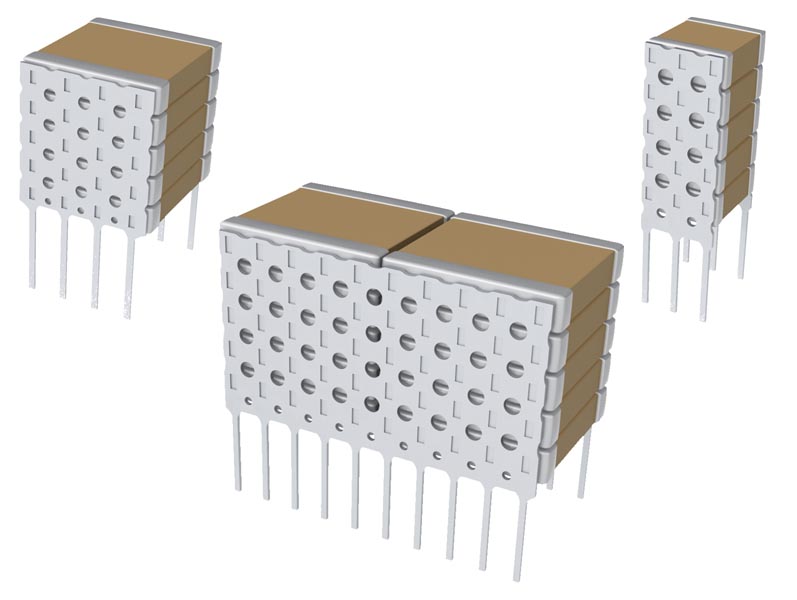 RadioLocman on the Social Web: