Announcements of articles and news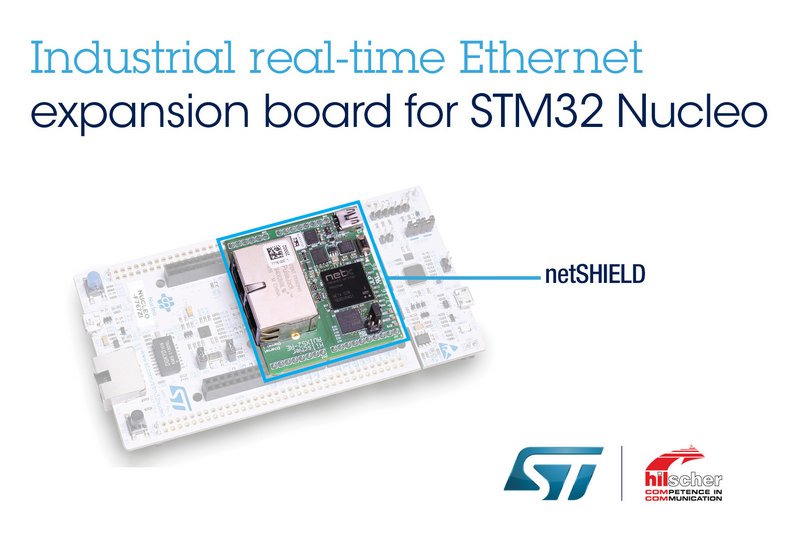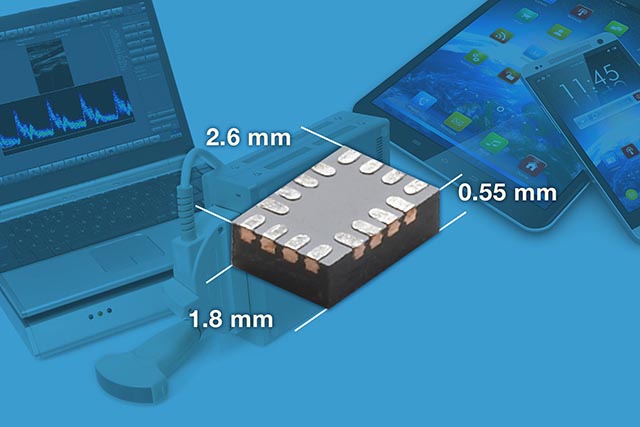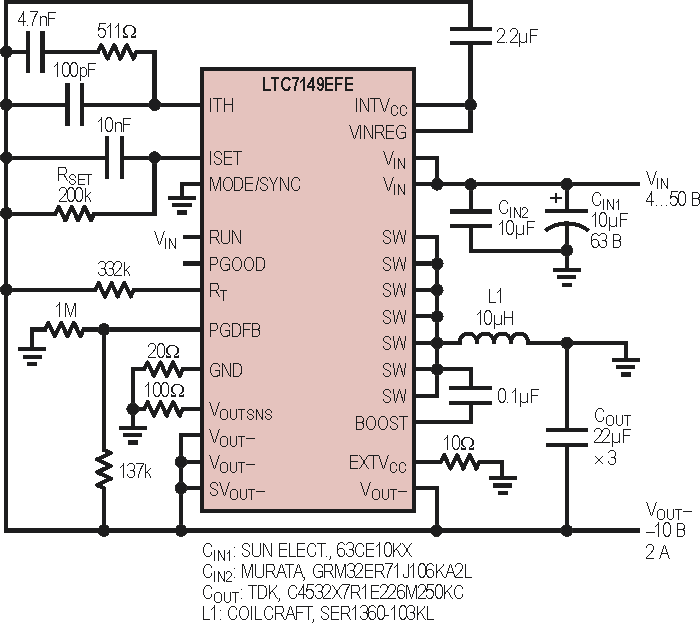 Inverting Regulator Takes Inputs Up to 50V and Supports Outputs to 4A
Positive-to-negative DC/DC conversion is widely used in LCD devices, OLED displays, audio amplifiers, industrial equipment, measurement tools, test systems, LED drivers and battery chargers. In all of these cases, the inverting converter must be compact, support high power and accommodate an extended input voltage range...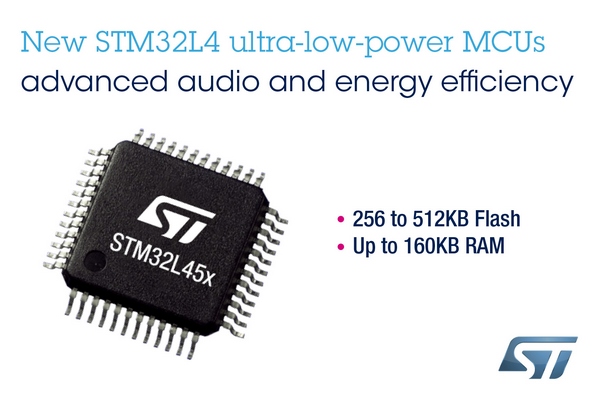 Harvest energy using a piezoelectric buzzer
Energy-harvesting, or "scavenging," systems extract energy from the ambient environment. Unfortunately, these power generators supply much less energy than do standard batteries. However, thanks to the decreasing size and low-power requirements of today's wearable devices, it is feasible to replace batteries in some low-power systems with power generators that capture energy from the user's environment...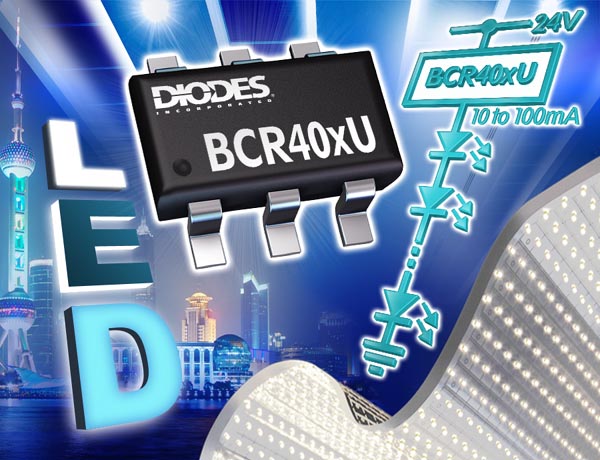 Linear LED Drivers from Diodes Incorporated Increase Efficiency in LED Strips
Diodes Incorporated introduced the BCR401U, BCR402U and BCR405U. Appealing to lighting designers, these constant-current regulators enable simple driving of low- current LED strips and panels in the commercial and industrial lighting sectors. Targeted at 12 V and 24 V linear LED strips, these regulators increase light output efficiency as they only require a 1.4 V supply, allowing more LEDs in the string...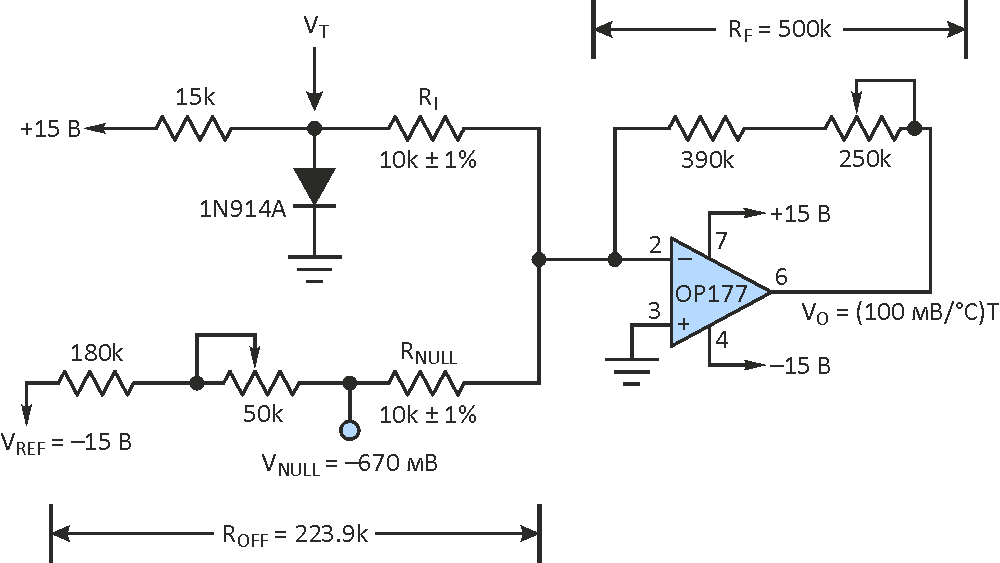 Interfacing Linear Sensors To An ADC Requires Only Basic Math
Adding "intelligence" to measurement systems has become commonplace because 8-bit microcontrollers are inexpensive and widely available, and they can be programmed in many of today's popular higher-level languages. Often, the main challenge is signal-conditioning the sensor's output into a signal-ended voltage that can fully exploit the input span of the microcontroller's analog-to-digital converter...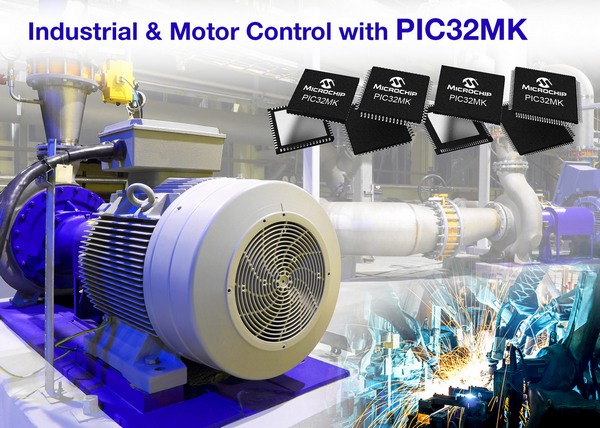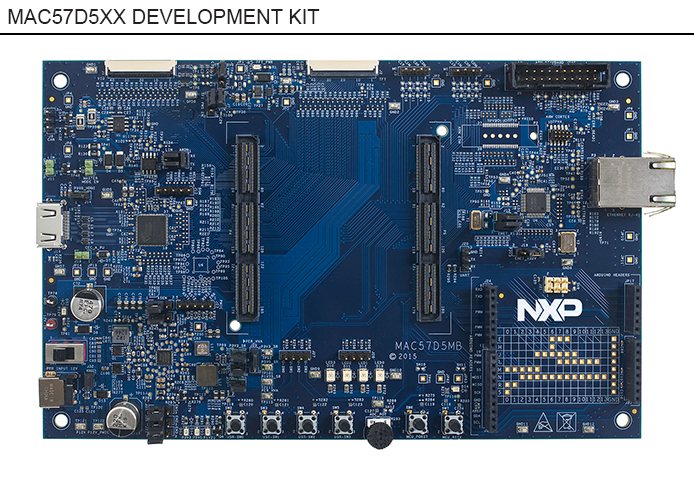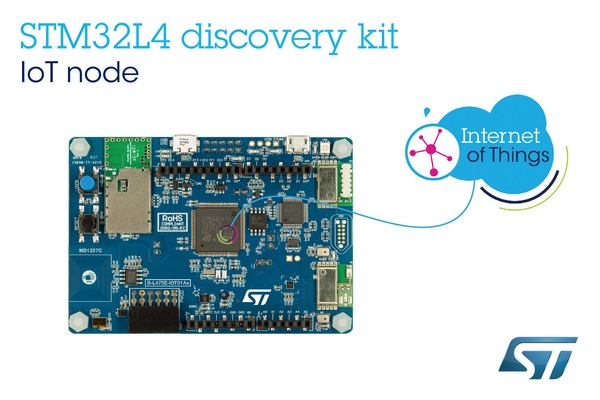 RadioLocman on the Social Web: