Announcements of articles and news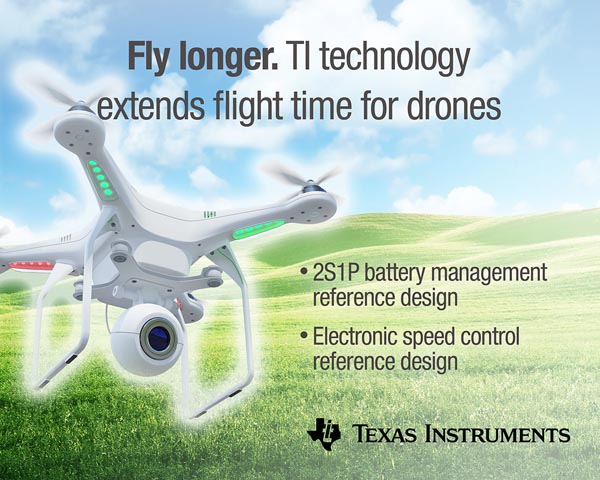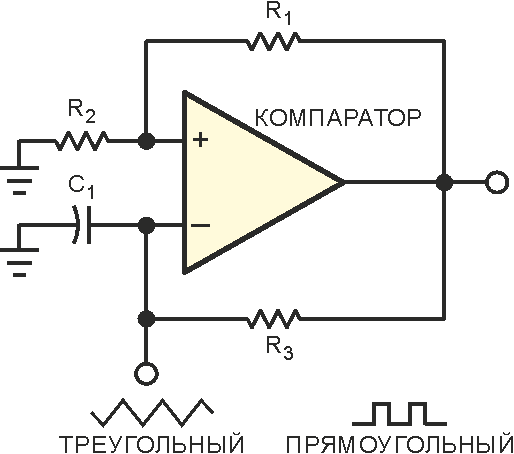 High-fidelity triangle-wave generator consumes only 6 µA
Ideal triangle waves involve infinite d2V/dt2, so high-fidelity triangle waves entail very high bandwidths. Micropower circuits have fairly low bandwidth, so generating good triangle waves with such circuitry becomes problematic. The circuits show two methods of generating triangle waves...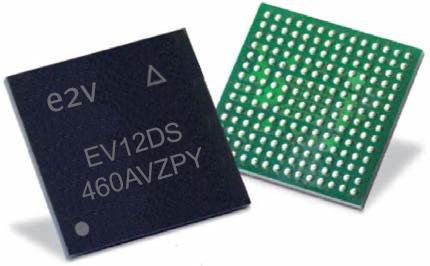 e2v reveals the world's first K-band capable Digital-to-Analog Converter
e2v announces the launch of the, a 6 GSps Digital-to-Analog Converter which can achieve clean signal generation up to 26.5 GHz. The new EV12DS460 from e2v is the world's first DAC to perform signal generation directly in the K-band frequency, removing the need for signal up-conversion and the costly mixers that perform this task...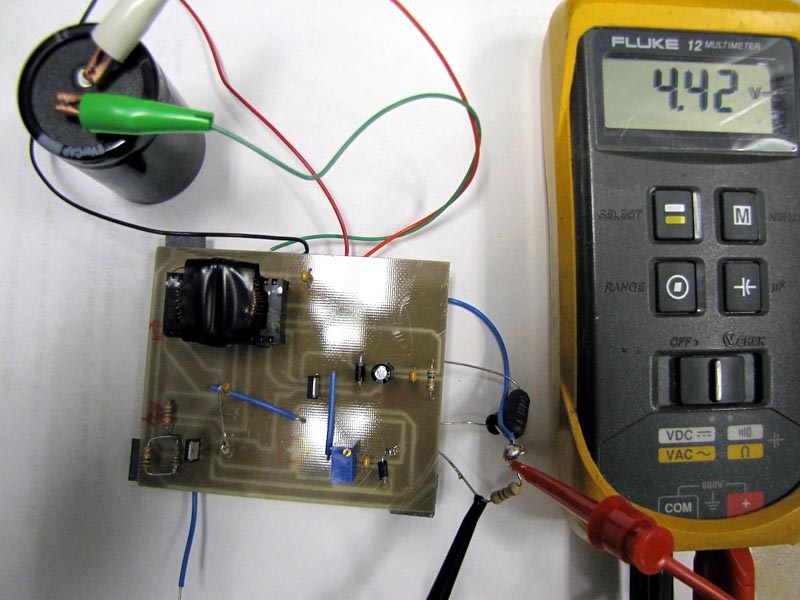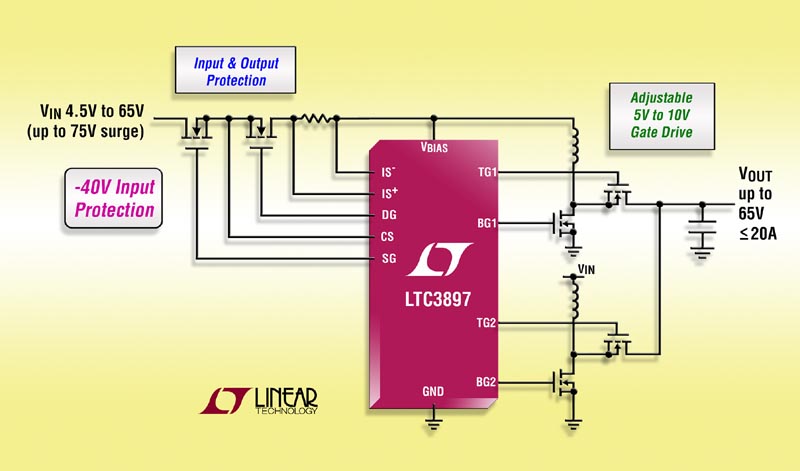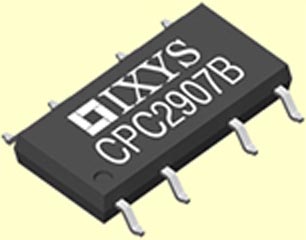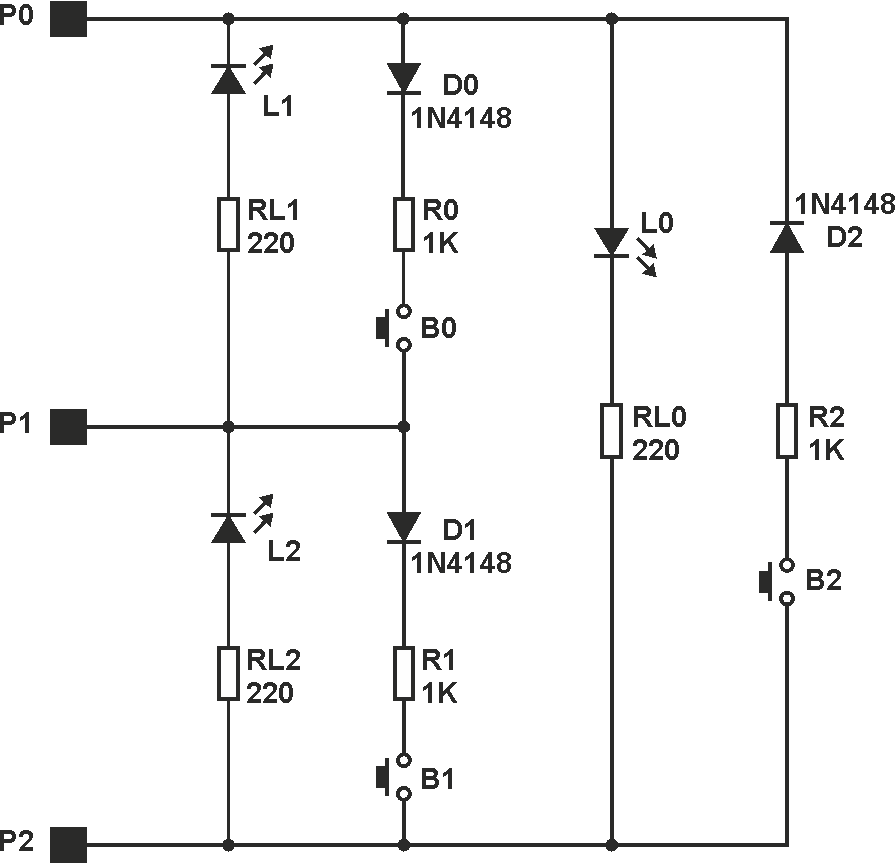 3 pins, 3 LEDs, 3 buttons
Many Design Ideas have shown how to use the Charlieplexing technique to drive as many LEDs as possible with a minimum number of I/O lines. This Design Idea shows how you can drive three LEDs and scan three switches with only three I/O lines instead of six...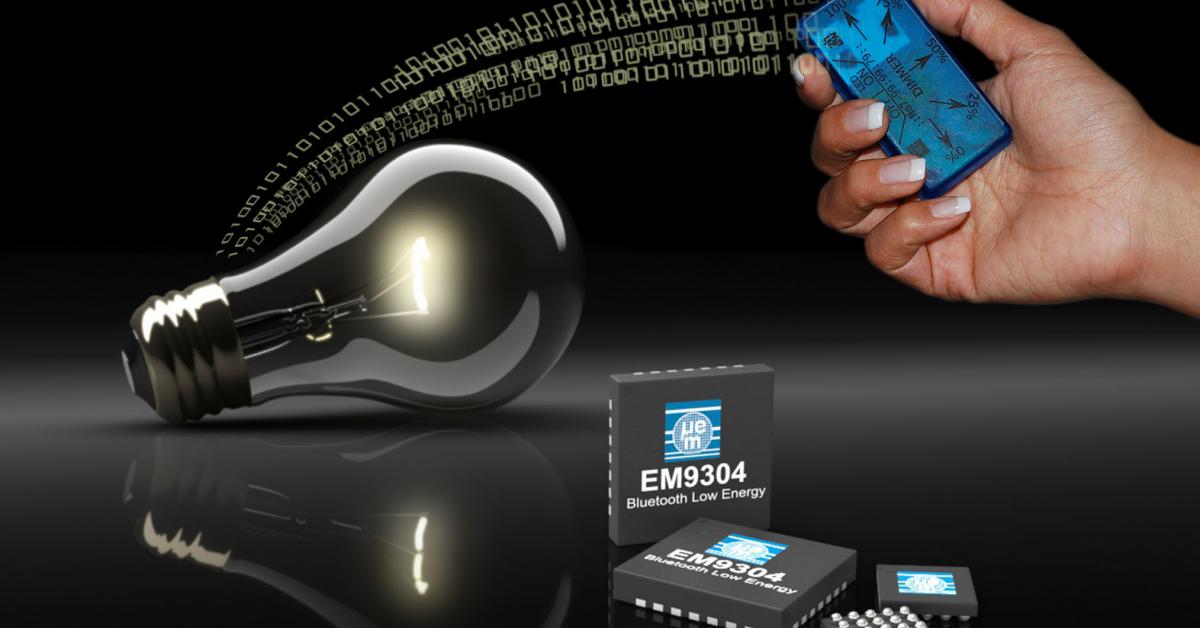 EM9304 brings Bluetooth 4.2 with high-performance and tiny chip
EM Microelectronic, the semiconductor company of the Swatch Group, announces the EM9304, a tiny, low-power, system-on-chip optimized for Bluetooth® v4.2 low energy enabled IoT, wearable and smart electronics products. The EM9304 is architected for flexible usage in a variety of Bluetooth low energy applications...

AC line powers microcontroller-based fan-speed regulator
A microcontroller requires dc operating power in the 2 to 5.5 V range, an amount that a battery or a secondary power source can easily supply. However, in certain situations, a microcontroller-based product must operate directly from a 120 or 220 V-ac power outlet without a step-down transformer or a heat-producing, voltage-decreasing resistor...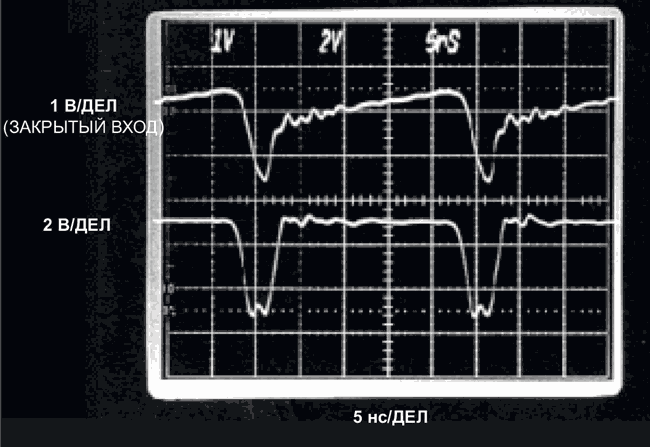 1-Hz to 100-MHz VFC features 160-dB dynamic range
The VFC (voltage-to-frequency-converter) circuit achieves a wider dynamic range and a higher full-scale output frequency – 100 MHz with 10% overrange to 110 MHz – by a factor of 10 over any commercially available converter. The circuit's 160-dB dynamic range spans eight decades for a 0 to 5 V input range and allows continuous operation down to 1 Hz...
RadioLocman on the Social Web: