Announcements of articles and news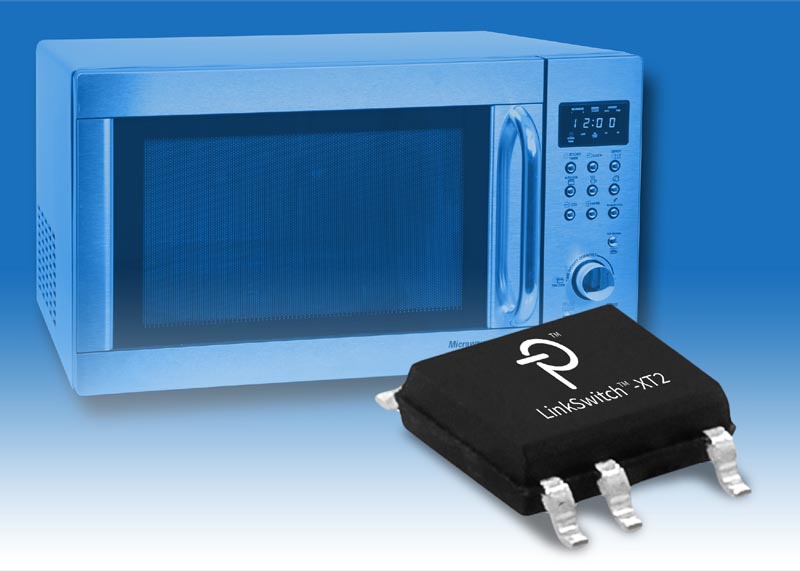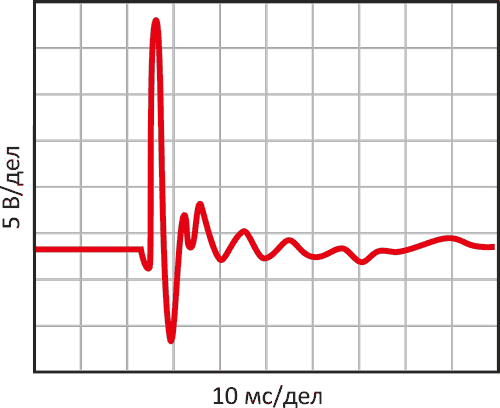 Simple, Novel Switch Exploits Triboelectric Effect
A simple assembly of Teflon and Kapton forms a switch that uses the generation of static electricity (triboelectricity) by basic motion to generate a voltage spike, which then triggers a circuit. Triboelectricity, a form of electricity known for millennia, is the static electricity that pulls a spark from your finger to a switchplate on a winter day when the air is dry and the humidity is low...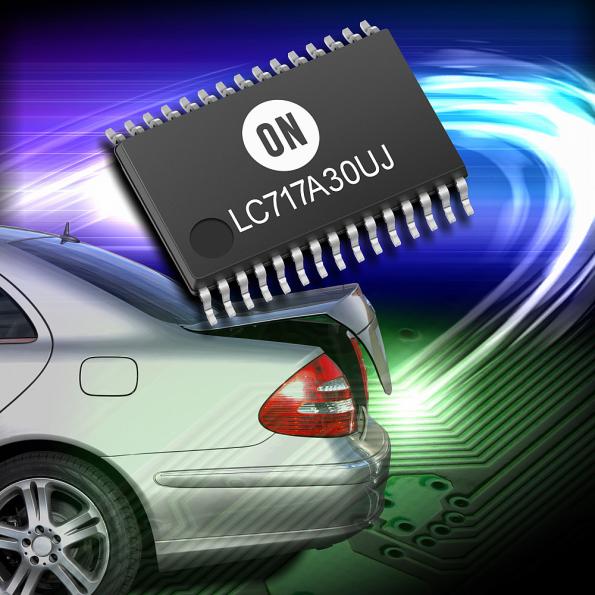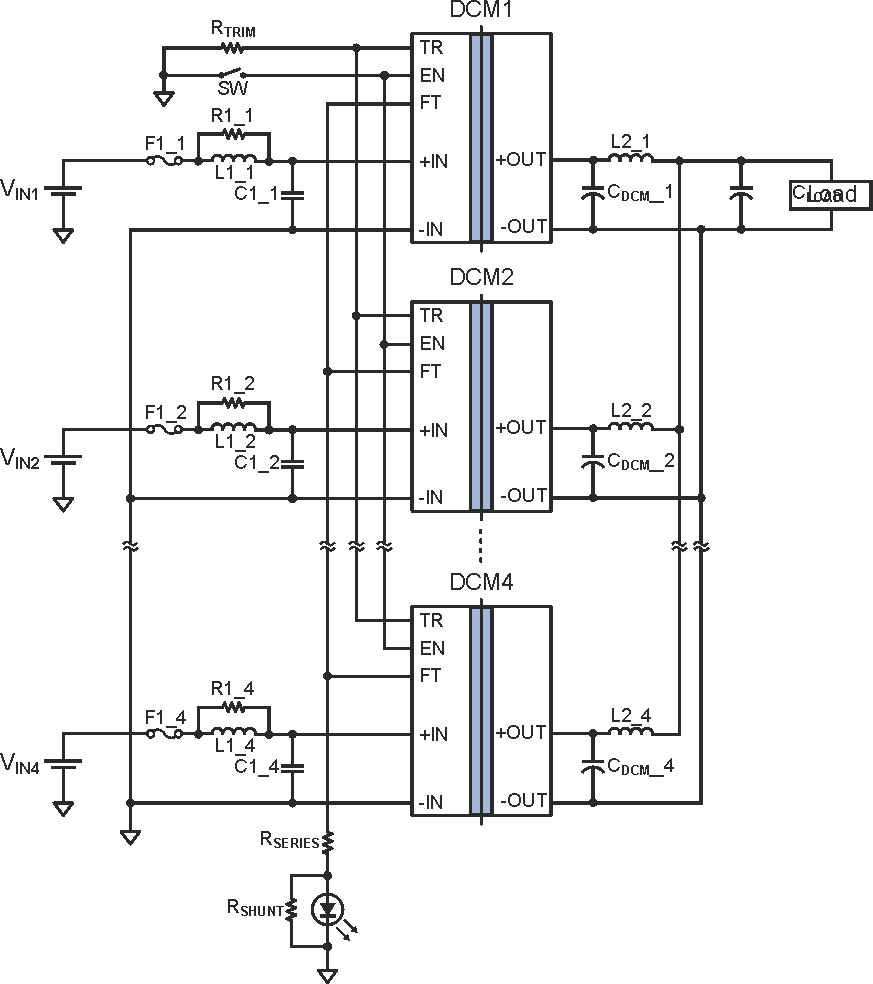 Paralleling power supplies: Many viable options, but know the tradeoffs
There are a variety of reasons why a system designer may want to consider paralleling of DC power supplies. Some of these are related to the bill of materials and logistics issues, others are focused on satisfying system current, performance or reliability objectives. On the non-design side, the ability to parallel supplies may allow a single supply model to be used singly or in combinations across a broad product line...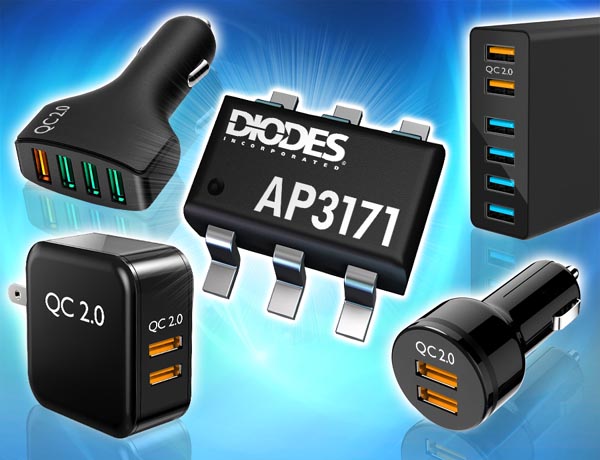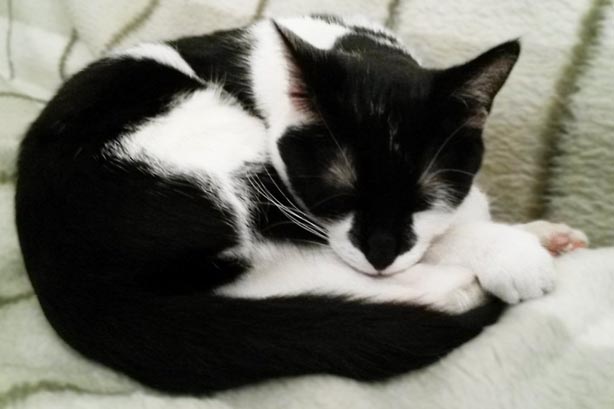 «Magic» Cat Doorbell
Leonie and her family live in a building with seven other families. Like many cats, Leonie loves to explore her surroundings, and after satisfying her curiosity, she likes to return home, where it's warm and dry and there's food... Usually, she just needs to wait in front of the building entrance, where somebody will open the door for her and she can get to the inside staircase. Entering her apartment, however, is more difficult...

Low-cost implementation of USB Type-C
USB Type-C probably created the most interest and buzz at its inception compared to any other connector interface. This is no surprise given that the interface promises to consolidate data, power and video on a single connector. Interestingly, this appears to be history repeating itself when 20 years ago USB 1.0 allowed fragmented electronics to communicate with each other through a single-connector/cable interface – ushering in a new era of communication...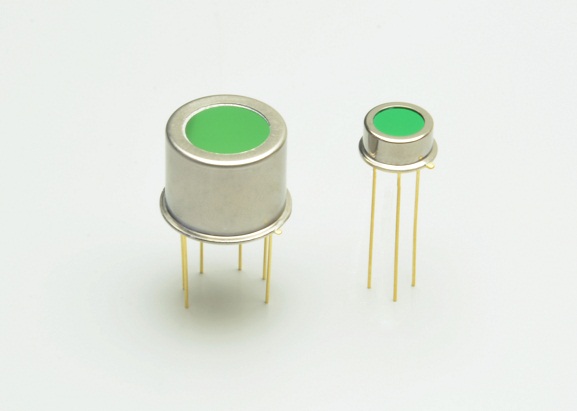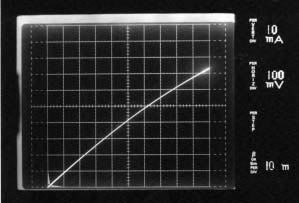 JFET-based DC/DC converter operates from 300-mV supply
You use a JFET's self-biasing characteristics to build a dc/dc converter that operates from power sources such as solar cells, thermopiles, and single-stage fuel cells, all of which deliver less than 600 mV and sometimes as little as 300 mV...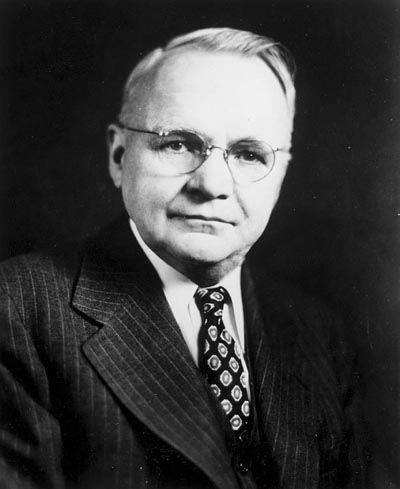 Nyquist: The Noted Engineer (Not the Horse)
What do horse racing and engineering have in common? The answer is "Nyquist." Nyquist, the horse, recently won the Kentucky Derby, although he didn't win his next race, The Preakness Stakes. Nyquist, the engineer was a Swedish born American electronic engineer who made important contributions to feedback and communication theory...
RadioLocman on the Social Web: