Announcements of articles and news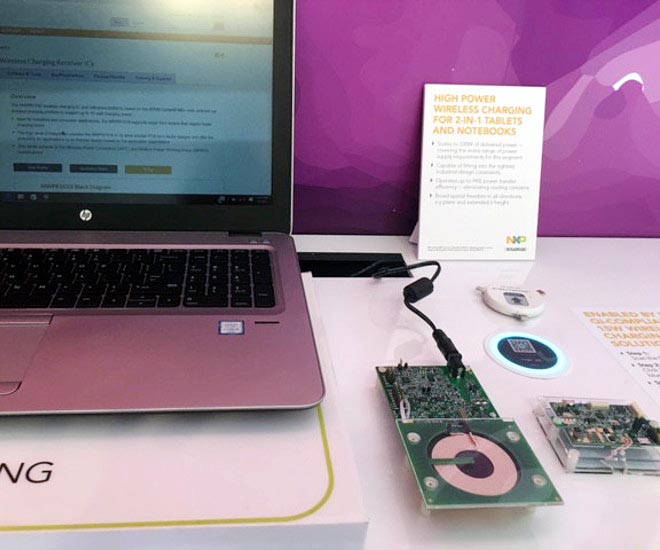 2 mm-Thick 100 W Wireless Charging for Notebooks and Tablets
On the final day of the 2017 Consumer Electronics Show, NXP Semiconductors N.V. introduced the first high-power wireless charging solution for notebooks and 2-in-1 tablets, with up to 100 W of delivered power, covering the entire range of power supply requirements for this segment. At <2 mm in thickness and low component count, the solution is capable of fitting into the tightest industrial design constraints. Concerns and costs associated with cooling are eliminated with 94 percent power transfer efficiency...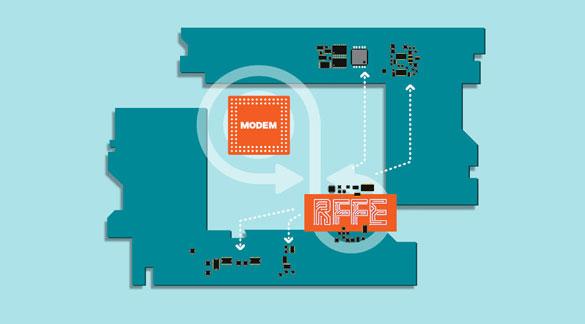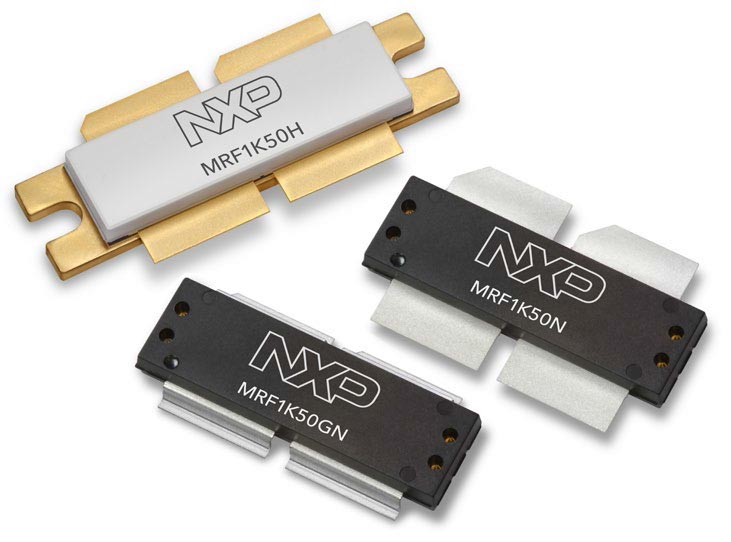 World's highest output RF power transistor replaces vacuum tubes in industrial systems
The latest advances in LDMOS technology have allowed RF power transistors to be employed in systems that were formerly the exclusive domain of vacuum tubes, while also expanding their use in new applications. The new NXP MRF1K50H RF power transistor further extends the capabilities of LDMOS, as it delivers 1500 W at 50 V between 1.8 and 500 MHz in either pulsed or CW operation, making it the highest power transistor available in any technology and any frequency...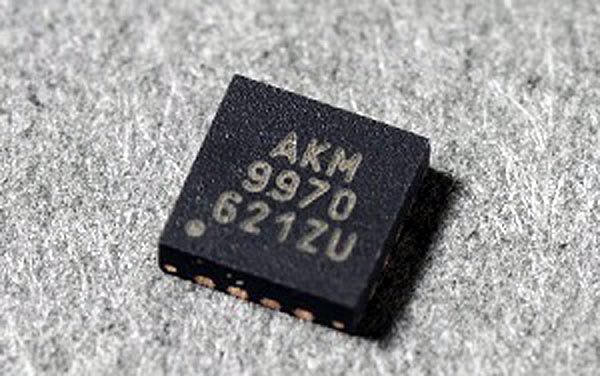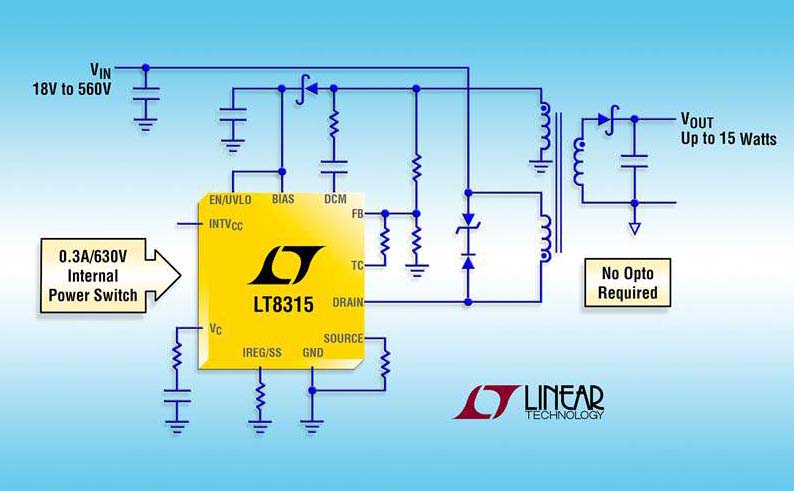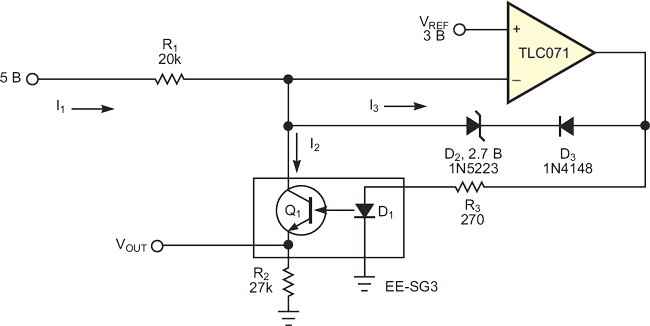 Optical sensor needs no tweaking
The transfer gain of optical sensors spans a 16-to-1 ratio because of variations in the LED, phototransistor, ambient temperature, and optical path. The wide transfer-gain variation complicates output-resistor selection in dc-coupled circuits. You must size the output resistor to prevent high transfer gains from causing output-stage saturation, but low transfer gains yield low output-voltage swings with low-value resistors...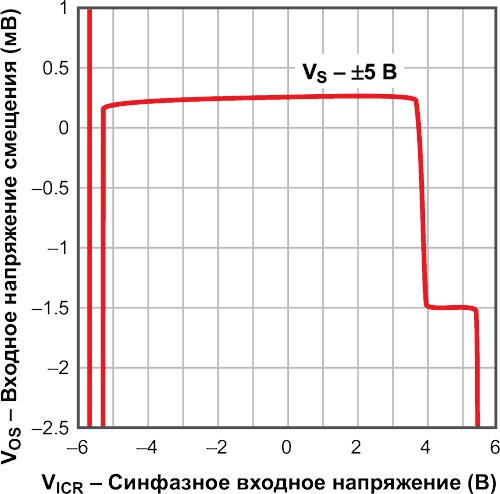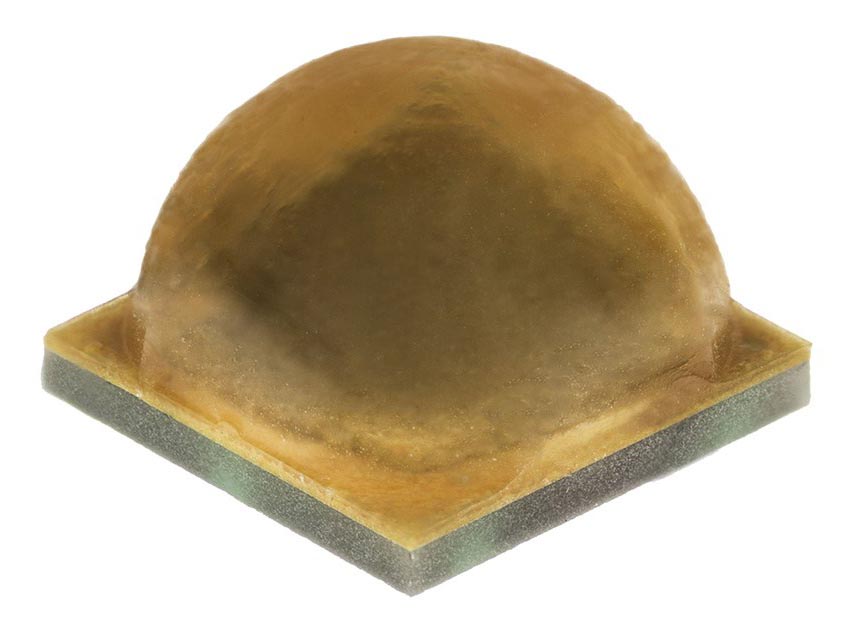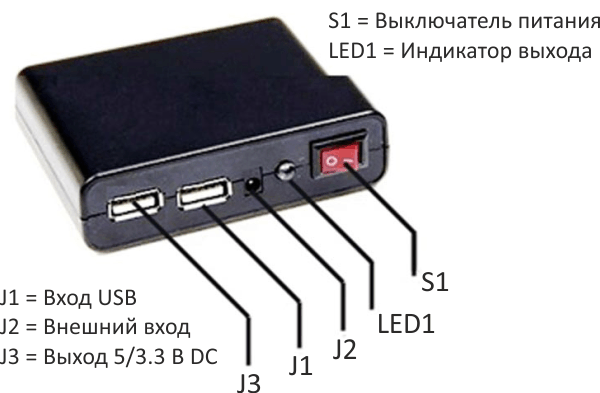 Smart Power Supply for Microcontroller Projects
A good, reliable and easy to use dc power supply is probably the most important thing for every electronics hobbyists. Since a proper electronically stabilized power supply is crucial for almost all microcontroller-related diy projects, here we are presenting a simple diy project of an easy to build and very affordable power supply for microcontrollers...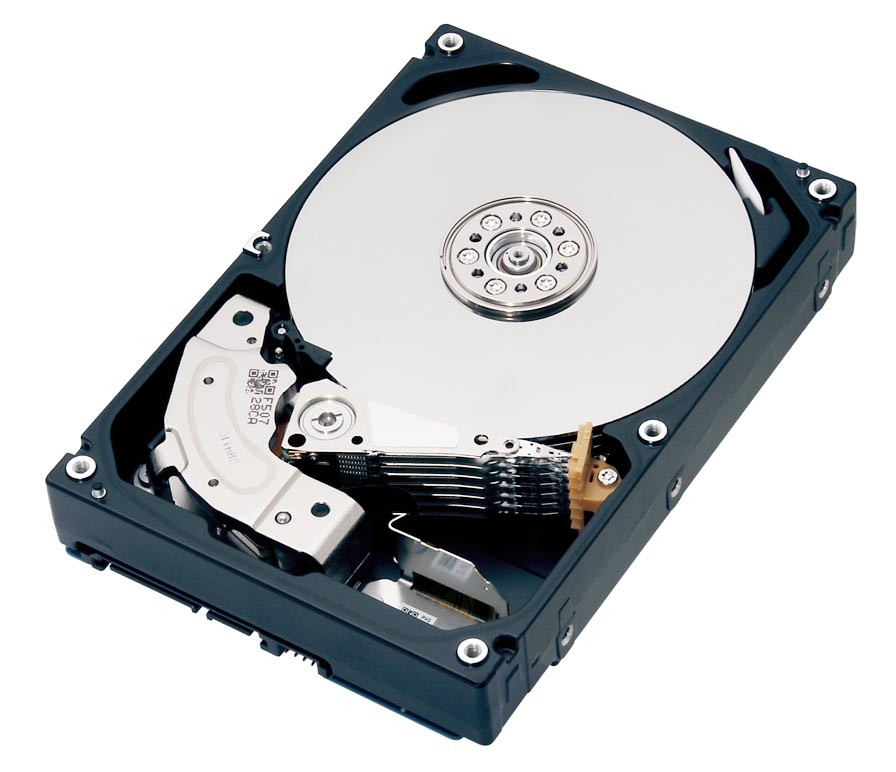 Toshiba Launches 8TB HDD for NAS Applications
Toshiba Corporation's Storage & Electronic Devices Solutions Company announced the launch of a new line-up of HDDs, "MN Series", for network attached storage applications. Shipments start from today...
RadioLocman on the Social Web: