Announcements of articles and news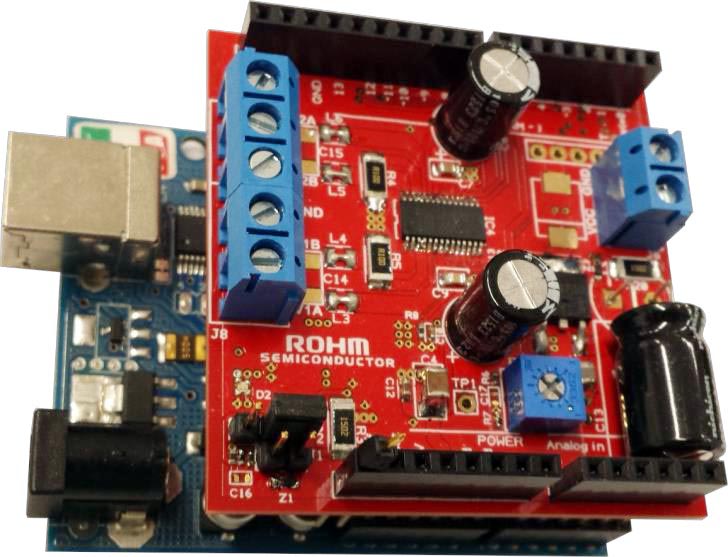 Arduino-compatible shield for stepper motor driver designs
Rohm Semiconductor has designed an Arduino-based evaluation kit to support the evaluation of its motor driver devices: the shield plugs directly into the Arduino main board, and the EVK integrates a Rohm's HTSSOP-B28 packaged stepper motor drive IC allowing engineers to rapidly prototype their stepper motor systems...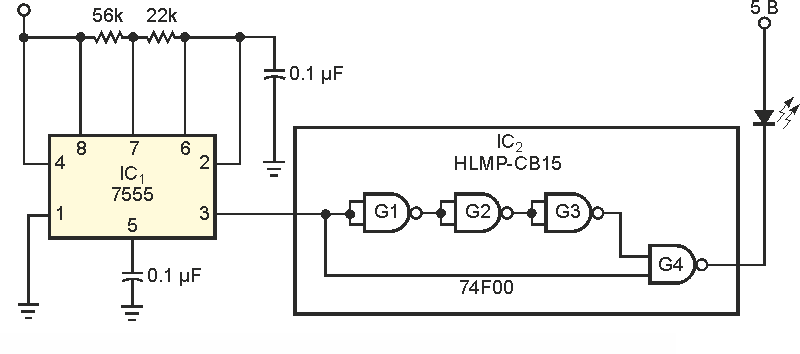 Circuit forms fast, portable light pulser
The absence of a fast one-shot multivibrator in the entire TTL family, as well as the low-voltage swing and unwieldy supply requirements of ECL, drove us to exploit the fast transition times and low propagation delays of F-series gates. The application called for the implementation of a compact, portable, fast light pulser for field testing fast photomultipliers in gamma-ray astronomy work...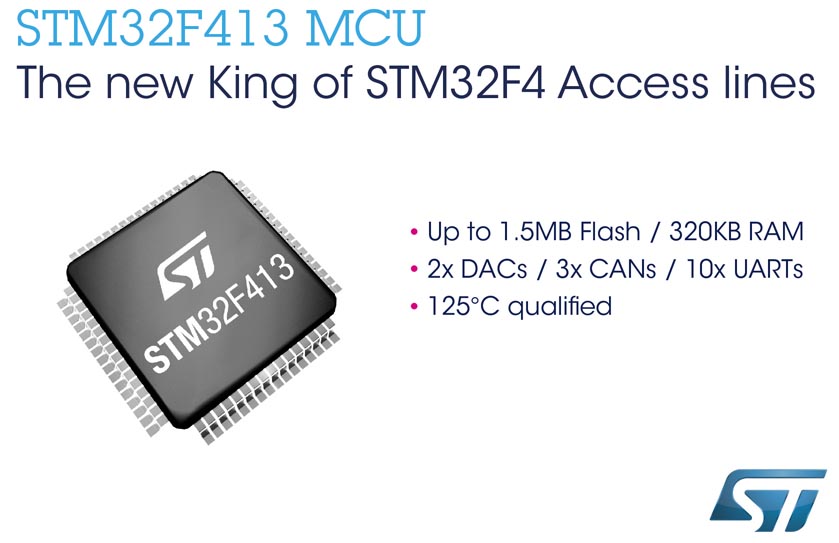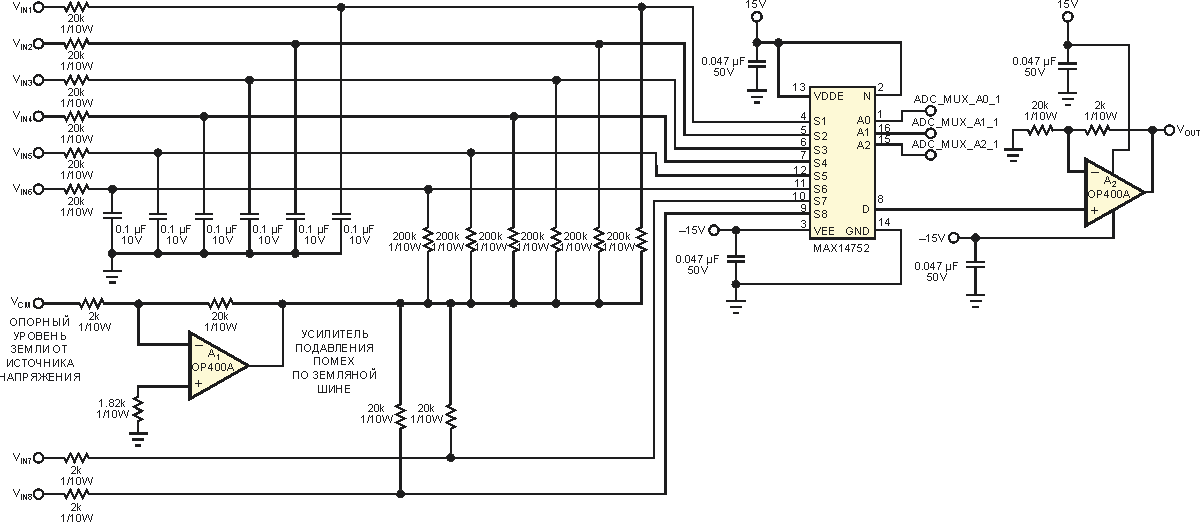 Amplifier cancels common-mode voltage
Since the dawn of time – or at least since the dawn of precision electronics – a major headache for analog designers has been CMV-induced errors, also known as the dreaded ground loop. Although almost mystical is the fear it strikes in the hearts of engineers, there's nothing particularly mysterious about CMV. CMV errors occur for a simple reason...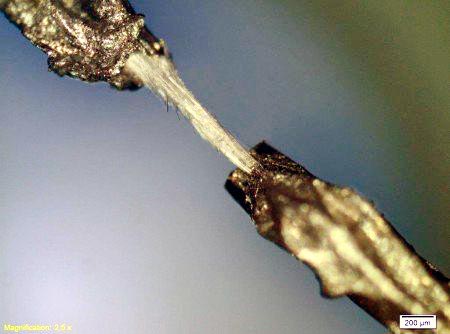 Pyroelectric Peptide Microtubes Turn Heat to Electric Currents
Many peptides and proteins have an innate ability to assemble into long, slender fibers called fibrils and other shapes. Now, researchers have found a way to harness this property to create tubular structures of diphenylalanine that have the ability to convert thermal energy into electrical energy, also called a pyroelectric effect...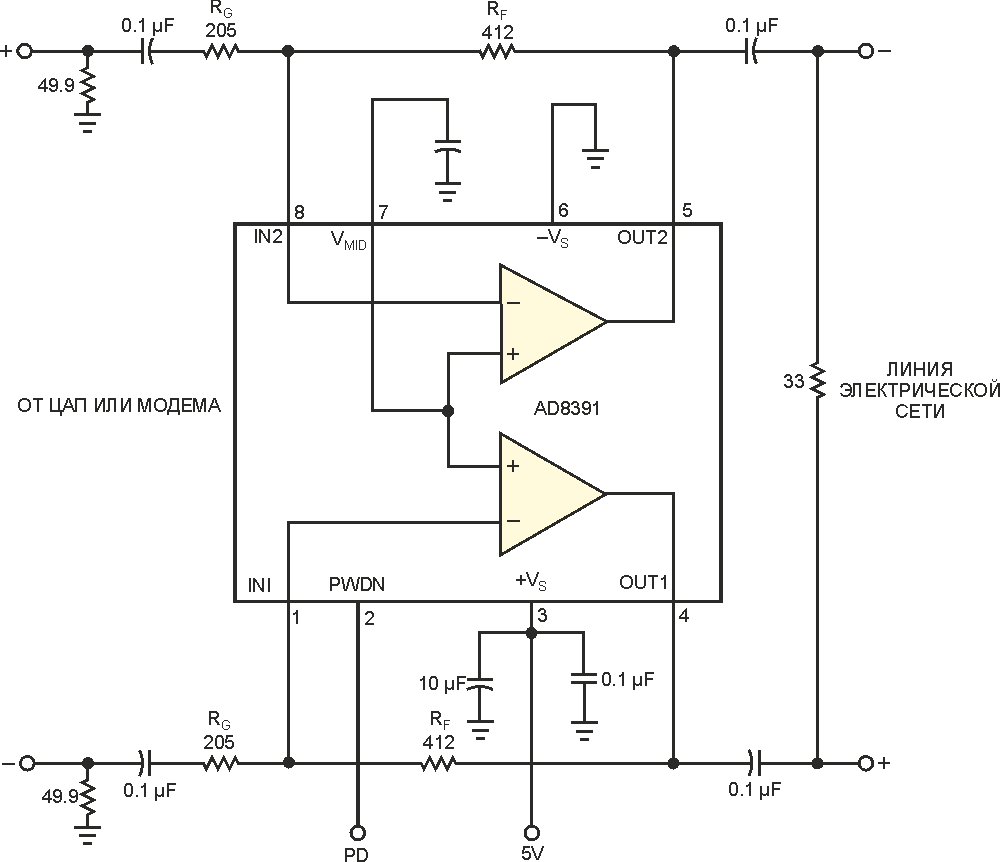 High-current driver serves home-power-line modems
Home-based power-line networking signals are similar to xDSL signals in that they both typically employ a form of OFDM. Both applications require high output current, wide bandwidth, and good linearity. This Design Idea describes a simple line-driver circuit, designed with an xDSL driver, to drive high-speed data over a home power line...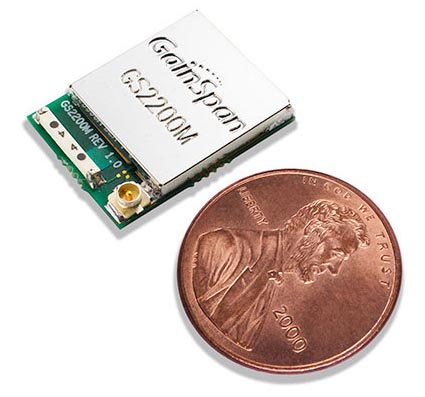 GainSpan Releases GS2200M Starter Kit Board for the IoT
GainSpan Corporation announces a new Starter Kit Board utilizing the GS2200MIZ Wi-Fi mini module that is the smallest module in its class – as small as a penny – while still providing high performance, industry-leading application resources and battery life. The GS2200M Starter Kit Board is an easy to use evaluation and development platform for GS2200Mxx-based designs. It is equipped with Arduino...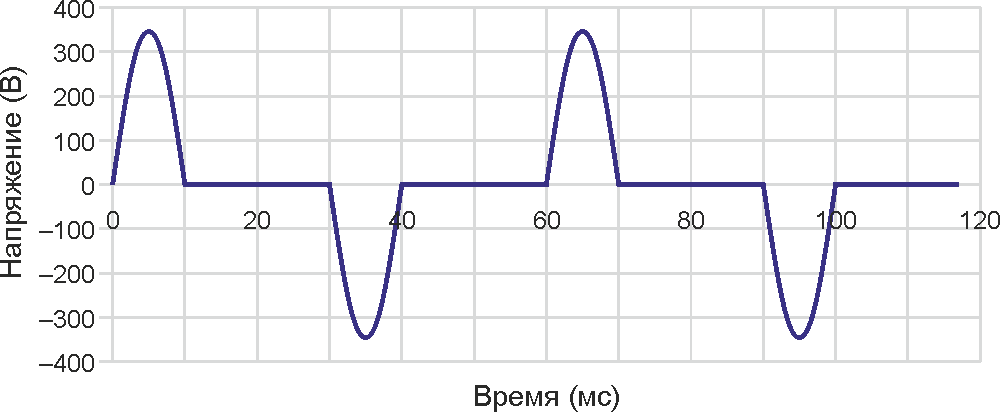 Sleep easy with this desk fan speed reducer
Most desk fans I have come across have three speeds: Full Speed, Almost Full Speed, and Off – useless if you want just a gentle air movement, and far too noisy if you are trying to get to sleep. The squirrel cage induction motors they use have switches to two or more windings – and possibly a capacitor – to reduce the drive current...

Who Is Buying Up All The Semiconductor Companies?
In the 2015 we've seen unprecedented consolidation in the technology market. The story that perhaps best defined 2015 was Dell acquiring EMC for a whopping $67 billion, making it one of the biggest buys in the history of corporate trading. Semiconductor companies have also been on a spending spree lately, racking up more than $100 billion in mergers and acquisitions for this year alone...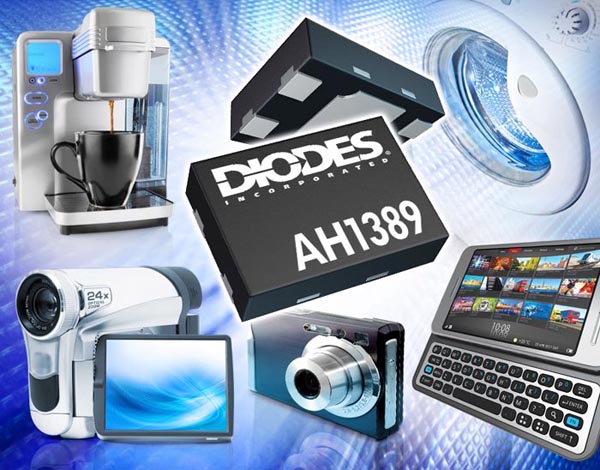 RadioLocman on the Social Web: