Announcements of articles and news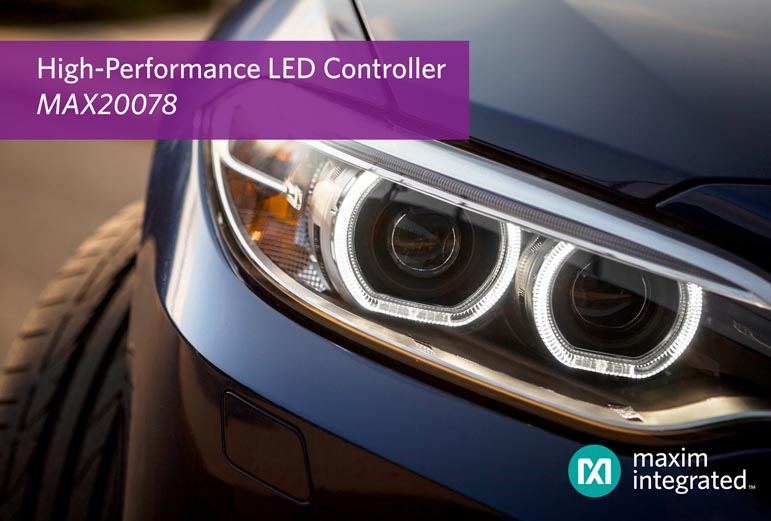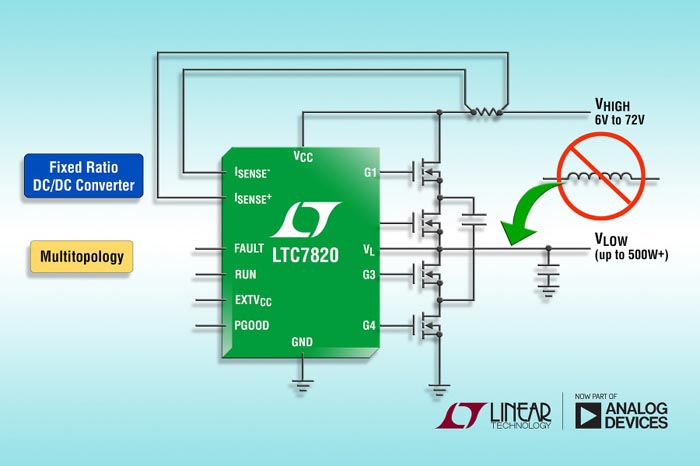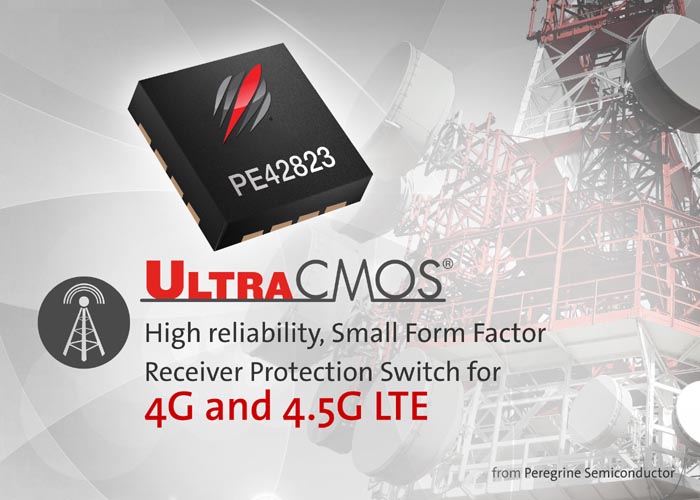 High Voltage, High Efficiency Positive to Negative Converter
Positive to negative conversion is widely used in LCD devices, OLED displays, audio amplifiers, industrial machinery, semiconductor manufacturing process control equipment, measurement tools, testing systems, LED drivers and battery chargers. Many of these applications require high power levels and extended input voltage ranges...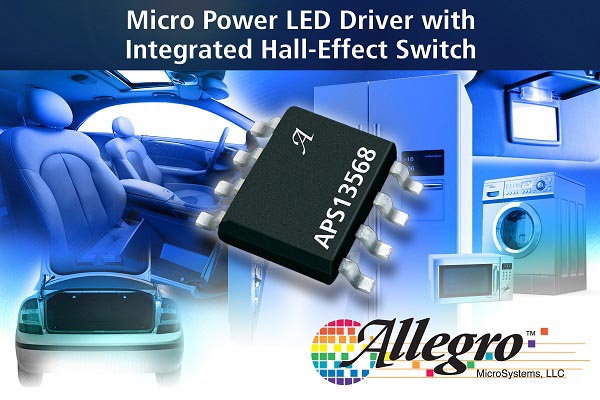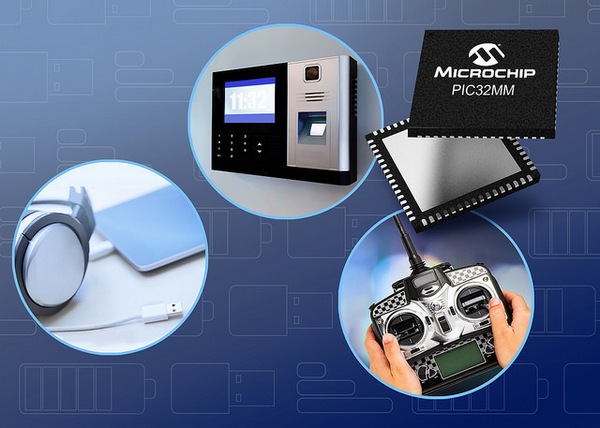 Microchip Extends eXtreme Low Power PIC32MM Microcontroller Family
New PIC32MM "GPM" microcontrollers are now available from Microchip Technology Inc. The eXtreme Low Power (XLP) devices feature large memory in small packages, providing ample battery life for space-constrained applications. With the inclusion of several connectivity options, Core Independent Peripherals and feature-rich development boards, the "GPM" MCUs are well suited for digital audio applications, gaming/entertainment devices...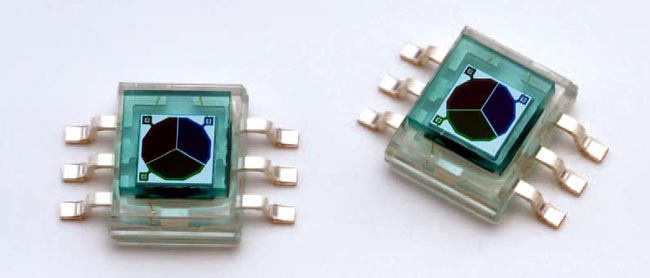 Color sensor achieves high dynamic range with auto exposure
The Design Idea is a color detector capable of generating an RGB triplet over a high dynamic range, a useful attribute for machine vision applications. The circuit implements auto-exposure control to achieve this. Thus, RGB values for a subject are invariant over a range of light intensity...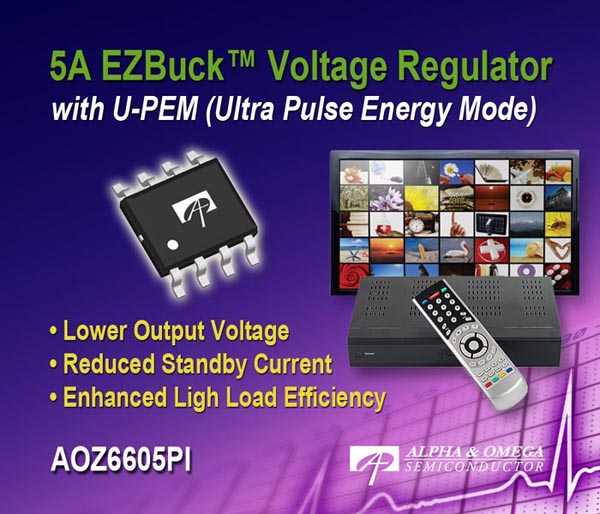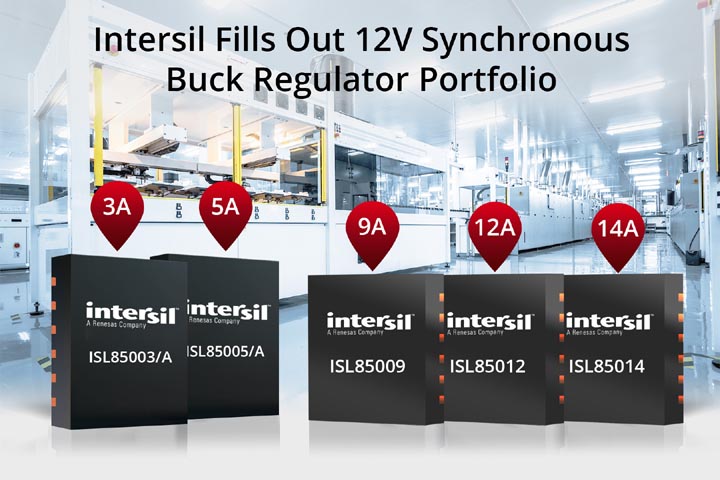 Intersil Fills Out 12V Synchronous Buck Regulator Portfolio
Intersil, a subsidiary of Renesas Electronics Corporation introduced five synchronous buck regulators that step-down 12 V rails to point-of load inputs as low as 0.6 V for MCUs, FPGAs, memory and peripheral I/Os. The newest members of the ISL850xx family consist of the ISL85014, ISL85012, ISL85009, ISL85005A and ISL85005 buck regulators...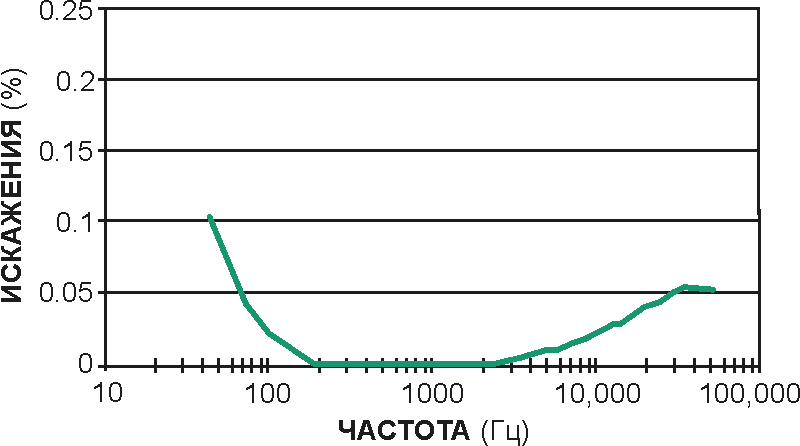 Class B amplifier has automatic bias
B amplifiers are prone to crossover distortion, which occurs in the output stage in which conduction transfers from one transistor to the other. To prevent crossover distortion, a bias current must flow in both transistors simultaneously. The bias current prevents both transistors from turning off in the transition region. Classic bias circuits keep a constant dc polarization voltage between the bases of the two transistors...
RadioLocman on the Social Web: