Announcements of articles and news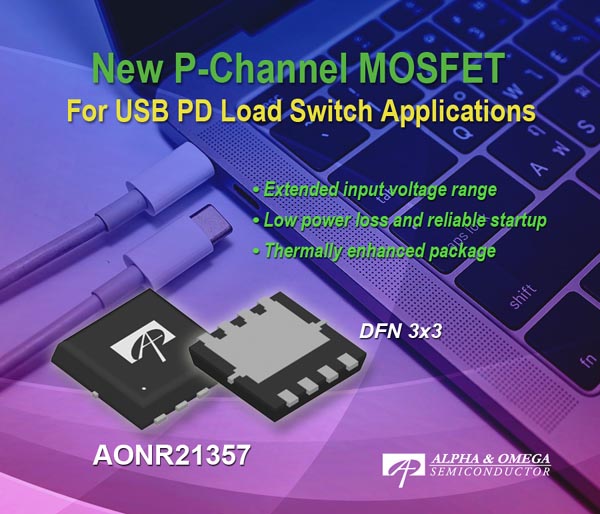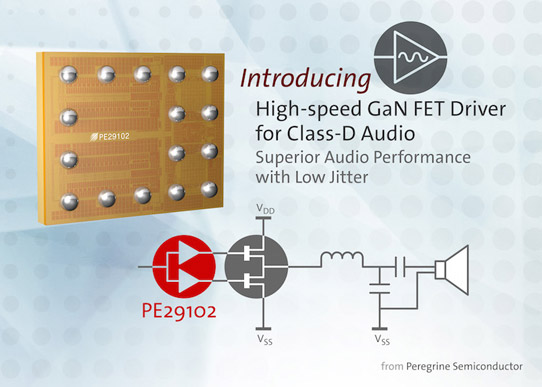 Peregrine Announces PE29102 High-speed FET Driver
The UltraCMOS PE29102 is a high-speed FET driver with a switching speed up to 40 MHz. It is ideal for either half-bridge or full-bridge configurations and is designed to control the gates of external power devices, such as gallium nitride FETs...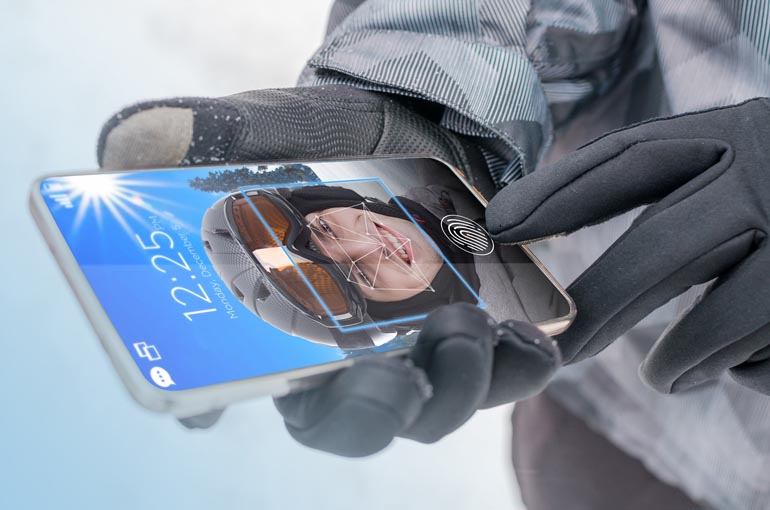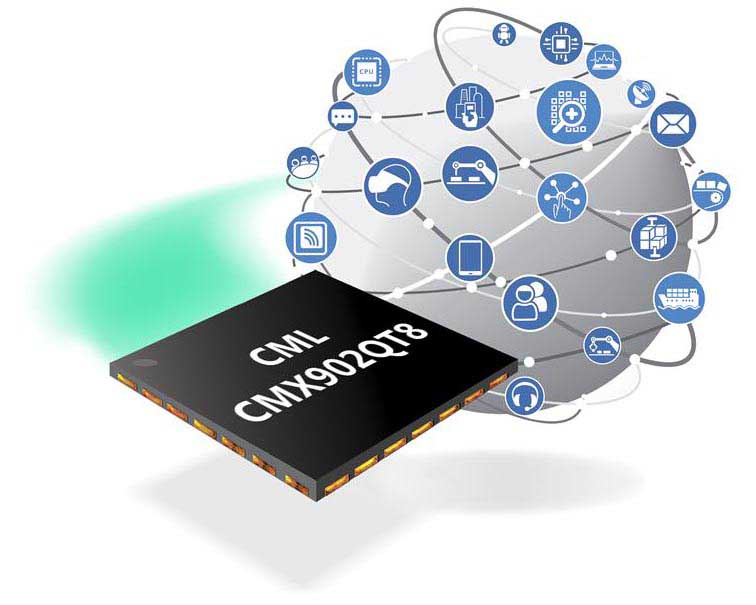 CML expands RF power amp family with CMX902 IC
CML expands RF power amp family with ultra-compact device for 130 MHz to 700 MHz CMX902 IC combines high gain and high efficiency with small footprint. The CMX902 is ideally suited for VHF and low UHF radio applications such as data modules, marine VHF communications, general-purpose, low-power RF transmitters and radio applications used in Industrial Internet of Things...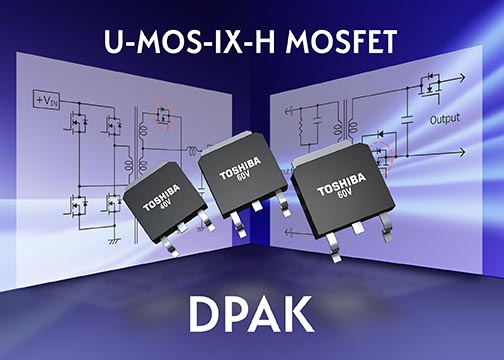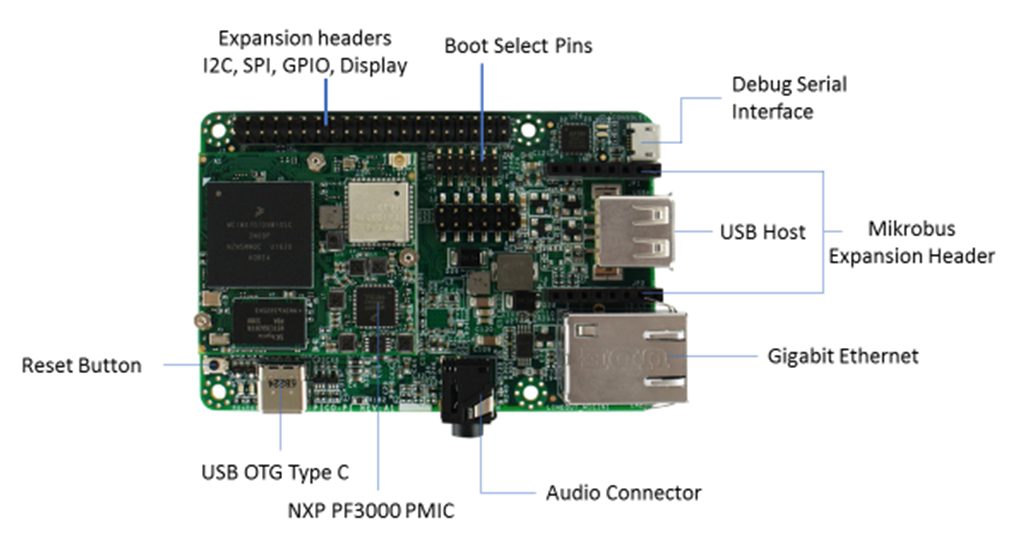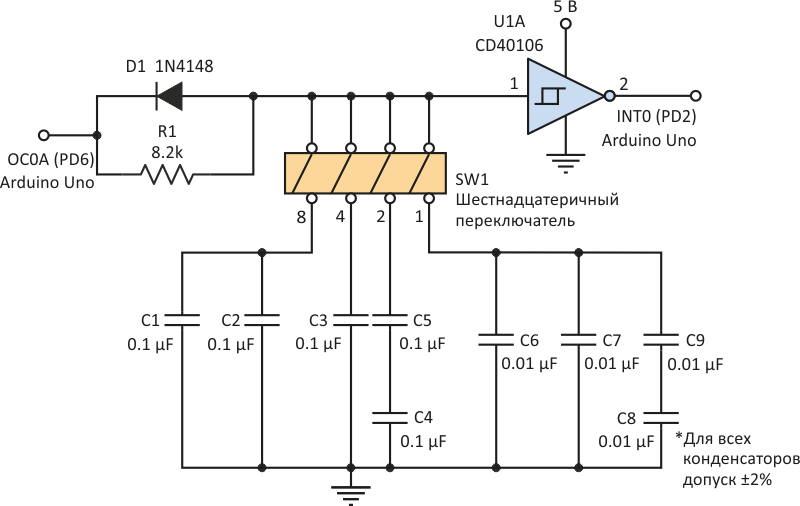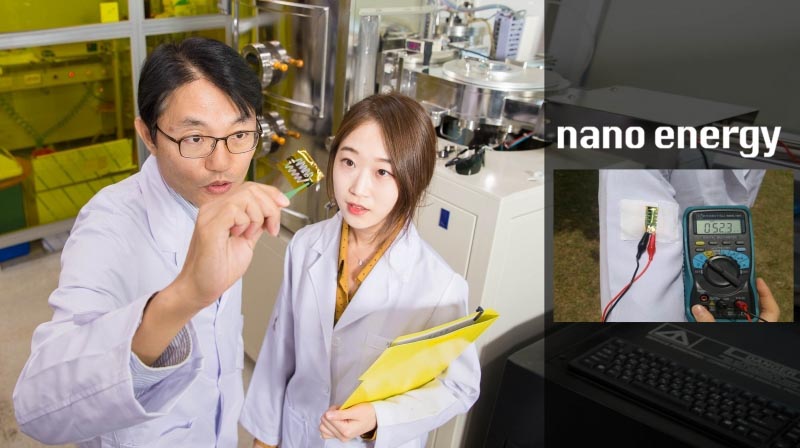 Wearable Solar Thermoelectric Generator sets Temperature Record
A recent study, led by Professor Kyoung Jin Choi in the School of Materials Science and Engineering at Ulsan National Institute of Science and Technology (UNIST) in South Korea has introduced a new advanced energy harvesting system, capable of generating electricity by simply being attached to clothes, windows, and outer walls of a building...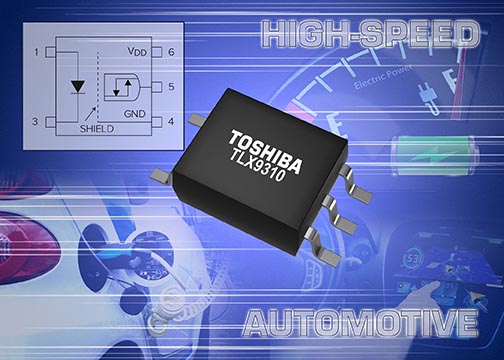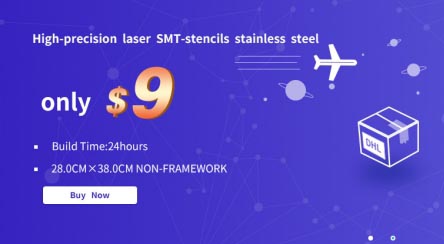 How to Prototype PCBs for $2
JLCPCB is a very cheap PCB prototype manufacturer for 10 PCBs 10 × 10 cm double-sided PCBs with a cost of only $2 excluding shipping charges. You can check your own quotes by accessing this link...
RadioLocman on the Social Web: