Announcements of articles and news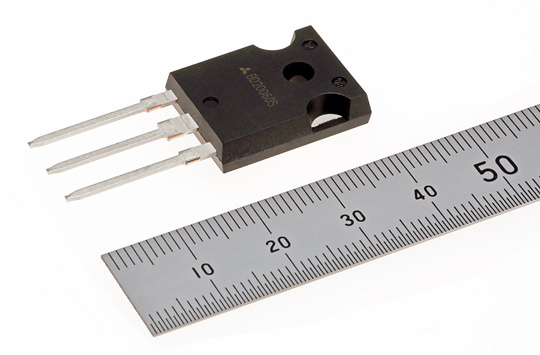 Mitsubishi Electric to Launch Silicon-carbide Schottky-barrier Diode
Mitsubishi Electric Corporation announced its launch of a silicon-carbide Schottky-barrier diode that incorporates a junction-barrier Schottky structure to reduce the power loss and physical size of power supply systems for air conditioners, photovoltaic power systems and more, effective immediately...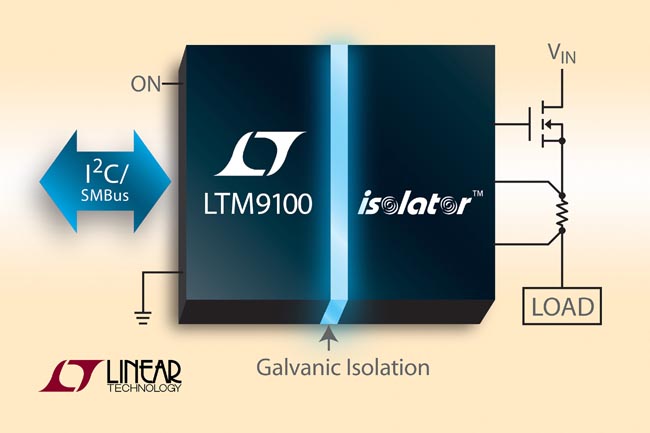 Isolated Anyside Switch Controller Protects & Monitors Up to 1000VDC Power Supplies
Linear Technology Corporation introduces the LTM9100 μModule, all-in-one Isolated Anyside switch controller protects and monitors high voltage DC power supplies up to 1000 V. High voltage supplies used in industrial, datacom, avionic and medical applications require a controlled turn-on, with isolation needed for control circuit protection, operator safety and breaking ground paths...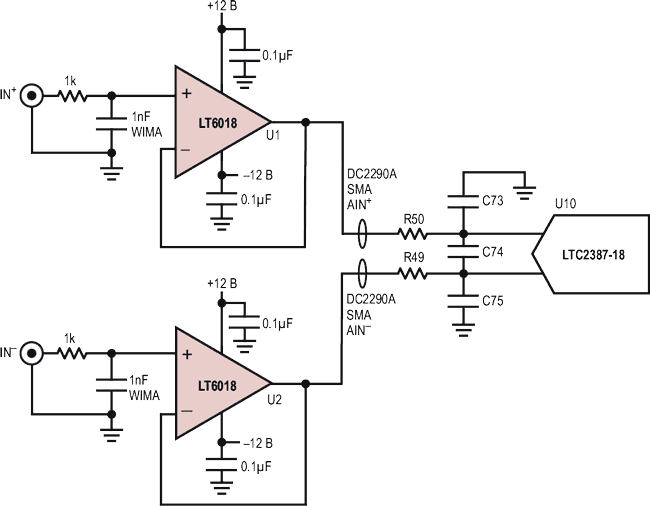 Low Noise, Precision Op Amp Drives High Resolution SAR ADCs
The LT6018 is an ultralow noise (1.2 nV/√Hz at 1 kHz) operational amplifier with ultralow distortion (–115 dB at 1 kHz). It has a gain bandwidth product of 15 MHz, maximum offset voltage of 50 μV and a maximum offset voltage drift of 0.5 μV/°C. This combination of features makes it suitable for driving a variety of high resolution analog-to-digital converters...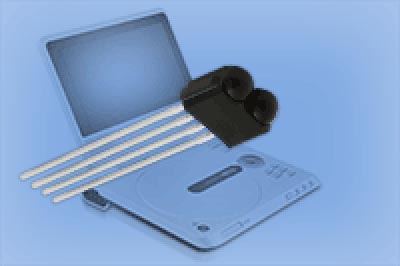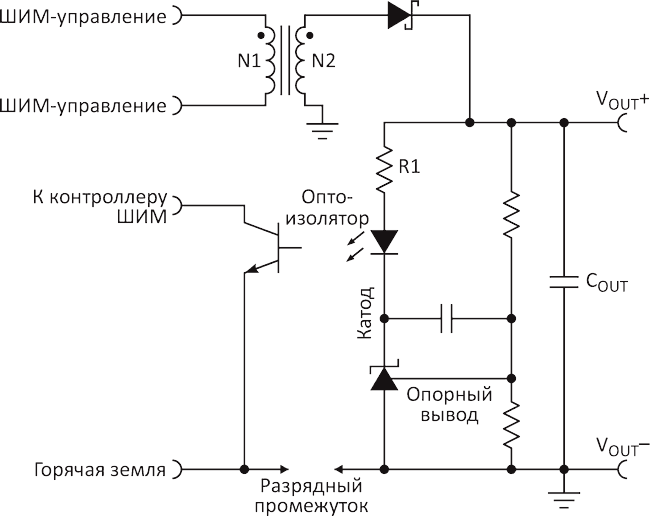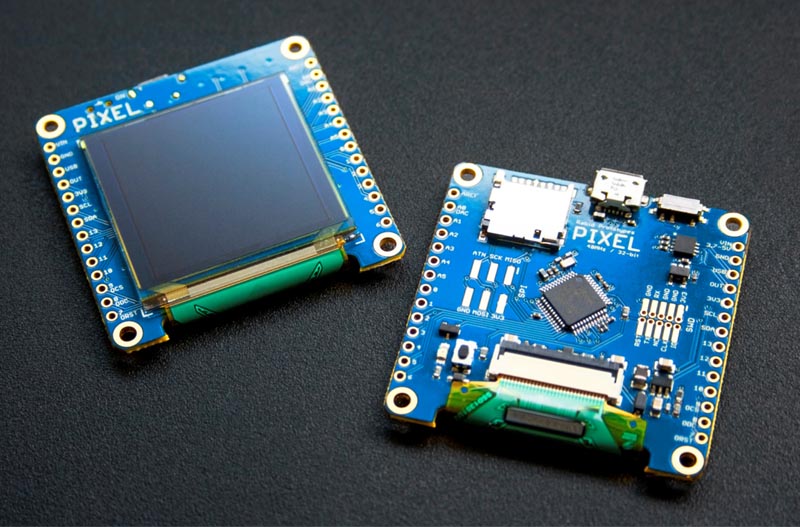 The Pixel 2.0 is a tiny OLED screen for your wearable Arduino pleasure
The tiny Pixel 2.0 is basically an Arduino board wedded to a tiny 1.5″ 128×128 color OLED screen. This means you can stick it inside a wearable and address the screen directly from the Arduino board, an improvement on current "solder the screen to the Arduino and hope it works" world of DIY electronics. This teeny-weeny board costs $75 on Kickstarter and should ship in June...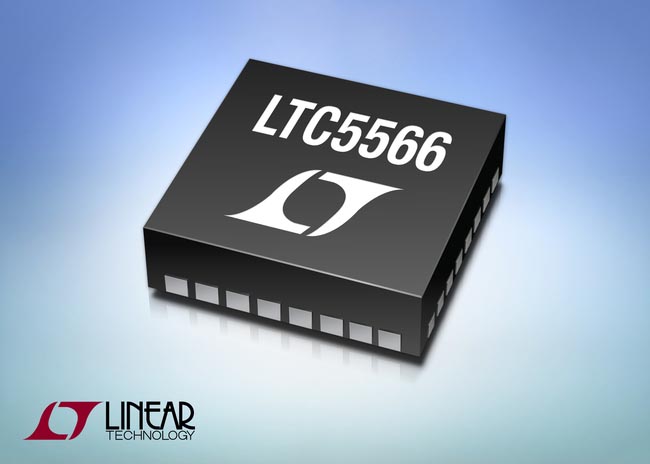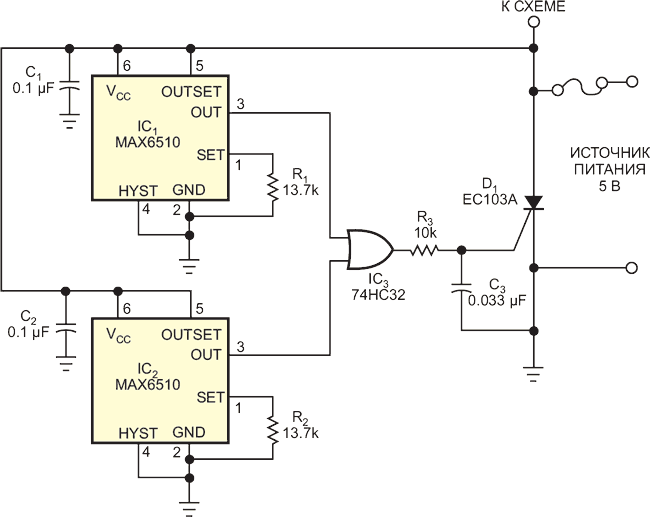 Thermal switches provide circuit disconnect
A single temperature sensor can provide an interrupt to a microcontroller when the measured temperature goes out of range. You need multiple temperature sensors when you have to monitor more than one hot spot. A microcontroller implements the proper protective action when one of the temperature monitors detects an overtemperature condition...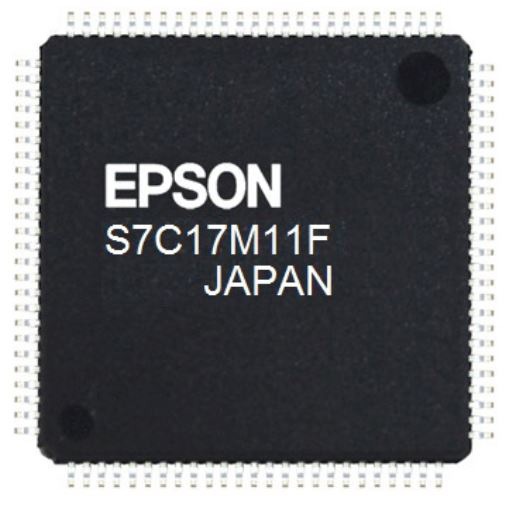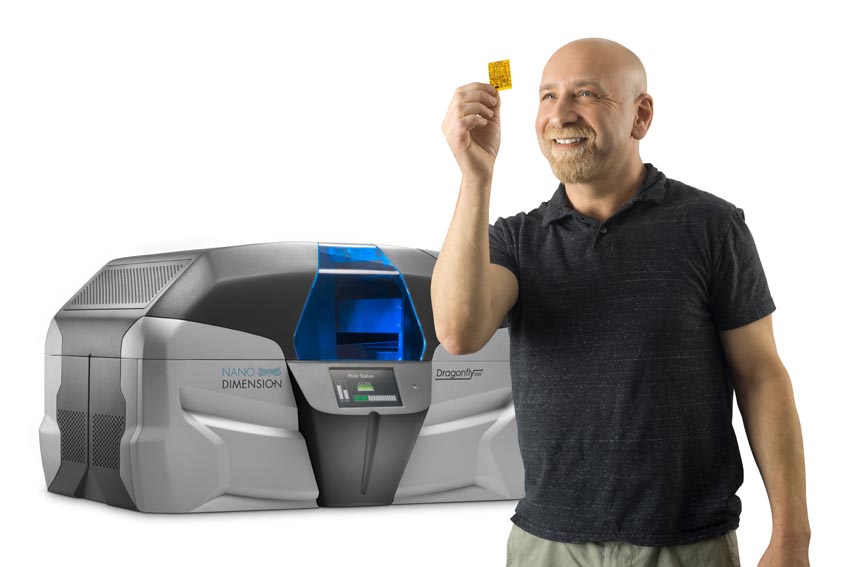 RadioLocman on the Social Web: