Announcements of articles and news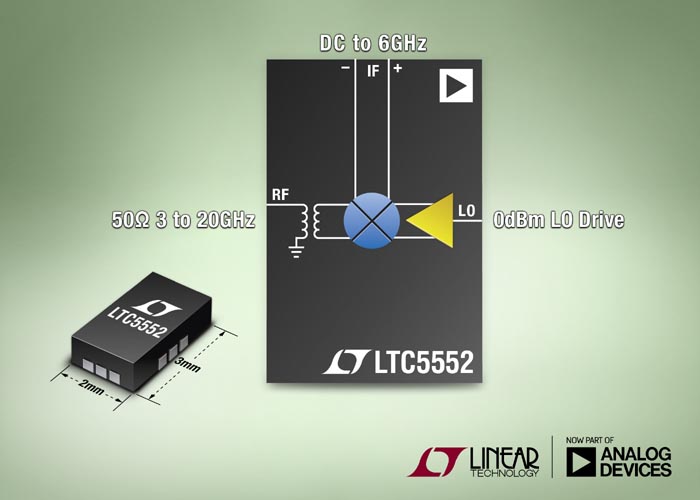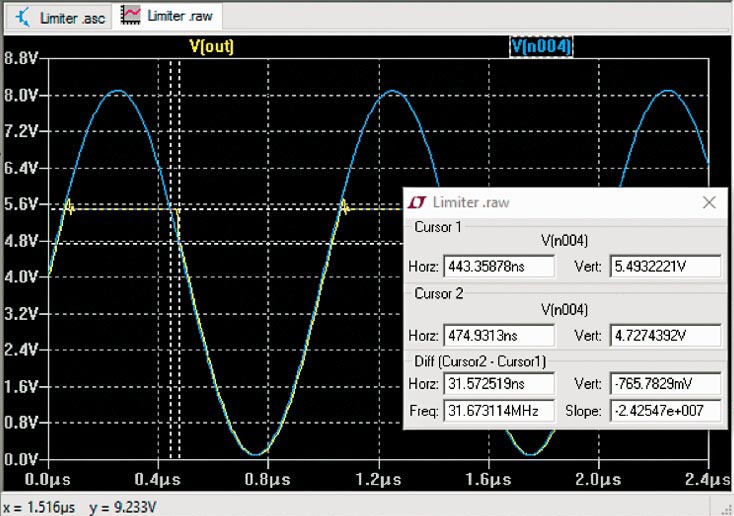 Single-/Dual-Supply Precision Analog Limiter Handles Wideband Signals
Limiter circuits are often needed to prevent a wide-range signal from overloading the next stage in the signal chain – this user-adjustable circuit provides bipolar limiting at precise preset value. As the name implies, a limiter circuit prevents a signal from exceeding desired thresholds, which would otherwise cause saturation and overload of the following stage...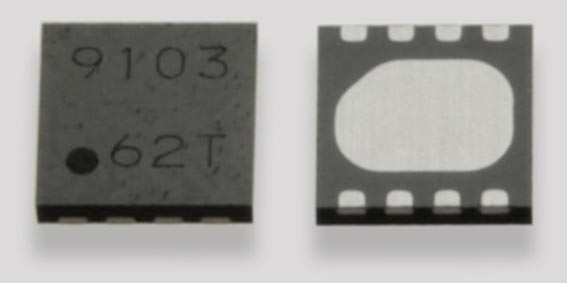 Simple battery-status indicator uses two LEDs
Properly maintained rechargeable batteries can provide good service and long life. Maintenance involves regular monitoring of battery voltage. The circuit works in most rechargeable batteries...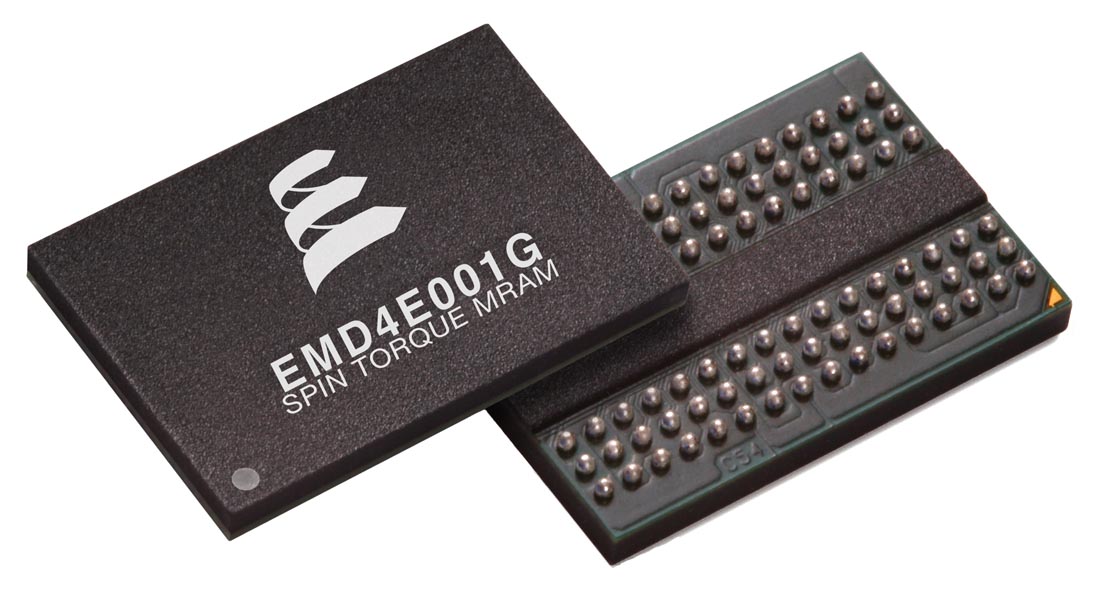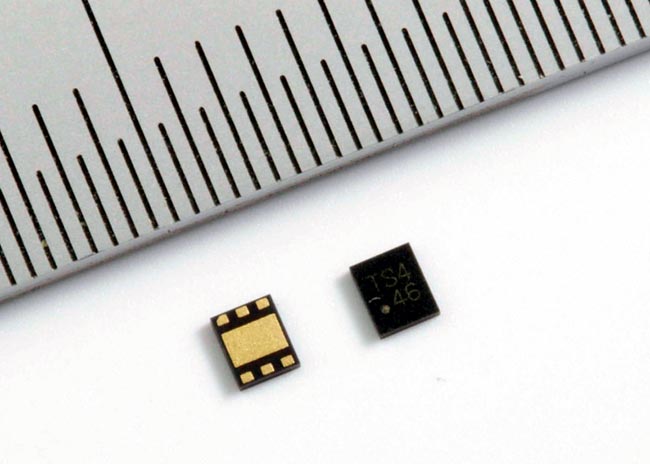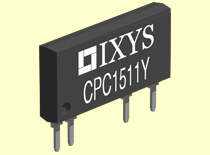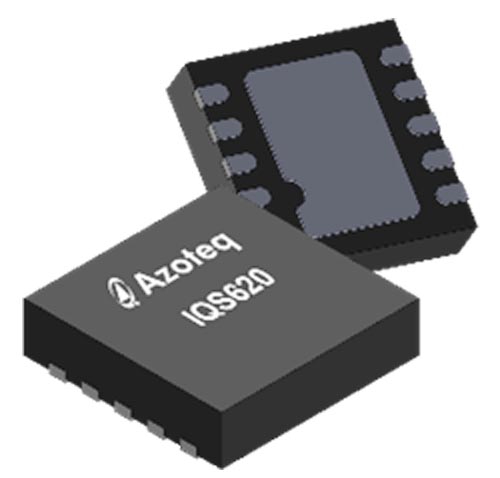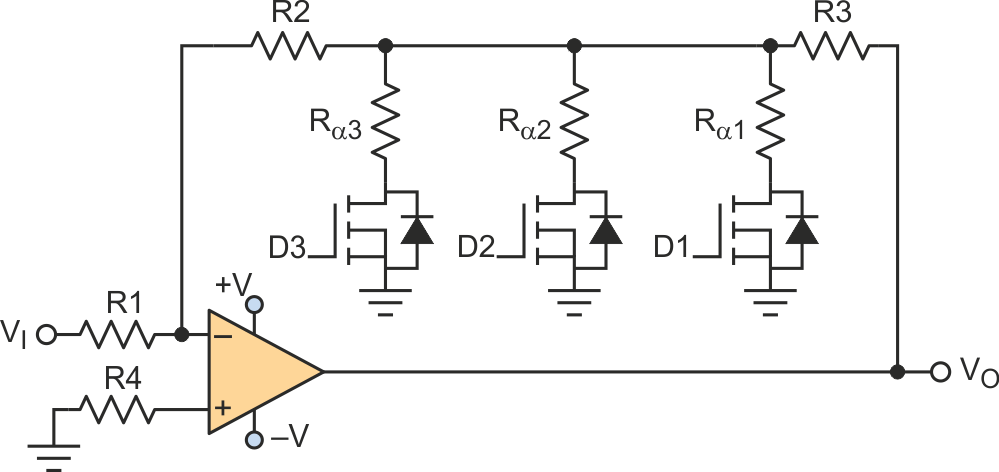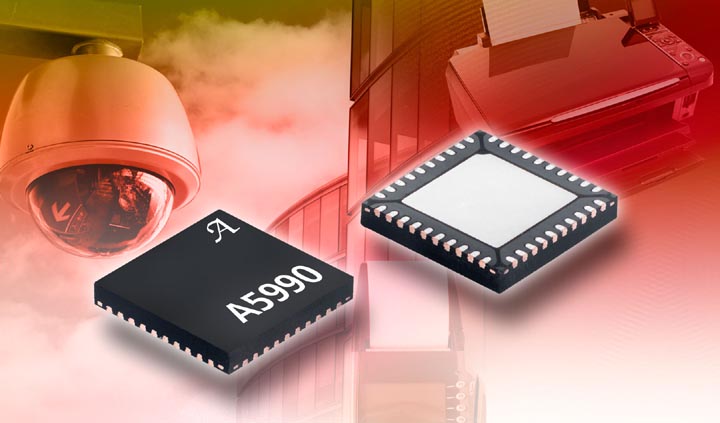 RadioLocman on the Social Web: