Announcements of articles and news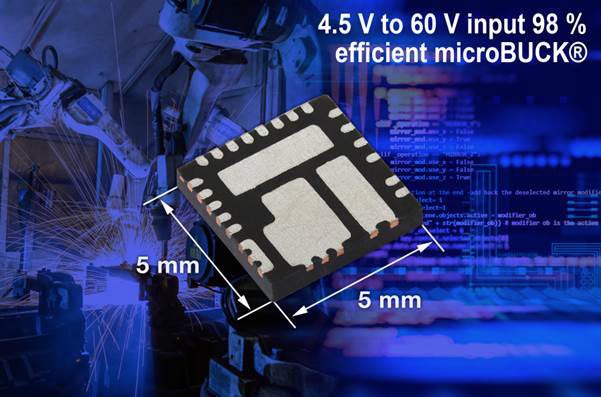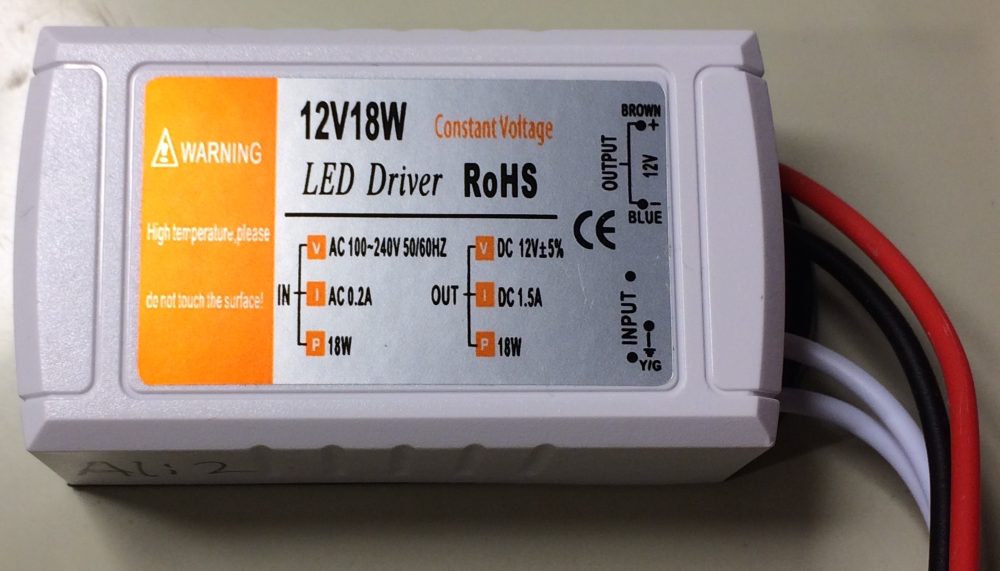 Whipping a cheap LED PSU into usable shape
LEDification of my house, I'm designing some wall-lighting sconces. The plan is to place an array of LED strips on the walls, covered with translucent (or in some cases, opaque!) Plexiglas plates mounted a few centimetres away...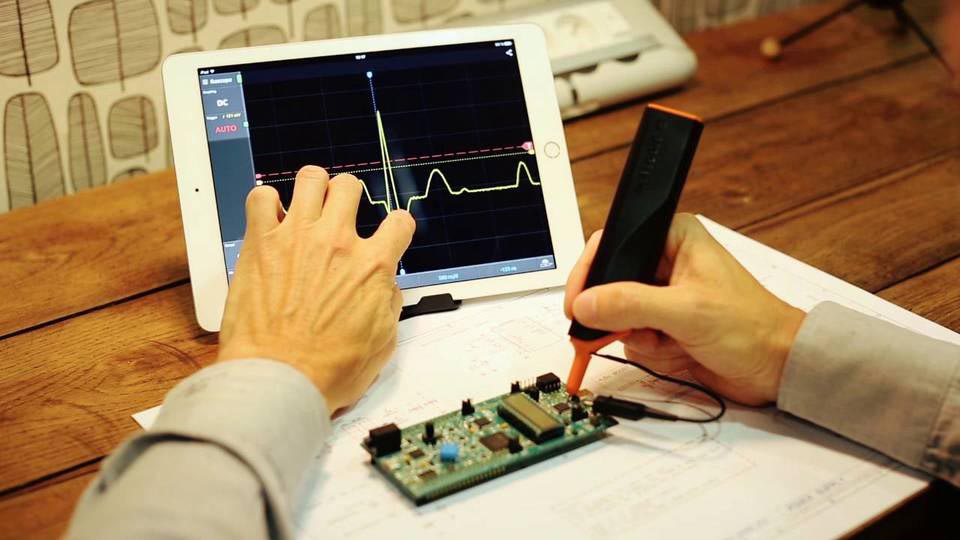 30 MHz scope-in-a-probe, Wi-Fi connected to PC/tablet, at ˆ299
From French company IkaLogic, the IkaScope is a pen-shaped battery-powered wireless oscilloscope that streams captured signals to almost any Wi-Fi-connected screen. The IkaScope has 30 MHz bandwidth with 200 Msample/sec sampling rate and the maximum input is ±40 Vpp...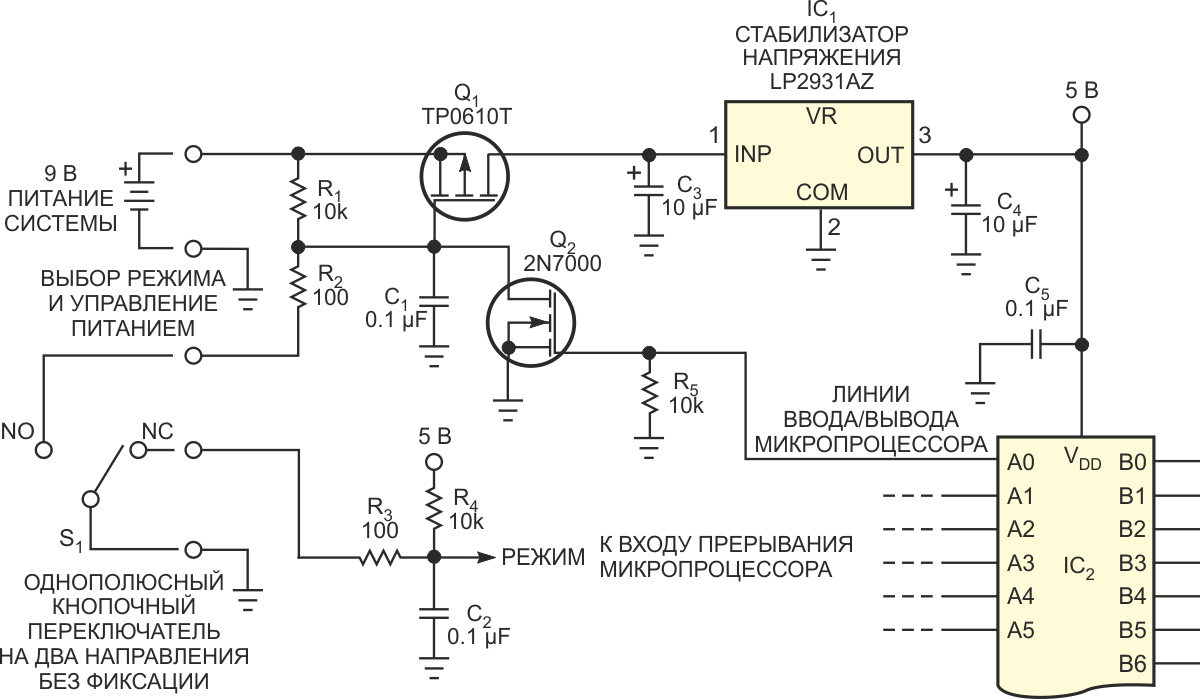 Single switch serves dual duty in small, microprocessor-based system
Traditional control-system designs use separate switches to control power and various system functions, but adding a few components to a small, microprocessor-based system can combine a control function with the system's on/off switch. For example, you can design a system to display relative humidity and temperature...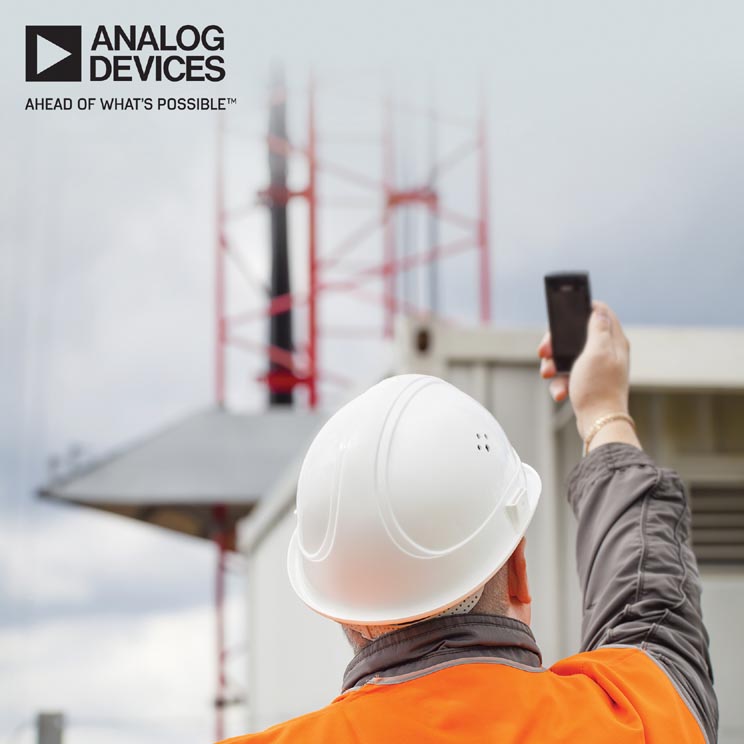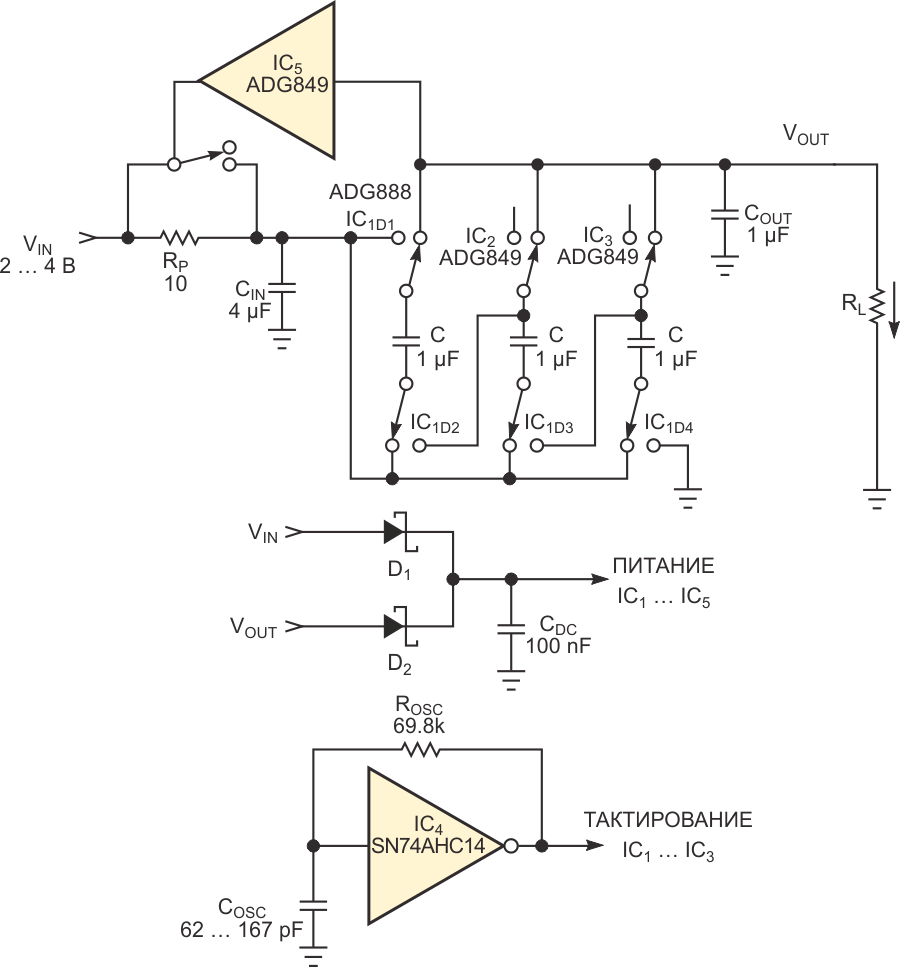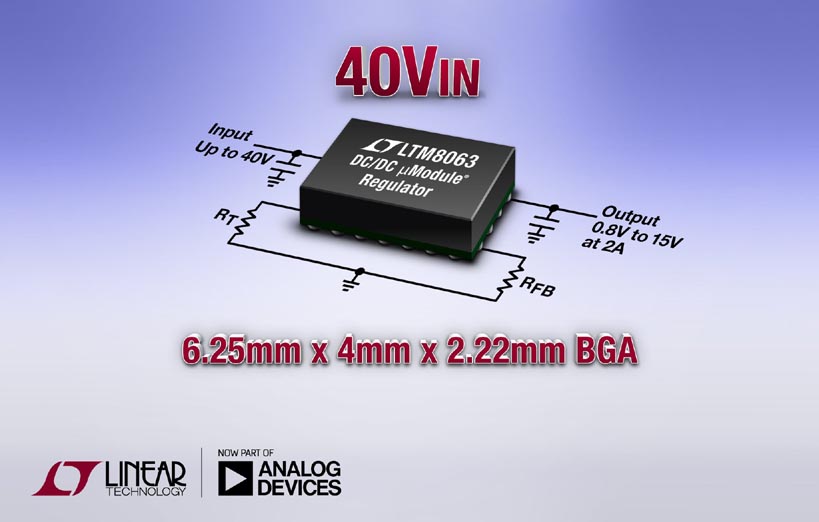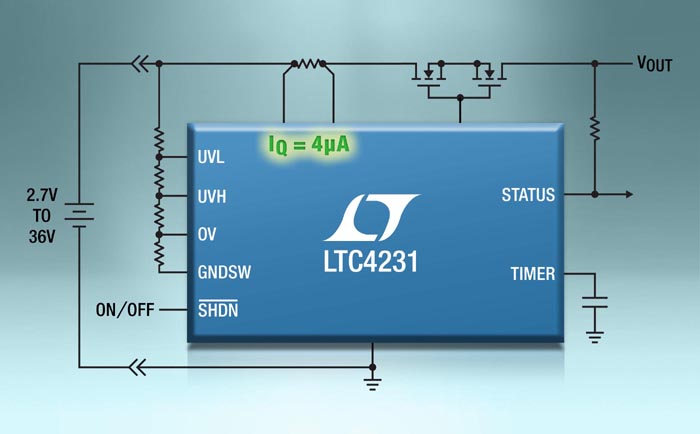 Switching & Protecting Electronics in Battery-Powered Systems
Battery-powered electronics poses multiple challenges to the power system engineer. At a theoretical level, the battery related circuitry (before DC/DC conversion) may be divided into four functions: power selection, charging (for rechargeable batteries), monitoring and protection...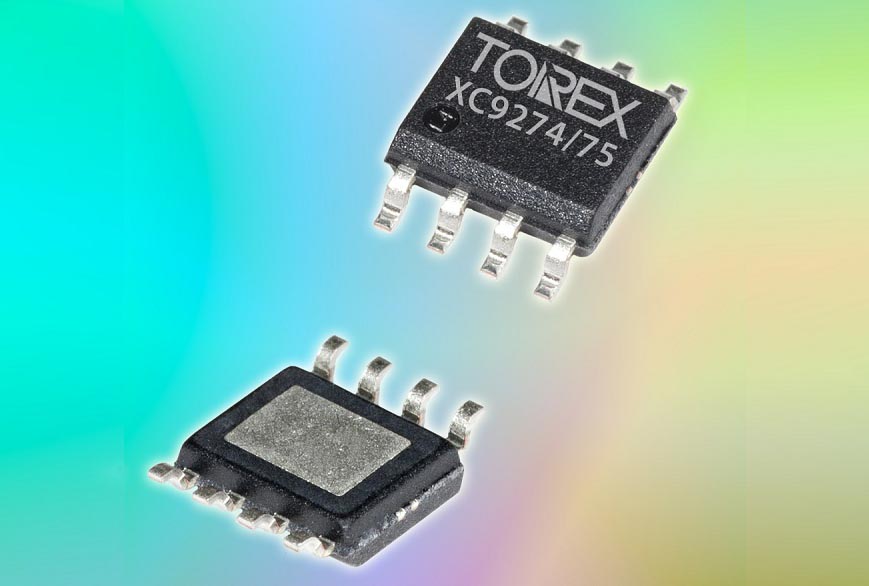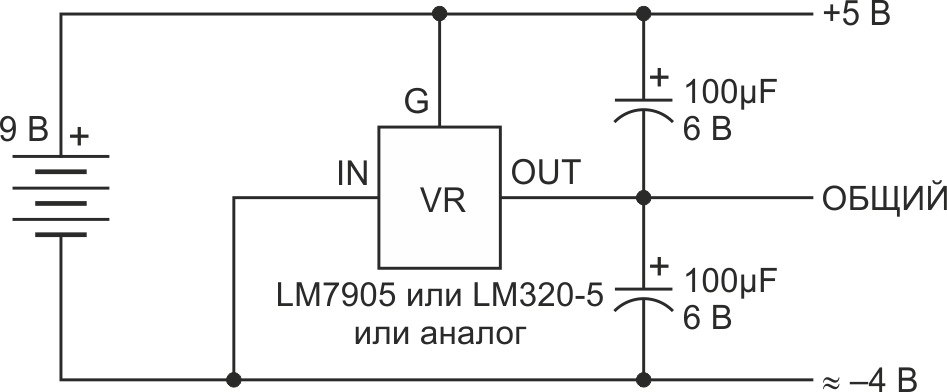 Turn negative regulator «upside-down» to create bipolar supply from single source
Despite the ever-growing choices among single-supply "Rail-to-Rail" op-amps, it will always remain true that the only way to design an output stage active all the way down to zero volts is for the design to include a negative power supply. This fact of life can be an annoying complication in simple battery-powered applications for example...
RadioLocman on the Social Web: