Announcements of articles and news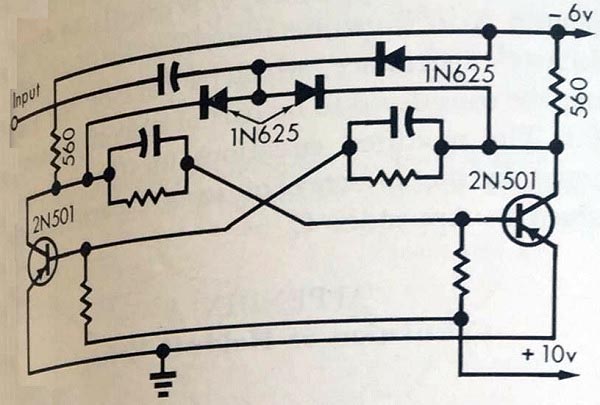 Electrical engineering in the 1960s: The transistor changed everything
The late 1950s and early 1960s saw perhaps the most dramatic change ever to hit electrical engineering. When transistors came along, many engineers needed to quickly learn how they worked and how to use them. Engineering managers had to convince upper management that transistors were the future of electronics. Herbert Pollack was one of those engineering managers...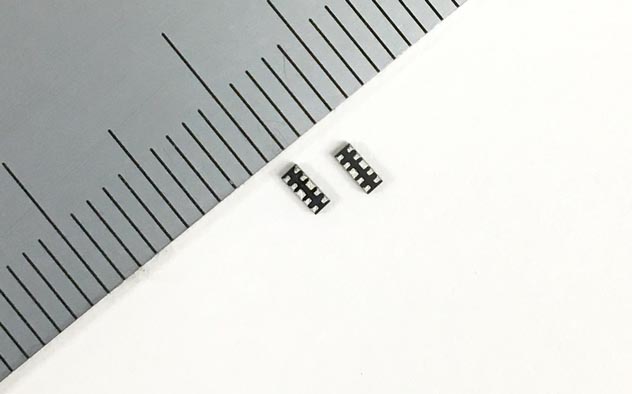 Expanded Lineup of Transient Voltage Suppressors (TVS) XBP14E5UFN
Torex Semiconductor Ltd. has launched the XBP14E5UFN as a new series of transient voltage suppressors. The XBP14E5UFN series of transient voltage suppressors are mounted in close proximity to an external interface to protect downstream ICs from electrostatic discharge. Supporting high-speed signal lines with a low pin capacitance, the XBP14E5UFN is ideal for protection of USB 3.0, HDMI, and other lines...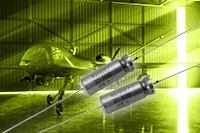 Vishay Intertechnology Extends Capacitance Range of MIL-PRF-39006/33-Qualified Wet Tantalum Capacitor
Vishay Intertechnology announced that it has expanded the capacitance range of its M39006/33 tantalum-cased, hermetically sealed wet tantalum capacitor. Offering established reliability for critical avionics and aerospace systems, the device is the industry's first such capacitor qualified to the MIL-PRF-39006/33 specification to offer capacitance from 15 µF to 680 µF over a wide voltage range from 50 V to 100 V...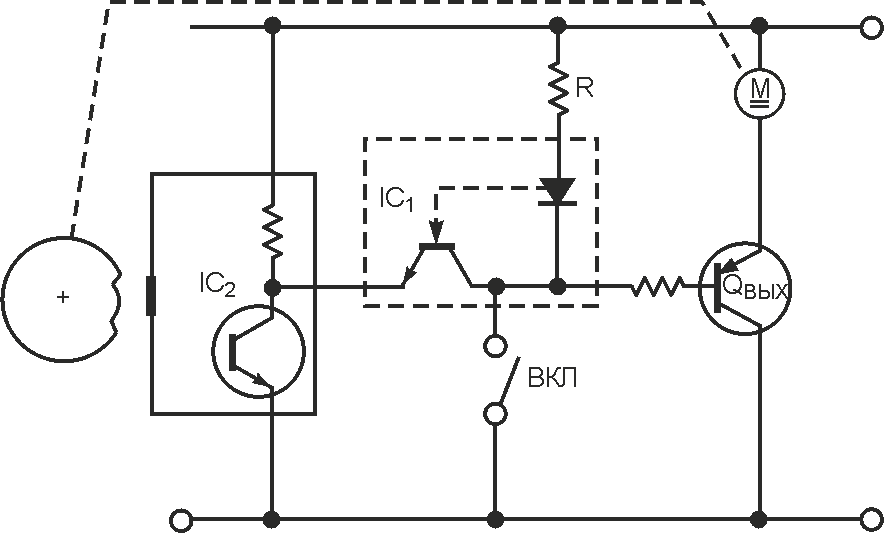 Optocouplers are handy for motor drive
Figure shows a latching circuit based on an optocoupler, IC1. If the off switch remains closed, pressing the on switch powers the LED in the optocoupler. Thus, the transistor in IC1 turns on. You can now release the on switch, and the transistor remains on...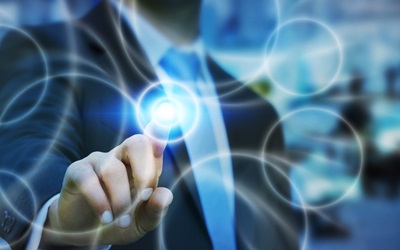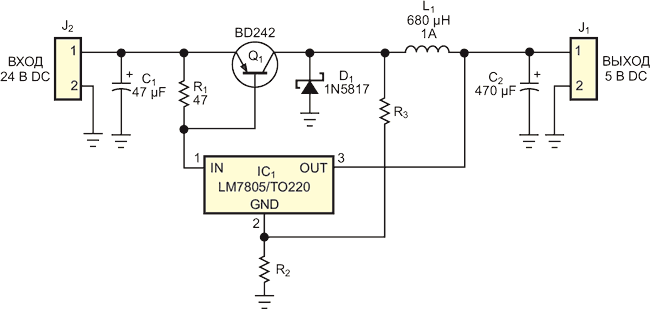 Linear regulator=low-cost dc/dc converter
The circuit is a good choice if you need a power supply with high efficiency and you don't want to use expensive dc/dc-converter ICs. The heart of the circuit is IC1, the common, inexpensive LM7805 linear regulator...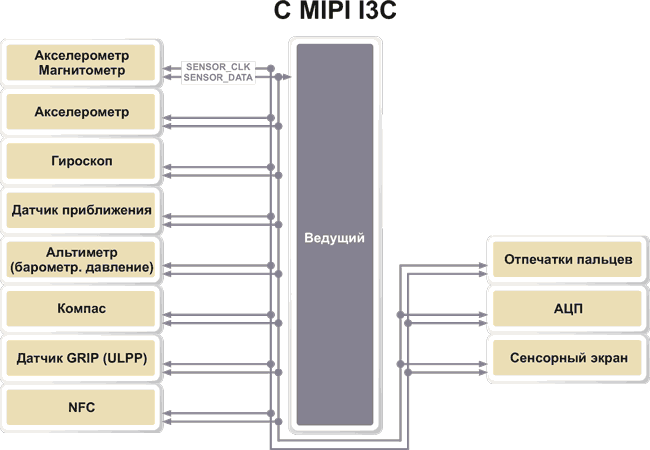 Where Is Top 10 IoT Processor List?
If we assume that the IoT market is picking up momentum, can we add the corollary that IoT processors are keeping pace and the semiconductor industry is hitting the jackpot? If so, where are these IoT processors?...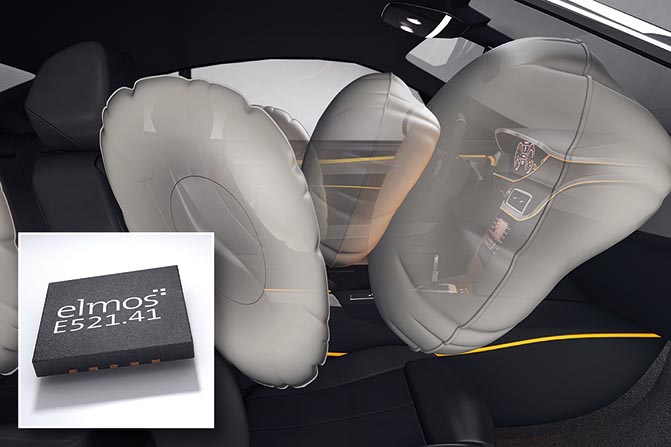 Elmos: PSI5 interface IC for up to 24 sensors
Elmos is presenting a PSI5 interface IC with the E521.41. This component enables communication to the microcontroller over four channels with up to 6 sensors each. Data rates of 125 kbit/s or 189 kbit/s are used for data transmission to the controller. The transceiver conforms to the v1.3 and v2.1 PSI5 standards...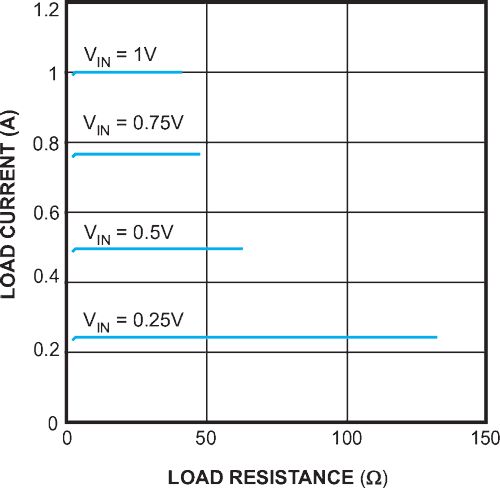 Derive a simple high-current source from a lab supply
When electronic testing requires an adjustable current source, you must often build that piece of test equipment in the lab. You can easily make such a current source from a standard force-sense lab power supply. The circuit requires an additional power supply for the ICs and a separate control voltage...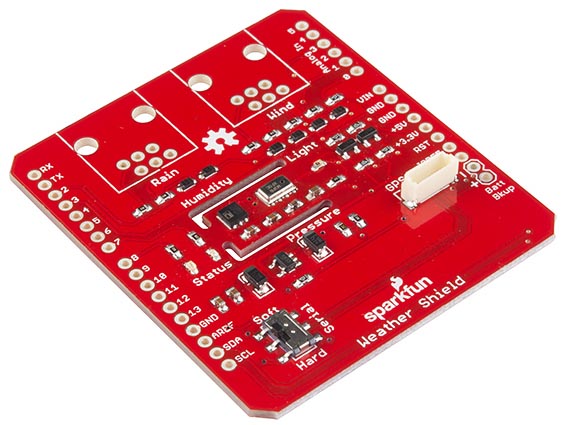 Prototype to production: Arduino for the professional
Despite its popularity among hobbyists and electronics enthusiasts, the Arduino has become infamous among professional embedded systems developers. I must admit that for the longest time I also viewed the Arduino as so simple it was nearly useless for professional developers. But I have changed my mind. I've found that on a number of occasions over the last few years, rapid prototyping using Arduinos and Arduino shields has proven invaluable in moving a project forward...
RadioLocman on the Social Web: