Announcements of articles and news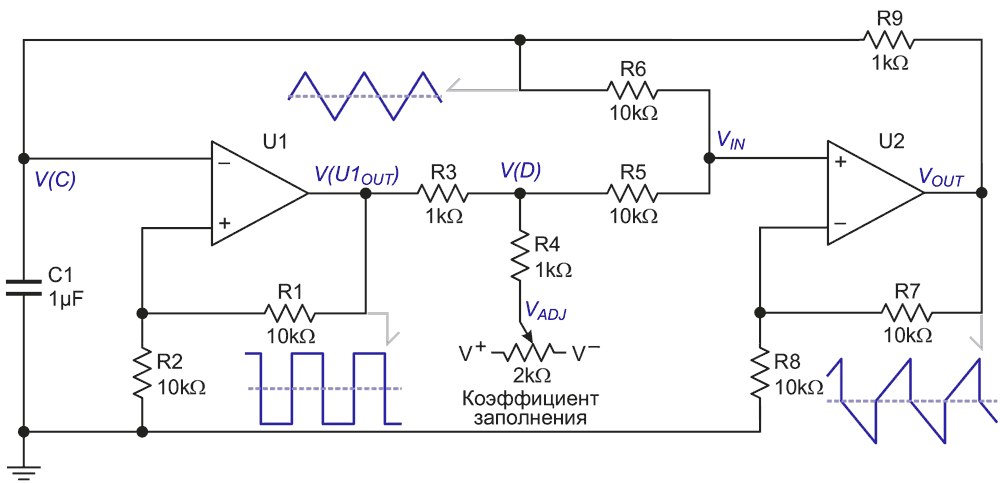 RC oscillator generates linear triangle wave
This Design Idea avoids the RC charging waveshape of a standard relaxation oscillator, replacing it with a linear rise/fall triangle wave. Positive feedback is used to increase the charging rate over each half-cycle and straighten out the curve...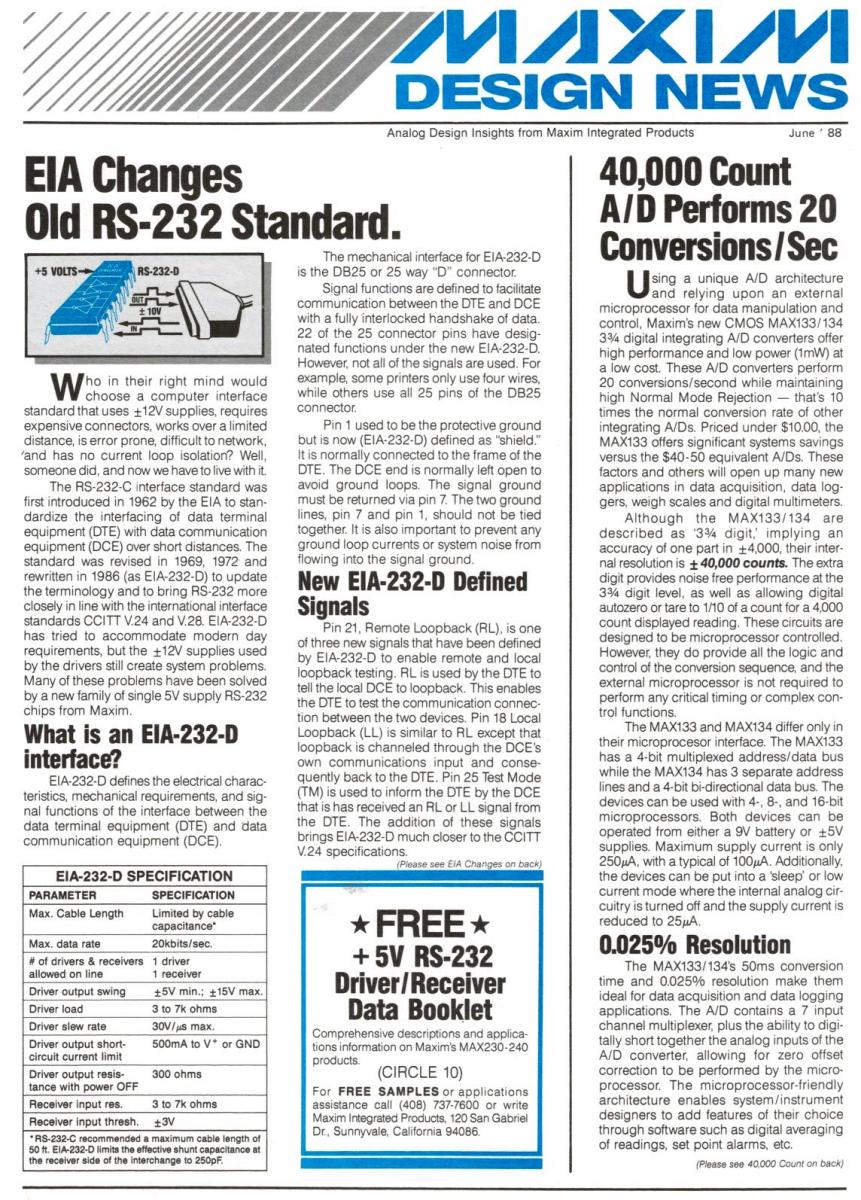 MAX232: The classic IC lives on since 1988
The June 23, 1988 issue of EDN included a Maxim Design News insert where we asked "Who in their right mind would choose a computer interface standard that uses ±12 V supplies, requires expensive connectors, works over a limited distance, is error prone, difficult to network, and has no current loop isolation?" Yet, here we are 28 years later and the classic interface lives on...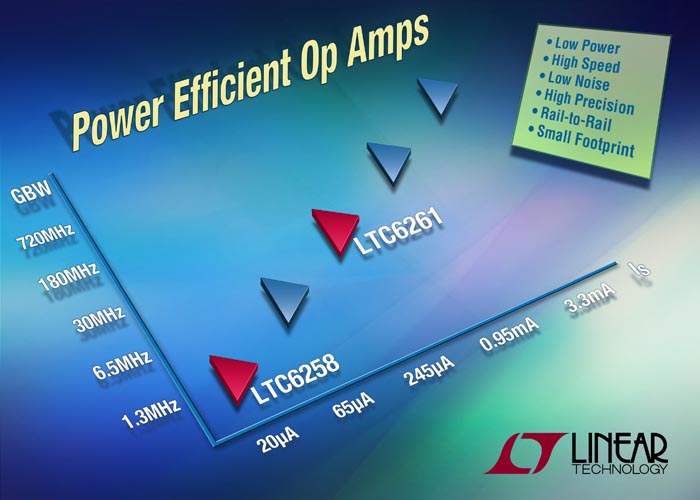 Rail-to-Rail Op Amps Feature Precision & Power Efficiency
Linear Technology introduces the LTC6258/59/60 and LTC6261/62/63, single/dual/quad op amps, extending its line of power efficient, low noise, precision operational amplifiers. These devices are part of a family of power efficient op amps ranging from 1.3 MHz GBW product at 20 μA supply current to 720 MHz GBW product at 3.3 mA supply current...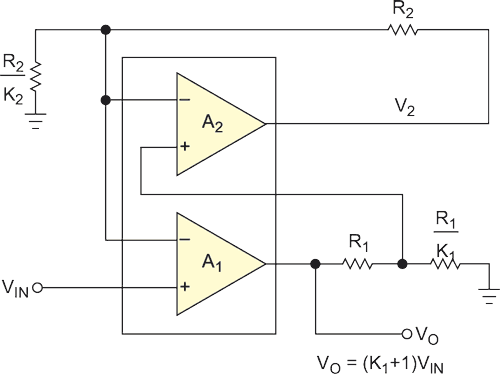 Instrumentation amplifier is less sensitive to resistor mismatch
This Design Idea offers a new instrumentation-amplifier topology that improves ac CMR (common-mode rejection). Because it uses discrete amplifiers, you can customize it for the lowest power, price, noise, and supply voltage, depending on your application's requirements...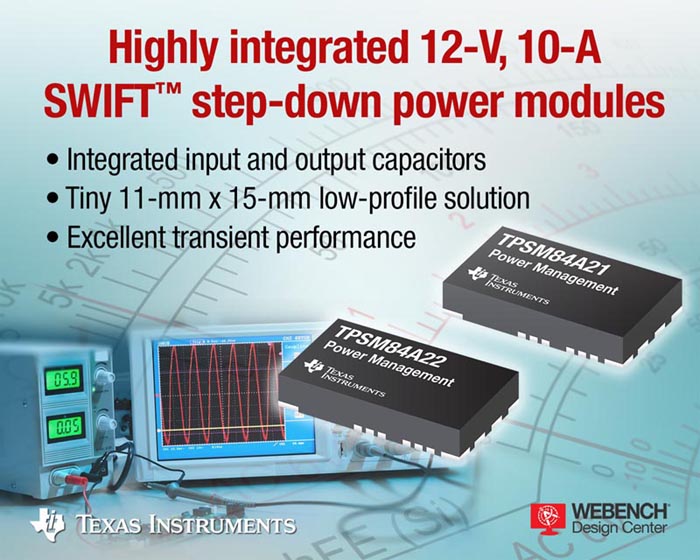 TI unveils industry's smallest 12-V, 10-A DC/DC step-down power solution
Texas Instruments introduced a pair of 12-V, 10-A, 4-MHz step-down power modules that provide a power management solution that is 20 percent smaller than any other 10-A power module-based solution available today. The easy-to-use SWIFT TPSM84A21 and TPSM84A22 DC/DC modules integrate power MOSFETs, shielded inductors, input and output capacitors, and passives...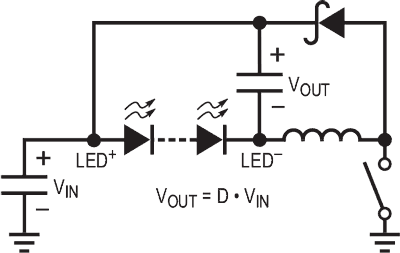 3A, 1MHz Buck Mode LED Driver with Integrated Voltage Limiting
The LT®3952 monolithic LED driver includes a 4 A, 60 V DMOS power switch, excellent for driving high current LEDs in buck mode. Among its many features is an input current sense amplifier, which can be leveraged to provide built-in LED voltage limiting in buck mode. In buck mode, the anode of the LED string...

Python is better than C! (Or is it the other way round?)
If you have a quick Google for something like "Python vs. C," you will find lots of comparisons out there. Sad to relate, however, trying to work out which is the "best" language is well-nigh impossible for many reasons, not the least that it's extremely difficult to define what one means by "best" in the first place...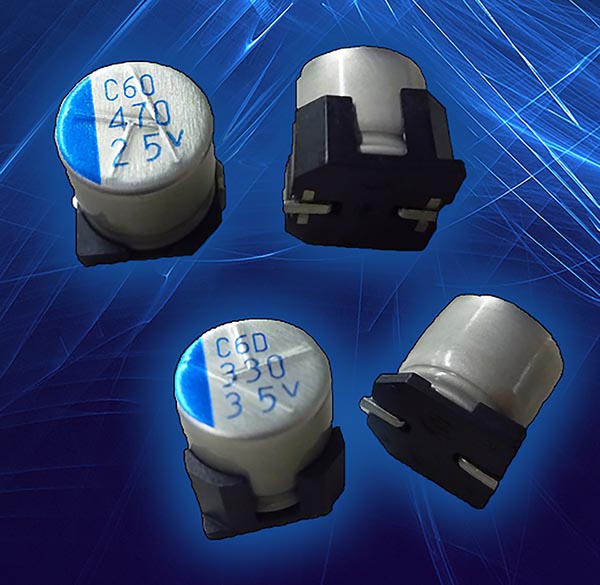 Hybrid Construction Aluminum Electrolytic Capacitors
PowerPulse NIC Components announced the release of NSPE-TC series claiming the maximum capacitance value per case size obtainable today. The advanced aluminum foil technology used in NSPE-TC series results in improved volumetric efficiency to meet the requirements of high-density designs, support lower-profile applications and reduce the size of PCB assemblies...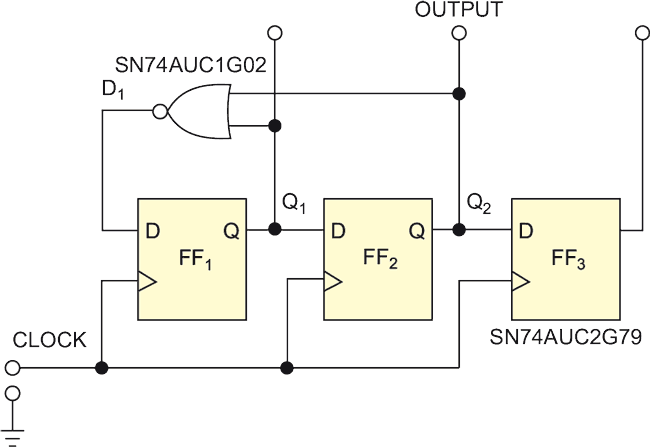 Pulse generator corrects itself
Using a shift register with parallel output is a common way to design a pulse generator with N inputs and pulsed outputs having a width of T/N. To keep the output pulses consecutive, you can use feedback from the last output to the first input. At power-on, such a circuit can have a random combination of logic zeros and ones, forming an undesired data content of the shift register...
RadioLocman on the Social Web: