Announcements of articles and news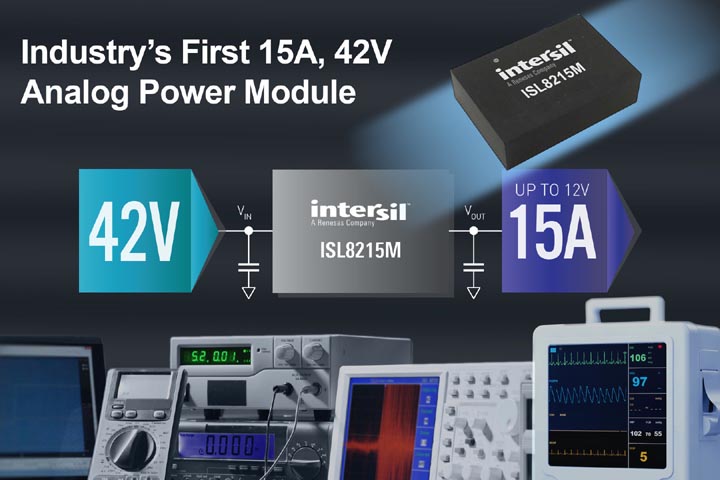 Intersil Announces Industry's First 15A, 42V Analog Power Module
Intersil, a subsidiary of Renesas Electronics Corporation, announced the first 42 V single-channel DC/DC step-down power module that delivers up to 15 A of continuous current. The ISL8215M operates from a single wide input voltage range that includes industry standard 12 V, 18 V, and 24 V intermediate bus power rails...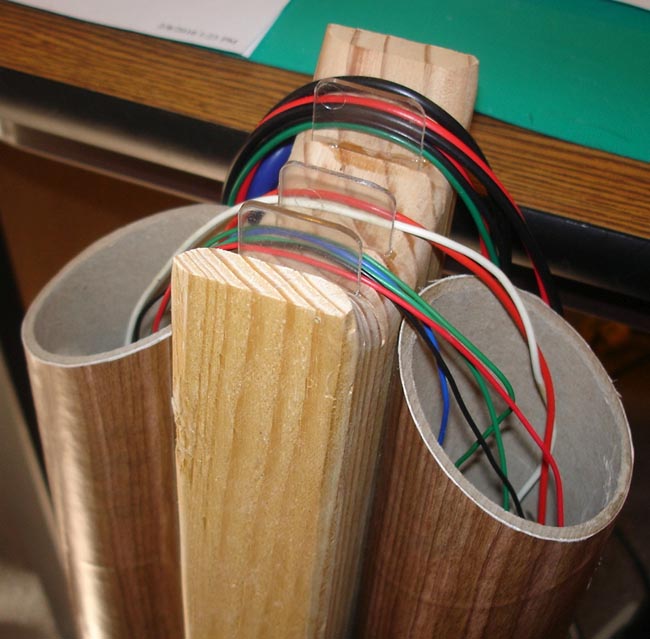 Too many clip leads? Make your own organizer
Wires and cables can be a nightmare. We all have too many of them, whether they're computer cables, AC mains power cords, USB cables, extension cords, and so on. Keeping them organized is always a problem...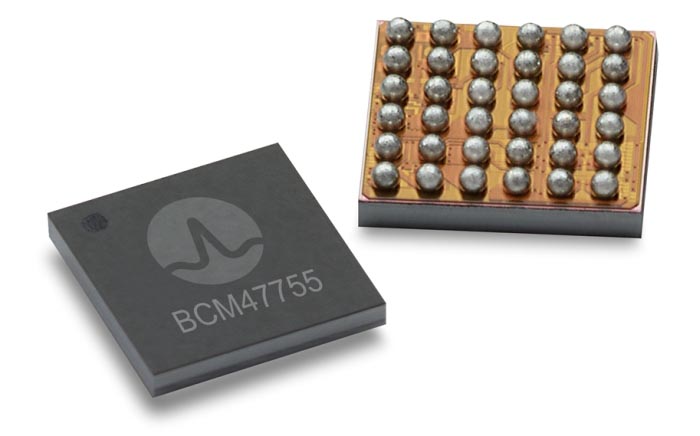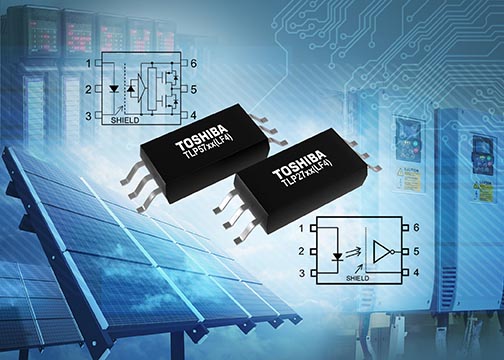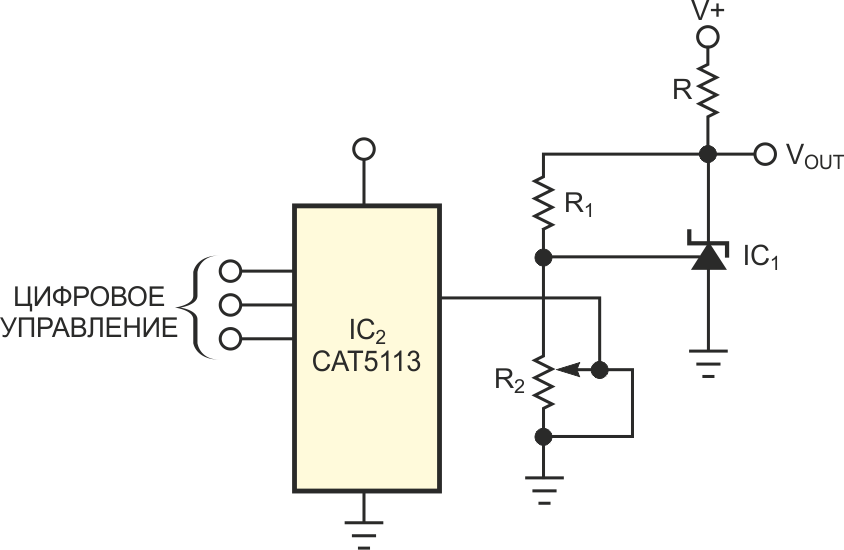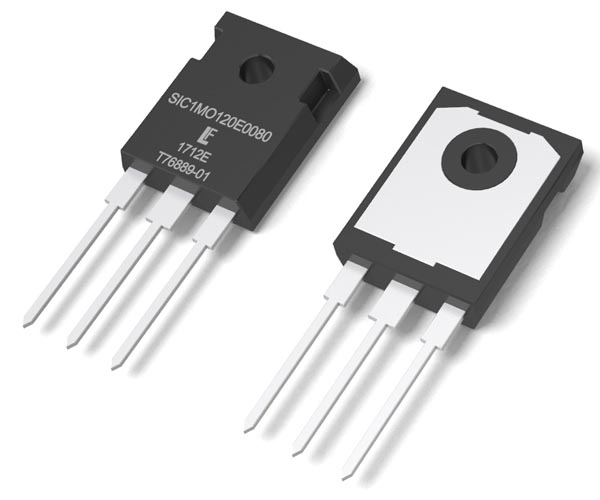 First Littelfuse SiC MOSFET Provides Ultra-Fast Switching in Power Electronics
Littelfuse, Inc. introduced its first series of silicon carbide (SiC) MOSFETs, the latest addition to the company's growing power semiconductor line. In March, Littelfuse took another incremental step towards establishing industry leadership in the power semiconductor industry through a majority investment in the well-respected SiC technology development company, Monolith Semiconductor...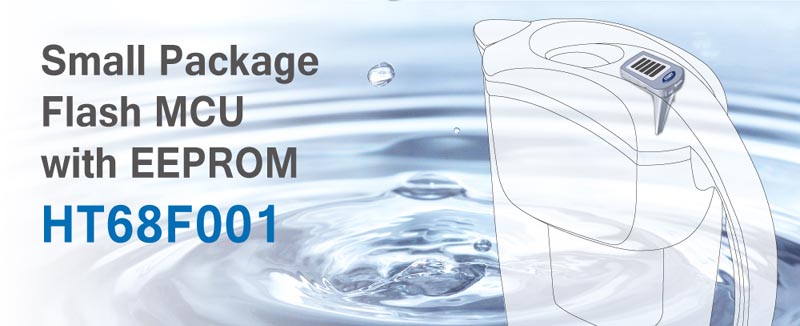 Holtek new HT68F001 Small Package Flash MCU
Holtek now announces the release of a new addition to its small package Flash MCU range, the HT68F001. Special features of the device include an excellent price/performance ratio, low voltage operation, low power consumption as well as an internal high accuracy Timer...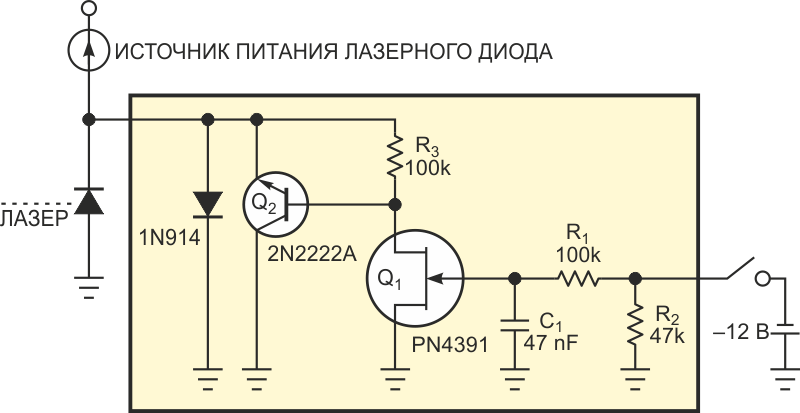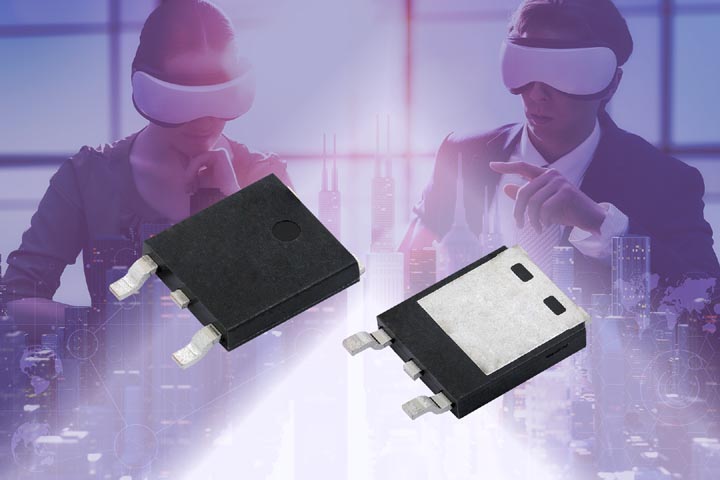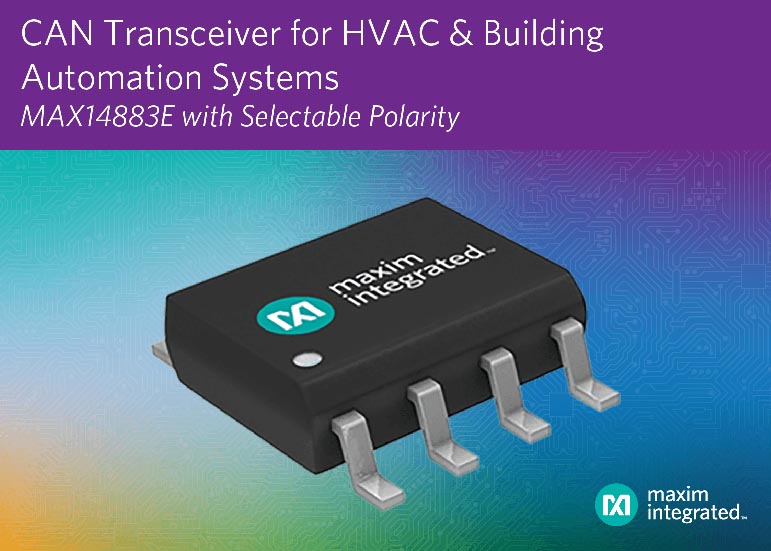 RadioLocman on the Social Web: