Announcements of articles and news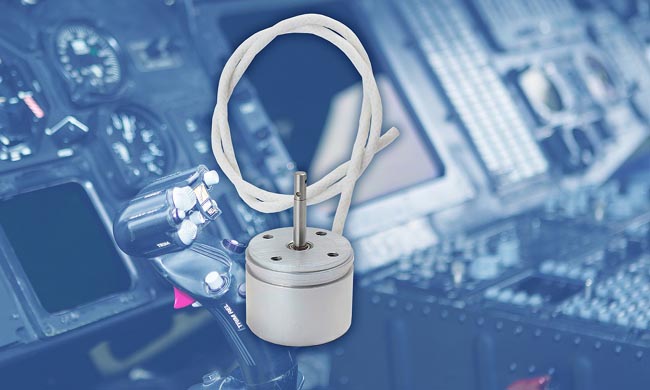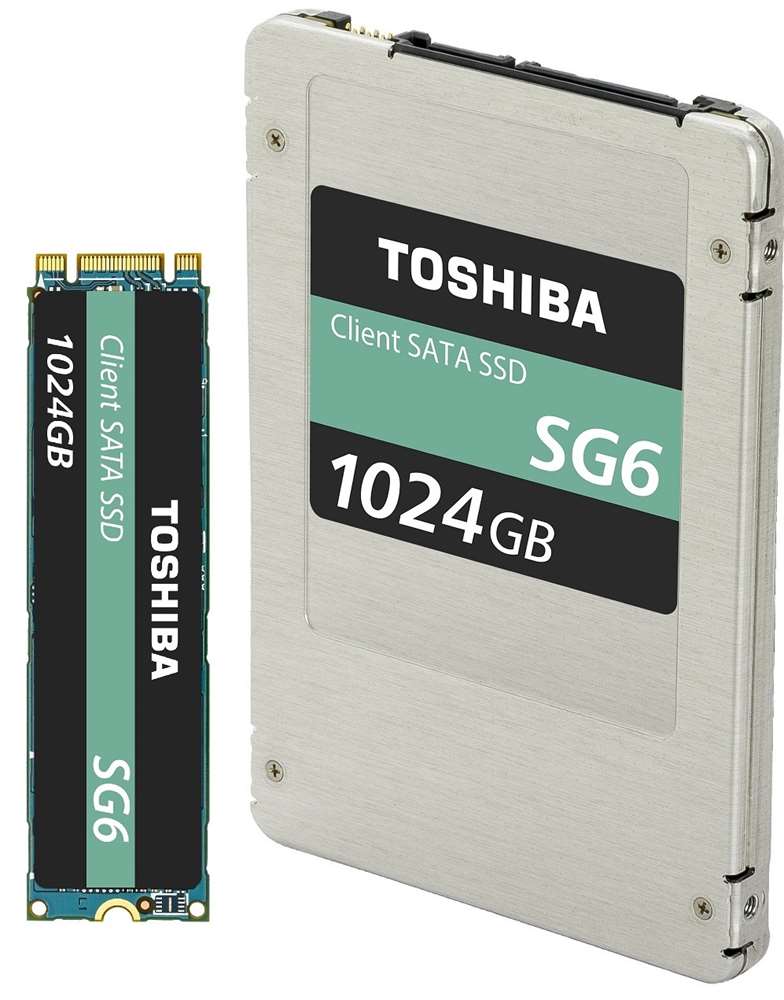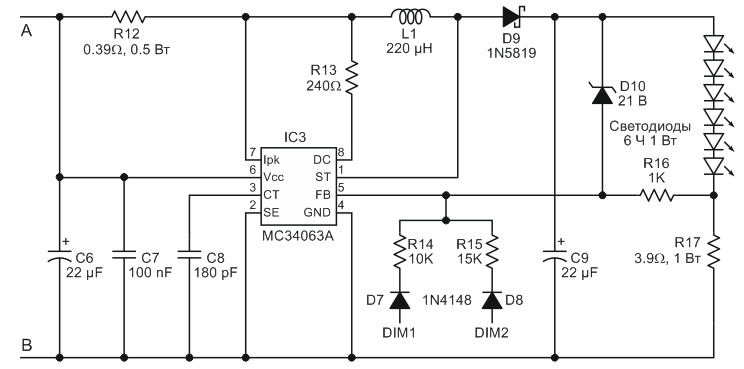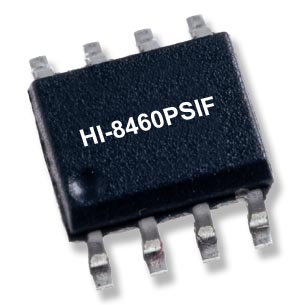 800V Galvanically Isolated ARINC 429 Line Receiver with Internal Lightning Protection
Holt Integrated Circuits announced another industry first, an 800 V galvanically isolated ARINC 429 line receiver with integrated DO-160G Level 3 lightning protection. This new design requires only a single 3.3 V power supply and exceeds Airbus ABD0100 specification requirements by providing 800 V isolation between the analog bus inputs and digital outputs...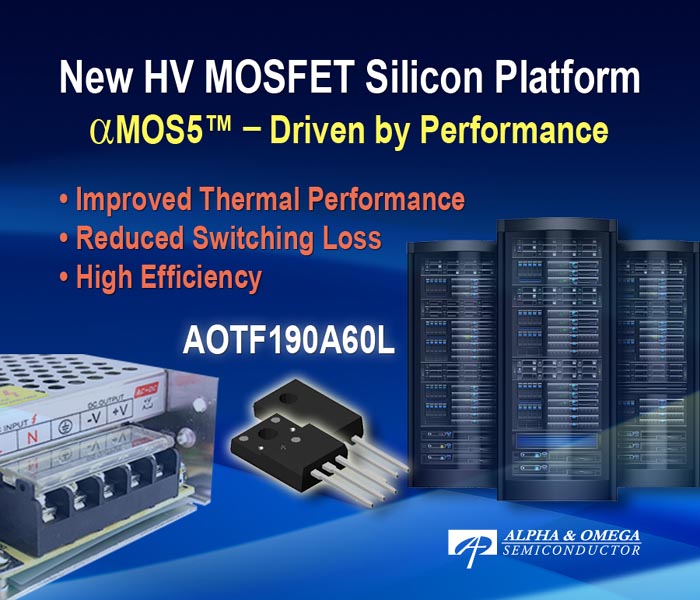 Alpha and Omega Semiconductor Debuts High Performance HV MOSFET Platform
Alpha and Omega Semiconductor announced the release of AOTF190A60L, the first product in the new αMOS5™ HV MOSFET platform. This device provides high-efficiency performance in an easy-to-use solution optimized for server power supplies, high-end computers, charging stations and other high-performance applications...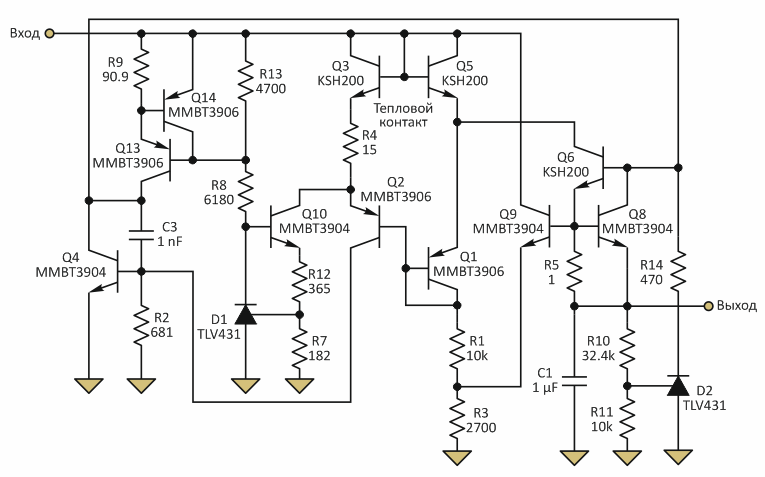 Regulator Limits Dissipation While Capping Current At The Desired Level
A current-limiting regulator prevents excessive load current, but it may not prevent excessive regulator dissipation. Many integrated regulators do protect themselves from excessive dissipation and many provide a current limit, yet their current limits may not be at the desired current or may not be sufficiently predictable. This regulator provides predictable output-current and regulator-power limits, as well as undervoltage protection...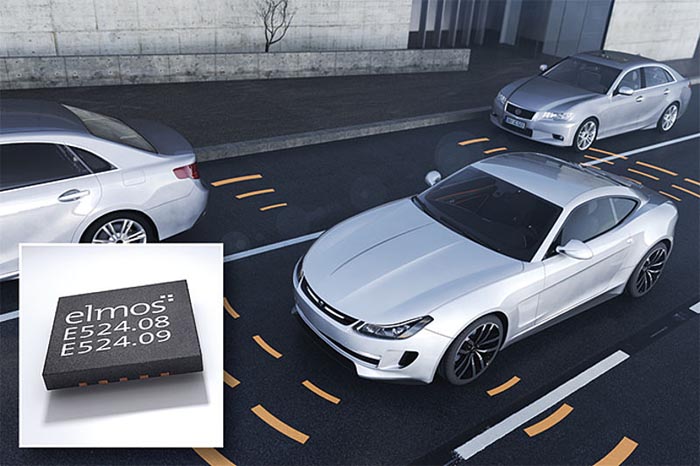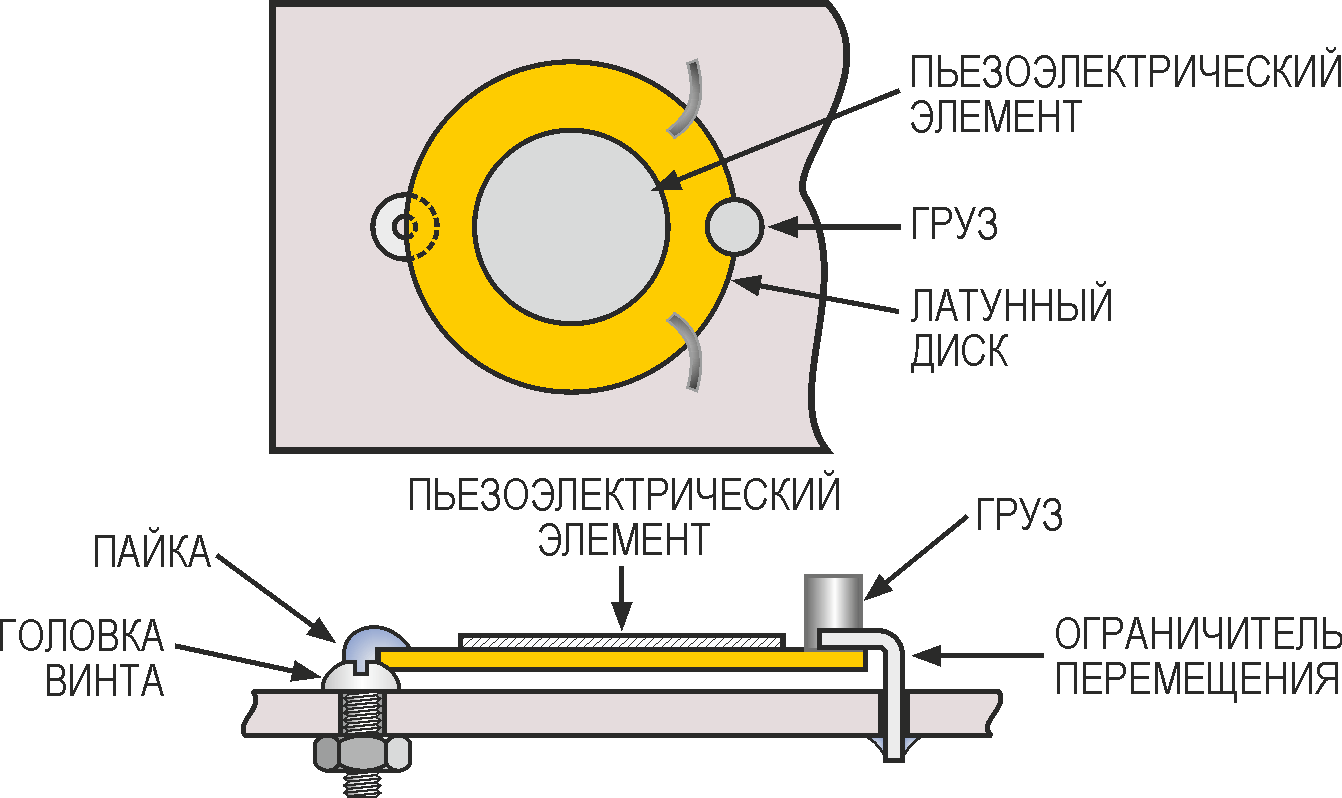 Bender senses shocks
With the aid of a simple mounting system and some soldered-on weights, a piezoelectric "bender" can detect mechanical shocks. The bender comprises a piezoelectric-ceramic element bonded to a thin brass disc...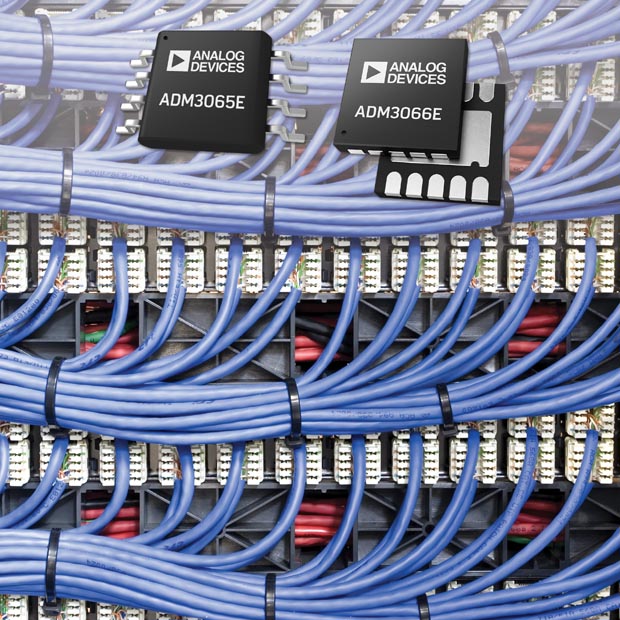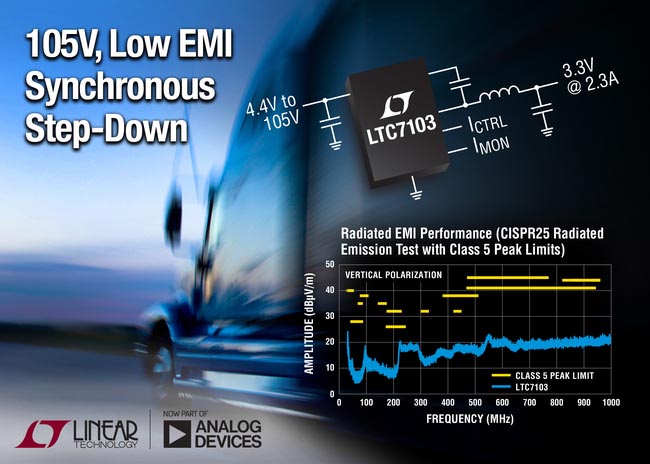 RadioLocman on the Social Web: