Announcements of articles and news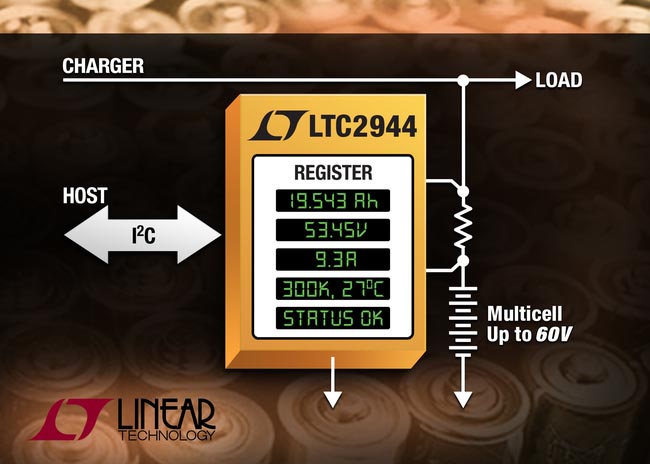 60V I²C Battery Monitor Measures State of Charge Parameters with 1% Accuracy
Linear Technology Corporation introduces the LTC2944 multicell battery monitor, which makes direct measurements of 3.6 V to 60 V battery stacks. Absolutely no level shifting circuitry on the supply and measurement pins is required to interface with multicell voltages, so total current consumption is minimized and measurement accuracy is preserved. The LTC2944 is a true high voltage battery monitor that measures charge, voltage, current and temperature to 1% accuracy...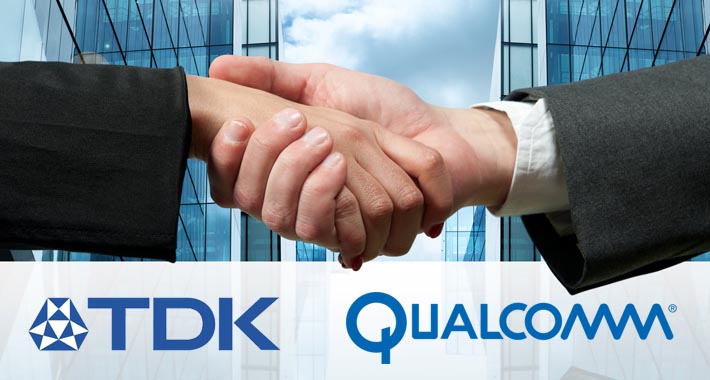 Qualcomm and TDK Announce Launch of Joint Venture
Qualcomm Incorporated and TDK Corporation announced the completion of the previously announced joint venture under the name RF360 Holdings Singapore PTE. Ltd. (RF360 Holdings). The joint venture will enable Qualcomm's RFFE Business Unit to deliver RF front-end modules and RF filters into fully integrated systems for mobile devices and fast-growing business segments, such as Internet of Things...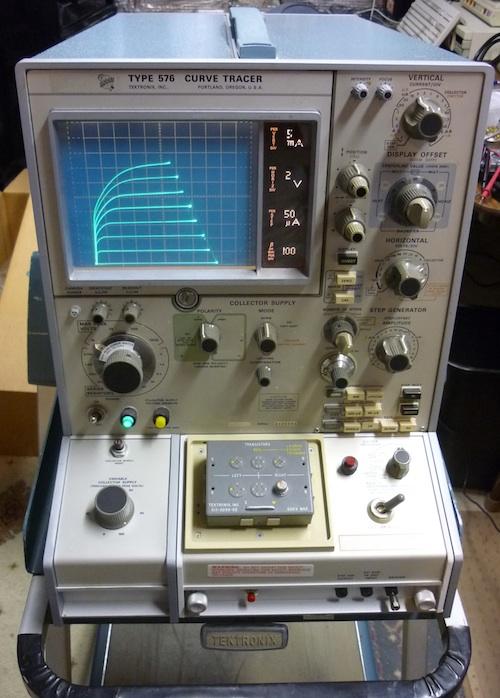 Tracing a transistor's curves
There was a time when it wasn't so rare to discover an unusual, scope-like object in an electronics lab. This was the curve tracer, able to display detailed characteristic curves of many components. Early models displayed vacuum tube curves; later ones were of course aimed at measuring transistors, diodes, and other solid-state devices...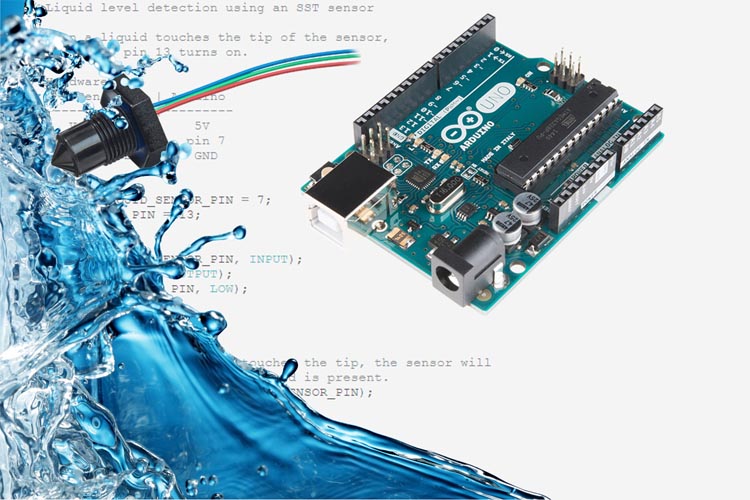 SST & Sparkfun Collaborate on Arduino-Based Liquid Level Sensing Hardware
In order to address the vibrant and constantly expanding maker market, SST Sensing Ltd. has partnered up with Sparkfun. Together they have developed and simple to implement solution for single point liquid detection using infra-red technology. This highly reliable and accurate solution comprises an Optomax Digital liquid level switch which is connected to an Arduino board via the TTL output and powered by its 5 V source...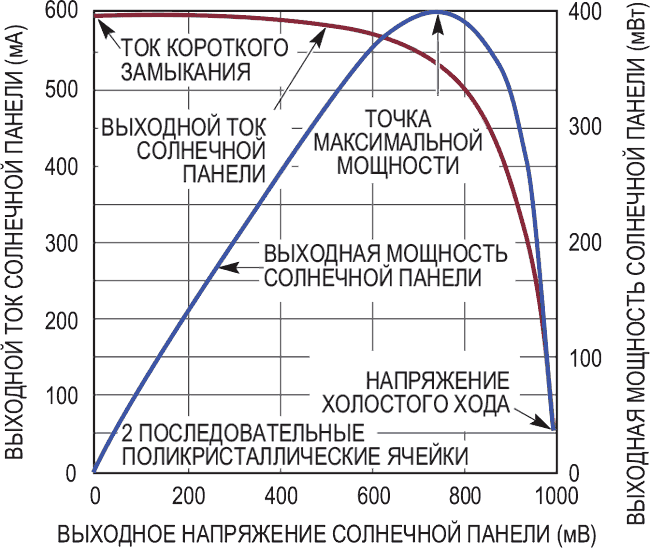 Tiny 2-Cell Solar Panel Charges Batteries in Compact, Off-Grid Devices
Advances in low power electronics now allow placement of battery-powered sensors and other devices in locations far from the power grid. Ideally, for true grid independence, the batteries should not need replacement, but instead be recharged using locally available renewable energy, such as solar power...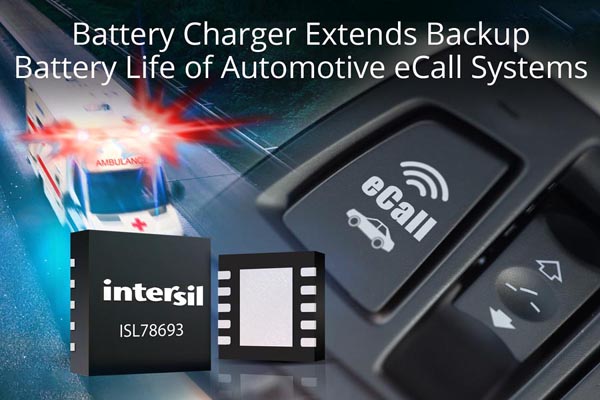 Intersil Battery Charger Extends Backup Battery Life of Automotive eCall Systems
Intersil Corporation announced the ISL78693, a 3.6 V single-cell battery charger that extends the life of Lithium Iron Phosphate batteries used in automotive emergency call systems. The ISL78693 battery charger offers up to 4x lower leakage current than competitive chargers, allowing the eCall backup battery to remain charged for a longer period of time...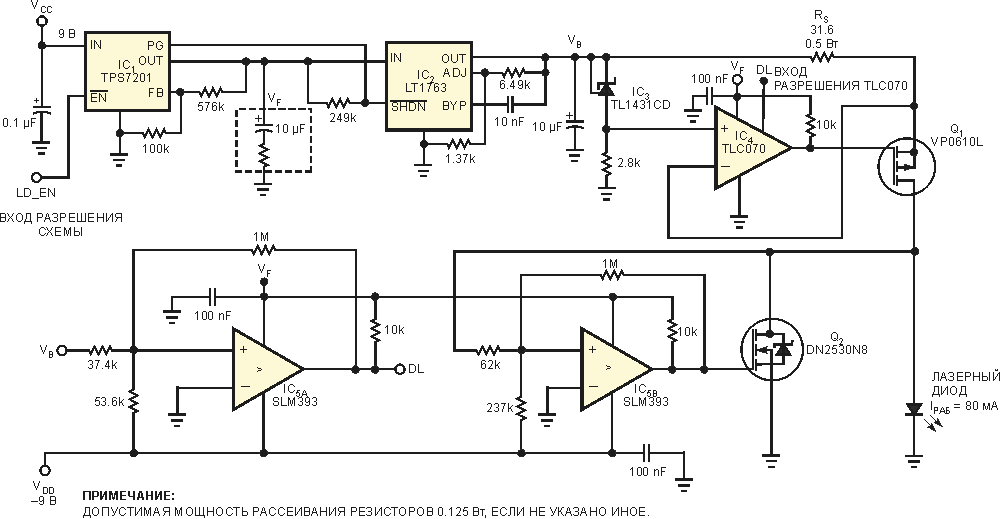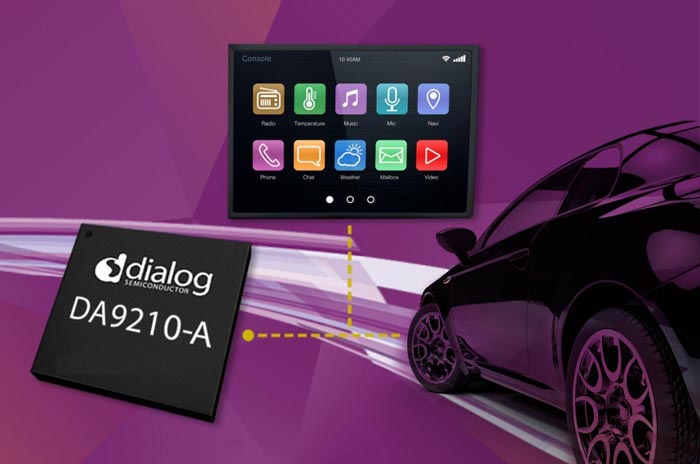 Dialog Semiconductor Powers Next-Generation Connected Cars
Dialog Semiconductor announced the DA9210-A power management IC. The DA9210-A is a multiphase, automotive grade, 12 A DC-DC buck converter that supplies the high current core rails of microprocessor devices, including those used in next generation infotainment systems taking center stage in today's connected cars...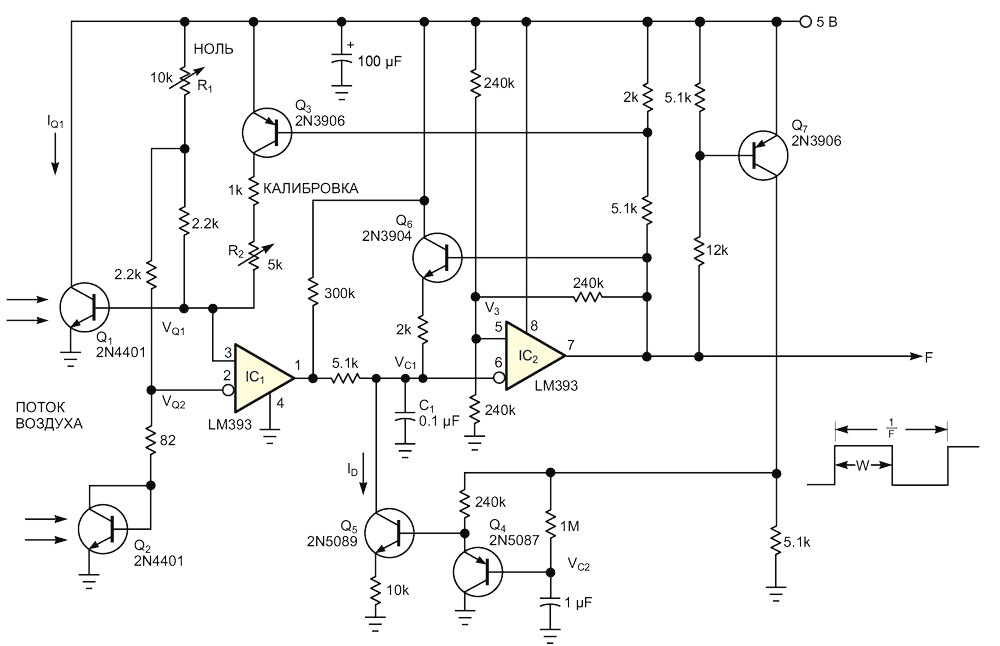 Transistor linearly digitizes airflow
A sensitive and reliable way to measure airflow is to take advantage of the predictable relationship between heat dissipation and air speed. The principle of thermal anemometry relies on King's Law, which dictates that the power required to maintain a fixed differential between the surface of a heated sensor and the ambient air temperature increases as the square root of air speed...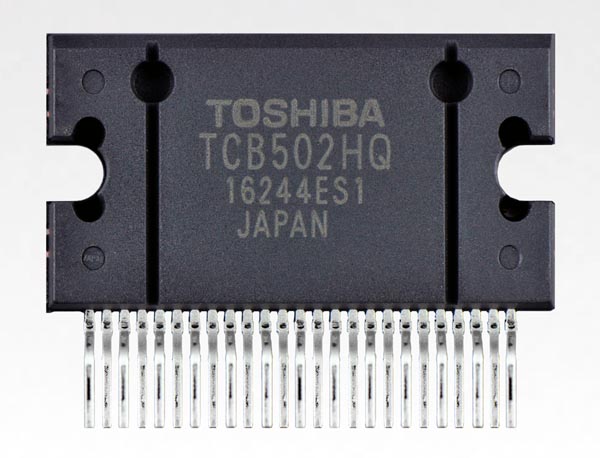 RadioLocman on the Social Web: