Announcements of articles and news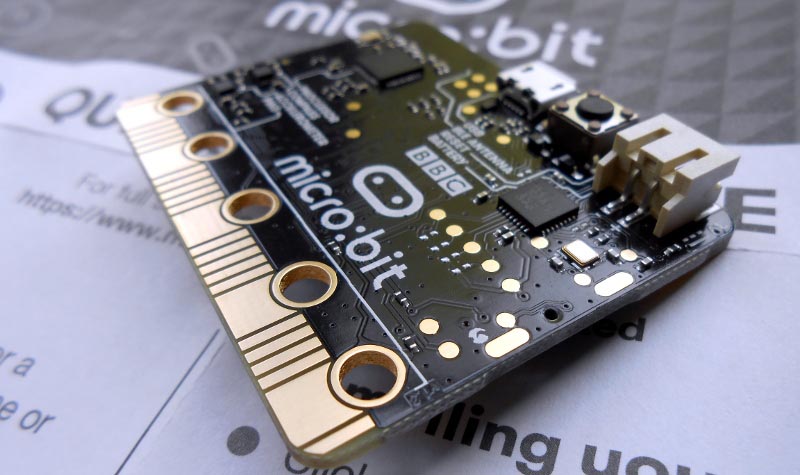 Hands-on with the BBC micro:bit
It's been a long wait, but our latest single board computer for review is finally here! The BBC micro:bit, given free to every seventh-grade British child, has landed at Hackaday courtesy of a friend in the world of education. It's been a year of false starts and delays for the project, but schools started receiving shipments just before the Easter holidays, pupils should begin lessons with them any time now, and you might even be able to buy one for yourself by the time this article goes to press...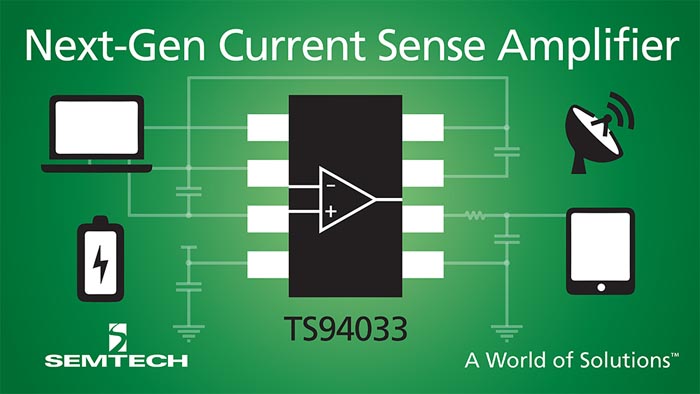 Semtech Expands Power Management Platform With High-Performance Current Sense Amplifier
Semtech Corporation announced the availability of a new, high-performance current sense amplifier that features low power consumption, high accuracy across input voltages and simplified implementation for design engineers. The TS94033 extends Semtech's portfolio of current sense amplifiers with high-performance functionality for a wide range of analog applications...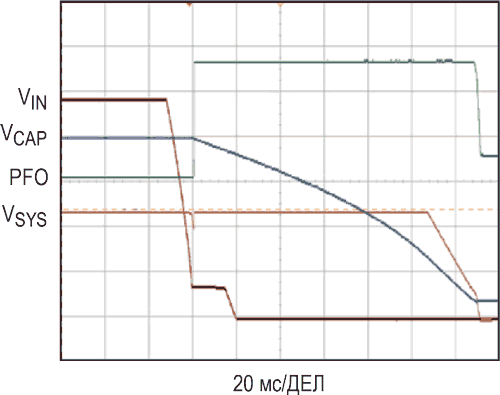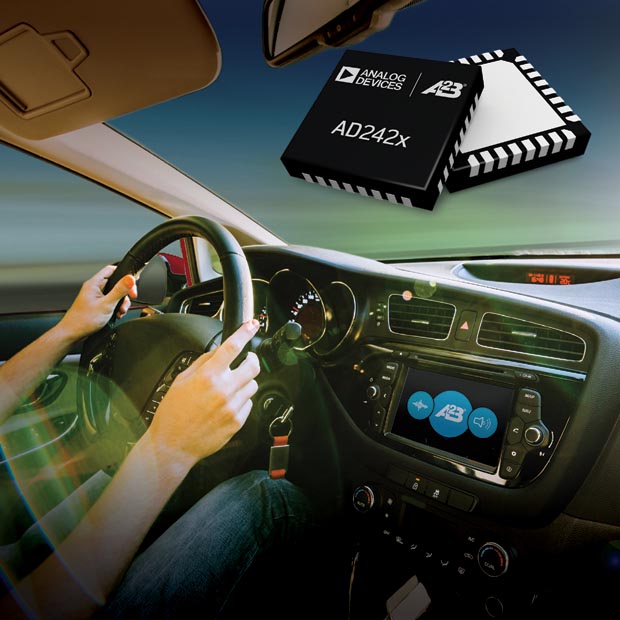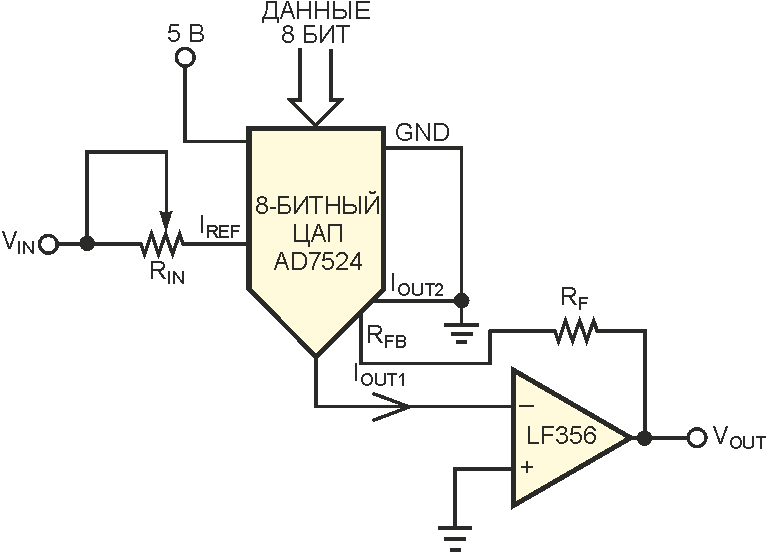 Programmable-gain amplifier is low-cost
Numerous programmable-gain amplifiers are available, but a simple solution provides the option of using 256 gain steps with an 8-bit DAC and higher steps with higher bit DACs...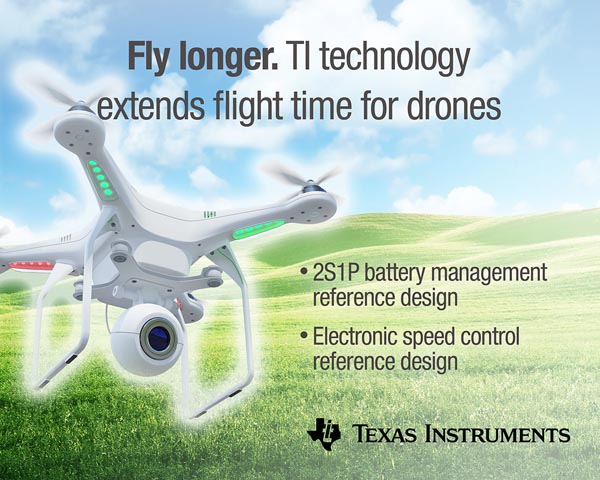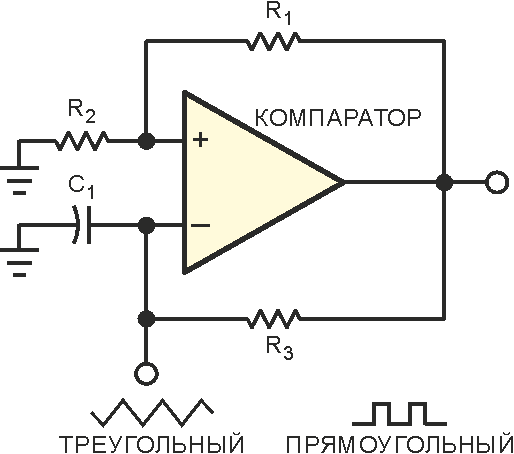 High-fidelity triangle-wave generator consumes only 6 µA
Ideal triangle waves involve infinite d2V/dt2, so high-fidelity triangle waves entail very high bandwidths. Micropower circuits have fairly low bandwidth, so generating good triangle waves with such circuitry becomes problematic. The circuits show two methods of generating triangle waves...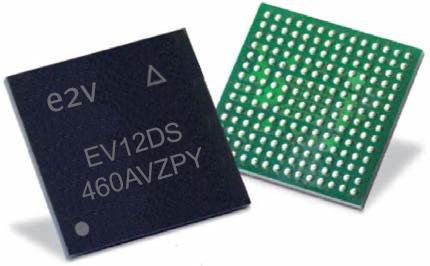 e2v reveals the world's first K-band capable Digital-to-Analog Converter
e2v announces the launch of the, a 6 GSps Digital-to-Analog Converter which can achieve clean signal generation up to 26.5 GHz. The new EV12DS460 from e2v is the world's first DAC to perform signal generation directly in the K-band frequency, removing the need for signal up-conversion and the costly mixers that perform this task...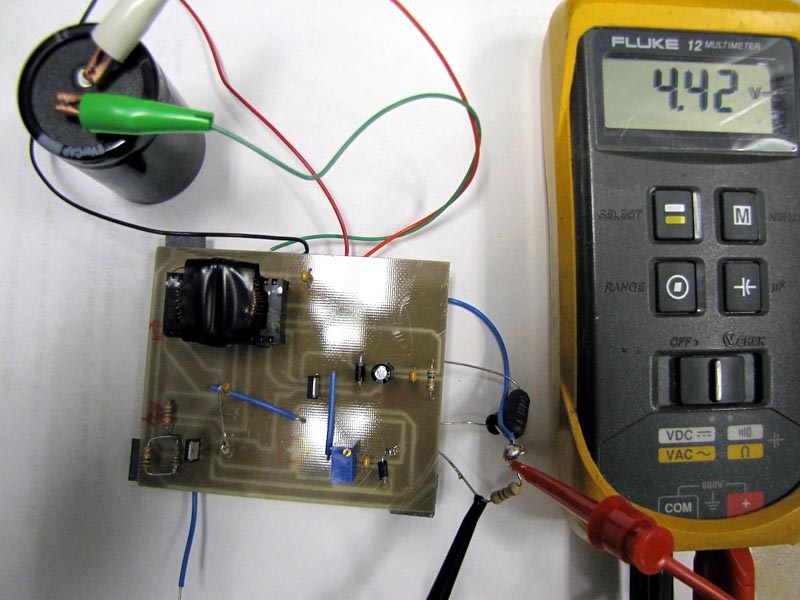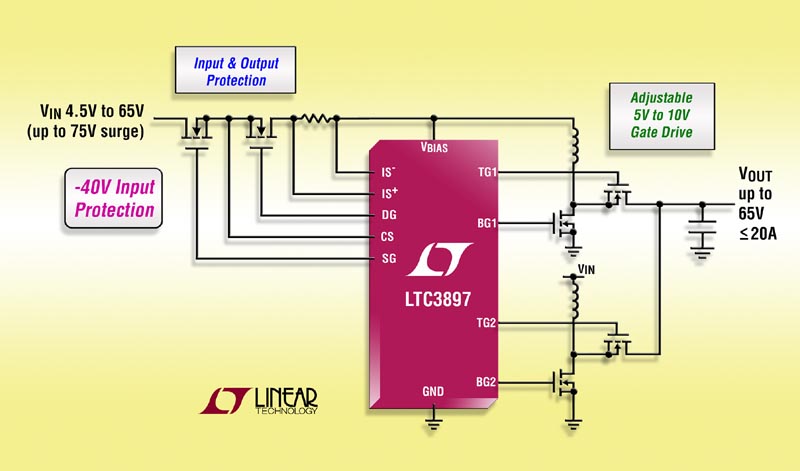 RadioLocman on the Social Web: