Announcements of articles and news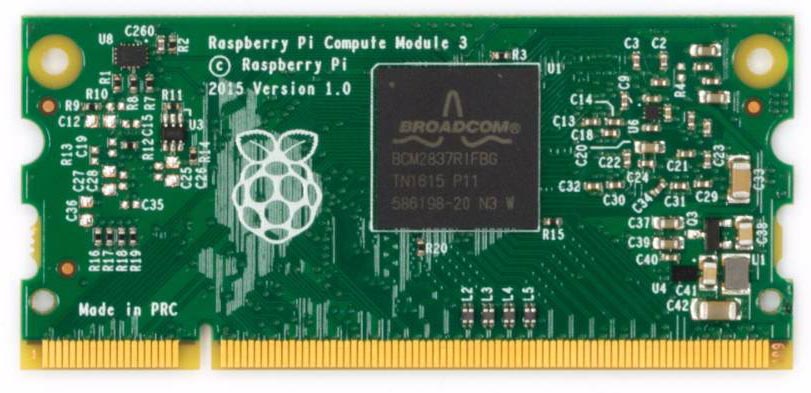 Raspberry Pi Launches the New Compute Module 3
Just over 2 years ago the Raspberry Pi foundation launched the original Compute Module (CM1), which was based around the same BCM2835 processor of the original Raspberry Pi. The Raspberry Pi Foundation launched this board aimed at the industrial market, where companies were using the Raspberry Pi for commercial purposes...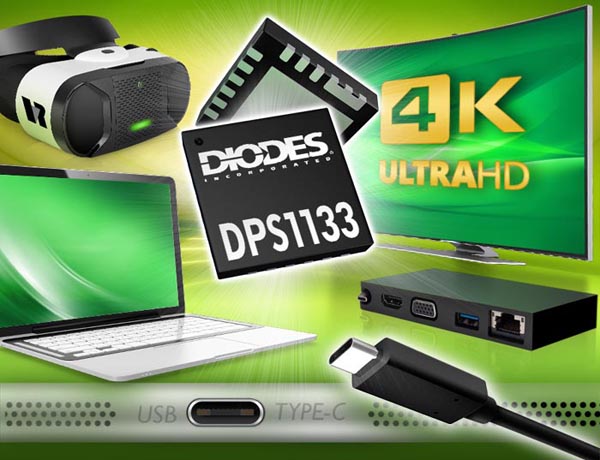 Using op amps to reduce near-field EMI on PCBs. Part 2
As shown in previous sections, active filtering and CMRR can reliably reduce circuit noise in the device's band-limited range, including DM and CM EMI up into the MHz range. However, exposure to RFI noise above the intended operating frequency range may cause non-linear behavior in the device...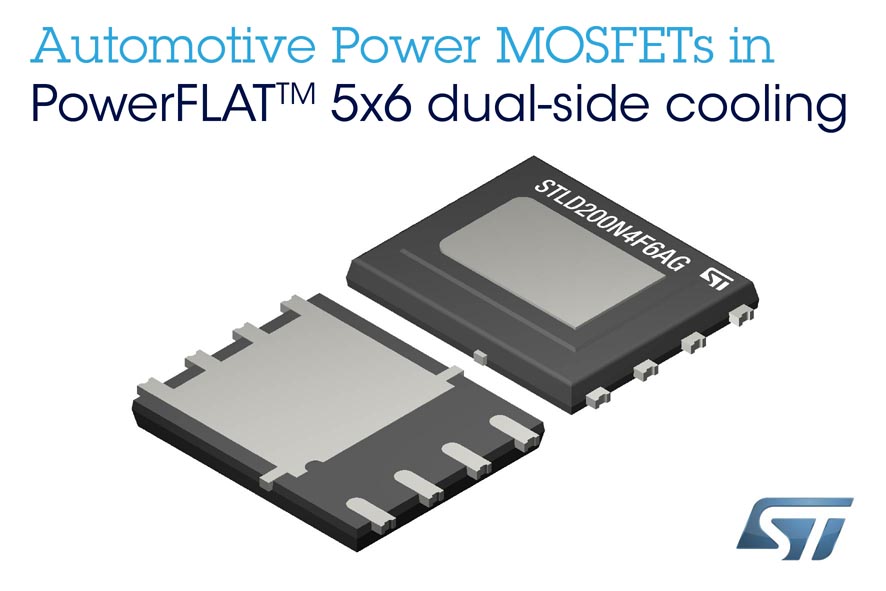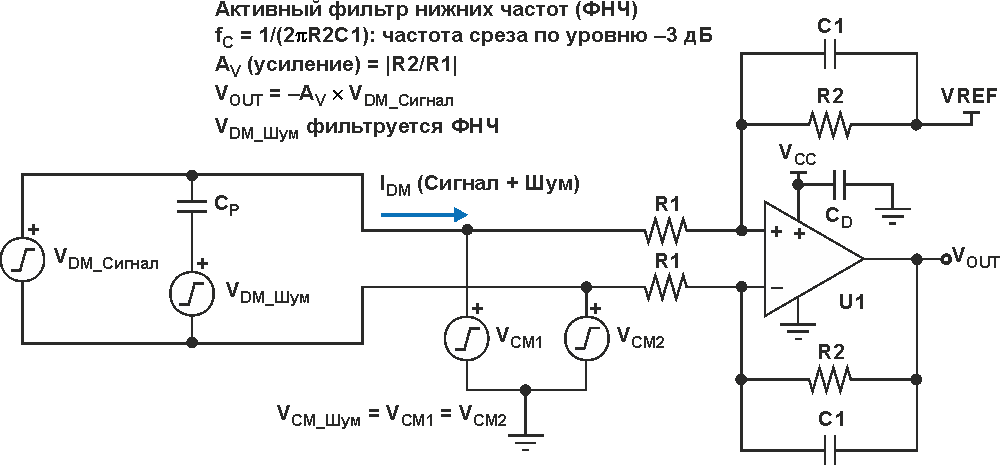 Using op amps to reduce near-field EMI on PCBs. Part 1
Automotive, industrial, medical, and many other applications use sensitive analog circuits that must perform their function while remaining immune to noise disturbances in their local environment. Many of these disturbances occur on nearby "noisy" circuits located on the same printed circuit board, while other interference can be picked up by cable interfaces that couple noise onto the PCB and its circuits...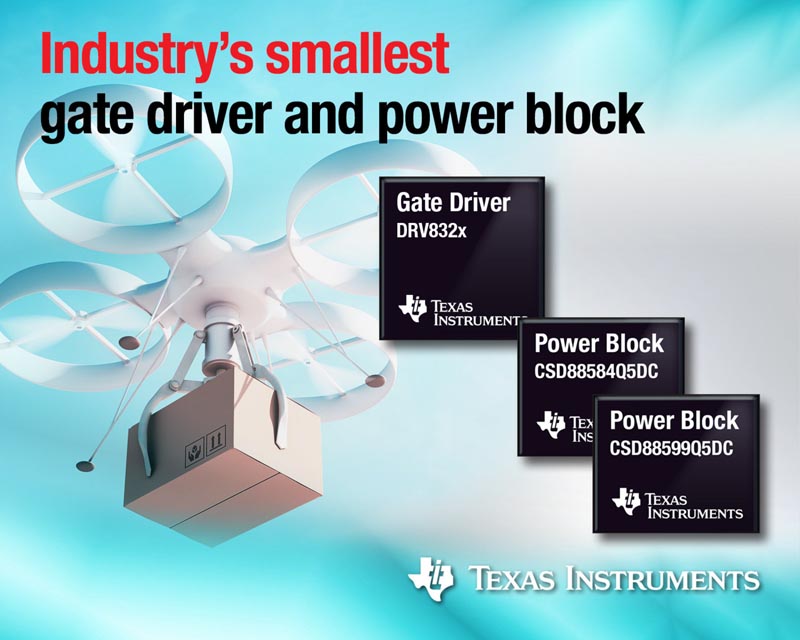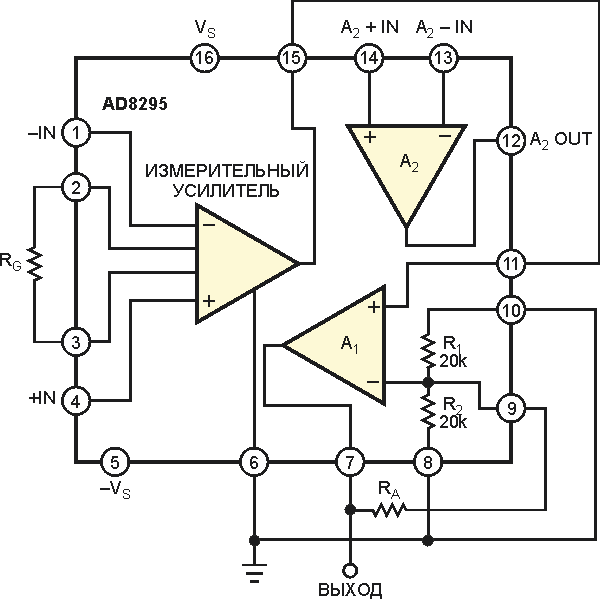 Resistor compensates for instrumentation-amp gain drift
Some instrumentation amplifiers use external resistors to set their gain. Unfortunately, the lack of temperature-coefficient matching between the external and the internal resistors results in a high gain drift. If, however, another on-chip resistor is available, you can use it to compensate for gain drift as a result of temperature...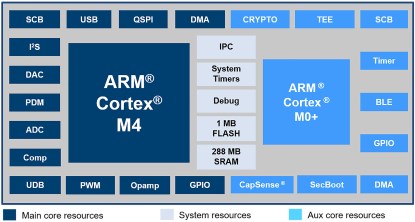 PSoC 6 is Purpose-Built for the IoT
The Internet of Things is rapidly evolving. It's not so long ago that the term "IoT Device" made you immediately think of something with an 8-bit microcontroller that consumed relatively power and offered relatively little performance...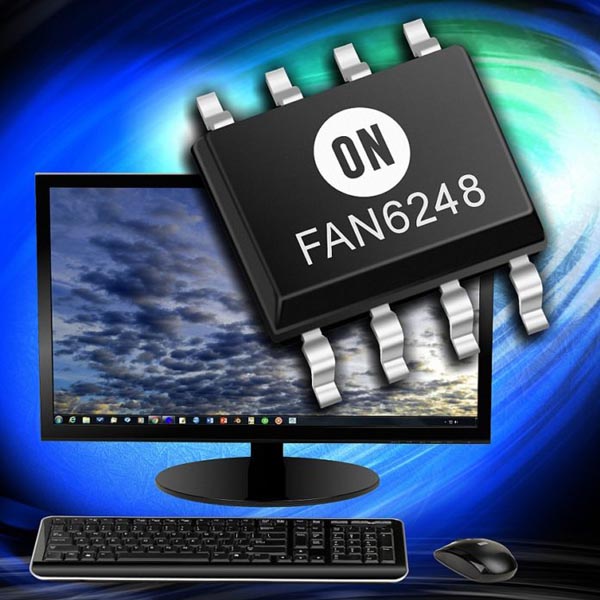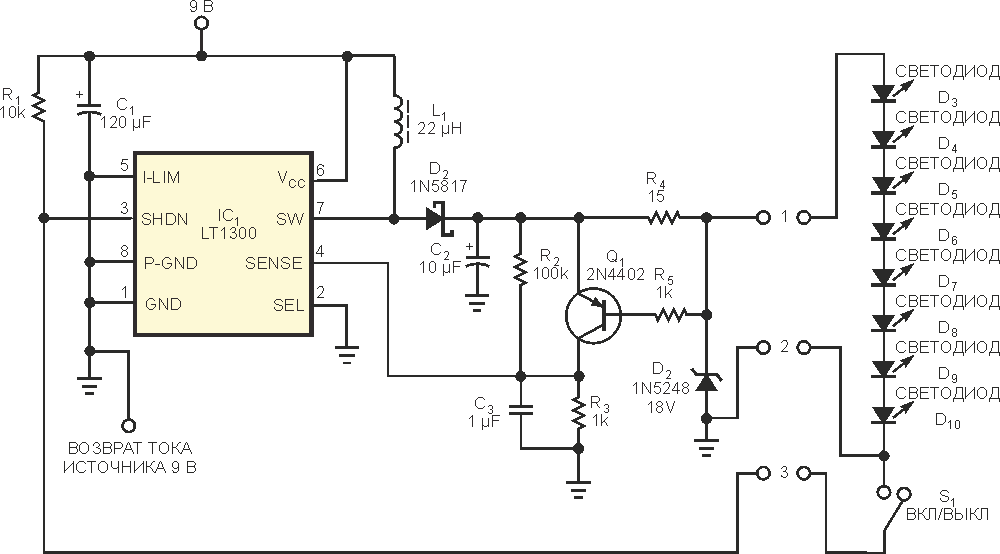 RadioLocman on the Social Web: