Announcements of articles and news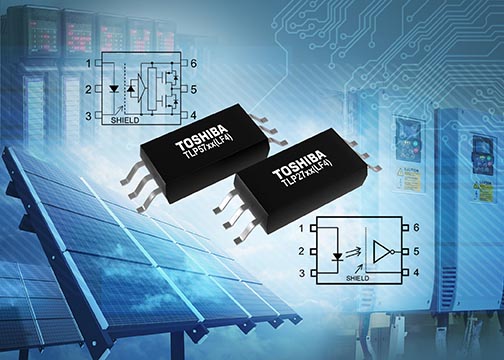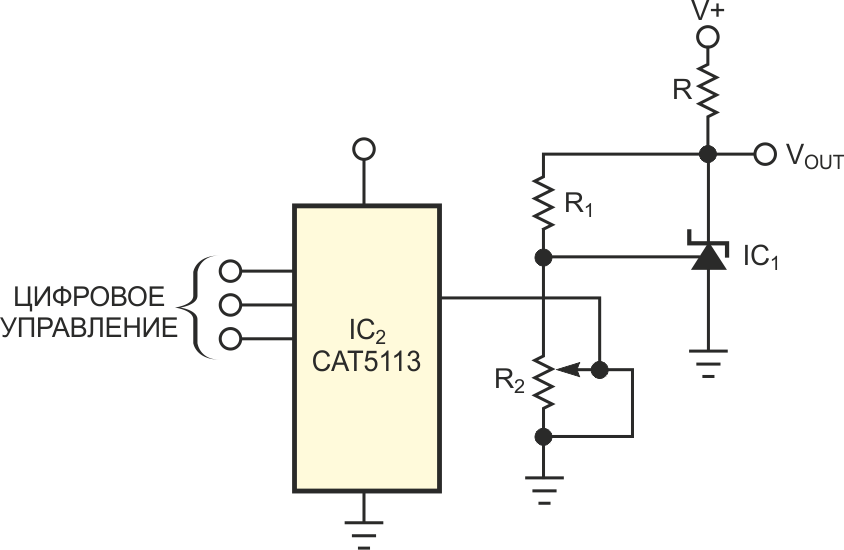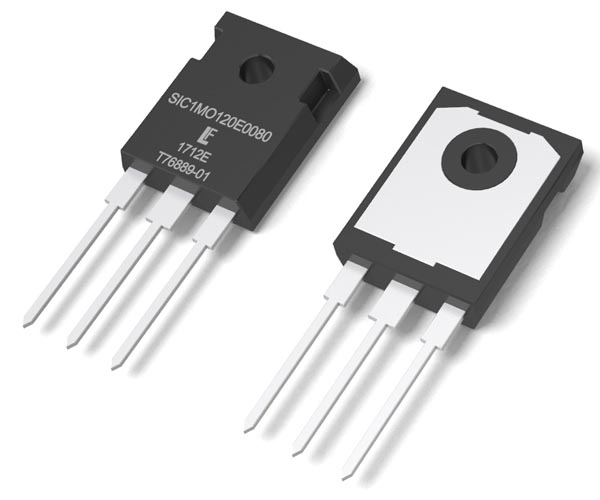 First Littelfuse SiC MOSFET Provides Ultra-Fast Switching in Power Electronics
Littelfuse, Inc. introduced its first series of silicon carbide (SiC) MOSFETs, the latest addition to the company's growing power semiconductor line. In March, Littelfuse took another incremental step towards establishing industry leadership in the power semiconductor industry through a majority investment in the well-respected SiC technology development company, Monolith Semiconductor...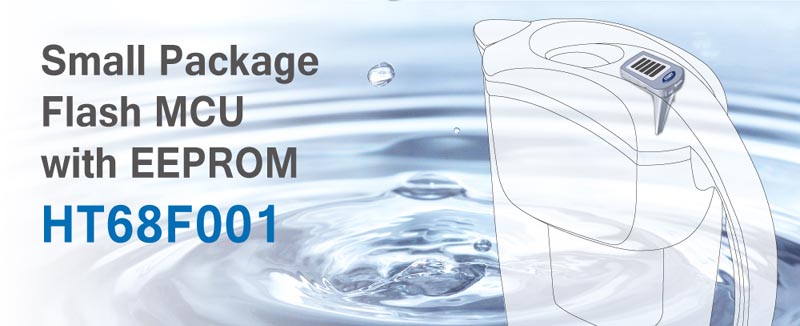 Holtek new HT68F001 Small Package Flash MCU
Holtek now announces the release of a new addition to its small package Flash MCU range, the HT68F001. Special features of the device include an excellent price/performance ratio, low voltage operation, low power consumption as well as an internal high accuracy Timer...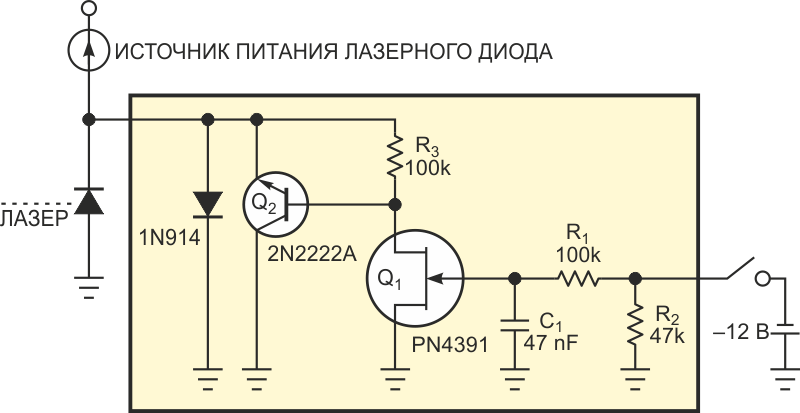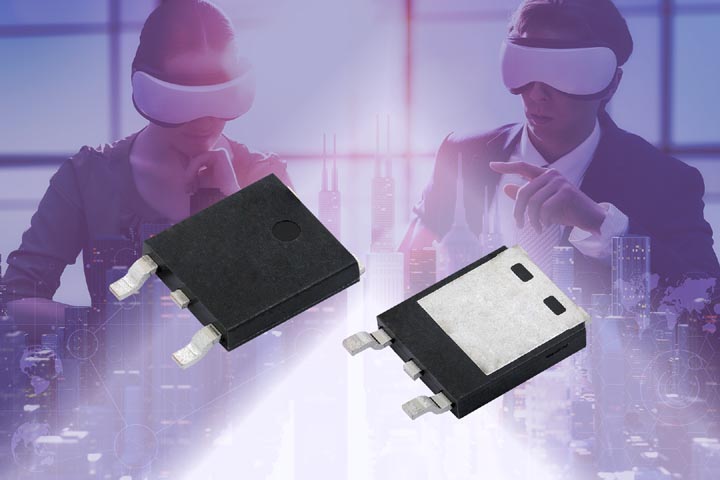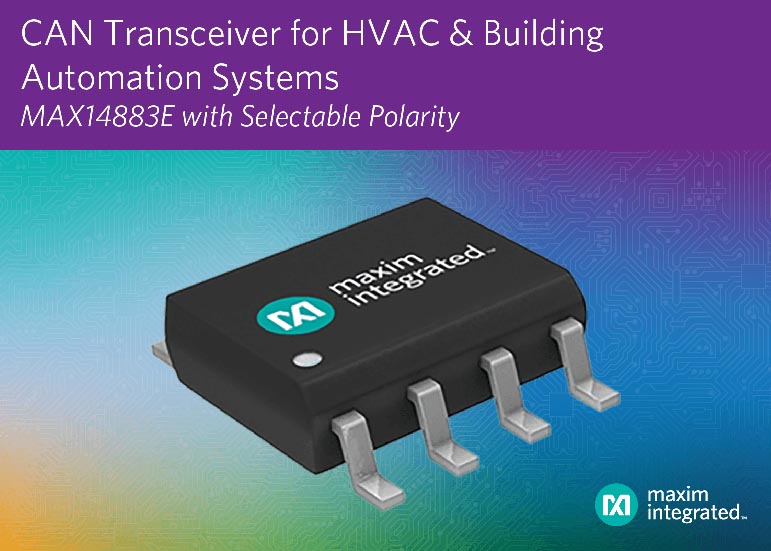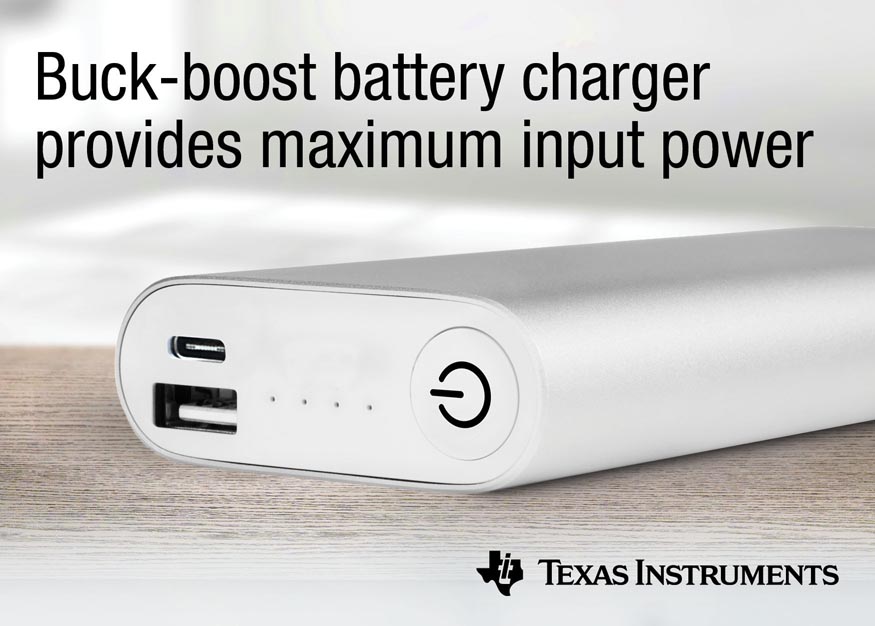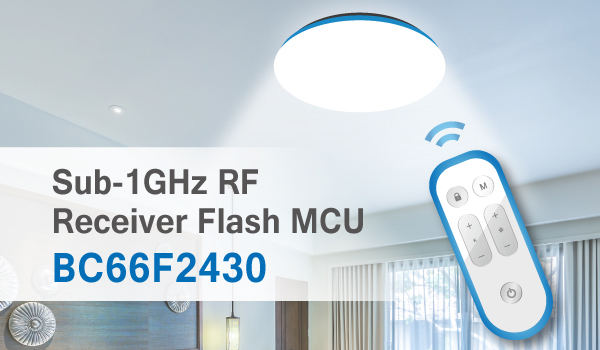 HOLTEK New BC66F2430 Sub-1GHz RF Super-Regenerative OOK Receiver A/D SoC MCU
Holtek announces the release of its low power, high sensitivity RF OOK receiver A/D type SoC flash MCU, the BC66F2430. The device operates in both the 315 MHz and 433 MHz ISM frequency bands, frequencies which are suitable for wireless receiver products such as wireless ceiling fans, wireless doorbells and smart home wireless control applications...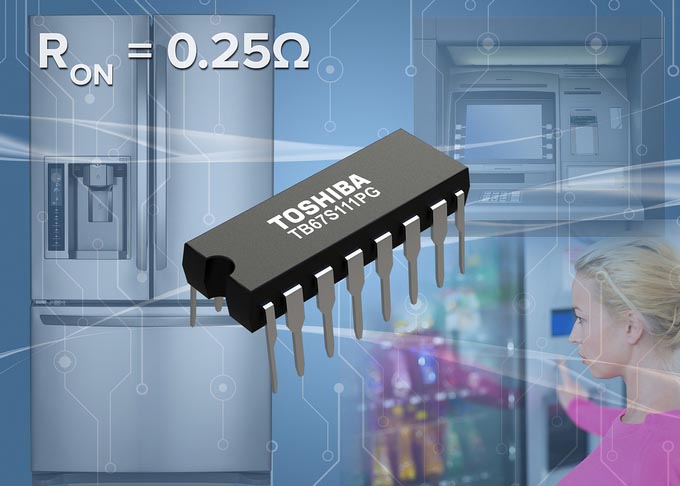 RadioLocman on the Social Web: