Announcements of articles and news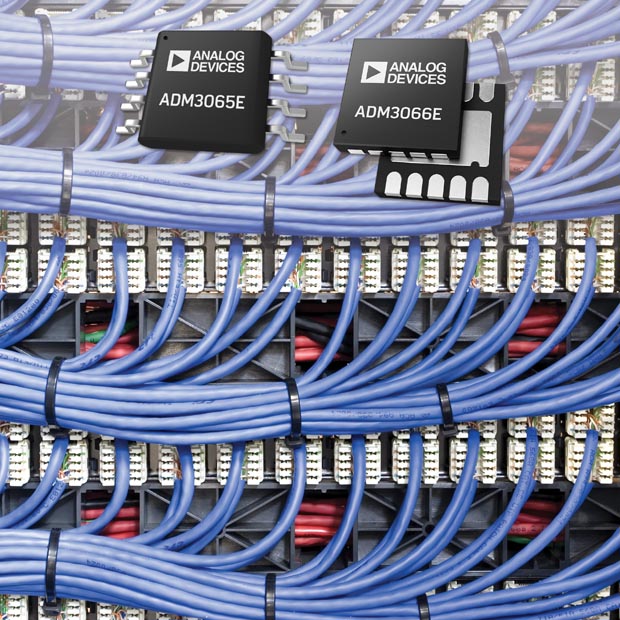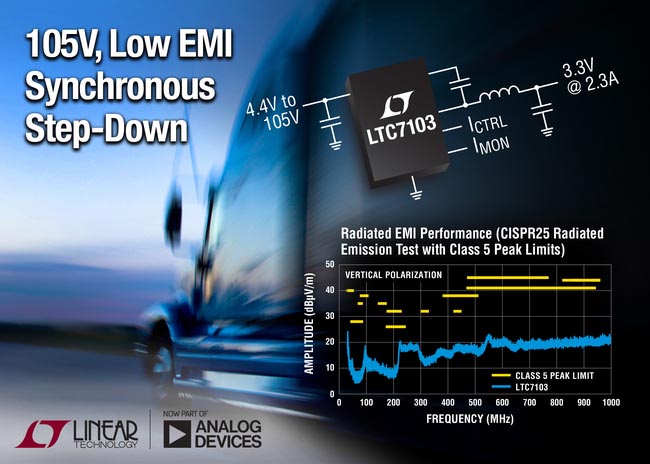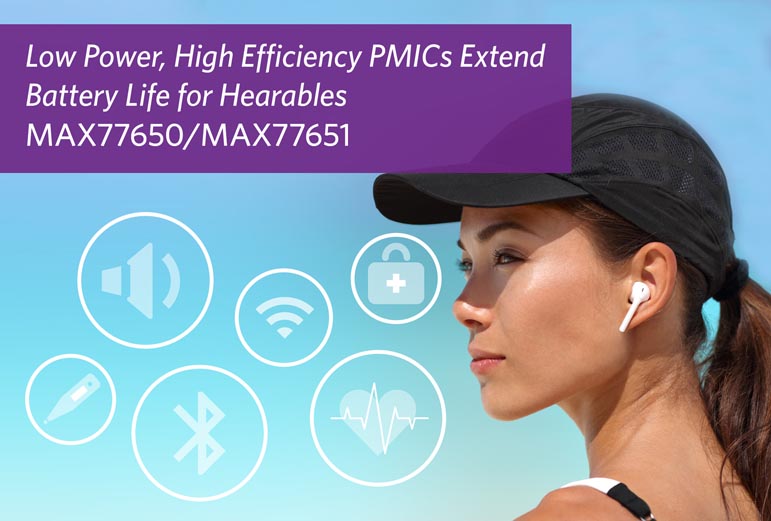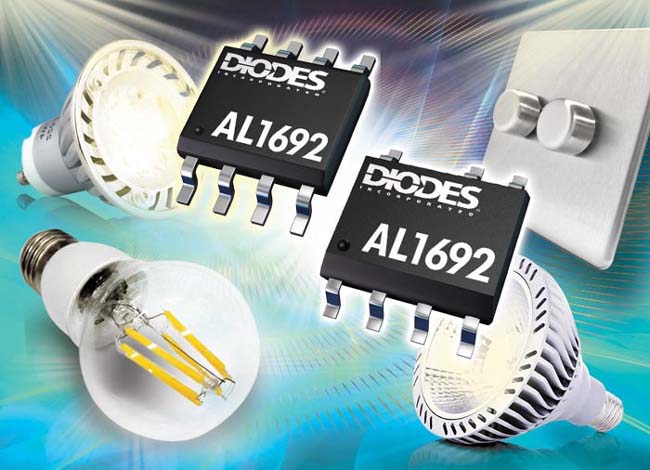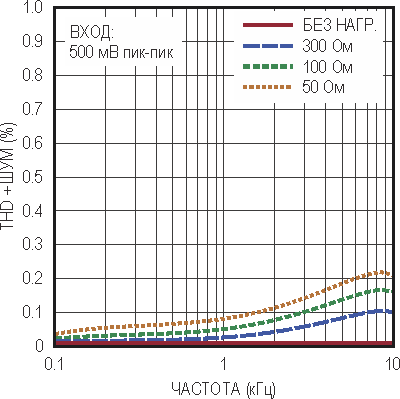 Low Power Op Amp: Low Power Filter, Headphone Driver Revisited
A new family of op amps features industry leading speed versus supply current. The LTC6261/LTC6262/LTC6263 family provides 30 MHz at a low 240 μA supply current, with 400 μV maximum offset voltage and rail-to-rail input and output. In combination with 1.8 V to 5.25 V supply, these op amps enable applications requiring uncompromised performance with low power and low voltage...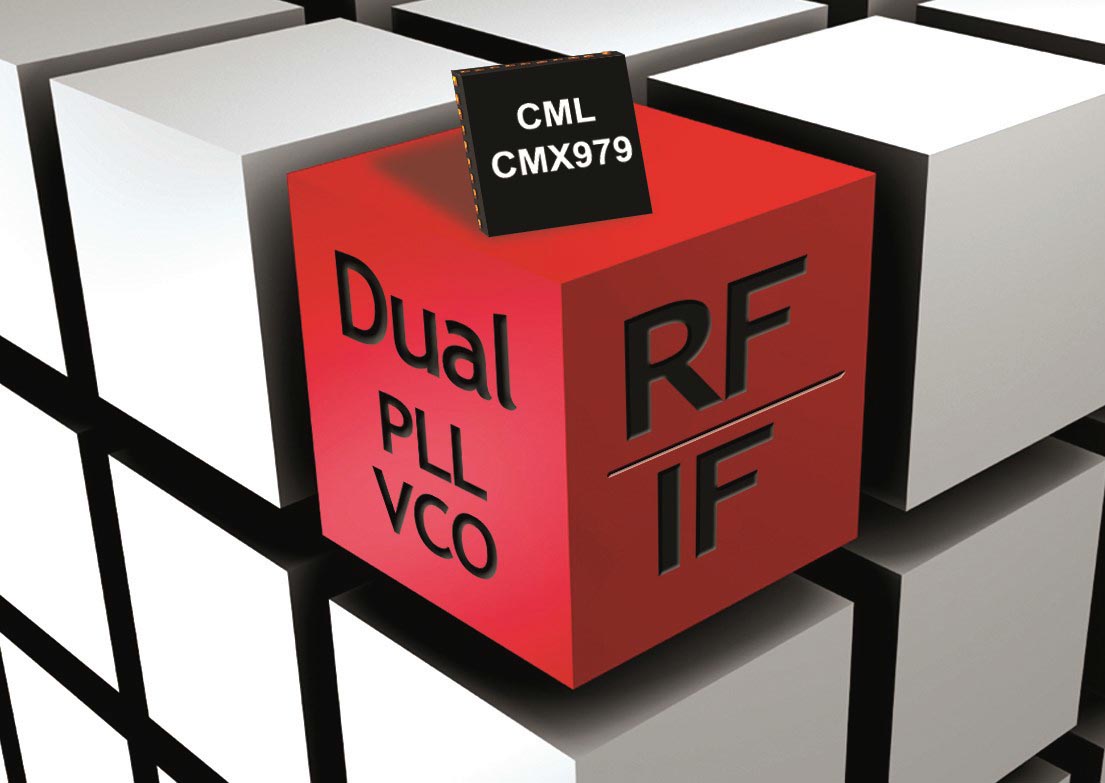 CML Microcircuits announces CMX979 - Dual PLL + VCO RF Chip
CML Microcircuits is pleased to announce the release of the CMX979 Dual PLL + VCO IC further expanding the company's RF portfolio. The CMX979 is a low power dual RF/IF synthesiser + VCO that provide signal generation over a wide range of frequencies...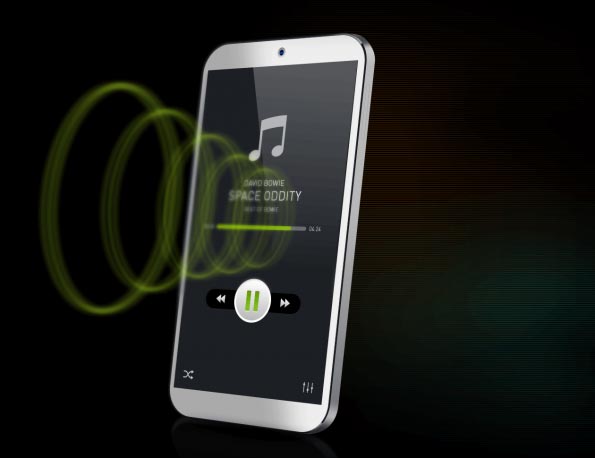 Screens become speakers, smartphones can lose micro-speakers
Redux has followed earlier announcements of its surface-wave-based haptics technology with a version specifically targeted at the smartphone, with which it aspires to "kill off smartphone micro-speakers". The company's surface audio tech from Redux transforms a smartphone screen into a loudspeaker, and also provides haptic feedback...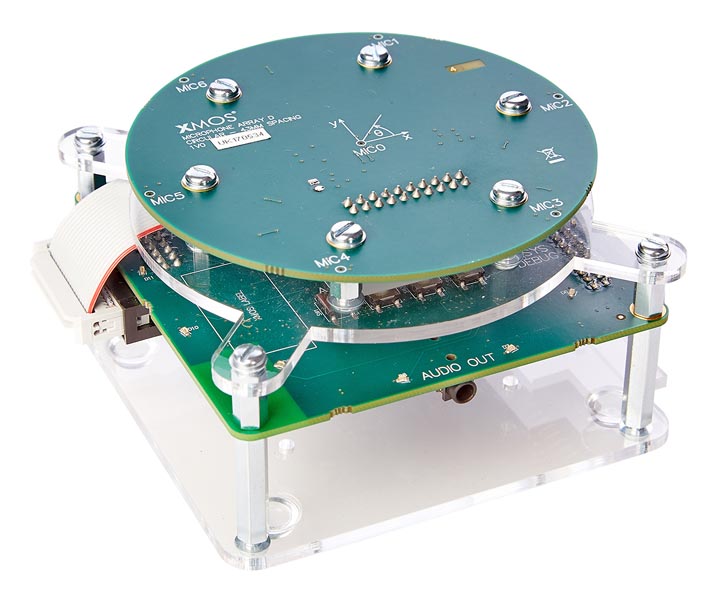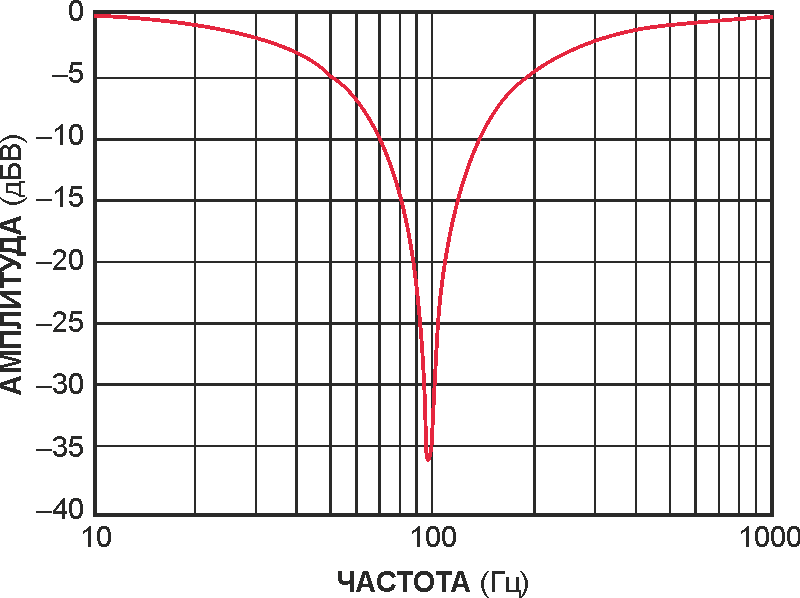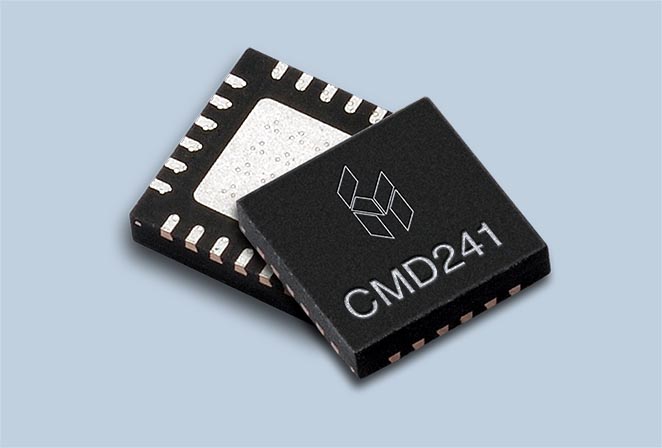 Ultrawideband 2 GHz to 22 GHz Distributed Low Noise Amplifier Now Offered in Plastic 4x4 QFN package
Custom MMIC announces the CMD241P4, a packaged version of its popular CMD241 ultra-wideband GaAs MMIC distributed low noise amplifier. The wideband operation, low noise figure, low current consumption, excellent return loss, and compact size of this distributed amplifier device make it ideal in use in L-, S-, C-, X-, Ku-, and K-band wideband radar, broadband microwave/millimeter wave communications...
RadioLocman on the Social Web: