Announcements of articles and news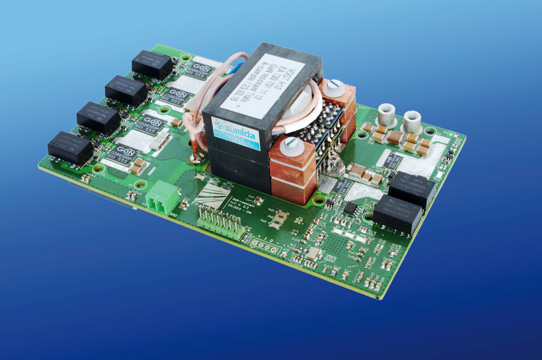 GaN used to Design 2.5MHz 3kW Resonant DC-DC
Researchers at the Fraunhofer Institute for Solar Energy Systems ISE in Freiburg, Germany, together with partners, have investigated how GaN power devices can be used to make power electronic systems in aviation applications more efficient...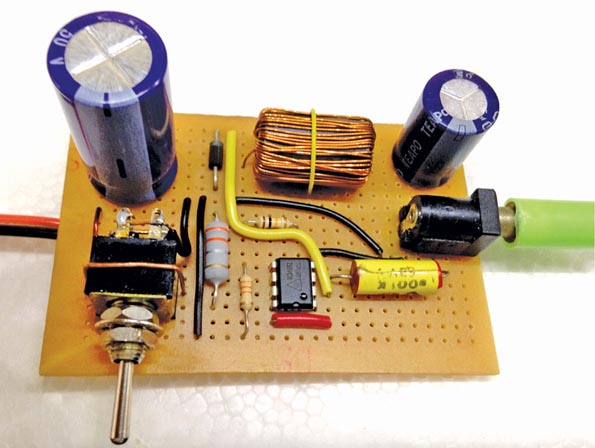 Solar "Day Lamp" Also Powers FM Receiver
A solar-powered, daytime-only lamp without a battery for energy storage may seem to be a marginally useful device, but many areas in homes and offices are relatively dark, even during the daytime. This "day lamp" provides light throughout the day from a nearby solar panel, and also provides regulated auxiliary power of 0.5 W for a small load at very small incremental cost...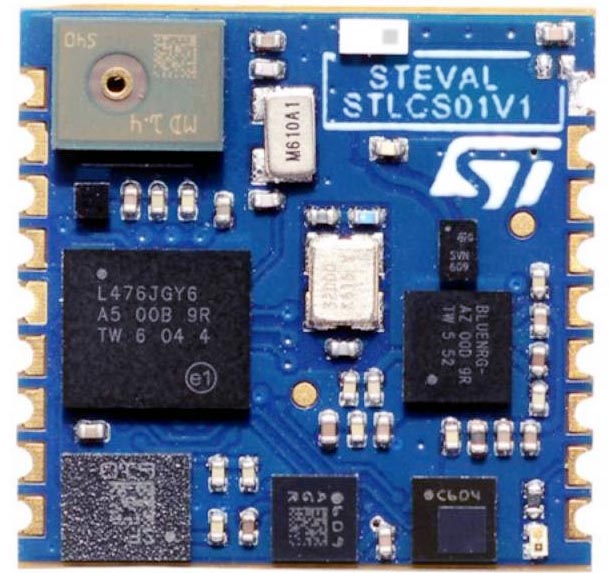 Miniature Multi-Sensor Module from STMicroelectronics Jumpstarts IoT and Wearable Designs
STMicroelectronics' 13.5 mm × 13.5 mm SensorTile is currently the smallest turnkey sensor board of its type, containing a MEMS accelerometer, gyroscope, magnetometer, pressure sensor, and a MEMS microphone. With the on-board low-power STM32L4 microcontroller, it can be used as a sensing and connectivity hub for developing products such as wearables, gaming accessories, and smart-home or Internet-of-Things devices...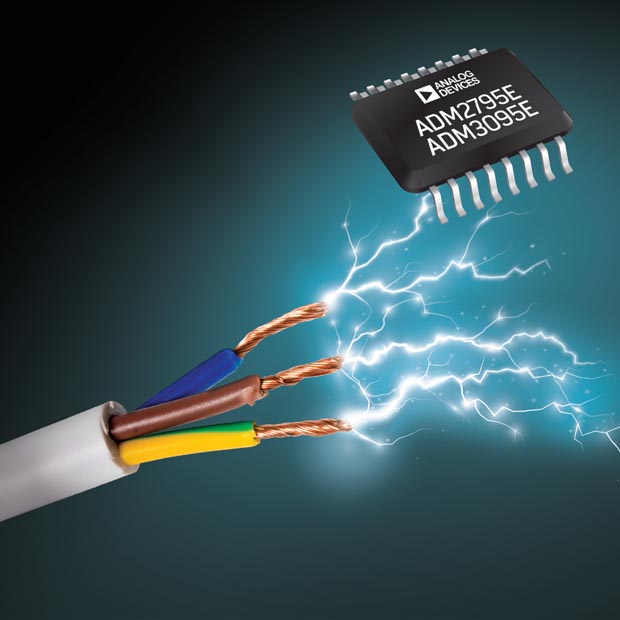 Analog Devices' RS-485 Transceivers First to Meet Stringent IEC Surge Standards
Analog Devices announced the industry's first RS-485 transceivers fully certified for Level 4 EMC surge protection, thus eliminating the need for external transient-voltage surge-suppression devices. The galvanically isolated ADM2795E, using Analog Devices iCoupler® magnetic-isolation technology, and non-isolated ADM3095E save space and component count, speed time to market, and greatly minimize regulatory compliance issues...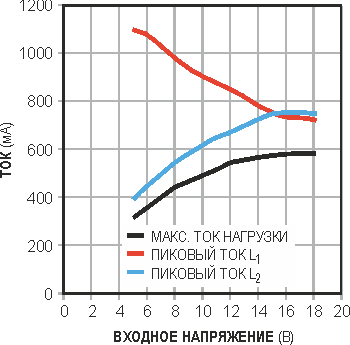 Single transistor provides short-circuit protection
In certain dc/dc-converter applications, on-chip, cycle-by-cycle current limit may be insufficient protection to prevent a failure during a short circuit. A nonsynchronous boost converter provides a direct path from the input to the short circuit through the inductor and the catch diode. Regardless of current-limit protection in the IC, when a short circuit exists in the load, extremely high currents that flow through the load path can damage the catch diode, the inductor, and the IC...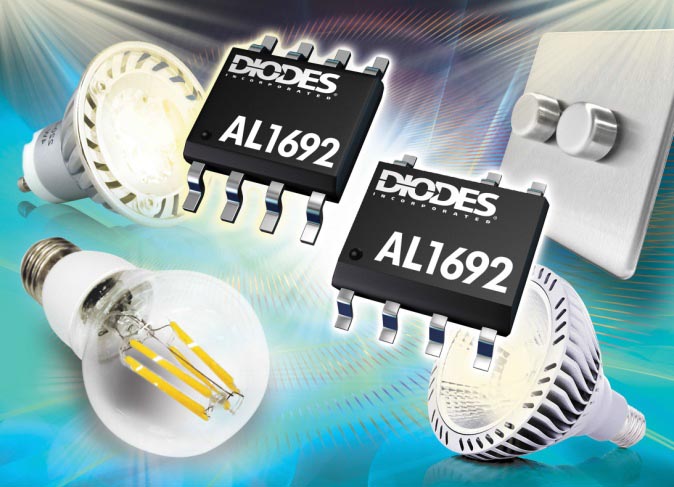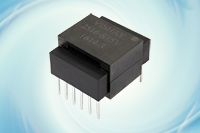 Vishay Intertechnology Hybrid Planar Transformers Offer Lower Cost, Smaller Packages Than Traditional Planar Devices
Vishay Intertechnology introduced a new series of 250 W full-bridge hybrid planar transformers for avionics, industrial control, and alternative energy control applications. Featuring a unique winding structure, TPL-2516 series devices provide a cost-effective solution compared to traditional planar transformers, while featuring smaller packages, improved performance, and easy customization. The winding structure of the devices released today allows for a greater copper fill factor than traditional planar transformers, resulting in smaller overall package sizes, a low 16.51 mm maximum profile, and higher power density levels. The unique winding technology also allows the parts to be easily and quickly modified for custom voltage / power applications with no up-front tooling charges to the customer. Featuring a split primary design for efficient 120 V or 380 V operation, TPL-2516 series transformers are optimized for offline and PFC-derived switchmode power supplies and full-bridge / half-bridge converters. Designed to meet MIL-PRF-27 requirements, the devices feature overmolded windings for rugged applications and are environmentally sealed for operation in harsh environments. The TPL-2516 series features operating frequencies from 100 kHz to 500 kHz, power dissipation of 3 W, rated current to 22.0 A, leakage inductance down to 1.30 µH, and minimal parasitic variation. The devices offer a temperature range of -55 °C to +130 °C, with power derating above +105 &de ...
Inverted bipolar transistor doubles as a signal clamp
A number of circuits, such as level detectors and AM demodulators, benefit from a rectifier with a low offset voltage. Silicon diodes have an offset of approximately 0.6 V and do not work well in low-level circuitry. A Schottky diode is a bit better with an offset of approximately 0.4 V. A few germanium diodes are still available, but they do not tolerate the temperature range of silicon...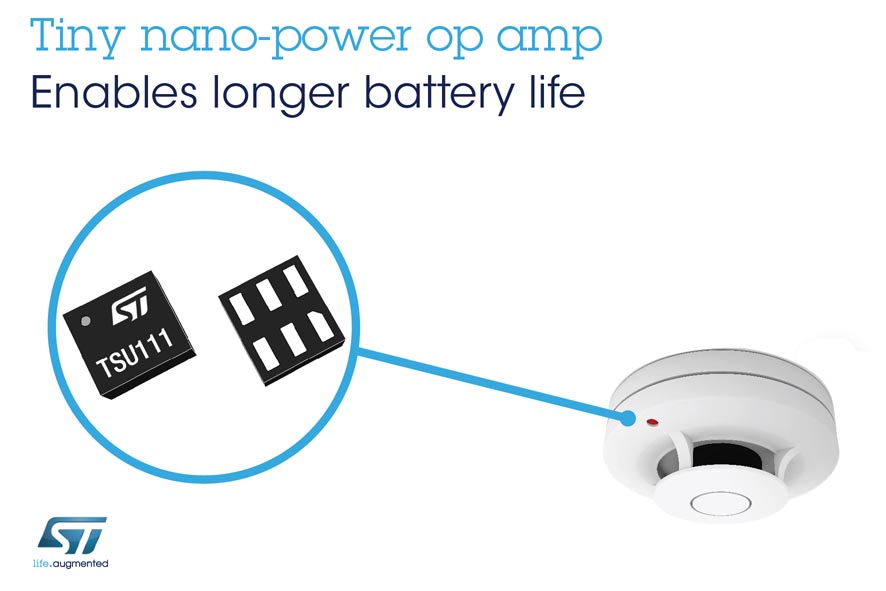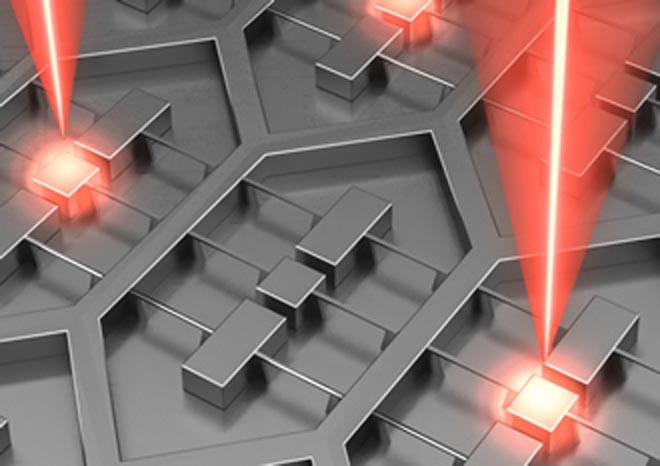 'Phase locking' lasers could enable terahertz scanners
Terahertz radiation - the band of electromagnetic radiation between microwaves and visible light - has promising applications in security and medical diagnostics, but such devices will require the development of compact, low-power, high-quality terahertz lasers...
RadioLocman on the Social Web: