Announcements of articles and news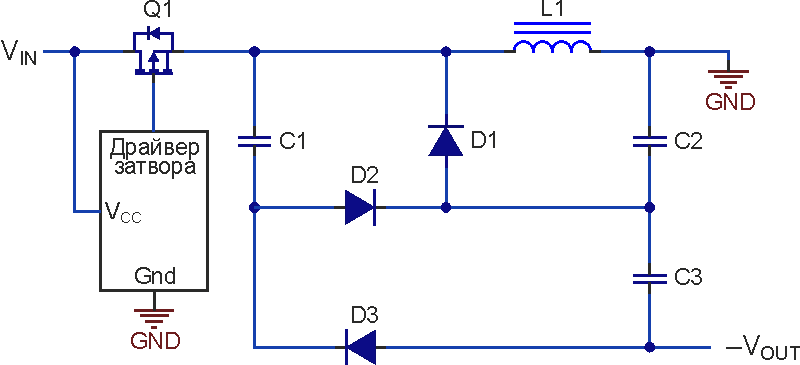 Increase Output Voltage With A Voltage Multiplier
Applications such as printers, laser-based fiber optic systems, and charged-particle air filtration systems require hundreds or even thousands of volts at low power. Flyback converters and autotransformer boosts are reasonable topology choices, but require custom transformers and require less-than-desirable high-voltage components...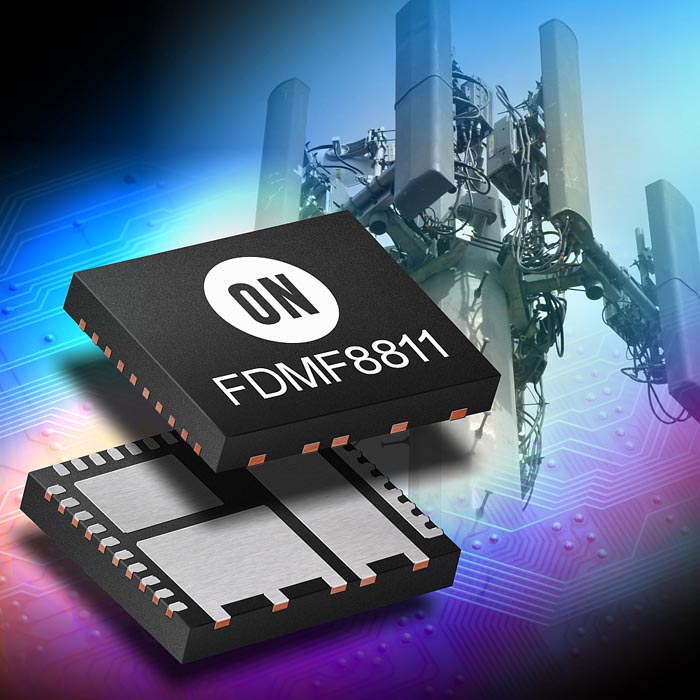 High-Voltage Amplifier Extends Coulomb-Counter Range to ±270 V
Low-range current measurement is a challenge when the associated voltage is relatively high, but a configuration of standard ICs meets the requirements. A coulomb counter can measure charge that flows into or out of a battery, and small, dedicated ICs can directly interface with low-to-medium battery voltages of up to about 20 V...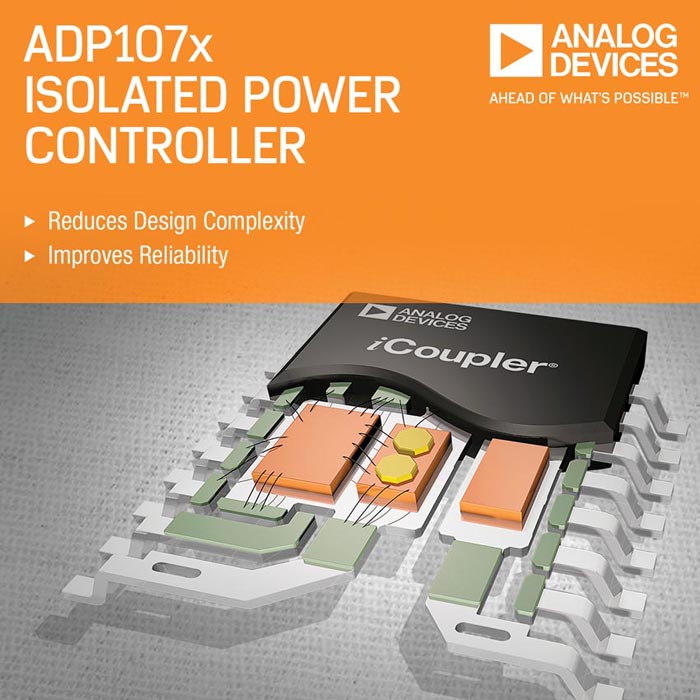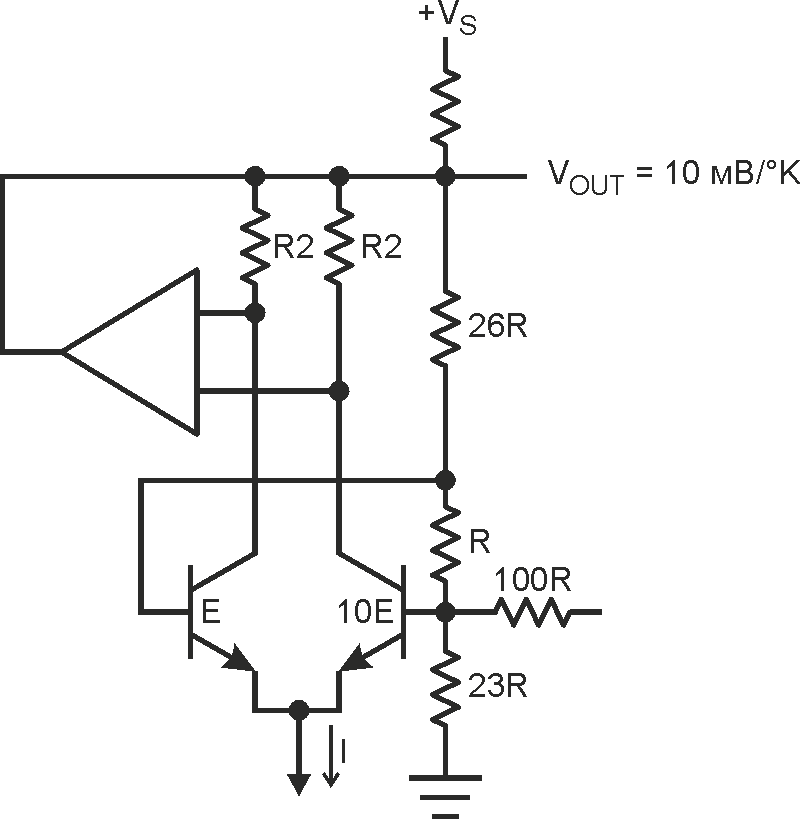 Accurate and integrated temperature measurement
Most electronic engineers know that a transistor's base-emitter voltage has a temperature coefficient of about –2 mV/°C. However, for precision temperature sensors, "about" isn't good enough. A number of ingenious designs have capitalized on the basic relationship in ways that guarantee accuracy...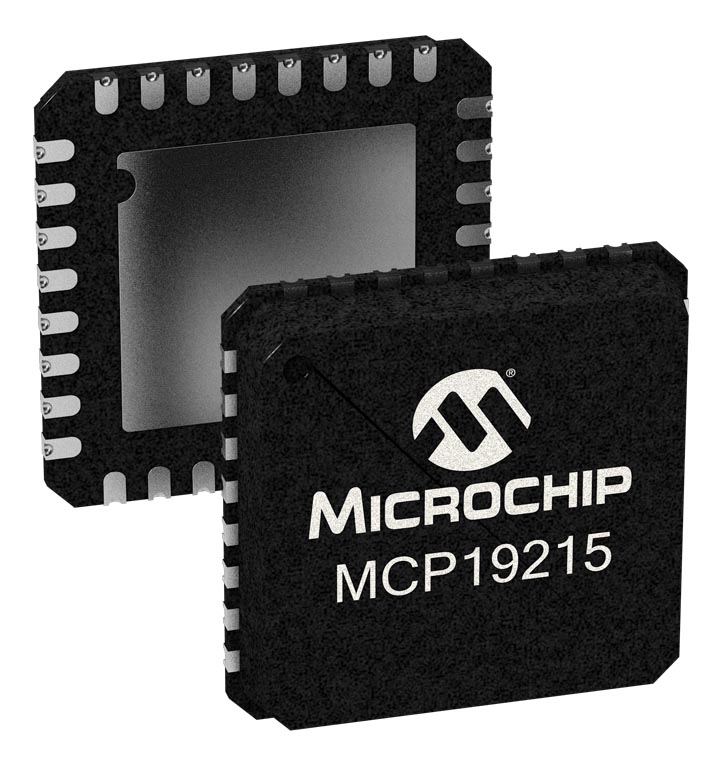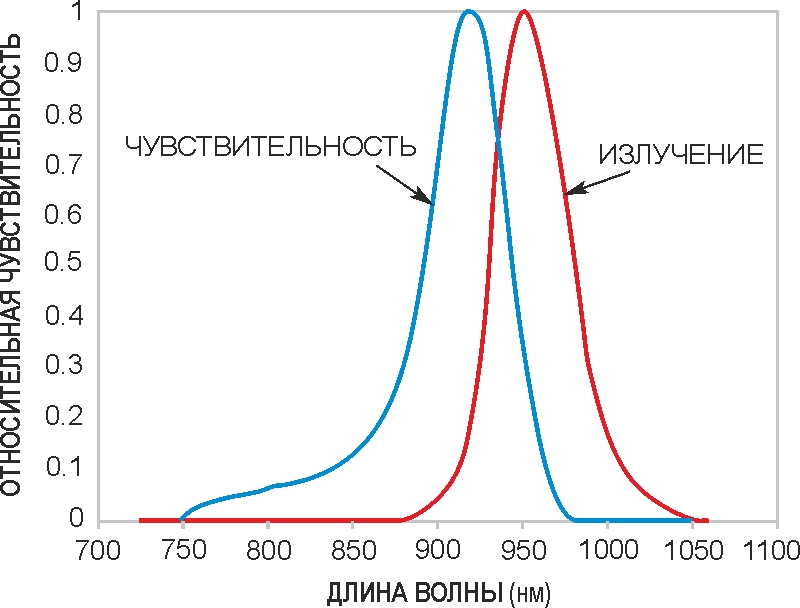 LED doubles as emitter and detector
Every junction diode exhibits some degree of photosensitivity when it receives light comprising an appropriate range of wavelengths. The spectral response of a junction diode depends on a variety of factors, including material chemistry, junction depth, and packaging. The packaging of most devices aims to inhibit sensitivity to radiant flux to maintain the intended function of the device...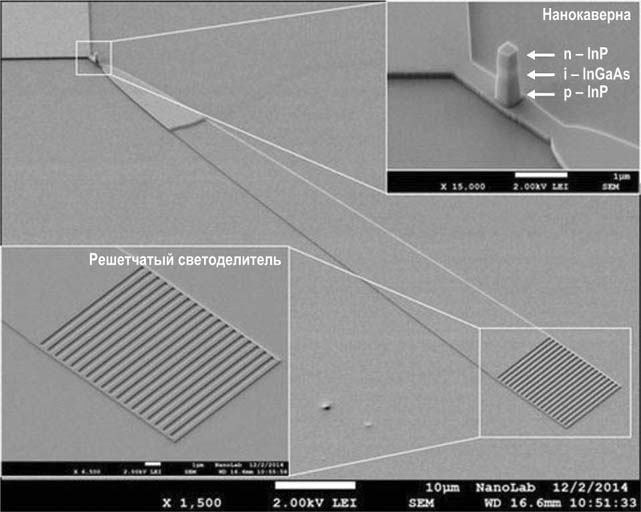 1000 times more efficient nano-LED opens door to faster microchips
The electronic data connections within and between microchips are increasingly becoming a bottleneck in the exponential growth of data traffic worldwide. Optical connections are the obvious successors but optical data transmission requires an adequate nanoscale light source, and this has been lacking...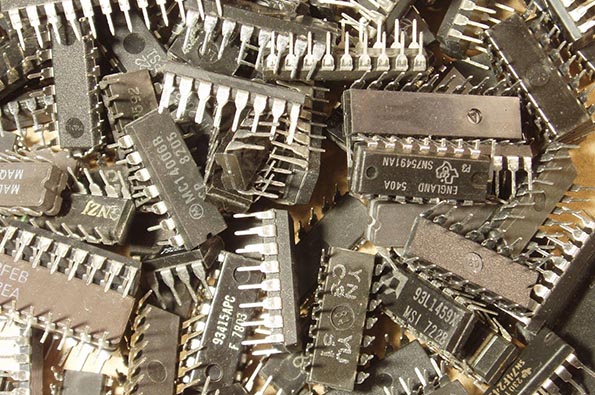 Retro ICs that Will Never Die
From the 555 timer to the LM317 regulator, many old-time components still can be had from suppliers to help engineers, hobbyists, or even college students complete their projects...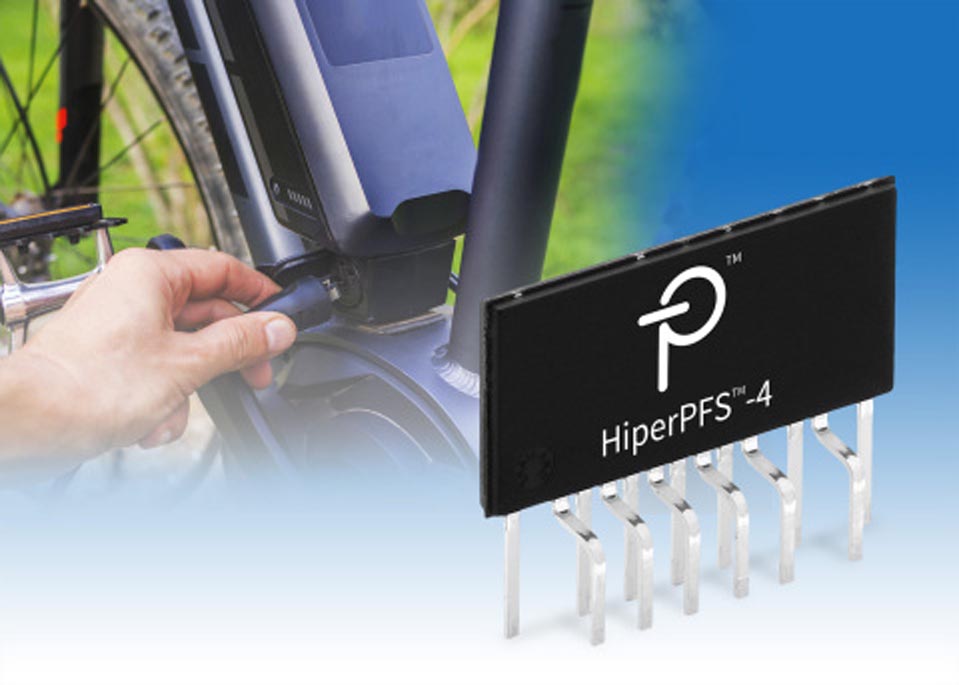 RadioLocman on the Social Web: