Datasheet Power Integrations MinE-CAP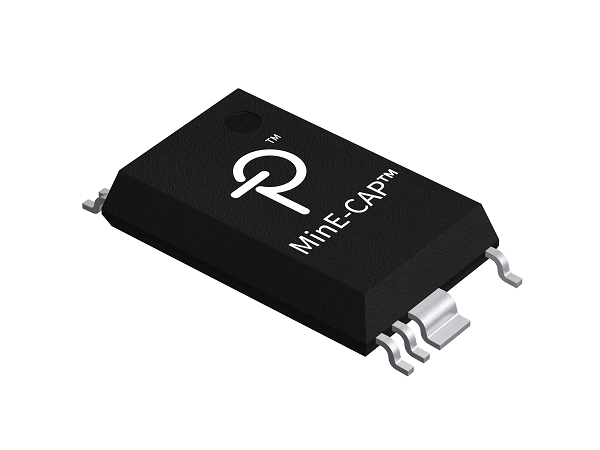 Bulk Capacitor Miniaturization and Inrush Management IC for Very High Power Density AC/DC Converters
Datasheets
Datasheet MIN1072M MinE-CAP
PDF
,
1.4 Mb
, Language:
en
, File uploaded:
Nov 12, 2020
, Pages:
14
Bulk Capacitor Miniaturization and Inrush Management IC for Very High Power Density AC/DC Converters
Extract from the document
Prices
Detailed Description
The MinE-CAP IC dramatically shrinks the size of input bulk capacitors without compromising output ripple, operating efficiency or requiring redesign of the transformer.
When compared to traditional techniques such as very high switching frequency operation, MinE-CAP achieves the same or greater overall power supply size reduction whilst avoiding the challenges of complex EMI filtering and the increased transformer/clamp dissipation associated with very high frequency designs.
MinE-CAP also precisely manages inrush current at AC turn-on, eliminating the need for dissipative NTCs or large slow-blow fuses.
MinE-CAP can also be used in applications requiring extended wide-range input (90 VAC to 350+VAC), again with a high percentage of the input capacitance 160 V rated along with either stacked 400 V or 500-600 V rated capacitors of much smaller value than would normally be required.
Model Line
Series: MinE-CAP (1)
Manufacturer's Classification