Announcements of articles and news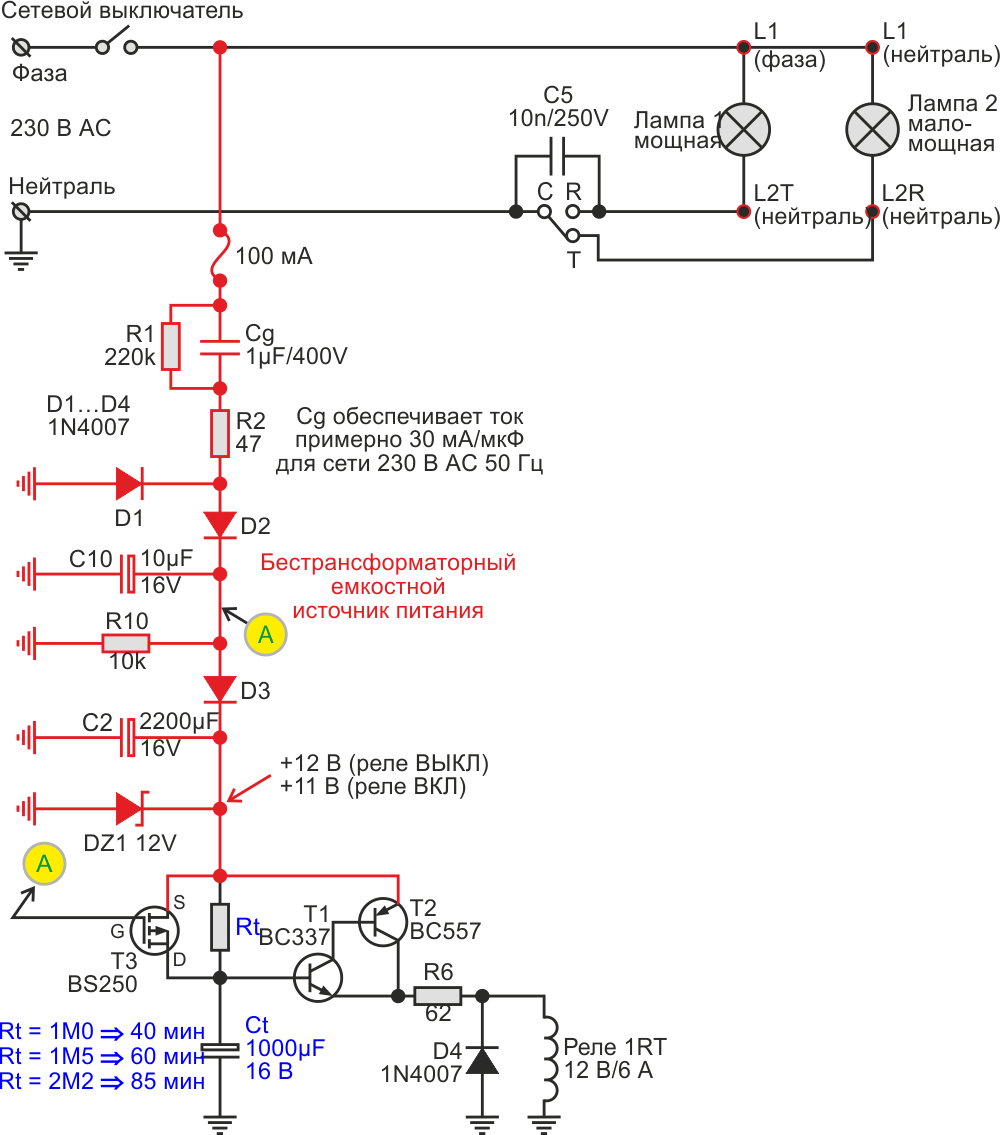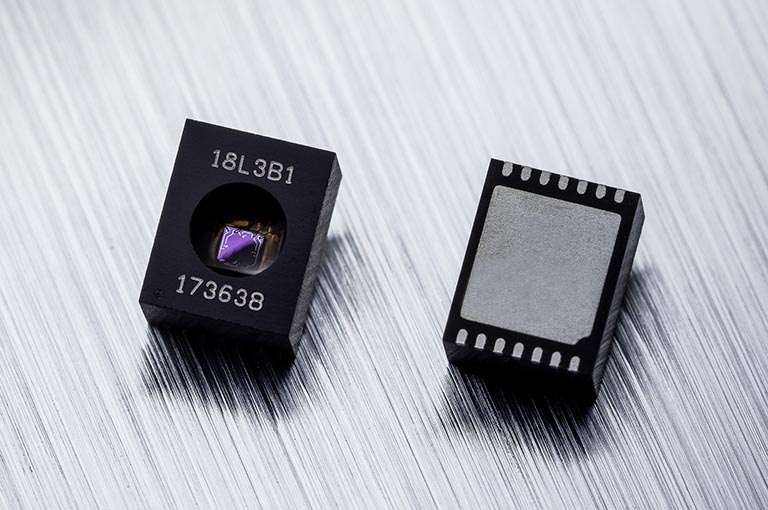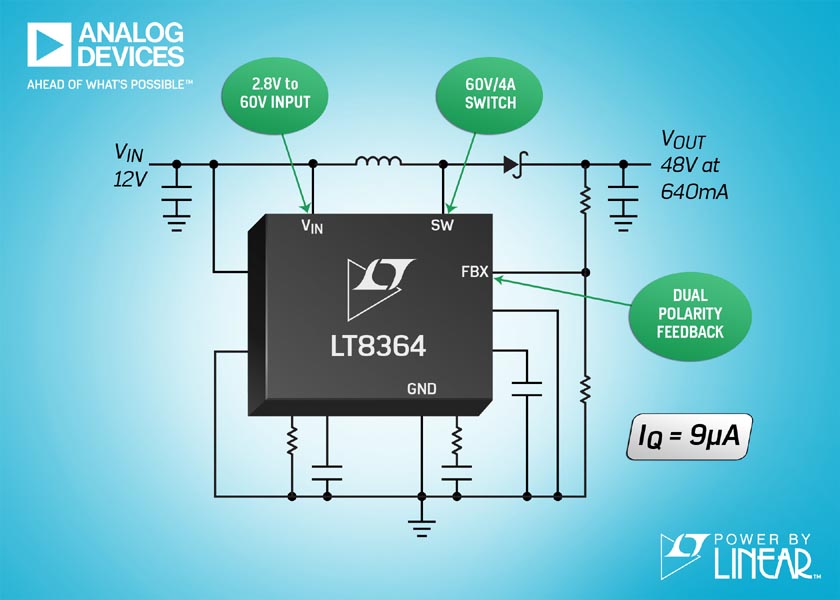 Analog Devices' 2MHz Boost/SEPIC/Inverter Features 4A, 60V Power Switch & 9μA IQ
Analog Devices announces the Power by Linear LT8364, a current mode, 2 MHz step-up DC/DC converter with an internal 4 A, 60 V switch. It operates from an input voltage range of 2.8 V to 60 V, and is suitable for applications with input sources ranging from a single-cell Li-Ion battery to multicell battery stacks, automotive inputs, telecom power supplies and industrial power rails...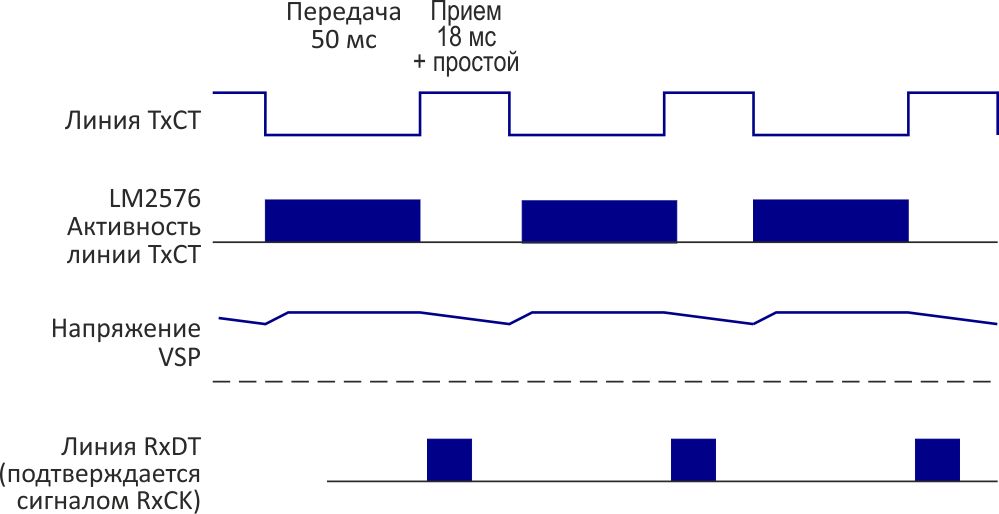 Improve RFID by killing noise
RFID is great technology, but noisy power and other aggressors can ruin performance. RFID readers using low frequency signals, like the industry-workhorse TIRIS RFM-007B, are of course very sensitive to noise in that frequency range...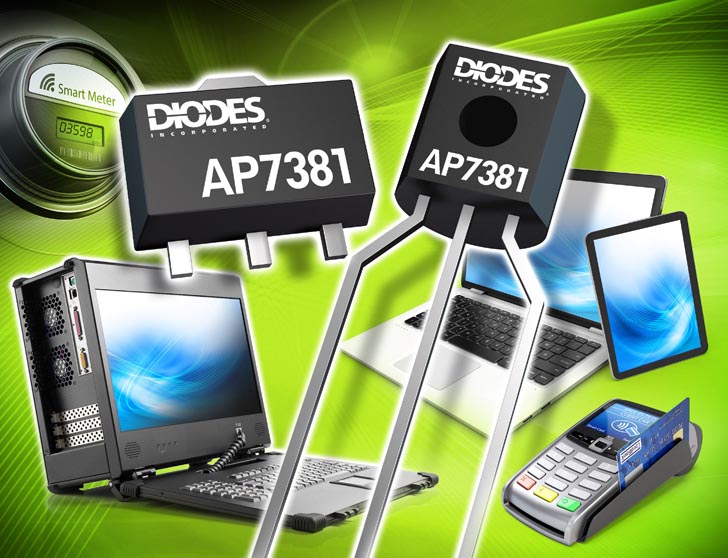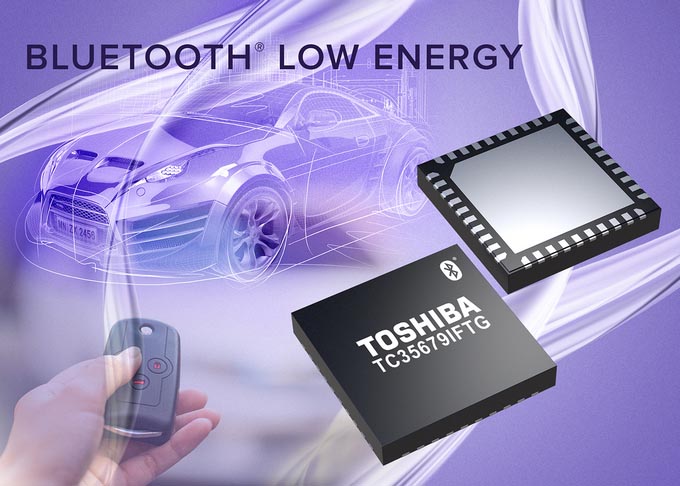 Toshiba introduces new Bluetooth® low energy IC for automotive applications
Toshiba Electronics Europe has announced a new IC that is compliant with Bluetooth® Low Energy core specification 4.2 including support for secure connection, LE privacy features and extended packet length support. It is available for use in harsh automotive environments and extended temperature ranges...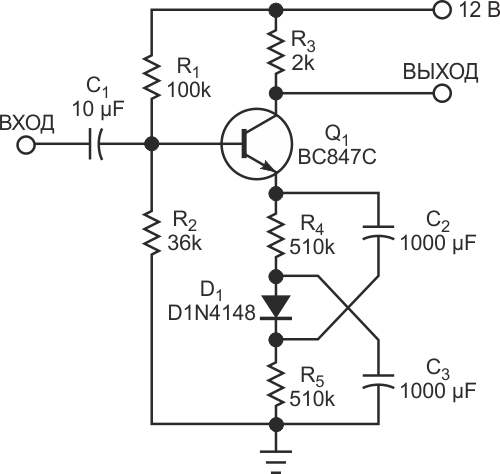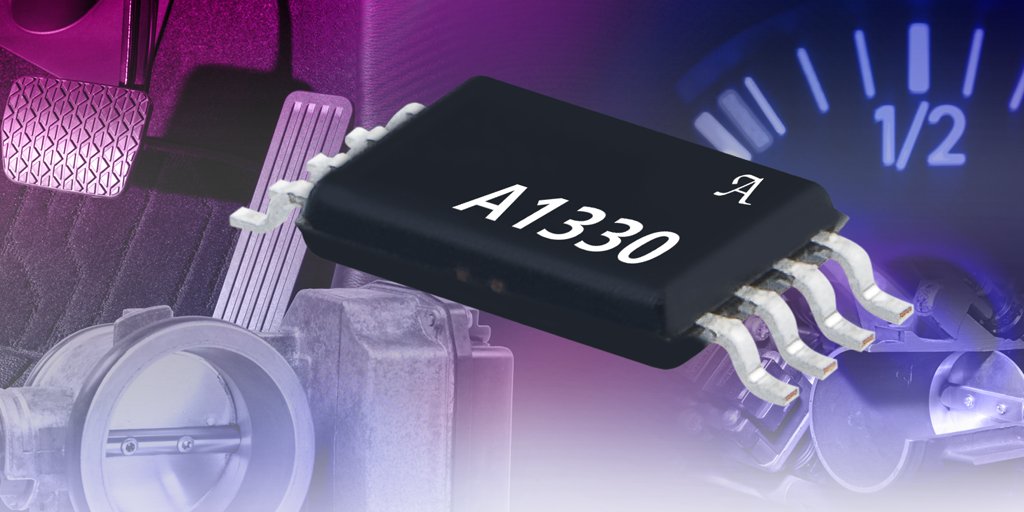 Allegro MicroSystems, LLC Introduces New 0° To 360° Angle Sensor ICs
Allegro MicroSystems introduces a new 0° to 360° angle sensor ICs that provide contactless high-resolution angular position information based on magnetic Circular Vertical Hall (CVH) technology. Allegro's A1330 devices include a system-on-chip architecture that includes: a CVH front end, digital signal processing, and either an analog or digital PWM output signal...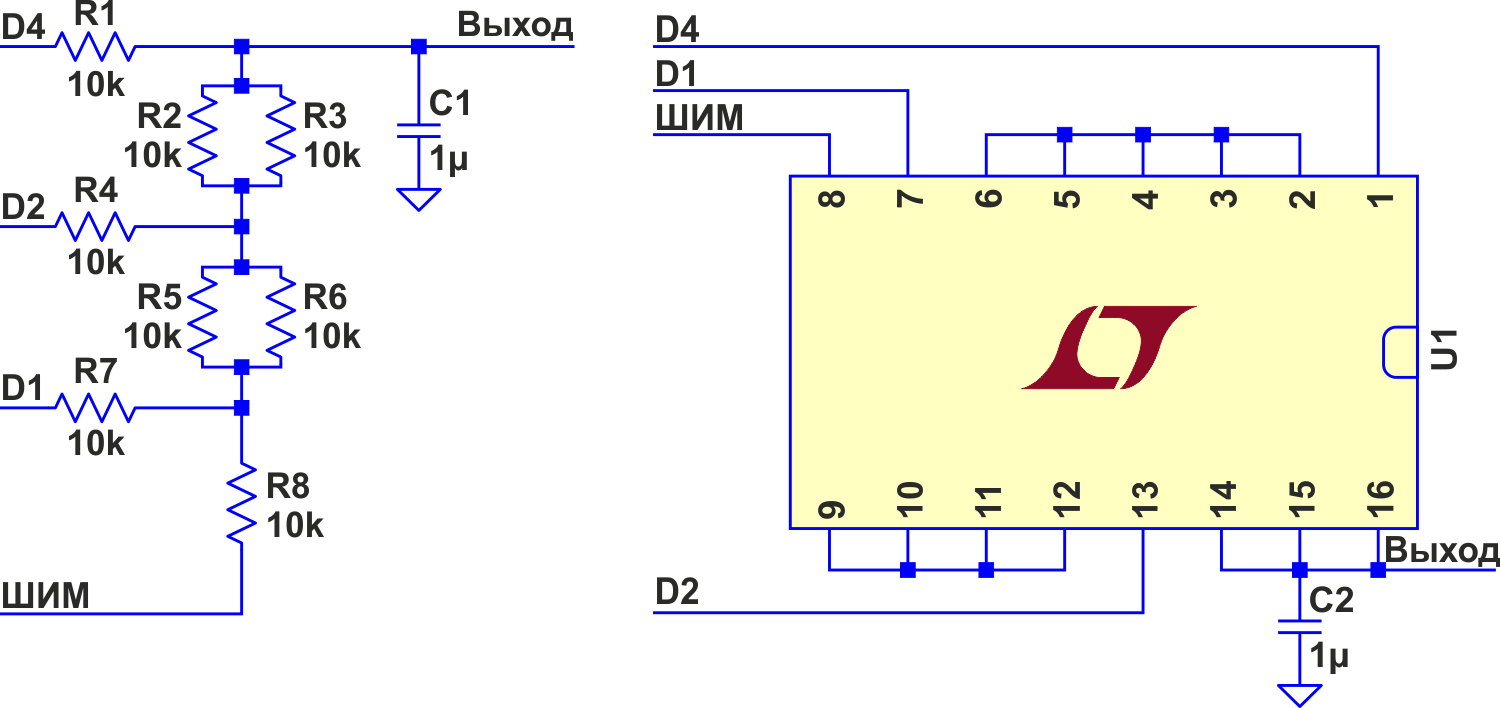 Hybrid PWM/R2R DAC improves on both
Combining PWM with a small R-2R ladder improves both. It reduces PWM ripple significantly and increases the DAC's resolution. In this Design Idea, an eight-resistor array and three output pins construct a modified R-2R ladder...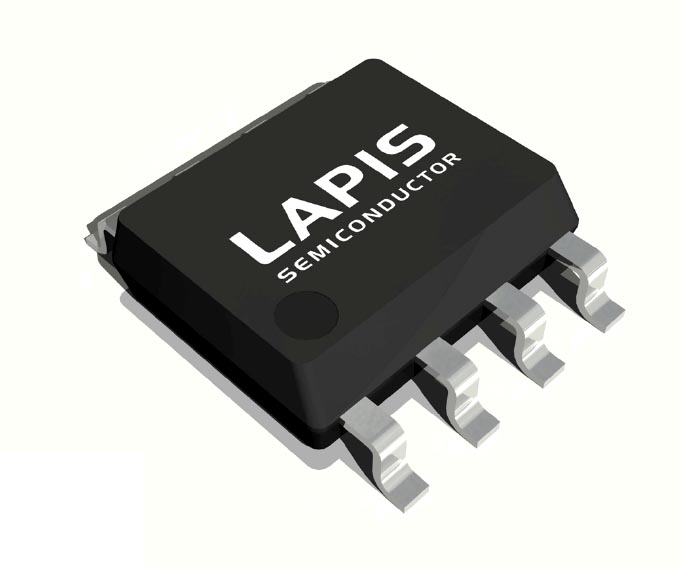 1Mb FeRAM Enables Fast Data Backup in Unstable Power Environments
High-speed 40 MHz operation and wide voltage range from 1.8 to 3.6 V improve reliability in IoT equipment LAPIS Semiconductor has recently announced the development of 1 Mbit ferroelectric random access memory (FeRAM) designed for applications such as smart meters, measurement equipment, medical equipment, and financial terminals...
RadioLocman on the Social Web: