Articles and news - microcontrollers - 2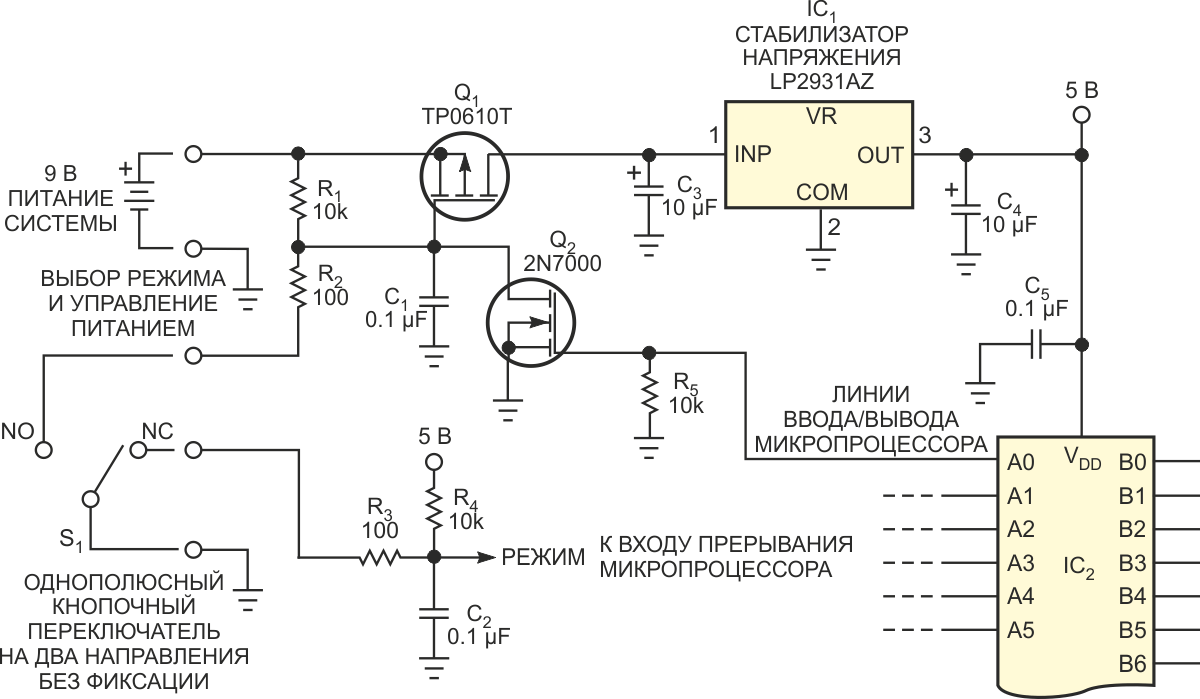 Single switch serves dual duty in small, microprocessor-based system
Traditional control-system designs use separate switches to control power and various system functions, but adding a few components to a small, microprocessor-based system can combine a control function with the system's on/off switch. For example, you can design a system to display relative humidity and temperature...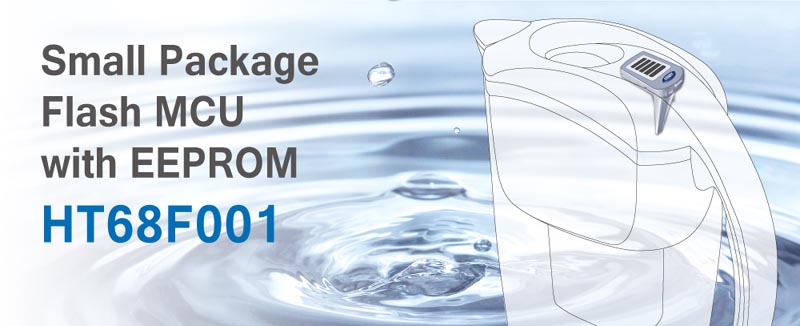 Holtek new HT68F001 Small Package Flash MCU
Holtek now announces the release of a new addition to its small package Flash MCU range, the HT68F001. Special features of the device include an excellent price/performance ratio, low voltage operation, low power consumption as well as an internal high accuracy Timer...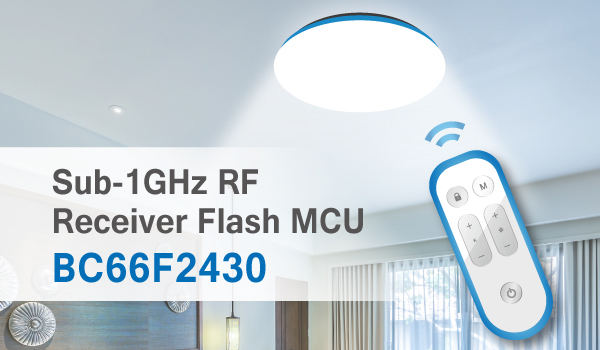 HOLTEK New BC66F2430 Sub-1GHz RF Super-Regenerative OOK Receiver A/D SoC MCU
Holtek announces the release of its low power, high sensitivity RF OOK receiver A/D type SoC flash MCU, the BC66F2430. The device operates in both the 315 MHz and 433 MHz ISM frequency bands, frequencies which are suitable for wireless receiver products such as wireless ceiling fans, wireless doorbells and smart home wireless control applications...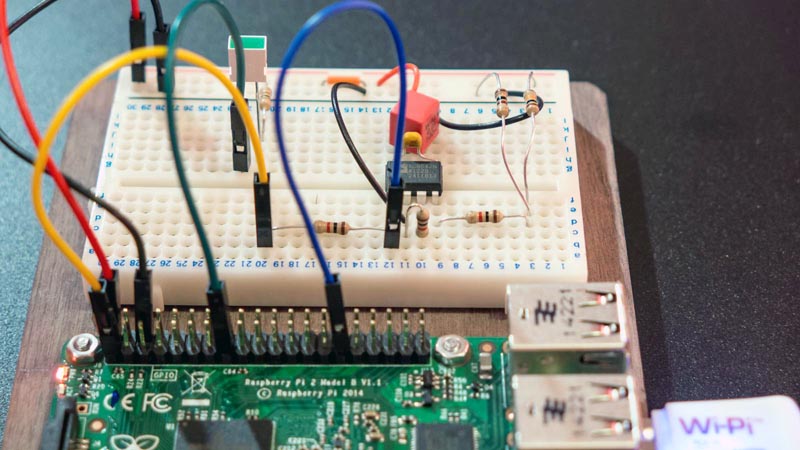 Raspberry Pi GPIO Explained. Part 2
The connections on the Raspberry Pi can be converted into inputs under software control. The example here is about the simplest; a push button switch is wired up to the 40-pin connector...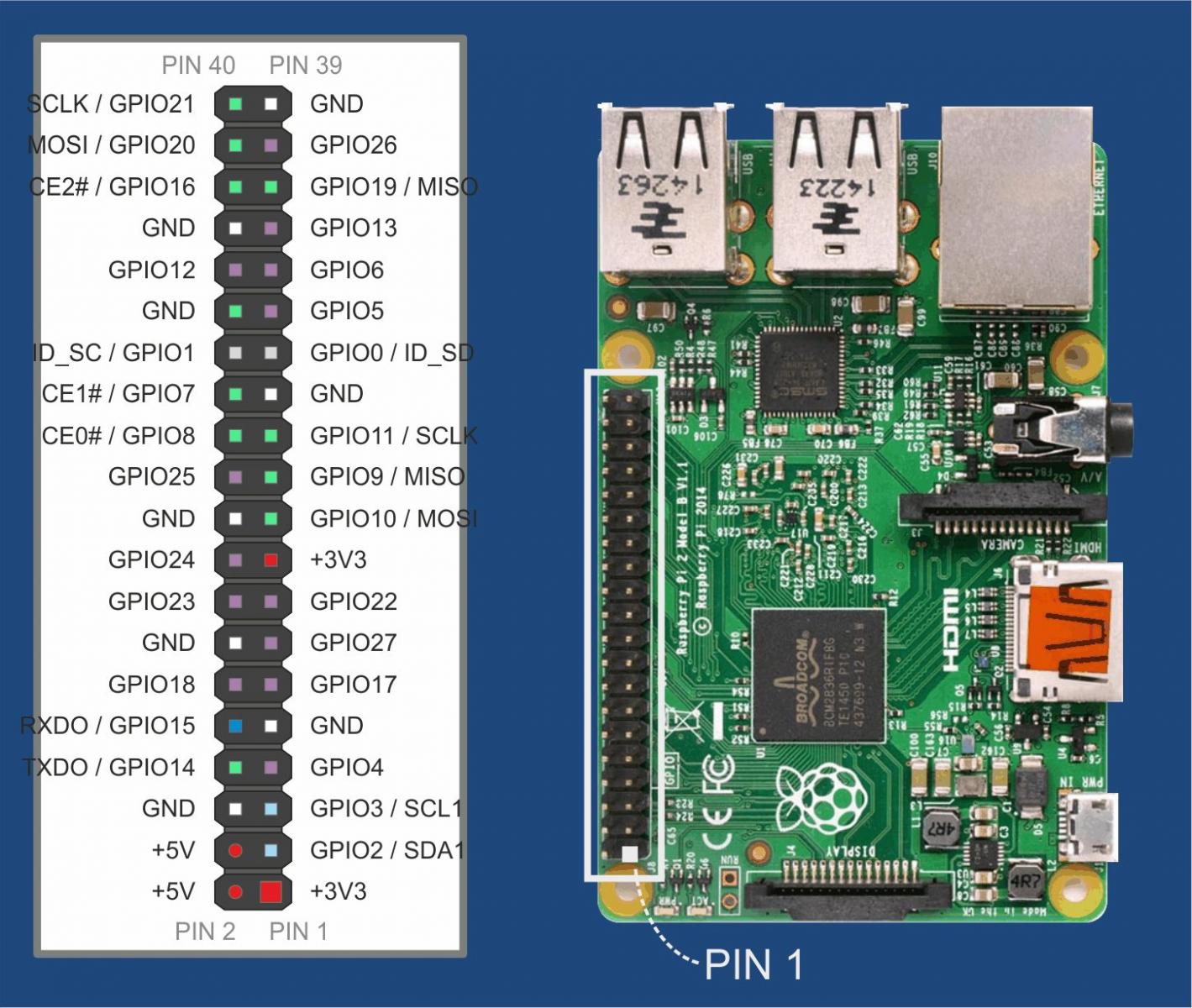 Raspberry Pi GPIO Explained. Part 1
The Raspberry Pi is a computer, and from a connections point of view it doesn't look much different to a normal desktop computer. It has USB ports for connecting a keyboard and mouse, and a video output port for connecting up a display. Because it is more compact and lower cost than a large desktop PC, it becomes possible to use the Raspberry Pi or other small single board computers as they are known, for many scenarios where a desktop or laptop PC would not be feasible...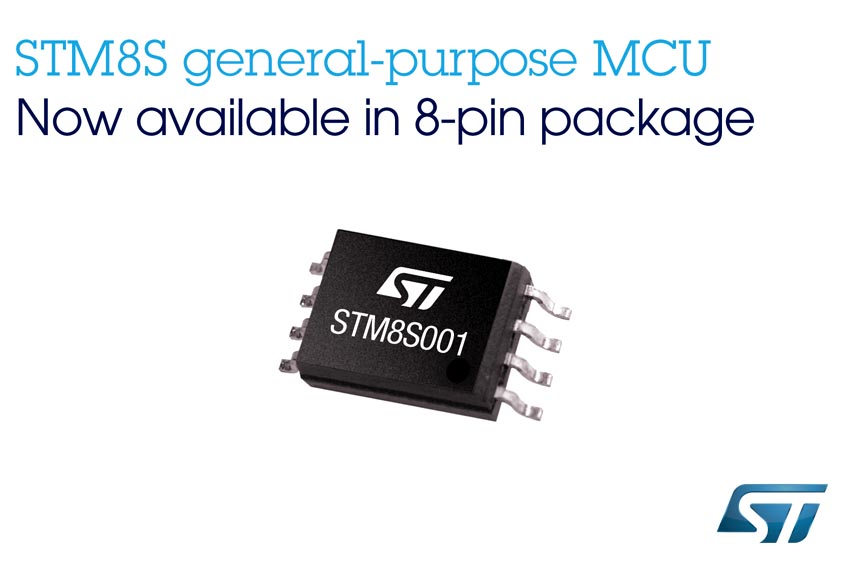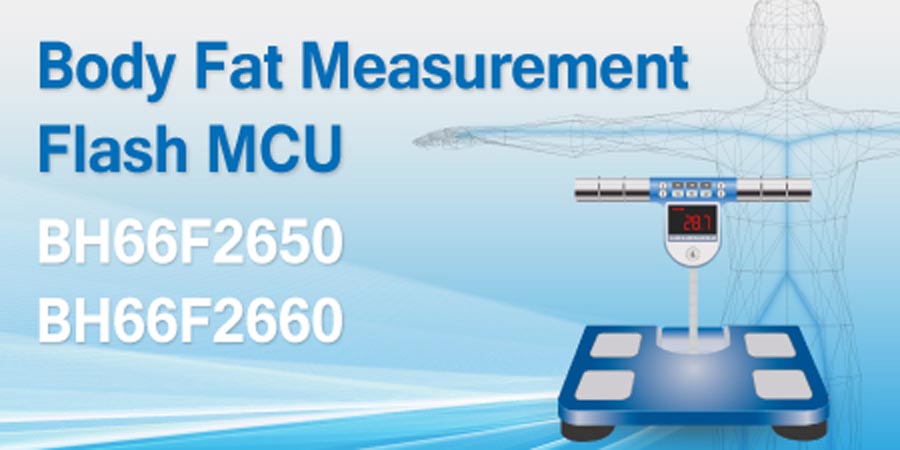 Holtek new BH66F2650/2660 Flash MCUs for eight-electrode AC Body Fat Scale Applications
Following the successful previous release of its four-electrode AC body fat scale, HT45F75/77 devices, Holtek is now delighted to announce the release of its new eight-electrode AC body fat scale Flash MCUs, the BH66F2650/60. Eight-electrode body fat scales are used to measure body fat including legs, arms and torsos measurements which can reflect the body condition...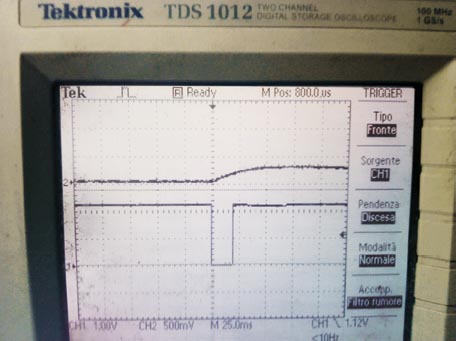 Microcontroller Battery Monitor Circuit Needs Only One Pin
A microcontroller's internal ADC was inadequate to measure its own supply rail, so a circuit using standard discrete components was devised to do this with just one pin of the IC. This circuit solved a problem encountered in developing a portable device with an ARM Cortex-M0 processor. The power supply consisted of two AA batteries...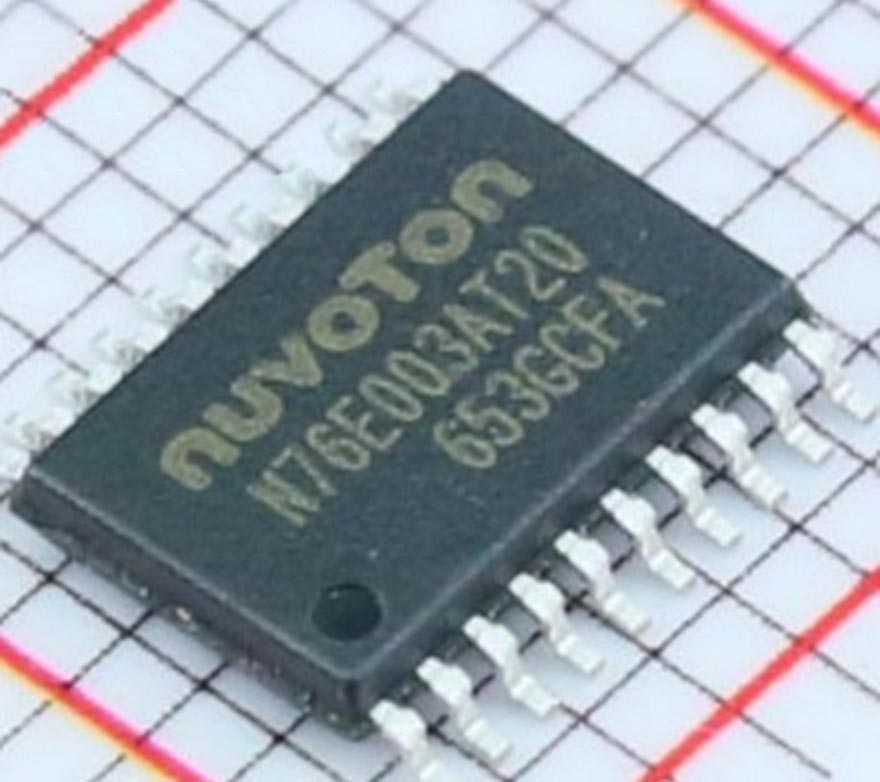 All about

M

icrocontrollers ↓
RadioLocman on the Social Web: