Articles and news - microcontrollers - 4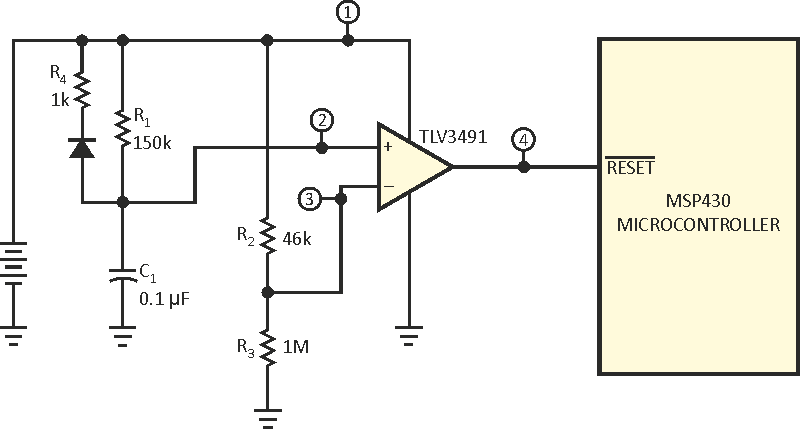 Reset supervisor waits for stable supply
The power-up cycle of the supply voltage in embedded-system applications is sometimes not a clean event. This fact holds especially true in battery-operated systems, because the insertion of a battery often causes significant ringing or glitching on the supply line...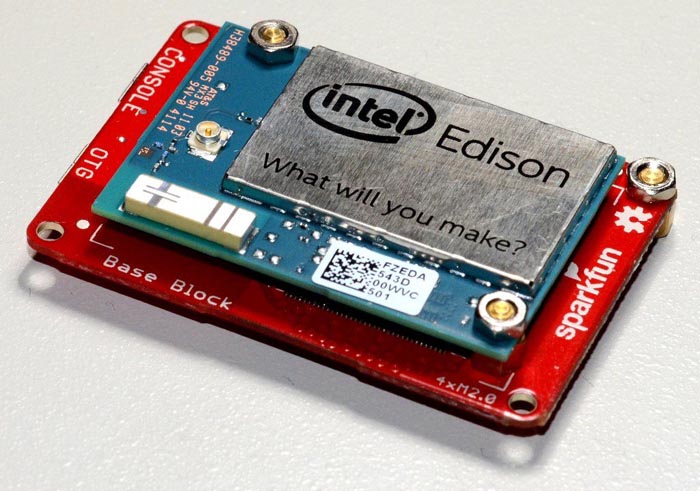 Intel takes another step into the Arduino world
The Arduino began life as a simple and inexpensive 8-bit microcontroller teaching tool. In the intervening decade plus, it's grown into a diverse platform that has revolutionized the microcontroller education and hobby worlds. Recent, more powerful additions to the Arduino family have added 16 and 32 bit processors and have brought the Arduino into commercial development as a rapid prototyping platform...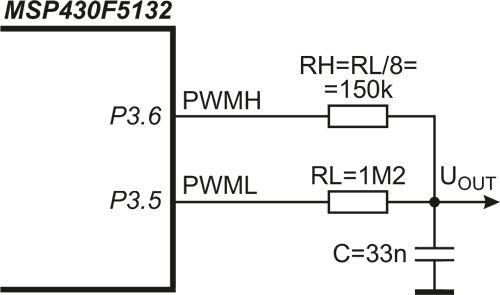 A faster PWM-based DAC
When you need an analog output from a microcontroller that does not have a digital-to-analog converter, you can connect an external DAC chip. But for a cheaper solution, use a pulse-width modulated output and add a low-pass filter to extract its average value, which equals the duty cycle of the PWM signal...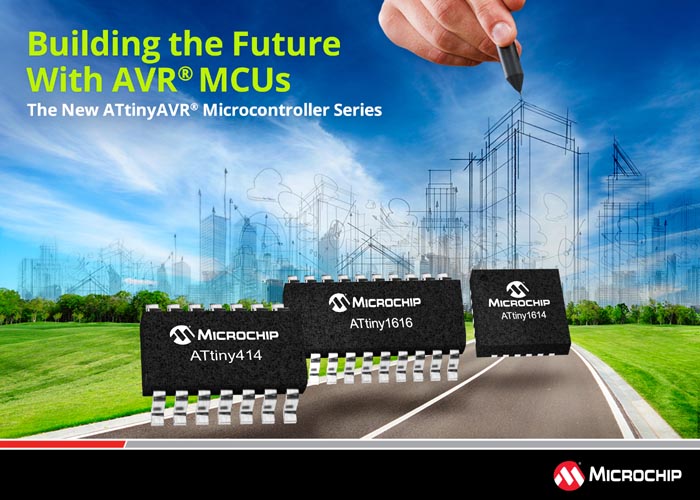 All about

M

icrocontrollers ↓
RadioLocman on the Social Web: