Mini-Circuits ZFRSC-4-842+ 4 way 0° resistive power splitter/combiner expands frequency coverage to support even more applications and meet your needs.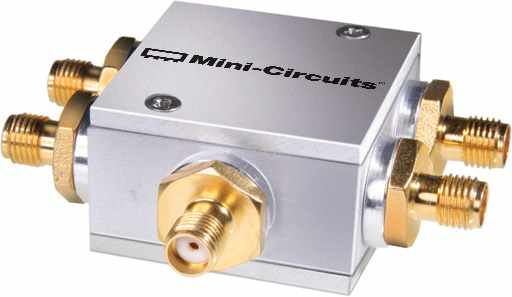 This new model provides:
Very wide frequency range, DC to 8400 MHz
Low VSWR, 1.15:1 typ.
Low amplitude unbalance, 0.3 dB typ.
Low phase unbalance, 3.5° typ.
0.16 W power handling (as a splitter)
Compact size, 1.25 × 1.25 × 0.75
Rugged, shielded aluminum alloy construction
Optional mounting bracket
This splitter/combiner offers a reliable, cost-effective solution for many connectorized applications including laboratory and test setups.