The ultra-compact DA9230 and DA9231 nanopower PMICs provide high efficiency and flexibility for wearables, smart door locks, portable medical devices and more
Dialog Semiconductor unveiled its first nanopower PMICs, the DA9230 and DA9231. The two new PMICs are the smallest of their class on the market, enabling longer battery operating time and enhanced efficiency for always-on IoT applications, consuming only 750 nA of total input current with the buck enabled and under no load conditions.
With a predicted 12 percent annual increase in the number of connected devices worldwide from 2017 to 2030 according to IHS, consumer demands for increased efficiency are growing, particularly when it comes to battery life and functionality. However, engineers have faced challenges when trying to balance small form factors with the need for greater battery life, often resulting in devices with inefficient power management or limited battery capacity.
Dialog's DA9230 and DA9231 will enhance the battery life and power efficiency of common IoT devices such as wearables, smart door locks, portable medical devices and remote sensors. One of the strongest features is the form factor, as the DA9230 and DA9231 are the smallest PMICs on the market when measuring up against other comparable chipsets. Other PMICs on offer either lack multiple rails and I2C configurability in one chip, or take up twice the size as Dialog's offering. Offered in a small footprint to fit into space-constrained applications, the PMICs improve battery life with ultra-low quiescent current, high-efficiency and configurability.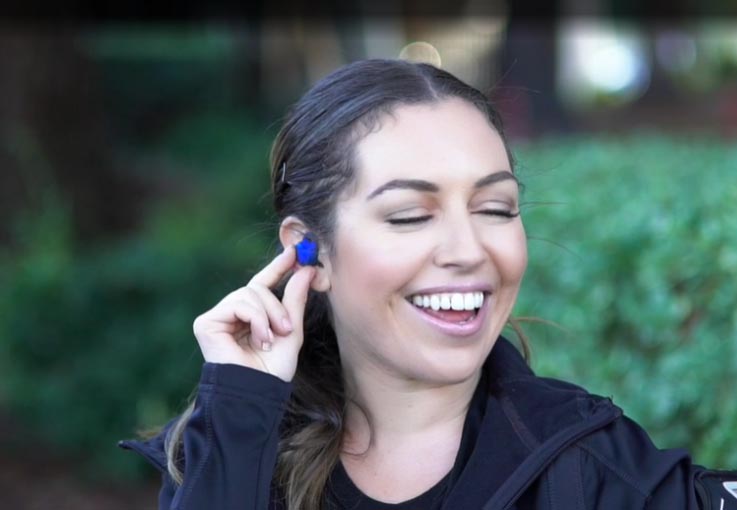 Designed to support current and future platforms, the DA9231 features a 300 mA buck together with a 100 mA LDO and the DA9230 features a standalone buck. For both devices, the buck regulator's minimum output voltage of 0.6 V enables powering advanced 14 or 10 nm geometry SOCs. With a minimum supply voltage of 2.5 V, these devices are also ready to support upcoming silicon anode battery technology.
Dialog's DA9230 and DA9231 PMICs are sampling now and will be available through Avnet in the first quarter of 2018.