Crystal IS announced the expansion of its Klaran® platform with the release of the WD series LEDs.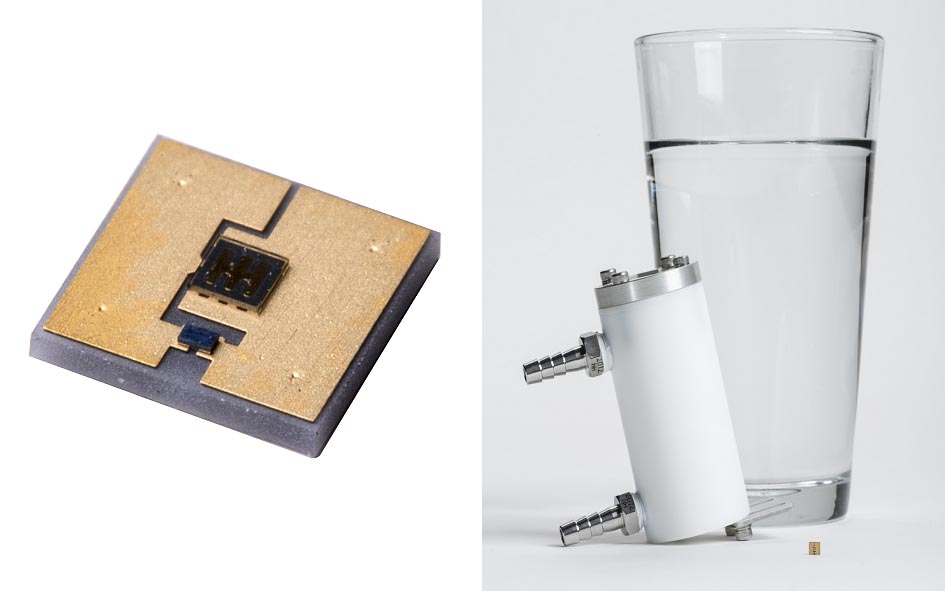 Developed specifically for the price and performance needs of POU water disinfection, Klaran WD Series marks the first instance a UVC LED manufacturer has demonstrated the ability to break the $0.25/mW price barrier required for mass production of UVC LED based water purification products. The company will initially offer 30 mW and 40 mW variants with plans to introduce more powerful devices in the coming months.
Klaran WD series LEDs enable OEMs to address the rising global demand for water purification products as the surge in industrialization, urban population and rise in water pollution propels consumers to take a more active role in ensuring drinking water quality. This is exemplified in the Asia Pacific region, specifically China and India. In 2015, the water purifier market in China was valued at $4.61 billion with expectations that this is likely to reach $11.21 billion by 2020, growing at a CAGR of 19.45%.
The Klaran Advantage
Klaran UVC LEDs are produced on a unique ultra-wide bandgap Aluminum Nitride substrate produced by Crystal IS. These substrates overcomes the material challenges inherent with traditional sapphire-based devices and emit their full germicidal power from the top of the chip, allowing for low cost and simpler packaging design. The resulting UVC LEDs offer high output at peak germicidal wavelengths (260-275 nm) and the ability to be operated at high drive currents for more effective disinfection.
Pricing and Availability
Klaran WD is available immediately.