Datasheet Nexperia 74AHCU04PW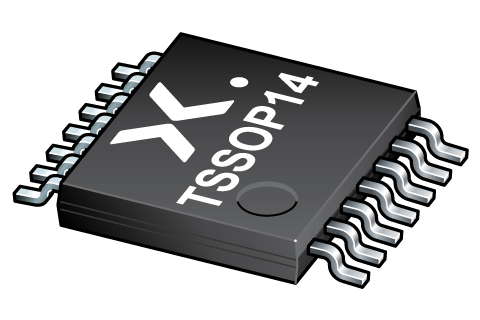 Datasheets
Datasheet 74AHCU04PW
PDF
,
247 Kb
, Language:
en
, Revision:
18052020
, File uploaded:
Jun 1, 2021
, Pages:
14
Hex unbuffered inverter
Extract from the document
Prices
Detailed Description
The 74AHCU04 is high-speed Si-gate CMOS devices and is pin compatible with low power Schottky TTL (LSTTL).
It is specified in compliance with JEDEC standard No. 7A.
Status
74AHCU04PW,118
Lifecycle Status
Production (Appropriate for new designs but newer alternatives may exist)
Packaging
Eco Plan
Model Line
Series: 74AHCU04PW (1)
Manufacturer's Classification
Analog & Logic ICs > Asynchronous interface logic > Buffers / Inverters / Drivers