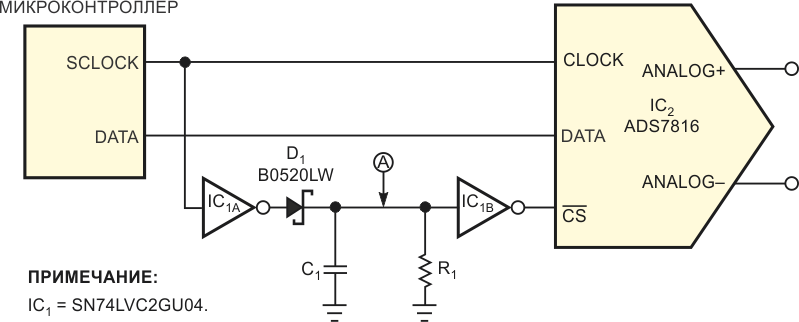 Two wires control SPI high-speed ADC
Most current microprocessors, DSPs, and field-programmable gate arrays integrate hardware and software resources that support either or both of two common interface standards – SPI and I2C. Both two-wire-interface standards suffer from a few crucial disadvantages...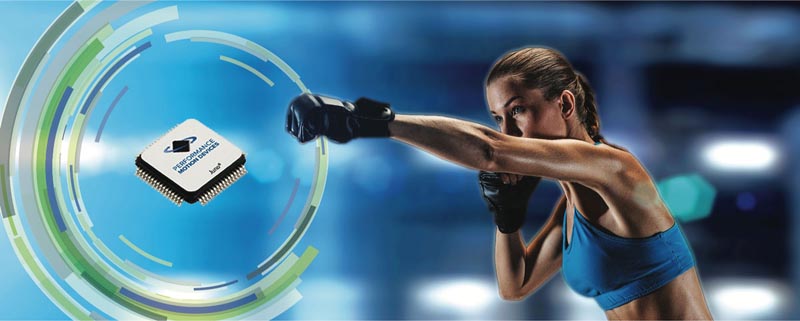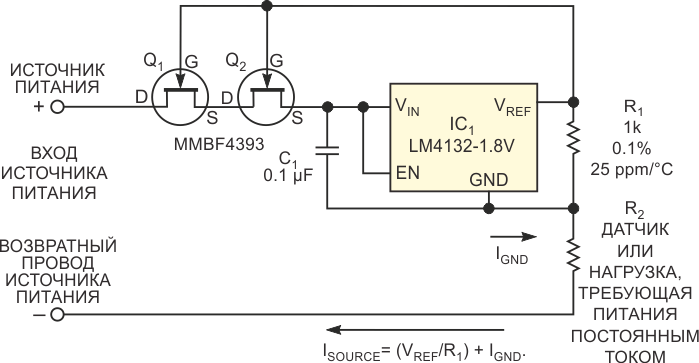 JFET cascode boosts current-source performance
Many process-control sensors, such as thermistors and strain-gauge bridges, require accurate bias currents. By adding a single current-setting resistor you can configure voltage-reference circuit to produce a constant and accurate current source...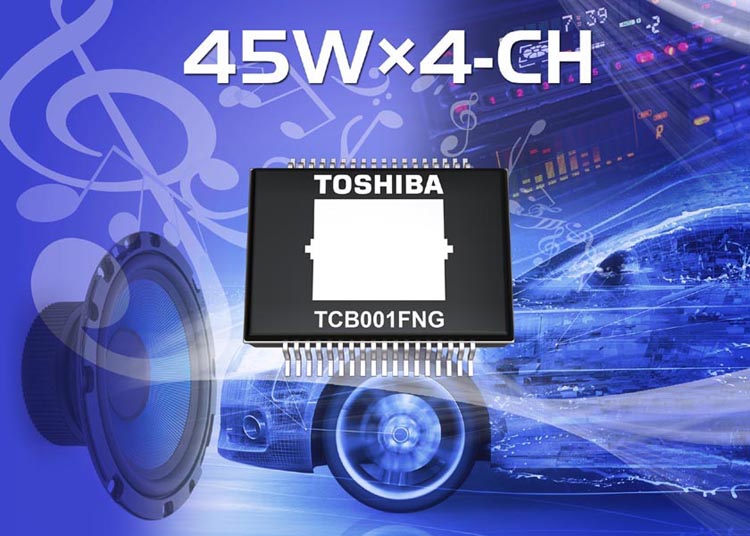 Toshiba adds power amplifier IC adopting pure MOS for car audio
Toshiba Electronics Europe has added a new high sound quality, low distortion, surface mount product, to its line-up of 4-channel power ICs for automotive applications. The new TCB001FNG is based upon a pure complementary MOS process that is derived from Toshiba's car audio IC research and development and reduces cost...
RadioLocman on the Social Web: