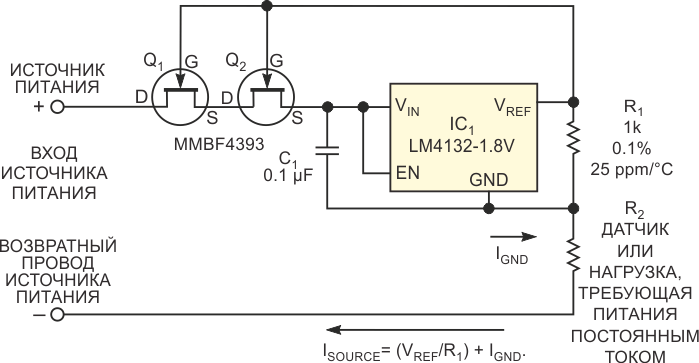 JFET cascode boosts current-source performance
Many process-control sensors, such as thermistors and strain-gauge bridges, require accurate bias currents. By adding a single current-setting resistor you can configure voltage-reference circuit to produce a constant and accurate current source...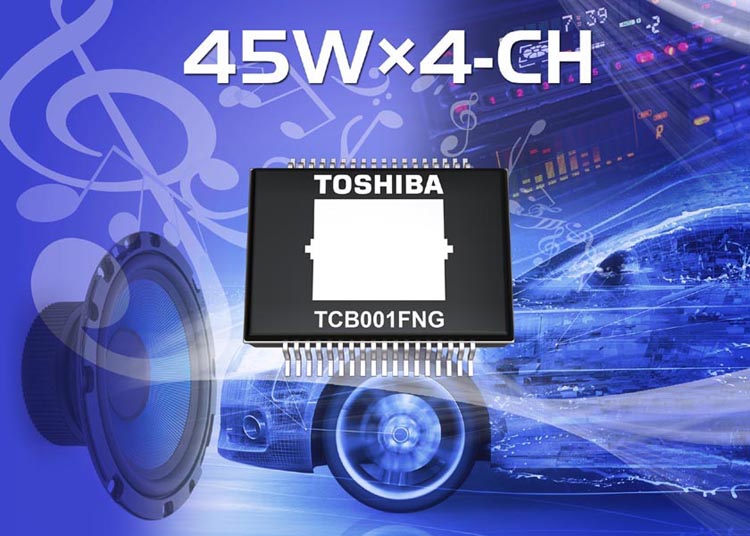 Toshiba adds power amplifier IC adopting pure MOS for car audio
Toshiba Electronics Europe has added a new high sound quality, low distortion, surface mount product, to its line-up of 4-channel power ICs for automotive applications. The new TCB001FNG is based upon a pure complementary MOS process that is derived from Toshiba's car audio IC research and development and reduces cost...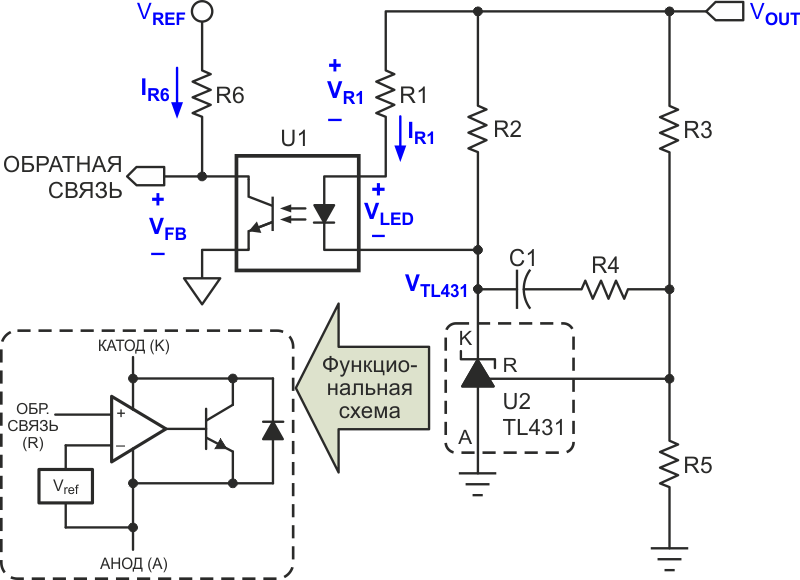 Make sure your optocoupler is properly biased
In isolated power supplies, optocouplers pass the feedback signal across the isolation boundary. Optocouplers contain both a light-emitting diode and a photo detector. Current flowing through the LED results in a proportional current flowing in the photo detector...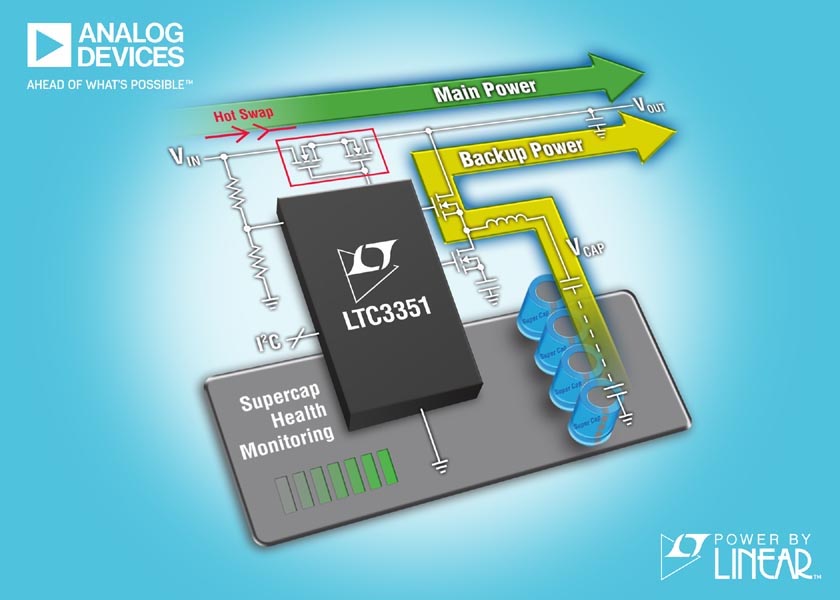 RadioLocman on the Social Web: