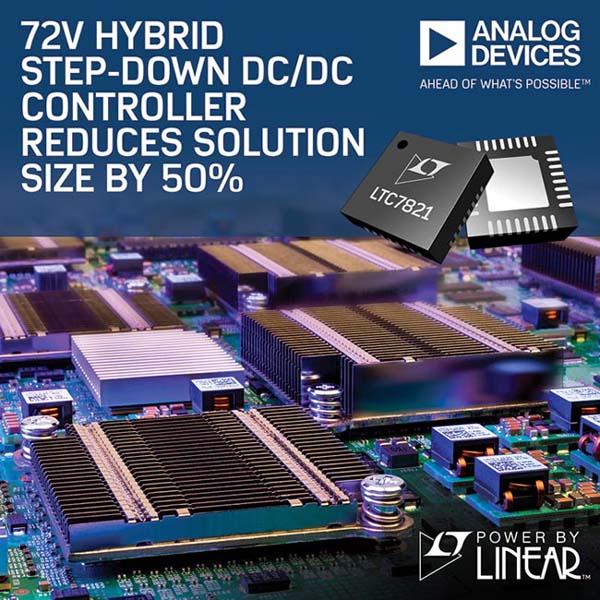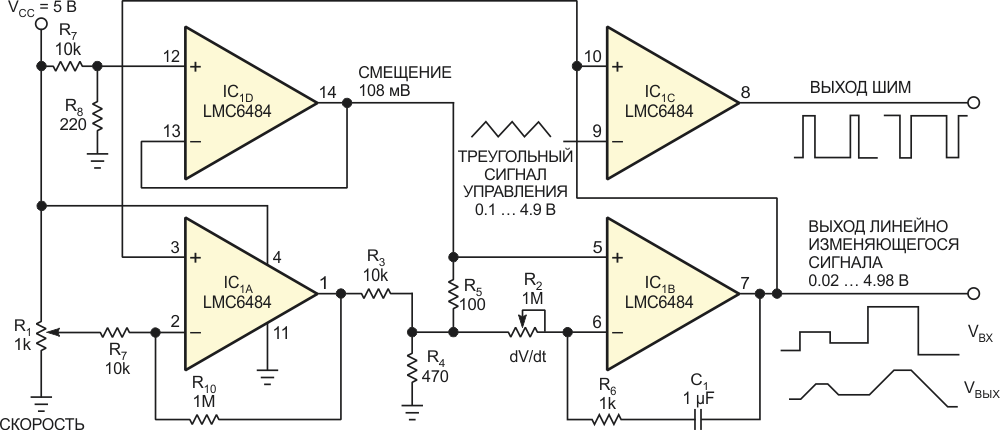 Integrator ramps up/down, holds output level
Op-amp integrators can ramp to saturation, and a capacitor-discharge switch can reset them. Alternatively, you can input-switch them to ramp up and down in triangle-waveform-generator applications. Much searching through online "cookbook" circuits turned up no means of ramping an op-amp integrator to hold at a preset constant voltage level...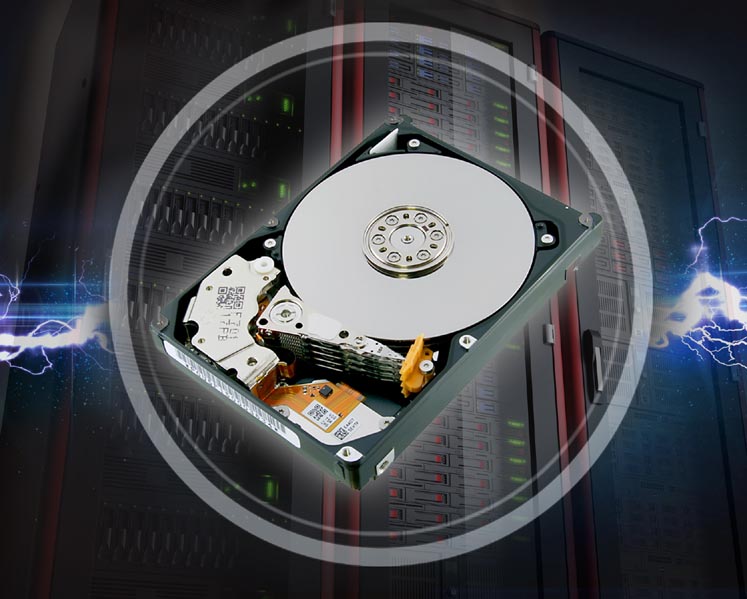 Toshiba Introduces New 10,500 rpm Enterprise Performance HDD Model Generation
Toshiba Electronics Europe announces the AL15SE Series HDD, its next generation of 10,500 rpm enterprise performance hard disk drives for mission-critical servers and storage. The new drive series boasts a 2,400 GB capacity model – a 33 percent capacity increase over Toshiba's AL14SE generation and Toshiba's largest capacity ever for a 10,500 rpm HDD...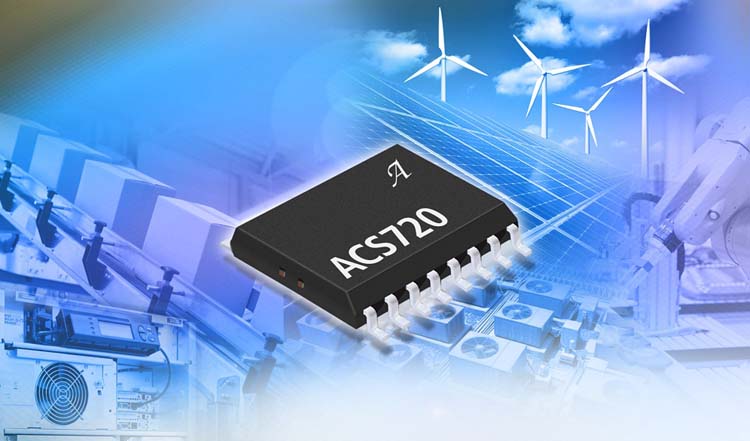 RadioLocman on the Social Web: