Supercapacitor-Based Power Backup Prevents Data Loss in RAID Systems
Redundant arrays of independent disks, or RAID, systems, by nature are designed to preserve data in the face of adverse circumstances. One example is power failure, thereby threatening data that is temporarily stored in volatile memory. To protect this data, many systems incorporate a battery-based power backup that supplies short-term power – enough watt-seconds for the RAID controller to write volatile data to nonvolatile memory...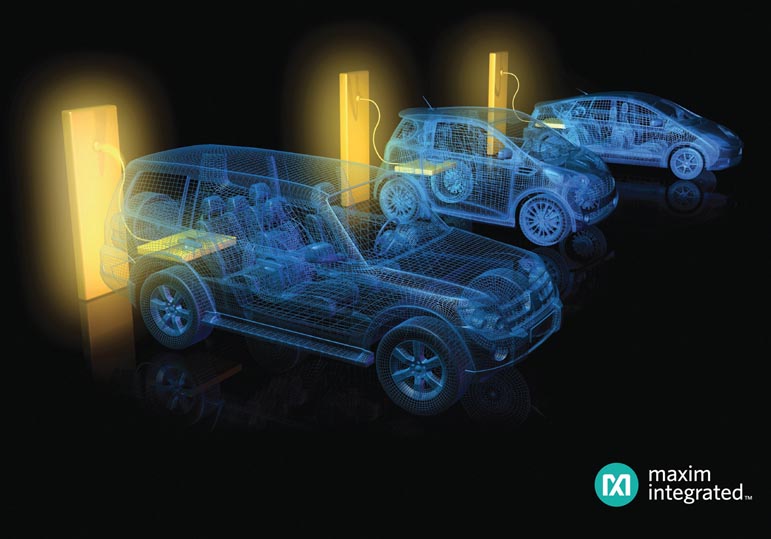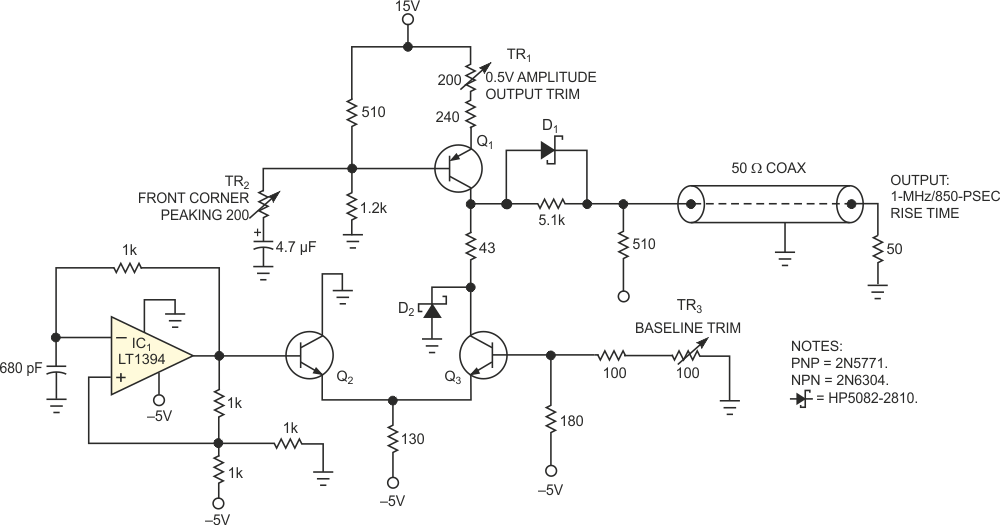 Pulse generator has low top-side aberrations
Impulse-response and rise-time testing often require a fast-rise-time source with a high degree of pulse purity. These parameters are difficult to achieve simultaneously, particularly at subnanosecond speeds. The circuit derived from oscilloscope calibrators meets the speed and purity criteria...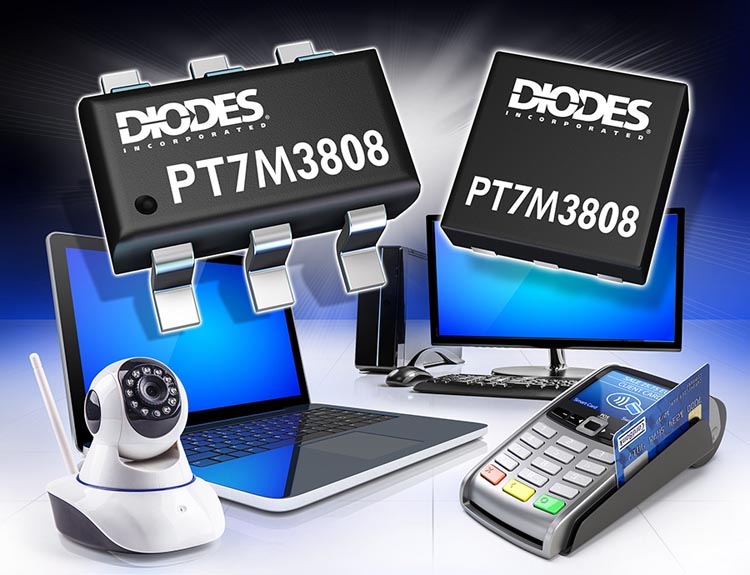 RadioLocman on the Social Web: