Microcontrollers
Microcontrollers, programmers, evaluation kits & demonstration boards.
Themes from forum are waiting for answer ↓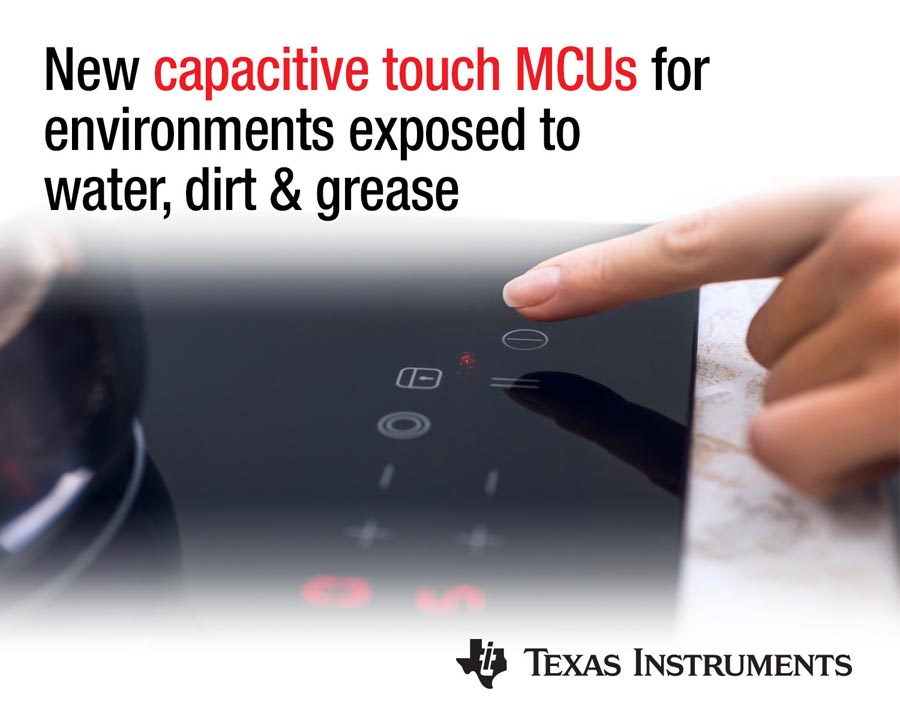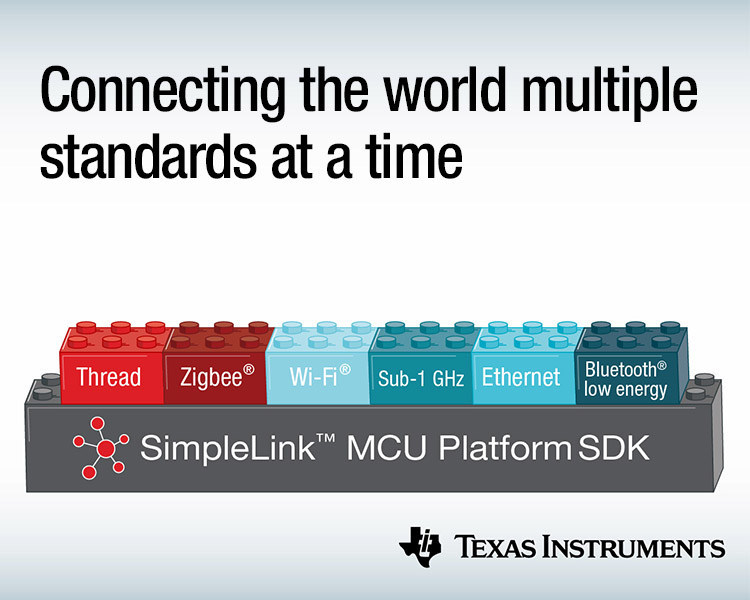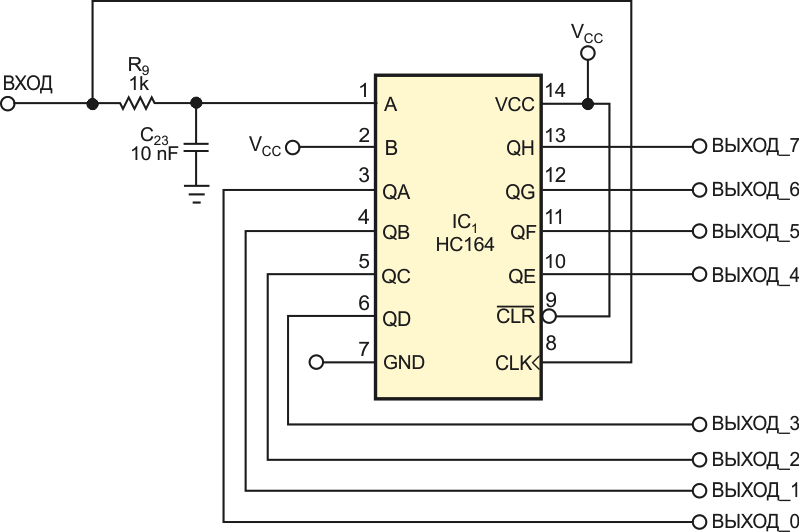 RC lowpass filter expands microcomputer's output port
It's almost a corollary to Moore's Law: Next year, microcomputers will have more features, and the software team will have bigger ideas. Unfortunately, though, the number of output pins will stay the same. Finding even one spare output for diagnostics, test, or even standard I/O can be a tussle...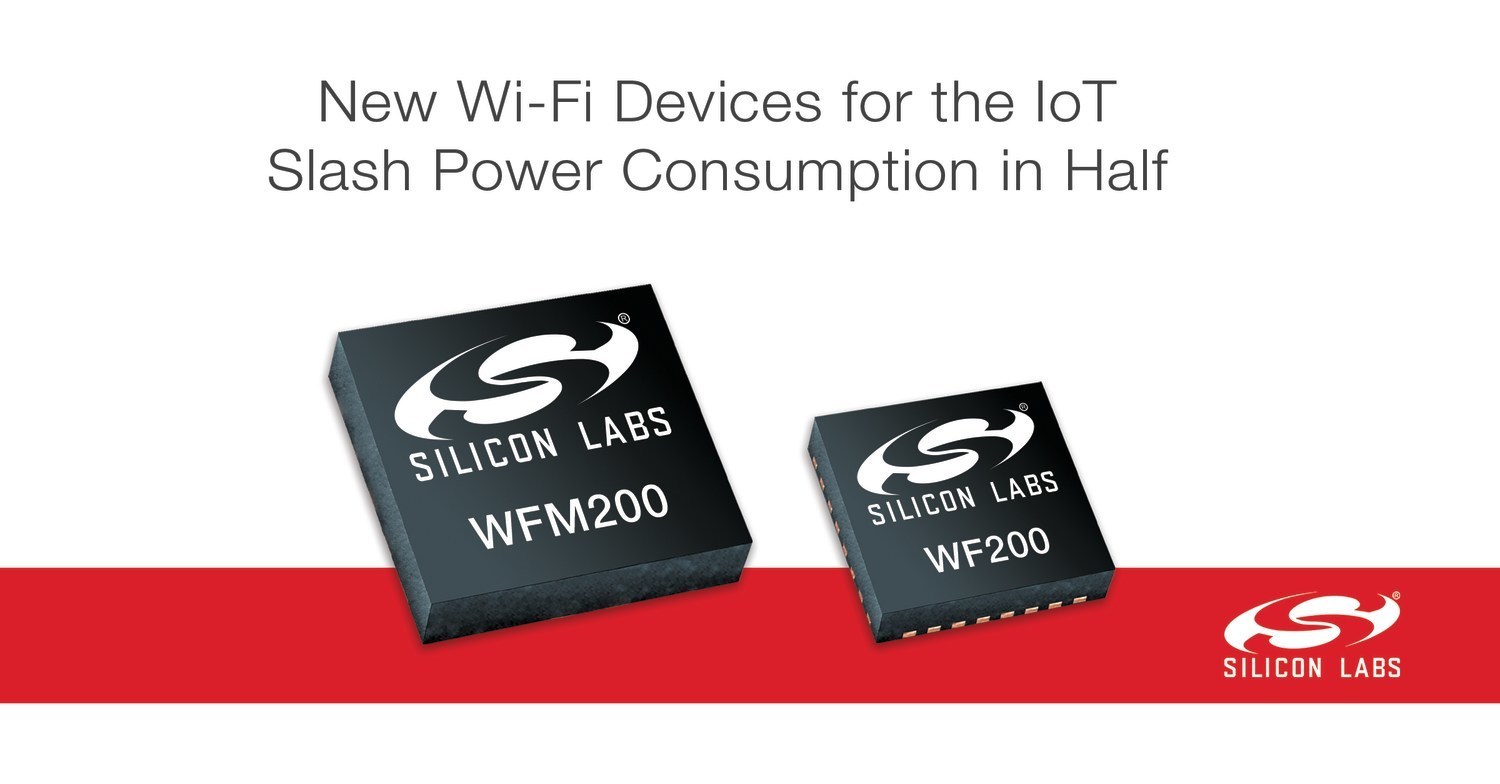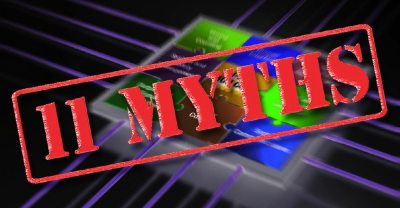 11 Myths About 8-Bit Microcontrollers
The venerable 8-bit microcontroller (MCU) celebrated its 46th birthday this year. Even in middle age, the scrappy, numerically challenged architecture still finds its way into many new embedded applications...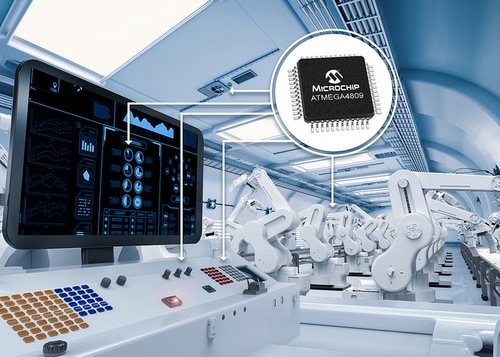 Digital Control Meets Intelligent Analog to Streamline Design
Whether it's used as an initial introduction into embedded development, the main controller of a connected application or as an attach component to offload tasks from a larger system, the role of the 8-bit microcontroller continues to expand...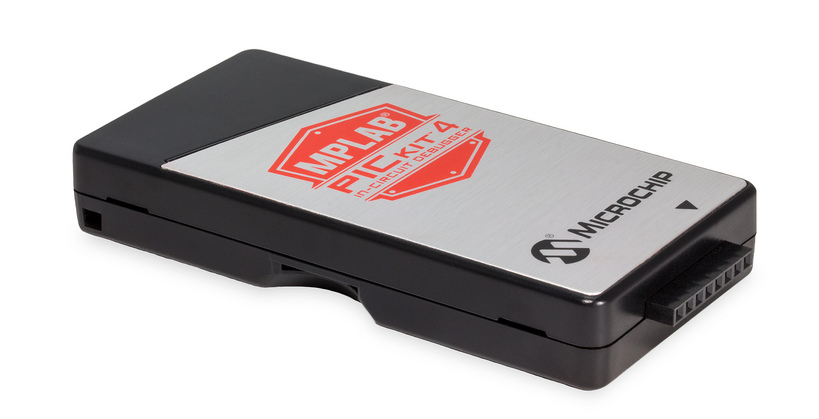 All about

M

icrocontrollers ↓
RadioLocman on the Social Web: