Microcontrollers
Microcontrollers, programmers, evaluation kits & demonstration boards.
Themes from forum are waiting for answer ↓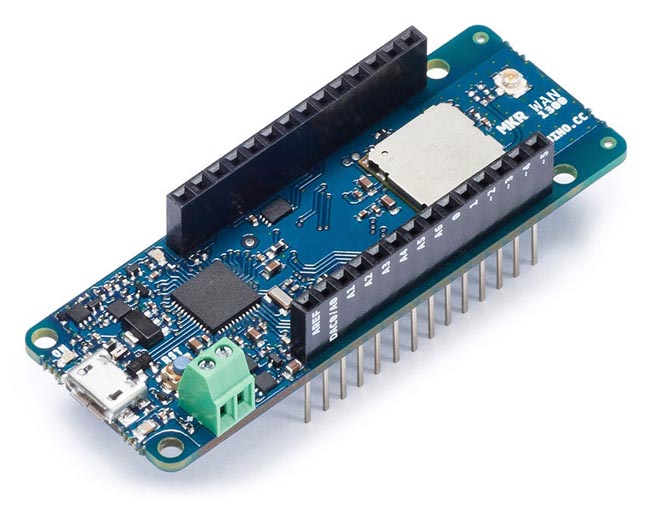 What's Next For Arduino?
Co-founder Massimo Banzi was in New York City for the, and he stopped by Electronic Design's office to talk about the future of Arduino...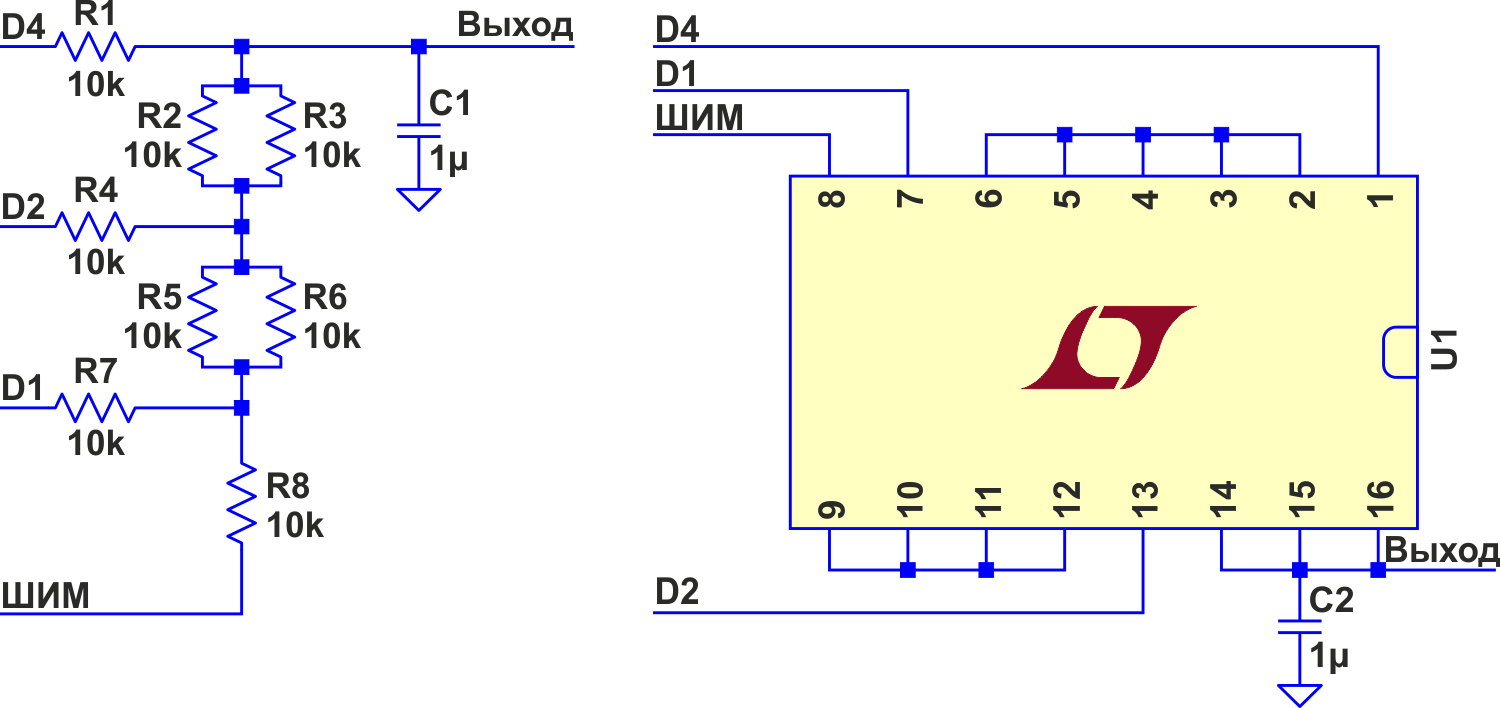 Hybrid PWM/R2R DAC improves on both
Combining PWM with a small R-2R ladder improves both. It reduces PWM ripple significantly and increases the DAC's resolution. In this Design Idea, an eight-resistor array and three output pins construct a modified R-2R ladder...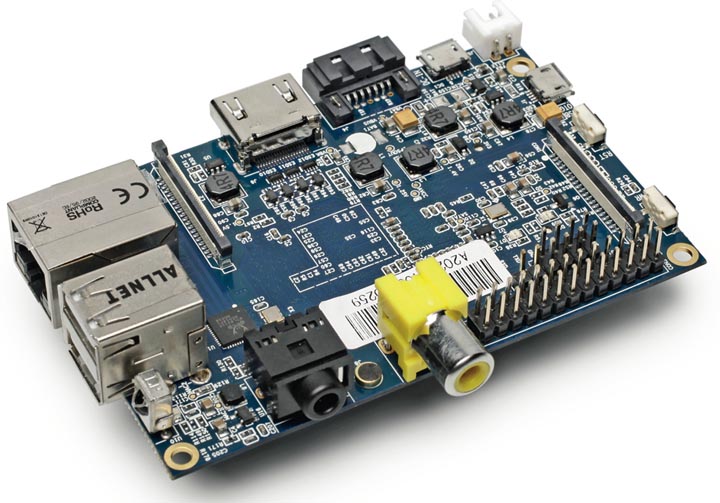 10 Best Raspberry Pi and Pi 2 Alternatives. Part 2
There are actually two versions of the MinnowBoard MAX available; a $140 version and a $100 version. The extra $40 gets you 2 GB of RAM instead of 1 GB, but both versions include a 1.33 GHz dual-core processor...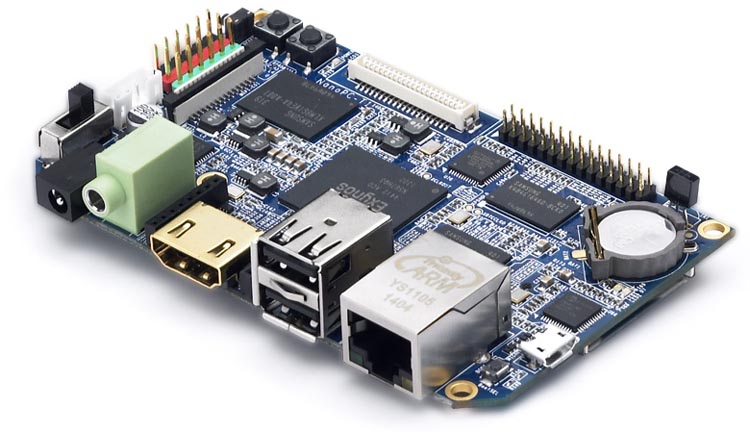 10 Best Raspberry Pi and Pi 2 Alternatives. Part 1
The Raspberry Pi and Pi 2 have taken the world by storm and created a huge interest in single-board computers; their simplicity, portability, and affordability make them great for thinkerers and kids alike. But not everyone wants a Pi...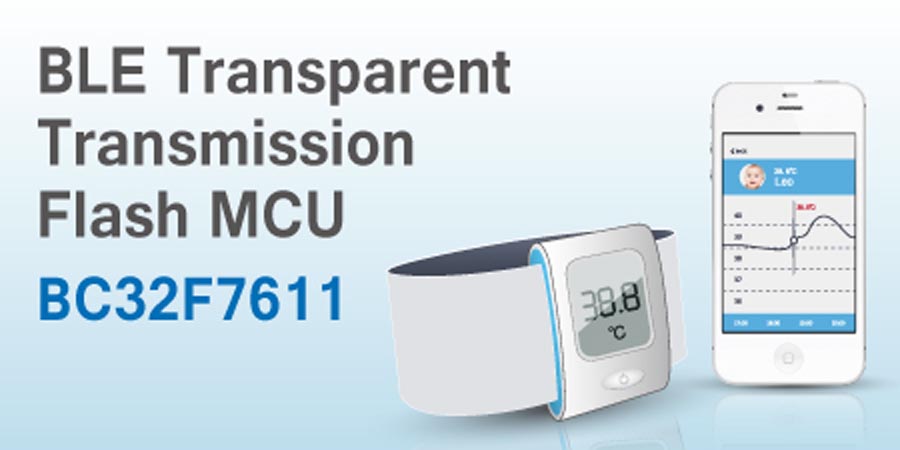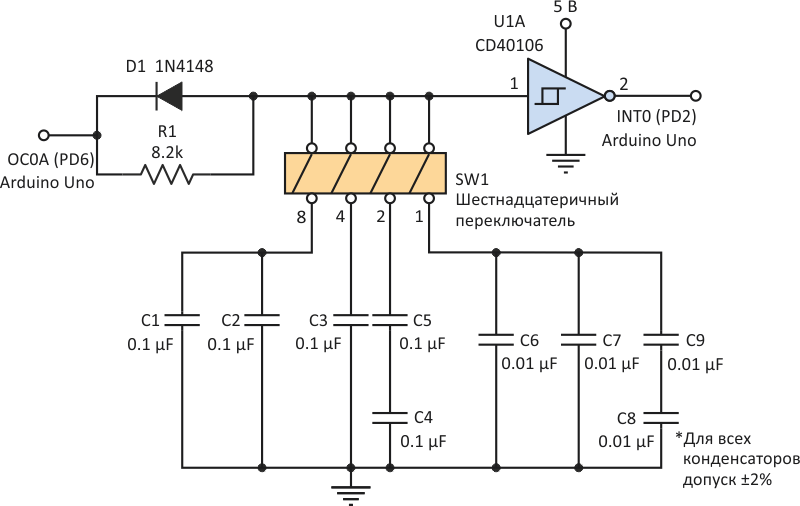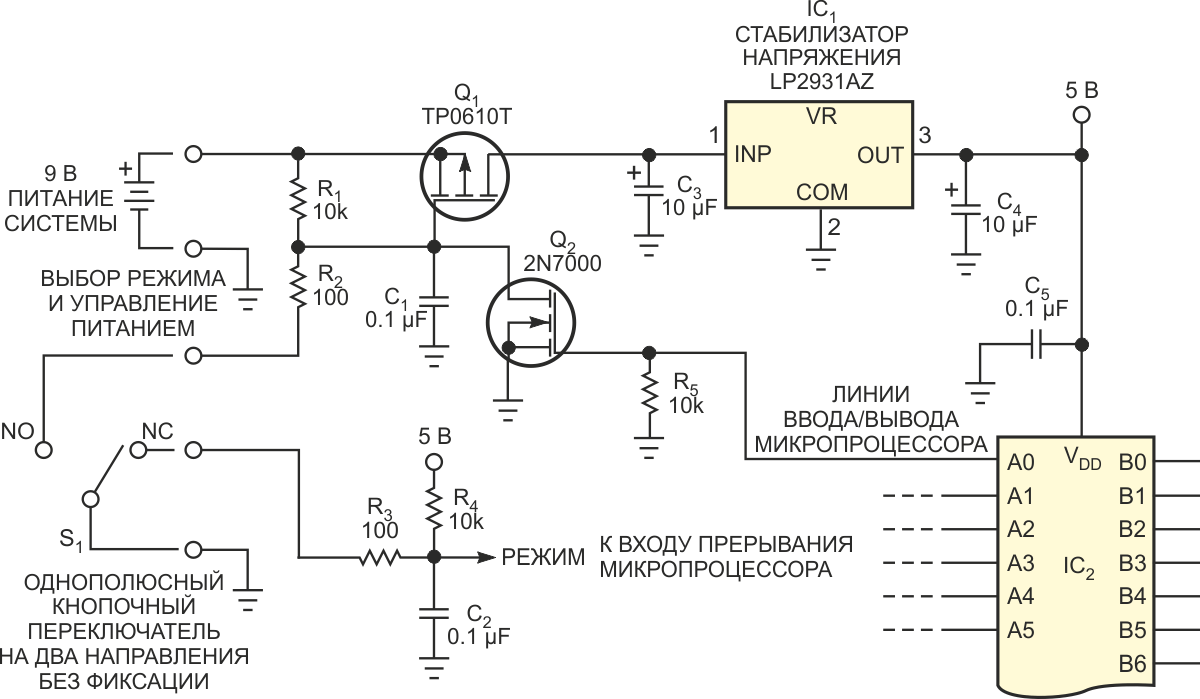 Single switch serves dual duty in small, microprocessor-based system
Traditional control-system designs use separate switches to control power and various system functions, but adding a few components to a small, microprocessor-based system can combine a control function with the system's on/off switch. For example, you can design a system to display relative humidity and temperature...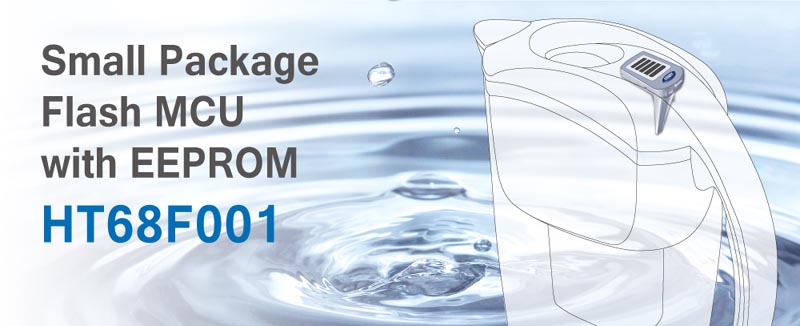 Holtek new HT68F001 Small Package Flash MCU
Holtek now announces the release of a new addition to its small package Flash MCU range, the HT68F001. Special features of the device include an excellent price/performance ratio, low voltage operation, low power consumption as well as an internal high accuracy Timer...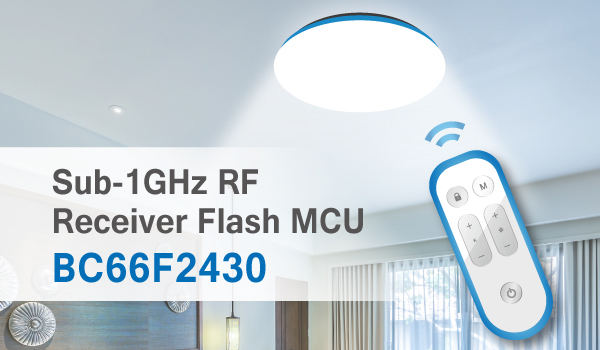 HOLTEK New BC66F2430 Sub-1GHz RF Super-Regenerative OOK Receiver A/D SoC MCU
Holtek announces the release of its low power, high sensitivity RF OOK receiver A/D type SoC flash MCU, the BC66F2430. The device operates in both the 315 MHz and 433 MHz ISM frequency bands, frequencies which are suitable for wireless receiver products such as wireless ceiling fans, wireless doorbells and smart home wireless control applications...

All about

M

icrocontrollers ↓
RadioLocman on the Social Web: