Datasheet Digitron Semiconductors 2N6074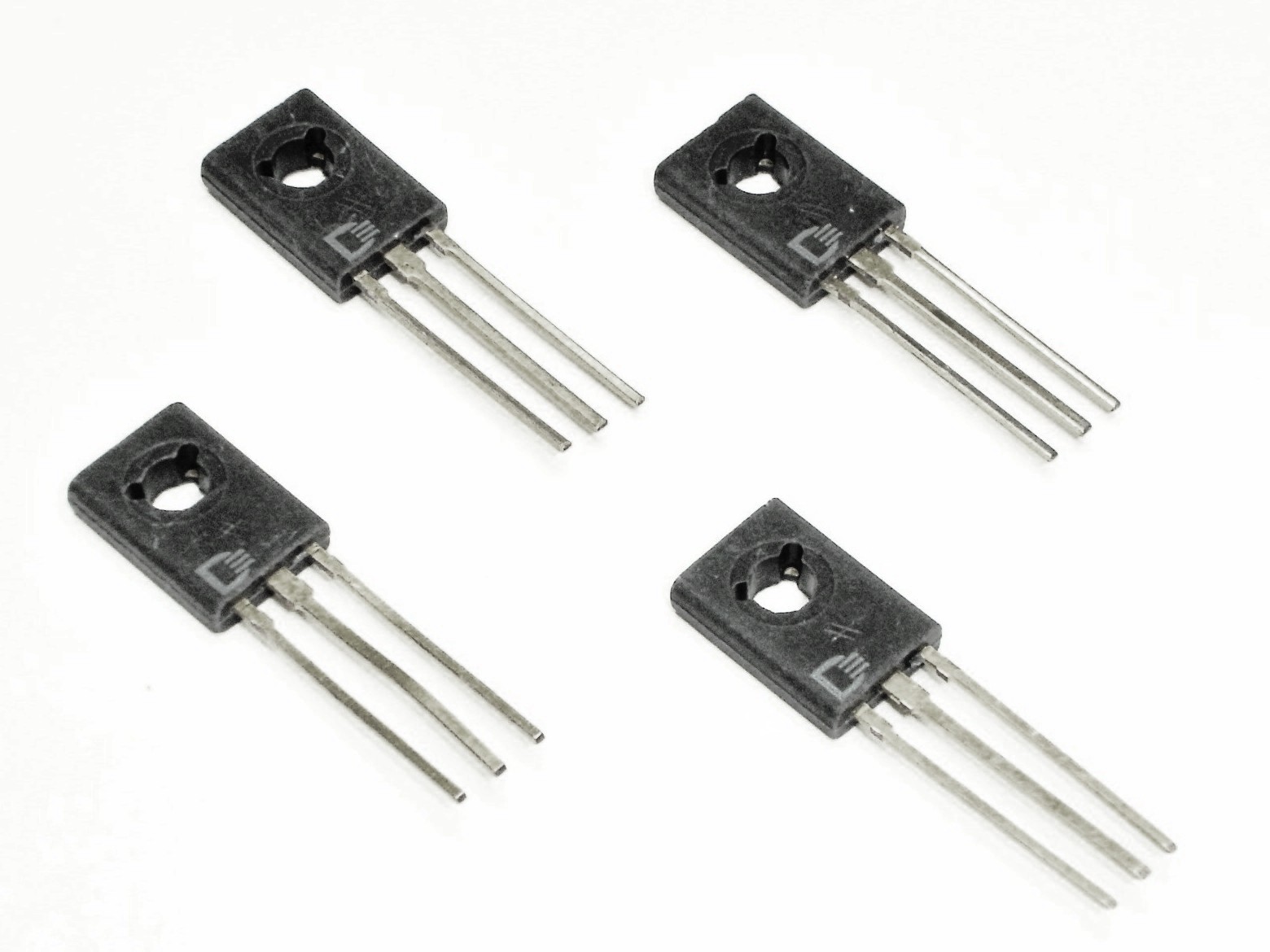 Datasheets
Datasheet 2N6068 - 2N6075B
PDF
,
956 Kb
, Language:
en
, File uploaded:
Oct 31, 2022
, Pages:
5
40A SILICON TRIACS
Extract from the document
Prices
Detailed Description
This Triac is packaged in TO-126 package, which has a maximum on-state current RMS of 4A.
Available as High Reliability device per MIL-PRF-19500 indicate –HR suffix after the part number.
Contact for -HR flow. Add "PBF" suffix for Pb-free lead finish.
Other Options
2N6068 2N6069 2N6070 2N6071 2N6072 2N6073 2N6075
Model Line
Manufacturer's Classification