Datasheet Rohm BM2P129TF
| | |
| --- | --- |
| Manufacturer | Rohm |
| Series | BM2P129TF |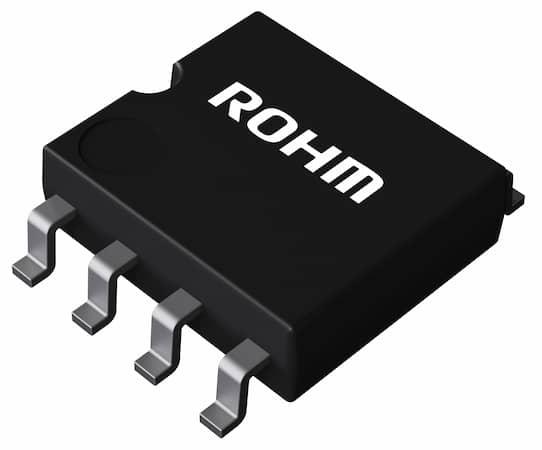 PWM type DC/DC converter IC Integrated Switching MOSFET for non-Isolated type
Datasheets
Datasheet BM2P139TF, BM2P135TF, BM2P137TKF, BM2P129TF
PDF
,
1.1 Mb
, Language:
en
, File uploaded:
Nov 29, 2022
, Pages:
24
PWM type DC/DC converter IC Integrated Switching MOSFET for non-Isolated type
Extract from the document
Prices

Detailed Description
The PWM type DC/DC converter for AC/DC provides an optimum system for all products that include an electrical outlet.
It enables simpler design of a high effective converter specializing in non-isolated devices. This series has a built-in HV starter circuit that tolerates 650V/800V, and it contributes to low power consumption. With a current detection resistor for switching as internal device, it can be designed as small power supply.
Since current mode control is utilized, current is restricted in each cycle and excellent performance is demonstrated in bandwidth and transient response. The switching frequency is fixed to 100 kHz. A frequency hopping function is also on chip, and it contributes to low EMI. In addition, a built-in super junction MOSFET which tolerates 650V/800V makes the design easy.
Other Options
BM2P135TF BM2P137TKF BM2P139TF
Model Line
Series: BM2P129TF (1)
Manufacturer's Classification
Power Management > AC/DC Converter ICs > PWM/Quasi-Resonant