Datasheet Littelfuse IXTP02N50D
| | |
| --- | --- |
| Manufacturer | Littelfuse |
| Series | IXTP02N50D |
| Part Number | IXTP02N50D |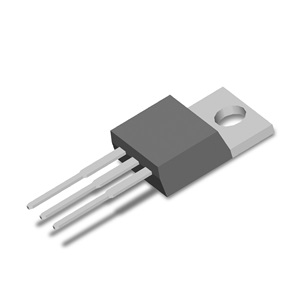 High Voltage Power MOSFET
Datasheets
Datasheet IXTY02N50D, IXTU02N50D, IXTP02N50D
PDF
,
213 Kb
, Language:
en
, File uploaded:
May 15, 2020
, Pages:
4
High VoltagePower MOSFET
Extract from the document
Prices
Buy IXTP02N50D on RadioLocman.Price
Detailed Description
Depletion mode MOSFETs, unlike the regular enhancement type MOSFETs, require a negative gate bias to turn off.
Consequently they remain on at or above zero gate bias voltage but otherwise have similar MOSFET like characteristics. They are suitable for level shifting, solid state relays, current regulators, and active loads.
Package Type: TO-220
Other Options
IXTU02N50D IXTU02N50D IXTY02N50D IXTY02N50D
Manufacturer's Classification
Power Semiconductors > Discrete MOSFETs > N-Channel Depletion Mode