Datasheet Infineon IRF6775M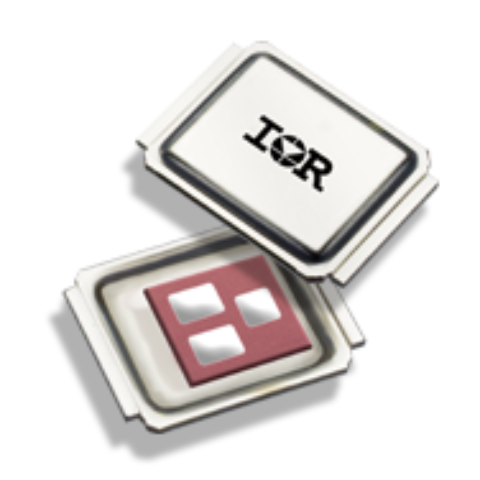 150V Single N-Channel StrongIRFET Power MOSFET in a DirectFET MZ package
Datasheets
Datasheet IRF6775MTRPbF
PDF
,
243 Kb
, Language:
en
, File uploaded:
Dec 27, 2020
, Pages:
10
Digital Audio MOSFET
Extract from the document
Prices
Detailed Description
The StrongIRFET power MOSFET family is optimized for low RDS(on) and high current capability.
The devices are ideal for low frequency applications requiring performance and ruggedness. The comprehensive portfolio addresses a broad range of applications including DC motors, battery management systems, inverters, and DC-DC converters.
Status
Model Line
Series: IRF6775M (2)
Manufacturer's Classification
Power > MOSFET (Si/SiC) > 12V-300V N-Channel Power MOSFET