Choosing the Best Mobile VPN: A Look at EGO VPN, a Fast & Secure iOS App
A Virtual Private Network (VPN) is the best way to protect personal data and browsing activity online. A VPN makes a secure connection between the internet and your device by trafficking data through a virtual tunnel. No government entities, ISPs, or hackers will see what is transmitted. A mobile VPN protects your phone data while using banking apps, shopping, downloading torrents, and more with other benefits.
EGO VPN is one of the best examples of a VPN app done correctly: authenticity, intuitive design, speed, and uncapped bandwidth are compressed in one product. Is this app what you're looking for? Find out.
How EGO VPN Works
Curious how EGO VPN works? It's simple. Press a button and select a nation/server if necessary. Nothing more! Within seconds, you'll be free of scrutiny and geographic restrictions.
EGO VPN has a massive backbone of servers to support low latency and streaming options.
Best EGO VPN Features
Explore the fantastic attributes that make EGO VPN the fastest iOS VPN app.
EGO VPN Never Tracks You
Many VPNs make money logging user activity to sell to advertisers. EGO VPN won't log or track anything for your confidentiality.
Choose from Global Servers
EGO VPN maintains servers globally. Select nations like Germany, Netherlands, France, Japan or the US for improved legal protection, better latency, or to bypass censors & geo blocks.
Appreciate Incredible Speeds
A problem with many VPNs? Slow internet speeds that make the VPN a major hindrance. EGO VPN is the fastest VPN proxy for your iOS device without downturns in speed. Download torrents and stream content without a concern!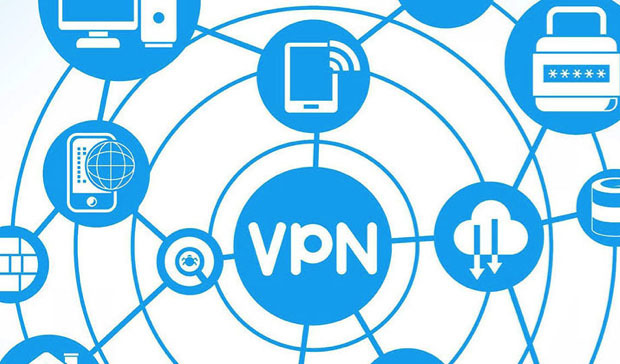 Military-Grade Encryption Shields You
A quality VPN offers enterprise-level encryption with assurance your information and behavior is confidential. EGO VPN uses best-in-class AES-256 encryption technology and WebRTC, DNS & IP leak prevention for peace of mind.
Limited & No Ad Versions
Some apps are impeded by excessive ads that make them unworkable. Even free EGO VPN has reduced advertisements; they're completely removed with a paid plan.
No Bandwidth Limits
Most free VPNs have a bandwidth limit that makes your VPN a burden, not a help. EGO VPN always has unlimited bandwidth.
Recommended Uses for EGO VPN
Want anonymity and safety? Use EGO VPN on your iOS phone or tablet in these situations. Users love using EGO VPN for preserving cell phone data and protection on public hotspots and unsecure WiFi. Identity thieves and hackers are unable to steal private data or view app activity. Browsing actions, bank info, and credit card info is guarded.
Hate geographic blocks or governmental censors? EGO VPN bypasses them easily and displays a new IP address in a different region. Watch media you can't see in your country without difficulty.
Your mobile VPN delivers an anonymous online experience and expansive protection. Think of it as insurance against leaked data and Internet Service Providers, governments, and others from intruding on your privacy.
Free & Paid Versions
Enjoy everything you want in a VPN app with EGO VPN's no-cost version. It's speedy, dependable, and intuitive without bandwidth limits. If you want greater server selection and top speeds, enhance performance with Premium EGO VPN at a low price.
If you upgrade your service to the premier version you get:
All ads removed
Fastest speeds allowed
Even more server locations
Use the free trial to experience the upgraded account and take advantage of a money back guarantee of up to 30 days if you aren't happy! The subscription is only $9.99 per month or $35.99 annually.
Experience what EGO VPN has to offer. You can download his intuitive and reliable VPN on the App Store with a money back promise. It's compatible with iPhones, iPads, and the iPod Touch.