Announcements of articles and news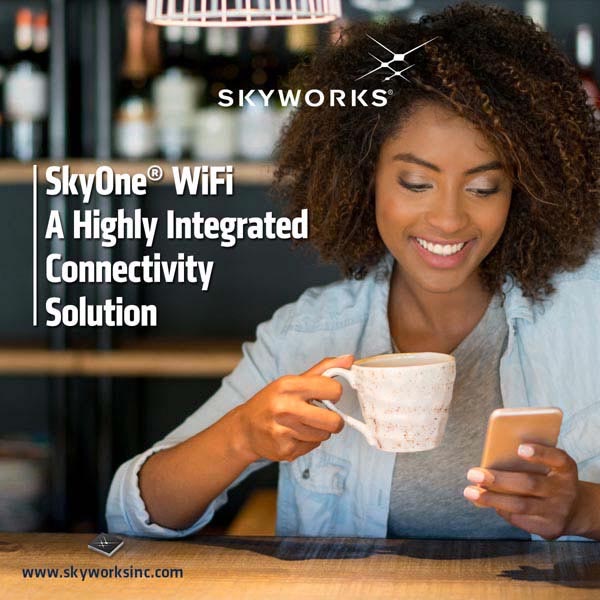 Skyworks Unveils New Category of Wi-Fi Solutions
Skyworks Solutions introduced a new family of highly integrated wireless networking solutions for mobile and Internet of Things ecosystems. The new SkyOne® WiFi suite combines Skyworks' industry-leading integration expertise and advanced 802.11ac technology to provide customers with a comprehensive front-end module in a single placement, compact footprint...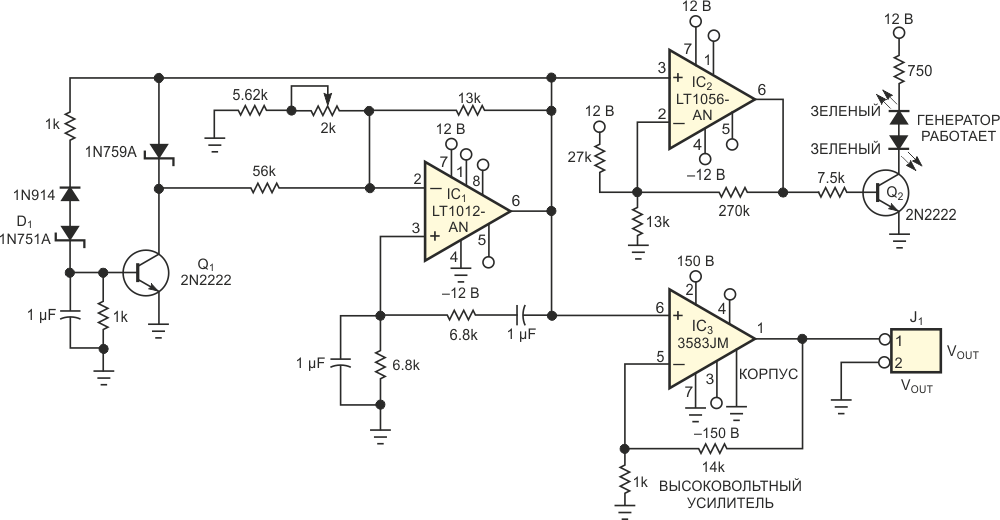 The Wien-bridge oscillator is reborn
In 1940, William Hewlett and David Packard launched a product from a garage. The product was a Wien-bridge oscillator. It consisted of a single-pole highpass filter in series with a single-pole lowpass filter. To keep the gain constant, the circuit used an incandescent pilot light to provide AGC...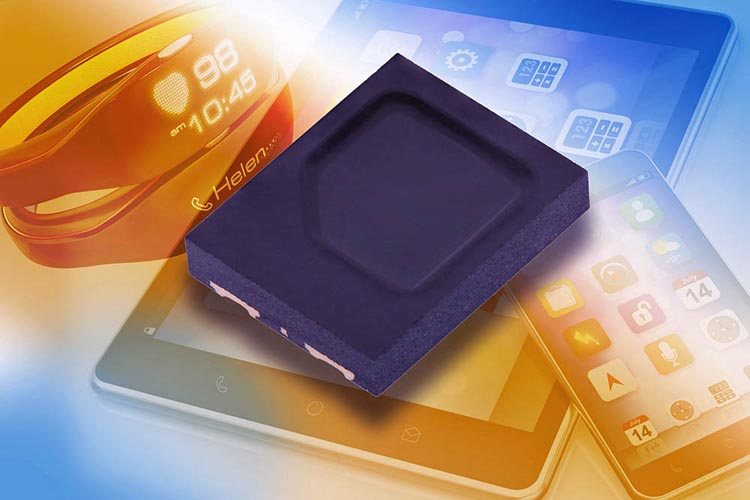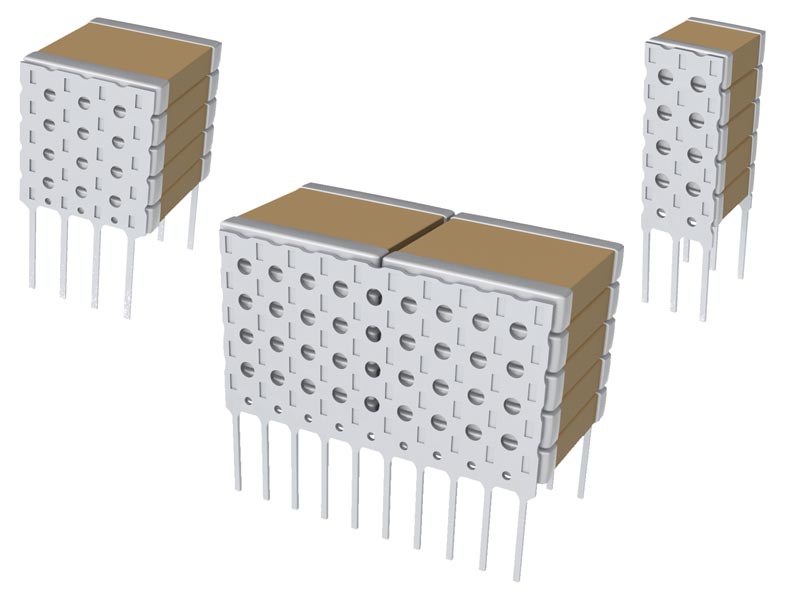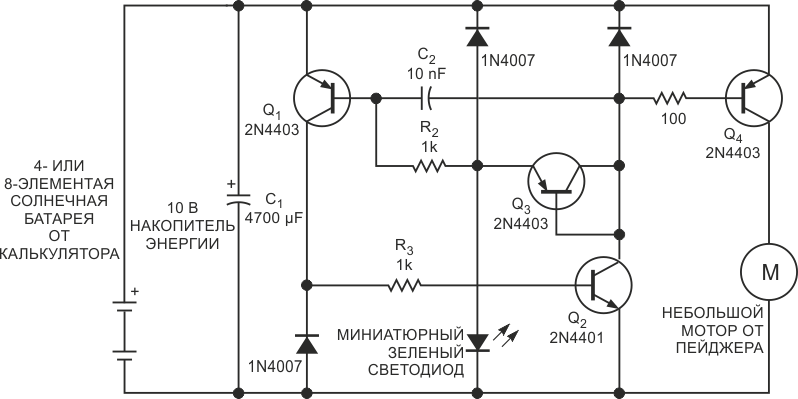 Solar-powered motor runs on 10 nA
Designs for solar-powered applications with low-duty-cycle requirements can often rely on capacitors for energy storage in place of less reliable batteries. Typical applications include solar positioning, telemetry transmitters, chemical pumps, data loggers, and solar-powered toys. The circuit can run a small pager motor from the output of a small calculator-type solar cell in near darkness...


Simple trick lets you see your parts
All too often, we electrical engineers are under the gun to get a circuit working now, and don't have the luxury of ordering parts and waiting – even a day. The problem: loose parts in the tool box can be nearly impossible to read – even under bright light and high magnification...

IDT Introduces Low Power UWB Motion Sensor
Integrated Device Technology (IDT) introduces the CXWL0009 UWB sensor to support the future needs of motion sensing and movement tracking in a single, low-power consumption chip. The high-performance sensor significantly reduces the size and power requirements of future motion detection systems used in both commercial and consumer applications...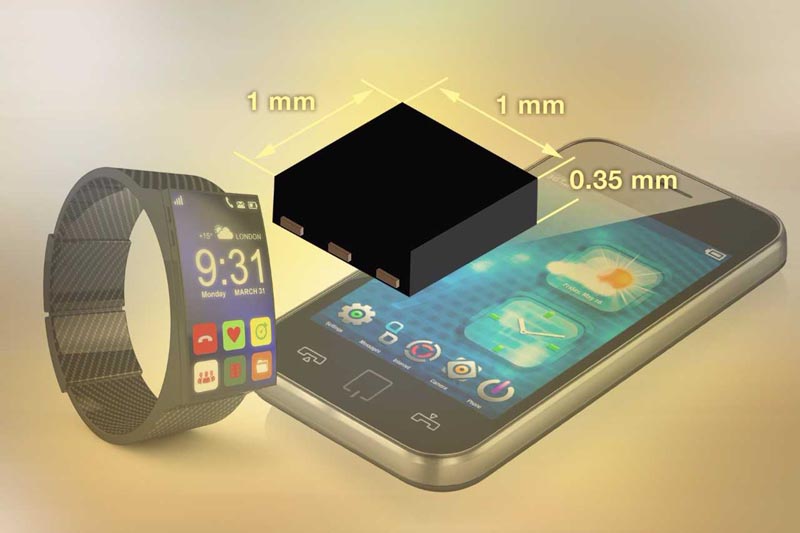 Vishay Intertechnology Single SPDT Analog Switch Saves Space in Portable Consumer and Medical Devices
Vishay Intertechnology introduced a new single SPDT analog switch that is the company's first device in the new ultra compact µDFN6 package. Ideal for analog and digital signal switching in portable consumer and medical devices, the Vishay Siliconix DG3257 achieves low resistance of 5 Ω at 4.2 V, while delivering improved high bandwidth, reduced parasitic capacitance, and a power down protection feature...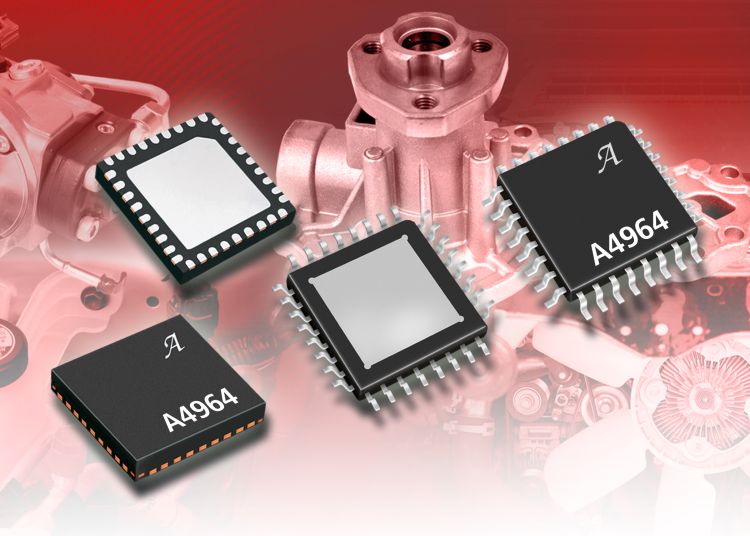 RadioLocman on the Social Web: