Announcements of articles and news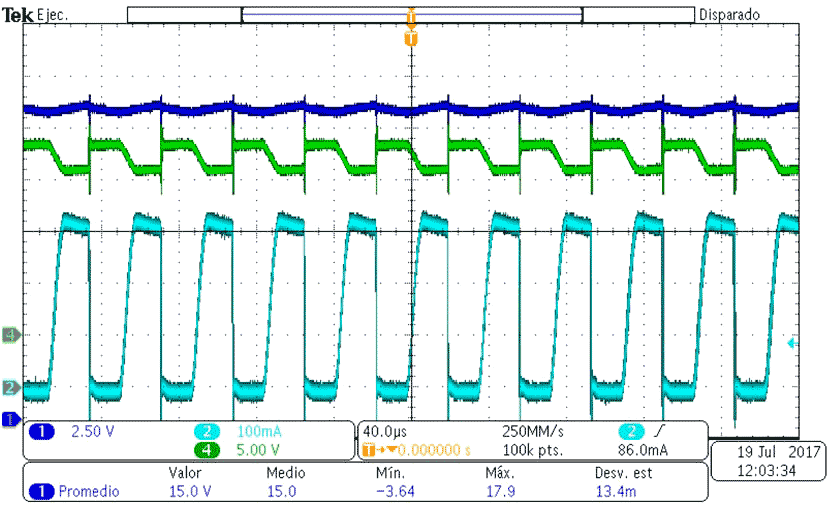 Bang-bang photovoltaic regulator needs no magnetics
Photovoltaic systems commonly include a means of energy storage – batteries or supercaps – to provide electricity to the load when sunlight is not available or during power transients. However, when feasible, storage-free systems are an environmentally-friendlier alternative with higher MTBF...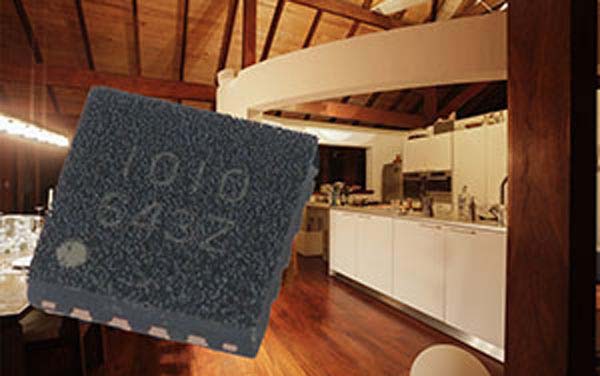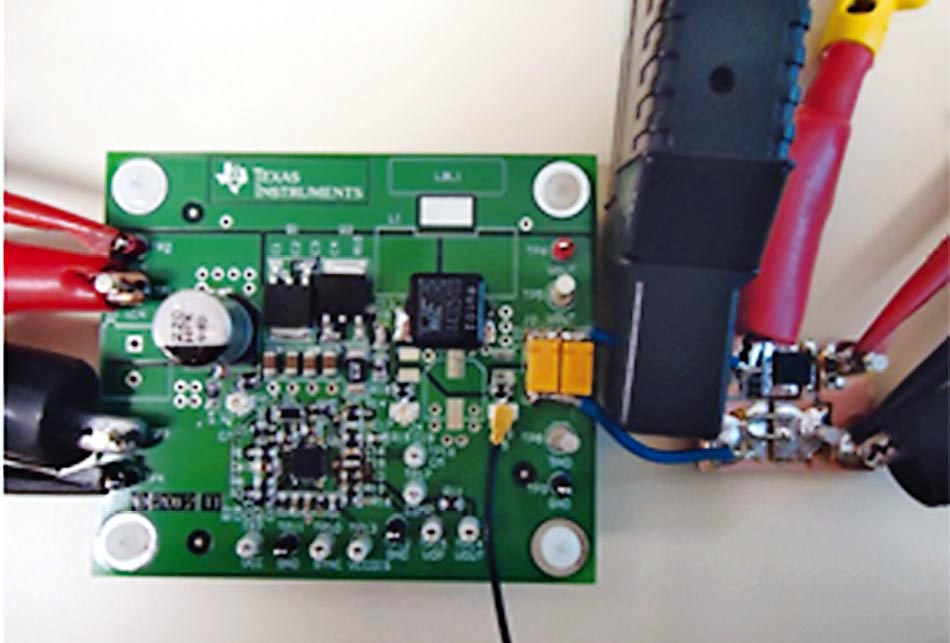 Simple Transient-Response Measurement Determines Power-Supply Bandwidth
It's normal to assume that there's an easy way to relate the bandwidth of a power-supply control loop to its transient response – no good reference exists that defines this in simple terms. It seems like a straightforward problem, which should have a simple solution. The higher the bandwidth, the faster the loop responds, and with less voltage deviation...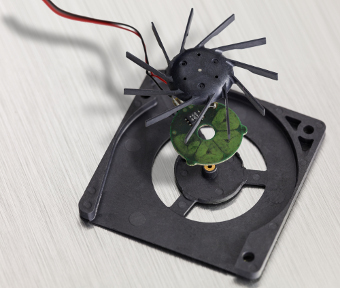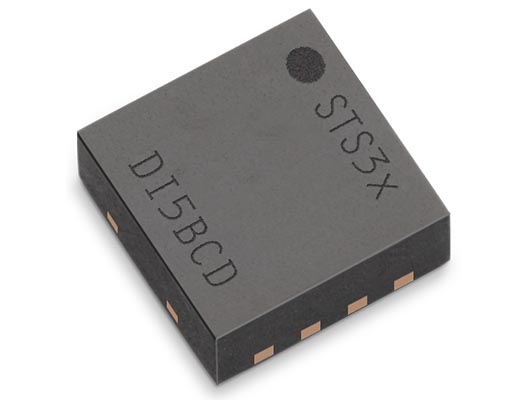 Most Accurate Digital Temperature Sensor STS35
Sensirion presents the STS35 temperature sensor – the most accurate sensor of the versatile STS3x series. The high-accuracy temperature sensor has been designed to fulfill the needs of demanding markets such as the medical and automotive sectors...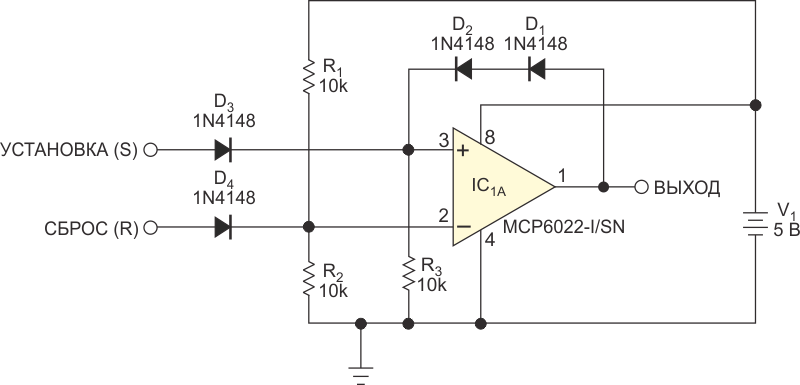 Use an op amp as a set/reset flip-flop
You can make a set/reset flip-flop from two NAND or NOR gates or use readily available set/reset flip-flop ICs, such as the 74HC279 quad-set/reset latch. The drawback of these methods is that they require a large amount of space to form the flip-flop...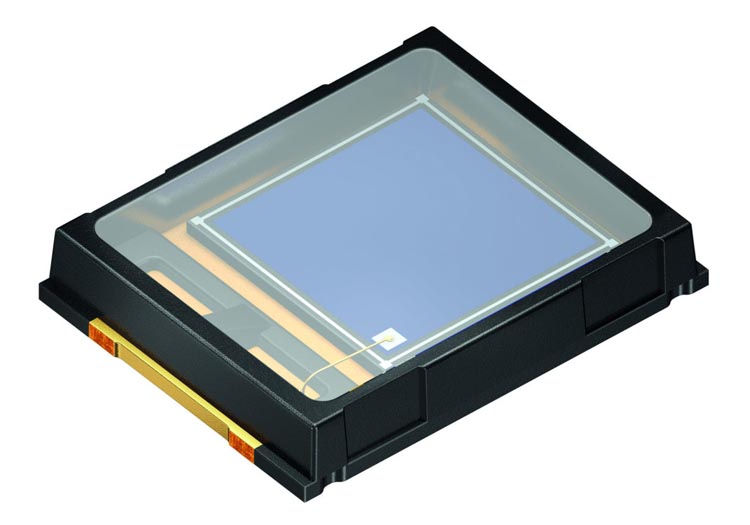 New photodiode generation: revised package concept makes it easier for the customer
Osram Opto Semiconductors presents the world's first SMT package for large-area photodiode chips which complies with the strict demands of the automotive industry and is even approved up to an operating temperature of 125 °C. The new SFH 2200 A01 and SFH 2200 FA A01 photodiodes meet the requirements for AEC-Q101-C qualification and are ideally suited for use in rain sensors...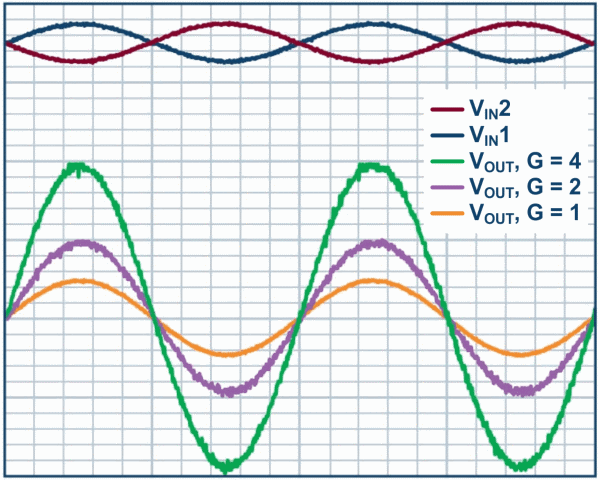 A Low Power, Low Cost, Differential Input to a Single-Ended Output Amplifier
In many applications, there are requirements of low power, high performance differential amplifiers to convert small differential signals to a readable ground referenced output signal. Input voltages at two inputs usually share a large common-mode voltage. The differential amplifier rejects the common-mode voltage and the remaining voltage is amplified and presented on the amplifier output as single-ended voltage...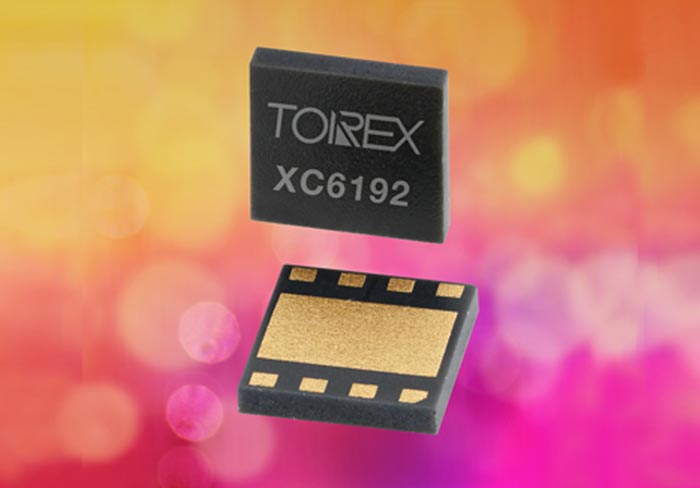 Push-button Load Switch with Power Save Function XC6192 Series
Torex Semiconductor has launched a series of push-button load switch ICs for devices with small-capacity batteries. These ICs enable a significant reduction of power consumption during standby periods after shipping and while the power is turned off, and allow shutdown of the power supply in the event the system freezes...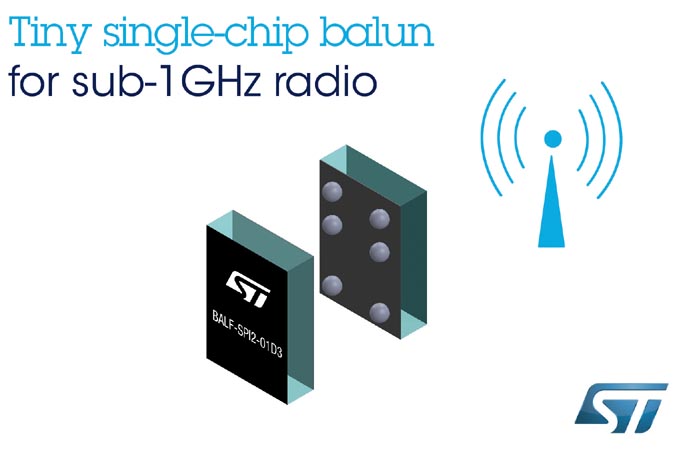 RadioLocman on the Social Web: