Announcements of articles and news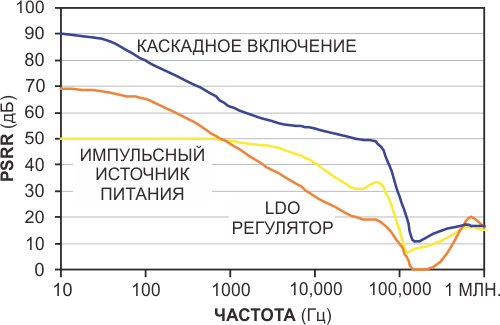 Low-dropout regulator, SMPS cascade suppress ripple, maintain efficiency
A step-down SMPS efficiently converts unregulated power to a regulated output voltage. However, unwanted switching-induced ripple and input transients may appear on the output. Applying noisy power to an RF power amplifier can inject spurious signals or modulated noise into the broadcast spectrum...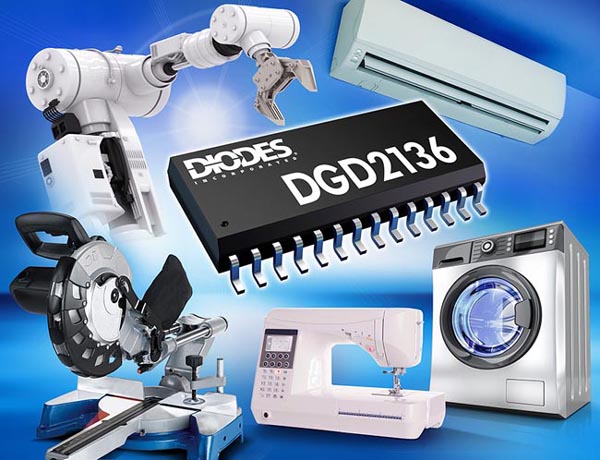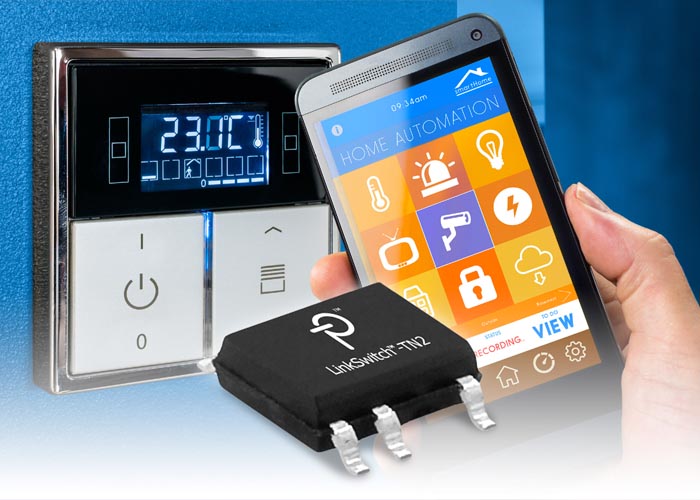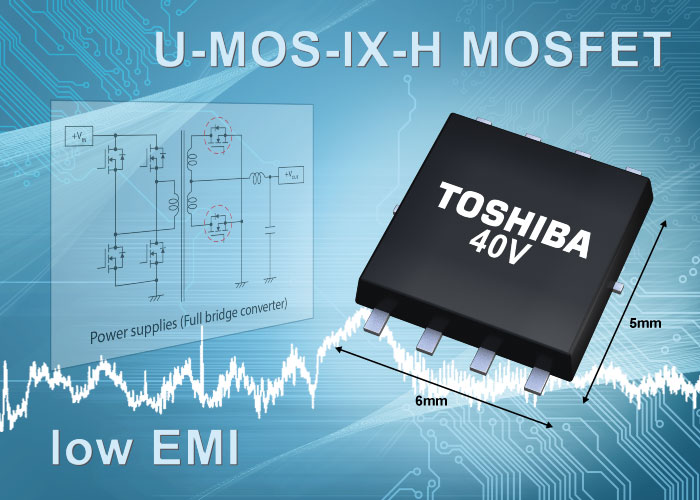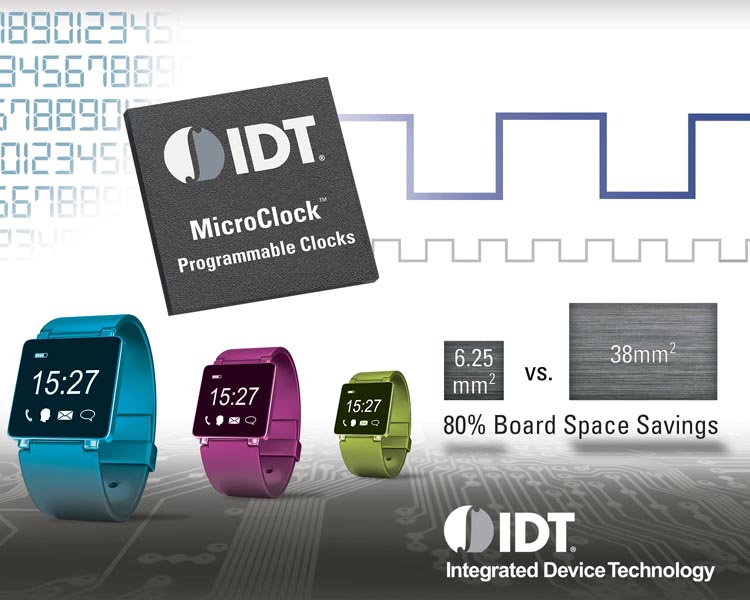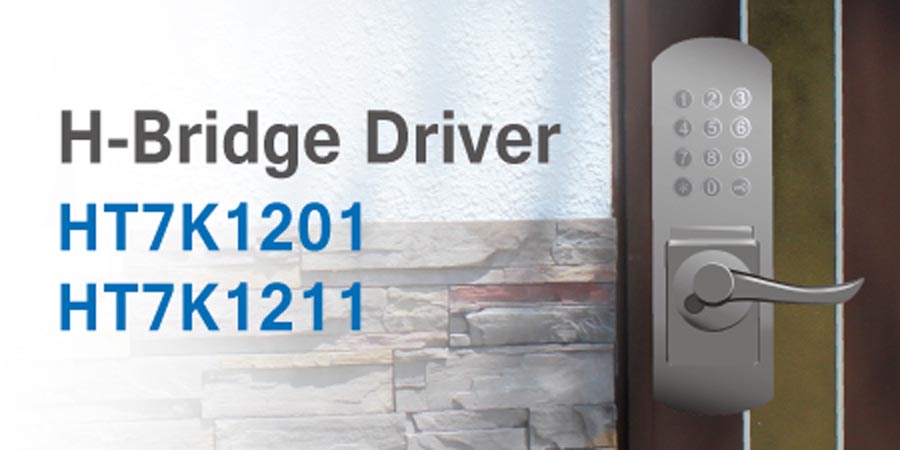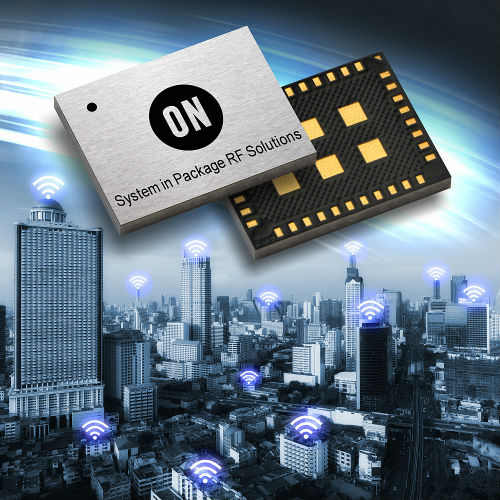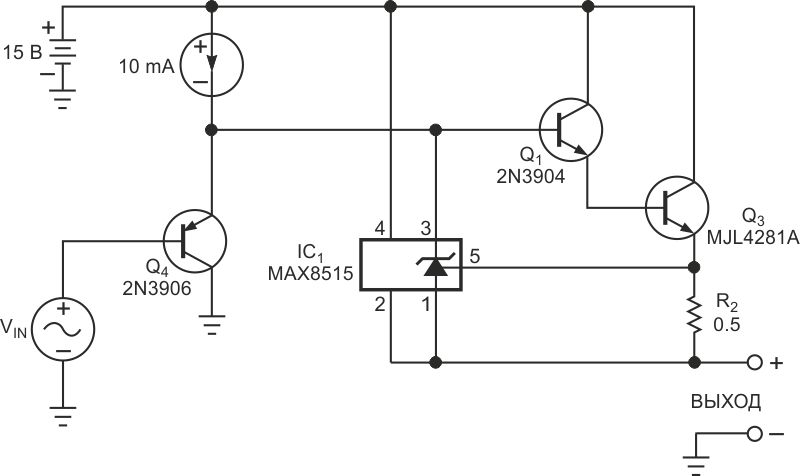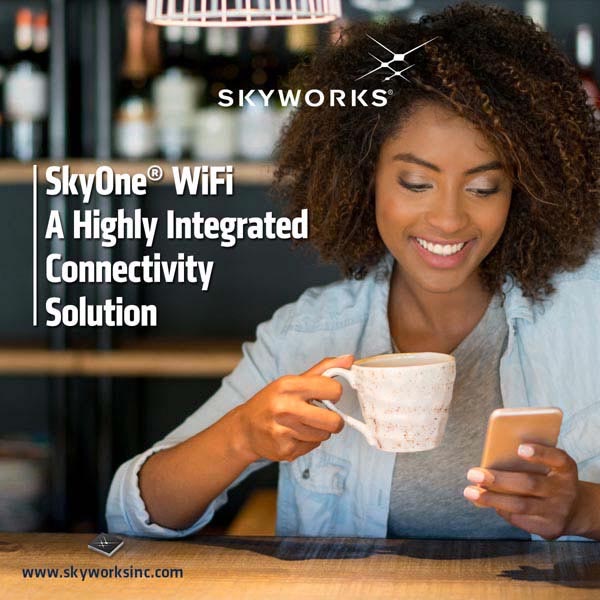 Skyworks Unveils New Category of Wi-Fi Solutions
Skyworks Solutions introduced a new family of highly integrated wireless networking solutions for mobile and Internet of Things ecosystems. The new SkyOne® WiFi suite combines Skyworks' industry-leading integration expertise and advanced 802.11ac technology to provide customers with a comprehensive front-end module in a single placement, compact footprint...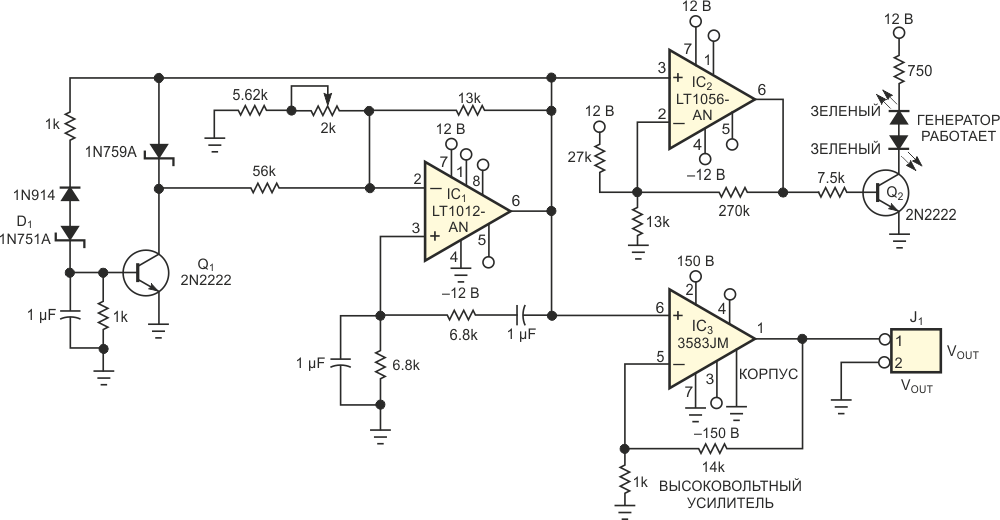 The Wien-bridge oscillator is reborn
In 1940, William Hewlett and David Packard launched a product from a garage. The product was a Wien-bridge oscillator. It consisted of a single-pole highpass filter in series with a single-pole lowpass filter. To keep the gain constant, the circuit used an incandescent pilot light to provide AGC...
RadioLocman on the Social Web: