Articles and news - microcontrollers - 3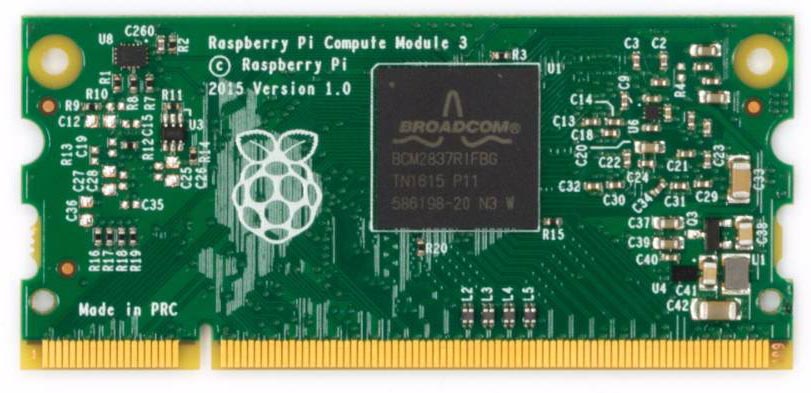 Raspberry Pi Launches the New Compute Module 3
Just over 2 years ago the Raspberry Pi foundation launched the original Compute Module (CM1), which was based around the same BCM2835 processor of the original Raspberry Pi. The Raspberry Pi Foundation launched this board aimed at the industrial market, where companies were using the Raspberry Pi for commercial purposes...

Using op amps to reduce near-field EMI on PCBs. Part 2
As shown in previous sections, active filtering and CMRR can reliably reduce circuit noise in the device's band-limited range, including DM and CM EMI up into the MHz range. However, exposure to RFI noise above the intended operating frequency range may cause non-linear behavior in the device...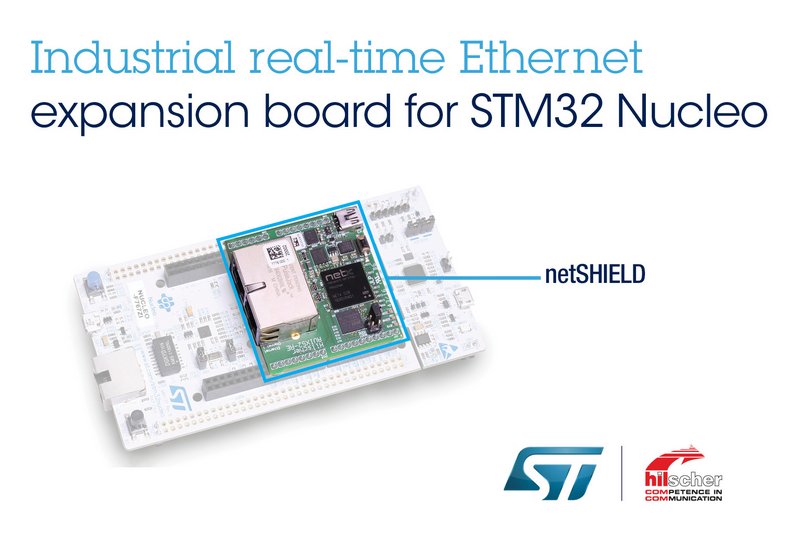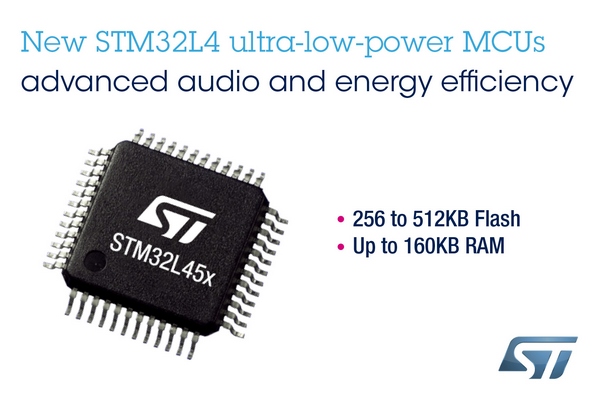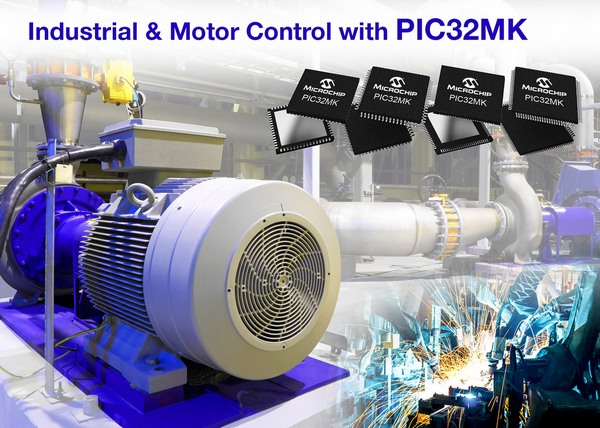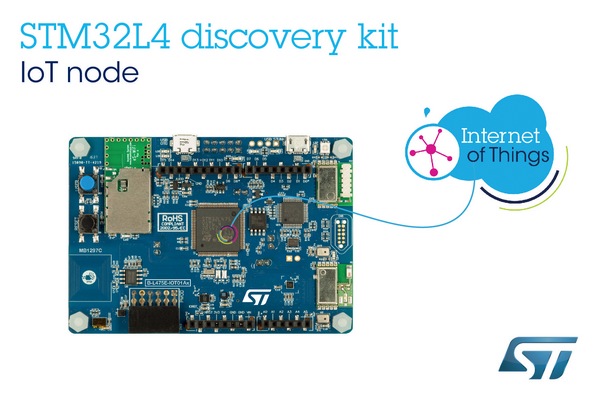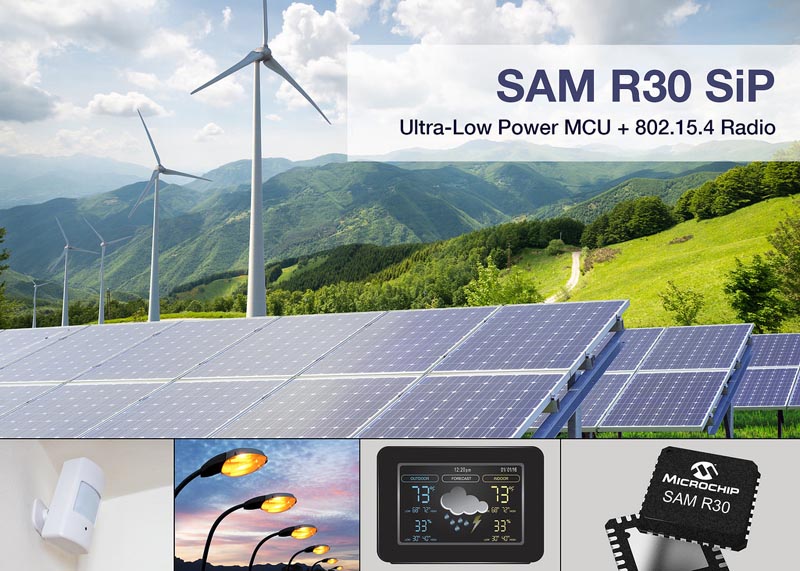 Microchip Unveils the SAM R30 System in Package for Wirelessly Connected Designs
The SAM R30 System in Package, a single-chip RF microcontroller, is now available from Microchip Technology. The SAM R30 SiP incorporates an ultra-low power microcontroller with an 802.15.4 sub-GHz radio, providing multi-year battery life in a compact 5 mm package. The SAM R30 SiP delivers design flexibility and proven reliability all in a small package, making it ideally suited for connected home, smart city and industrial applications...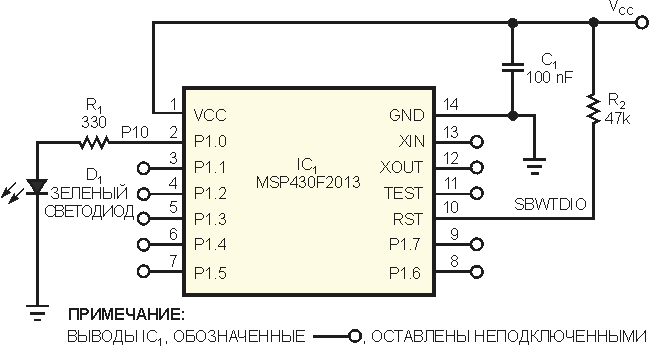 Single microcontroller pin senses ambient light, controls illumination
As in a previous Design Idea, this design uses an LED as a transducer to measure the ambient-light level and to provide illumination. This Design Idea uses the same principle as its predecessor but consists of only one LED, two resistors, one IC, and one 0.1-µF bypass capacitor...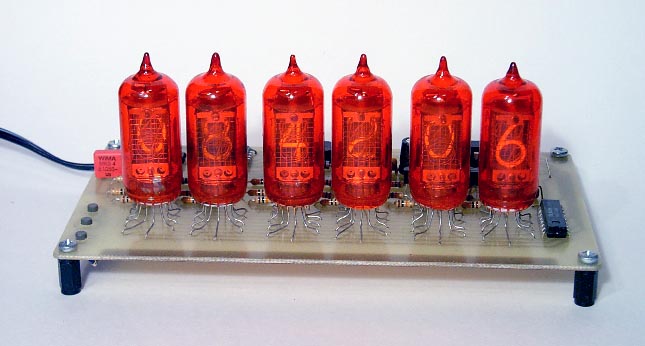 How to make your own electronic clock in retro style
Some time ago I was poking in my box of old components. I was searching something else, but I stopped when a few of nixies came up into my hand. Once upon a time (a long, long time ago) I have mined them from an old calculator...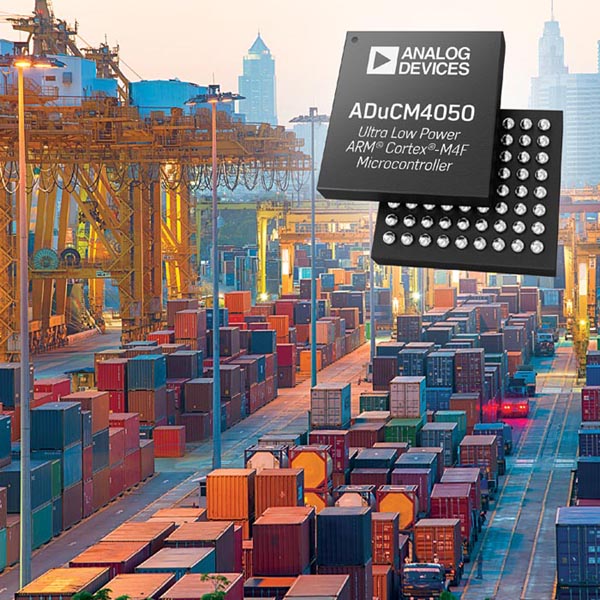 All about

M

icrocontrollers ↓
RadioLocman on the Social Web: