Announcements of articles and news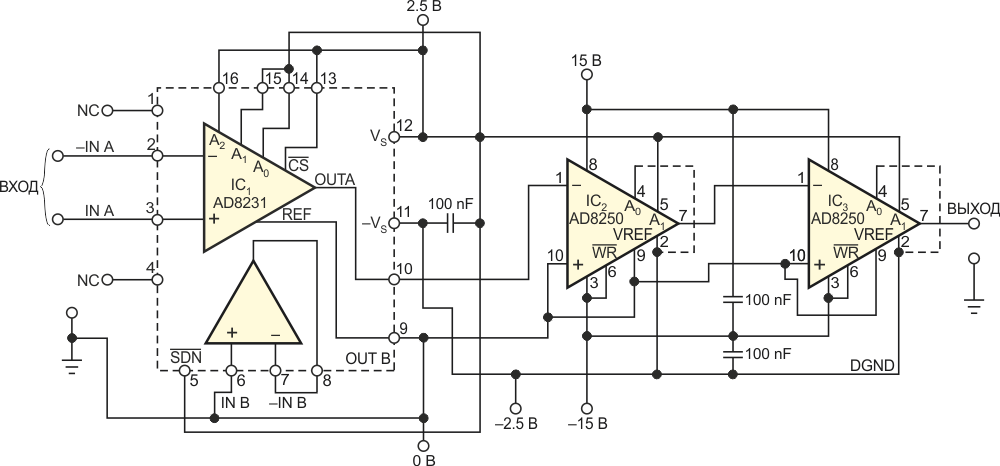 Instrumentation amp has low offset, drift, and low-frequency noise
Analog Devices' digitally gain-programmable AD8231 instrumentation amplifier exhibits zero offset. It has programmable voltage gains, which are successive powers of two, from 20 = 1 to 27 = 128. The AD825x family also includes some digitally gain-programmable instrumentation amplifiers, which have gain expressed as powers of 10...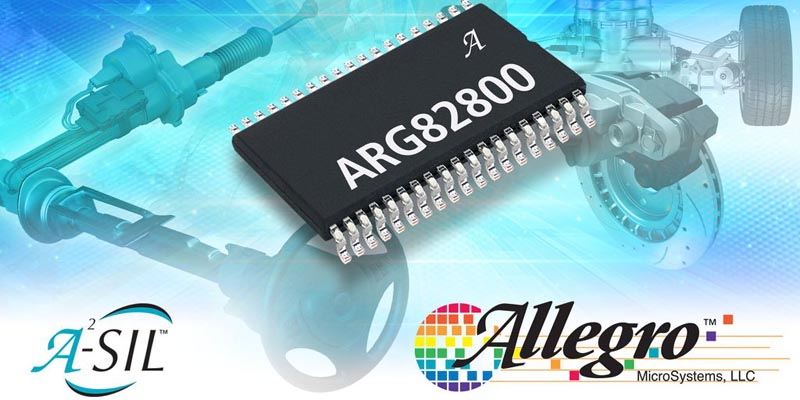 New ISO 26262 / ASIL-D Power Management IC for Automotive Control Units
Allegro MicroSystems announces a new power management IC that integrates a buck or buck/boost pre-regulator, four LDOs, and four floating gate drivers. The pre-regulator uses a buck or buck/boost topology to efficiently convert automotive battery voltages into a tightly regulated intermediate voltage...
RadioLocman on the Social Web: