Announcements of articles and news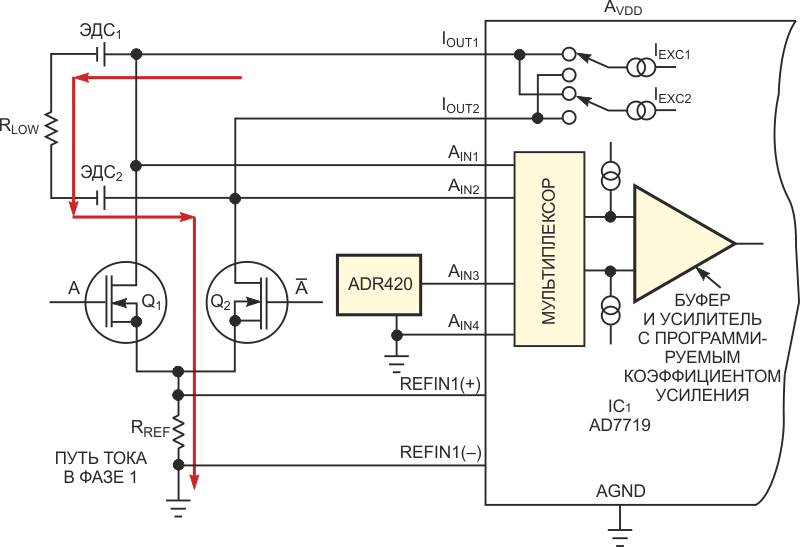 Eliminate thermoelectric EMF in low-ohm measurements
When two different-metal conductors connect together in a loop and one of the junctions is at a higher temperature than the other, an electrical current flows through the loop. The magnitude of this current depends on the type of metals involved and the temperature differential of the junctions. When you open such a loop, a thermoelectric voltage appears across the open ends...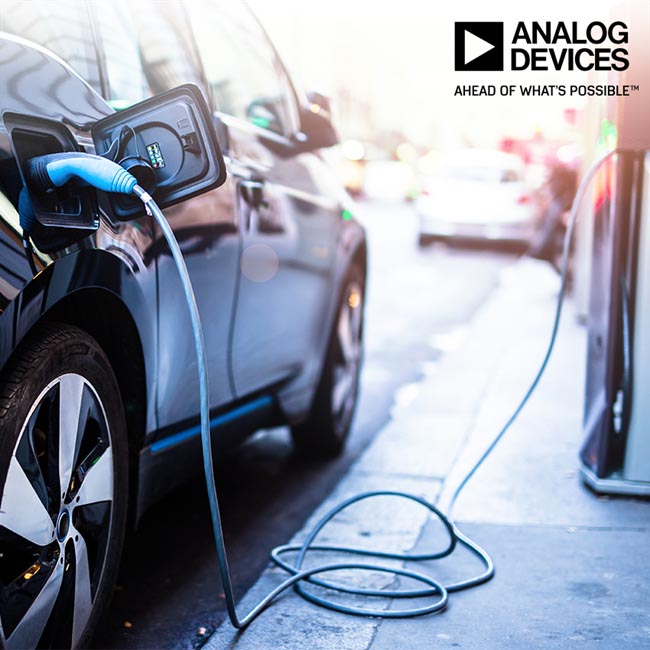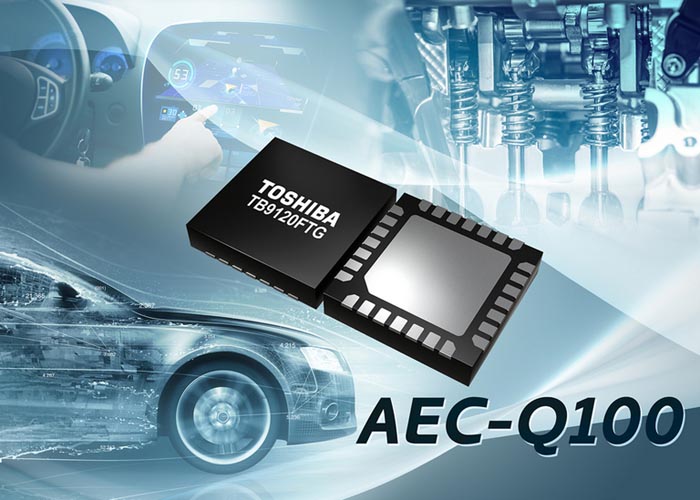 Toshiba starts sample shipment of automotive stepping motor driver
Toshiba Electronics Europe has just launched a new constant current 2-phase stepping motor driver for automotive applications and a wide range of general uses, including adjusting the mirror for projection of heads-up displays, motorcycle valves and valve / damper controllers in HVAC applications. The TB9120FTG IC provides PWM 2-phase constant current control from a simple clock signal...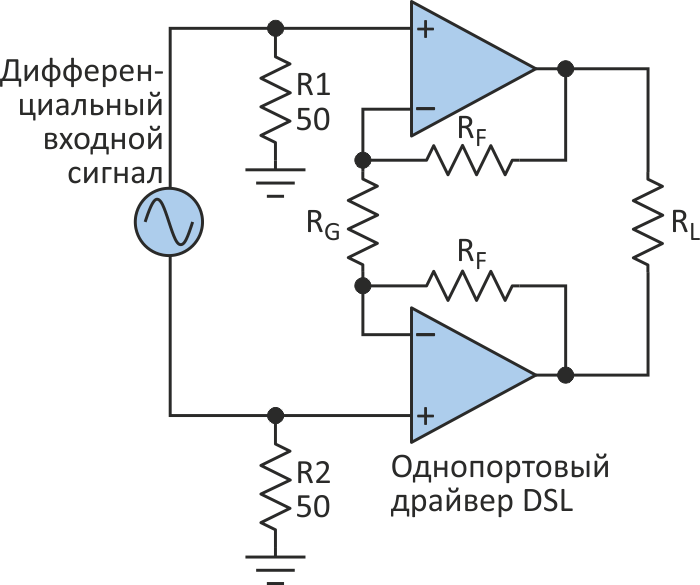 Generate A Differential Signal Using A Transformer Plus Signal Splitter
Most function generators and network analyzers have one port to provide the output signal. If a differential signal is needed, then you may need to acquire a network analyzer with two output ports at great cost. Of course, there are alternate solutions in generating a differential signal without acquiring expensive equipment...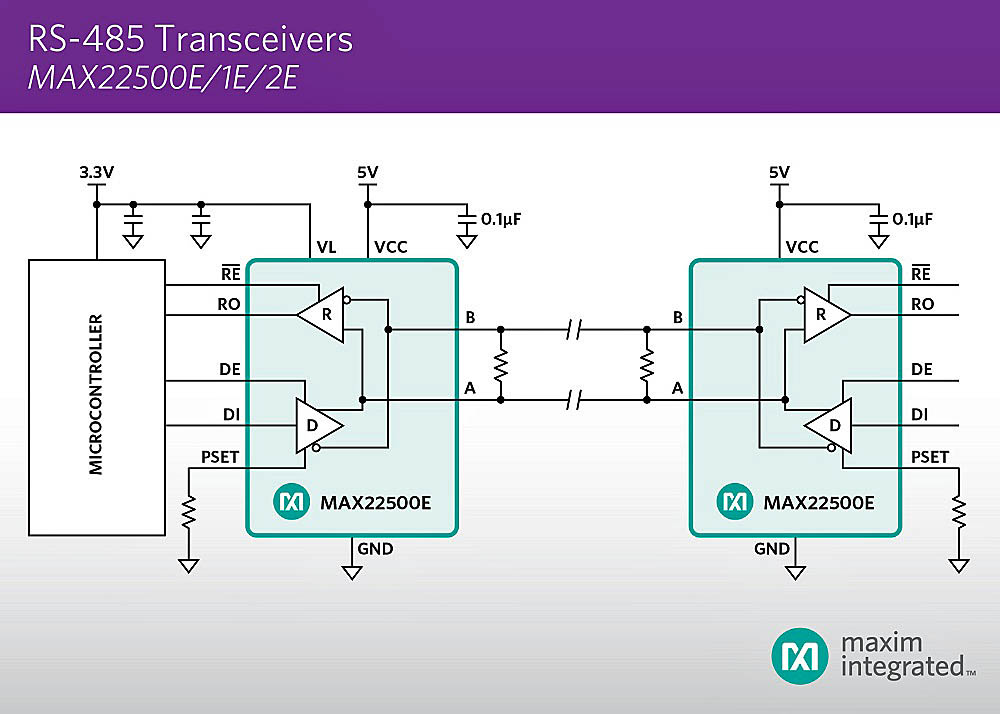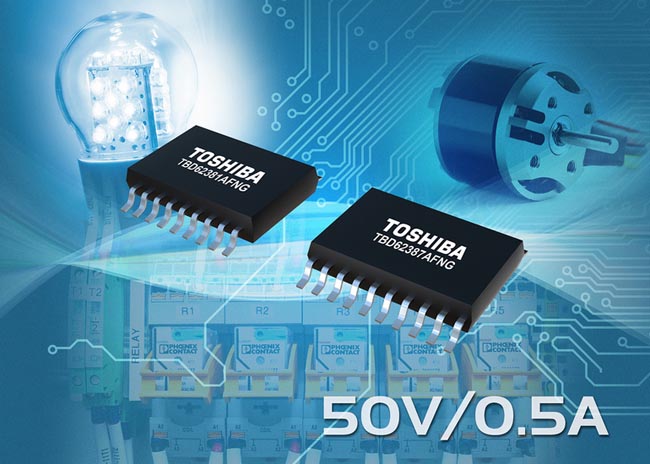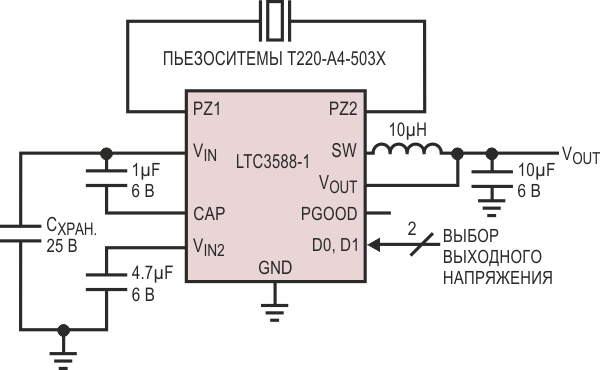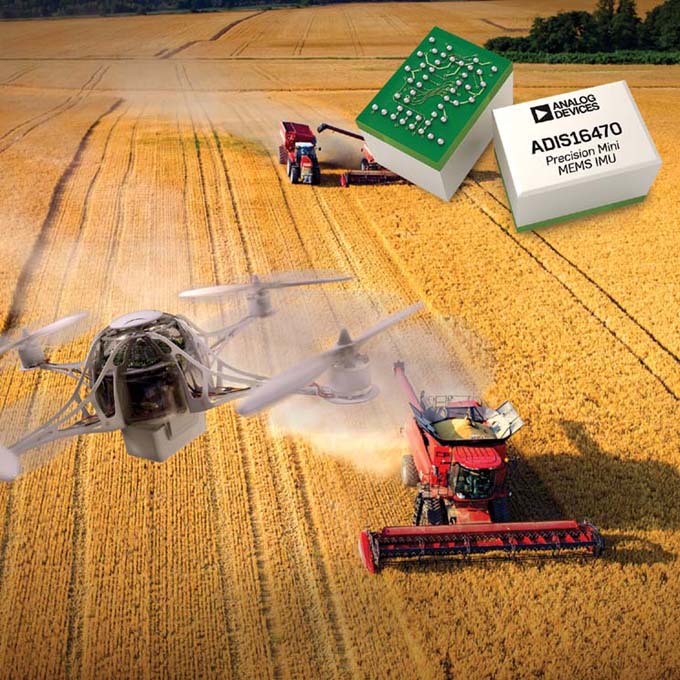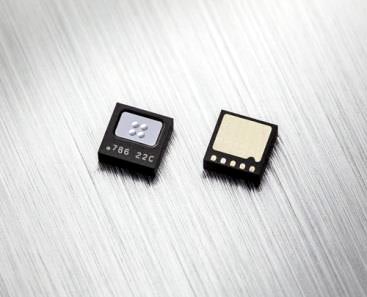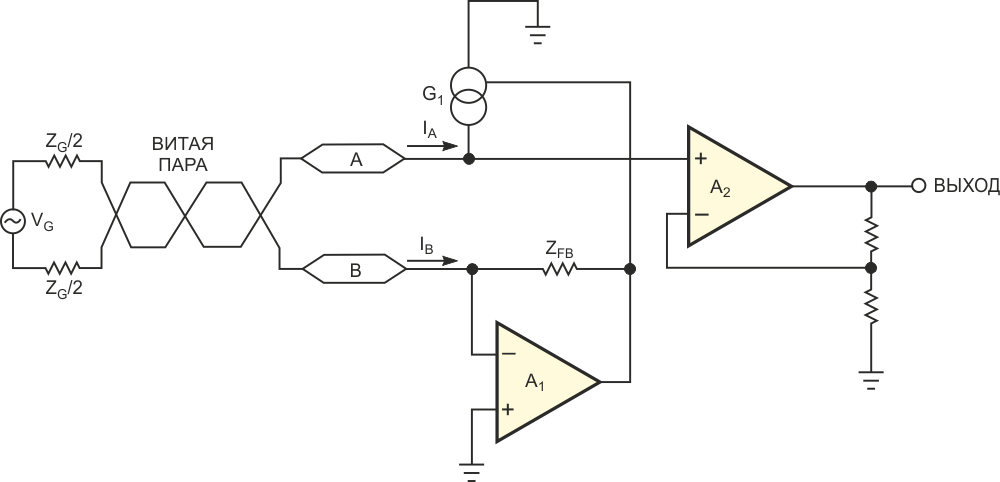 Amplifier and current source emulate instrumentation amplifier
The classic three- or two-op-amp instrumentation-amplifier circuits are standard ways to amplify a small-amplitude differential signal contaminated with high common-mode noise. In some applications, the signal source is floating with high-series-output impedance and thus requires an appropriate high-input-impedance amplifier...
RadioLocman on the Social Web: