Announcements of articles and news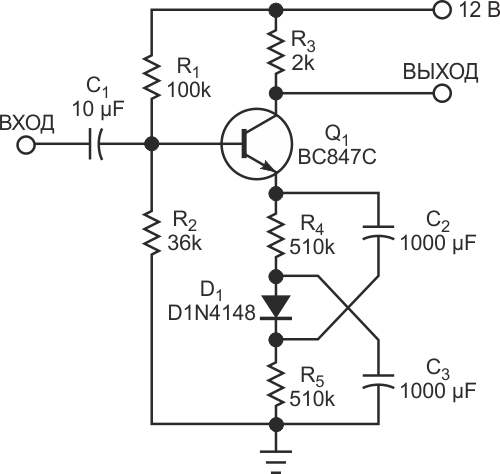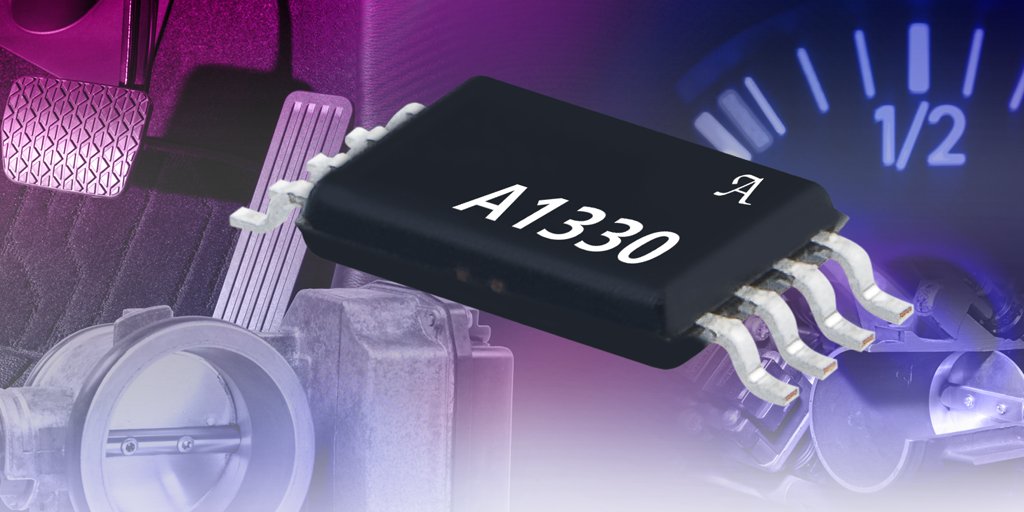 Allegro MicroSystems, LLC Introduces New 0° To 360° Angle Sensor ICs
Allegro MicroSystems introduces a new 0° to 360° angle sensor ICs that provide contactless high-resolution angular position information based on magnetic Circular Vertical Hall (CVH) technology. Allegro's A1330 devices include a system-on-chip architecture that includes: a CVH front end, digital signal processing, and either an analog or digital PWM output signal...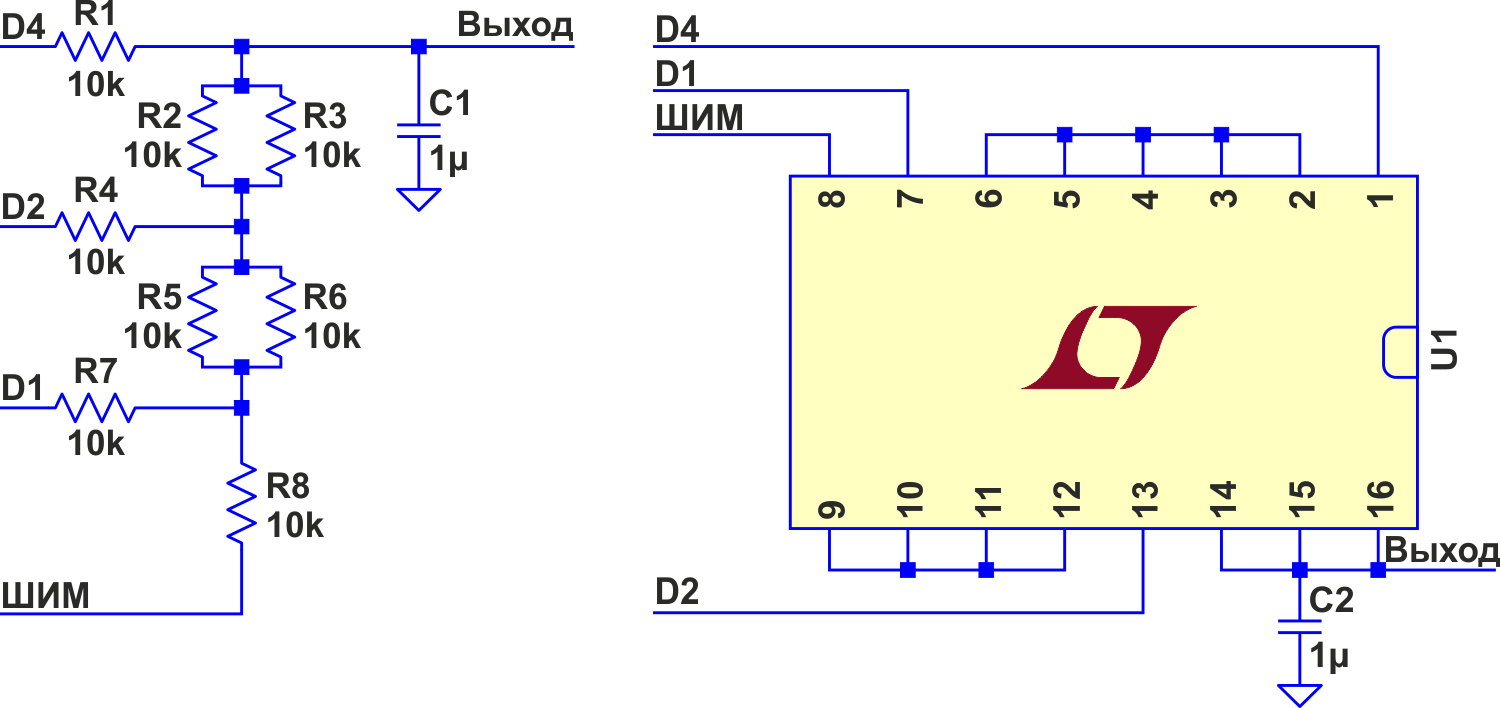 Hybrid PWM/R2R DAC improves on both
Combining PWM with a small R-2R ladder improves both. It reduces PWM ripple significantly and increases the DAC's resolution. In this Design Idea, an eight-resistor array and three output pins construct a modified R-2R ladder...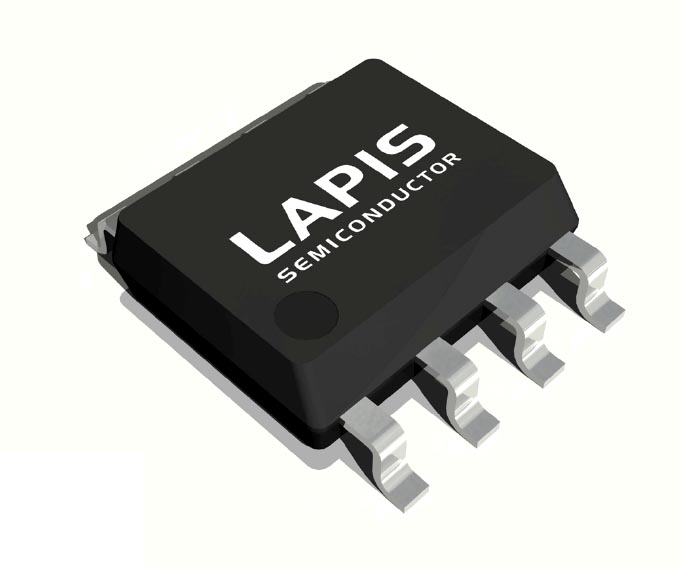 1Mb FeRAM Enables Fast Data Backup in Unstable Power Environments
High-speed 40 MHz operation and wide voltage range from 1.8 to 3.6 V improve reliability in IoT equipment LAPIS Semiconductor has recently announced the development of 1 Mbit ferroelectric random access memory (FeRAM) designed for applications such as smart meters, measurement equipment, medical equipment, and financial terminals...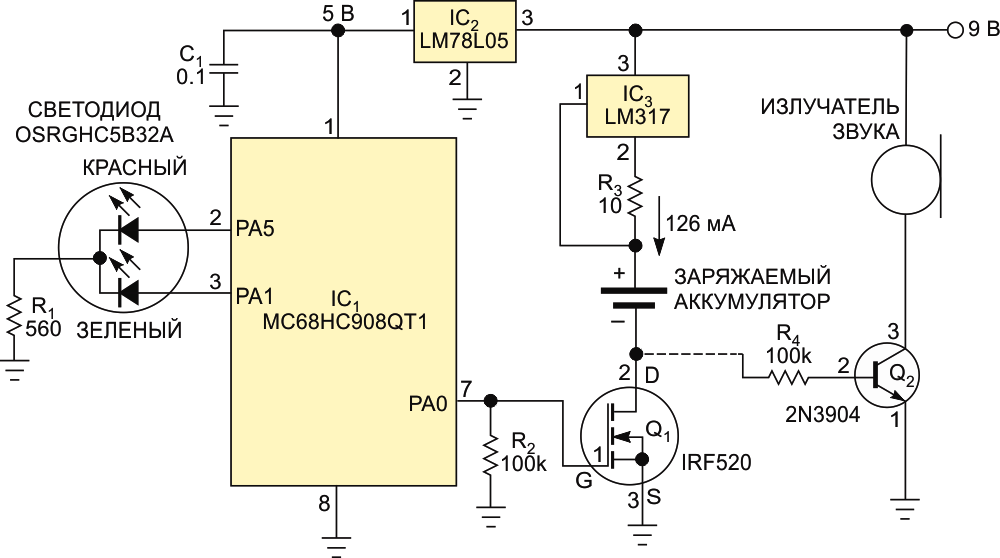 Charge a nickel-cadmium cell reliably and inexpensively
Rechargeable NiCd cells are widely used in consumer devices because of their high energy density, long life, and small self-discharge rate. As a part of one project, I needed to design a reliable and inexpensive charger for a battery pack containing two NiCd AA-size 1200-mAh cells. In the process of the charger design, I needed to solve two main problems...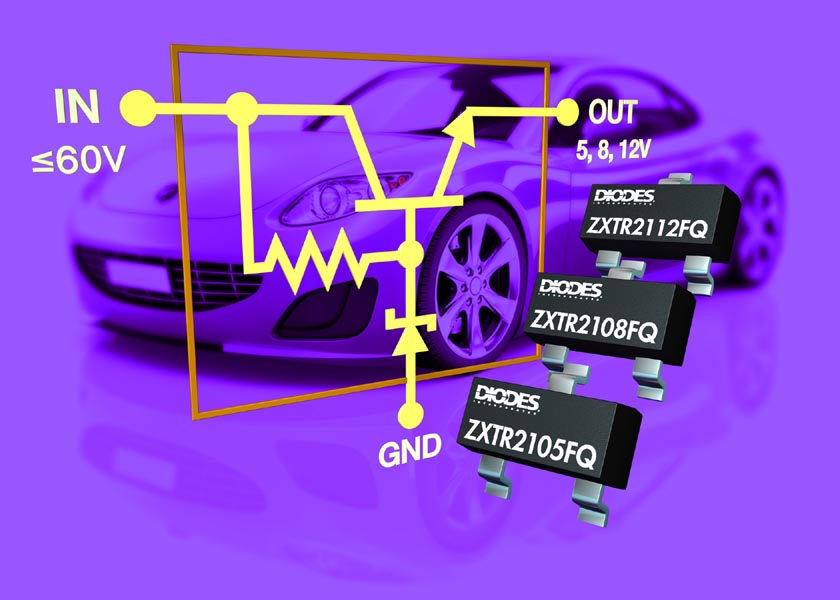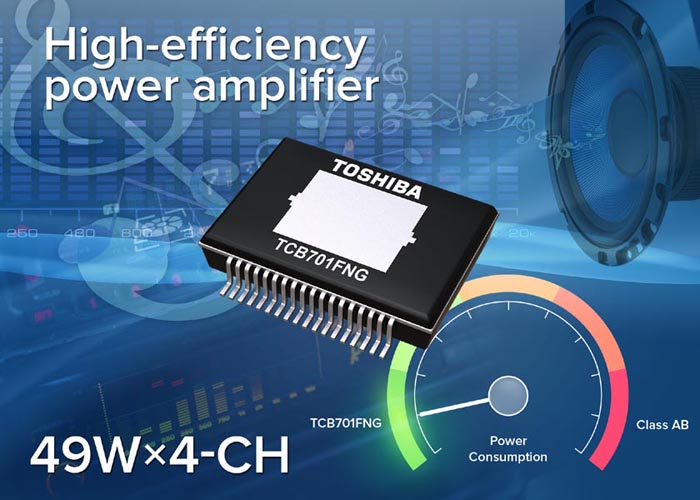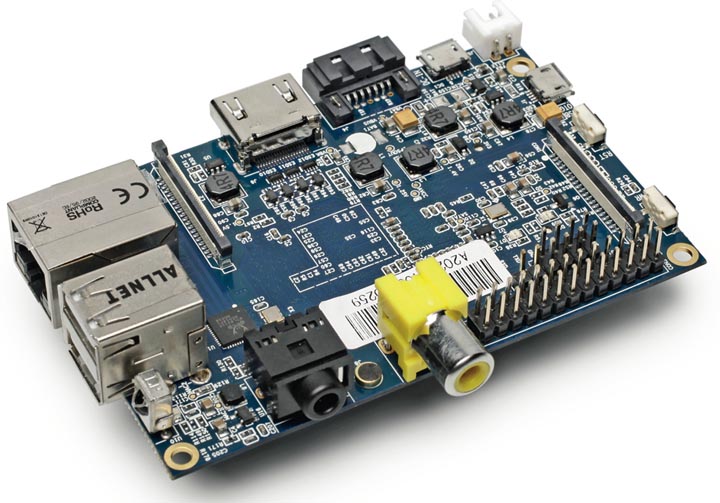 10 Best Raspberry Pi and Pi 2 Alternatives. Part 2
There are actually two versions of the MinnowBoard MAX available; a $140 version and a $100 version. The extra $40 gets you 2 GB of RAM instead of 1 GB, but both versions include a 1.33 GHz dual-core processor...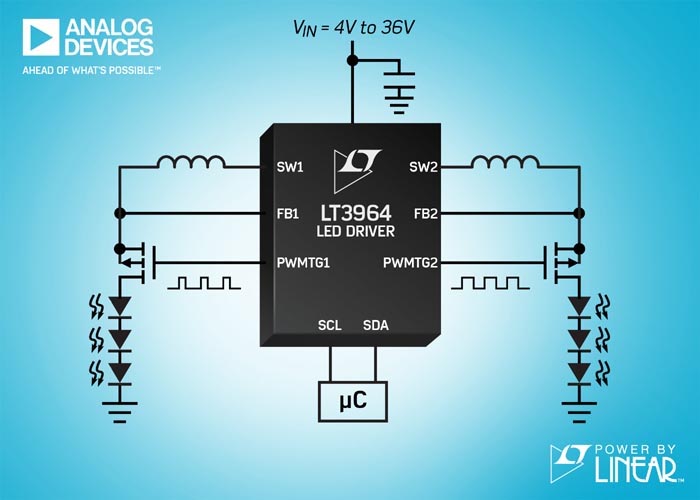 36V, Dual Channel, 1.6A Synchronous, Buck LED Driver with I2C Dimming Control
Analog Devices announces the Power by Linear™ LT3964, a dual channel, 36 V, high efficiency, synchronous, step-down LED driver with internal 40 V, 1.6 A power switches and an I2C interface that simplifies LED dimming control. The LT3964 operates with a wide 4 V to 36 V input range, and features two independently controlled LED drivers that switch at up to 2 MHz...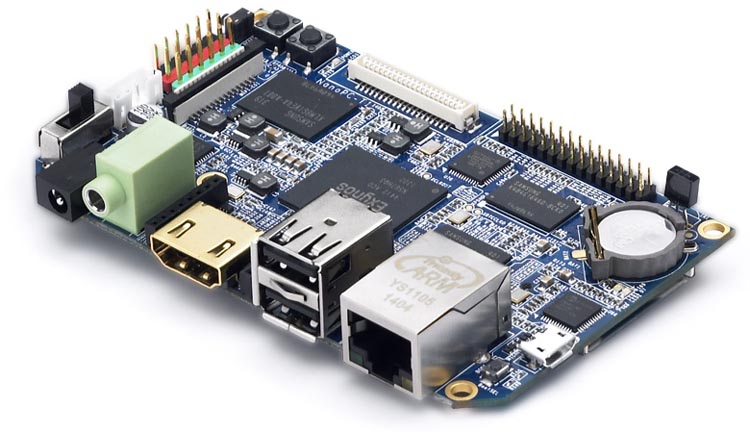 10 Best Raspberry Pi and Pi 2 Alternatives. Part 1
The Raspberry Pi and Pi 2 have taken the world by storm and created a huge interest in single-board computers; their simplicity, portability, and affordability make them great for thinkerers and kids alike. But not everyone wants a Pi...
RadioLocman on the Social Web: