Announcements of articles and news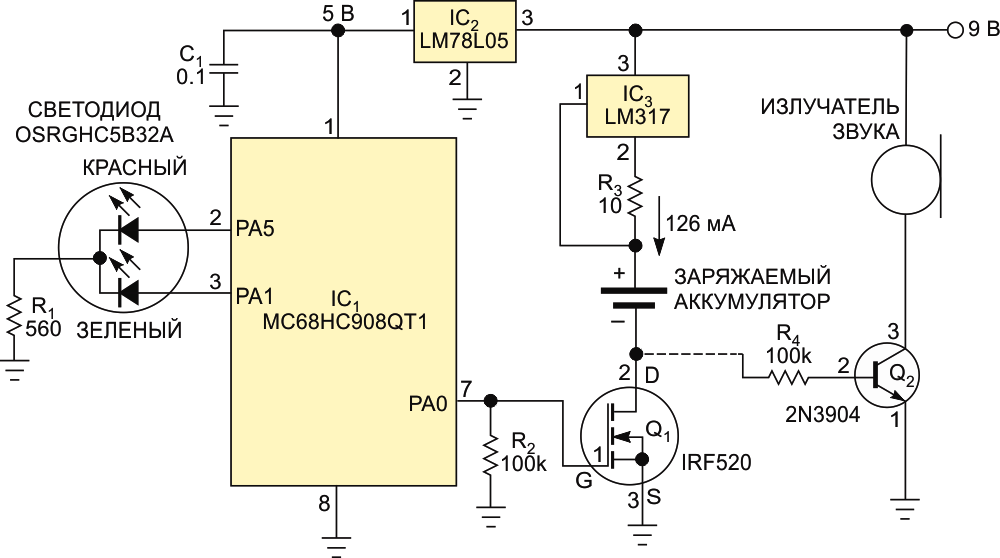 Charge a nickel-cadmium cell reliably and inexpensively
Rechargeable NiCd cells are widely used in consumer devices because of their high energy density, long life, and small self-discharge rate. As a part of one project, I needed to design a reliable and inexpensive charger for a battery pack containing two NiCd AA-size 1200-mAh cells. In the process of the charger design, I needed to solve two main problems...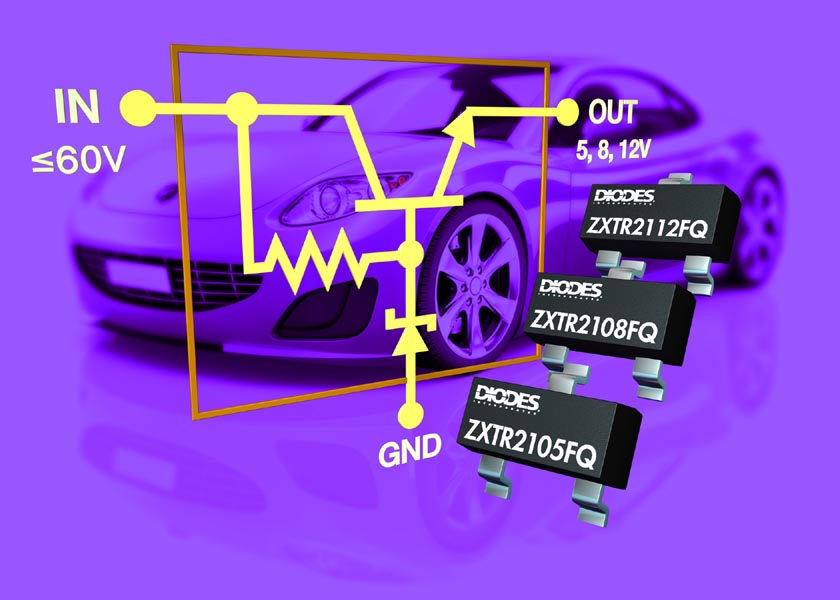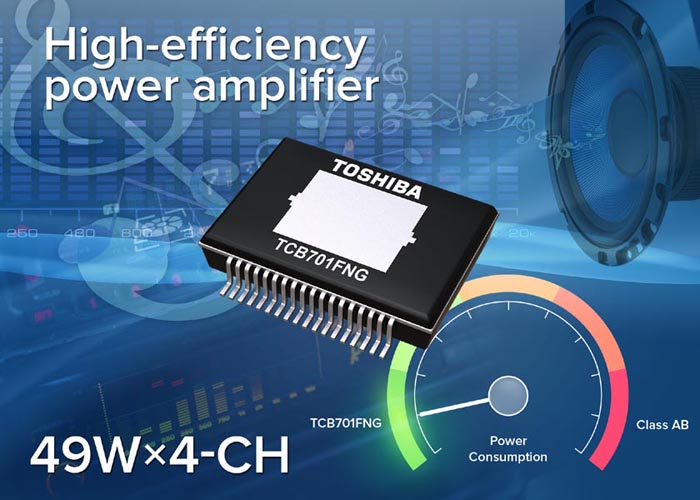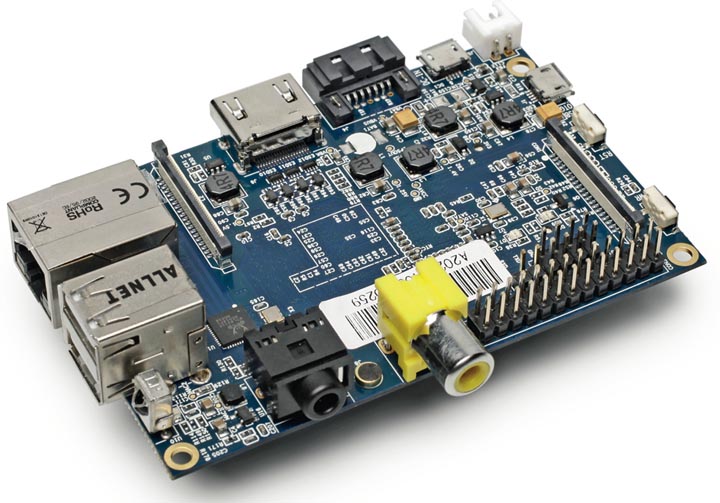 10 Best Raspberry Pi and Pi 2 Alternatives. Part 2
There are actually two versions of the MinnowBoard MAX available; a $140 version and a $100 version. The extra $40 gets you 2 GB of RAM instead of 1 GB, but both versions include a 1.33 GHz dual-core processor...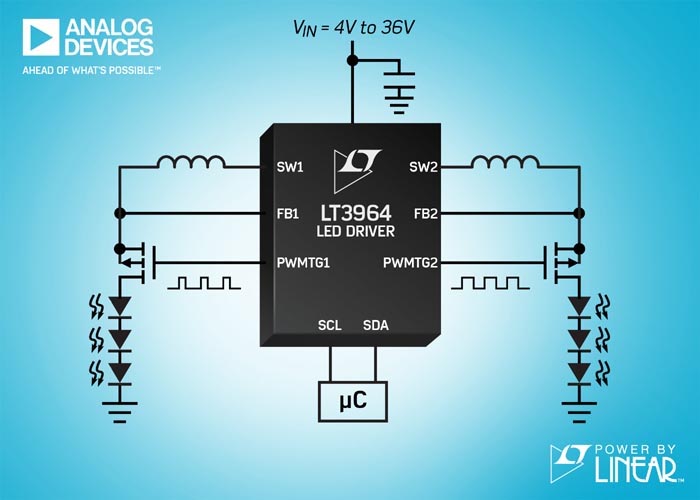 36V, Dual Channel, 1.6A Synchronous, Buck LED Driver with I2C Dimming Control
Analog Devices announces the Power by Linear™ LT3964, a dual channel, 36 V, high efficiency, synchronous, step-down LED driver with internal 40 V, 1.6 A power switches and an I2C interface that simplifies LED dimming control. The LT3964 operates with a wide 4 V to 36 V input range, and features two independently controlled LED drivers that switch at up to 2 MHz...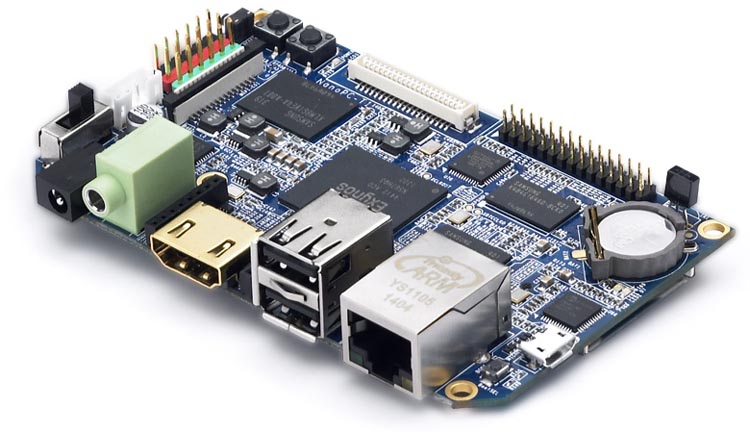 10 Best Raspberry Pi and Pi 2 Alternatives. Part 1
The Raspberry Pi and Pi 2 have taken the world by storm and created a huge interest in single-board computers; their simplicity, portability, and affordability make them great for thinkerers and kids alike. But not everyone wants a Pi...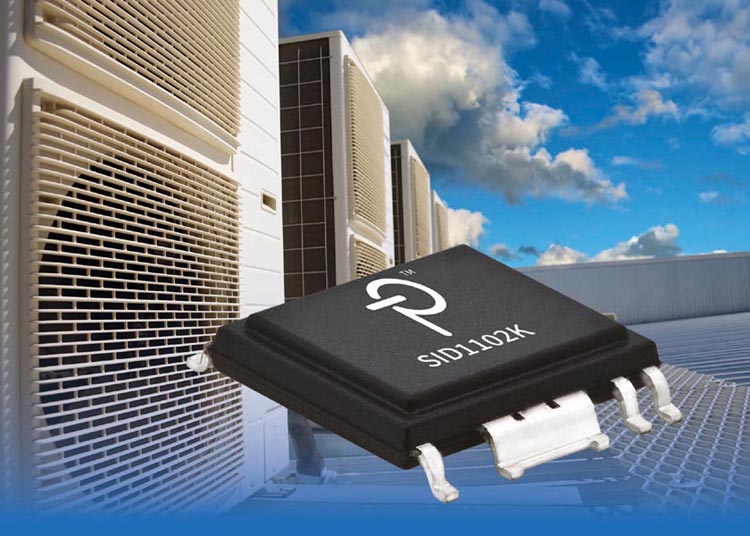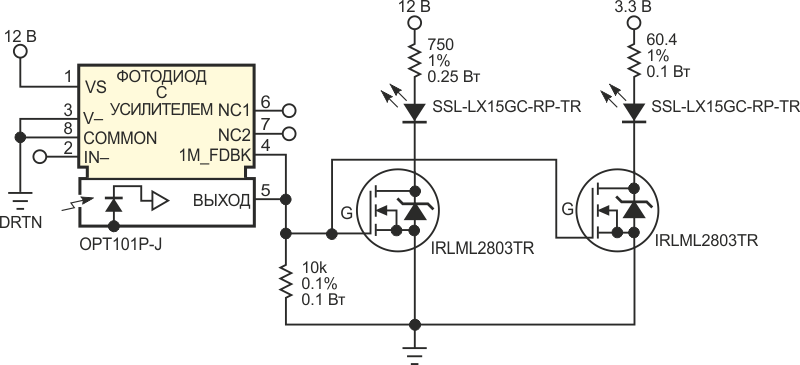 Photovoltaic switch disables unused LEDs
In many applications, it's desirable to disable LEDs used for system verification. Many options are available for the disabling function, including manual SPST switches, enhancement- and depletion-mode MOSFETs, bipolar-junction transistors, and JFETs...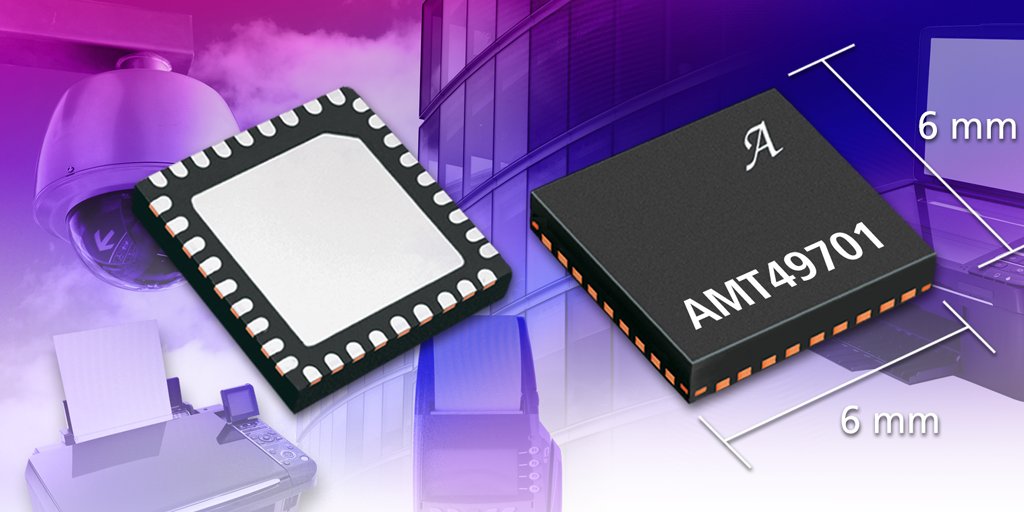 New Quad Full-Bridge PWM Motor Driver IC
Designed for Under 18 V Maximum Supply Voltage Applications Allegro MicroSystems introduces a new quad DMOS full-bridge driver capable of driving up to two stepper motors or four DC motors. The AMT49701 was designed specifically for dual axis, point of sale, office automation, security, surveillance, IP cameras, as well as industrial automation applications...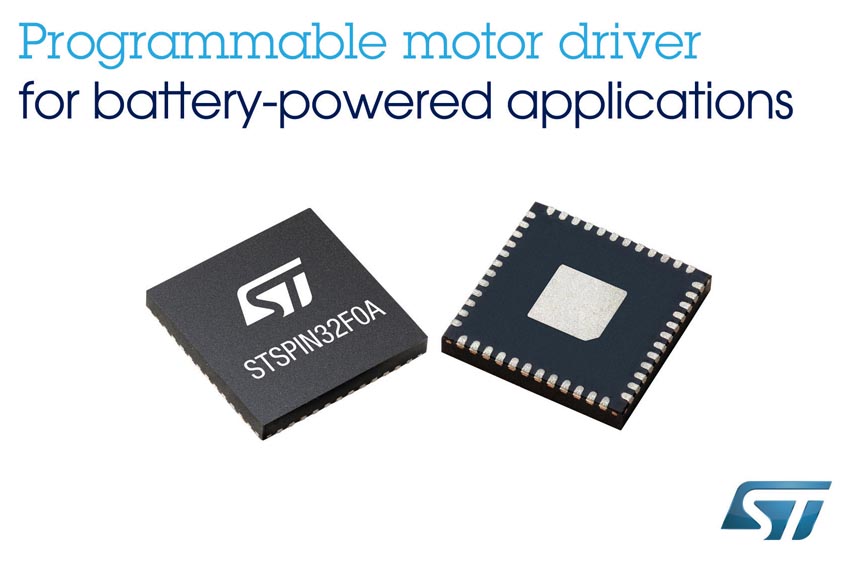 RadioLocman on the Social Web: