Announcements of articles and news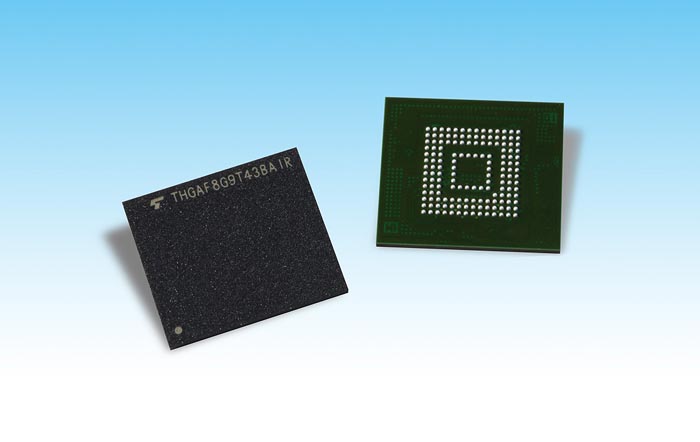 Toshiba Memory Europe Unveils UFS Devices Utilizing 64-Layer, 3D Flash Memory
Toshiba Memory Europe has started sampling Universal Flash Storage devices utilising Toshiba Memory Corporation's cutting-edge 64-layer, BiCS FLASH™ 3D flash memory. The new UFS devices meet performance demands for applications that require high-speed read/write performance and low power consumption, including mobile devices such as smartphones and tablets, and augmented and virtual reality systems...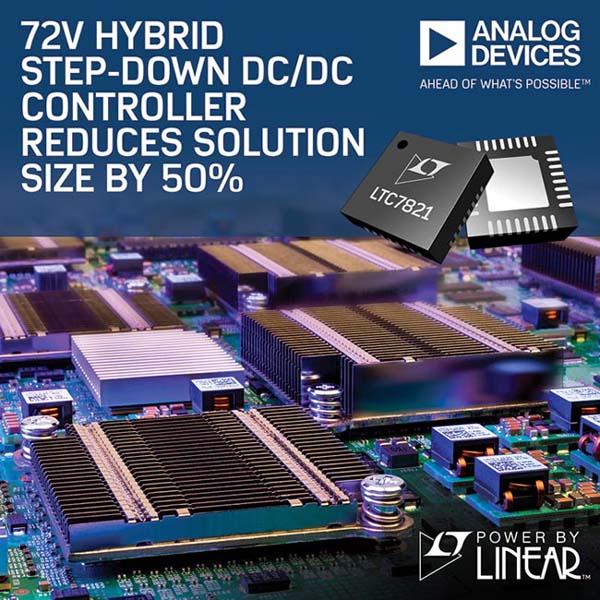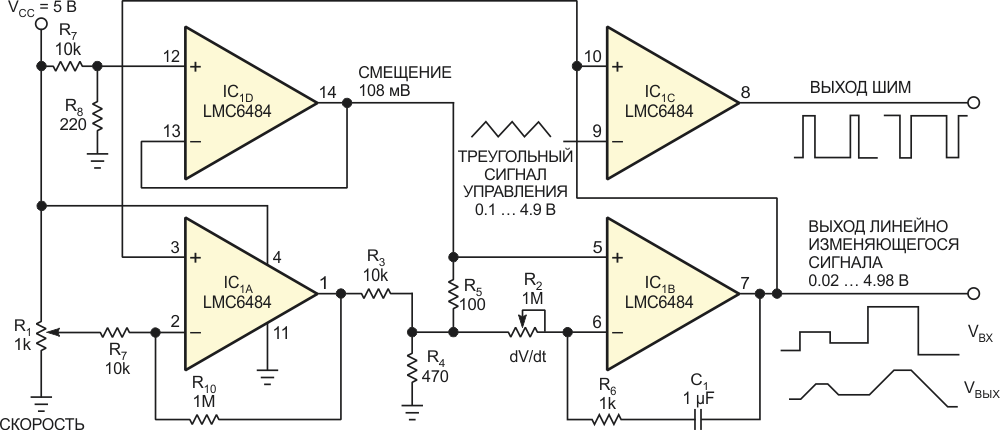 Integrator ramps up/down, holds output level
Op-amp integrators can ramp to saturation, and a capacitor-discharge switch can reset them. Alternatively, you can input-switch them to ramp up and down in triangle-waveform-generator applications. Much searching through online "cookbook" circuits turned up no means of ramping an op-amp integrator to hold at a preset constant voltage level...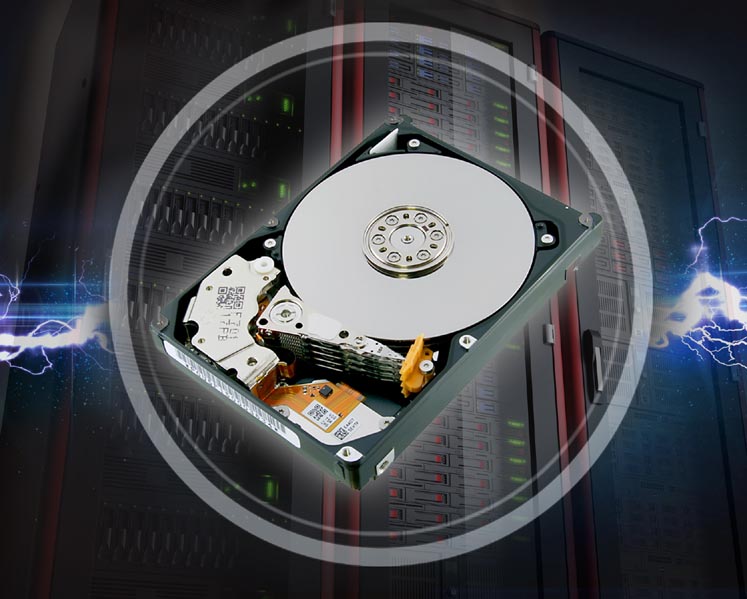 Toshiba Introduces New 10,500 rpm Enterprise Performance HDD Model Generation
Toshiba Electronics Europe announces the AL15SE Series HDD, its next generation of 10,500 rpm enterprise performance hard disk drives for mission-critical servers and storage. The new drive series boasts a 2,400 GB capacity model – a 33 percent capacity increase over Toshiba's AL14SE generation and Toshiba's largest capacity ever for a 10,500 rpm HDD...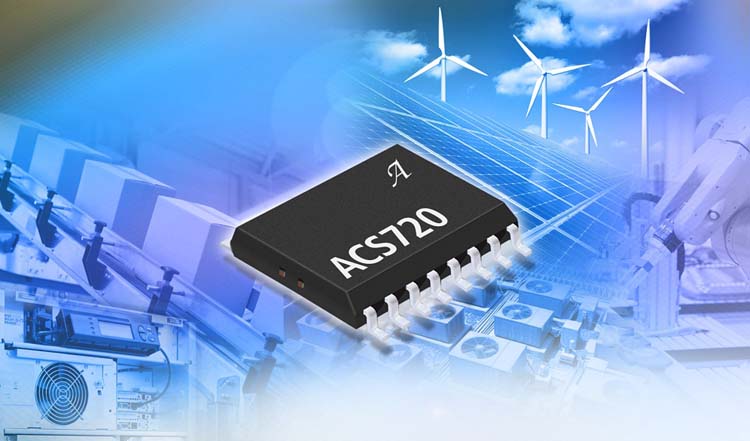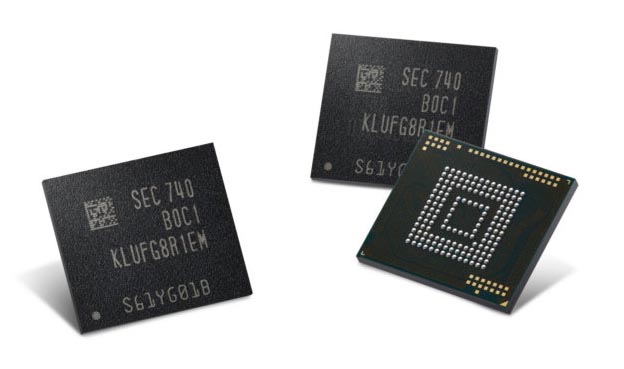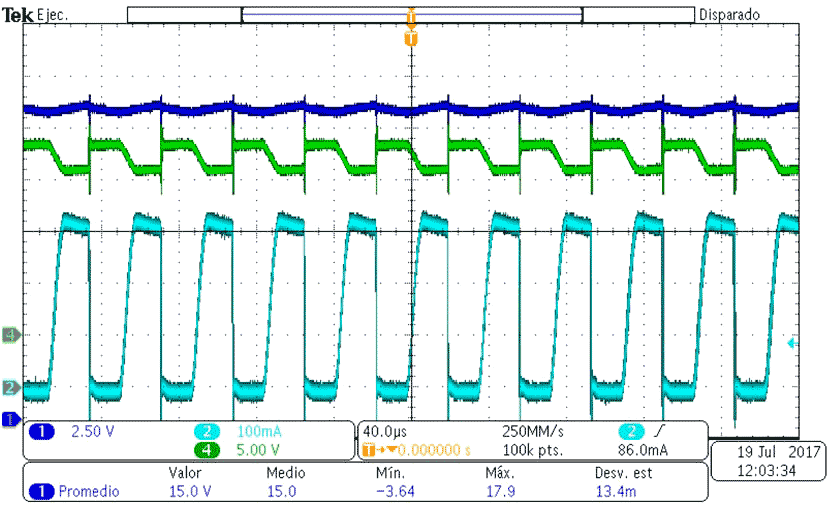 Bang-bang photovoltaic regulator needs no magnetics
Photovoltaic systems commonly include a means of energy storage – batteries or supercaps – to provide electricity to the load when sunlight is not available or during power transients. However, when feasible, storage-free systems are an environmentally-friendlier alternative with higher MTBF...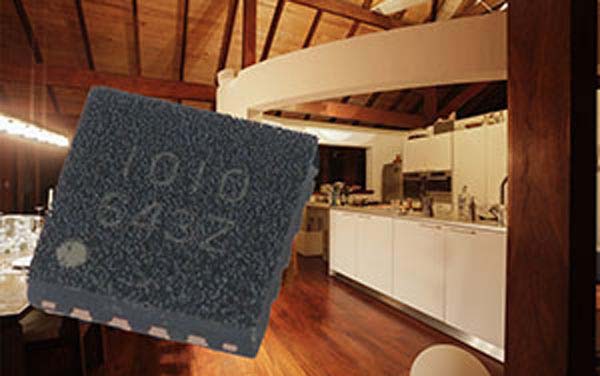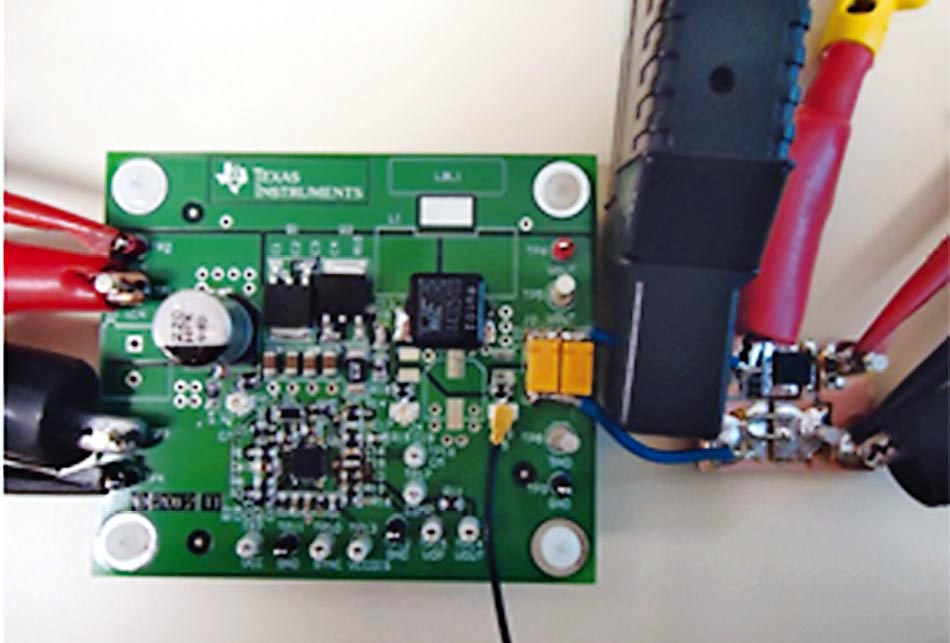 Simple Transient-Response Measurement Determines Power-Supply Bandwidth
It's normal to assume that there's an easy way to relate the bandwidth of a power-supply control loop to its transient response – no good reference exists that defines this in simple terms. It seems like a straightforward problem, which should have a simple solution. The higher the bandwidth, the faster the loop responds, and with less voltage deviation...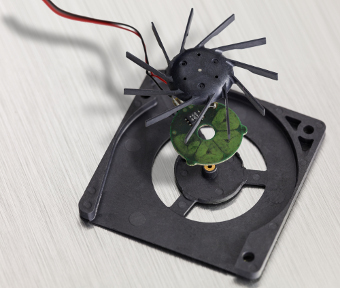 RadioLocman on the Social Web: