Announcements of articles and news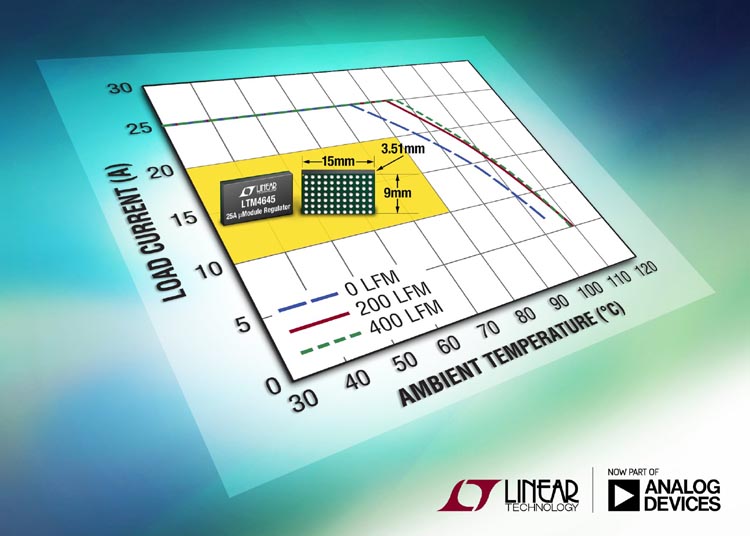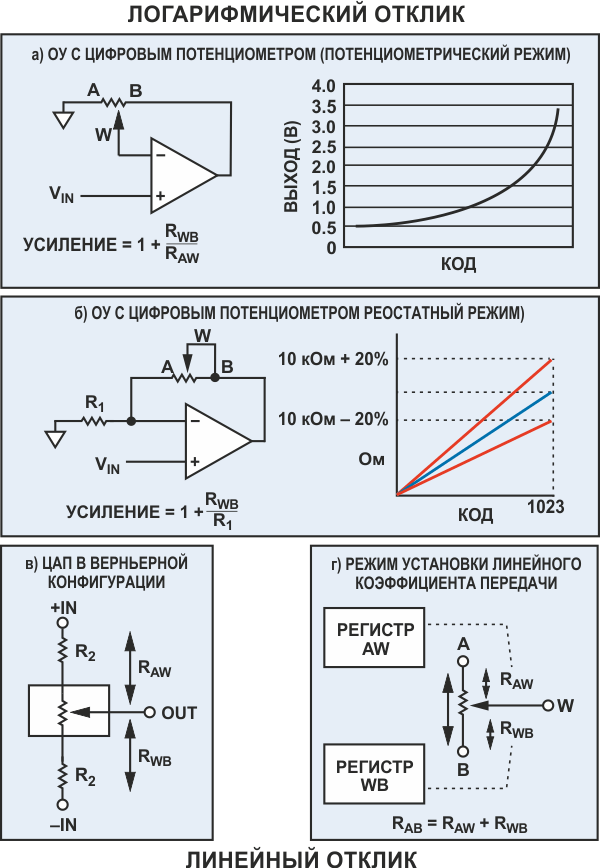 Digital Potentiometers vs. Mechanical Potentiometers: Important Design Considerations to Maximize System Performance
This article will provide design details on how to use digital potentiometers with other components highlighting the important considerations and specifications for each use case to ensure the designer gets the best possible system performance. Important design considerations and specifications that should be taken into account when combining digital potentiometers with other components, such as op amps to cre-ate flexible multiuse systems will be addressed...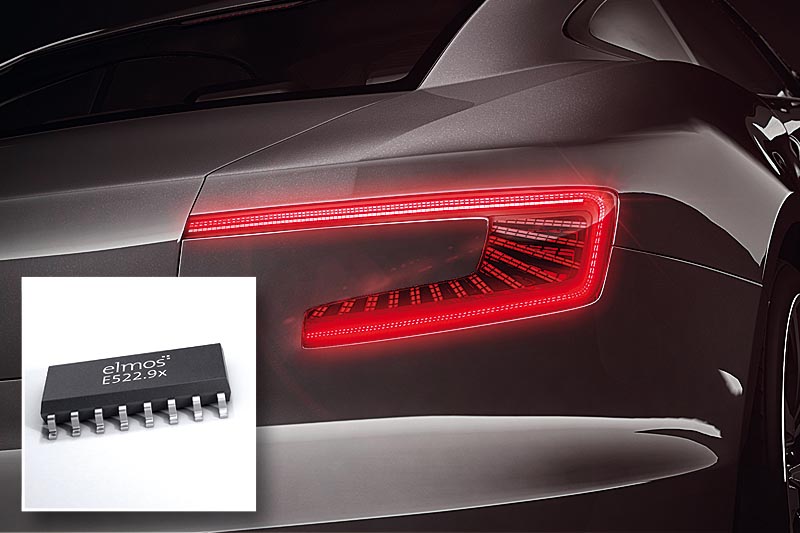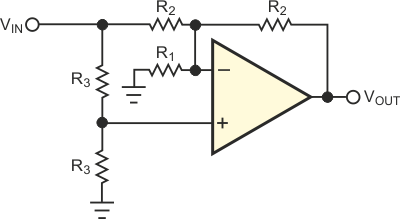 Noninverting op-amp circuit has simple gain formula
Basic textbooks describe inverting and noninverting amplifiers based on operational amplifiers. These amplifiers have different gain equations. Whereas in the inverting configuration, the gain is the ratio of the feedback and input resistances, in the noninverting amplifier, the gain ratio has an added term...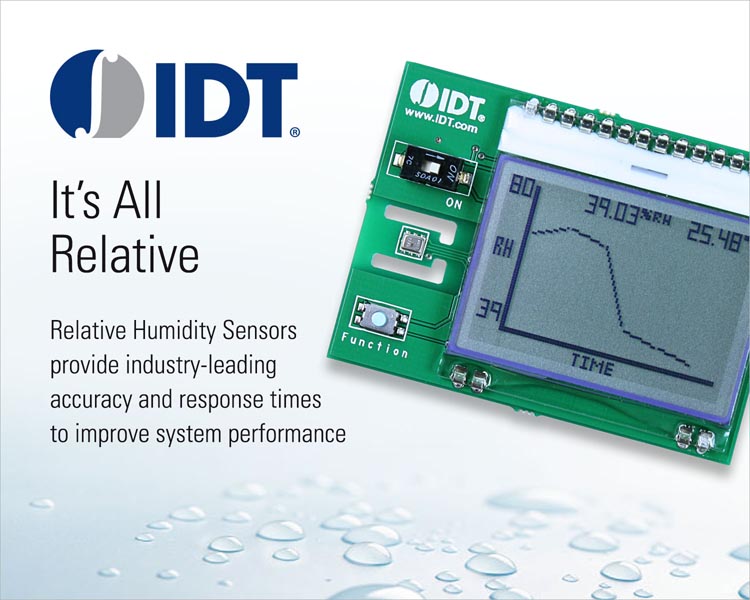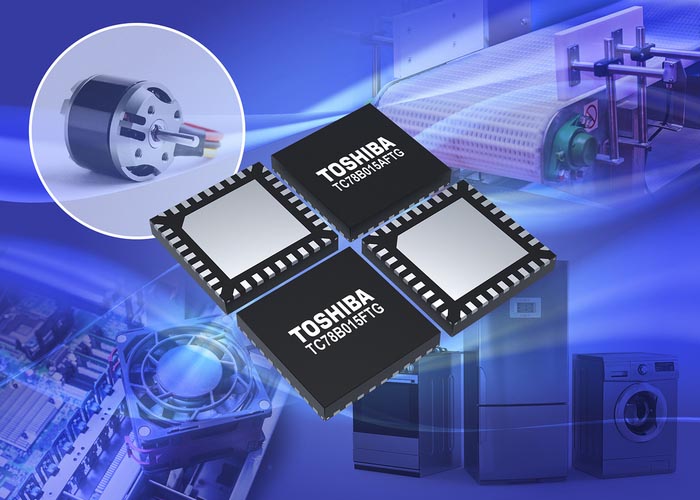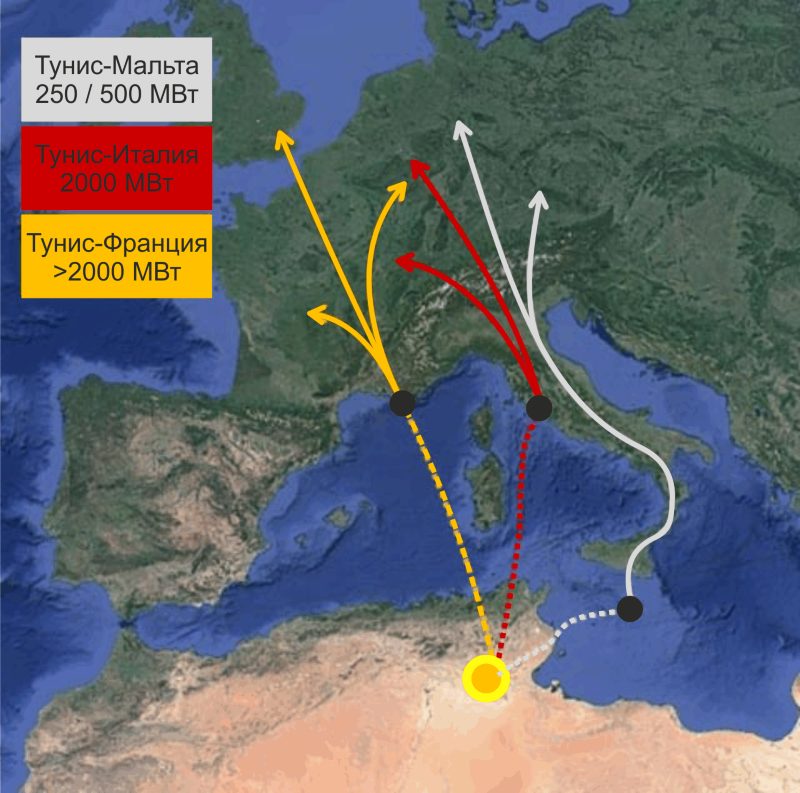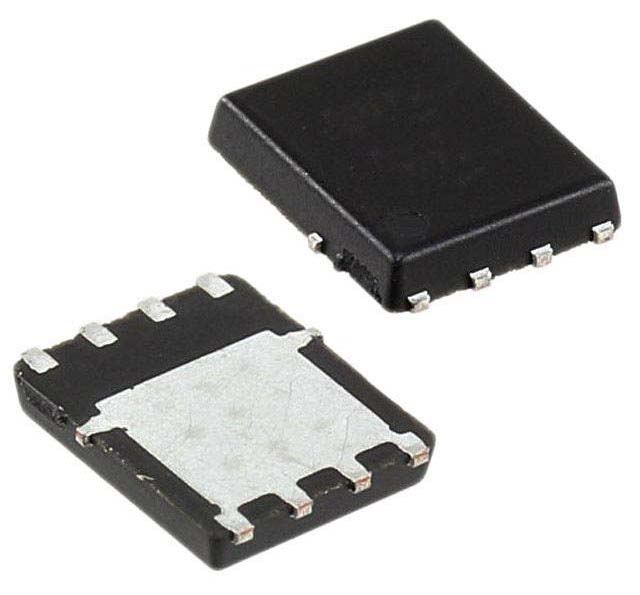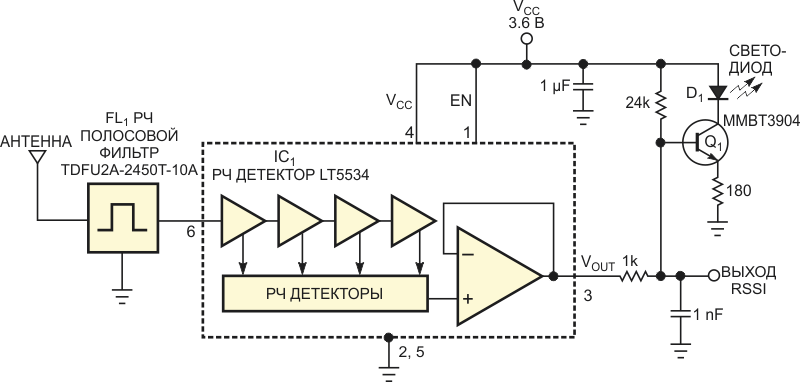 Low-cost RF sniffer finds 2.4-GHz sources
Whether you measure or use RF circuits that operate in the popular 2.4-GHz ISM band, cordless telephones, Wi-Fi access points, Bluetooth devices, and microwave ovens can radiate RF signals, causing unwanted interference. A spectrum analyzer remains the instrument of choice for detecting and identifying interference sources, but analyzers are expensive, bulky, and sometimes not readily available...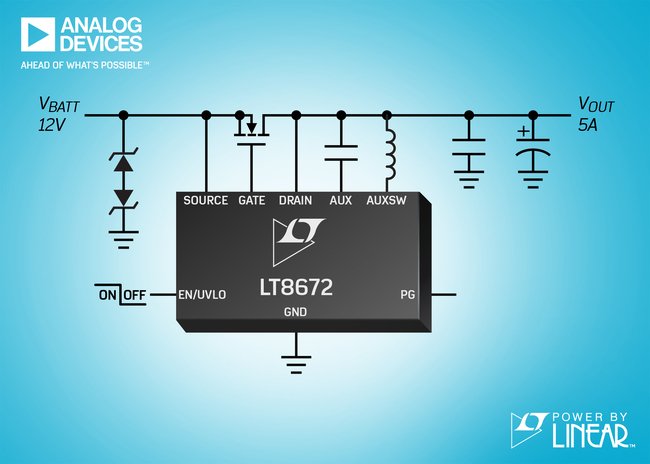 Analog Devices Announces Active Rectifier Controller with Reverse Protection
Analog Devices announces the Power by Linear LT8672, an active rectifier controller with reverse input protection to –40 V. Its 3 V to 42 V input voltage capability is ideal for automotive applications which must regulate through cold-crank and stop-start scenarios with minimum input voltages as low as 3.0 V and load dump transients up to 40 V...
RadioLocman on the Social Web: