Articles and news - microcontrollers - 2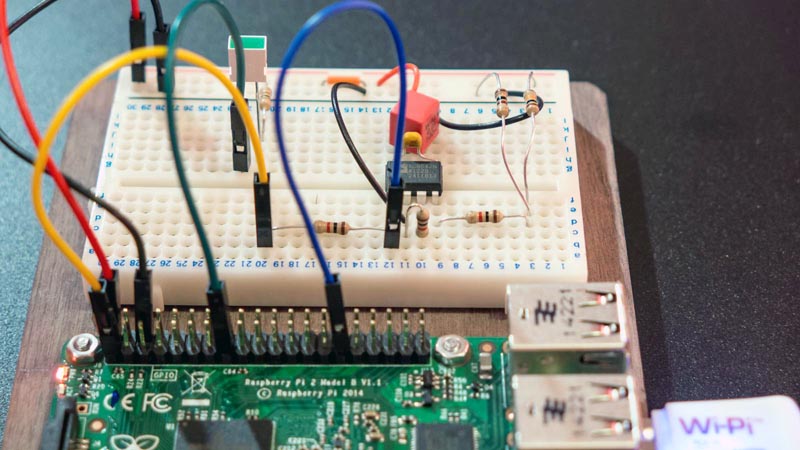 Raspberry Pi GPIO Explained. Part 2
The connections on the Raspberry Pi can be converted into inputs under software control. The example here is about the simplest; a push button switch is wired up to the 40-pin connector...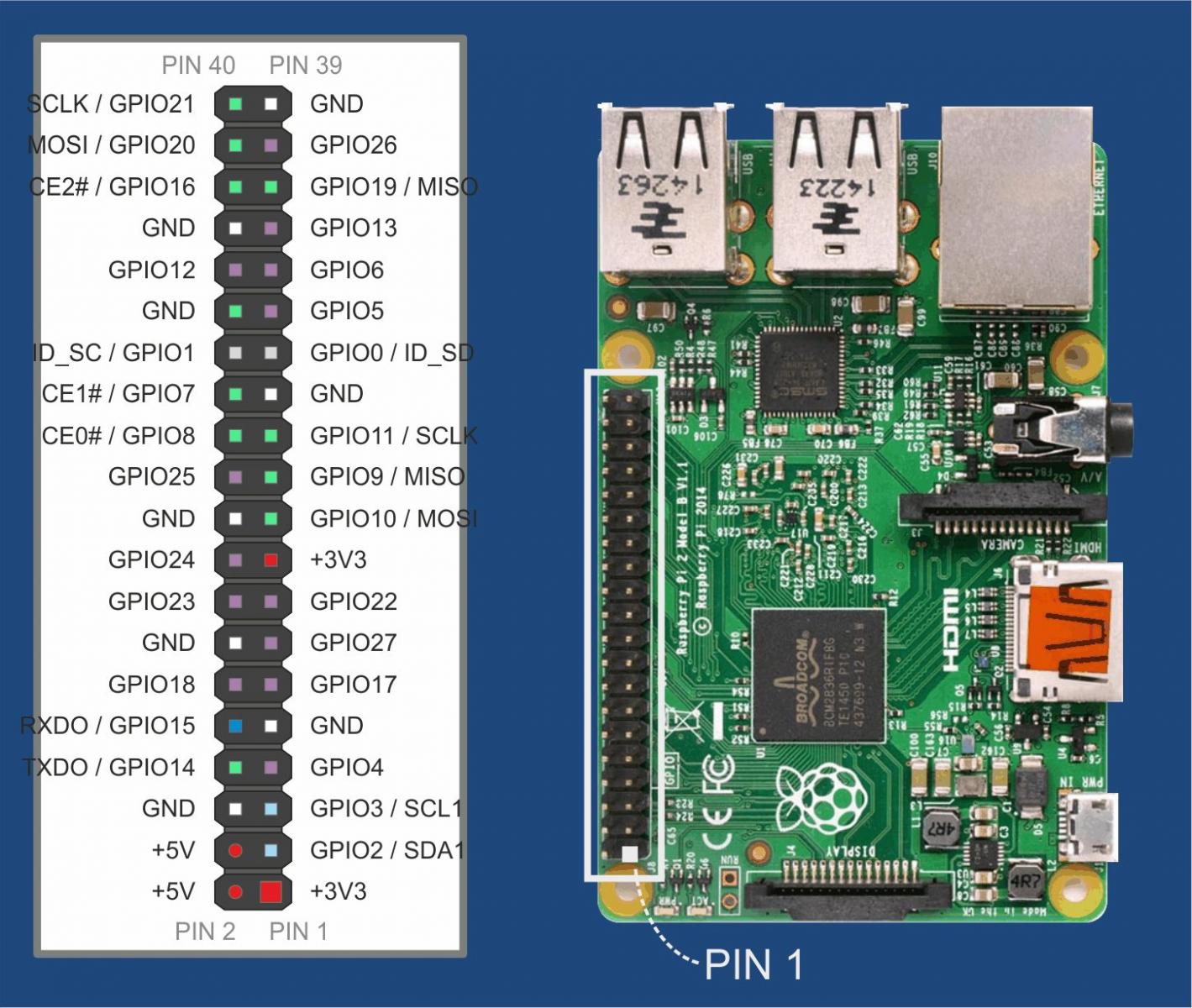 Raspberry Pi GPIO Explained. Part 1
The Raspberry Pi is a computer, and from a connections point of view it doesn't look much different to a normal desktop computer. It has USB ports for connecting a keyboard and mouse, and a video output port for connecting up a display. Because it is more compact and lower cost than a large desktop PC, it becomes possible to use the Raspberry Pi or other small single board computers as they are known, for many scenarios where a desktop or laptop PC would not be feasible...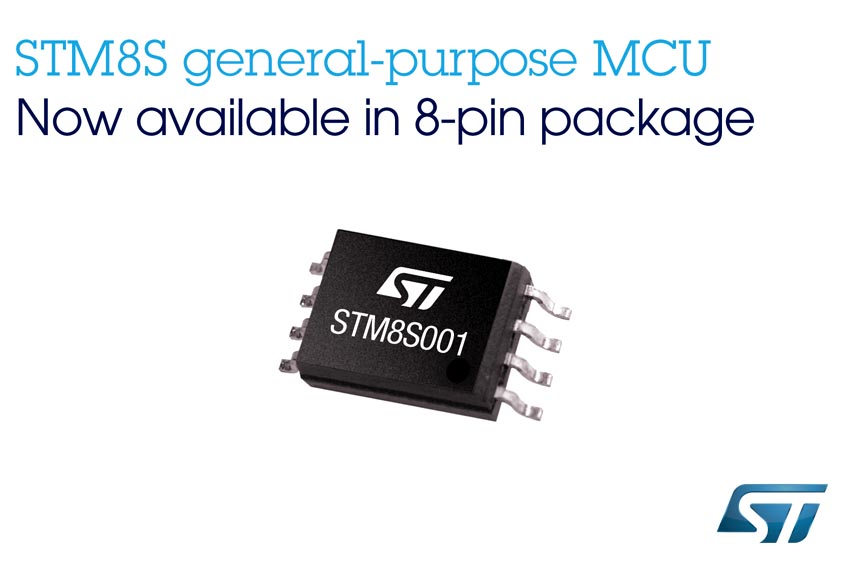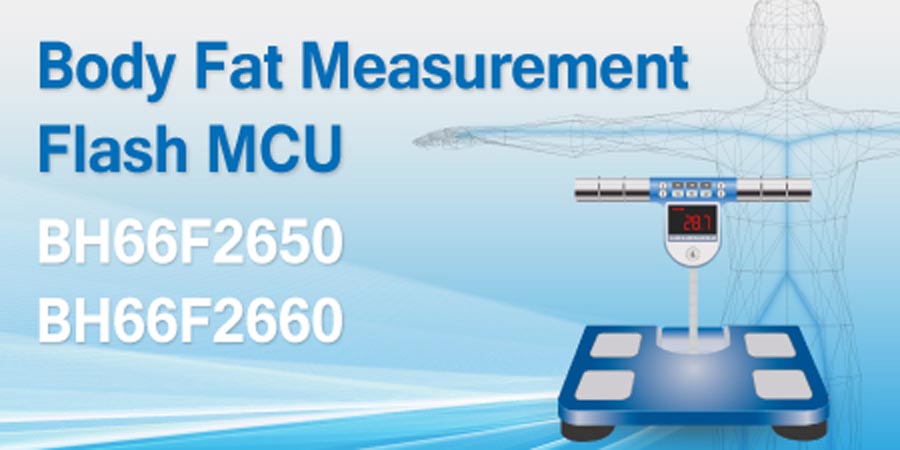 Holtek new BH66F2650/2660 Flash MCUs for eight-electrode AC Body Fat Scale Applications
Following the successful previous release of its four-electrode AC body fat scale, HT45F75/77 devices, Holtek is now delighted to announce the release of its new eight-electrode AC body fat scale Flash MCUs, the BH66F2650/60. Eight-electrode body fat scales are used to measure body fat including legs, arms and torsos measurements which can reflect the body condition...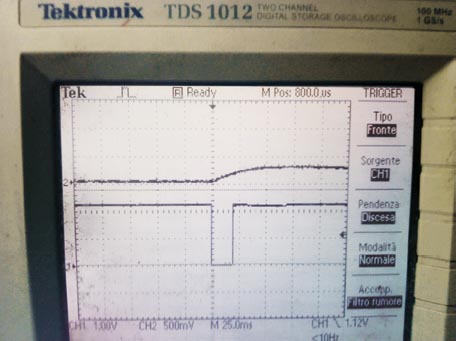 Microcontroller Battery Monitor Circuit Needs Only One Pin
A microcontroller's internal ADC was inadequate to measure its own supply rail, so a circuit using standard discrete components was devised to do this with just one pin of the IC. This circuit solved a problem encountered in developing a portable device with an ARM Cortex-M0 processor. The power supply consisted of two AA batteries...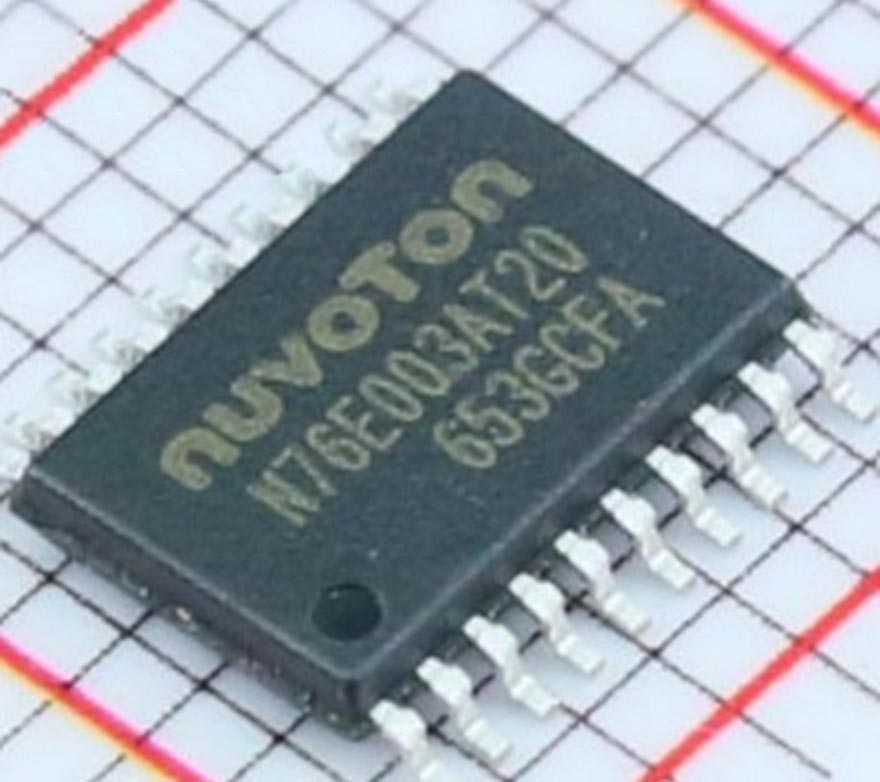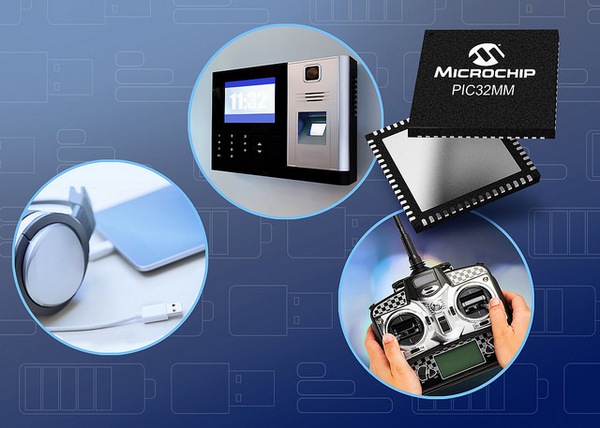 Microchip Extends eXtreme Low Power PIC32MM Microcontroller Family
New PIC32MM "GPM" microcontrollers are now available from Microchip Technology Inc. The eXtreme Low Power (XLP) devices feature large memory in small packages, providing ample battery life for space-constrained applications. With the inclusion of several connectivity options, Core Independent Peripherals and feature-rich development boards, the "GPM" MCUs are well suited for digital audio applications, gaming/entertainment devices...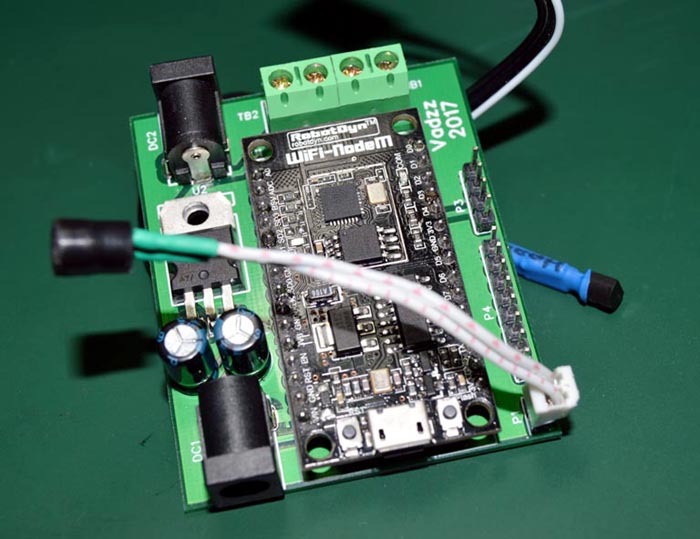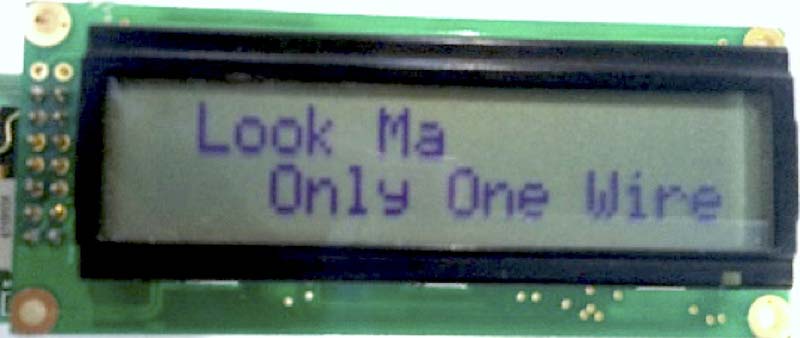 One wire controls LCD module
The ubiquitous LCD (and VFD) modules based on the HD44780 controller IC can require up to 12 lines from the host. This hardware interface Design Idea reduces the connection to just one wire, allowing a basic microcontroller with limited I/O to drive a large display, either directly, through a standard interface, or even an opto-isolator...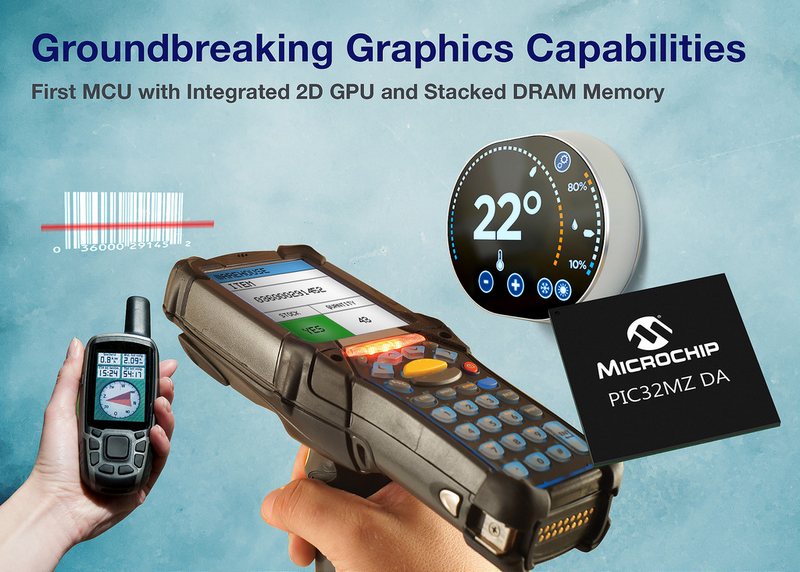 All about

M

icrocontrollers ↓
RadioLocman on the Social Web: