Suzanne Deffree
EDN
The company now known as AT&T first established commercial telephone service between North America and Europe on January 7, 1927.
Using radio, the American Telephone and Telegraph Co hosted a two-way conversation between New York and London. The two parties on the line were Walter S Gifford, the president of AT&T, in NY, and Sir Evelyn Murray, the Secretary of the General Post Office, which managed the British telephone system at the time.
You can hear their conversation on the History Channel website.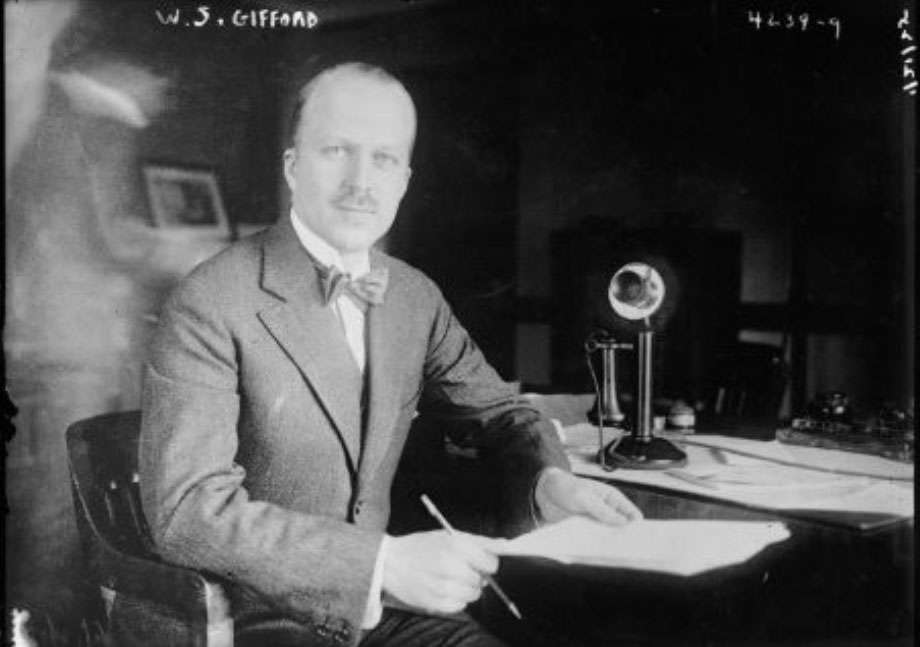 AT&T president Walter S Gifford Source: Library of Congress
The achievement was a long time coming. Bell System engineers achieved the first voice transmission across the Atlantic, connecting Virginia and Paris briefly in 1915. In 1916, they held the first two-way conversation with a ship at sea. When World War I came, however, limits on technology and material availability put such work on hold.
Then in 1926, the first two-way conversation across the Atlantic was managed, followed by commercial transatlantic telephone service in 1927.
When Gifford and Murray concluded their conversation, subscribers who had booked calls for that day followed. Over the next several years, service made its way through North America and Europe. In 1929, the SS Leviathan became the first ocean liner to offer radio telephone service to its passengers and crew. Pacific service to Hawaii began in 1931, followed by Tokyo in 1934.
Finally, AT&T celebrated international service in 1935 with the first round-the-world telephone call. In doing so, the voices of Gifford and AT&T Vice President T Miller, who were in rooms in the same building, traveled on a circuit around the globe.