With the advancement in technology, every field of science has transformed with the help of latest inventions. Few years ago, electrical circuits were used based on analog signals such as traditional oscilloscope is consisted of analog circuit. But today technology has revolutionized it and digital circuits are used which are more reliable and provide opportunity to store digital data. Modern equipment such as transducers, modules and relays are highly on demand these days. Competition is increasing day by day among the manufacturers of such components.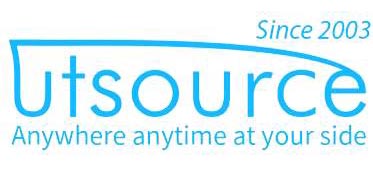 Being a student of Electrical Engineer, I had an opportunity to buy electronic components on a platform recommended by one of my friends. Utsource provides this platform and they run a website utsource.net which was quite good experience for me. I was really satisfied with the products they produce and the services they provide. In this article, I want to share my experience about utsource to all of you so that you could know about the best sellers in market. Here are the few things that I found interesting about utsource.
1. User-friendly Website
Website has become an important part in business. To gain more success in business needs a user-friendly website. Utsource runs such a website which provides exceptional customer experience. All you need to know about utsoucre, you can find it there on their website. Different sections are made there for the customers so that they could find easily what they actually want. You can select any section according to what you want to purchase such as passive components, modules, sensors etc. The link for utsource app is already provided there. It seems to be an easy task to manage such a website but it's very difficult to keep it updated daily and manage it. Utsource did a great job and I really appreciate their hard work.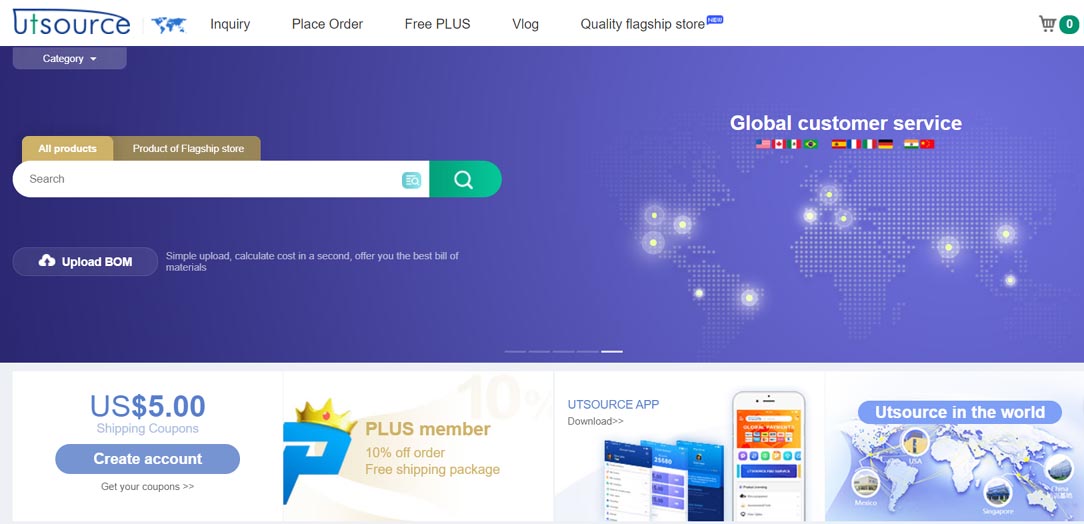 2. On-time delivery
You cannot take risk if you need some products urgently. In case your delivery has not arrived on time, you have to face serious consequences on various matters such as for late submission of your project. When you order something on a website, you always worry about how long it will take to deliver your delivery. For this purpose, you need to buy products from such a website which is reliable. I found utsource reliable because every time I ordered electronic components, they delivered it to me on time. Finally, I have found someone in a market with extraordinary products and fast delivery services.

3. Quality Products
Quality of a product matters the most. With the increasing competition in a market regarding electronic components, many duplicate products are being produced and sold at a same price. This is such a pathetic thing that we pay for a component believing that it is genuine but actually it is duplicated. I was curious about the quality of utsource when I first time placed my order. It was my first time and I didn't know about the quality of their products. But when I received my order and started working on my project using the electronic components I bought from Utsource, I found it that they produce quality products and their products are genuine.
4. Wide range of electronic components
Sometimes companies do not provide each and every component that you need. In this case, it is complicated to purchase some components from one shop and other components from other shops. It is obvious that you will prefer such a company which offers a wide range of electronic components so that you could purchase whatever you want. For my project, I needed few components which were not available on other platforms and this is a reason that one of my friends recommended me utsource. When I checked the website, it was great news for me when I found those components there.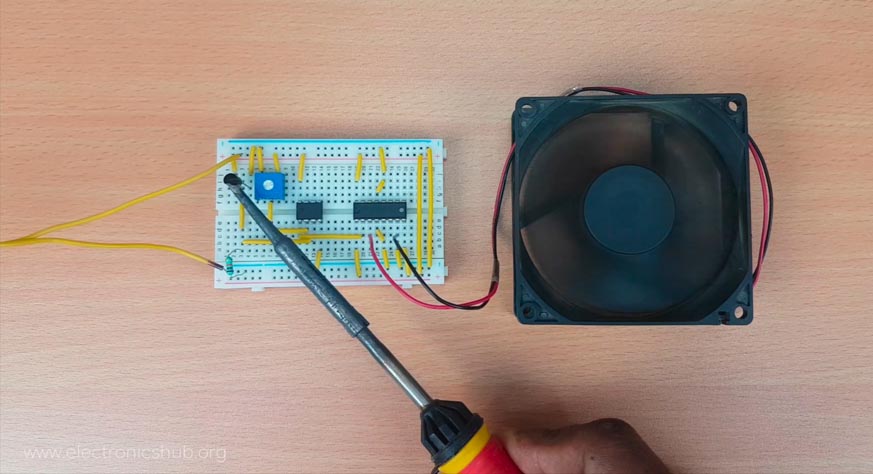 5. Reasonable price
Price is what that concerns the most. There are a lot of platforms where you can find similar components but they have somehow higher prices. When it comes to price, some of us can compromise on price if the quality of product is good. But, utsource.net provides exceptional services in both cases; they provide quality components with reasonable prices.

So these are the few things that make me admire the services of utsource. I am sure that you would not want to miss out a chance buying products from them after knowing such great aspects of utsource.