Anti-Surge Resistor with Double-Sided Design Element to Withstand High-Pulse Signals!
Panasonic introduces the NEW ERJ-P6W Series Anti-Surge Film Chip Resistors! By utilizing a double-sided resistive element, electric current flows through the top and bottom of the element improving pulse characteristics and better protecting the circuit. Boasting a high power rating of 0.5 W and 1.5 times higher pulse withstanding capability than previous models, the ERJ-P6W Series meets IEC 60115-8, JIS C 5201-8, and EIAJ RC-2134B reference standards. This resistor series is also AEC-Q200 Qualified for high reliability in automotive applications and RoHS and REACH-151 compliant.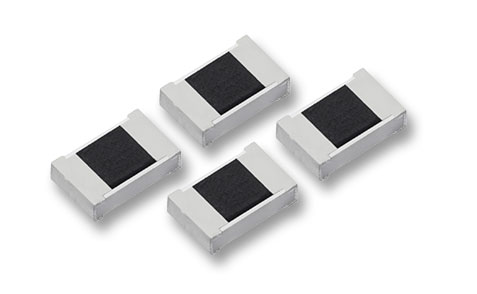 Features
Double-Sided Resistive Elements
High Power Rating 0.5 W
Excellent ESD properties with resistance change within ±5%
1.5 Times Higher Pulse Withstanding Capability Than Previous Models
Meets IEC 60115-8, JIS C 5201-8, EIAJ RC-2134B
AEC-Q200 Qualified, RoHS/REACH151 Compliant
Benefits
Suitible for High-Power Circuits and Applications
Minimal Resistance Changes
Better Circuit Protection
Industries
Automotive
Industrial
Computers and IT
Applications
Power Supplies
Personal Computers / Laptops
Power Meters
Automation Equipment
You may have to

register

before you can post comments and get full access to forum.
News on theme:
RadioLocman on the Social Web: