The combined amplifier and switch provides strong WLAN signal available for consumers seeking to connect everywhere, all the time using phones, tablets, wearables and small Internet of Things devices
NXP Semiconductors announced the introduction of its new wireless local area network (WLAN) Low Noise Amplifiers (LNA) with Integrated Switch that makes smart connections faster and more reliable on smartphones, tablets, wearables and small Internet of Things (IoT) devices. The company's WLAN LNA+Switch family delivers stronger WLAN signals to offer a combination of high performance and low current functionality, making it possible for manufacturers to offer enhanced WLAN connectivity to help ensure the strongest signal available for consumers who want to be connected all the time, everywhere to share their experiences.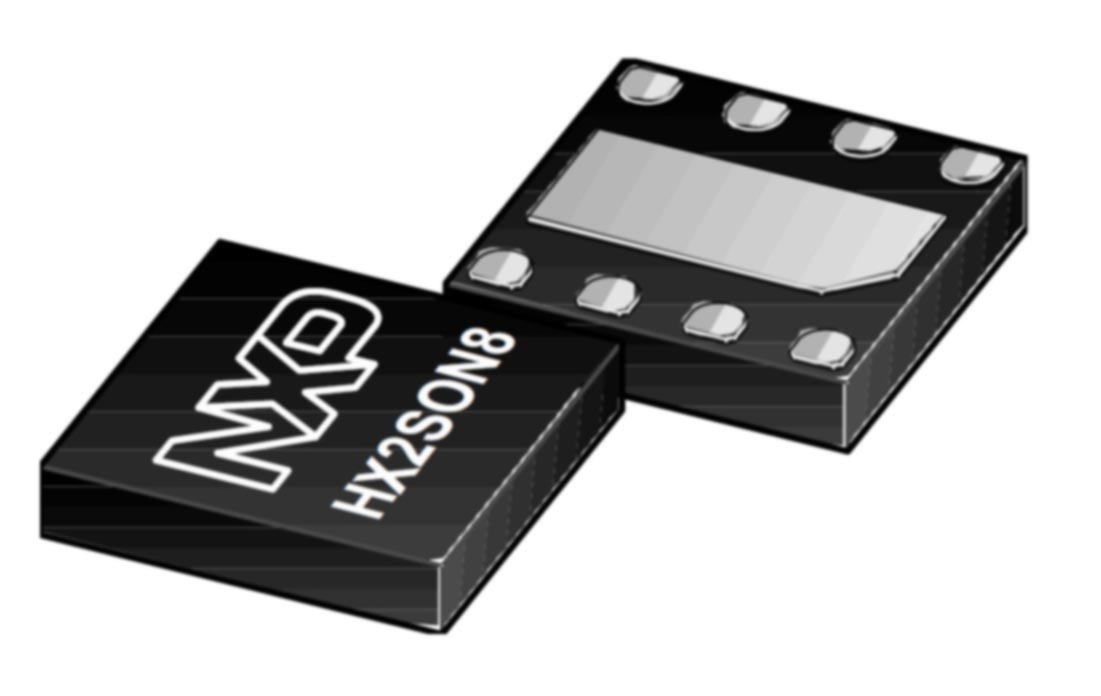 "More transactions are occurring via mobile devices than ever before in smart environments and the IoT, which is driving the need for stronger, higher performance wireless LAN reception as demand continues to grow," said Chris Kelly, senior marketing director at NXP. "NXP continues to innovate in the mobile market, and our new family of devices is an attractive WLAN alternative that allows manufacturers to offer more desirable mobile device performance to meet the needs of today's consumer."
Application diagram.
The new Low Noise Amplifiers with Integrated Switch use higher throughput standards to enhance receive sensitivity for WLAN applications, including the latest 802.11ac 1 Gb/s standard. Manufactured using NXP's high performance QUBiC eighth generation SiGe: C technology, the WLAN LNA+Switch family couples best-in-class noise figure, linearity and efficiency, and low insertion loss CMOS switches with the process stability and ruggedness that are the hallmarks of SiGe technology.
Availability
NXP's WLAN LNA+Switches family that comprises BGS8324, BGS8358, BGS8424 and BGS8458 is available on reference designs from leading Mobile WLAN System on a Chip (SoC) suppliers.