New-generation class-D amplifier boosts car-audio sound quality
STMicroelectronics announced the new FDA901 class-D audio amplifier IC, with a semiconductor design that incorporates the world-class audio design expertise of Alps Alpine, a major Japanese manufacturer of car audio equipment and information communication equipment. The new chip aims to contribute to the creation of multi-function, high-fidelity car audio systems that fuse the high efficiency of class-D amplifiers with the high-quality sound of ST's class-AB amplifiers.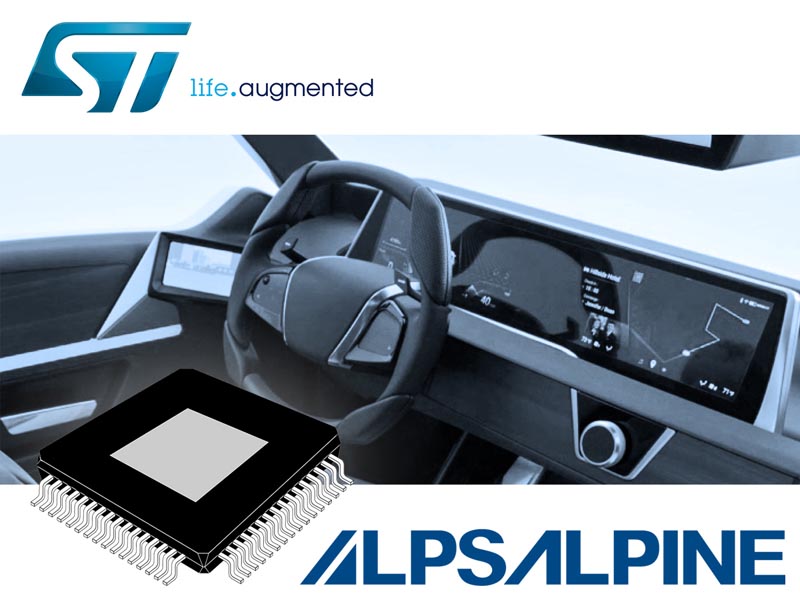 The FDA901 features low residual noise, a low distortion ratio, a flat frequency response achieved through feedback technology, and low EMI levels. It delivers high-purity audio performance by minimizing dropout of audio signals. Equipped with a range of self-diagnostics and other advanced functions to measure real-time speaker current and impedance, factors prized in the next-generation car audio market for diagnostics and to compensate for loudspeaker imperfections, FDA901 is a class-D audio amplifier IC that simultaneously shows both extremely high-quality sound and very innovative features that improve sound fidelity.
The FDA901 is in volume production. Budgetary pricing is $9.10 for orders of 1,000 pieces and the product will be available through distributors by April 2020.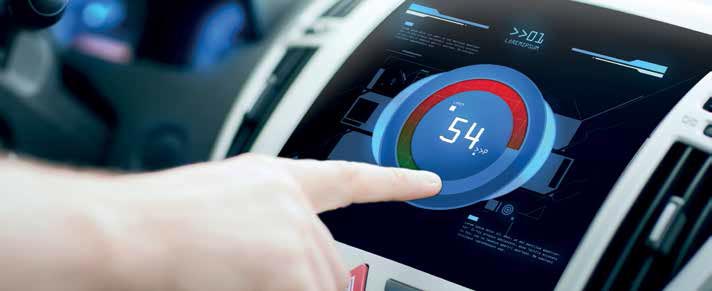 Features
AEC-Q100 qualified
Integrated 110 dB D/A conversion
I2S and TDM digital input (3.3/1.8 V)
Input sampling frequency: 44.1 kHz, 48 kHz, 96 kHz and 192 kHz
Class-D channels with 93% efficiency
CISPR25 - Class V (Fourth Edition)
Low radiation function (LRF)
Output lowpass filter included in the feedback allowing superior audio performance
High output power capability

28 W/4 Ω 10% THD, Vd = 14.4 V
Max. output power: 4 × 50 W/4 Ω @ 15.2 V, 1 kHz

Full I2C bus driving (3.3/1.8 V):

Channel independent Eco-Mode
Channel independent soft play/mute

I2C bus diagnostics, including DC and AC load detection and load value recognition
Integrated fault protection
Input and output offset detector
Clipping detector
Real time load current monitoring (on I2C and TDM data lines)
ESD protection
6 V operation ("Start - Stop" engines compatibility)
2 and 1 Ω load driving capability