To provide renewable and sustainable energy is a big issue, Lithium-ion Capacitors (LIC) and Electric Double Layer Capacitors (EDLC) technology have been evolving year by year. Likewise, low current consumption protection circuit is a key to leverage those capacitor's performance and helps long product life.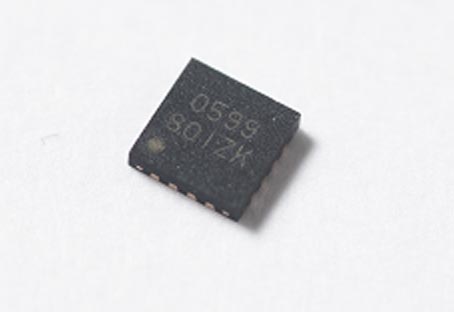 Asahi Kasei Microdevices Corporation (AKM) releases a highly accurate CMOS voltage detection IC, the AP4405AEN in response to this demand. It integrates a voltage detection circuit, P-MOSFET, N-MOSFET and on & off function to control an external device, while featuring the world class ultra-low power consumption of 10 nA (typical). Six different detection voltages have been in mass-production.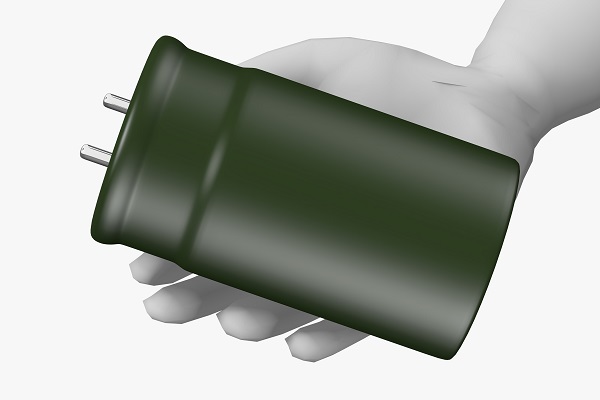 The AP4405AEN's low power consumption also provides one of the best energy harvesting power management circuits.
Features
Ultra-low Power Consumption:
The AP4405AEN has low operation current of 10 nA (Typ). Thus, voltage detection circuits with low current consumption can be designed with the AP4405AEN.

Support Wide Hysteresis:
Both over-discharge and overcharge protections can be designed because the AP4405AEN has wide detection voltage range.

Small Package:
The AP4405AEN is housed in a 16-pin HWQFN (3.0 × 3.0 mm 0.5 mm pitch), ideal for space saving small printed circuit boards.
Applications
Monitoring charging capacitors such as Lithium-ion Capacitors (LIC) and Electric Double Layer Capacitors (EDLC)
Protection for small Lithium-ion Battery (LiB)
Power control for energy harvesting devices