Contributed by NXP Semiconductors
EEWeb
In the mobile, portable, and wearable markets, board space is always at a premium. Designers are constantly being asked to add functionality while using less PCB area and lowering overall cost. Surface-mount packages, with their small footprints and low profiles, can seem like a good choice for tight spaces – but how durable are they? Can something that small really hold up? The answer is a definite "yes." We tested various ultra-small logic packages to evaluate their mechanical performance, and found that there are some distinct advantages associated with using leadless plastic packages.

Stronger Bonds
To begin with, leadless packages perform better in terms of mechanical adherence to the PCB. This is because leadless packages use metal pads, not leads, as the external connection for device pins. The pads on leadless packages present a larger contact area to the PCB. Solder paste does not adhere to the package itself, but only to the surface of the pad or lead, so having a larger surface area for the solder paste to bond with creates a stronger attachment to the board.
Harder to Dislodge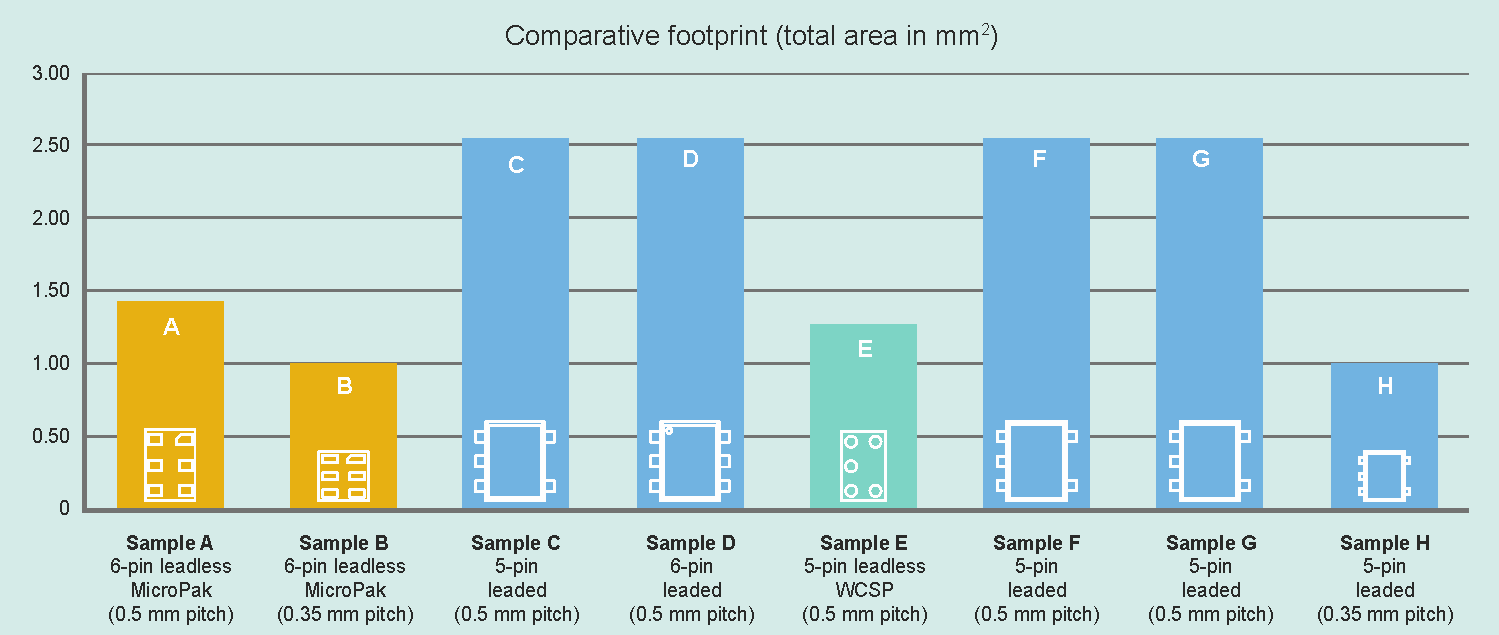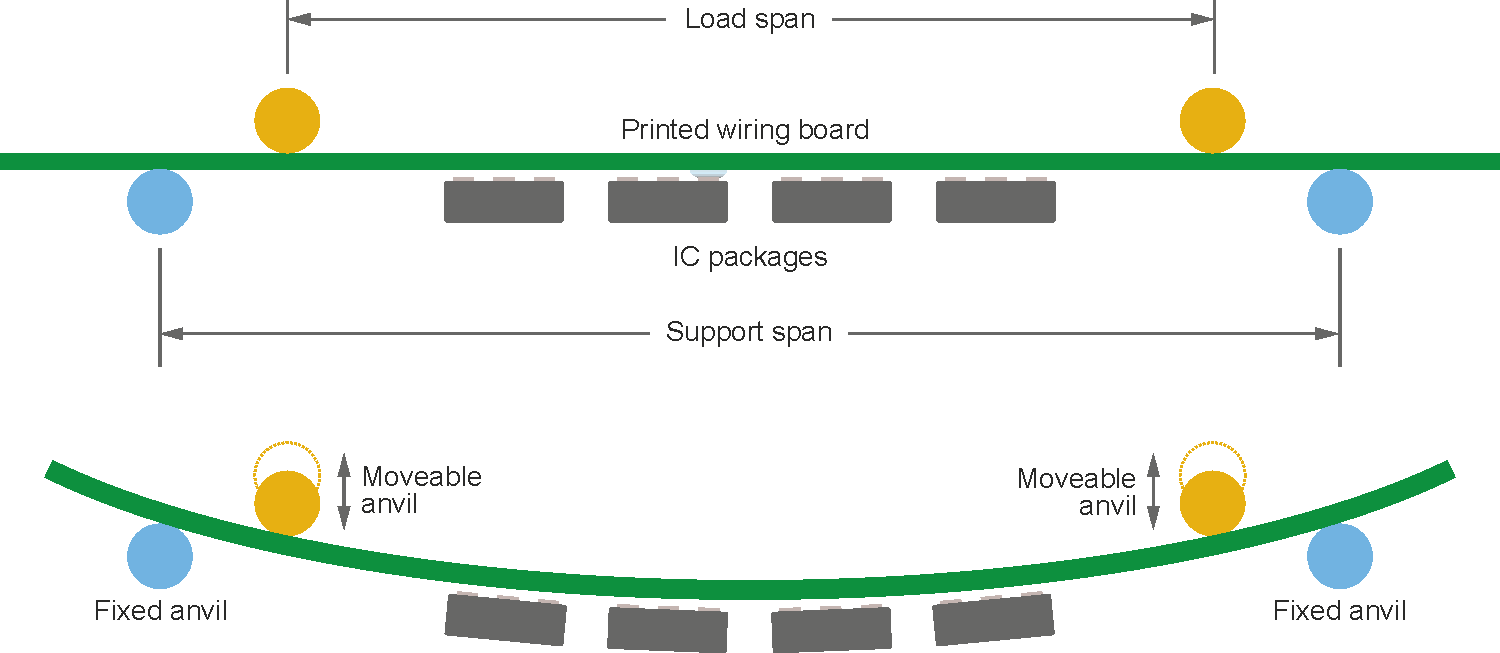 "Having a larger surface area for the solder paste to bond with creates a stronger
attachment to the board."
Creating a stronger bond with the board results in better mechanical performance, too. That's because, despite their tiny footprints, leadless packages are harder to dislodge from the PCB using an external force. A stronger solder bond, combined with a smaller footprint, also helps leadless packages perform better in four-point bend tests. The packages enable a greater degree of curvature in the board before the package connection fails. Having a stronger solder connection can also help improve electrical performance, since better "ground bounce" ratings result in lower noise.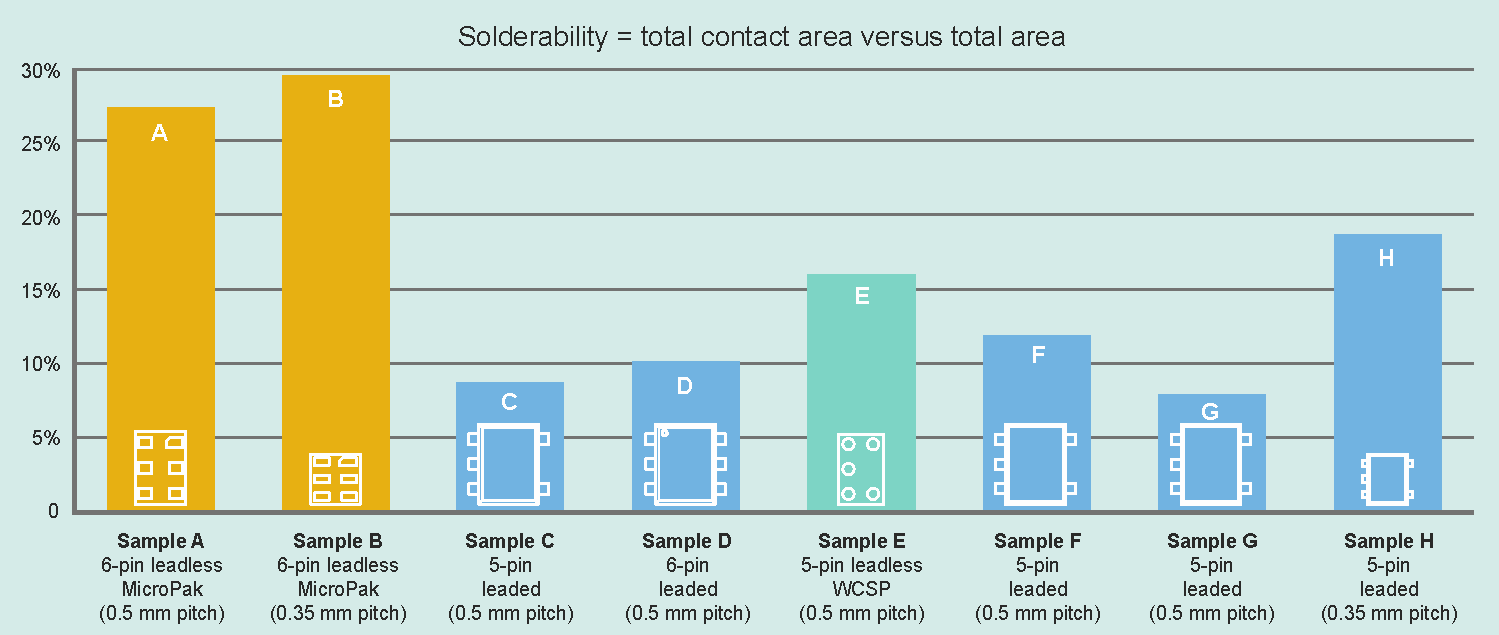 The Widest Selection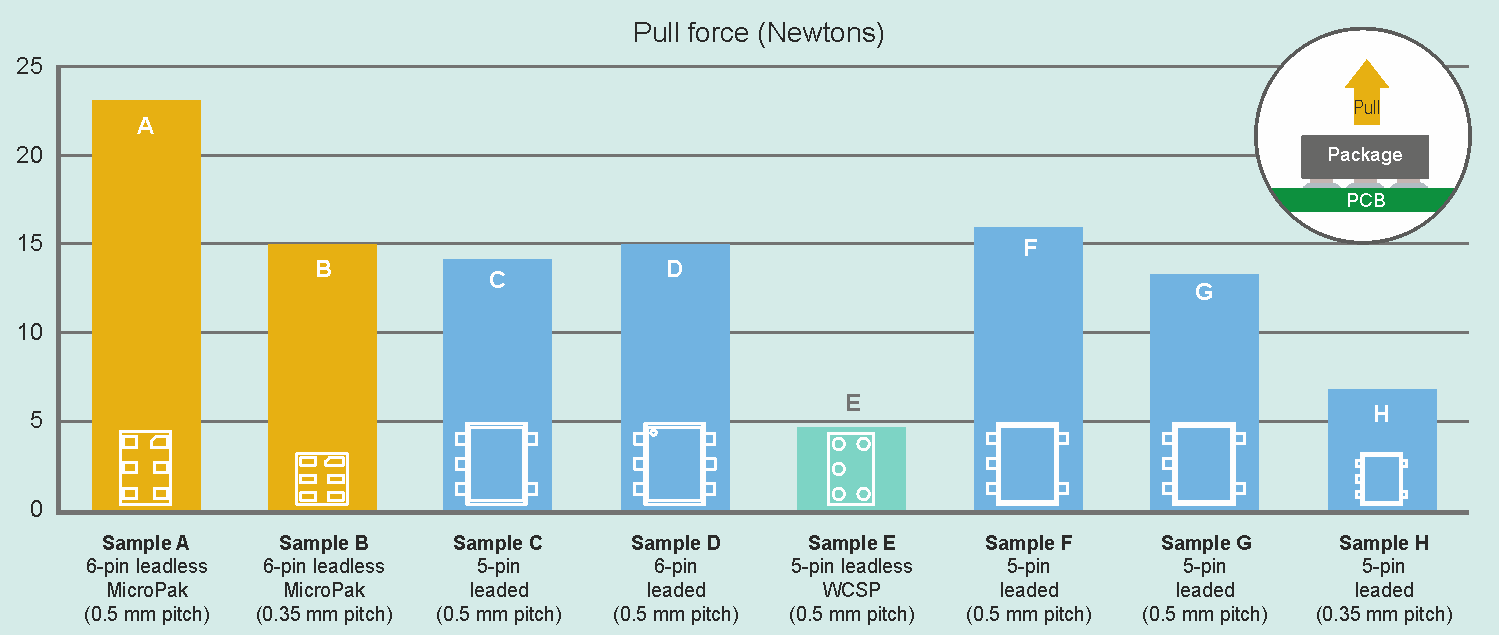 NXP is the world's number-one volume supplier of logic and offers the industry's largest portfolio of logic functions in the smallest packages. That includes more than 50 leadless packages, all qualified for use in automotive-grade environments. NXP's leadless DQFN, MicroPak, and Diamond packages offer smallest-in-class footprints and can successfully replace bigger, leaded packages like TSSOP and PicoGate while delivering the added benefits of improved mechanical performance, simpler assembly, and lower overall cost. Leadless plastic packages offer the extra advantage of lowering risk, too, since pin-compatible versions can be used to second-source larger leaded packages.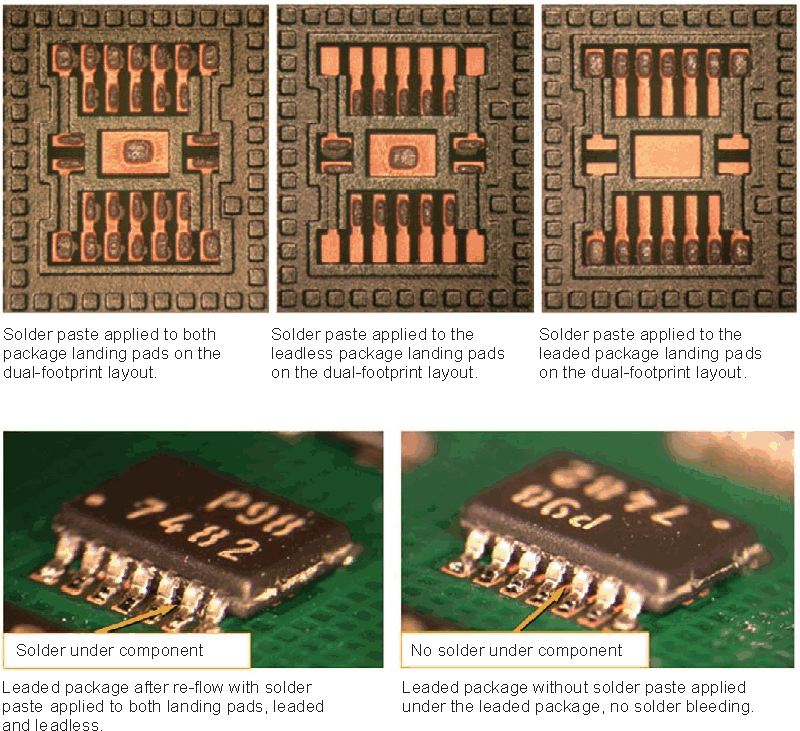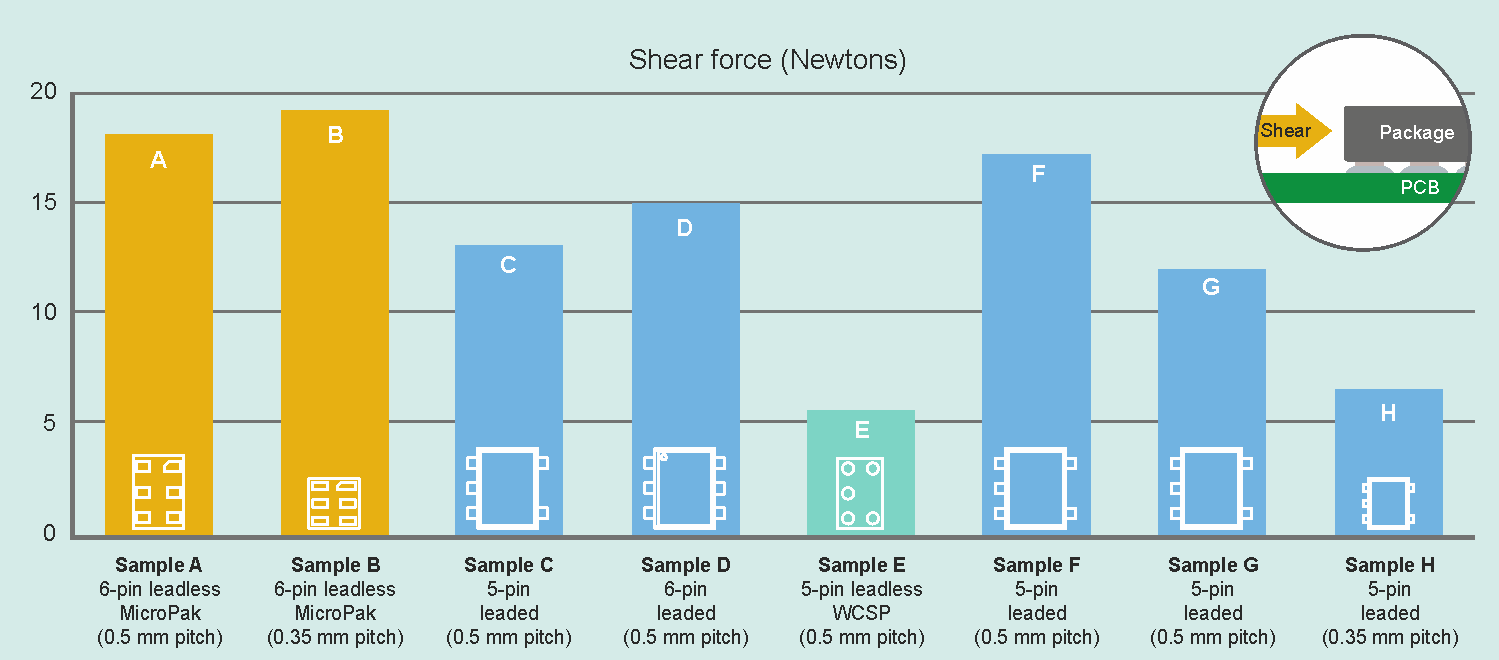 "Leadless plastic packages offer the extra advantage of lowering risk, too, since
pin-compatible versions can be used to second-source larger leaded packages."
---
Recommended Replacements for Leaded Packages
Leaded package

Leadless equivalent

Space savings

Best for functions of

TSSOP

DQFN

Up to 76% smaller

10+ pins

PicoGate

MicroPak

Up to 62% smaller

6 to 10 pins

Diamond

25% smaller than smallest
MicroPak (XSON6)

5 pins