Brian Dipert
EDN
I've tested (and tore down) several network-controllable power switches of late; Belkin's WeMo and, more recently, TP-Link's HS100, both Wi-Fi based. Then there's GE's (sold under license by Jasco) Avi-on line. Unlike the others I just mentioned, it's Bluetooth-based, and with a twist.
Each Avi-on unit is not only a receiver but also a mesh transceiver, theoretically enabling you to control any unit in your house from your Android- or iOS-based device, no matter where you are … assuming the units are able to "see" each other, that is. The BT4101 smart switch that's the subject of today's teardown (I also have two other Avi-on products in my teardown queue) is also quite flexible in its configuration options … you can give it 7-day scheduling, set it to turn on at dusk and off at dawn (with automatic seasonal adjustments), give it custom countdowns, and set it to randomly turn on and off while you're away to create a lived-in look.
I'll begin, as usual, with a set of box shots: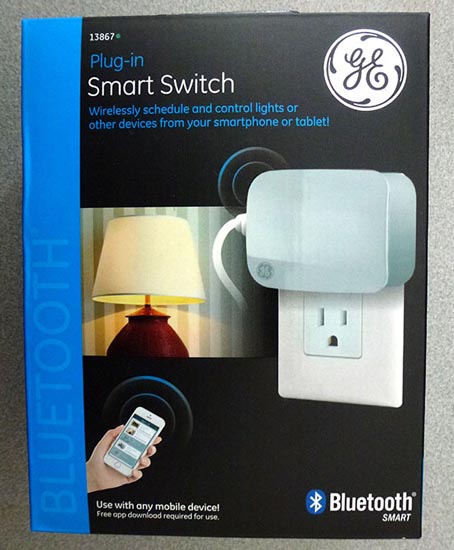 Inside, you'll find a product pamphlet and owner's manual: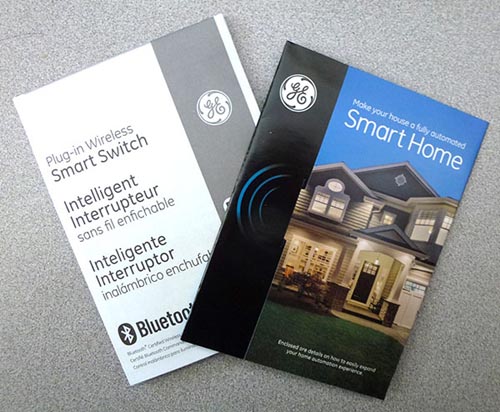 Here are some views of the BT4101 out of the box: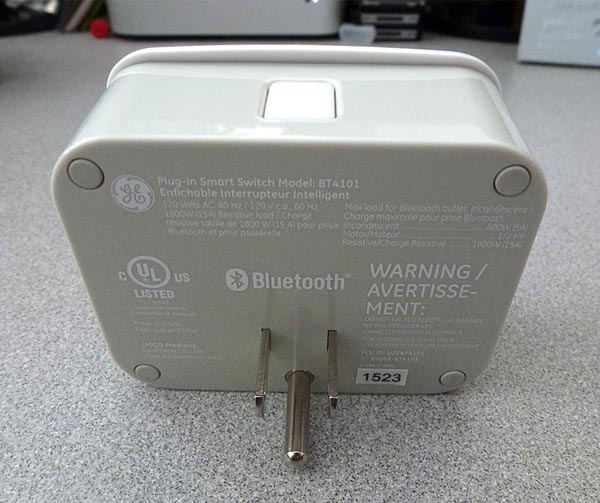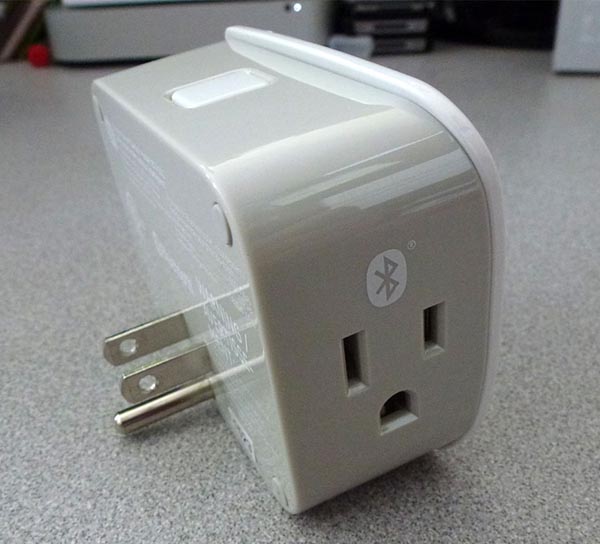 And a closeup of the backside markings: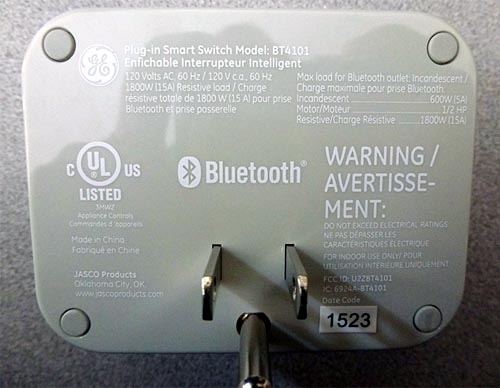 Those rubber "knobs" are telltale signs of screws underneath; they were actually press-fit, not glued in place: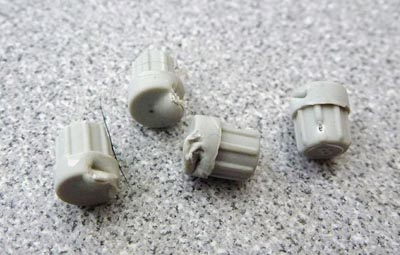 Voila; I was right!
I hadn't encountered the "spanner" dual-notch screw heads before: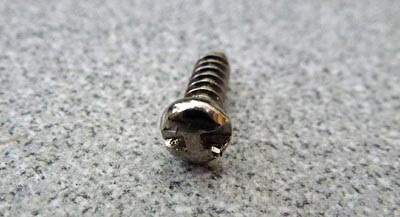 But my iFixit 64-bit driver kit was as-usual up to the challenge (that's a #4):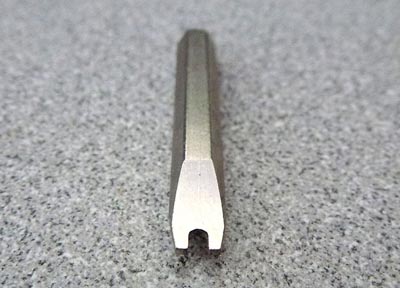 With the screws removed, the top lifted right off, revealing the guts inside: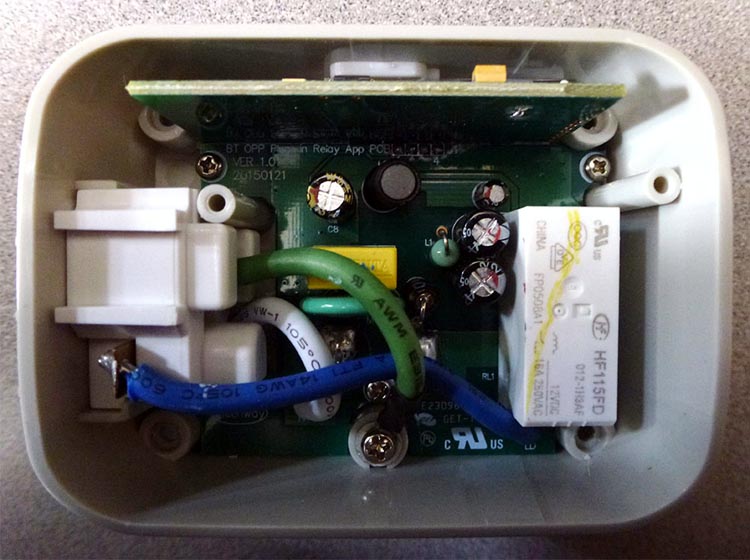 First off, here's a closeup of Xiamen Hongfa Electroacoustic's HF115FD relay: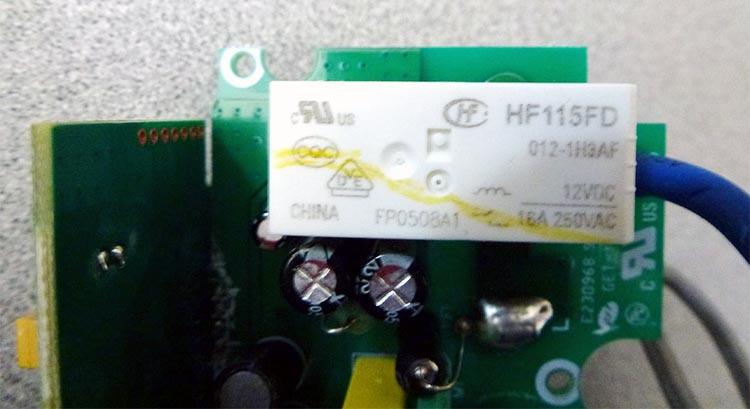 The "earth ground" AC prong is screw-connected to its corresponding power input wire, which was a bit interesting since the other two were simply soldered (I wonder if this provides manufacturing line flexibility for international AC standards?):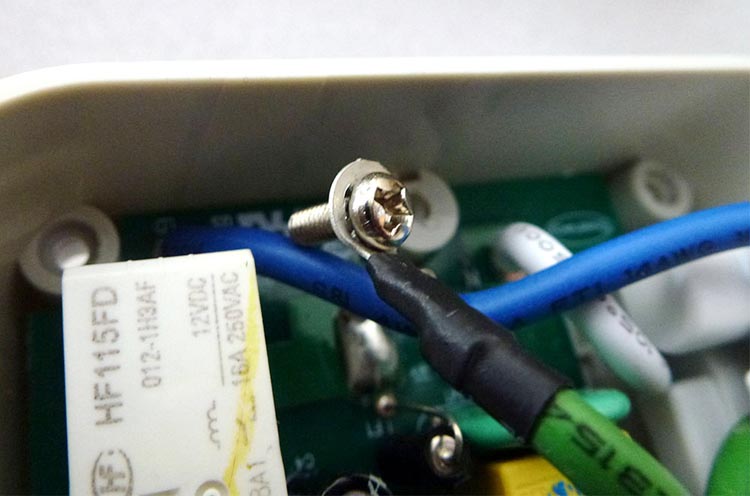 Conversely, the output AC plug lifts right off the enclosure: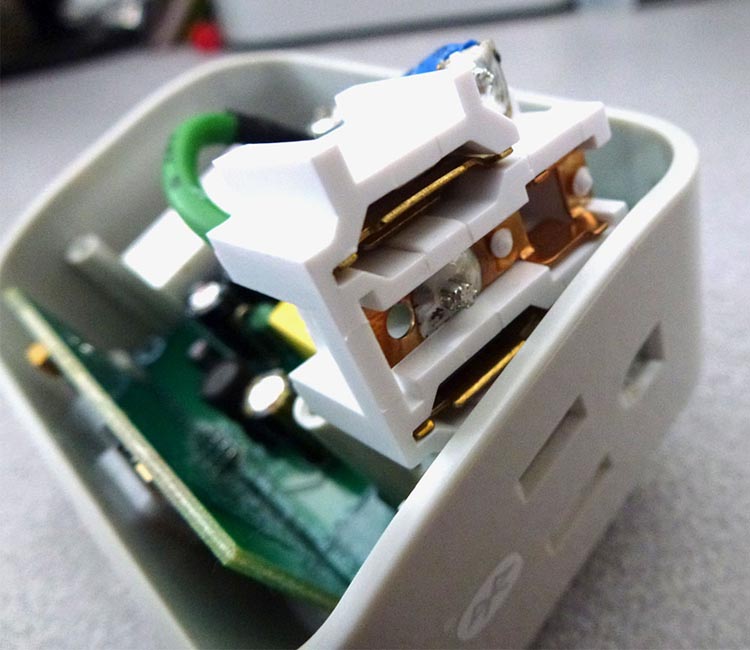 Remove three more small Philips screws, and the dual-PCB assembly lifts away, too: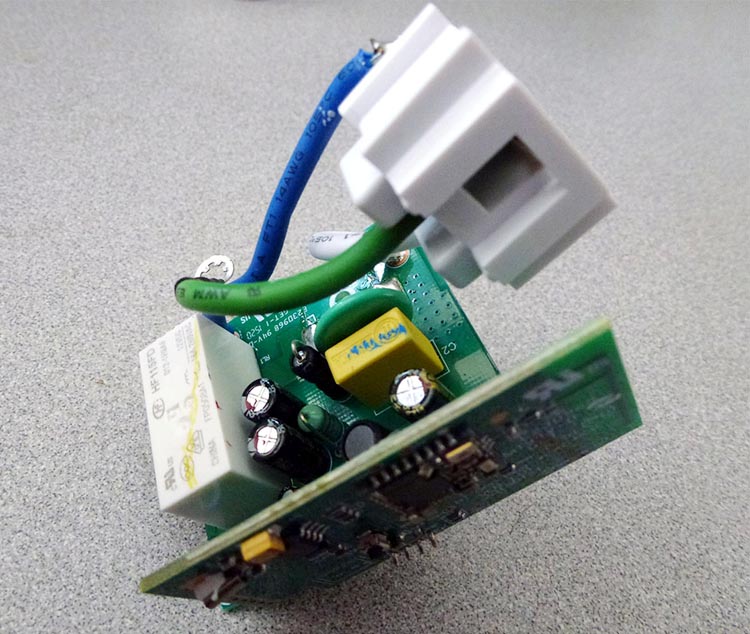 The main PCB handles the AC switching stuff; here's what its backside looks like, along with a circuit closeup: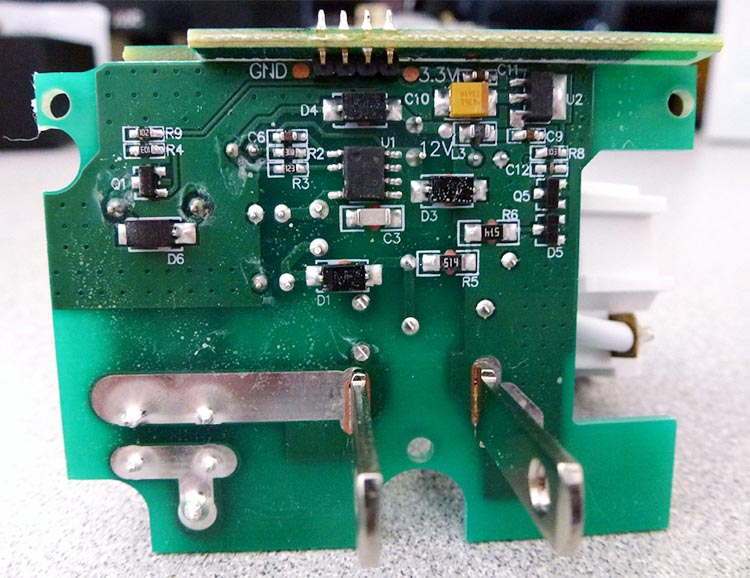 And here are closeups of some of the frontside markings: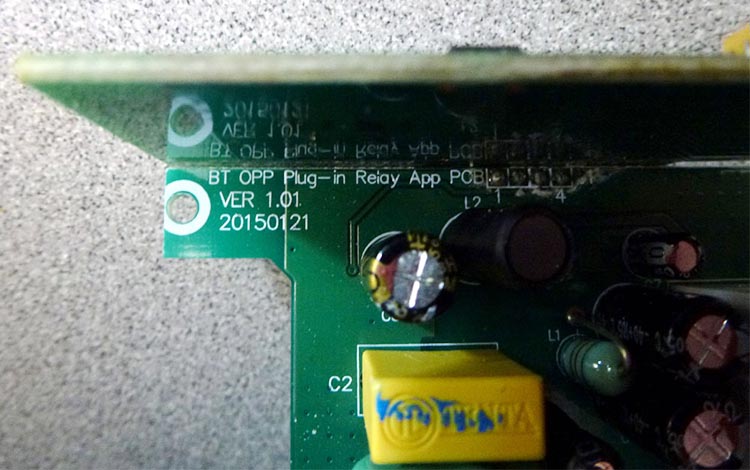 Its connection to the secondary PCB, housing the Bluetooth and other digital circuitry, is seemingly a bit tenuous: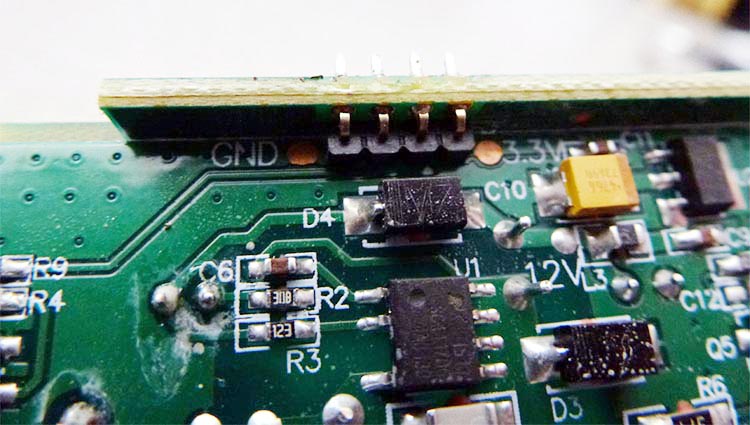 Here's the secondary PCB in its frontside entirety (the backside was basically bare save for some solder joints, as you might have been able to tell from a prior photo, so I didn't bother snapping a shot of it):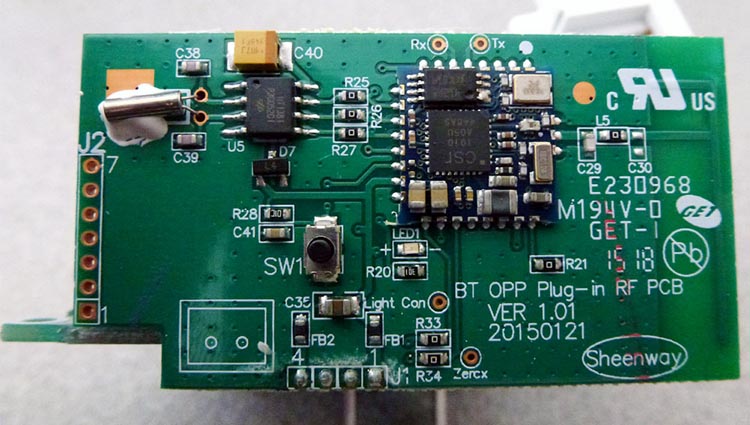 And here's a closeup showcasing the CSR (now Qualcomm) model 1010 single-chip Bluetooth radio with integrated microprocessor and memory: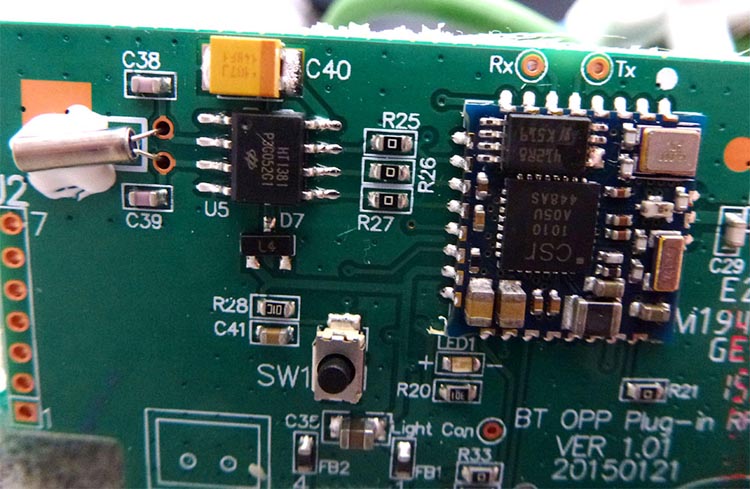 I put the BT4101 back together ... and it still works! I used it to control my Christmas tree lights, in fact.