New LED Drivers Target High Power DC/DC LED Lighting Applications
Toshiba America Electronic Components, Inc., a committed leader that collaborates with technology companies to create breakthrough designs, today announced two new products in its line of LED drivers, the TB62D701 and the TB62771. The TB62D701 is a high-power eight-channel LED driver and the TB62771 is a four-channel device; both are for use in lighting applications such as LCD TVs and monitor backlights, area lighting, signage and traffic signals. The LED drivers are implemented in Toshiba's cutting-edge, mixed-signal sub-micron silicon process technology, which integrates them into a single chip that can take on much of the functionality typically handled by other components in an application.
Both of these LED drivers feature integrated DC-to-DC boost controllers and multiple power MOSFETs for channel current regulations. The TB62D701 LED driver has eight MOSFETs, each capable of driving up to 150 milliamps and up to 58V, while the TB62771 has four MOSFETs capable of driving up to 200 milliamps each and up to 45V. The integration of these MOSFETs on chips will allow engineers to reduce component counts in their product designs, resulting in a smaller design footprint and a less costly bill of materials.
Both LED drivers can respond to a pulse signal as low as 500ns, which is equivalent to one percent of a 20 kHz PWM signal. Such high resolution dimming capability allows LCD TV applications to achieve a super contrast ratio for HD video and ultra-low power consumption at low brightness levels.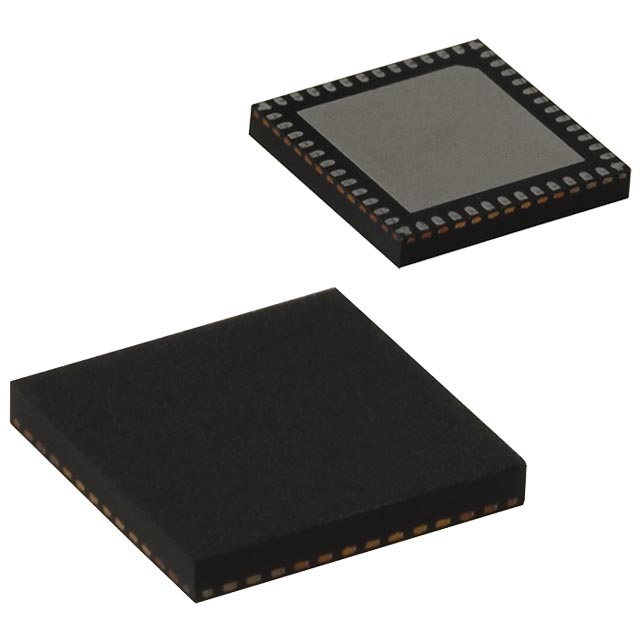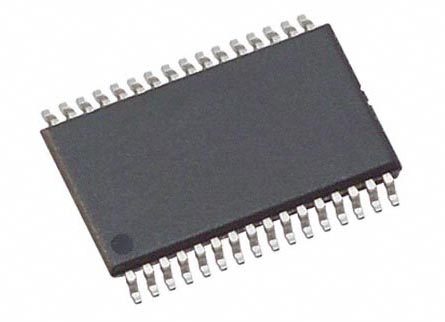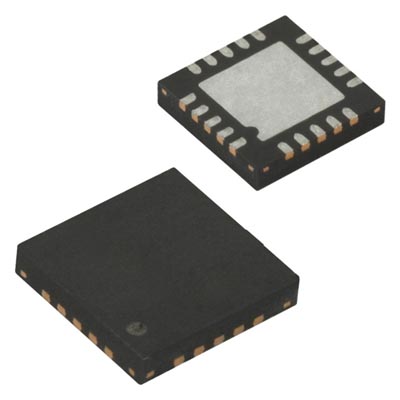 Feature
Input Voltage range : 7V to 36V
Built in Current mode DC/DC controller
Switching frequency :

Set by the resistance connected to RT terminal (100 kHz to 2.0 MHz)
External Switching Frequency Synchronization

8ch Constant current driver :

Sink current 20mA to 150mA
Current accuracy ±2% (ILED = 120mA)
Control voltage 0.5V

Dimming control :

Input PWM range 100Hz to 30kHz
Minimum input PWM width 330ns
Individual inputting PWM signal for every channels (For Back lighting scanning function and Local Dimming)
Analog Dimming

Detection circuit:

Under voltage lock out (For VCC and External power)
LED open detection
LED short detection
Built in thermal shutdown circuit 165°С (typ.)
Output voltage over detection (OVD)
Output voltage under detection (LVD)
Over current detection (OCD)
Non-use channel detection

Soft Start Function
IC package : HTSSOP48, QFN48
Each channel of the TB62D701 can be individually programmed to any desired level with its 8 independent PWM inputs. This unique feature is invaluable for local dimming, channels phase shift control, mood lighting, and any special color mixing applications.
"LEDs have become the lighting technology of choice for many applications thanks to their lower power consumption and high lumen output," said Andrew Burt, vice president of the Analog and Imaging Business unit at TAEC. "Our new TB62D701 and TB62771 LED drivers will push the power savings of LED-based lighting solutions even further thanks to their high levels of integration and the highly-efficient process technology used to manufacture them."
The TB62D701 uses a compact QFN-48 package (7mm x 7mm), but is also available in a HTSSOP 48-lead package for more general purpose lighting applications. The TB62271 is available in a small QFN-20 package (4mm x 4mm).