Infineon's new evaluation kit for digital BAP sensors is now available. It is based on C# and Microsoft's .NET Framework 2.0 and can be ordered through ISAR.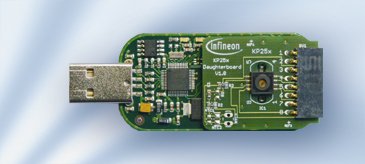 This evaluation kit simplifies and shortens the design-in phase for digital pressure sensors typically used in engine management, industrial control, altimeter and weather station applications. It supports Infineon's KP253, KP254 and KP256 digital pressure sensors.
The PC software has been developed in C# using Microsoft's. NET Framework 2.0.
KP25x application circuit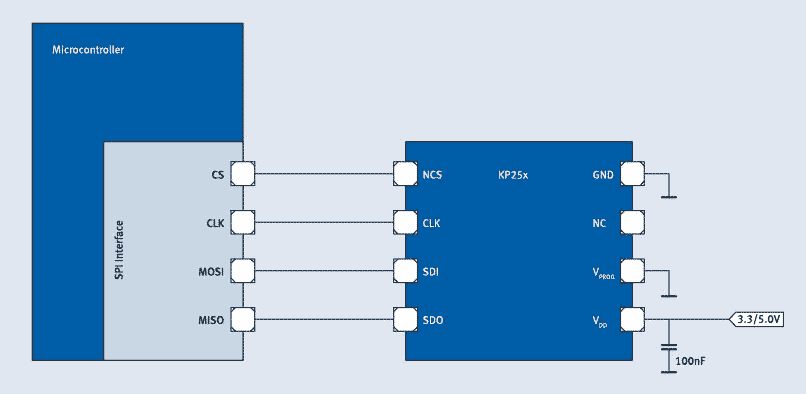 Features
Sensor with read and write EEPROM
Continuous monitoring of air pressure
Standardized programming tool for digital pressure sensors
Applications
Automotive engine management
Small engine management
Industrial control
Altimeters
Weather stations
Medical applications