NXP expanded its advanced portfolio for plug-and-play (Near Field Communication) NFC solutions with Arduino™ add-on boards and the release of PN7150, a high performance NFC controller with integrated firmware and NCI interface. The expanded portfolio enables easier and faster integration of NFC technology in consumer electronic devices, especially in OS-based systems.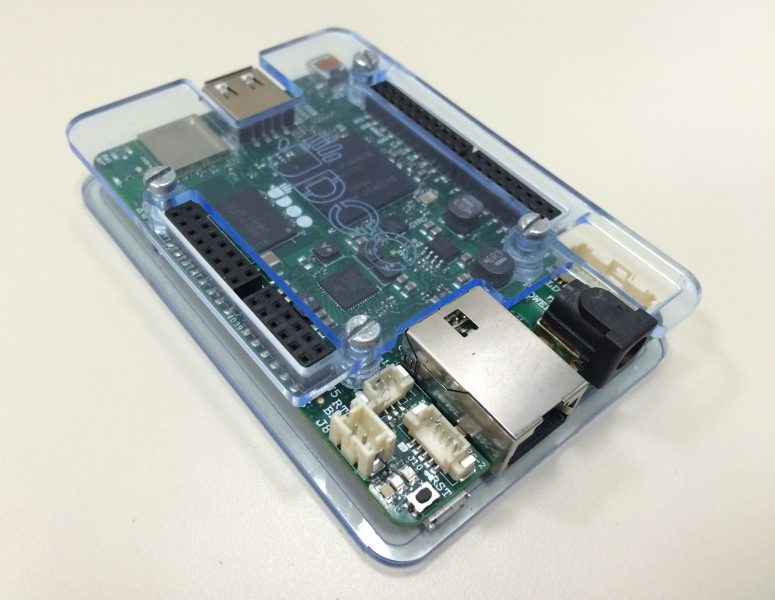 Building Better Development Experiences
Leveraging its sophisticated portfolio of microcontrollers, the PN71xx family, now, comes with various add-on boards, software examples and supports development platforms featuring an Arduino stackable header, including Kinetis, LPCXpresso, i.MX, and QorIQ, allowing for rapid NFC expansion and prototyping.
New NFC Controller Meets Demands of the Market
Equipped with embedded firmware, accompanied by Linux®, Android™, WinIoT drivers and several software examples, the PN7150 enables easy integration of NFC functionality in OS-based systems via the NCI interface. The new NFC controller can be ideal for applications such as home network gateways, routers, set-top boxes, TVs, as well as audio and medical devices.
Each PN71xx device integrates a complete NFC frontend and an advanced 32-bit microcontroller along with preinstalled certified NFC software stacks. The PN7150 is the latest addition to NXP's portfolio of plug-and-play NFC solutions. Compared to the board footprint optimized PN7120 in BGA package, first announced in 2015, PN7150 responds to latest market requests by featuring twice as much output power as PN7120 and an easy to assemble HVQFN40 package. In combination with NXP's connected NTAG I2C plus, the PN71xx ICs can be used for Bluetooth®, Wi-Fi®, or ZigBee® pairing to simplify commissioning of home-automation applications.
The PN71xx family was designed to easily enable NFC projects that go beyond simple NFC Tag operations, leveraging the full potential of all NFC modes as card Emulation, reader and peer-to-peer functionality.
Key Benefits of PN71xx NFC controllers:
Standard NFC Interface (NCI 1.0) to the application host and full NFC Forum compliant.
Seamless integration of NFC in applications with OS systems, supported by Linux, Android and WinIoT drivers.
Plug-and-play NFC operation with many platforms enabled through three available development kits for either Arduino compatible boards, Raspberry Pi®, BeagleBone® Black or Arduino compatible boards.
Enables all NFC standardized modes and typical NFC use cases through an easy set-up, including pairing, personalization, extended user interface, and maintenance.
Availability
Samples as well as all compatible development kits of the PN7120 and the new PN7150 high performance NFC controller are available on: