Qualcomm Atheros, a subsidiary of Qualcomm, has introduced QCA1990 new ultra-low power near field communication (NFC) solution that will enable mobile devices with contactless communications and data exchange.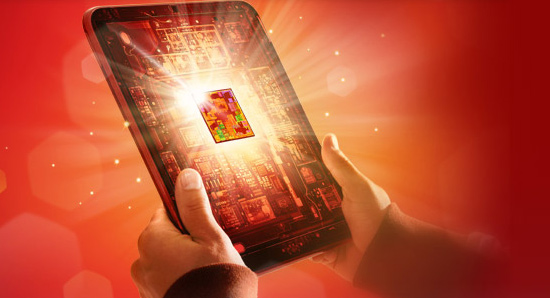 The QCA1990 is the industry's smallest, ultra-low power system-on-chip (SoC) with an overall footprint that is 50% smaller than current NFC chips available in the market. When paired with Qualcomm Atheros' WCN3680 chip, the QCA1990 will enable seamless user experiences in the mobile, computing and consumer electronics markets.
The QCA1990 offers platform-level integration with the Qualcomm Snapdragon S4 and next-generation processors and modems to seamlessly enable NFC on Qualcomm's OEM partner smartphones and tablets. The QCA1990 software stack complies with the NFC forum controller interface (NCI) and is fully integrated to enable faster time-to-market for customers. Its state-of-the-art radio frequency (RF) performance exceeds requirements established by EMVCo and the NFC Forum. With supported antenna form factors that are eight times smaller than current market offerings, QCA1990 offers significant cost savings for OEMs to integrate NFC at a significantly lower price point.
As consumers continue to rely more on their mobile devices for new and extended applications, battery drain can be a significant issue; the QCA1990 employs extremely low-power polling algorithms to prolong battery life. The QCA1990 also offers a wide range of secure element options, both embedded and SIM-based, while supporting multiple secure elements concurrently, including support for a dual-SIM configuration.
The QCA1990 is pre-tested to meet the requirements from payment schemes, mobile operators and OEMs globally. The QCA1990 will sample to customers starting in the first quarter of 2013, with commercial designs with leading OEMs expected in the third quarter of 2013.