»
News
»
Sensors
·
Automotive
·
Measurement
TLE5041plusC: High Performance, High-End iGMR Wheel Speed Sensor
TLE5041plusC is Infineon's first ever iGMR wheel speed sensor. It is specially designed for indirect TPMS systems, which use information from wheel speed sensors to control a car's tire pressure. The calculation algorithms in the system have to work with accurate data for the entire system to work correctly. Low jitter is therefore crucial. Conventional Hall sensors can be pushed to their limits under these conditions. However, TLE5041plusC has been specifically designed to meet these demanding jitter requirements. Like its Hall predecessors, TLE5041plusC is a differential system and thus particularly robust against stray fields.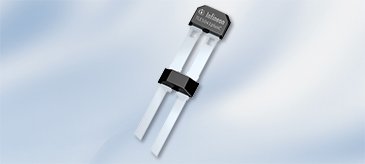 TLE5041plusC is also available in the same PG-SSO-2-53 package as its Hall relatives. As such, it can be used for increasingly popular magnetic encoder applications ("pole wheel"). Back bias solutions ("steel wheel") are currently not supported. This brand new, high-end iGMR chip is in a similar price range to TLE4941plusC Hall-based switch.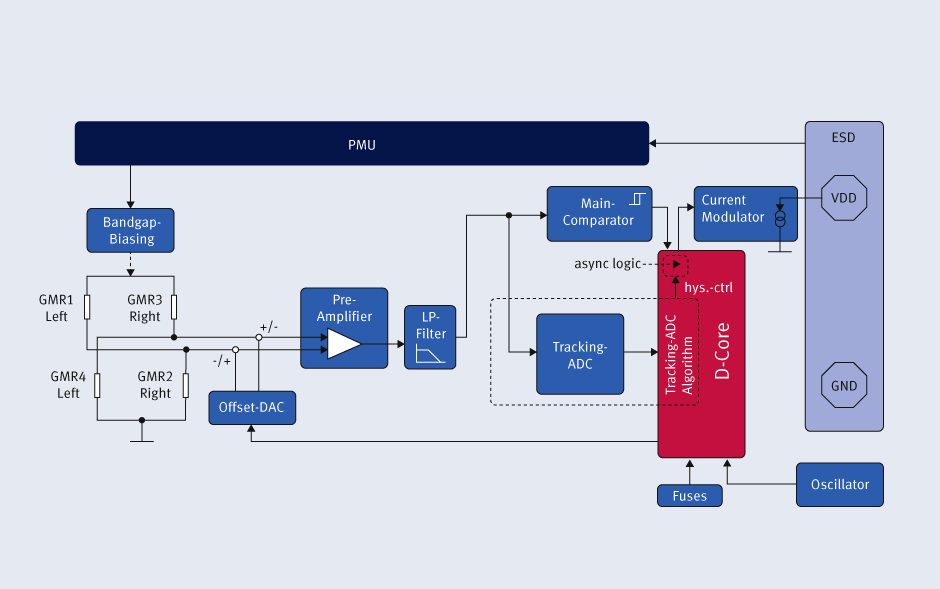 Features
Low jitter
High sensitivity: Wide air-gap performance
2 mm sensing iGMR element pitch for use with magnetic encoder wheels
Differential front end, highly immune to disturbing fields
Two-wire current interface
Monolithic integration on a single die
No external components required
Insensitive to mechanical stress
Wide junction temperature range from -40 °C to 170 °C
Applications
General wheel speed sensing (ABS)
Electronic stability program (ESP)
Indirect tire pressure monitoring (iTPMF)
You may have to

register

before you can post comments and get full access to forum.
News on theme:
RadioLocman on the Social Web: