New NXP smart power amplifier with embedded DSP features higher voltage to obtain deeper bass and higher sound fidelity in smartphones, netbooks, sound bars and more
NXP Semiconductors introduced the industry's first 12-volt smart audio amplifier, TFA9892. This powerful, but tiny, audio amplifier makes it possible to enjoy higher sound quality in a variety of electronic devices such as smartphones, netbooks and sound bars by combining higher output power, higher efficiency and better drum restitution for deeper and richer bass.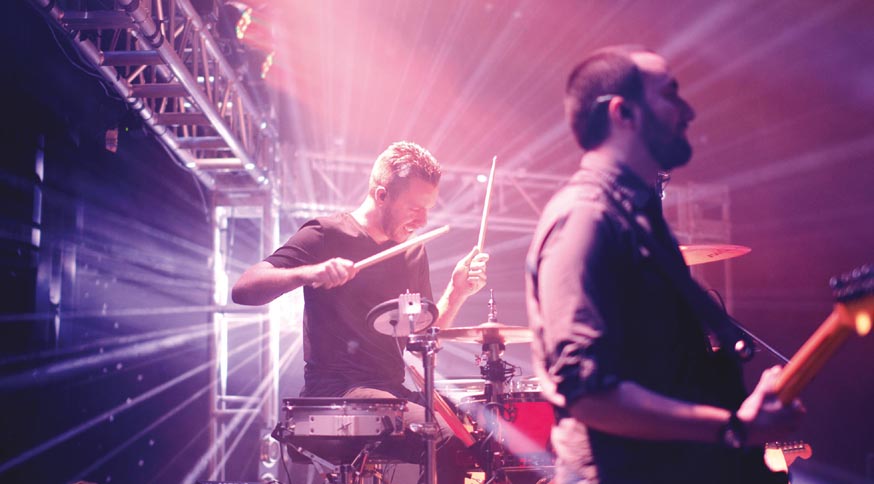 The TFA9892 is the industry's first power amplifier capable of delivering a 12-volt boosted output, reaching above seven watts of output power from a single cell battery, or up to 15 watts from a 12-volt supply. With best-in-class power performance, the TFA9892 features smart speaker protection by sensing current, power, and temperature, thus allowing consumers to get the best audio quality performance out of the speakers while preventing damage.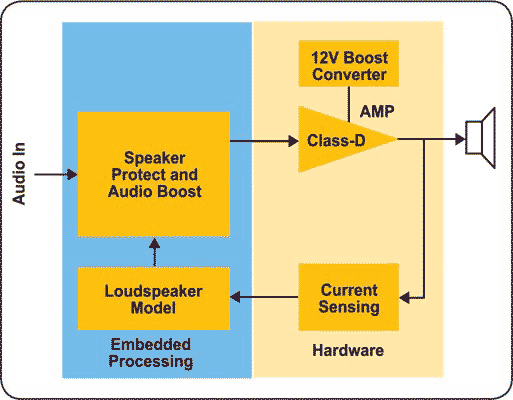 TFA9892 Block Diagram.
Delivering Deeper Bass and Better Audio Quality in Mobile and Portable Devices
The new TFA9892 comes with an embedded on-board DSP featuring an integrated speaker boost algorithm that provides tremendous improvements in bass and drums performance, reduces background noise and eliminates compression artifacts. With enhanced audio performance, the TFA9892 provides exceptional power efficiency, enables louder sound capability and wider dynamic range on to an 8-ohm speaker. In addition, high efficiency can reduce battery consumption to enable longer playing and listening time. With the TFA9892 NXP delivers best-in-class speaker protection algorithm enabling power delivery of up to more than 7.4 watts on 4.2-volt batteries with one percent Total Harmonic Distortion (THD) on 8-ohm and two watt rated speakers.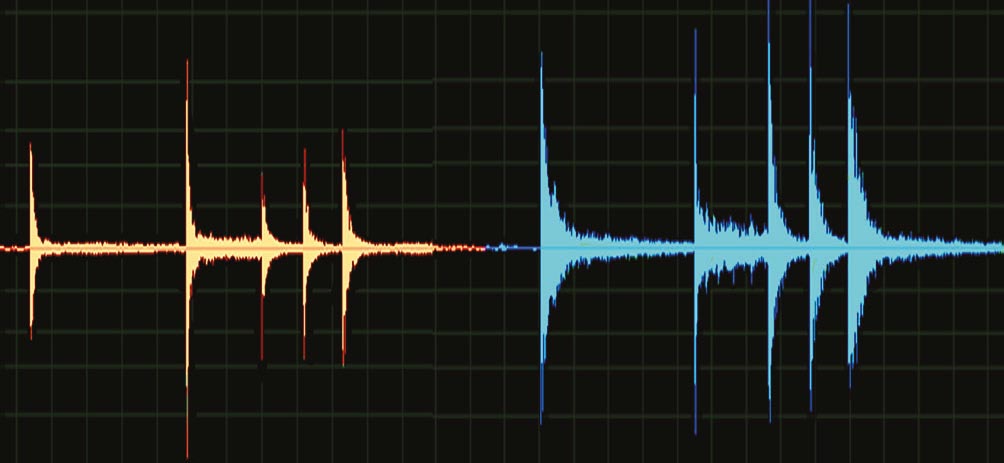 Product Availability
The TFA9892 smart audio amplifier is sampling now. For more information on NXP's complete line of audio amplifiers, visit the NXP mobile audio portfolio web page.