With differential LVPECL outputs, pin-selectable frequency, and high frequency low-jitter
Epson's programmable oscillators (P-SPXOs) with a supply voltage of 2.5 V to 3.3 V and a wide frequency range from 50 MHz up to 800 MHZ offer extended temperature range –40 °C to +105 °C and standard SPXO stability of ±50 ppm including aging.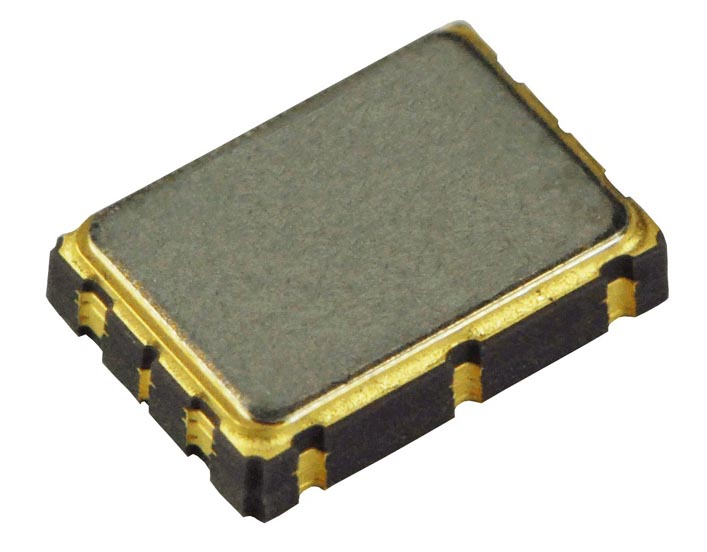 SG-8503 and SG-8504 bring the convenience of programmable oscillator technology to high-speed interfaces. Using an Σ-Δ fractional-n PLL, Epson's SG-8503/4 achieves very low jitter of 0.3 psRMS (12 kHz to 20 MHz). Frequencies are set using OTP (one-time programming). The user can select from 2 or 4 frequencies with 1 or 2 pins.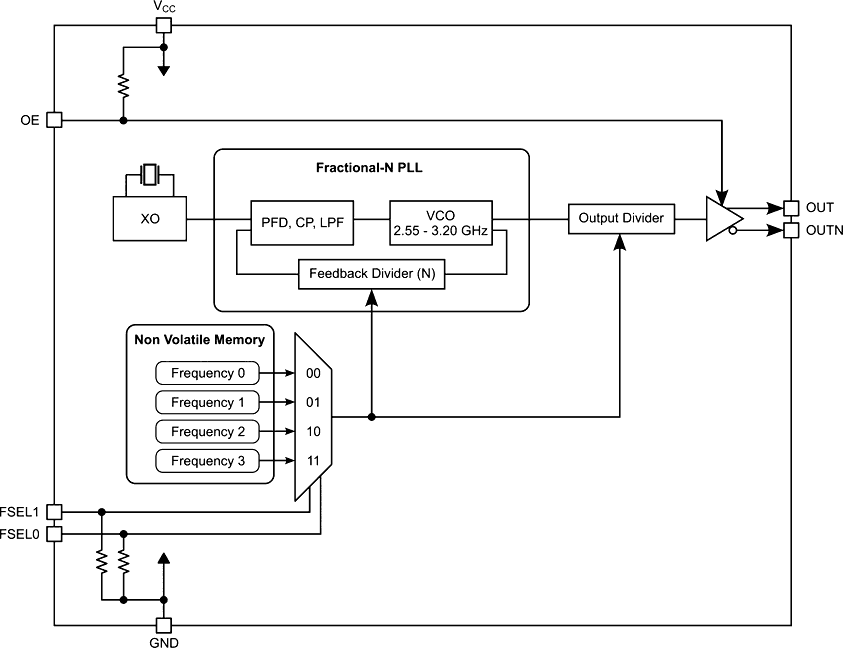 SG-8504 Block diagram.
To support rapid product development, Epson's SG-8503/4 oscillators can be ordered with 24-hour turnaround from distributors or you can program your own lab using Epson's SG-Writer II and blanks. Easy-to-use software can be downloaded from Epson's website.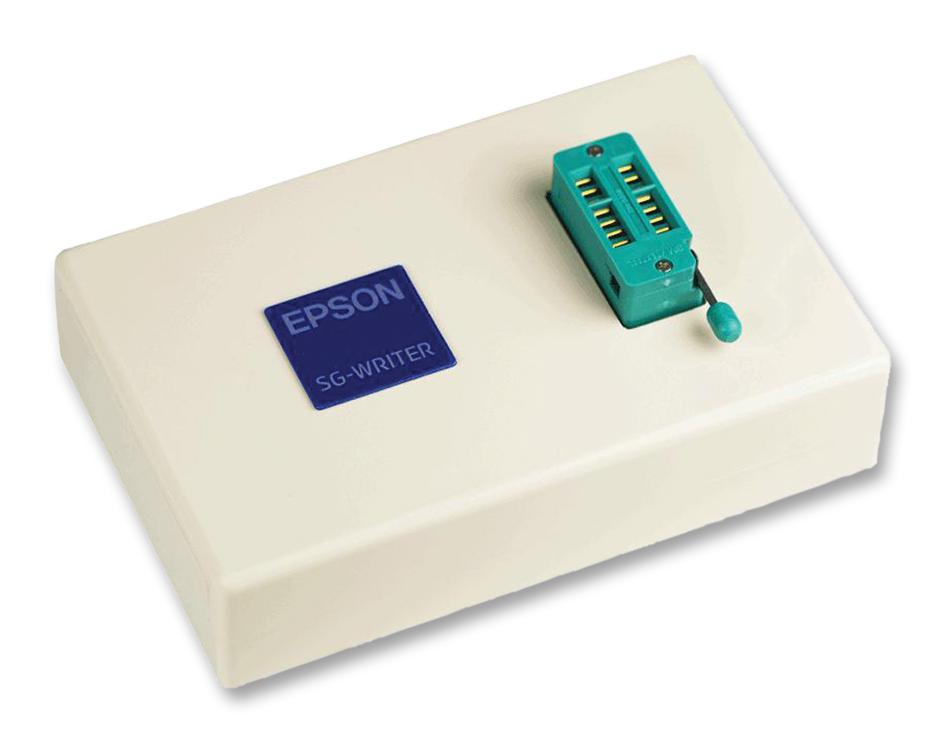 The SG-Writer II programmer.
Features
Low Jitter
Fast-Turn Prototypes
Differential output: LVPECL
Temperature range: –40 °C to +105 °C
Power Consumption: <90 mA maximum
Wide Frequency Range: 50 MHz - 800 MHz
Output Enable (OE) or Standby (ST)