Samsung's partnership with Xiaomi brings innovation to mobile cameras with new ISOCELL Bright HMX
Samsung Electronics introduced 108 megapixel (Mp) Samsung ISOCELL Bright HMX, the first mobile image sensor in the industry to go beyond 100 million pixels. With the latest addition, Samsung will expand its 0.8 μm image sensor offerings from its recently announced ultra-high 64 Mp to 108 Mp, a resolution equivalent to that of a high-end DSLR camera. Samsung ISOCELL Bright HMX is a one-of-a-kind mobile image sensor and is the result of close collaboration between Xiaomi Corp. and Samsung.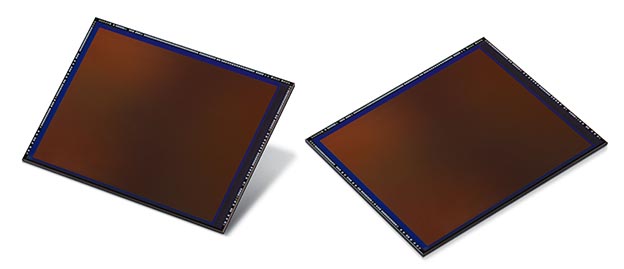 With over 100 million effective pixels enabling extremely sharp photographs rich in detail, the ISOCELL Bright HMX also produces exceptional photos even in extreme lighting conditions. Being the first mobile image sensor to adopt a large 1/1.33-inch size, the HMX can absorb more light in low-lit settings than smaller sensors and its pixel-merging Tetracell technology allows the sensor to imitate big-pixel sensors, producing brighter 27 Mp images. In bright environments, the Smart-ISO, a mechanism that intelligently selects the level of amplifier gains according to the illumination of the environment for optimal light-to-electric signal conversion, switches to a low ISO to improve pixel saturation and produce vivid photographs. The mechanism uses a high ISO in darker settings that helps reduce noise, resulting in clearer pictures. For advanced filming, the HMX supports video recording without losses in field-of-view at resolutions up to 6K (6016 × 3384) 30-frames-per-second (fps).
Mass production for Samsung ISOCELL Bright HMX will begin later this month.