indie Semiconductor has launched the world's first commercial fully integrated 240 GHz radar front-end (RFE) silicon transceiver for automotive in-cabin and industrial sensing applications.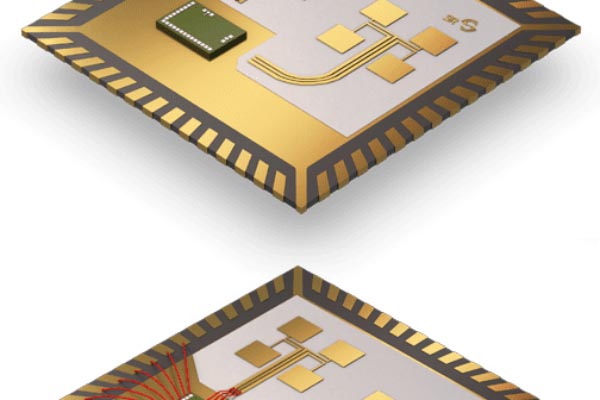 The TRA240091 is a cascadable 240 GHz radar front-end with an operating bandwidth of up to 45 GHz for the license free 244 – 246 GHz ISM band. It builds on indie's previous 120 GHz design which has been used for short range in-cabin driver and occupant monitoring to make use of the higher resolution, driven by recent safety initiatives such as European New Car Assessment Program (Euro NCAP) for 120 GHz radar.
The higher frequency-enabled superior precision of 240 GHz radar is being used for new and rapidly emerging vehicle dynamics and monitoring applications, including assessment and control of air spring-based suspension settings, real time road surface quality and hazard assessment to dynamically adapt ride quality, and even more accurate monitoring of fuel tank levels.
Indie is also aiming the 240 GHz radar at industrial sensing applications including material thickness measurement and analysis, end of line product quality, tank level monitoring (now accelerated through recent EU regulation), surface inspection and security scanners.
"The launch of our 240 GHz transceiver solution marks a significant leap forward in radar technology," said Dr. Peter Gulden, SVP of indie Semiconductor's Radar Systems and Software. "Our latest high frequency radar is a game-changer in resolution, integration and system cost."